Change language | Schimba limba: Romanian
This is a vegetarian, healhy millet soup recipe with a fresh lemony taste. This millet soup with turmeric is a perfect summer soup recipe! Fresh and light! 
I discovered millet a while ago when I was following the 10 days Ohsawa diet and I was truly impressed by it! It has a really nice texture and can successfully replace potatoes in your diet. I usually make creamy soups using potatoes, but this time decided to add millet instead and create this delicious millet soup. Millet is an awesome substitute for potatoes!
This millet soup is perfect for summer, as it has a fresh, lemony taste. I personally love turmeric, but there are many people who don't like it that much. Even if you're not that big of a fan you should give it a try. I only added a small quantity, just enough to give this soup a lovely color.
Millet is really amazing and it balances your yin/yang energies. Here are some other great benefits of eating millet frequently.
Hope you'll like this soup! Enjoy!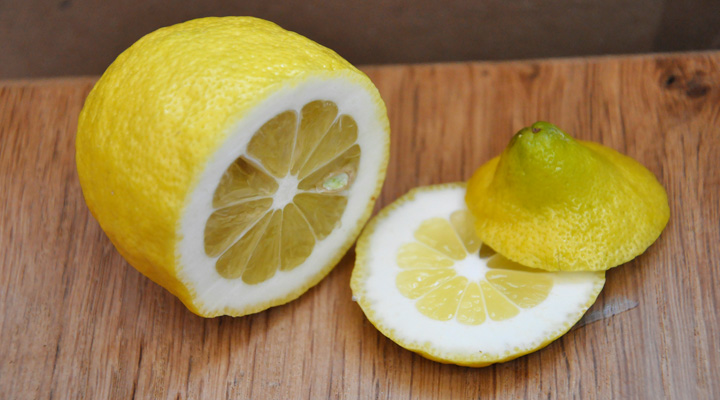 Lemony Millet Soup with Turmeric
This is a vegetarian, healhy soup recipe with a fresh leomony taste. This millet soup with turmeric is the perfect summer soup.
Ingredients
150g millet
1 large carrot, sliced
1 onion, quartered
1 parsnip, sliced
sea salt and white pepper, to taste
1 tsp turmeric powder
1 lemon's juice
Instructions
Add the millet, carrot, onion and parsnip in a large pot. Add water just enough to cover them. Let them boil until tender (about 20-25 minutes). Be careful to check every 10-15 minutes to see if the millet has enough water as it will absorb most of it. Add more water if needed. When ready, add sea salt, white pepper, turmeric powder and lemon juice.
Using a vertical blender, start blending very well, until smooth. Add more water if needed, to reach the desired consistency.
Serve with parsley and croutons.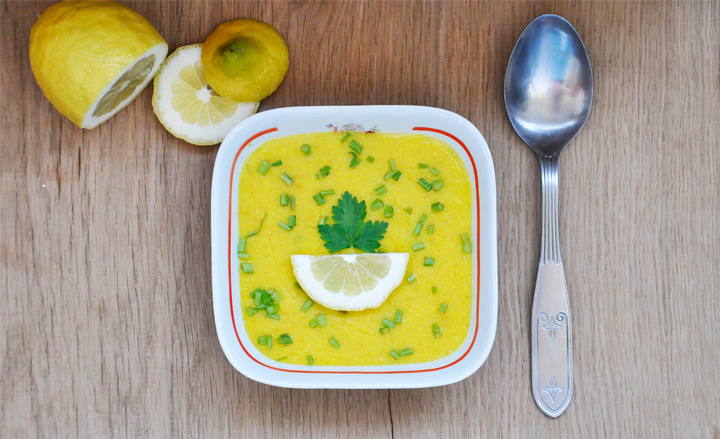 Lemony Millet Soup with Turmeric
was last modified:
August 19th, 2014
by