Food is an important part of any celebration, whether it is religious or not. In all countries of the world, no matter what their culture and religion is, food plays a very important role as it has the power to unite people and strenghten communities. Although food is a common ground, different nations use food in various ways to celebrate special occasions.
Why should a food blogger know about these celebrations? Well, first of all, these popular celebrations are also food related and by creating special blog posts for them, you will increase your blog's traffic. Think about it this way, when Christmas is near the searches for gingerbread, peppermint cookies and eggnog sky-rocket! What if you would make a top 10 list of the best gingerbread recipes or maybe create a unique recipe yourself! You will get extra exposure and traffic!
Today, I've compiled a list of the 10 famous celebrations food bloggers must know. By knowing about these celebrations you will be able to create awesome food posts in advance, and thus attract more visitors to your website.
Hope you'll find this article useful! Sharing is caring <3
---
It's time to stop worrying about what you're going to eat! I created the meal planner app to help you! Get your personalized meal plan with delicious, healthy, and budget-friendly recipes! GET YOUR MEAL PLAN!
---
Note. 1. I skipped the non veg recipes in this list 🙂 2. Traditional recipes differ from country to country. I added the most poular ones. Please feel free to let me know if I skipped some and I will edit the post. 
1. Christmas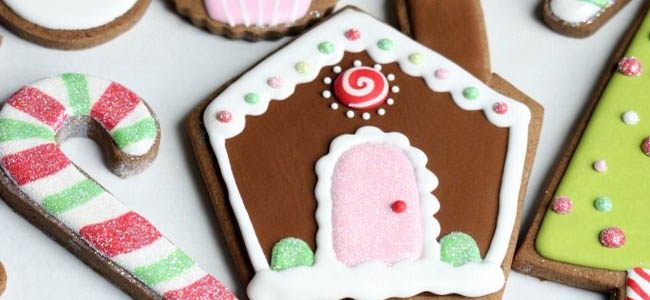 Date: 25th December
Most popular veg foods associated with Christmas: gingerbread biscuits, liqueur chocolates, apple cider, candy canes, eggnog, fruit cakes, peppermint cookies, candied sweet potatoes, cranberry sauce.
2. Easter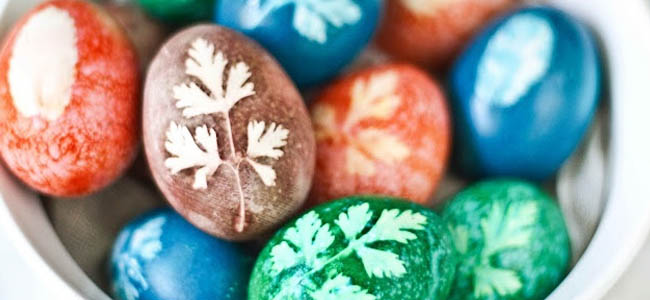 Date: during Spring, different each year
Most popular veg foods associated with Easter: painted eggs, chocolate eggs, quiches, bunny shaped cookies and biscuits, deviled eggs, cheesecakes.
3. Thanksgiving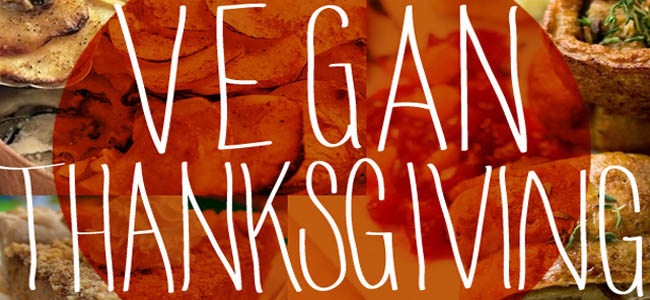 Date: fourth Thursday of November
Most popular veg foods associated with Thanksgiving: stuffed pumpkin, gravy, mashed potatoes, cranberry sauce, pumpkin pie.
4. Halloween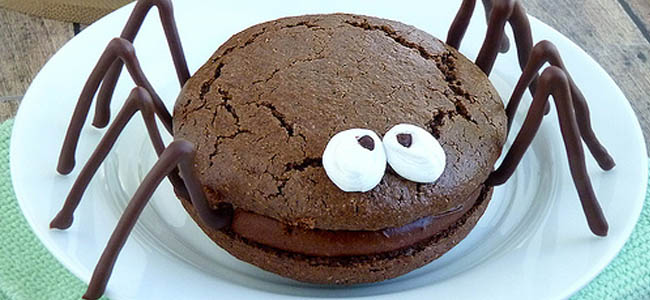 Date: 31st October
Most popular veg foods associated with Halloween: pumpkin recipes, Halloween cookies (finger, ghost, bat shaped etc), Halloween cupcakes (witch cups, spider cupcakes etc. ), Halloween candy.
5. Valentine's Day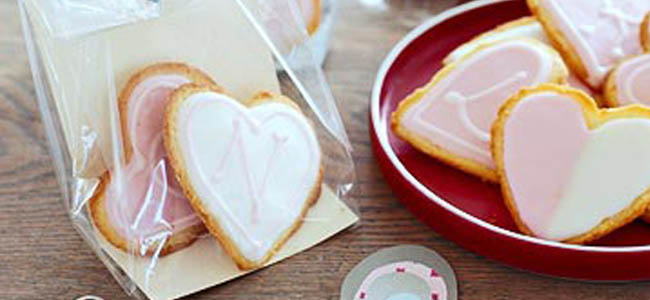 Date: 14th February
Most popular veg foods associated with Valentine's Day: all things chocolate, heart-shaped cookies and cakes.
6. Oktoberfest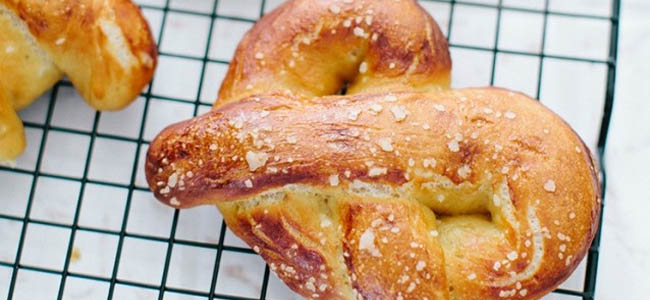 Date: It's a 16 days long festival, running from late September to the first weekend of October.
Most popular veg foods associated with Oktoberfest: anything beer related.
7.  Mother's Day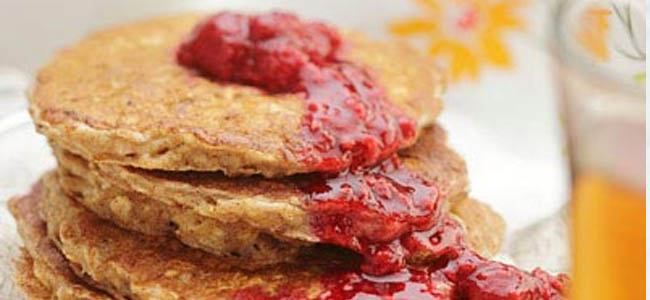 Date: Different around the world.
Most popular veg foods associated with Mother's Day: breakfast in bed or brunch recipes.
8. Mardi Gras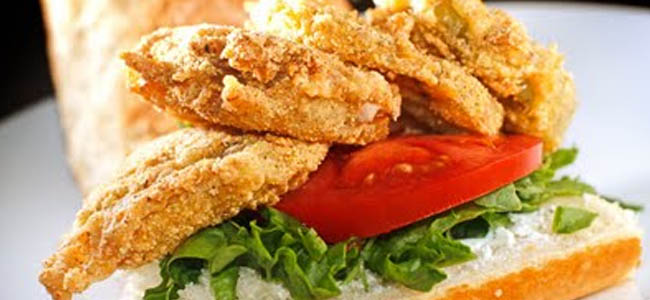 Date: Different each year. Mardi Gras is the day before Ash Wednesday, which always falls 46 days before Easter.
Most popular veg foods associated with Mardi Gras: most of them are seafood recipes and just a few are vegetarian. Try Jumpin' Jambalaya, Not-So-Dirty Rice, Cajun-Style Collards .
9. St. Patrick's Day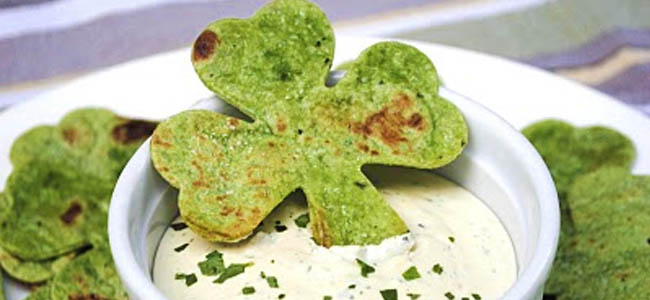 Date: 17th March
Most popular veg foods associated with St. Patrick's Day: Everything green and Irish! Try a veg shepherd's pie, colcannon, soda bread, cabbage recipes, potato cakes, whiskey cupcakes etc.
10. National Day – different for each country
Date: Different for each country.
Most popular veg foods associated with national days: Cook your country's traditional meals + desserts colored to match your country's flag.