I'm Ruxandra Micu, and this is my blog. I'm a 20-something blogger, online marketing specialist and web designer from Romania. I have a huge passion for cooking and nutrition. My main goal is to help people live healthier lives and teach everybody the benefits of a clean, vegetarian diet.
On Gourmandelle you'll find lots of healthy recipes (vegan and vegetarian, gluten-free, raw and macrobiotic recipes) and tips & tricks on how to have a balanced diet. My main goal is to create a whole community of passionate foodies interested in nutrition and healthy eating.
Mentions
More details about me here. 
Brand Collaborations
Schar Romania
One of my most successful brand collaborations and social media projects is Schar – the no. 1 gluten-free brand in Europe. I am a gluten-free brand ambassador for their products and created dozens of recipes for them. Due to the success I've had with promoting their products I've also been hired as their online marketing specialist. I've been successfully managing their verified Facebook page with 444k+ likes, for the past 3 years. I'm in charge of the Romanian division, with everything digital marketing-related.
What I did:
Results?
Increased sales and brand awareness
Active consumers on social media
The most popular gluten-free products brand in Romania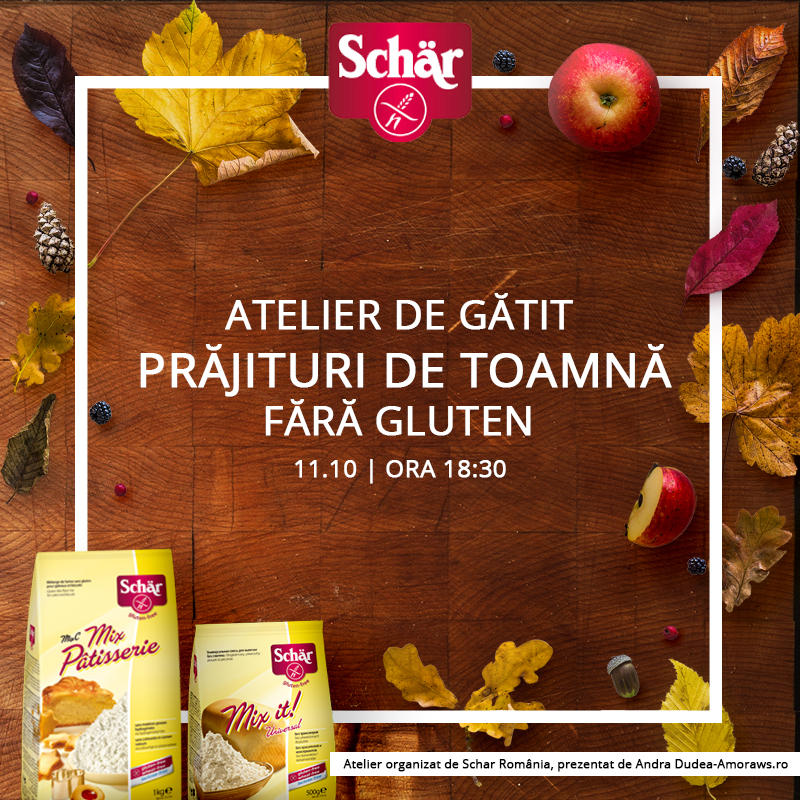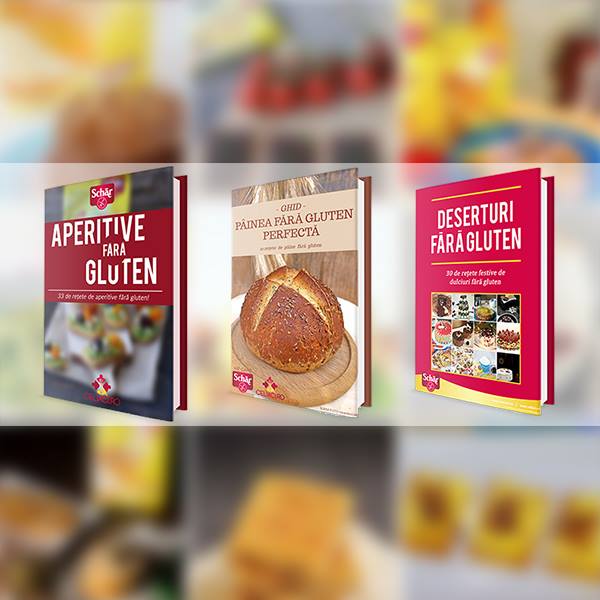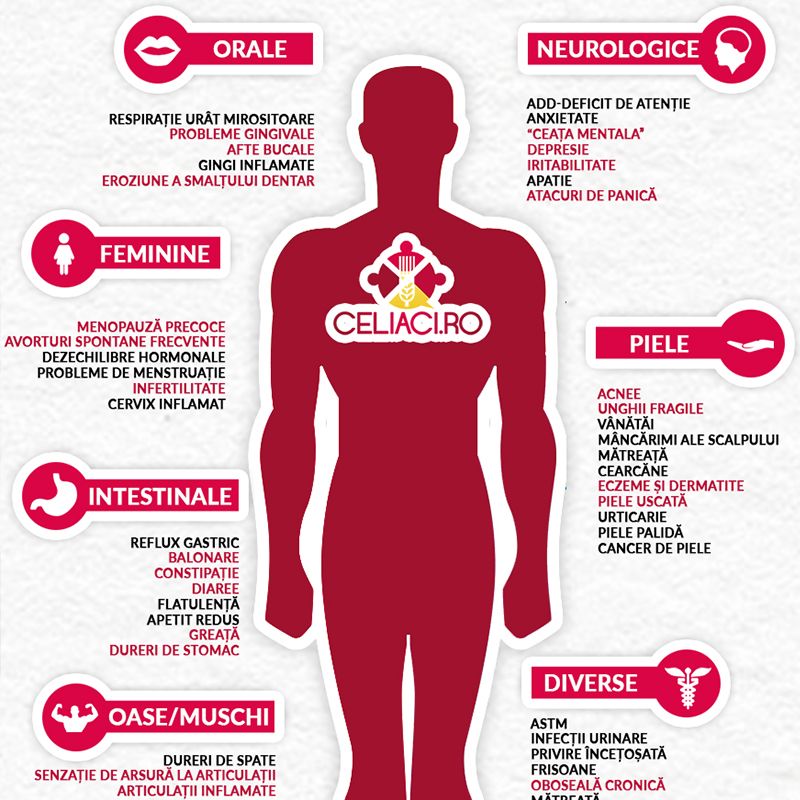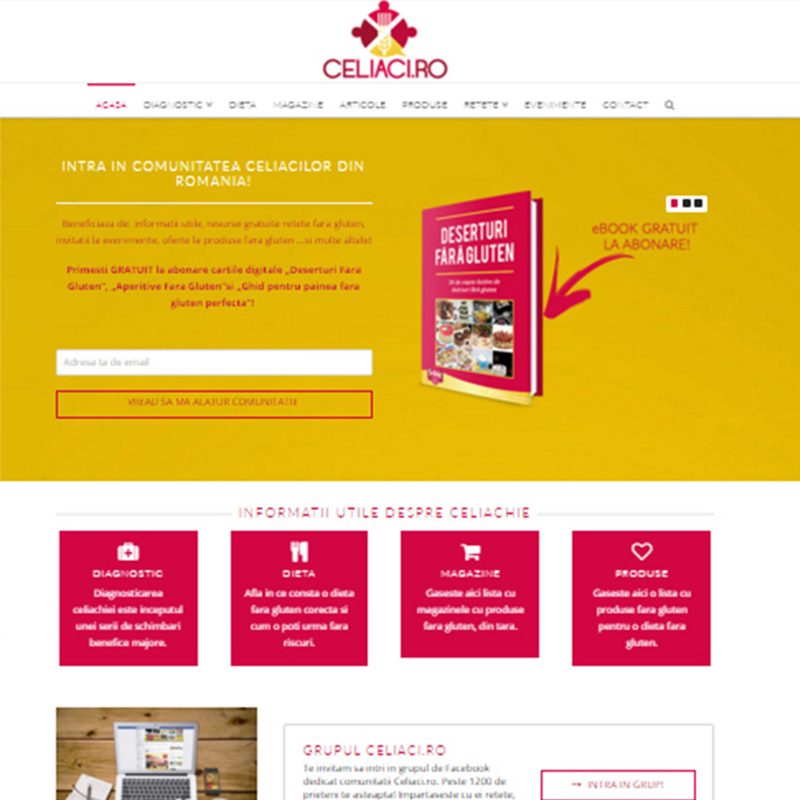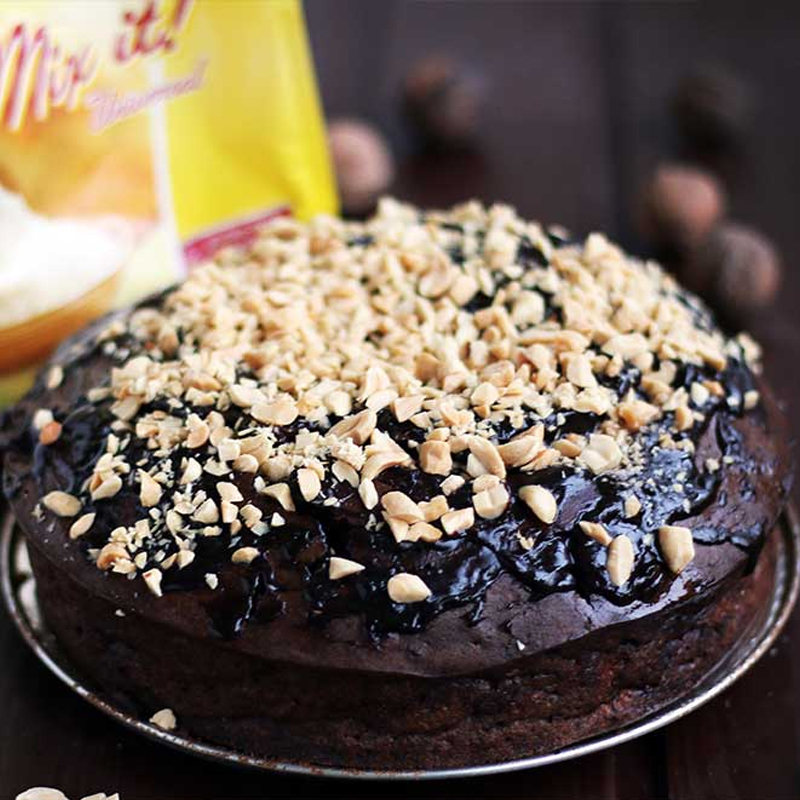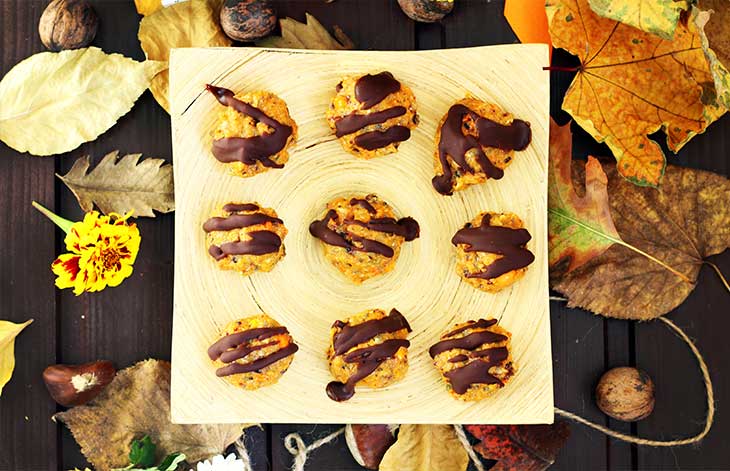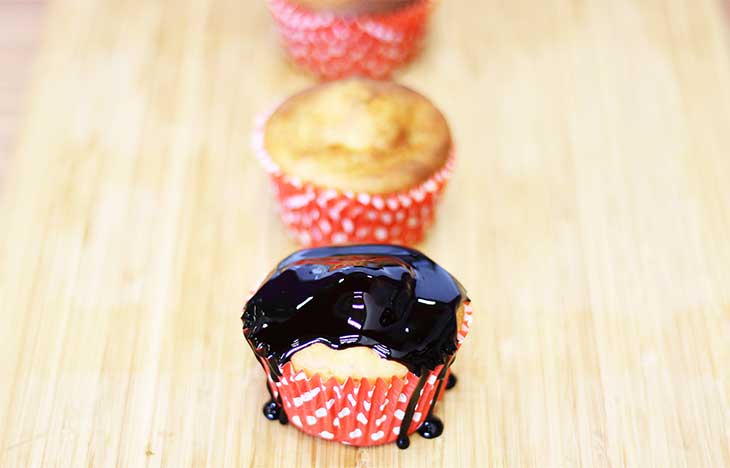 or
email: ruxandramicu29[@]gmail.com or ruxandra[@]gourmandelle.com