Roasted Tomato and Bell Pepper Soup with Crunchy Sweet Corn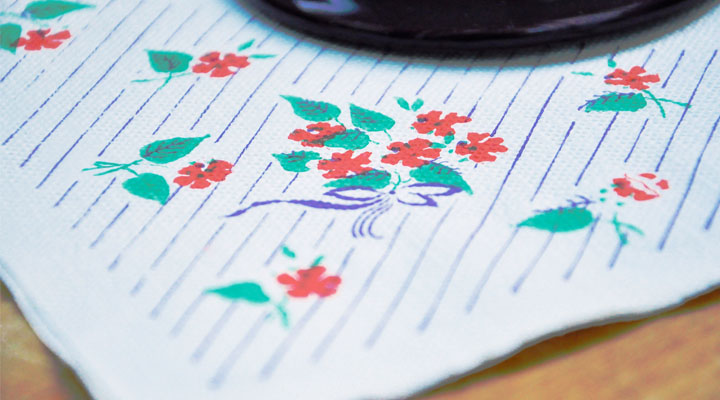 4 medium tomatoes, quartered
1 onion, chopped
1 red bell pepper, sliced
1 tbsp extra virgin olive oil
1 cup cooked sweet corn (you can use canned corn – please use only non-GM corn; if you can't find any organic corn skip this ingredient)
5 tbsp tomato paste
¼ cup vinegar from pickles jar – this is sweeter (if you use apple vinegar add less: 1-3 tbsps)
salt and pepper to taste
parsley, for garnish
Heat the oven.
Add the quartered tomatoes and sliced red bell pepper in an oven tray. Spray with olive oil and let them roast for about 20 minutes.
In a large pot, add some olive oil and chopped onion. Cook until golden.
Fill the pot with water – as much as you want, if you want it creamy use less water.
Add the roasted tomatoes and bell pepper in the pot.
Add salt, pepper, vinegar and tomato paste.
Boil for 5 minutes then romeove from heat. Let it cool for a couple of minutes.
Using a vertical blender, start blending very well.
Add corn and pasley.
Recipe by
Gourmandelle | Vegetarian Blog
at https://gourmandelle.com/roasted-tomato-and-bell-pepper-soup-with-crunchy-sweet-corn/