I haven't had a cold in years. How did I manage to evade the flu for such a long time? Simple – a healthy meal plan and immune-boosting supplements were my allies. In the article below, I'll give you some tips on how to boost your immune system naturally, as well as mention my top 5 favorite immune-boosting supplements I always keep in my home.
I do not take these immunity supplements all the time. I usually have just two immune-boosting treatments a year, one is at the beginning of Spring when everyone is prone to colds, and the second is in Autumn when I'm preparing to fight winter and thus preventively strengthen my body.
Besides the immune-boosting supplements below, during these two yearly treatments, which usually lasts for 1 month each, I eat a lot of fruits and vegetables and have a mostly raw vegan diet plan.
In Autumn, I drink cold pressed juices every day, with lots of berries and dark fruits, rich in antioxidants. Also, I eat lots of sea buckthorn berries in both juices and preserved in honey, eaten on an empty stomach. I talked more about the benefits of sea buckthorn berries here.
Sometimes, I take these immunity supplements outside my bi-annual immune-strengthening treatments, whenever I feel I am stressed out or go through a rough period. Keep in mind that it's not recommended to take vitamins and supplements all the time.
I hope you'll find my personal recommendations useful. I also added some extra resources about how to strengthen your immune system, at the end of this article. If you have any questions about these products, let me know in the comment section below.
My favorite immune-boosting supplements | How to boost your immune system naturally
Ever since I discovered these multi vitamins, they're the only ones I take because they have the perfect combination of vitamins and minerals for me. The pills are kind of big, and this may be an issue for some.
It contains: calcium, magnesium, vitamin C, vitamin E, choline, pantothenic acid, inositol, citric acid bioflavonoids, iron, natural betacarotene, zinc, thiamine B1, vitamin B6, niacin B3 riboflavin B2 selenium biotin , Vitamin B12, copper, manganese, boron, chromium, vitamin D, folic acid, iodine, vitamin K.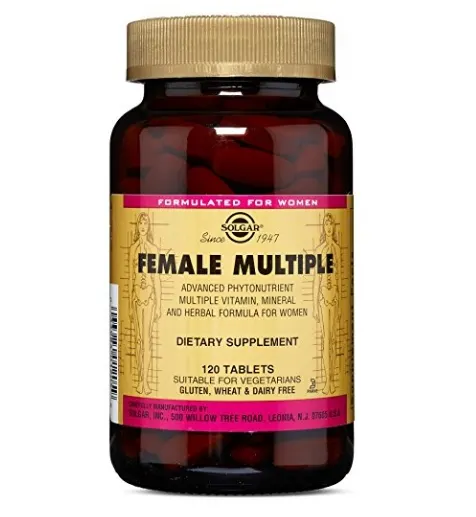 I think you've heard about the benefits of echinacea by now. I take this for a month, daily, then stop and repeat twice or three times a year. This product utilizes the whole Echinacea root, which has all of its natural components in the amounts found in nature.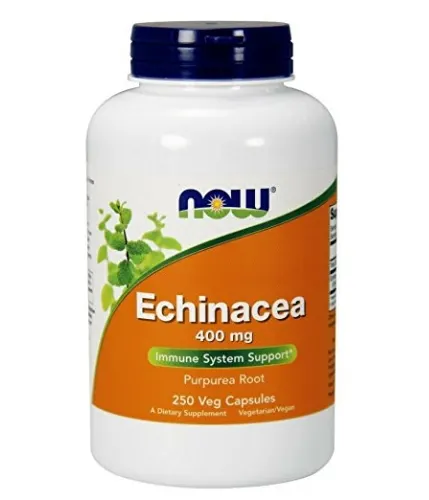 I have recently discovered this product. It is very rich in antioxidants. It has a blend of potent herb and fruit extracts that have been designed to deliver a broad spectrum of flavonoids.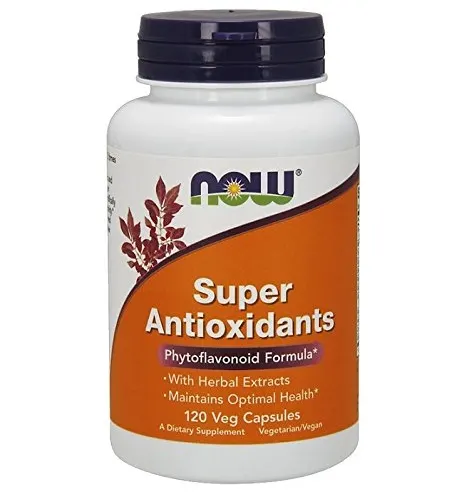 I've been taking propolis as an immune-boosting supplement ever since I was little. It was always found in our house, especially because a friend of my grandpa was a beekeeper.
The taste is unpleasant, but I do not mind at all. You can add a few drops in your favorite smoothie. It is also very effective to treat a sore throat.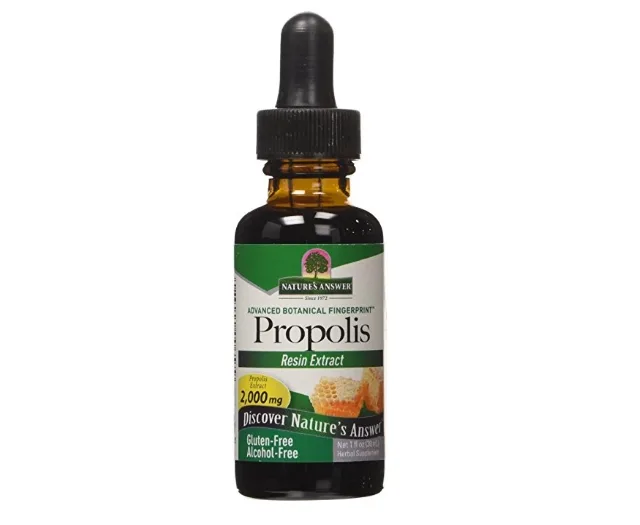 Vitamin C is amazing! I usually take it in large doses during my 1-month immune-boosting treatments, 1 pill / three times a day, but just one pill is enough too. Be careful if you suffer from high stomach acidity problems. Vitamin C, if consumed in large quantities, can make this even worse. I always take it after my meal, never on an empty stomach.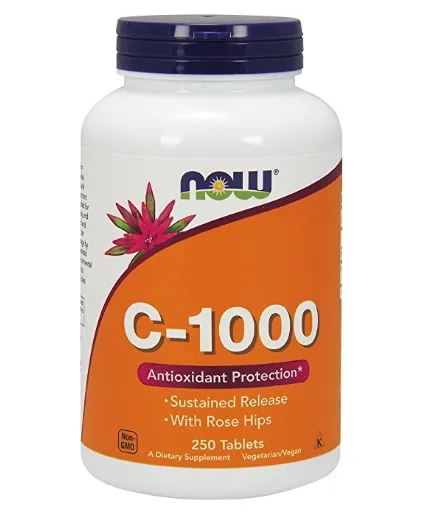 Immune-Boosting Recipes | How to boost your immune system naturally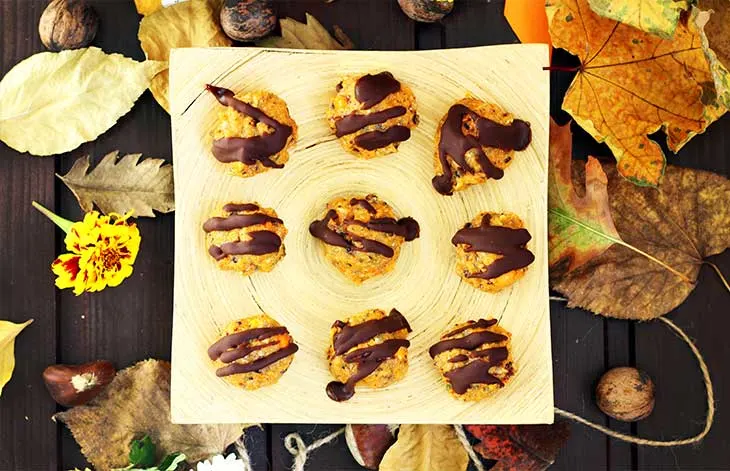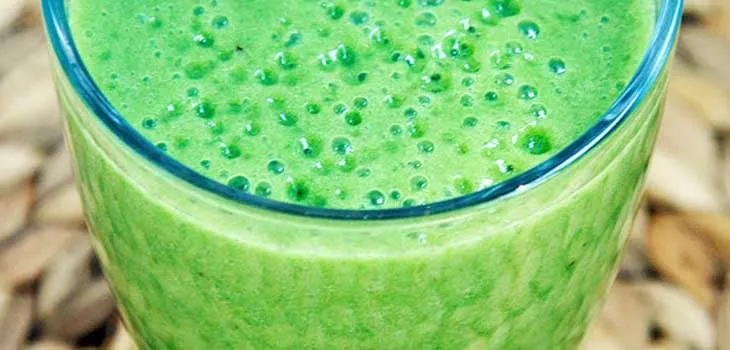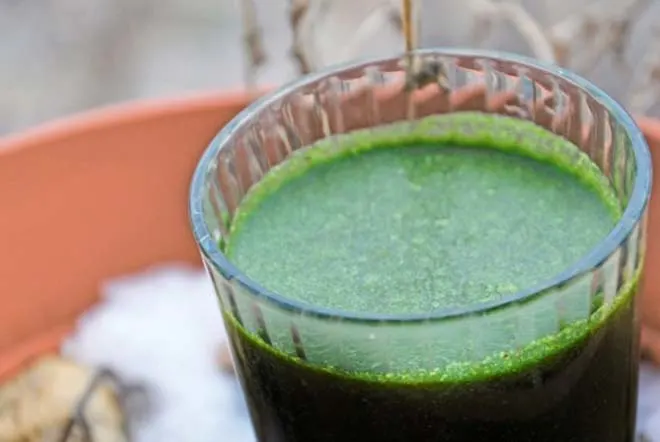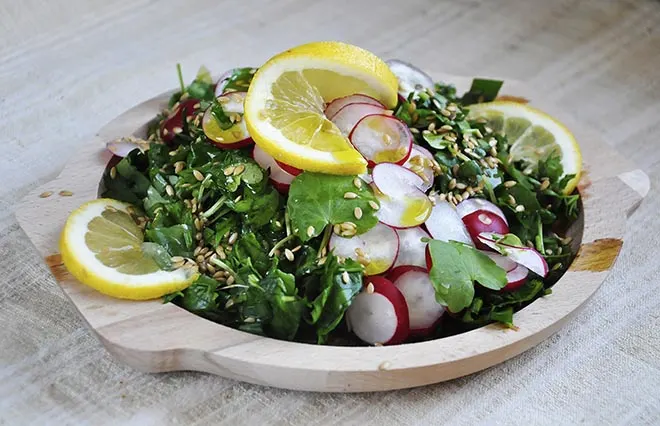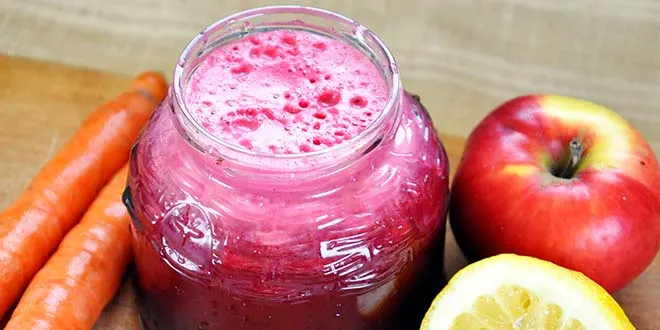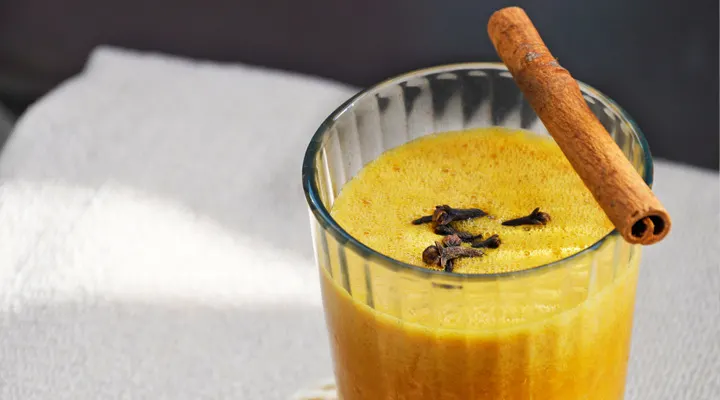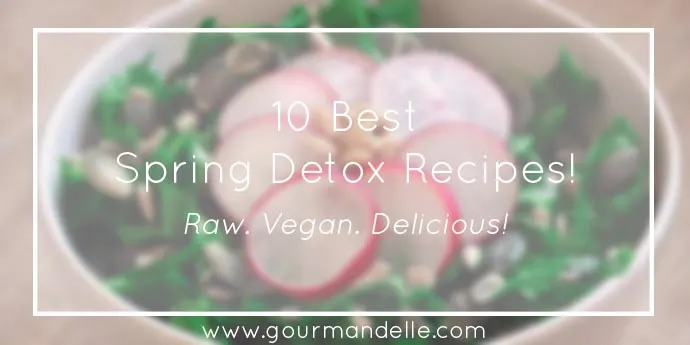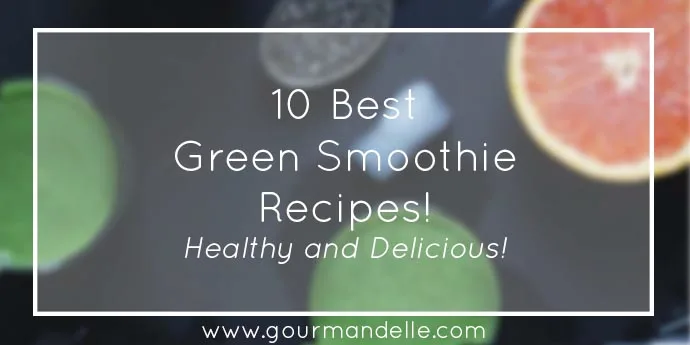 Featured image source: https://www.pexels.com/photo/food-on-white-background-256318/