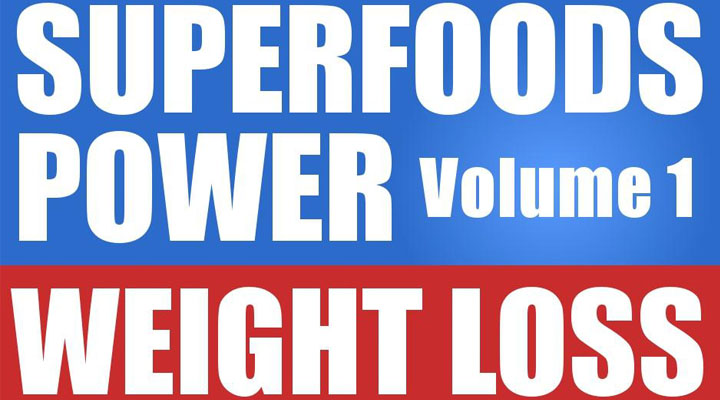 There is no turning back. You are reading this because you care about your health. Because something with the power to help your body in its fight for health, to prevent heart disease, high cholesterol, blood pressure, to protect your body from cancer causing free radicals, to make you look younger, feel better, and to help you finally achieve your weight loss goals, (and all with no nasty side effects!) is impossible not to explore.
You have the basic idea: Superfoods are low in calorie and packed with nutrition—many of which are essential for your bodies optimum functioning but impossible for your body to make on its own. When you eat Superfoods you are giving your body the very best fuel.
Superfoods are not expensive. And the lifestyle changes to incorporate them into your diet will reinvigorate your body and mind. What's more, Superfoods are delicious. You don't have to deny your taste buds, to reap the benefits of total health.
Explore new fruits and vegetables, fish, grains, nuts, dairy and more. Rediscover old favorites and breathe some life into your old eating habits. It won't take long before you start to feel the difference.
Superfoods Power | Weight Loss contains an introduction to superfoods with tips on how to shop on a budget and introduce them in your diet + 7 superfoods with general description, how to eat them, tips on how to buy them cheap and even how to cook them!
Want to know more about superfoods? Visit nutritiongang.com and discover more great books written by Charles W. James.
How to get a Free copy of this great e-book? Easy! Go to Gourmandelle FB page or leave a comment here and tell us what is your favorite superfood. You'll receive this ebook right away! Hurry up! This offer is available only until the end of January!

OFFER ENDED