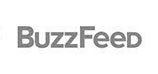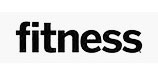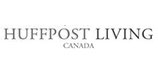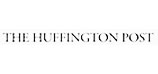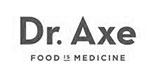 How can you be sure you'll like the recipes?
Check out the comments people left on my recipes and free meal plans. You'll see they are very much appreciated.
My recipes have been featured on popular websites, like Dr. Axe, Buzzfeed, The Huffington Post, and more!
Thousands of people have tried the recipes from my free meal plans and loved them!
This is a custom meal plan, which means that the recipes will be personalized to fit your needs! Whether you have a food allergy/intolerance, or you like certain ingredients but dislike others, the meal planner will give you only the recipes suitable for you!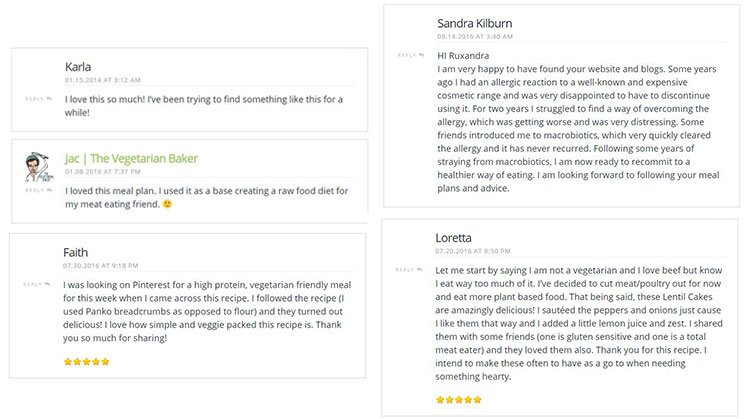 Frequently Asked Questions