Gourmandelle is not just a vegetarian food blog, it's much more than that! It all started about 10 years ago when I decided to change my lifestyle and adopt a vegetarian diet. The idea behind the blog was to show people how easy it is to eat better, healthier, and cook vegetarian meals from scratch.
On Gourmandelle.com, you'll find healthy vegetarian and vegan dishes that take advantage of seasonal veggies and fruits and are extremely easy to make. Not only will you find plenty of recipes for your regular meals, but also a great collection of sweet- yet wholesome desserts and snacks. Many of the recipes are also allergy-friendly and catered to people with food intolerances.
Those with special diets such as Low FODMAP, gluten-free, macrobiotic, lactose-free, and more, can find delicious vegetarian recipes adapted to their needs and even personalized meal plans!
Whether you're an aspiring vegetarian or just love cooking veggie-centric dishes, on Gourmandelle you will find the cooking inspiration you were looking for.
Almost all my new recipes are vegan because I support having a mostly plant-based diet. People are eating too much meat today anyway, so learning how to incorporate more veggies to your diet is something everybody can benefit from. However, I am not vegan and will never be 100% vegan. I decided that a 80% plant-based diet is the best for my health. I have a mostly plant-based diet, but I do sometimes eat eggs, dairy, honey, fish and seafood.
On my blog, you'll find many popular meat-based recipes made vegan. I love "veganizing" meat-based recipes and making them cruelty-free and healthy.
No matter what your reason was for adopting a plant-based diet or even for eating less meat, be it ethical or health-based, congratulations! Every small step towards a healthier, cruelty-free and environmental-friendly diet counts. Hope the recipes on my blog will inspire you to cook more and more plant-based meals. 🙂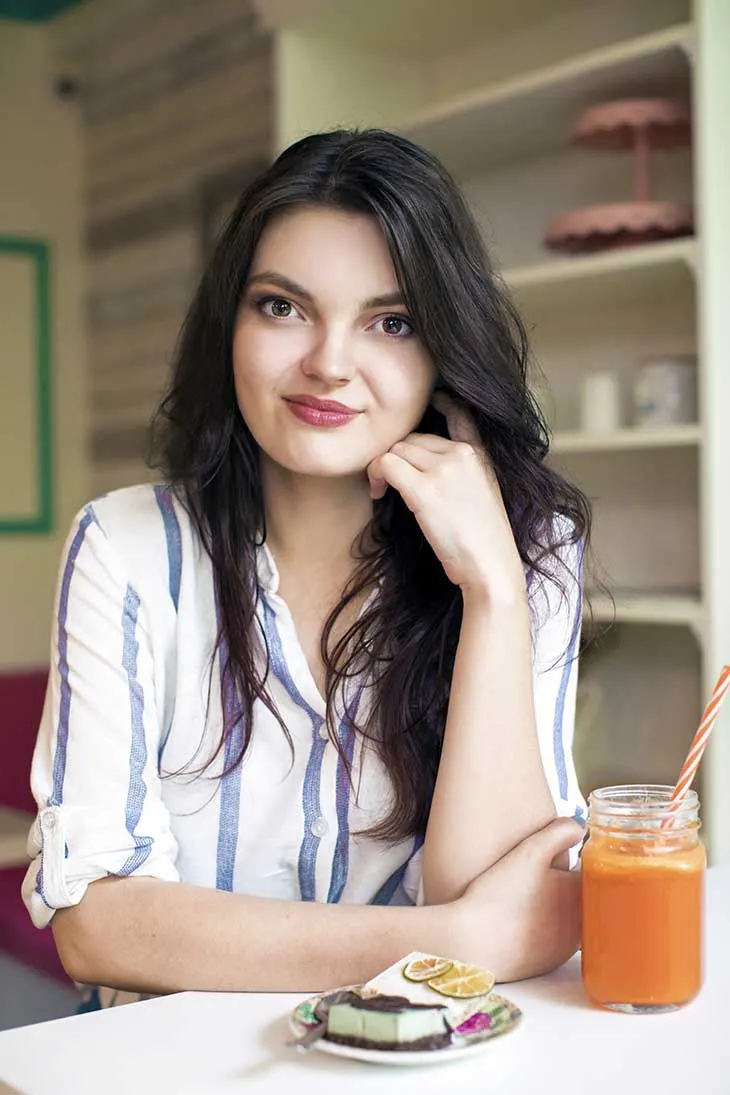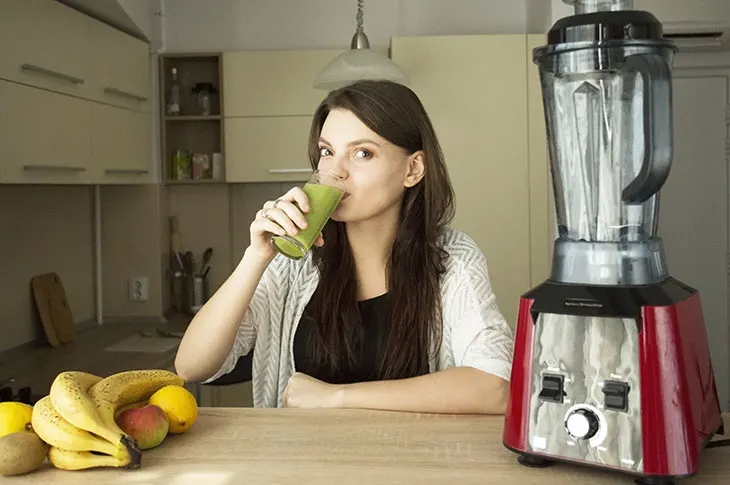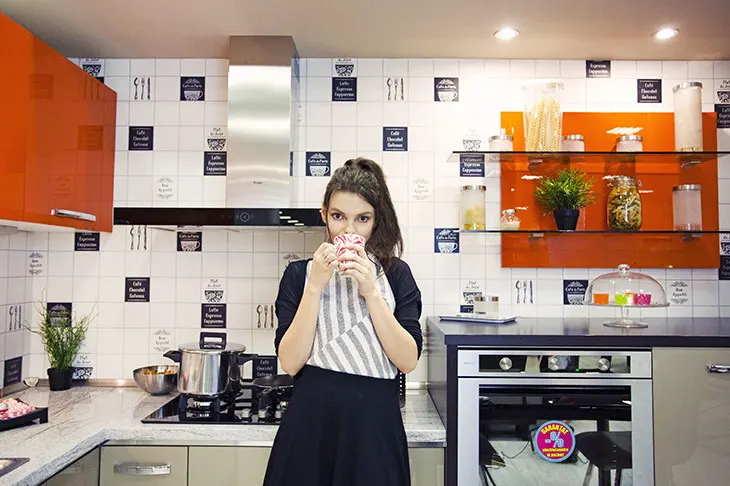 Who's behind this blog?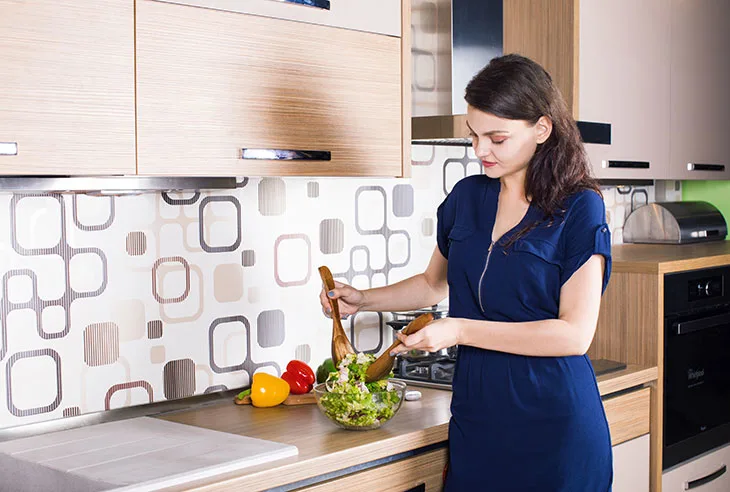 I'm Ruxandra, the blogger behind Gourmandelle.com. I'm a 31-year-old food
blogger with extensive experience in online marketing and design. I'm passionate about cooking, nutrition, and online marketing, being also the owner of a digital marketing company.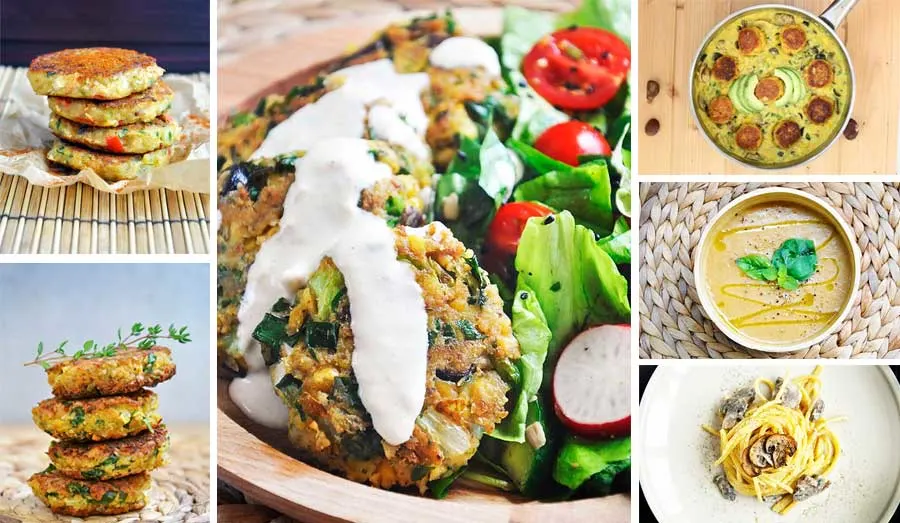 My eBooks
Here are all the eBooks I have created. If you want to support my work here at Gourmandelle, you can purchase one of them here.
Featured on
Interviews
Contributor/Guest Posting: