Welcome to Gourmandelle – a culinary destination dedicated to the art of vegetarian cooking. Over a decade ago, I embarked on a personal journey into vegetarianism, a path that led to the birth of this blog. Gourmandelle began as a reflection of my own lifestyle change, a space to share the joys and creativity that come with vegetarian cooking.
Over the years, my personal diet has evolved. Recently, I've embraced a more "peasant-style" diet, incorporating a wider variety of foods, yet I've made a conscious decision to keep Gourmandelle strictly vegetarian. Why? Because I believe in the power of vegetables. I believe they are an underutilized cornerstone of culinary creativity and health, often overshadowed in a world brimming with dietary options.
At Gourmandelle, I'm not just catering to strict vegetarians or vegans; this blog is for everyone. Whether you're a seasoned vegetarian, someone exploring the vegan lifestyle, or an omnivore looking to bring more plant-based meals into your diet, Gourmandelle is your go-to resource. My mission is to inspire creativity in your kitchen, helping you to see vegetables not just as a side dish, but as the star of the show.
I'm all about pushing the boundaries of vegetarian cuisine, making it accessible, enjoyable, and above all, delicious. From hearty stews to innovative salads, our recipes are designed to delight your taste buds and enrich your culinary experience.
Join me on this flavorful journey where vegetables are celebrated, creativity is unleashed, and every meal is an opportunity to explore something new. Welcome to Gourmandelle – where vegetables take center stage.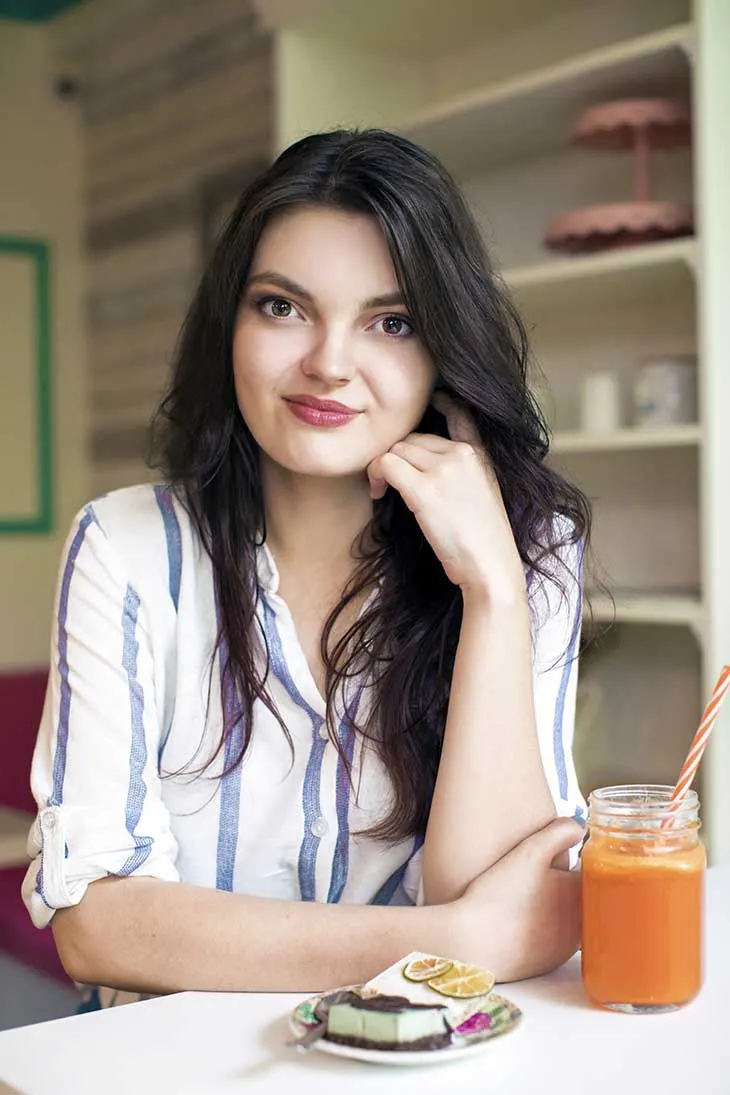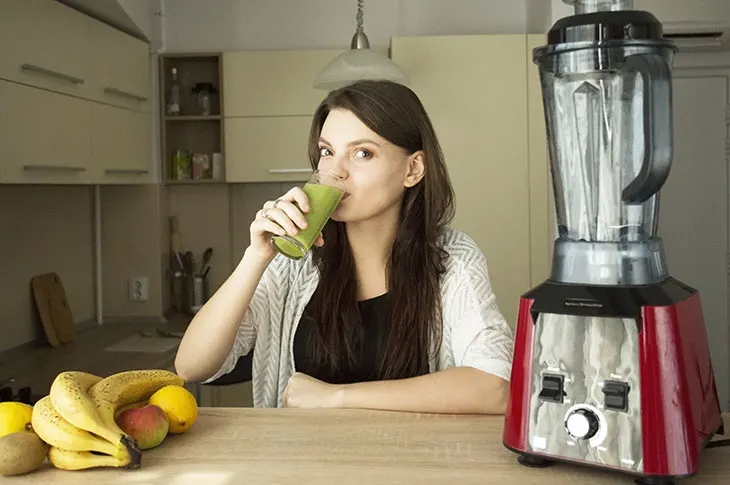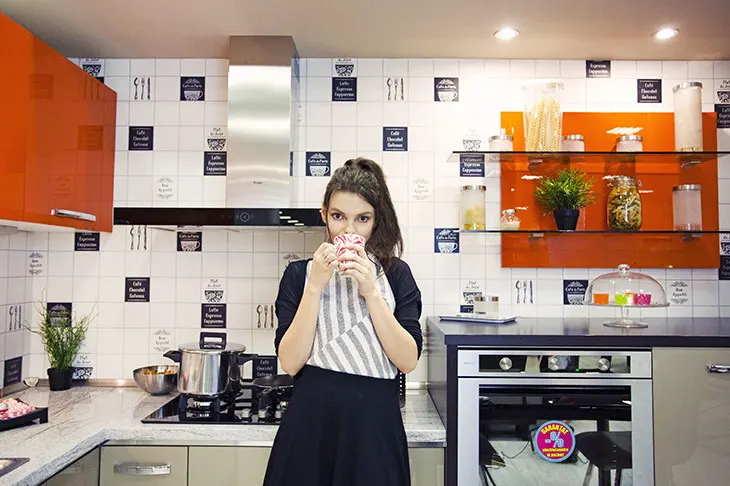 Who's behind this blog?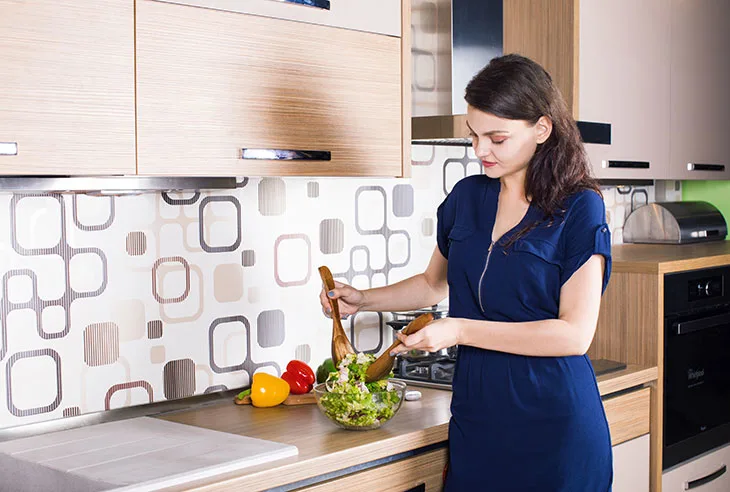 I'm Ruxandra, the blogger behind Gourmandelle.com. I'm a 31-year-old food
blogger with extensive experience in online marketing and design. I'm passionate about cooking, nutrition, and online marketing, being also the owner of a digital marketing company.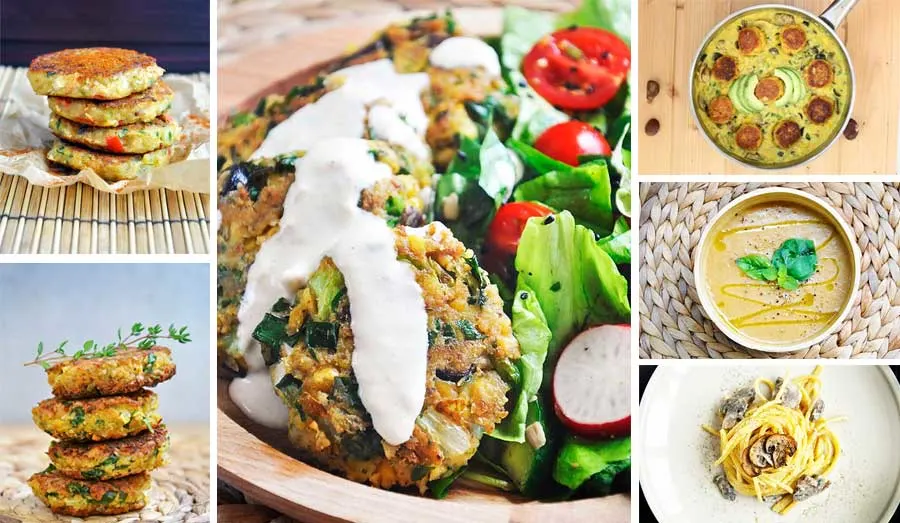 My eBooks
Here are all the eBooks I have created. If you want to support my work here at Gourmandelle, you can purchase one of them here.
Featured on
Interviews
Contributor/Guest Posting: