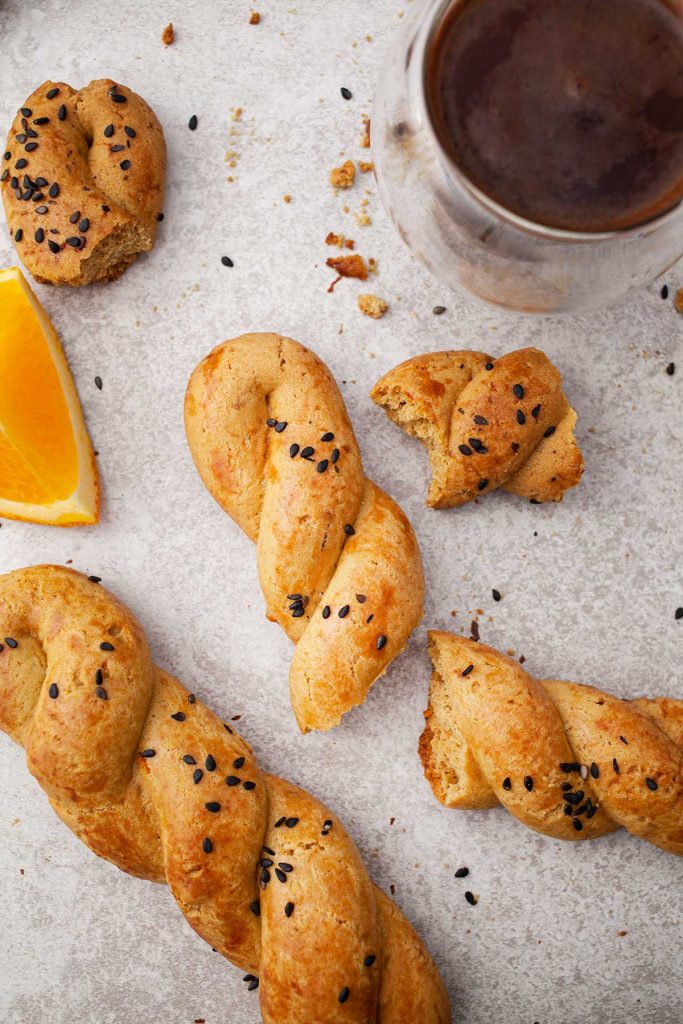 The classic recipe of Koulourakia – traditional Greek Easter cookies, easy to prepare and delicious. Learn how to make these tender and aromatic biscuits with vanilla and orange to impress …
Gourmandelle – healthy vegetarian recipes
Welcome to Gourmandelle! Discover healthy vegetarian and vegan recipes, as well as meal plans, meal prep guides, herbalism & gardening tips, and more!
SEARCH RECIPES
Breakfast / Appetizers / Main Dish / Desserts / Soups / Side Dishes / Salads / Snacks / Drinks


The Gourmandelle eCookbooks EPIC Bundle
12 eBooks, 550+ Recipes – at your fingertips, whenever you need some cooking inspiration!
Most recent recipes
Spring Recipes
Nature is coming back to life and with it so many amazing veggies! Here are some delicious vegetarian spring recipes to try this season.
Yummy Foods Lists – recipe inspiration
Good to know