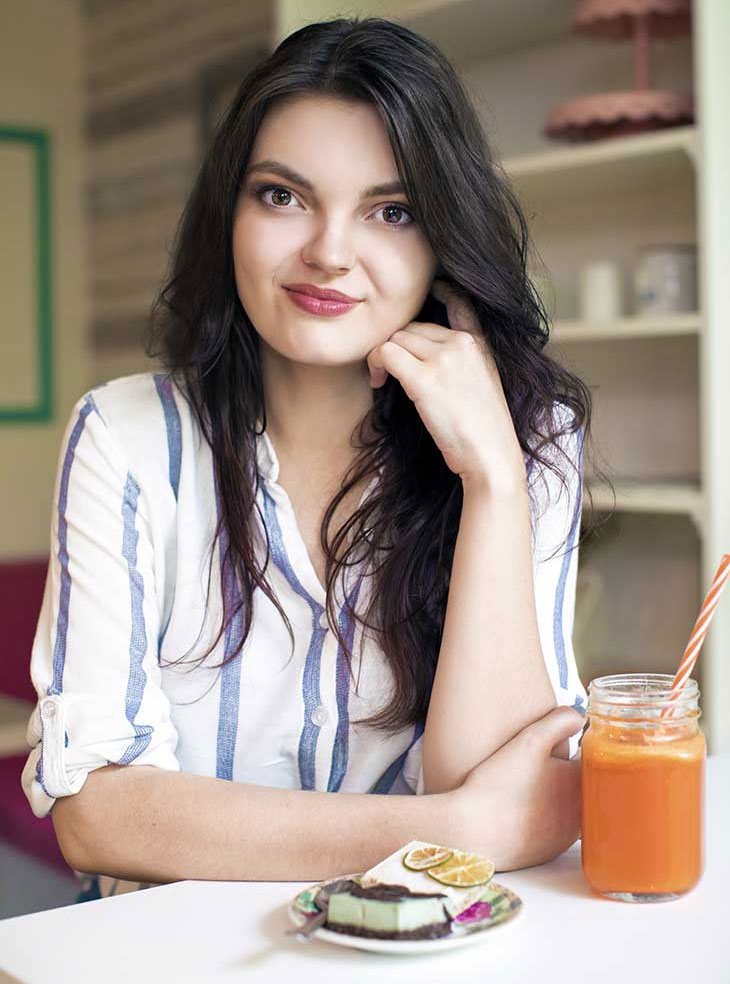 Hey! I'm Ruxandra. Welcome to Gourmandelle!
On Gourmandelle.com, you'll find healthy vegetarian and vegan dishes that take advantage of seasonal veggies and fruits and are extremely easy to make.
Almost all my new recipes are vegan because I support having a mostly plant-based diet. However, I am not vegan. I follow a 80-95% plant-based diet.
On my blog, you'll find many popular meat-based recipes made vegan. I love "veganizing" meat-based recipes and making them cruelty-free and healthy.
No matter what your reason was for adopting a plant-based diet or even for eating less meat, be it ethical or health-based, congratulations! Every small step towards a healthier, cruelty-free and environmental-friendly diet counts. Hope the recipes on my blog will inspire you to cook more and more plant-based meals. 🙂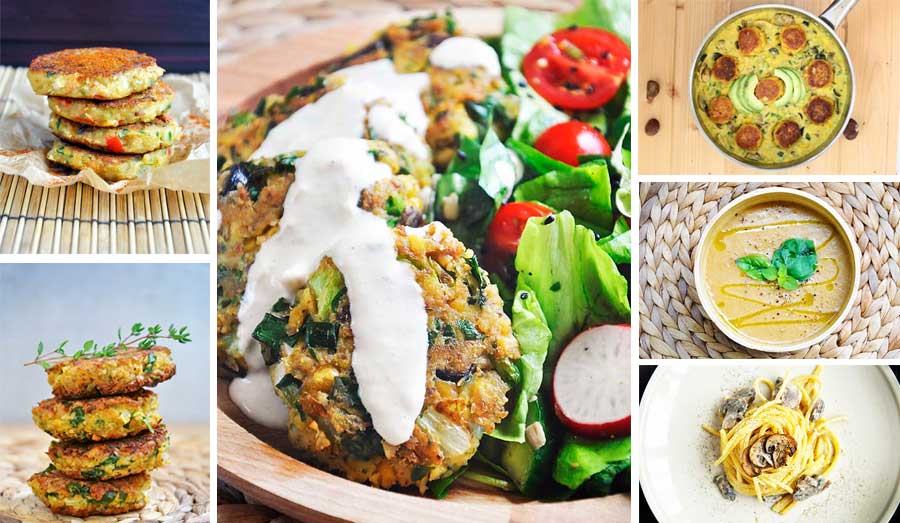 FREE 1-WEEK MEAL PLANS
30+ Delicious and Healthy Recipes
Includes: Breakfast, Lunch, Dinner.