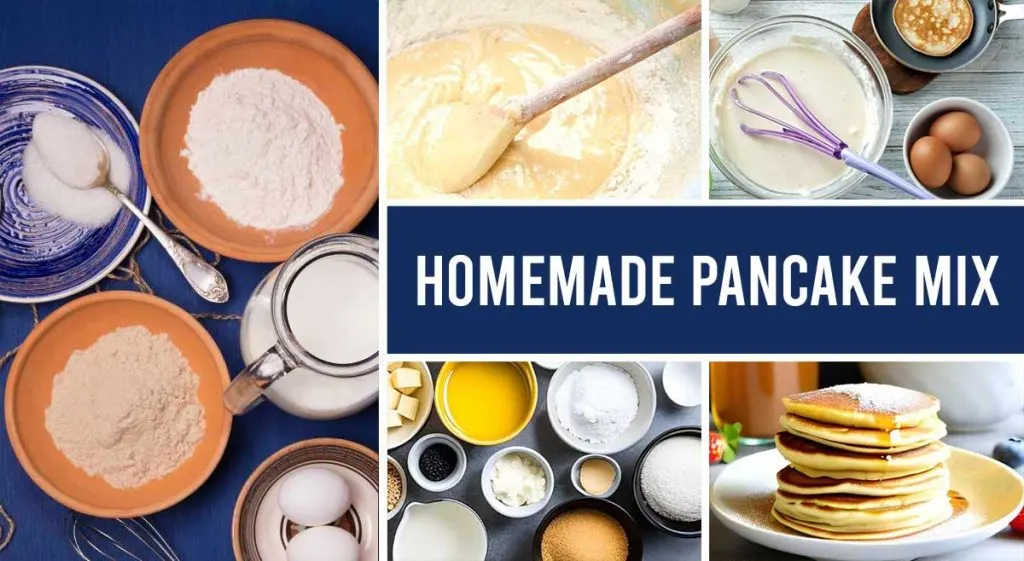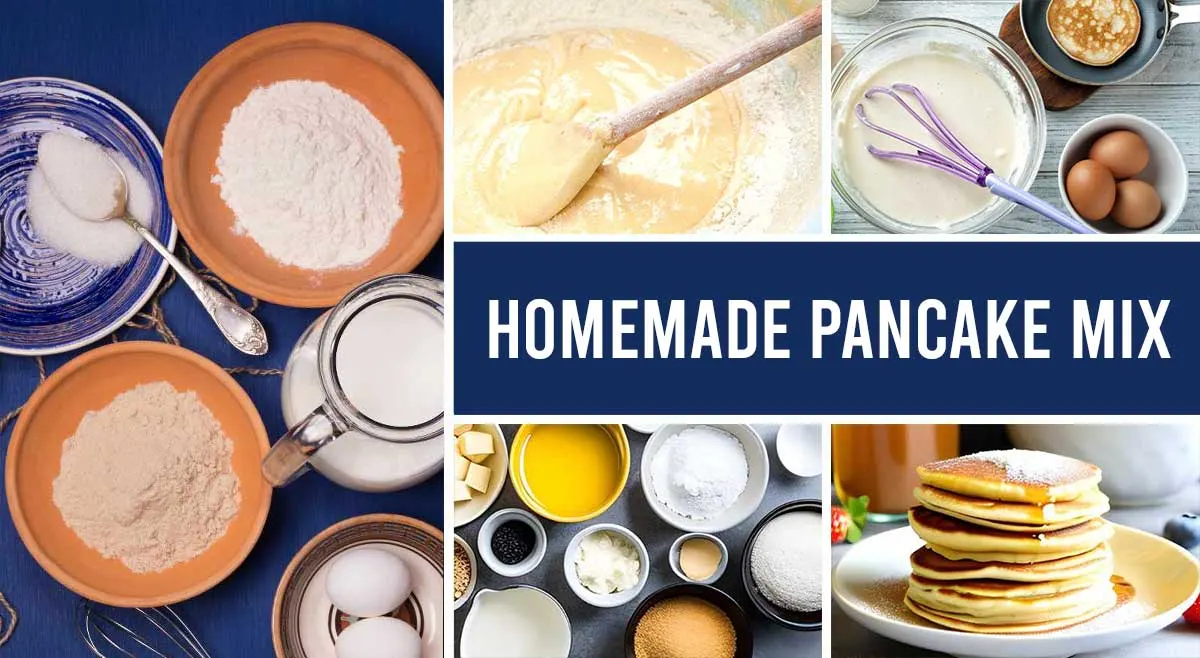 Here's the ultimate guide on how to make your own homemade pancake mix from scratch (with Vegan, High-Protein and GF options). Are you tired of buying pre-made pancake mix that's …
Gourmandelle – healthy vegetarian recipes
Welcome to Gourmandelle! Discover healthy vegetarian and vegan recipes, as well as meal plans, meal prep guides, herbalism & gardening tips, and more!
SEARCH RECIPES
Breakfast / Appetizers / Main Dish / Desserts / Soups / Side Dishes / Salads / Snacks / Drinks


The Gourmandelle eCookbooks EPIC Bundle
12 eBooks, 550+ Recipes – at your fingertips, whenever you need some cooking inspiration!
Most recent recipes
Summer Recipes
It's the season of abundance, sun and vitamin Sea! 🙂 Here are some delicious vegetarian summer recipes to try this season.
Yummy Foods Lists – recipe inspiration
Good to know