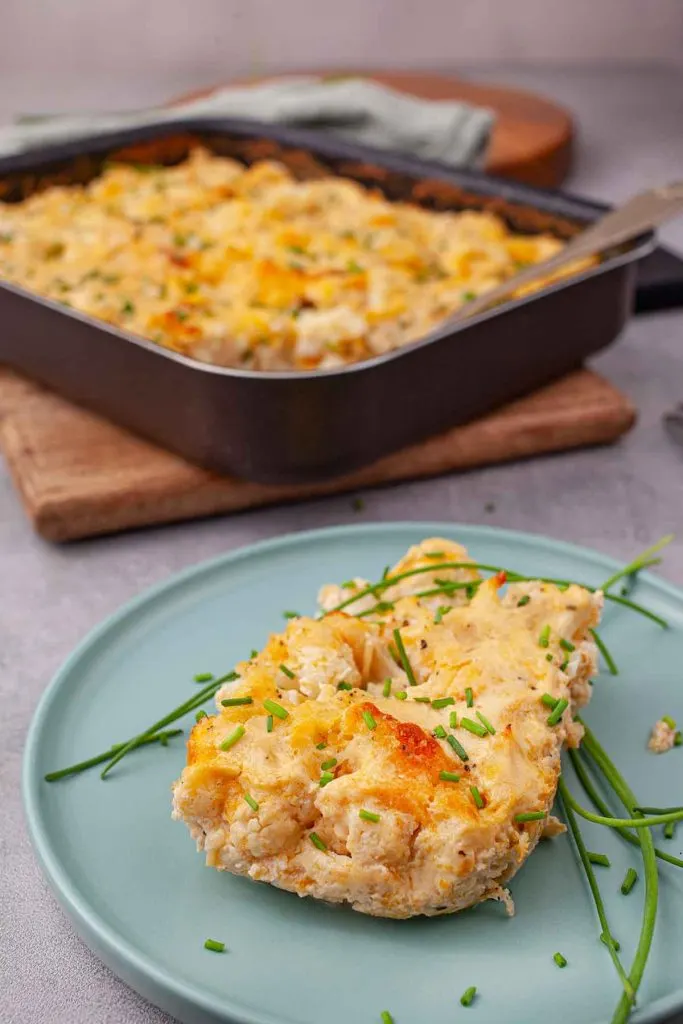 This keto cauliflower mac and cheese is not only a culinary delight, but also a perfect choice for those following a low-carb diet. Imagine the cauliflower florets, dipped in a …
Gourmandelle – healthy vegetarian recipes
Welcome to Gourmandelle! Discover healthy vegetarian and vegan recipes, as well as meal plans, meal prep guides, herbalism & gardening tips, and more!
SEARCH RECIPES
Breakfast / Appetizers / Main Dish / Desserts / Soups / Side Dishes / Salads / Snacks / Drinks


The Gourmandelle eCookbooks EPIC Bundle
12 eBooks, 550+ Recipes – at your fingertips, whenever you need some cooking inspiration!
Most recent recipes
Fall Recipes
It's the season of abundance and cozy meals! 🙂 Here are some delicious vegetarian Fall recipes to try this autumn.
Yummy Foods Lists – recipe inspiration
Good to know