Nowadays, when shopping for groceries, it takes some really strong will to avoid unhealthy, processed foods, as they are everywhere! In this case, how can we learn to cook healthier and choose the right foods to consume?
Here are 5 best healthy cookbooks I strongly recommend. These best cookbooks have delicious, easy, simple meals you can make from scratch, with whole foods and healthy cooking techniques. What's your favorite healthy cookbook? Let me know, in the comment section below! 🙂
Healthy Cookbooks – my top 5 favorites!
Lately, raw vegan diets have become more and more popular. In raw vegan recipes, the ingredients are natural, healthy, no refined sugar is used and no heat-based cooking methods. That means that the food is not boiled or baked and all the nutritional value of the ingredients is kept.
Daisy Kristiansen and Leah Garwood-Gowers are the two authors of the book Raw Cake, a healthy cookbook about cakes, but not any kind of cakes. The two authors share some of their secrets about the preparation of a tasty and appetizing raw cake. Sounds awesome, right? They say that if a cake "looks good and tastes good it will definitely make you feel good." Reading this book will make you learn how to prepare a sensational cake to impress your friends and family.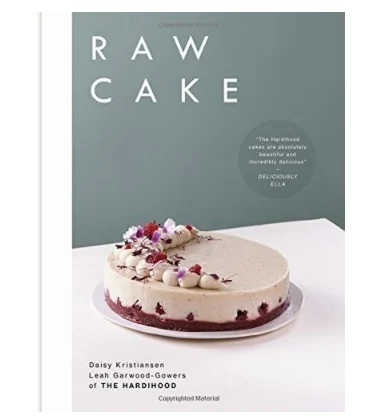 Do you want to change your lifestyle and switch to a vegan diet? Don't know where to start?
In Aine Carlin's Keep it Vegan book, you'll find over 100 tasty vegan recipes, for breakfast, lunch, special occasions, sauces, and sweets. Aine Carlin is a well-known food blogger, originally from Derry-Northern Ireland.
The vegan diet is ideal for a good health. By buying this healthy cookbook you will find out precious information about how to adopt a vegan diet. You will love it!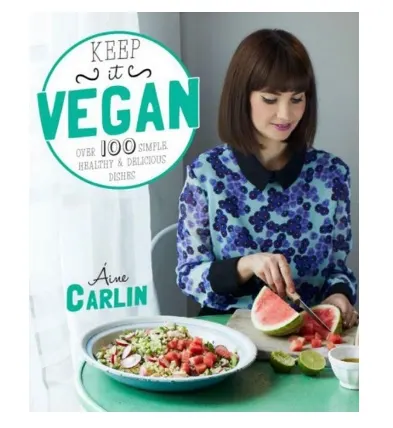 Ella Mills Woodward founded, in 2012, the Deliciously Ella blog, a name that was also chosen for her first book. The book Deliciously Ella with Friends is the third book in which Ella writes about the healthy choices she makes.
Ella makes everything so easy to prepare and her meals ideas turn out delicious. You will learn from this healthy cookbook how to combine flavors, ingredients, and more.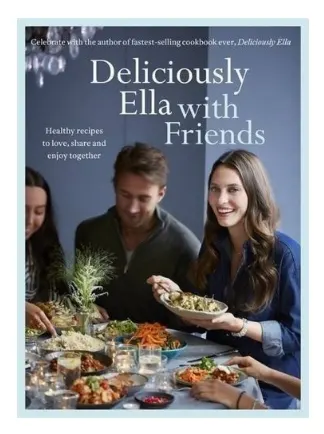 The book emphasizes the importance of food for our health. It is a guide from which the reader can learn how to choose those healthy, nutritious foods that can charge the body with good energy.
The guide is easy to understand and it features foods that have "super powers" with all their nutritional properties as well as some tips on how to maximize the benefits that these foods offer.
The idea the book focuses on is that eating healthy foods (such as quinoa, chia, almonds, buckwheat, vegetables, fruits, etc.) with a high nutritional power can help us maintain a good health regardless of our age.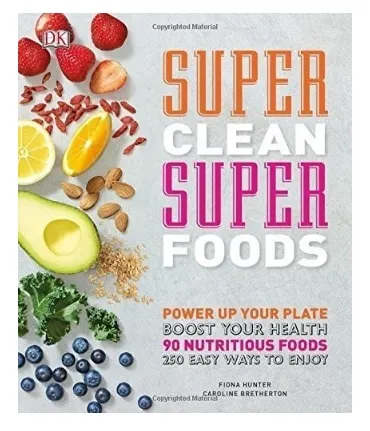 Power Pulses is a book dedicated to those who want to diversify the way they cook and want to learn new vegan recipes. Besides that, it teaches you to use ingredients that are easy to find such as beans, lentils, soybeans, potatoes, sorghum, buckwheat, etc.
In this book, you will find 150 vegan recipes with stunning pictures, useful information about the nutritional qualities of the ingredients, international dishes, and more! It does not matter if you eat meat or if you're vegetarian or vegan, this book has recipes and tips for everyone!