Whether you are a vegetarian at the beginning of this lifestyle or just want to add more plant-based recipes to your diet, these amazing cookbooks will inspire and help you discover how wonderful, varied and rich the vegetarian cuisine is.
Down below, I have selected 10 cookbooks for vegetarians I absolutely love and have in my collection. Even though some of the books below are not 100% vegetarian, I've added them to the list because they feature some really inspiring vegetarian recipes. Even the meat-based recipes are pretty amazing and can be easily 'veganized'!
Of course, Jamie Oliver, my favorite chef, could not miss from this list! I added two of his latest cookbooks which surprisingly feature dozens of amazing vegetarian recipes!
I hope you'll like my handpicked vegetarian cookbooks selection! You can buy them for yourself or offer them as a gift to a foodie friend. Cookbooks are the perfect gifts for foodies! 🙂
What is your favorite vegetarian cookbook? Leave me a comment in the section below! 🙂 I'd love to add more inspiring cookbooks for vegetarians to this list.
P.S. The links are from Amazon and the good part is that most of the books in the list below have substantial discounts right now!
P.P.S. At the end of this list are my two eBooks, The Smoothie Lover's Guide and Veggie Family. 🙂
10 Cookbooks for vegetarians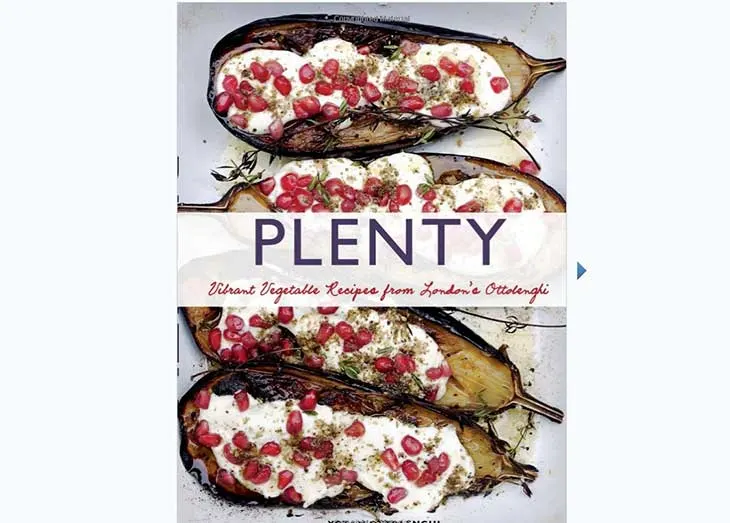 Yotam Ottolenghi is a well-known name in the "world" of vegetarian foodies and Plenty is one of its most popular cookbooks. This amazing recipe book is ideal for those who love the Middle Eastern cuisine and flavor-rich recipes with lots of spices.
In Plenty, you will find over 120 vegetarian recipes featuring exciting flavors and fresh combinations that will delight both readers and eaters. These recipes are inspired by Yotam's Mediterranean background. Even though he's not a vegetarian, I love his original approach to vegetable dishes. This is an essential book for meat eaters and vegetarians alike!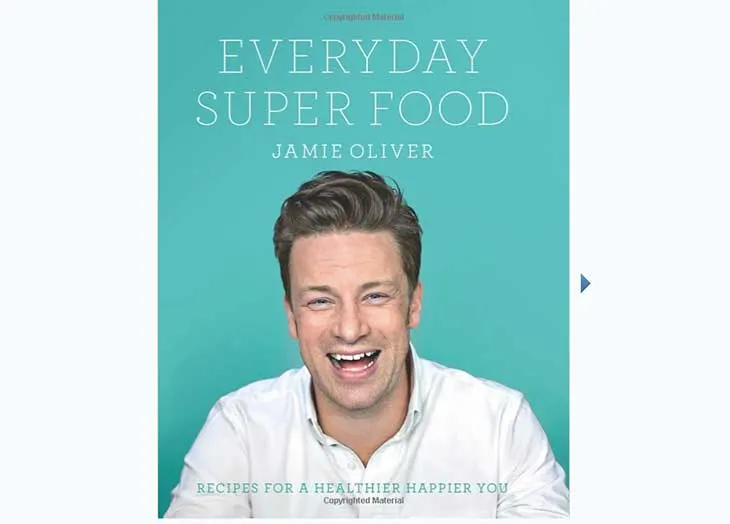 This book contains many balanced, healthy and extremely tasty recipes. It offers a complete journey through the world of health and nutrition through incredible food and recipes. This cookbook will encourage you to enjoy, share and celebrate healthy and nourishing food. It will definitely change the way you think about food, so it is a great book even for everybody who wants to adopt a healthier lifestyle.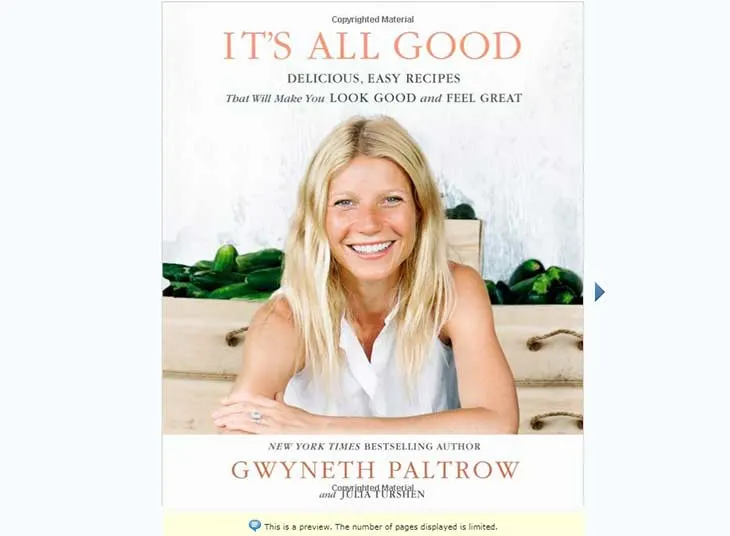 Gwyneth Paltrow is not just a famous actress but also a well-known figure among vegetarians. She has a popular blog that promotes a healthy lifestyle and showcases some really wonderful recipes. In this book, you will find detoxifying recipes, mostly vegetarian and suitable even for those with food intolerances, such as coeliac disease. It will teach you how to create delicious recipes even if you're on an elimination diet, with lots of dietary restrictions. This cookbook compiles a collection of 185 delicious, easy recipes you'll love!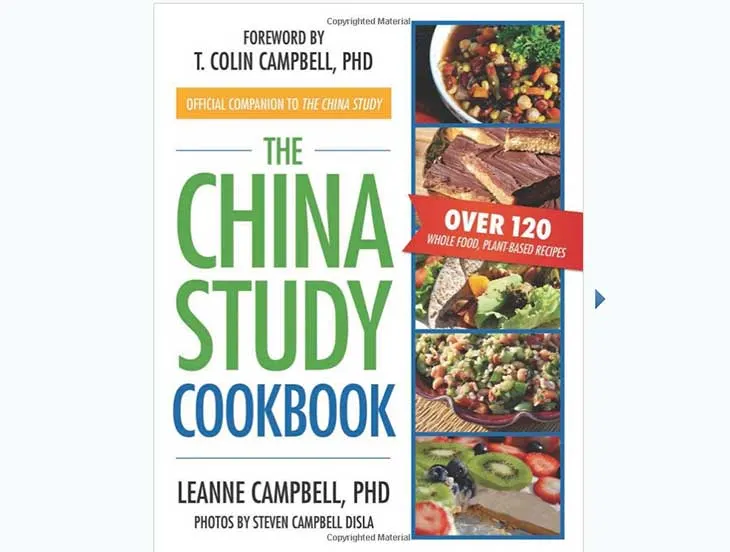 Dr. T. Colin Campbell is probably already known for his famous book "The China Study" read by the majority of vegetarians. This is the cookbook based on the healing principles of the China Study, taking the scientific findings and putting them into action. It is written by LeAnne Campbell, daughter of The China Study author T. Colin Campbell. You will find in it plenty of delicious, easily prepared plant-based recipes with no added fat and minimal sugar and salt.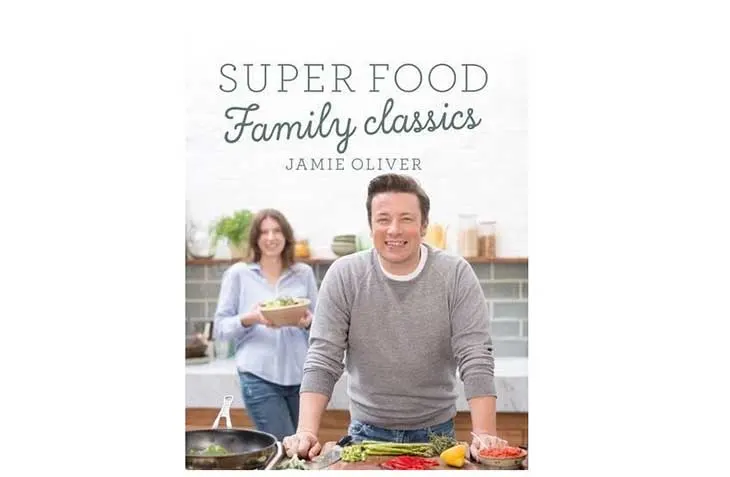 Jamie's Super Food Family Classics is a continuation of the book mentioned above. The recipes in this book are adapted for families, and even if it's not 100% vegetarian, you will find many vegetarian recipes you can try. It will teach you how to sneak in extra veg into the recipes and make even the pickiest eaters eat healthy, veggie-rich meals.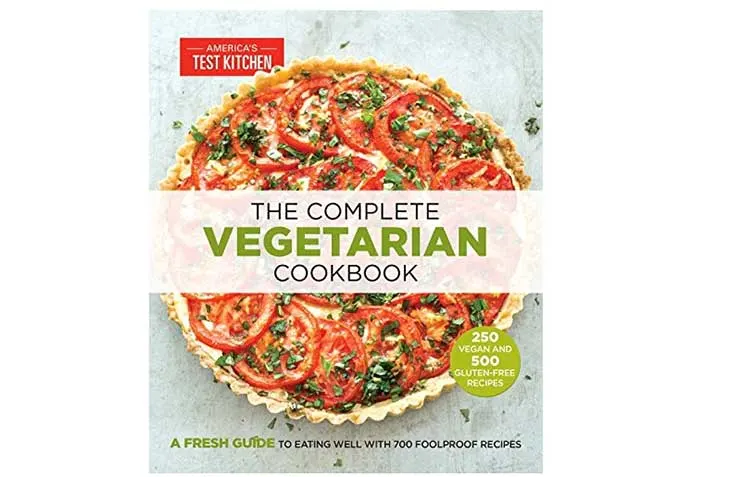 More than 500 recipes are featured in this amazing cookbook! Many of them are gluten-free, vegan and all of them have stunning color photography.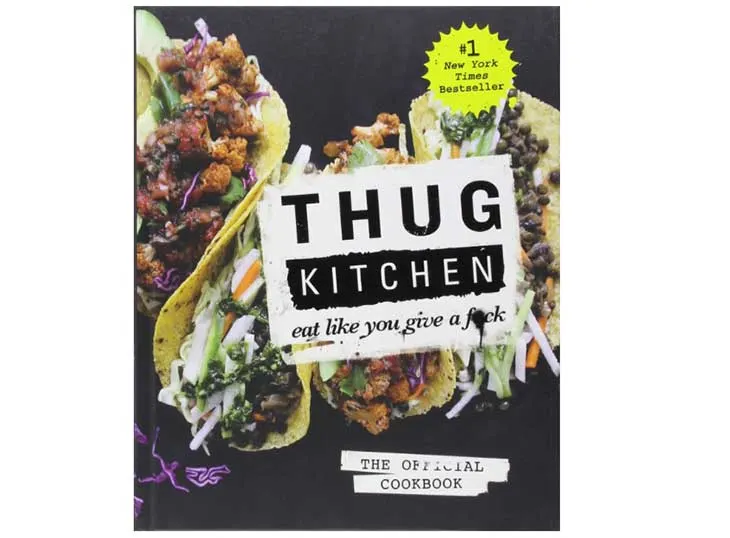 If you're looking for a sparkling new take on vegetables, this is the book you need! Thug Kitchen is a very popular website I've been following for a while and I love their unique way of inspiring people to eat vegetables and adopt a healthier lifestyle.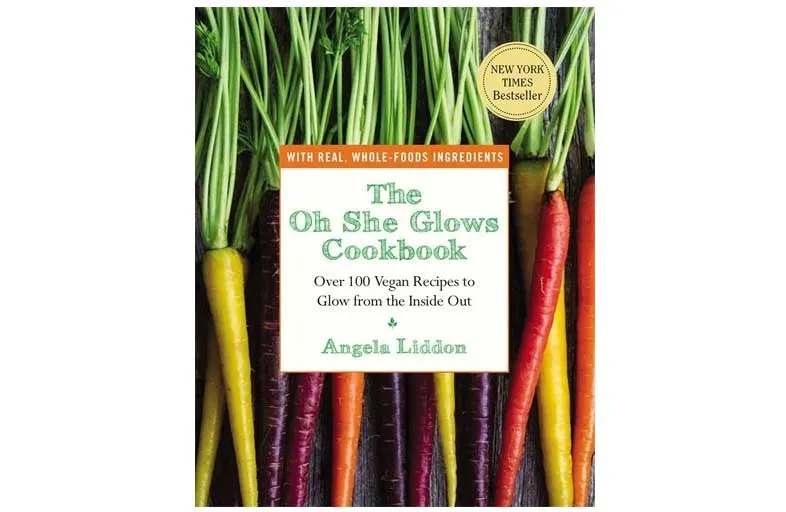 Angela Liddon is a self-trained chef and a creative food photographer. After struggling with an eating disorder for 10 years, she decided that is time to change the way she eats. She also has a very popular blog with a lot of tasty vegan recipes. The Oh She Glows Cookbook is her debut cookbook and has over 100 delicious vegan recipes.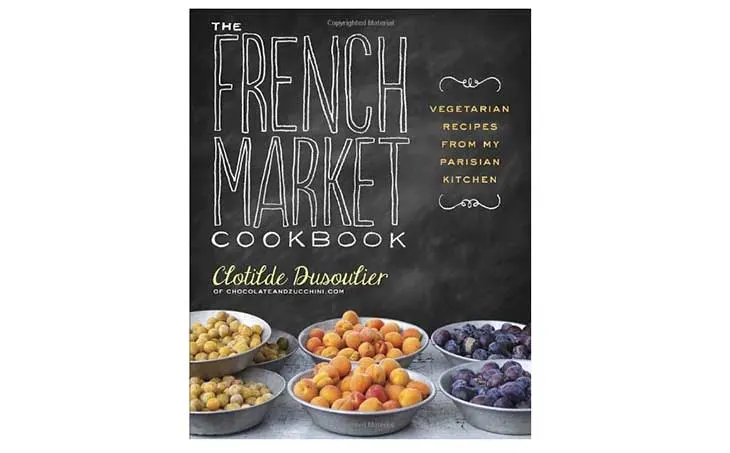 Clotilde Dusoulier is not a vegetarian, but she is a very creative food blogger and creates some amazing vegetarian dishes! You will find 82 recipes in her cookbook while having the chance to explore the remarkable world of the French cuisine. The good news is that many of these recipes are also gluten-free and dairy-free.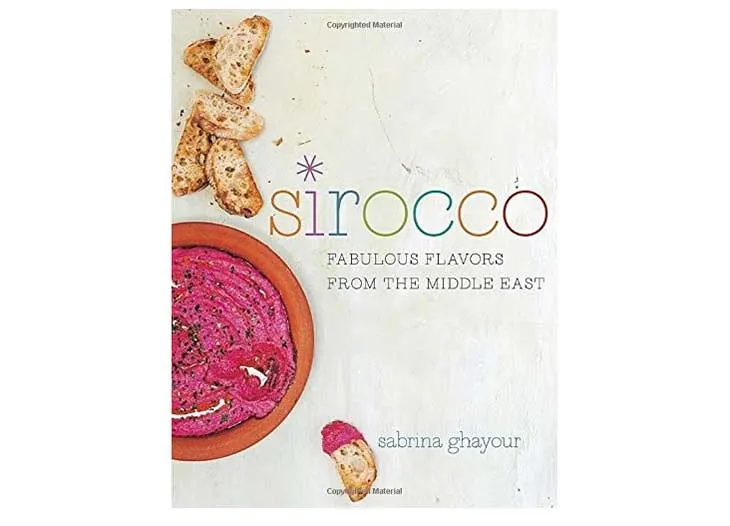 Sirocco is a book for cooking enthusiasts that will make you discover the secrets of the Eastern cuisine in over 100 accessible recipes. Not all the recipes are vegetarian, but they will surely inspire you!
My eBooks
If you're looking for healthy recipes in digital form, check out my eBooks below!

12 eBooks, 550+ Recipes – at your fingertips, whenever you need some cooking inspiration! Interactive PDFs – mobile and tablet-friendly!
READ MORE

You'll get:

Veggie Family – 55 Family-Friendly Vegetarian Recipes
The Smoothie Lover's Guide – 40 Juices and Smoothies
50+ Delicious and Healthy CHICKPEA RECIPES
50+ Delicious and Healthy TOFU RECIPES
50+ Delicious and Healthy RICE RECIPES
50+ Delicious and Healthy POTATO RECIPES
50+ Delicious and Healthy PASTA RECIPES
50+ Delicious and Healthy MUSHROOM RECIPES
50+ Delicious and Healthy CHOCOLATE RECIPES
50+ Delicious and Healthy BEANS AND LEGUMES RECIPES
50+ Delicious and Healthy PATTIES RECIPES
50+ Delicious and Healthy CHRISTMAS RECIPES
10 Cookbooks for vegetarians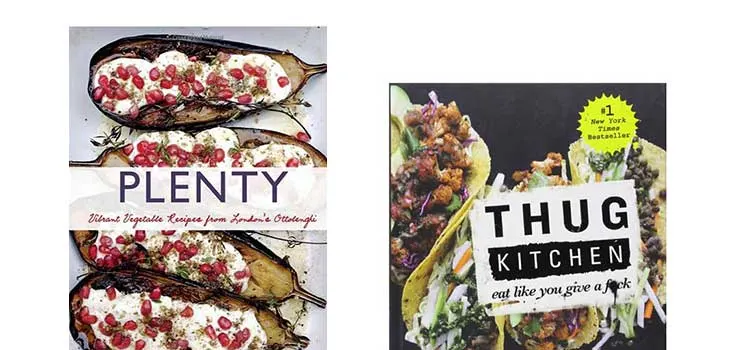 Instructions
Click on each cookbook's link to learn more about it.
Discover the wonderful recipes within and start cooking!