Here are some of the best vegan slow-cooker recipes that will make your life ten times easier! All of these recipes are super healthy, delicious and, best of all – so simple!
Let me tell you a thing or two about the benefits of a slow cooker! This little gadget has lots of amazing advantages. While it certainly doesn't suit any kind of dish, it will make your meals taste ten times better. Thanks to the extended cooking times, the distribution of flavors throughout the recipe will work better. The meat (if you eat any) is tenderized in this slow process, so you'll get amazing results even with cheaper meats.
The slow cooker is an amazing investment for any of you who hate washing the dishes, also! You can simply throw everything together most of the time and then have to deal with only one pot when it comes to cleaning. Pretty awesome, right?
It's an excellent choice for a busy day when you really don't have time to check the stove every 5 minutes to make sure the food doesn't burn. You can actually leave it unattended all day and everything will be fine. Plus, it consumes less energy than a basic oven, so it's a win-win situation.
Still not interested? You will be when you hear about these 10 best vegan slow-cooker recipes that are super healthy and delicious!
Click on the linked titles in order to access these vegan slow-cooker recipes. All of them were created by some awesome food bloggers that I really, really recommend! As usual, don't forget to tell me which one was the yummiest!
Vegan Slow-Cooker Recipes
As I'm sure you could probably tell from the title, this is a healthier alternative to the traditional mac and cheese… but without giving up on the taste! You can leave it overnight in your slow cooker, which gives you the chance to wake up to a flavourful bowl of this creamy goodness.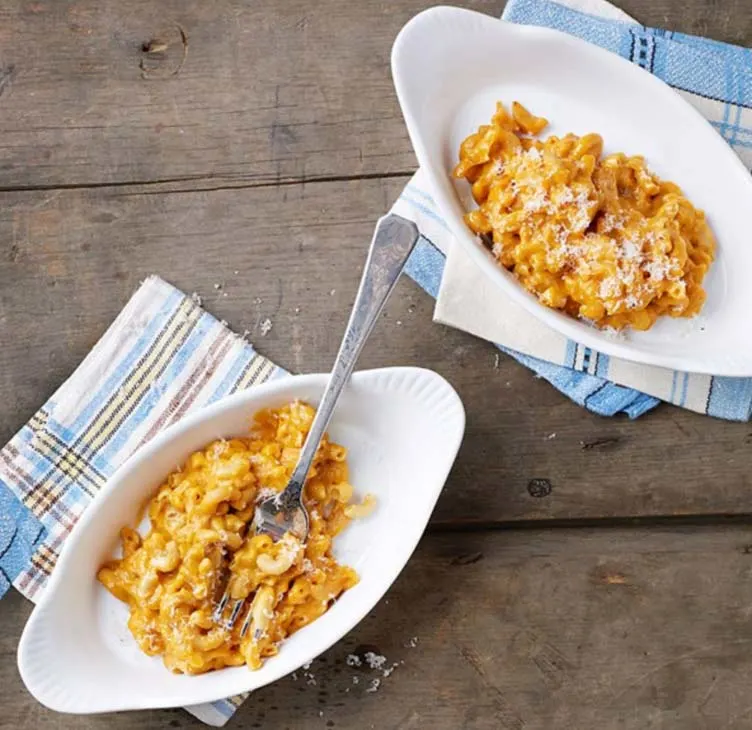 Serve this Bolognese sauce to a meat lover and he won't be able to tell the difference. This is one of the best vegan slow cooker recipes that I have ever tried! The lentil and cauliflower used for the sauce resemble the meat very well texture-wise, not to mention that they make the whole meal extremely hearty and healthy! If you're a pasta lover, you should definitely try this!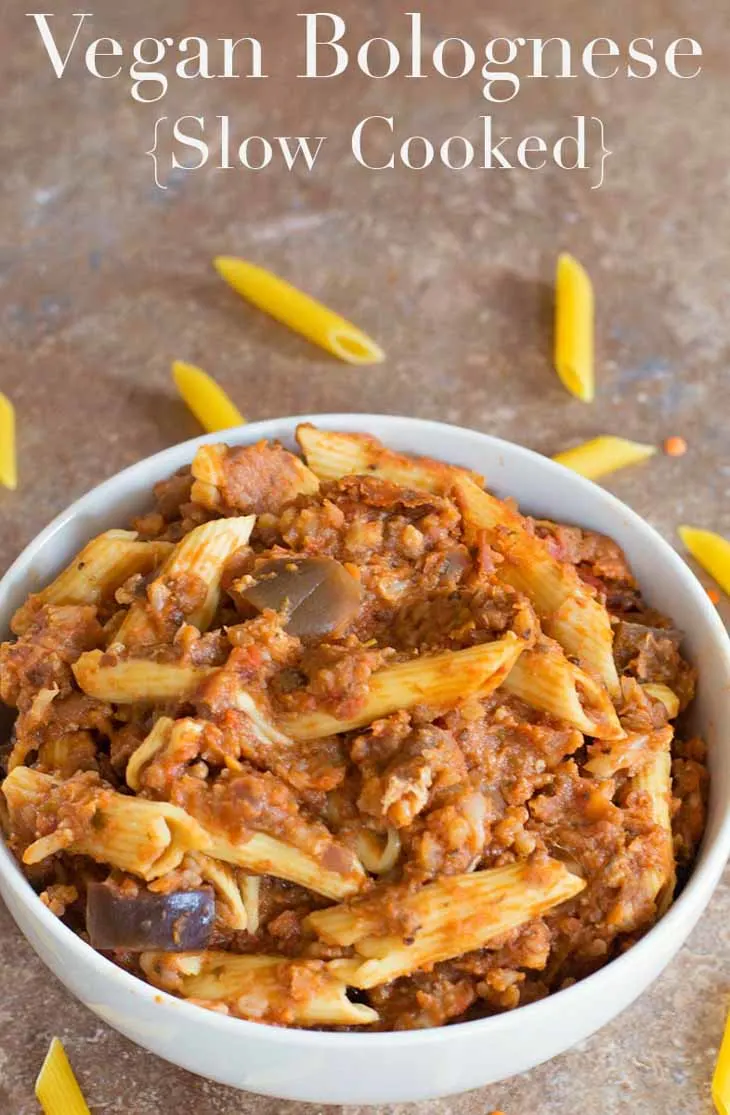 "Set it and forget it" – best description of the slow cooker. The machine really does all the work for you and you just need to throw all of your ingredients into the pot. This recipe is a really good way to boost up your protein level as a vegan, mushrooms being an amazing (and tasty) way to do that.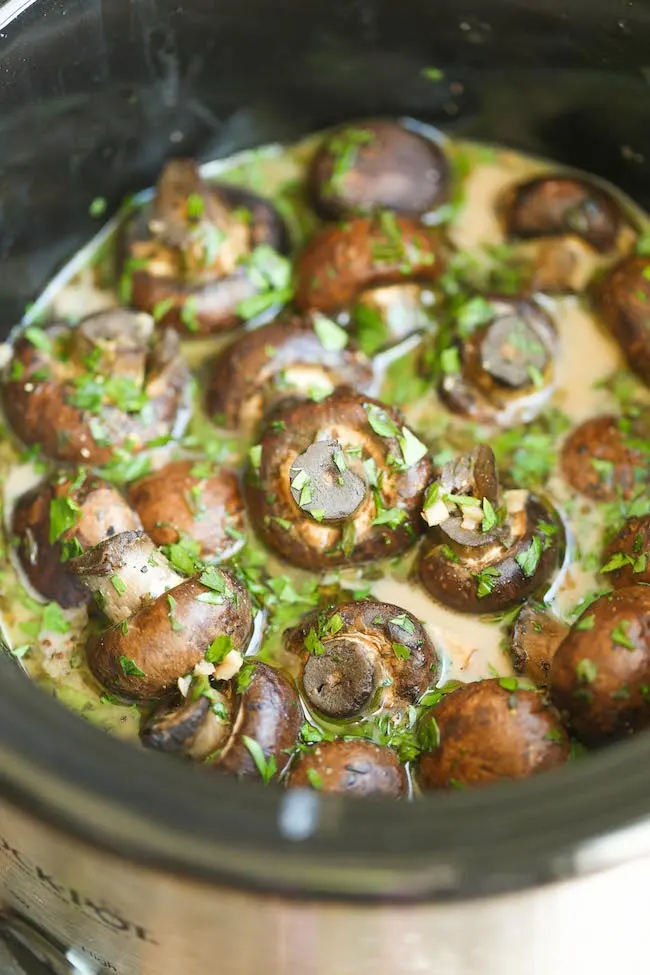 This one has a special place in my best comfort foods list. It's one of the most simple vegan slow cooker recipes that I know of. The quinoa used for this is simply amazing. It adds lots of fiber to your dish while also giving an amazing texture and keeping everything together. This dish is truly bursting with flavor and texture and is amazing for crowds and get-togethers, so do yourself (and your family!) a favor and cook this at your next family gathering!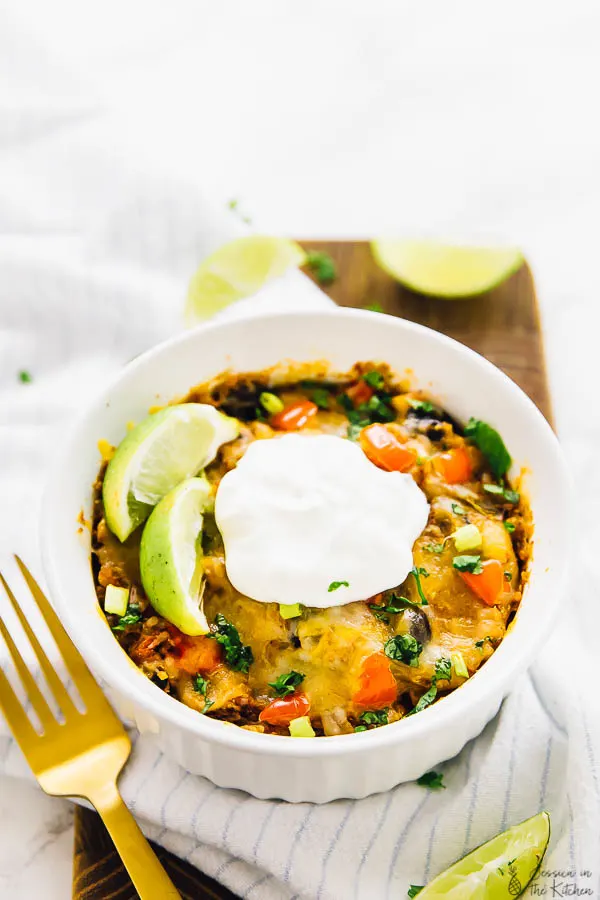 Vegan gluten free slow cooker recipes anyone? Yep, it is possible, and easily so. Even though it's called a stew, it really resembles a curry – and when has this ever been a bad thing? You can leave this cooking all day so you can give yourself a nice little surprise when you get home from work and know that it awaits you. It's simply the perfect dish after long exhausting hours.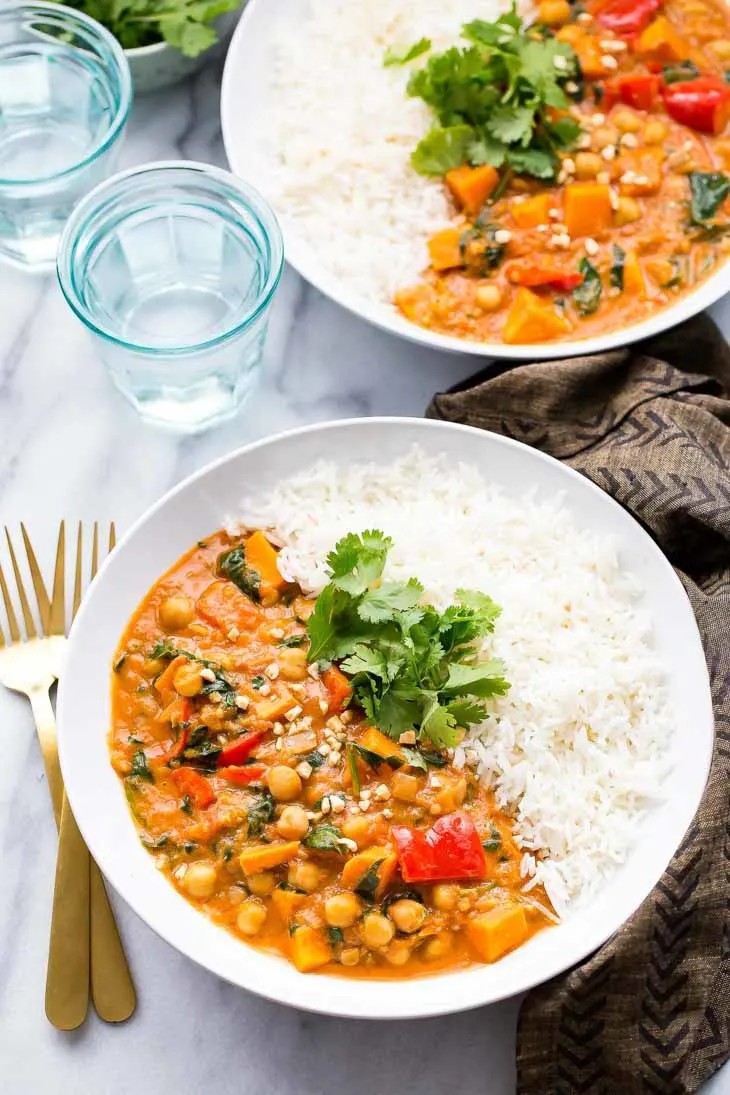 Another hearty and comforting recipe for cold days, why not? This consists of heaps of vegetables and black beans just so you can get all of your micronutrients from one single meal. It's best served with some avocado on top – the texture combination is definitely a win!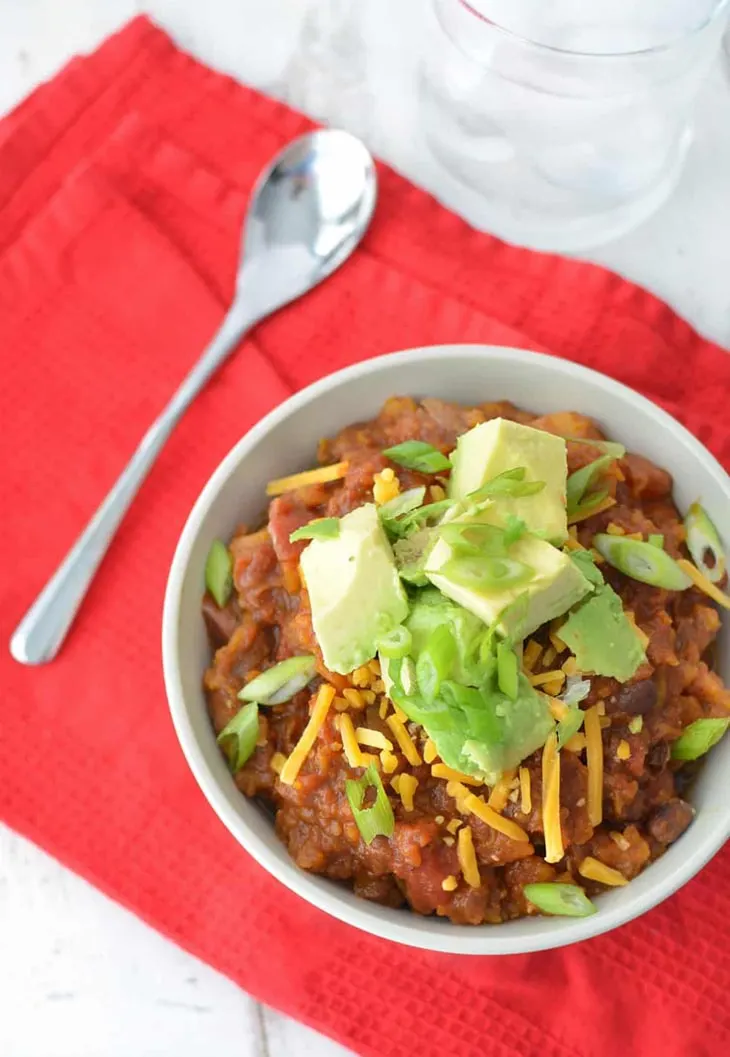 During this time of year, I can't have enough of soup, but I don't really feel like cooking. Simple vegan slow cooker recipes are a go-to in this scenario, and this one's totally the case! Its cooking time is 4 hours, so you can go to the city to run some errands and come home to be welcomed by this. I mean, how could you say no?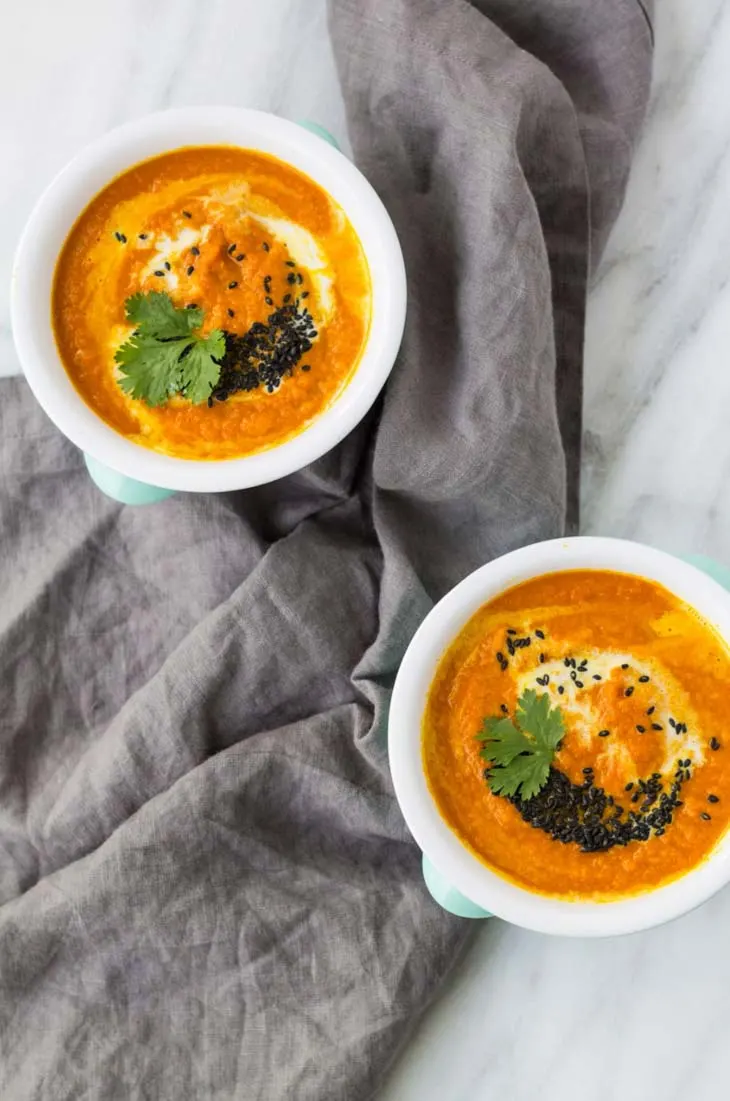 Speaking of soups: if you're vegan, you're gonna love this; if you're not vegan, you're gonna love this. See a pattern here? This is extremely hearty and filling thanks to its high protein content. You can adjust the ingredients according to your liking as long as beans remain the base.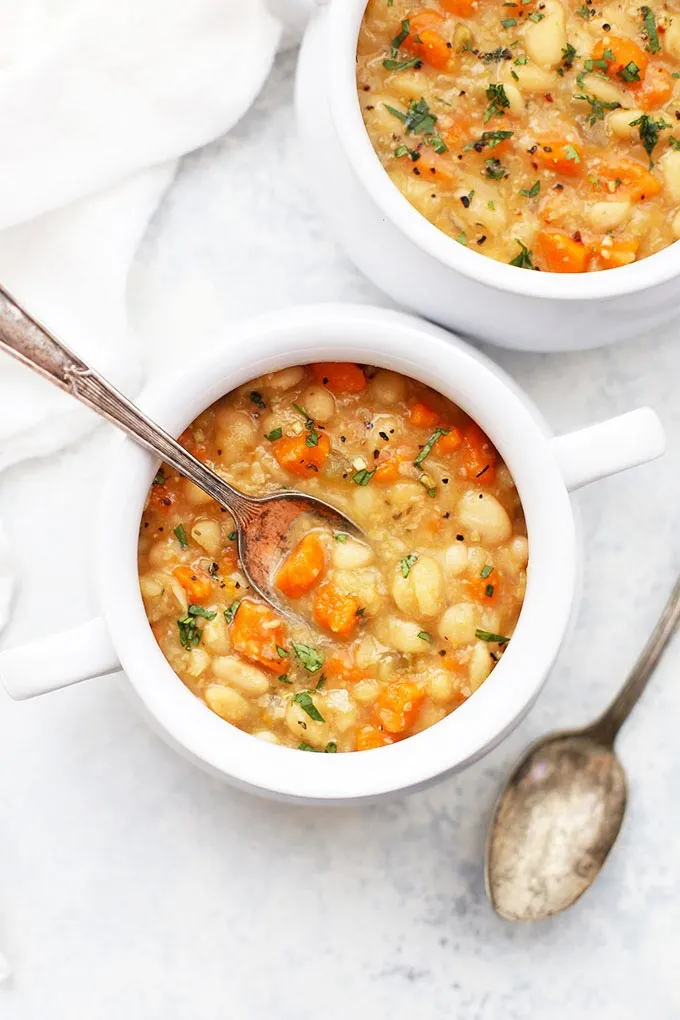 I'm happy to announce that this one takes only 30 minutes to make, so you'll be able to love it even if you have no patience at all! If I can give you any advice, it would be to enjoy this one or two days after you're making it. This way, the flavors get the chance to really interact with each other and the result is delicious.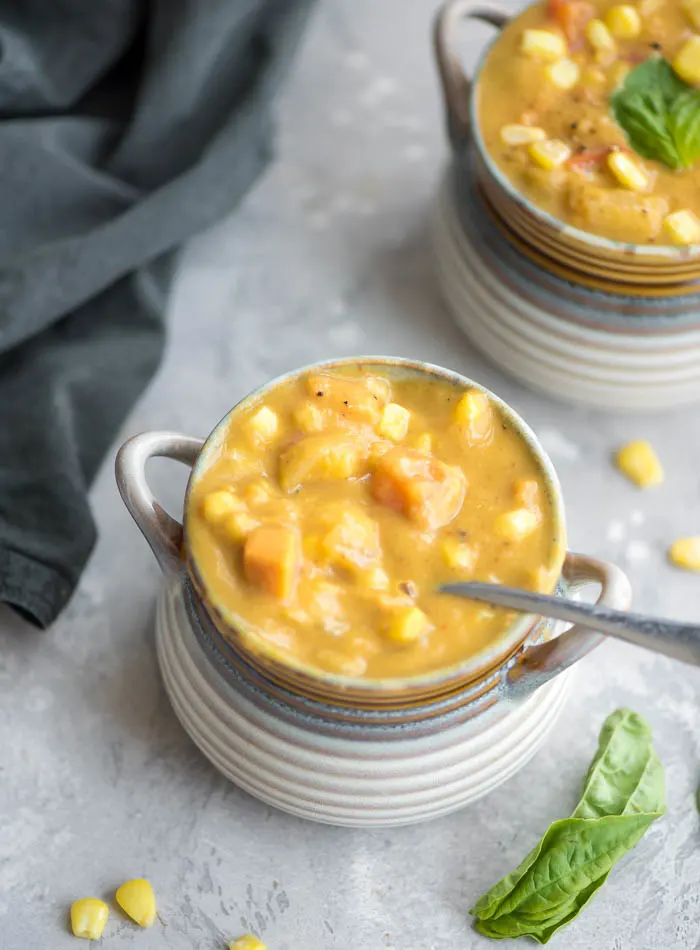 You'll obviously need three types of beans for this one: regular, red and black. With so many beans to give substance and consistency, who's gonna miss the meat? Serve it warm, with a dollop of vegan sour cream or yogurt for maximum experience of the flavors. And next time, share it with your friends!