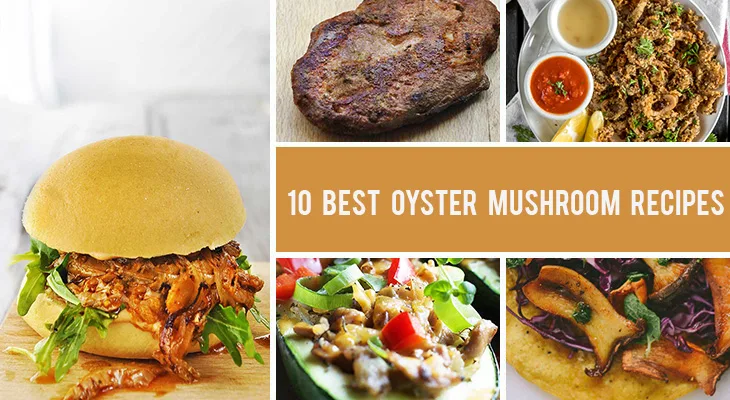 Here are 10 amazing oyster mushroom recipes, with both Pleurotus and King Oyster mushrooms, that you'll want to make again and again!
Oyster mushrooms are a type of edible mushrooms that have a really good taste, amazing texture and an oyster shape. Their meaty flavor makes oyster mushrooms one of the favorite ingredients for vegans. If you didn't experiment with this type of mushroom yet, you have no idea what you're missing!
I'm a big fan of oyster mushrooms, as they are not only delicious but also one of the best meat substitutes for vegan meals. They have the perfect texture when grilled or fried and the perfect taste when marinated, so this makes it very easy to recreate the meat taste! One of the best things about this type of mushrooms is that they don't lose their shape and size when cooked, which means they are even better for recreating the texture of meat.
Oyster mushrooms are so versatile, you won't even believe it! You can cook them in various ways and use them as a replacement for steak, scallops, meat filling, pulled pork, calamari and more! You just need to use your imagination and these incredible mushrooms will help you achieve a large variety of dishes. Oyster mushroom recipes are so good that even meat-lovers will appreciate them and maybe they won't even realize they're not eating real meat!
In case you want to try some new oyster mushroom recipes, here is my list with 10 of my favorite vegan recipes made with Oyster mushrooms. You will find 7 of my own oyster mushroom recipes here, but the rest were made by some amazing food bloggers that I totally recommend. Check them out and don't forget to tell me which one is your favorite recipe! Enjoy!
Vegan Oyster Mushroom Recipes
In case you're planning a vegan BBQ, this is the perfect recipe that you can use! Even though it's completely vegan, this burger tastes just like grilled chicken breast and I'm sure it will impress even your non-vegan friends! Check it out!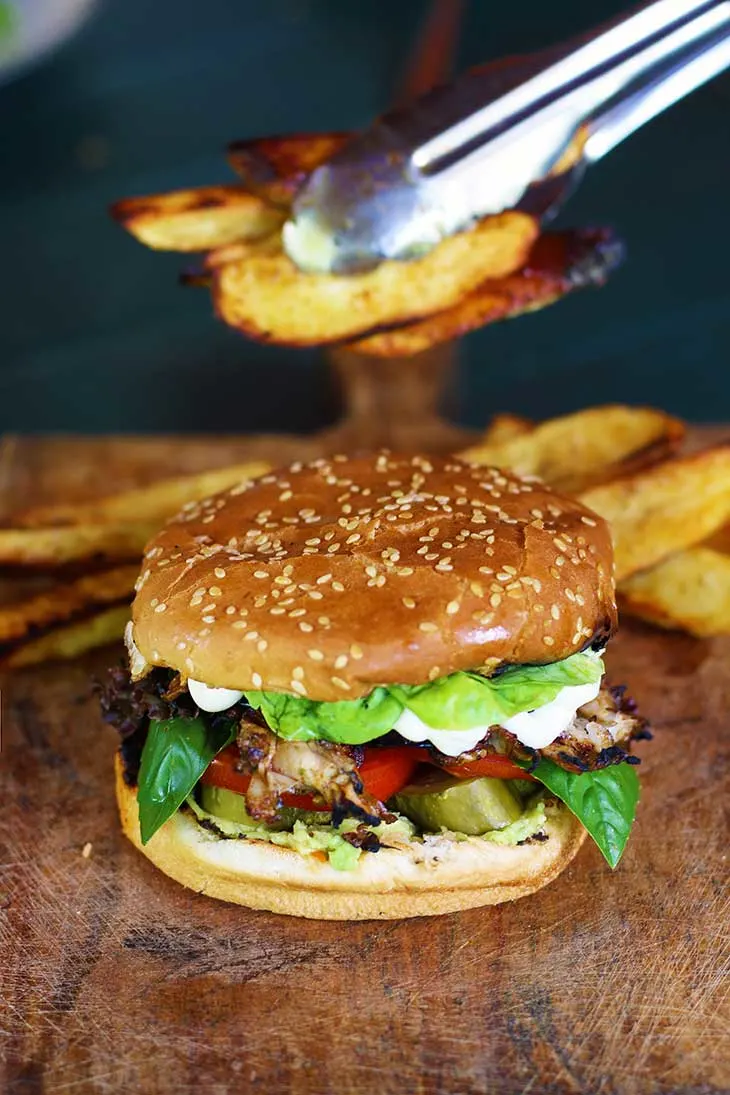 In case you're craving a delicious and healthy vegan steak with no seitan, this is the recipe for you! Marinated Oyster mushrooms are perfect for this recipe as they give this steak a great texture and taste. I'm sure you'll want to make this recipe again and again!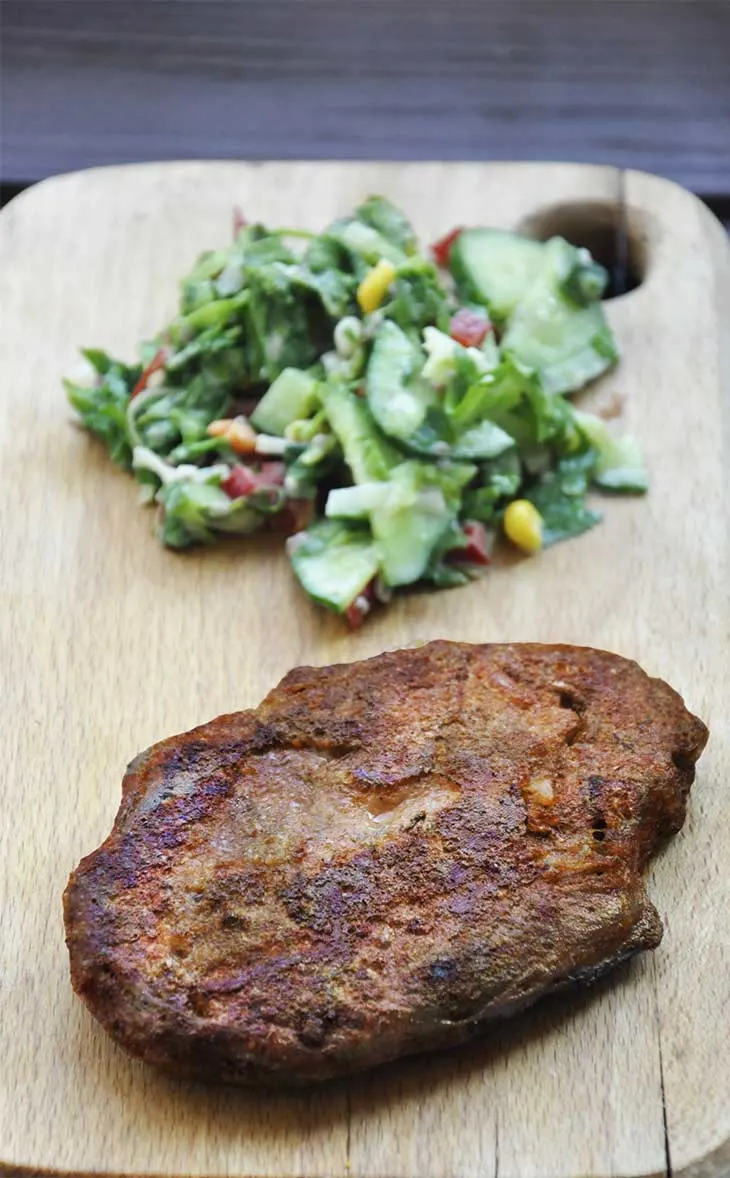 These stuffed zucchini boats are perfect when you want a comfort meal that's very easy to make and will keep you full for a long time. The prepping time only takes 15 minutes and the results are super delicious! Make this if you want to impress your friends and family, regardless of their eating habits.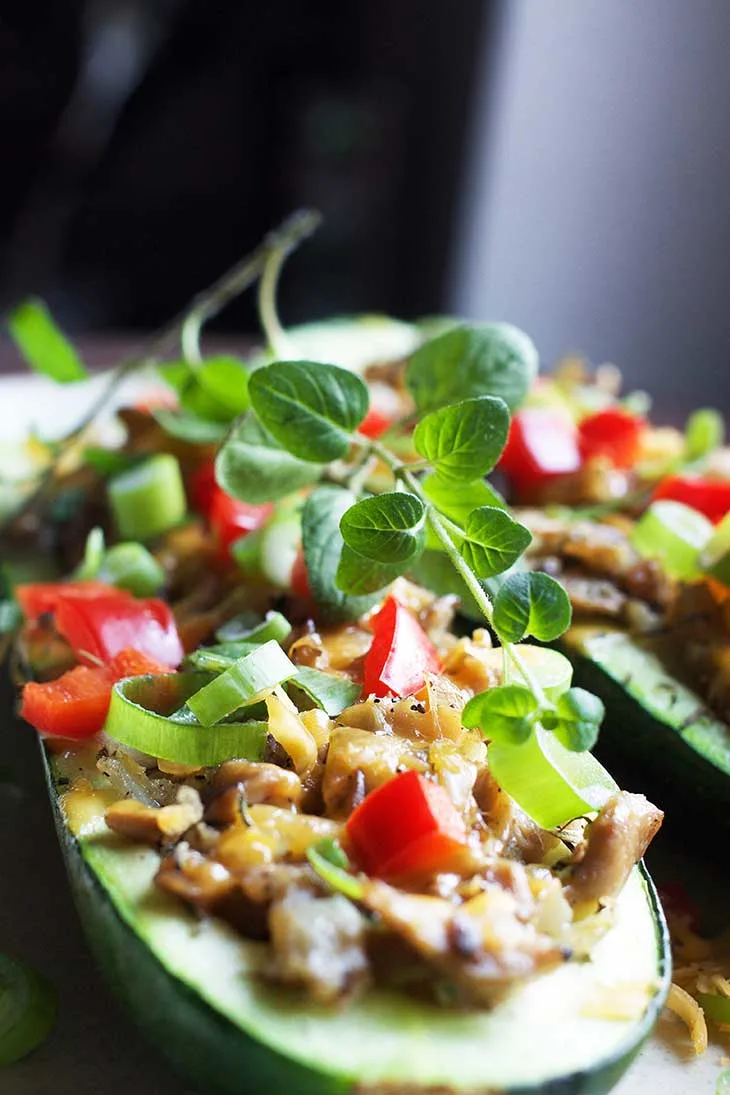 I'm sure you're familiar with Paella, the famous Spanish dish that everyone has tasted at least once in their lifetime. This recipe will teach you how to make it vegan with the ideal flavor blend and texture that mimics real seafood, thanks to the yummy Oyster mushrooms.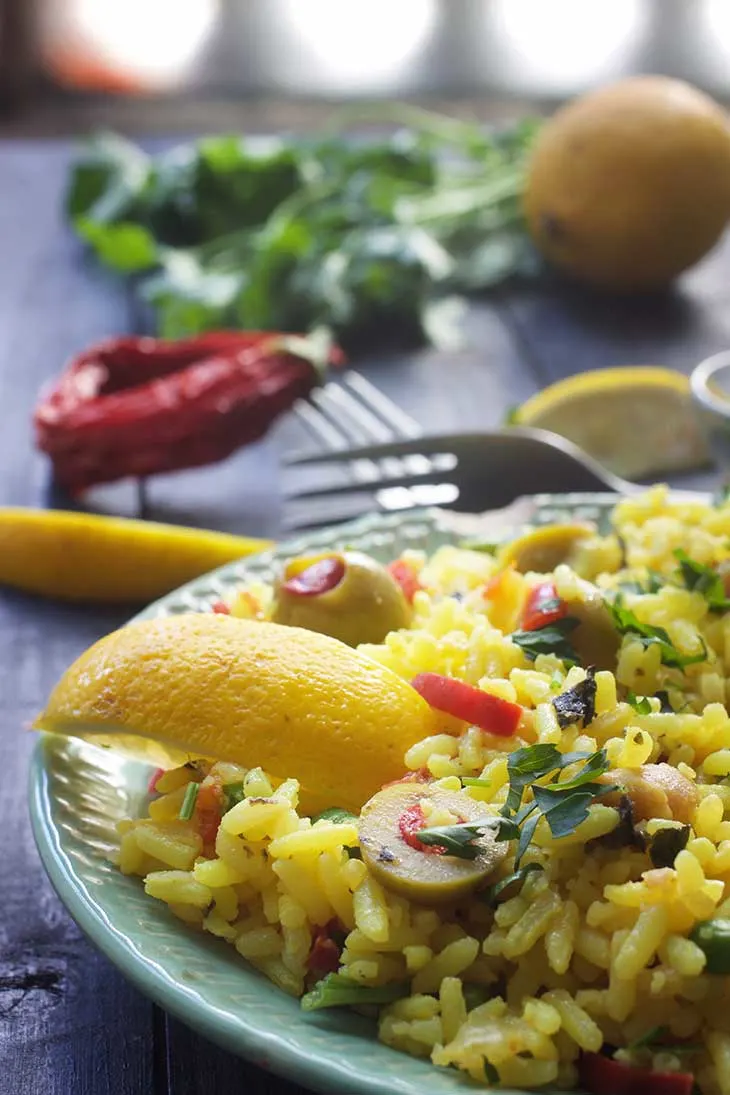 This is one of my favorite vegan burger recipes ever! It has an incredible taste and texture that mimics the pulled pork perfectly and it's made with accessible ingredients! Serve it as a satisfying lunch or dinner and I'm sure you won't regret trying it!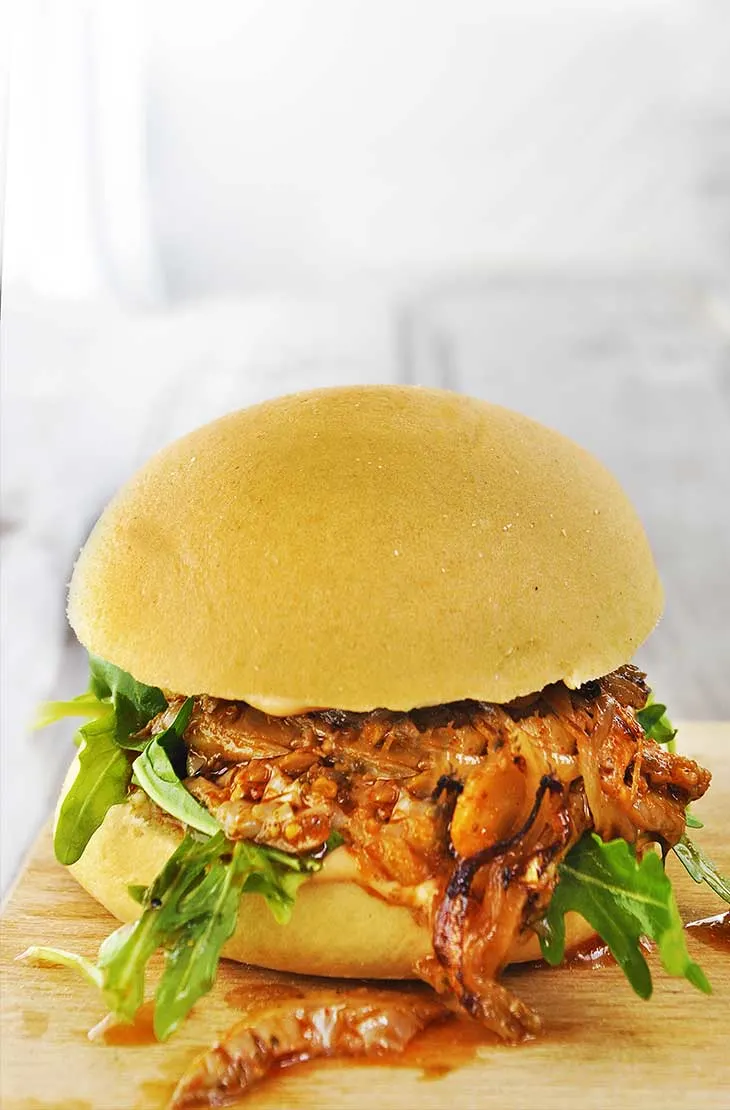 This Oyster mushroom and pickles soup is the perfect cure for a hangover. This is actually the 'veganized' version of tripe/belly soup but it's much more delicious and way healthier! It has the perfect taste, texture and color and I'm sure you'll enjoy it!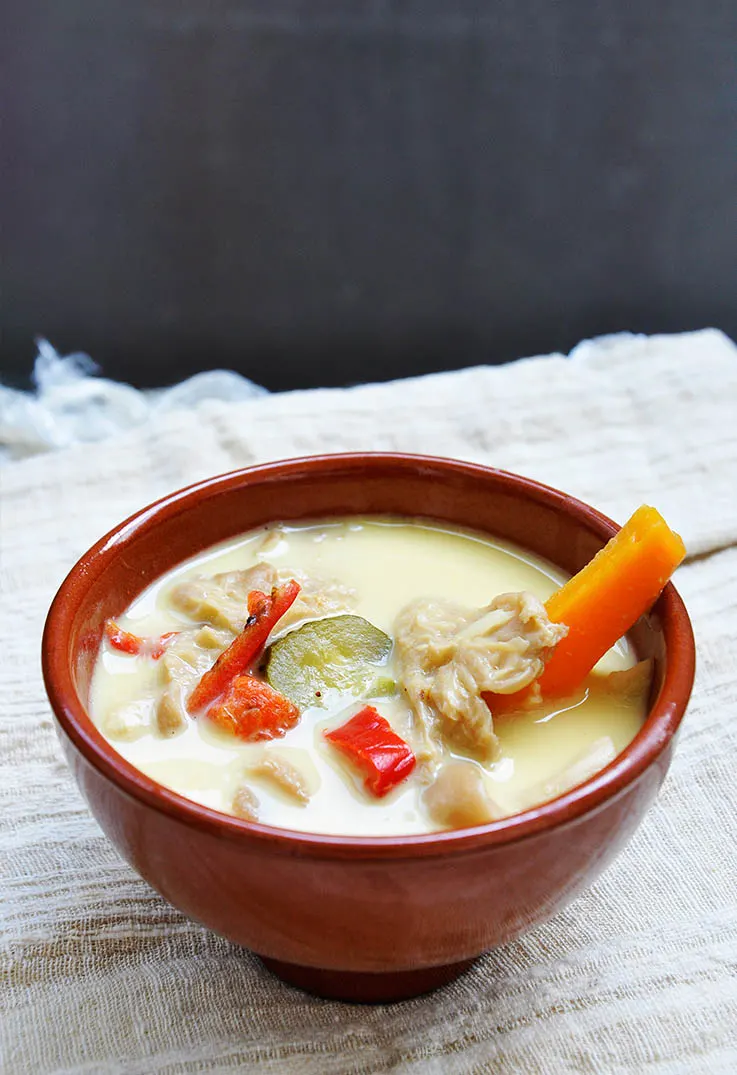 If you want to make some vegan seafood for your next party or celebration, then you're in for a treat! This recipe for vegan Oyster mushroom calamari has the most delicious taste and the texture is just perfect. I'm sure everyone will be impressed by this vegan-friendly recipe!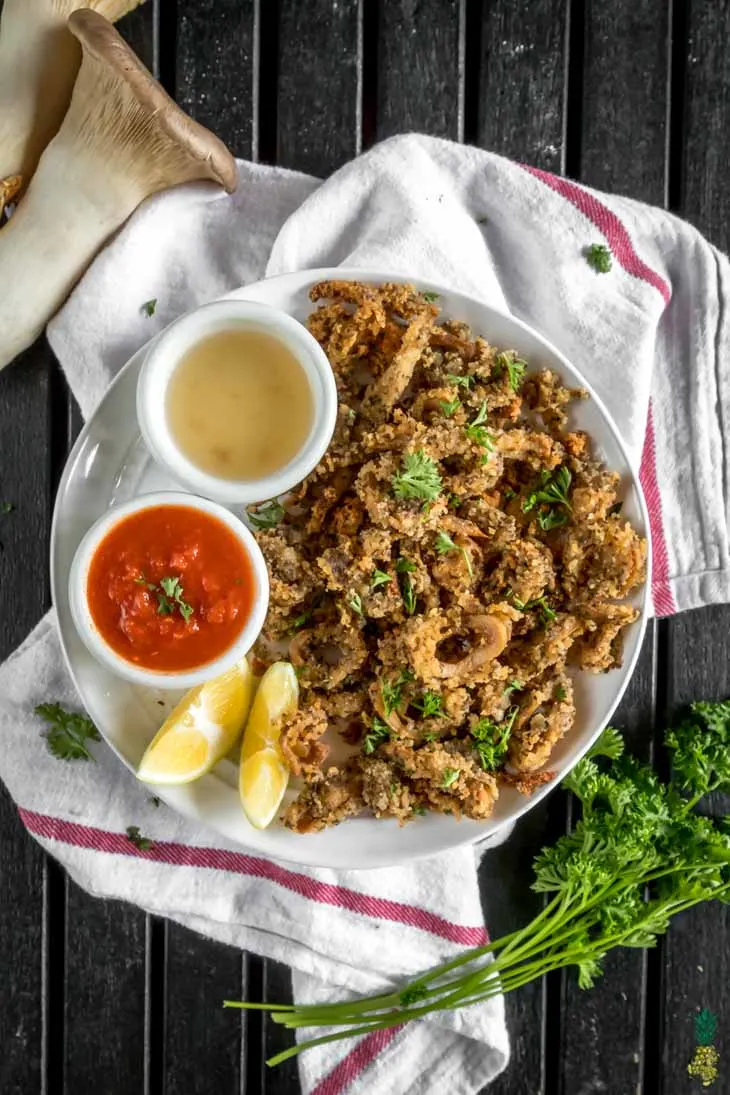 These vegan Oyster mushroom tacos are ready in less than 30 minutes which means they're perfect for those busy weeknights when you don't feel like cooking something that's too complicated. The king oyster mushrooms used for this have the perfect chewy and crispy texture!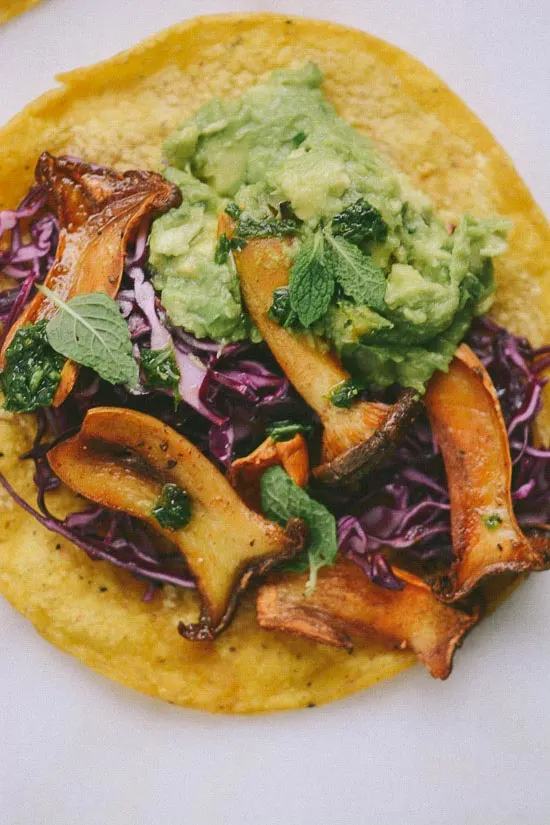 This recipe for vegan scallops with pea puree and 'bacon' bits is much easier than it sounds and the results are incredible. The marinated oyster mushrooms have an incredible taste and the pea puree and bacon bits will complete it perfectly, making for the perfect fancy dinner!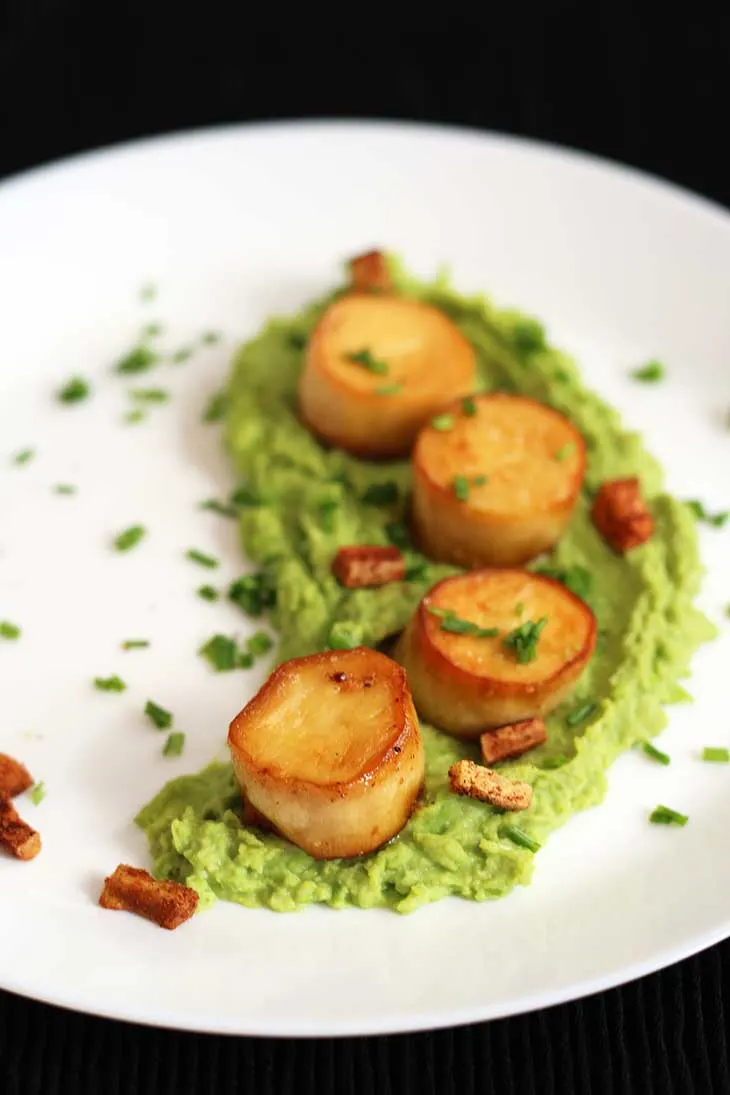 These finger-licking fried Oyster mushrooms are perfect as an appetizer for any party or as part of the main dish. They're very easy to make and the end result has the perfect combination of crispy on the outside and tender on the inside. Check it out!