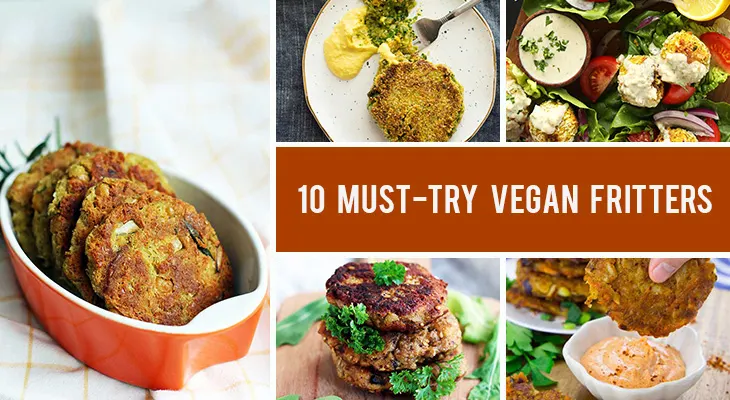 Are you searching for some quick and delicious recipes perfect for a quick lunch or dinner? Then you must try vegan fritters!
The best thing about vegan fritters is that they're ready in no time and they're super fail-proof and versatile! You can make vegan fritters from literally everything, starting from the classic chickpea and potato and ending with avocado, zucchini, carrots, eggplant, split pea, broccoli and even more! You can use whatever ingredients you have on hand – and don't forget about the spices! Most of these recipes are, of course, fried (either pan-fried or deep-fried), because frying gives these fritters that finger-licking, incredible taste, but if you think that's too unhealthy, then you can bake them in the oven, too, for a more diet-friendly result.
And because you must try making some fritters at least once in your lifetime for lunch or dinner, I created this awesome yummy list with 10 of my favorite patties recipes that I'm always happy to make. Crispy on the outside, moist and soft on the inside – what more can you ask for? You can serve these fritters with your choice of side dish, but my favorite combination for fritters is mashed potatoes. I could eat crunchy chickpea patties and mashed potatoes for lunch and dinner forever and I'd be happy with it! Eat them hot for the best taste and you won't regret it, I promise!
Here is my list of 10 vegan fritters that I absolutely love. You will find here some really good recipes made by some very talented food bloggers (this list contains 3 of my own vegan fritter/patty recipes). Check them out and let me know which one is your favorite!
You must click the linked titles in order to access these vegan fritter recipes.
Vegan Fritters Recipes
In case you're craving a healthy, crunchy lunch, these eggplant fritters with mushrooms and herbs will be the perfect recipe for you. They're ready in 30 minutes and if you serve them with a side of mashed potatoes, you'll love the results so much you'll want to make them again and again!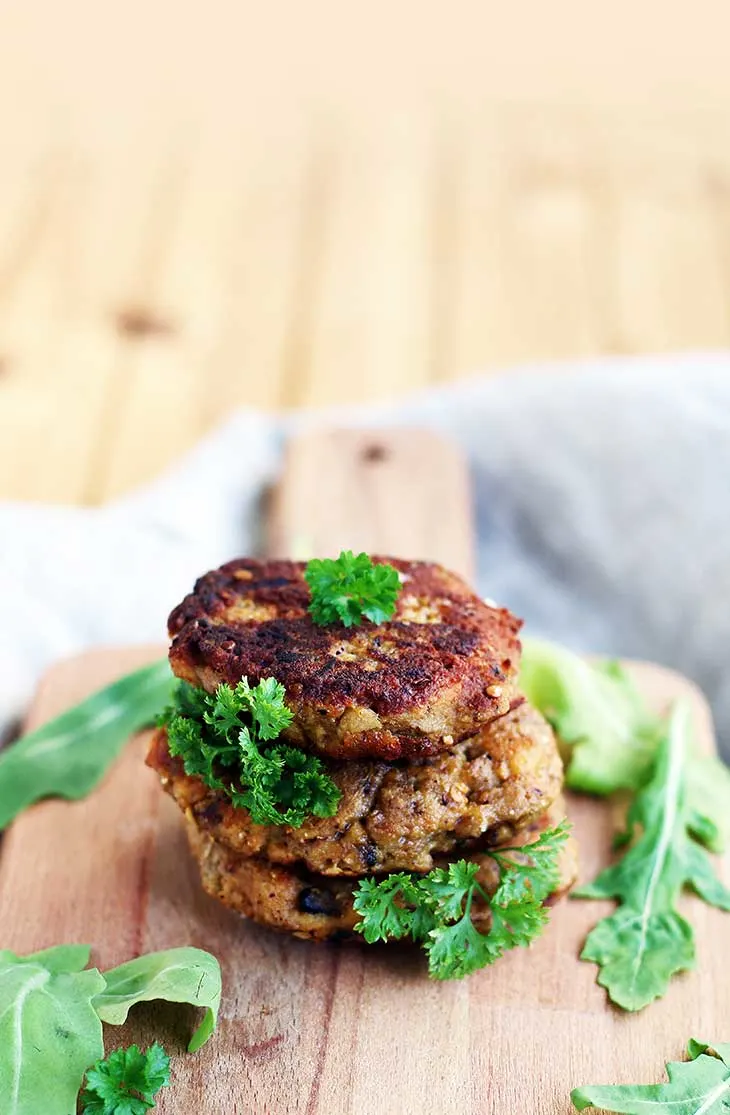 These yummy potato fritters with red lentils and very filling, tasty and easy to make! Serve them with some vegan spicy mayonnaise and you'll achieve the perfect taste. Plus, the red lentils give this dish some good plant-based protein!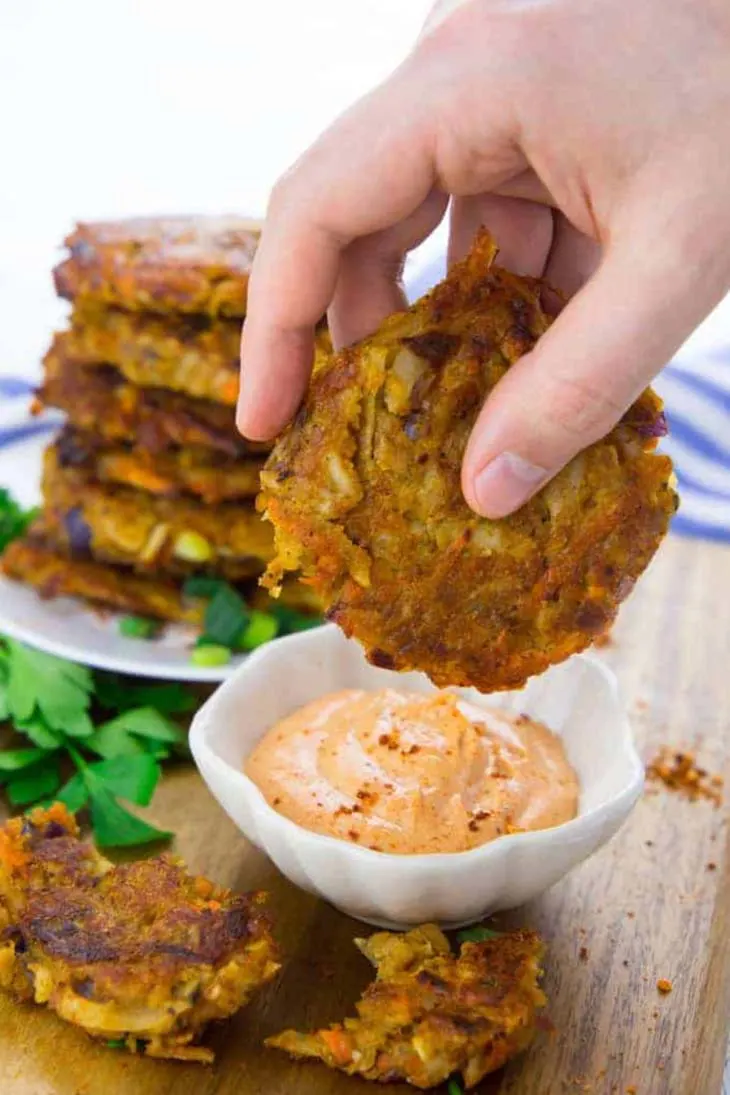 This recipe for healthy zucchini corn fritters is the perfect recipe for summer, when I'm sure you don't want to spend hours in the kitchen. You only need 8 ingredients for this recipe and the results are definitely worth it!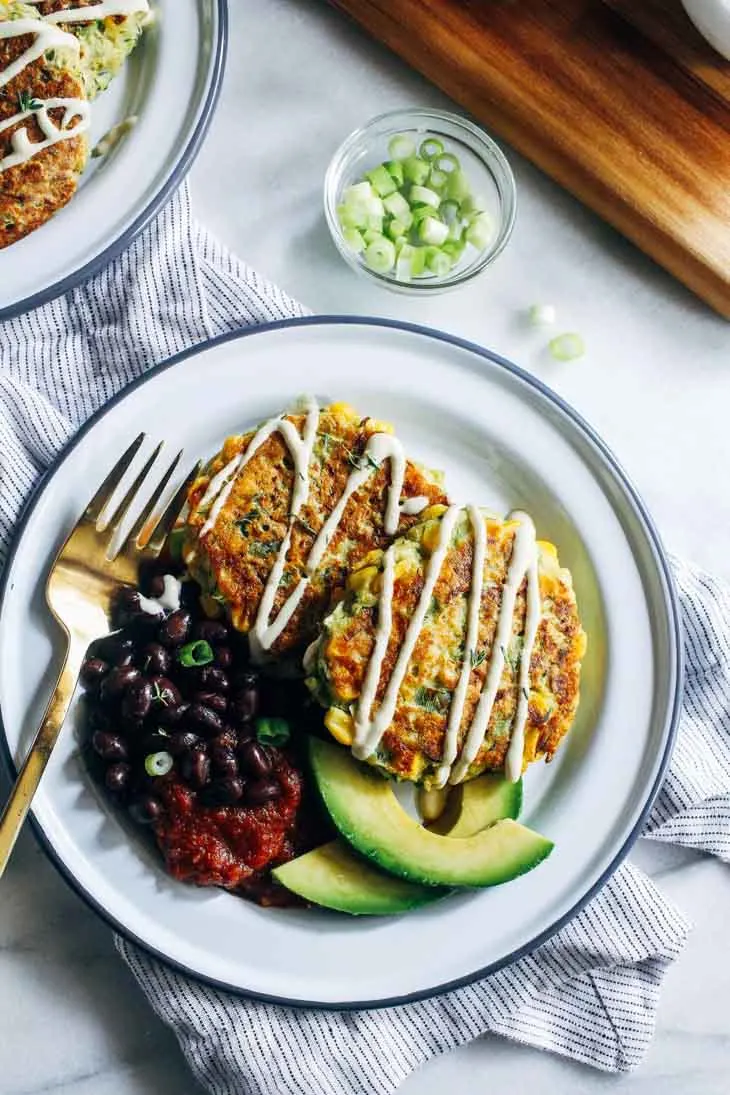 If you're a turmeric fan, you'll fall in love with these finger-licking chickpea fritters! These fritters are ready in less than 30 minutes and the garlic flavor is just perfect. Plus, they're soft on the inside and crispy on the outside – perfect combo!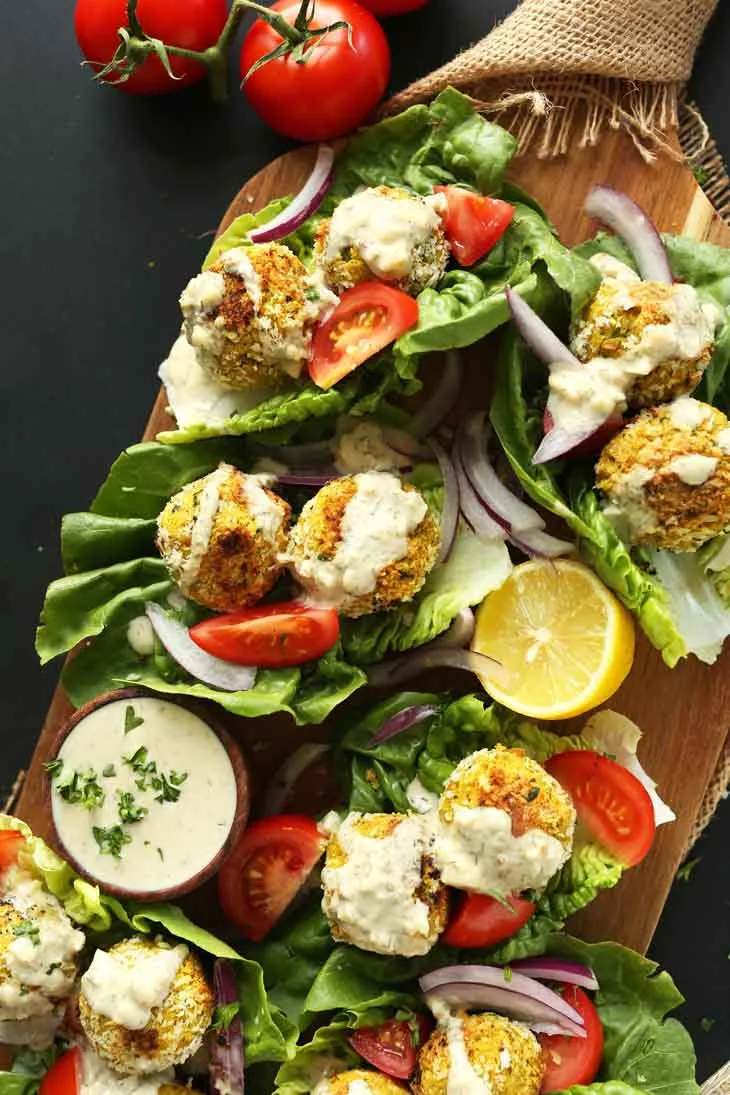 These vegan zucchini fritters with garlic, dill and a little bit of cumin are the perfect lunch or dinner. They don't require a lot of time spent in the kitchen and the results are crazy-good! Perfect for those busy summer weeknights when all you want is a fast but delicious meal.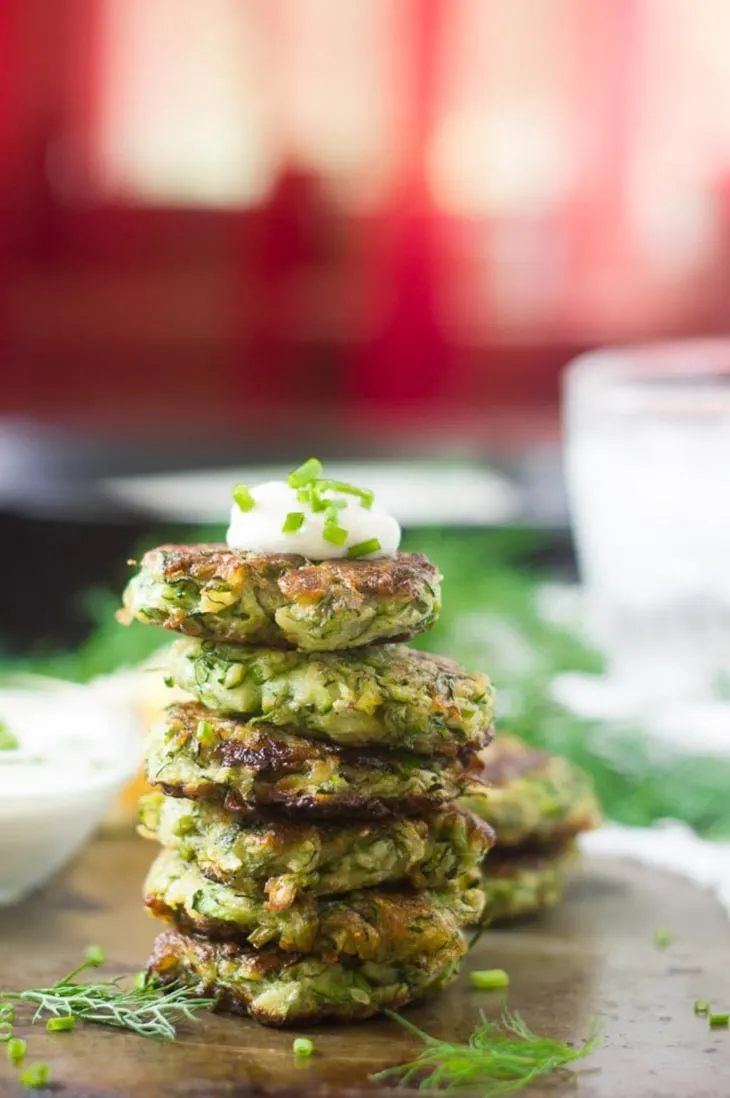 In case you're searching for a good vegan recipe that has the consistency and taste of those yummy cheese fritters, then this recipe is your answer! Even if you're not a fan of tofu, I'm sure you won't regret making these patties – so flavorful and delicious!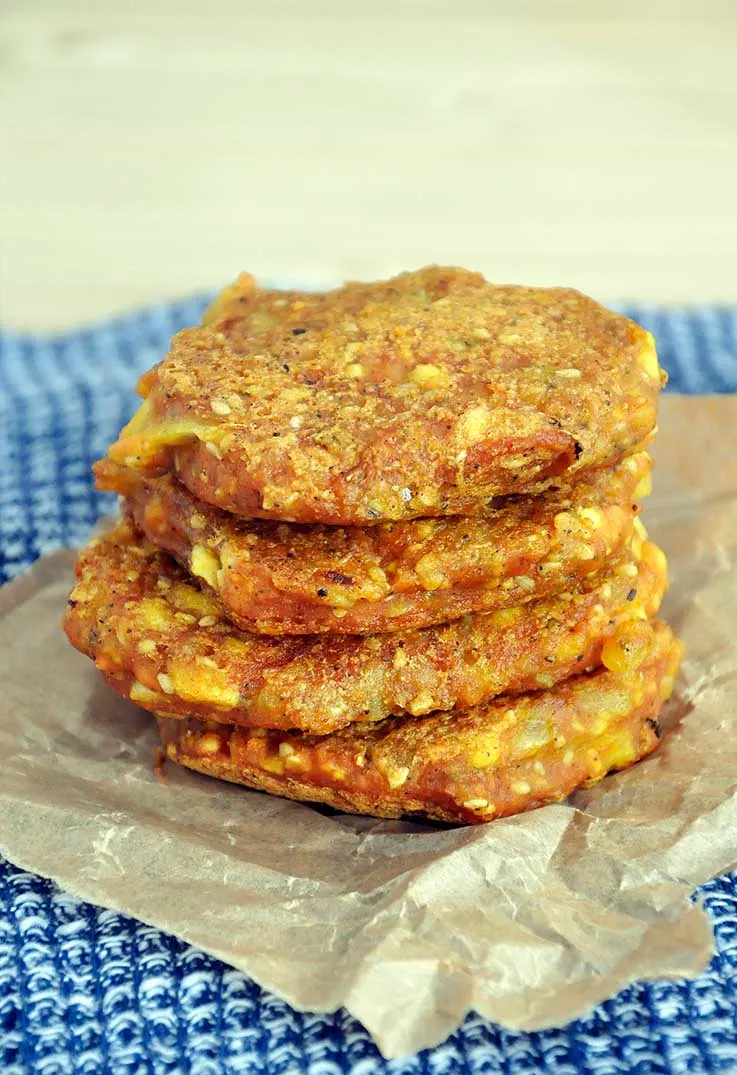 Curry and carrots – what on Earth can be better than this? These fritters are very easy to make, fast and the results are just super delicious. The chickpea flour gives these fritters the right amount of protein and the fact that they're oil-free makes them even more healthy!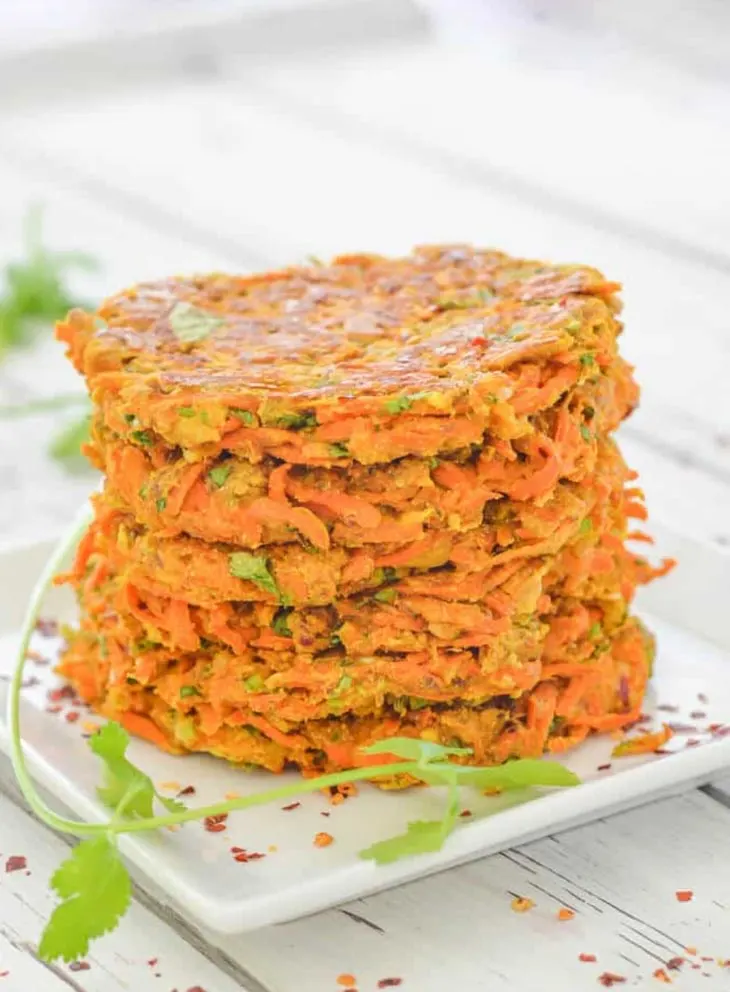 These cheesy broccoli fritters are not only vegan, but gluten-free also! They are super soft and melty on the inside, but the outside is so crunchy you won't even believe it. The nutritional yeast gives these awesome fritters the perfect cheesy flavor. Check them out!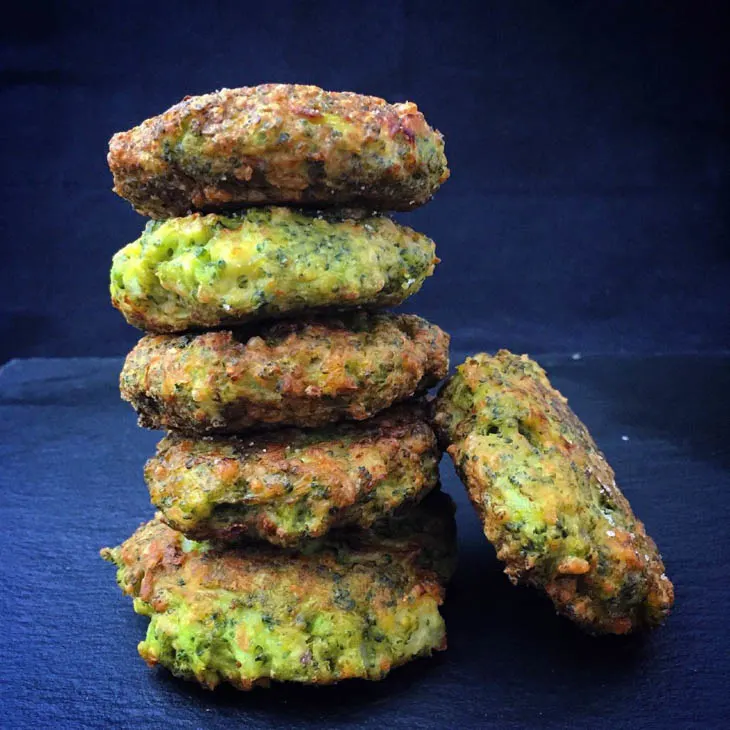 Yes, you can even make avocado fritters! This recipe is super tasty and the homemade cashew hollandaise is just the perfect addition. Make them for breakfast instead of the classic avocado toast and you're in for a treat! Avocado, cilantro, lime, quinoa and kale – what more can you ask for?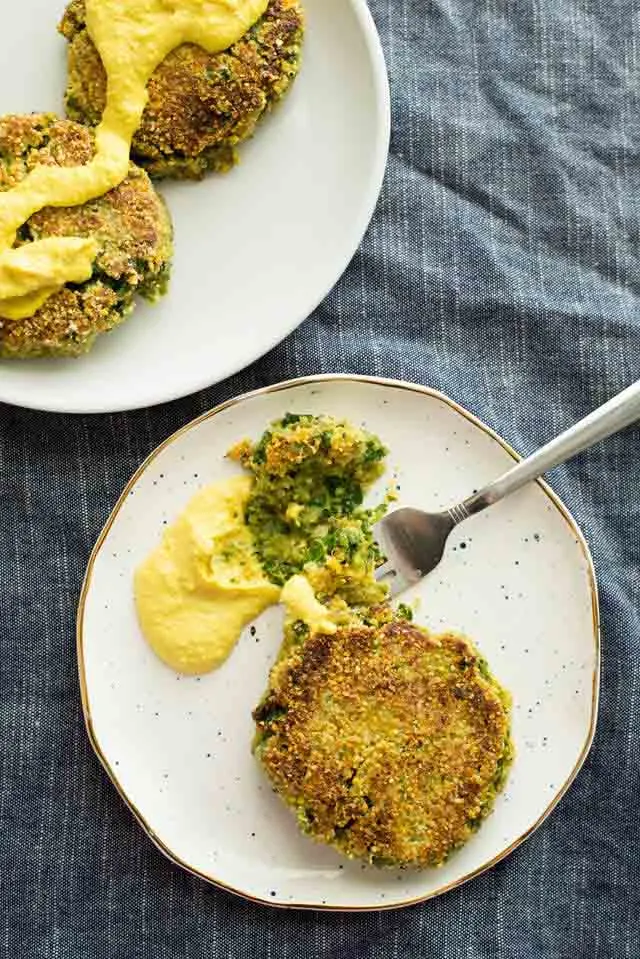 I guess you already know that chickpea patties are some of my favorite things in the world, so I couldn't leave them out of this list. These flavorful vegan chickpea patties are ready in less than half an hour, they're super healthy, filling and protein-rich. Give them a try!