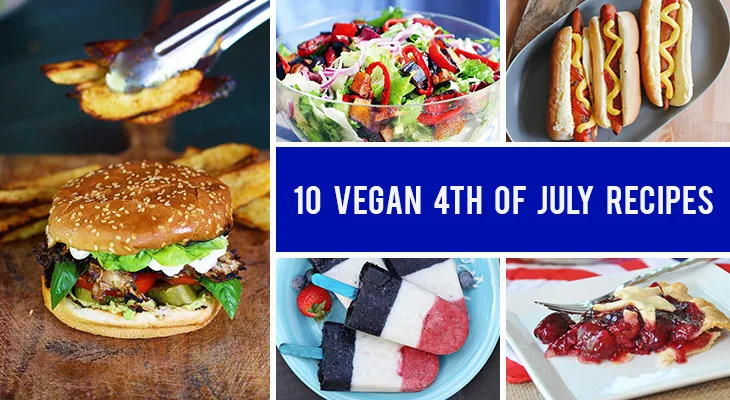 Here are 10 vegan 4th of July recipes for the ultimate cookout! Even your non-vegan friends and family will enjoy these amazing, creative recipes. Check them out!
Family celebrations and summer barbecues are usually difficult for vegans, as the food options are limited and sometimes tasteless. Not anymore! In case you're searching for some delicious vegan grilling recipes to include into your 4th of July cookout menu, then you're in the right place. This list is full of yummy and simple, vegan 4th Of July recipes that everyone will enjoy, even non-vegans!
4th of July is, of course, one of the best reasons to celebrate together with your friends and family, and we all know that no celebration is complete without fireworks and food! If you want to prepare the perfect meals, snacks, and desserts for this special day (or for any other summer occasion), then rest assured – I got you covered.
Feel free to check out this list with 10 of my favorite recipes that are perfect for 4th of July! You will find here lots of recipes that are ideal for a summer barbecue, including drinks, cherry pies, burgers, vegan hot dogs, vegan ribs, salads, steaks and more! I'm sure this list will help you create the perfect 4th of July vegan menu.
Click the linked titles in order to access these vegan 4th Of July recipes. Out of these 10 delicious 4th Of July recipes, four4 are my own and the rest were created by some talented food bloggers. All of them are ideal not only for 4th of July, but for any other celebration or vegan barbecue. Enjoy these 4th of July-themed recipes!
Vegan 4th Of July Recipes
If you want to celebrate the 4th of July with some yummy alcohol, then this sangria recipe will be perfect for you! This drink is perfect for summertime as it's super easy to make, refreshing and delicious! You can make it with your choice of fruits – the possibilities are endless!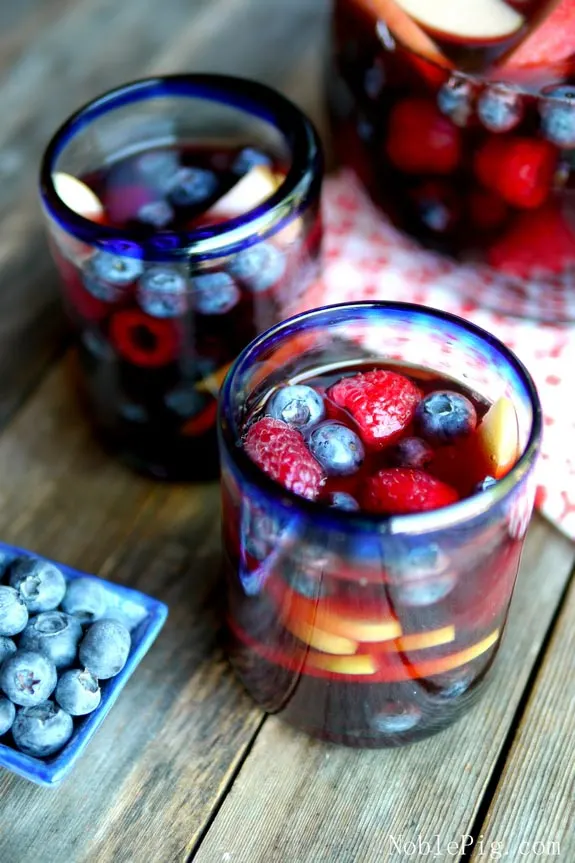 This yummy recipe for grilled "chicken" burger is perfect for a summer BBQ and for celebrating the 4th of July! The Oyster mushrooms used for this recipe are the perfect replacement for meat as they will give this burger the perfect consistency, texture and taste. Check it out!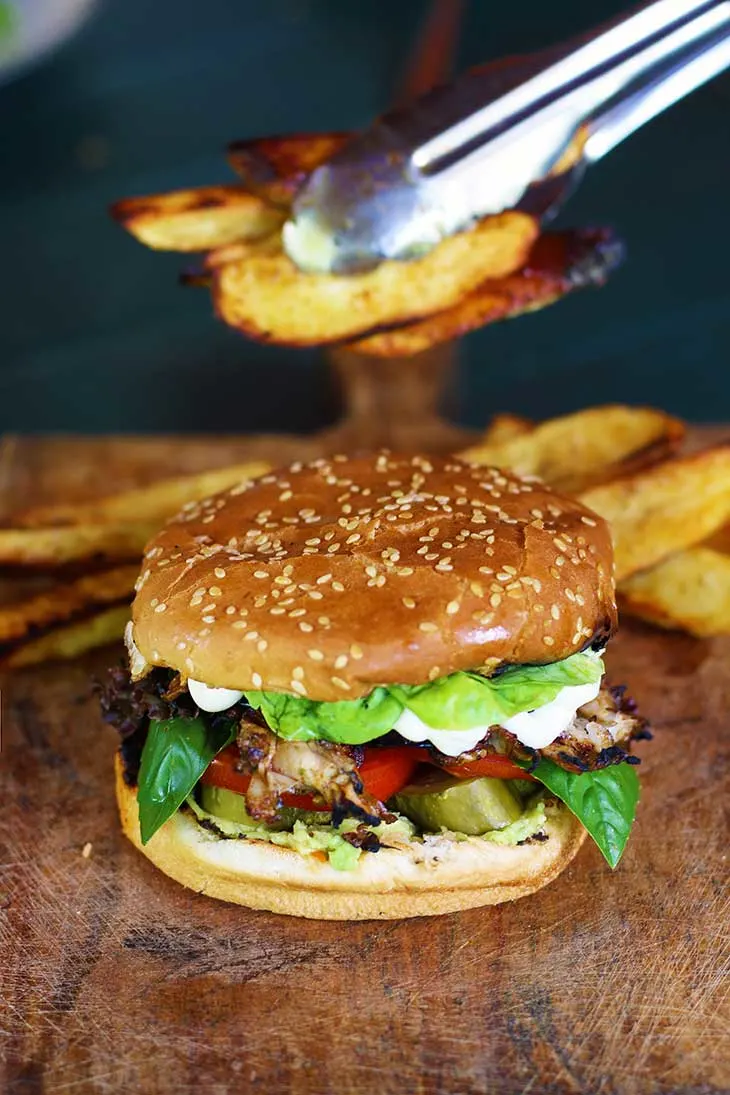 Can you still enjoy the classic taste of BBQ ribs even if you're vegan? Of course, you can! This recipe will teach you how to make 'unribs' – the vegan version of ribs. These 'ribs' are made from a delicious dough and they have the perfect taste and texture. Enjoy!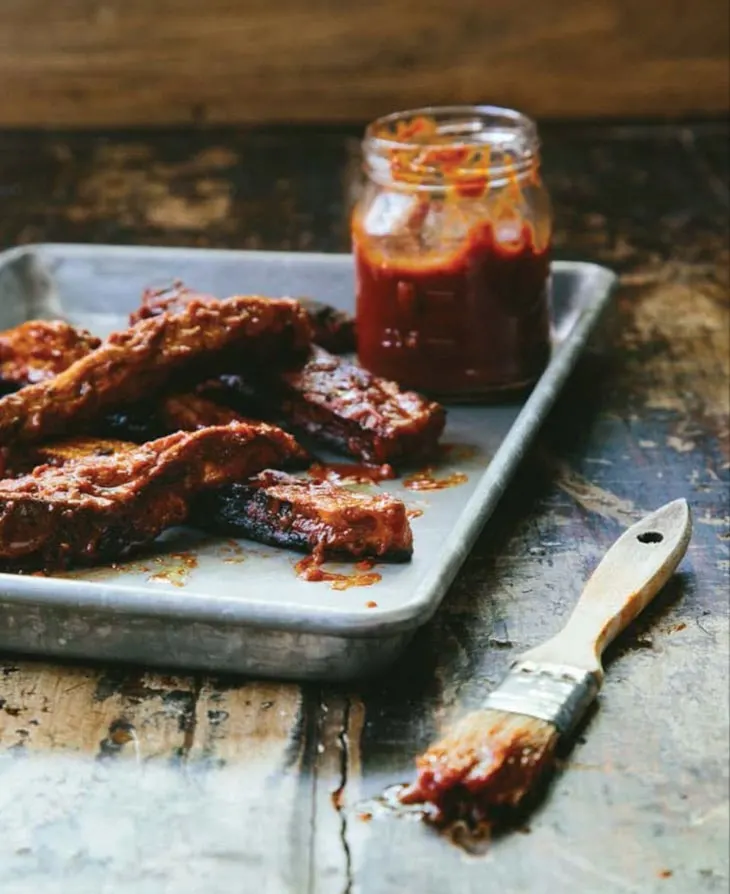 In case you're craving a light, easy and delicious salad perfect for summer, this is the perfect recipe for you! The charred peppers and roasted eggplant give this salad just enough flavor to make it exciting and not boring, as your usual salad. Check it out!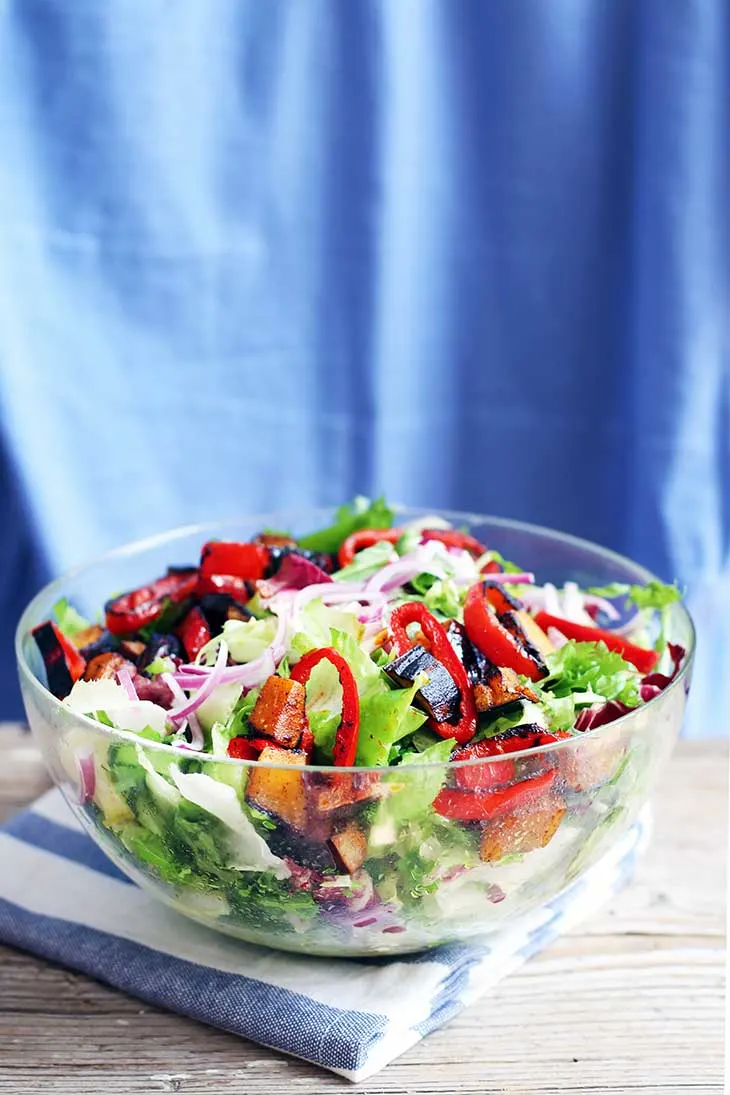 Of course, this yummy list has to include some healthy and delicious dessert recipes, right? And what could be more refreshing than these firecracker fruit pops that are also perfect for the 4th of July? I'm sure your friends, family and kids will fall in love with these!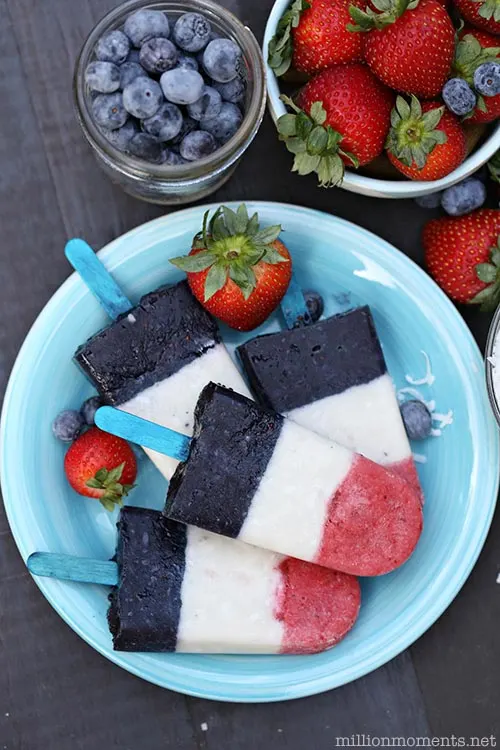 This is another perfect recipe for a summer barbecue. You won't even believe this recipe for minced meat rolls is vegan – it has the ideal flavor and crunch and I'm sure even omnis will fall in love with it. This is actually a traditional Romanian recipe turned vegan!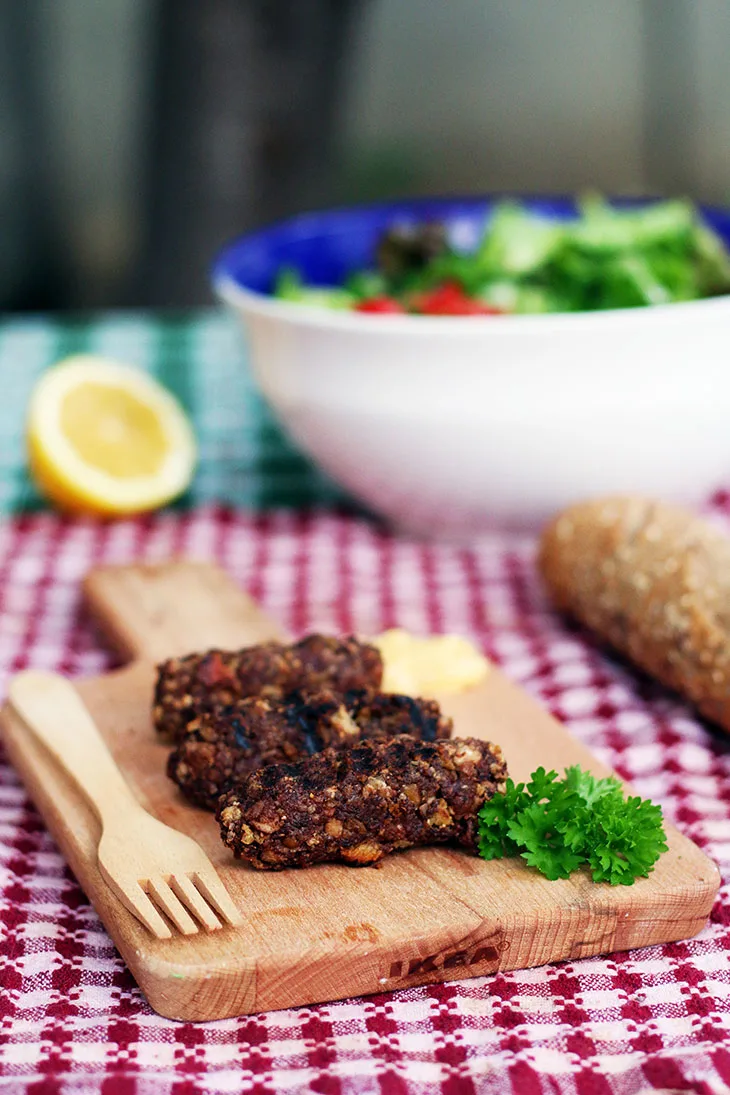 This is one of the best vegan steaks I have ever tasted! The best thing about it is that it contains no seitan – this steak is actually made with Oyster mushrooms and corn pasta and its texture is absolutely perfect. I'm sure that after you try it, you'll want to make it again and again!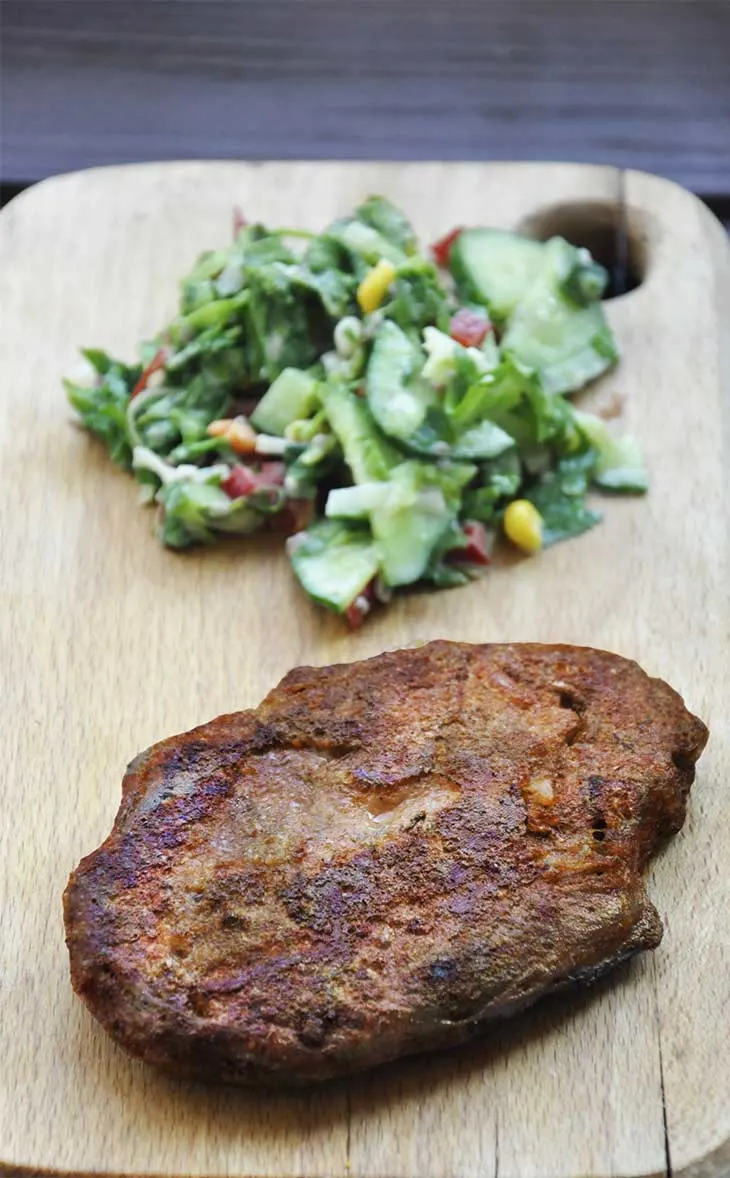 Did you know you can still enjoy hot dogs even though you're vegan? It's true – just make them with carrots and you'll end up with a waaay healthier version of hot dogs. Plus, it's even more delicious than the original one and the perfect food for an outdoor party!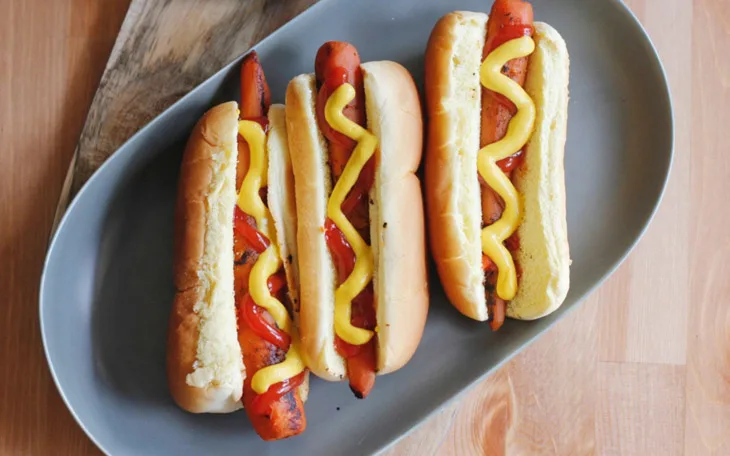 This awesome cherry pie must be on your 4th of July party menu! This recipe is made with fresh cherries and a super-simple and delicious crust that will melt in your mouth! Even though it may sound complicated, this cherry pie is very simple and I'm sure anyone will be able to make it!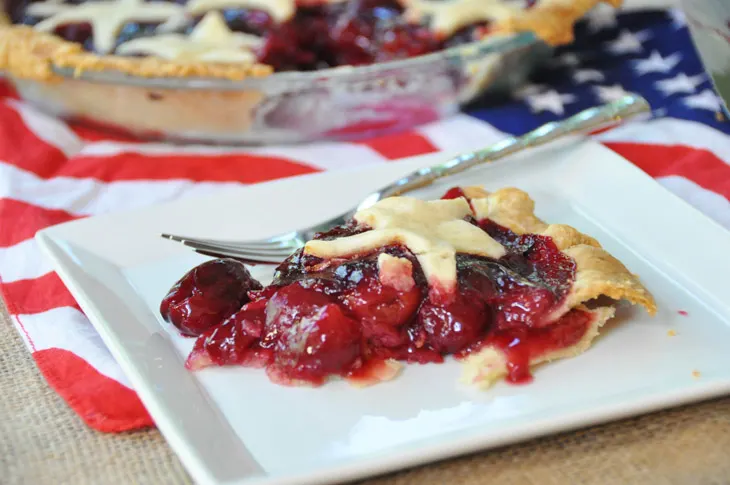 If you're a fan of veggie burgers, then you'll appreciate this awesome recipe! This recipe is very simple but the end result is simply delicious. The homemade Buffalo sauce makes this burger perfect and I'm sure even your friends and family will love it!