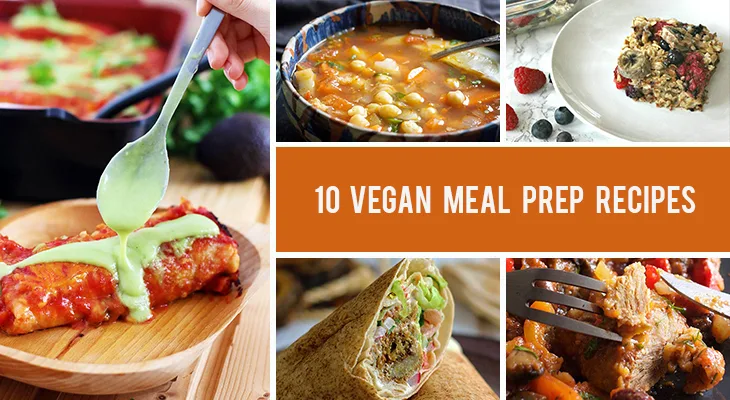 Meal prep will save you a lot of time! Here are 10 vegan meal prep recipes that you'll love! Make a week-worth of meals in just a couple of hours.
I've said it before and I'm going to say it again: meal prep is one of the best things ever and the one thing that really changed my life regarding my health and eating habits. And the concept is so simple, really! Meal prepping basically means scheduling and preparing all your meals (usually for the following week) ahead of time. If you do this over the weekend, you will have your meals ready for the next days and you'll never have to wonder what are you going to eat ever again!
Besides being so useful for our health, meal prep saves us a lot of money and time, as you will permanently be in control of what you eat and how much you're spending on your daily meals. You can make cheap meals that are 30 minutes or less and also freezer friendly for a couple of days in advance.
There are many things to be said about meal prep and I could talk about this for an entire day. But, I think I convinced you (if you didn't already know) that you have to try meal prep at least once, regardless if you do it for economical, health or body image reasons.
And because I want to help you start your meal prep journey, I created this list of 10 of my favorite vegan meal prep recipes that are anything but boring! Forget about those tasteless, boring meals you may be used to and try these flavorful and super easy to make recipes instead! They are so good, they could feed a crowd!
Click on the linked titles in order to access these exciting vegan meal prep recipes. You will find here recipes from my own blog, but also from some other food blogs that I simply love. I hope you will try at least one of these recipes!
---
It's time to stop worrying about what you're going to eat! Whether you simply want to get in shape, eat less processed foods or you're struggling with food allergies and intolerances, I created the personalized meal planner app to help you. [x_button shape="square" size="mini" float="none" target="blank" href="https://gourmandelle.com/custom-meal-plans/" info="none" info_place="top" info_trigger="hover"]GET YOUR MEAL PLAN![/x_button]
---
Vegan Meal Prep Recipes
This vegan potato tortilla is extremely filling and easy to make. This is a traditional Spanish recipe turned vegan that I'm sure you'll find to be perfect for your weekend meal prep. Cut it into slices and keep it in your fridge for lunch! Yum!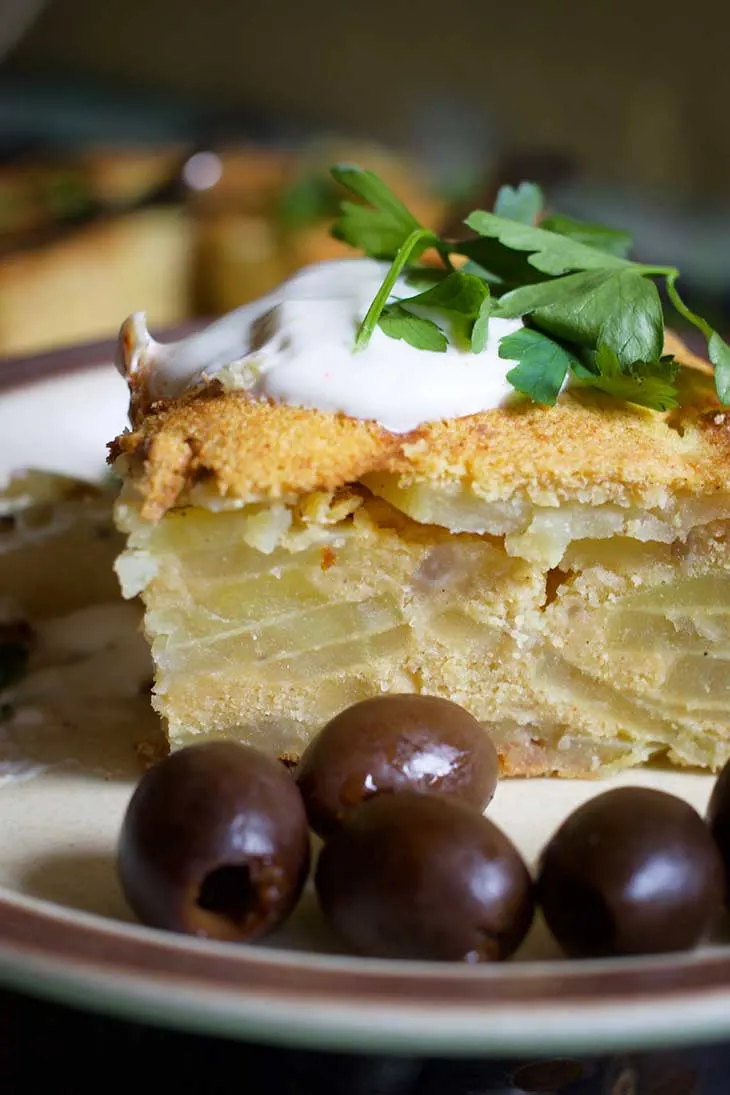 Cacciatore is a world-famous Italian dish, traditionally made with chicken. This recipe will teach you how to make its vegan version using TSP chunks are other healthy ingredients! It has a super similar taste and texture to the real deal and it's also very healthy. Give it a try!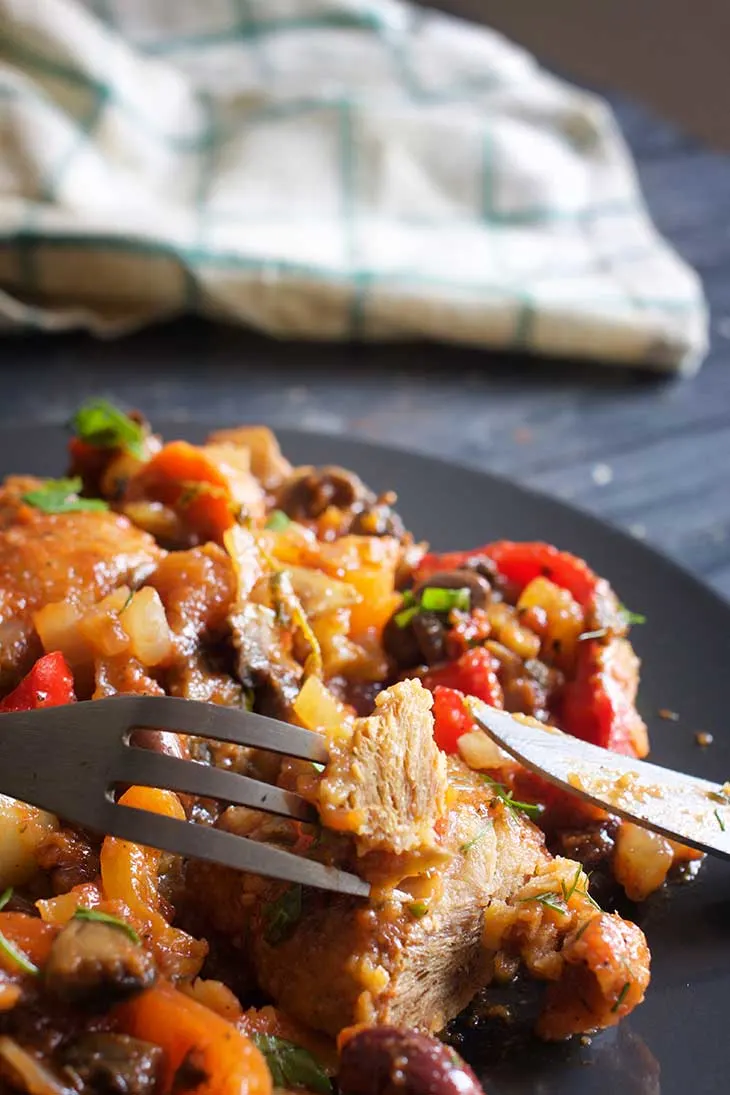 If you like potatoes (and who doesn't, really?!) then you'll absolutely adore these vegan scalloped potatoes. My recipe is a spin-off of the traditional French recipe "Pommes Dauphinoise", but I used coconut milk and vegan cheese in order to achieve a very similar, but healthier result.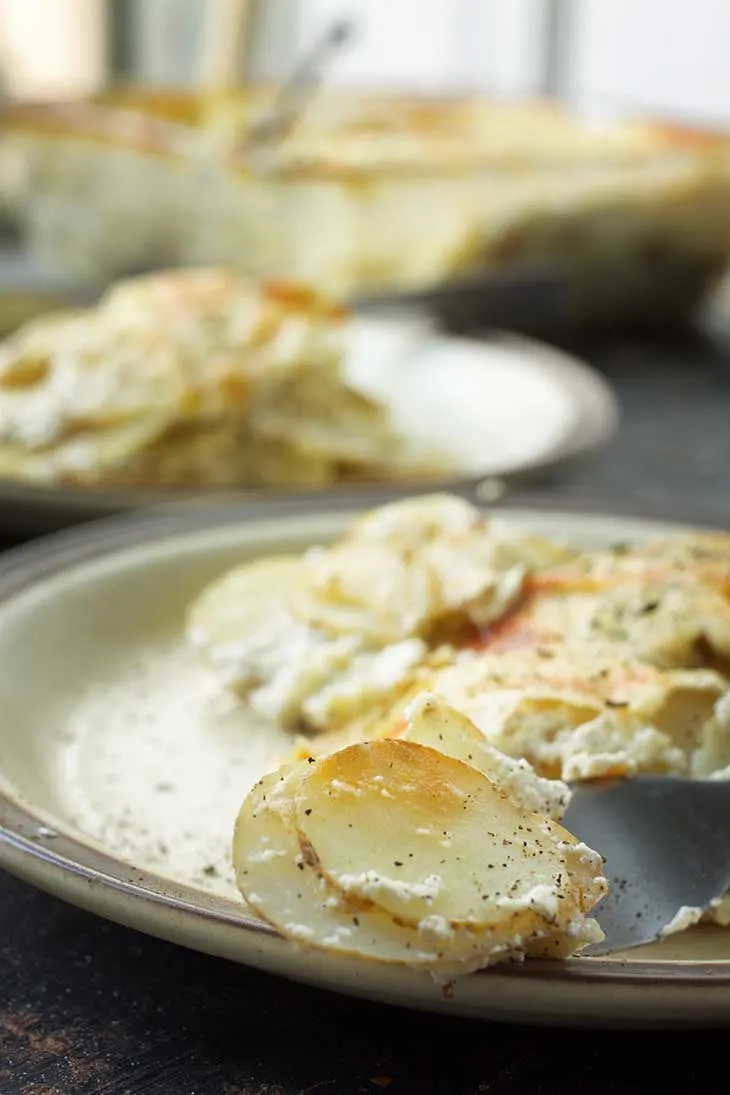 We continue our journey through different international cuisines with a Middle Eastern recipe this time: falafel wrap! If you're a constant reader, then you already know that falafel is one of my favorite things in the world and this falafel wrap is the perfect example why. Make a big batch of falafel and then use it in the following days to make these awesome and simple wraps!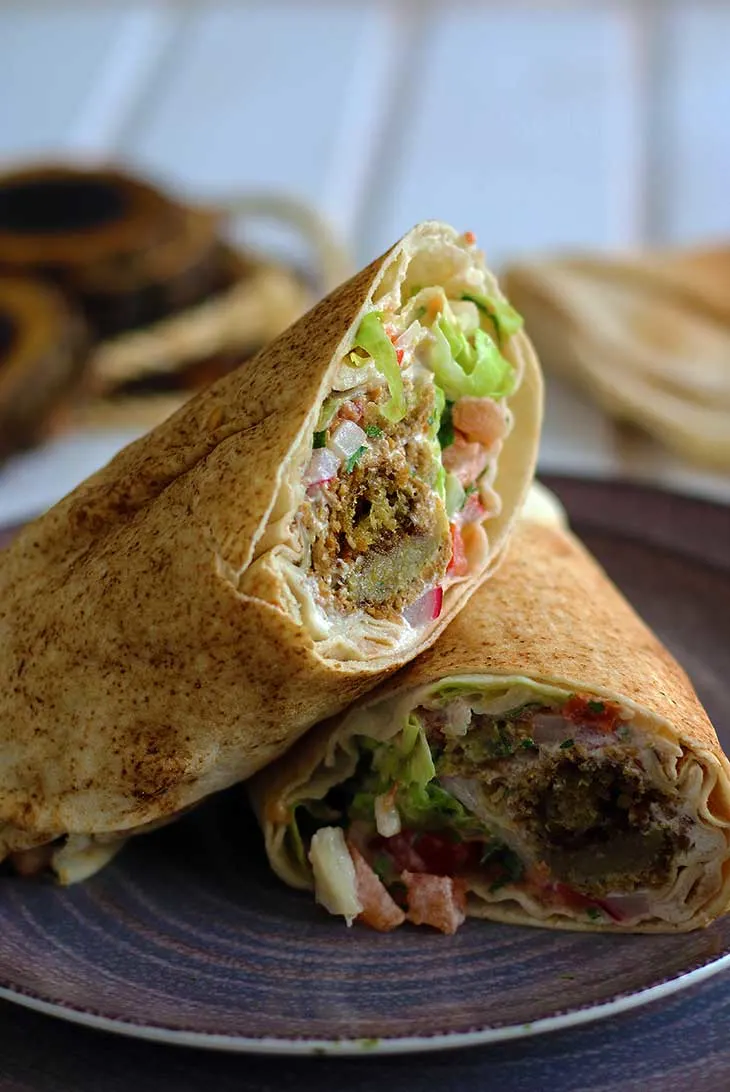 If you're craving a simple, exotic and super filling soup that can feed an entire family, this Lebanese chickpea soup is the perfect answer for you! This comfort food is full of protein and incredible flavors and I'm sure you'll want to make it again and again!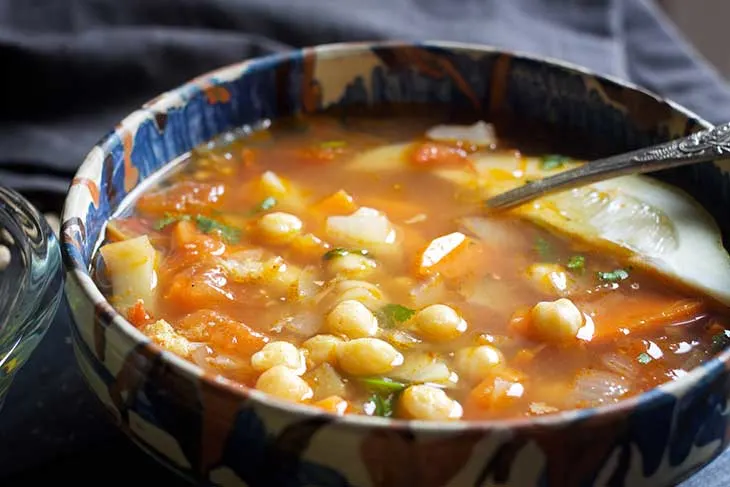 These protein power vegan enchiladas are some of the most filling and delicious things in the world. If you love spicy food, then you simply have to make this recipe at least once in your lifetime! These enchiladas are packed with healthy veggies and the avocado sauce is to die for!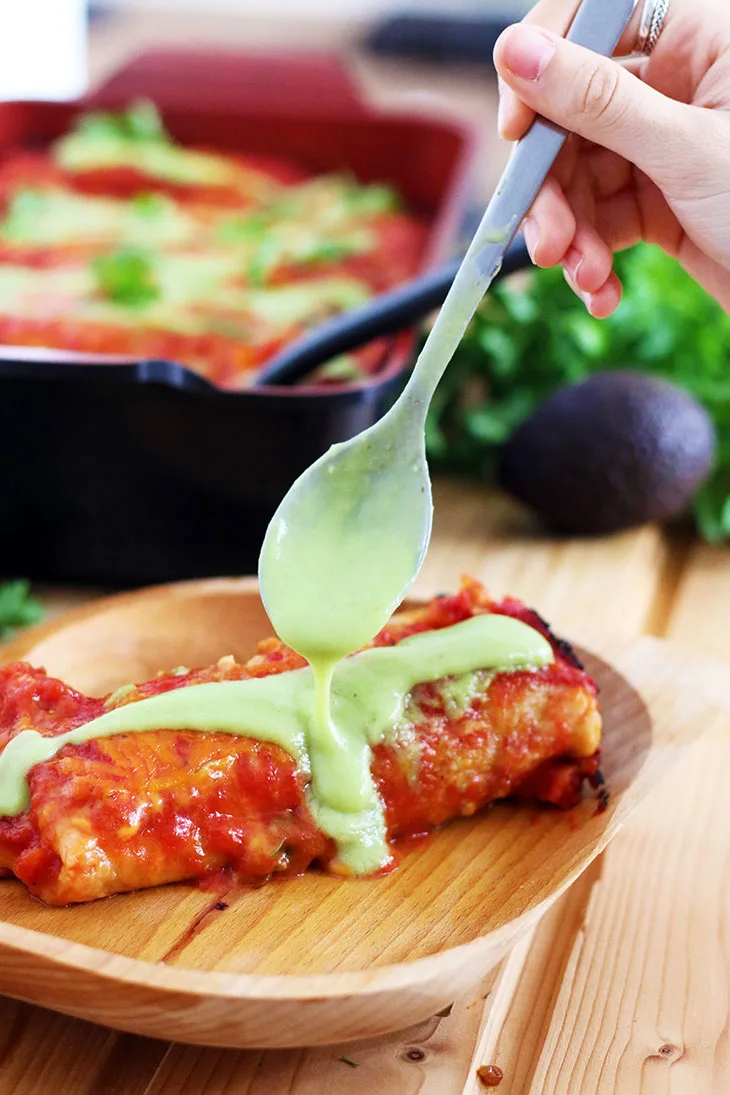 This is another meal prep recipe for all the spicy food lovers out there. You may already know how much I love veggie patties, but these spicy vegan lentil cakes are so easy and delicious, they have become some of my favorites! You can even prepare a big batch of the composition and freeze it for further use. So convenient!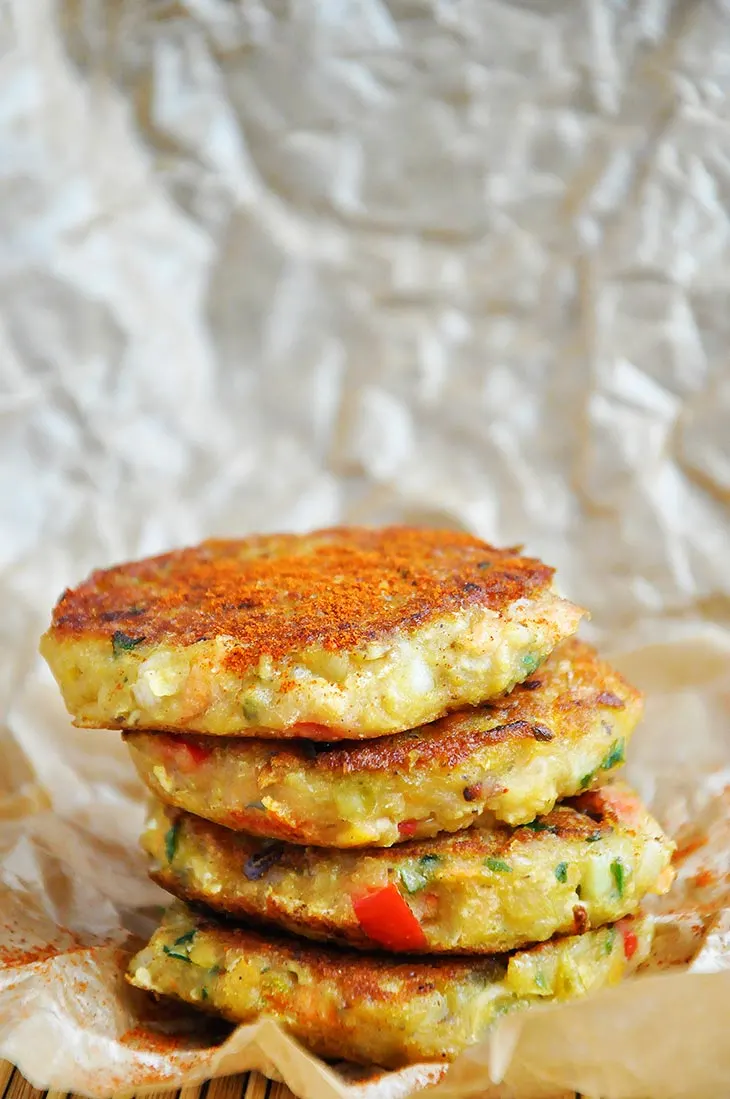 In case you're craving an amazingly delicious Mexican meal, then you can try this bean and rice casserole. Casseroles are basically the perfect things to make for meal prep and this recipe is a very good example. Simple, quick, healthy, delicious – what more can you wish for from a dish?!

Who said casseroles are only for lunch or dinner! This blueberry casserole for breakfast is here to prove you otherwise! Prepare this flavorful dish ahead of time and you'll have your breakfast ready for those busy mornings. Perfect, right? Plus, it's also gluten-free!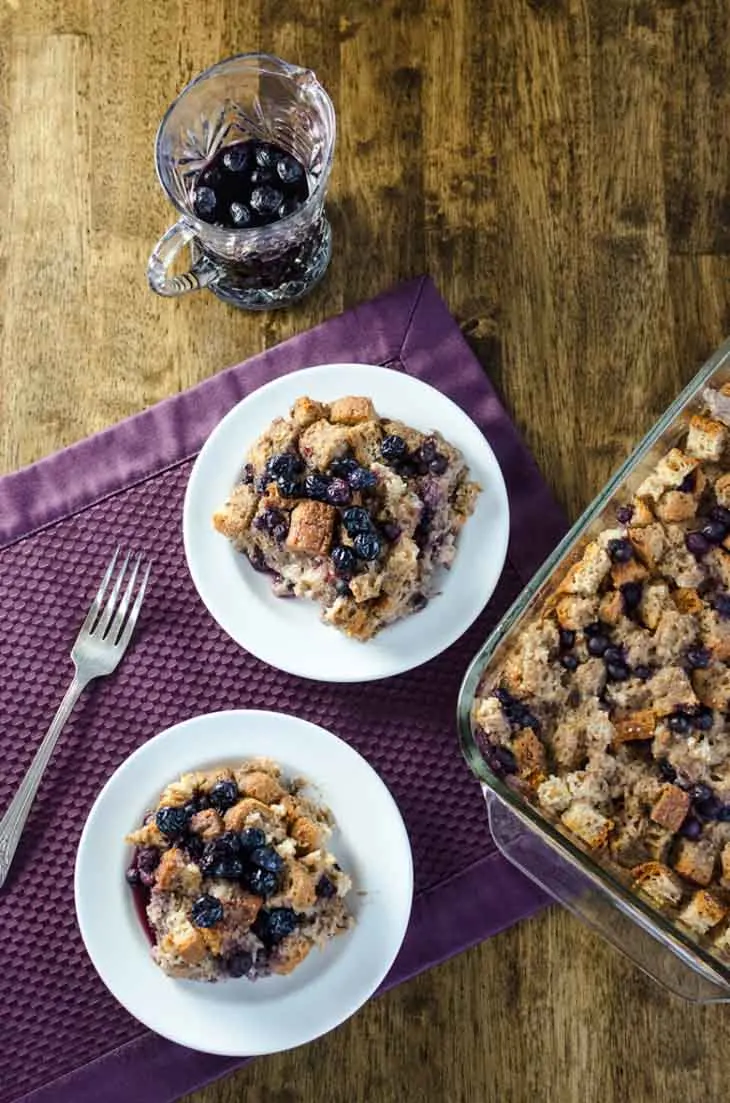 This is another great recipe for breakfast lovers: homemade oatmeal bars. Oatmeal bars are one of the greatest culinary inventions as they're quick, packed with all the nutritive goodness you will need while starting your day, simple and accessible. You can even pack them for work or school!