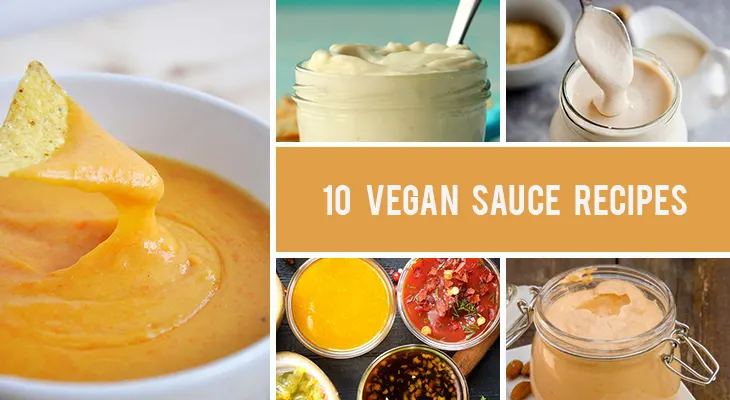 Let's face it – sauces are those magical things that can turn any bland dish into the ultimate comfort meal. And even if you're vegan, you'll see that there are tons of amazing vegan sauces that you can make at home and you'll achieve incredible results. All the vegan sauces that are listed in this article are very easy to make, budget-friendly and super tasty!
Homemade vegan sauces are way healthier and more delicious than the ones you can buy from the supermarket, that's why I always make a big batch of my favorite vegan sauces and keep them in the fridge for whatever dishes I want to cook next – pizza, salads, pasta, casseroles – you can use these sauces for everything!
In this list, you will find many types of recipes for vegan sauces, from sour to sweet, spicy to refreshing! Regardless of which vegan sauce recipes choose, you'll see that preparation is easy, the blender will pretty much do all the work for you and you'll achieve the perfectly creamy vegan sauce in no time!
So without further ado, here is my list of 10 of my favorite vegan sauces that you can literally put on any meal! I'm sure everyone will love these sauces, omnivores included! You will find here some crazy-good exotic stir-fry sauces, vegan cheese sauces, chipotle sauces, garlic sauces, vegan mayo and everything in between!
Just click on the linked titles in order to access these vegan sauce recipes. You will find 4 of my own vegan sauces here, but the rest were created by some really talented food bloggers I admire. Check them out and tell me which one is your favorite! Enjoy!
Recipes for Vegan Sauces
In case you're a fan of Asian cuisine, then I'm absolutely sure you're already familiar with the concept of stir-fry. And you probably already know that no good stir-fry is complete without an Asian sauce to make it justice. In this article, you will find 5 of my own homemade stir-fry sauces that I always use. Enjoy!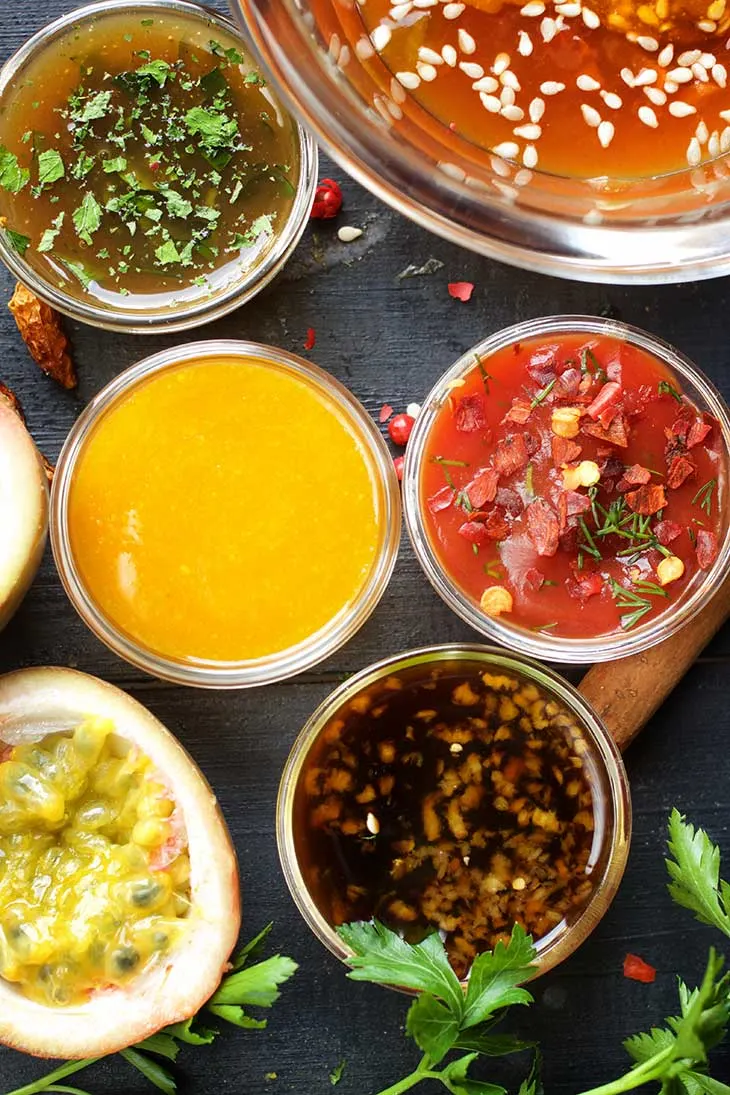 I think you already know that my favorite meal in the world is vegan meatballs with mashed potatoes. But what is the one thing that can actually make this dish better is this vegan white sauce! This sauce is super easy to make and will transform any meal into a delicious treat. Check it out!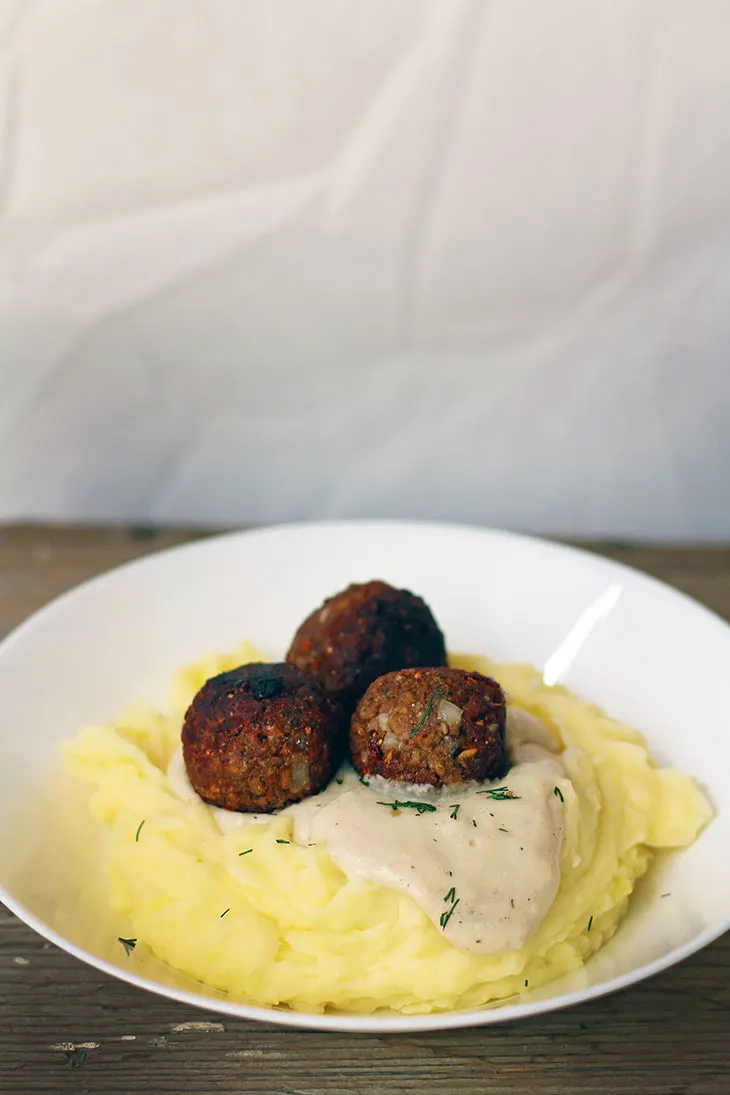 Of course, this list wouldn't be complete without at least one recipe for vegan cheese sauce, right? This is my own personal favorite vegan cheese sauce that I always make for nachos. It's much more delicious and healthy than any store-bought sauce and you'see that it has an incredible consistency and taste!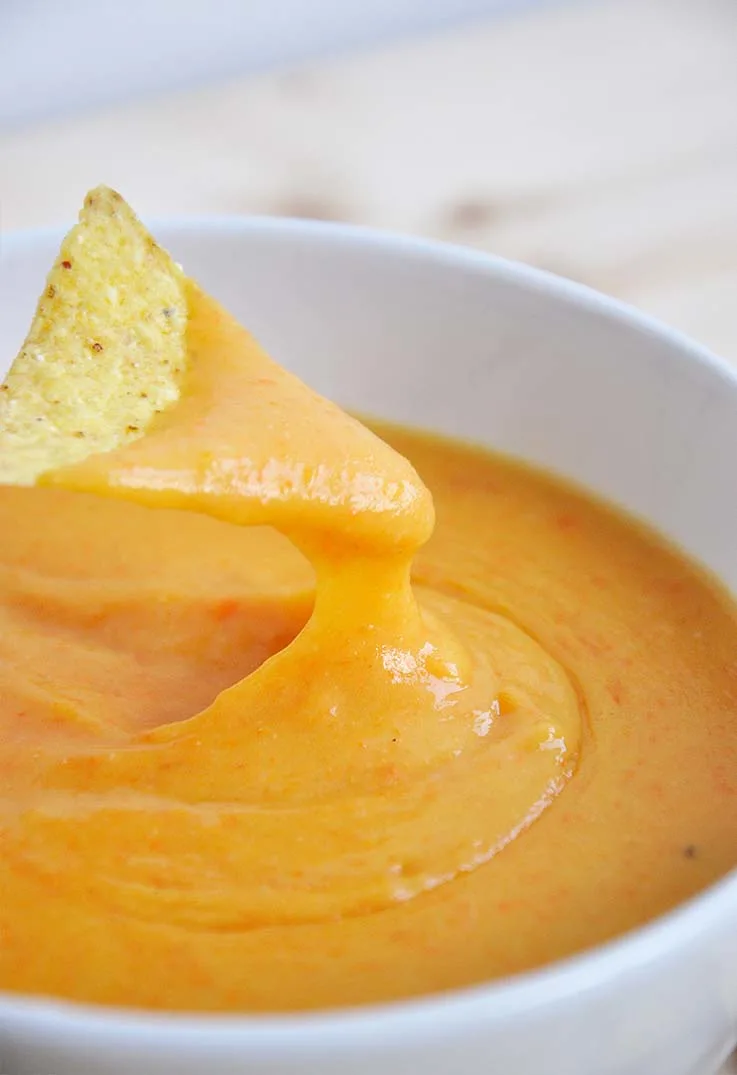 This is a traditional Chinese recipe that I turned vegan and I must say that it wouldn't be the same without this amazing homemade garlic sauce. This sauce is incredibly flavorful and easy to make, so I totally recommend making it for your next Asian dish!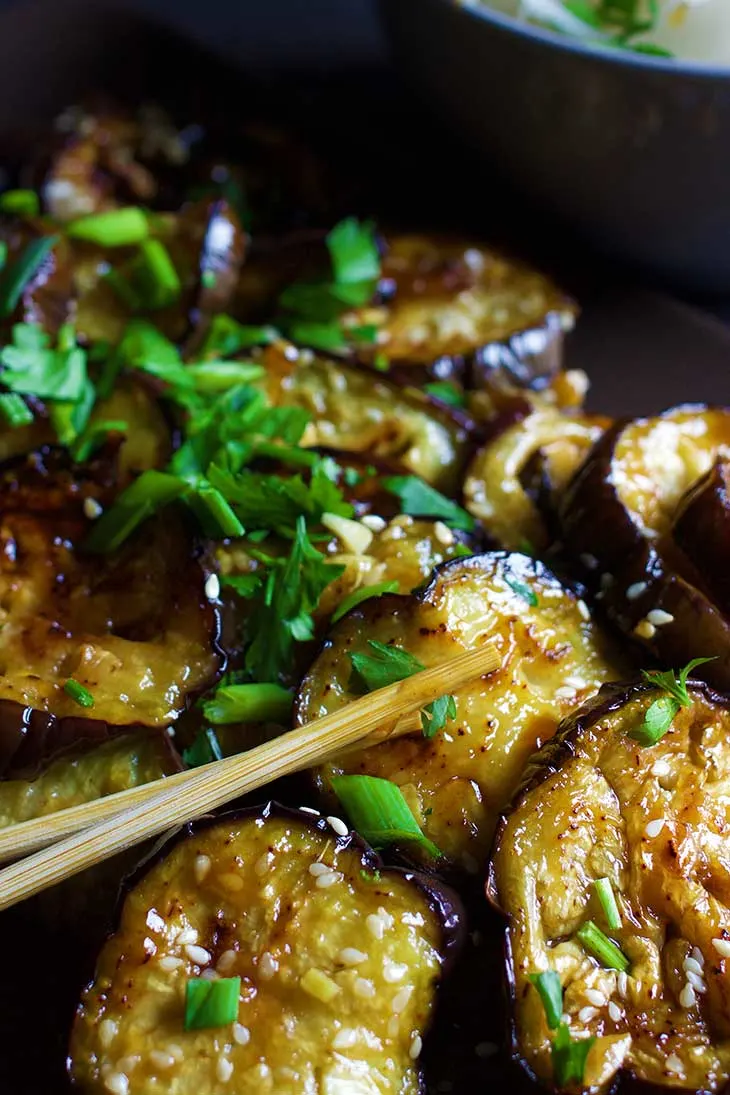 In case you were wondering how you can transform the classic, delicious chipotle sauce into a vegan one, this is the right recipe for you! This sauce has just the right amount of spiciness and I'm sure you'll fall in love with it as soon as you'll make it. Give it a try!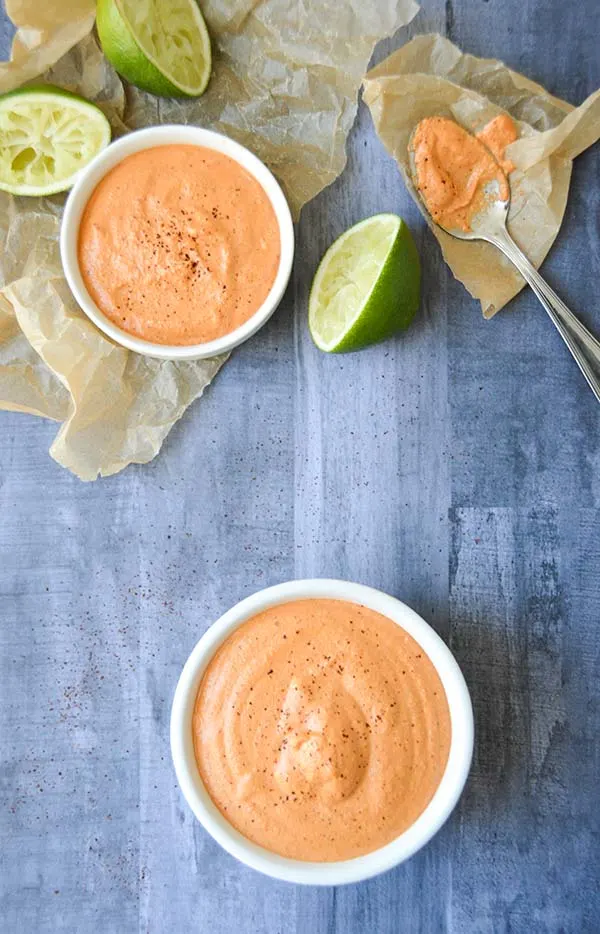 If you're a fan of exotic flavors, this coconut curry sauce is perfect for you! You can use it on anything you like, from salads to any other dish. You just need your ingredients, a regular blender and in 5 minutes you'll have an incredibly delicious sauce to pair with your favorite foods!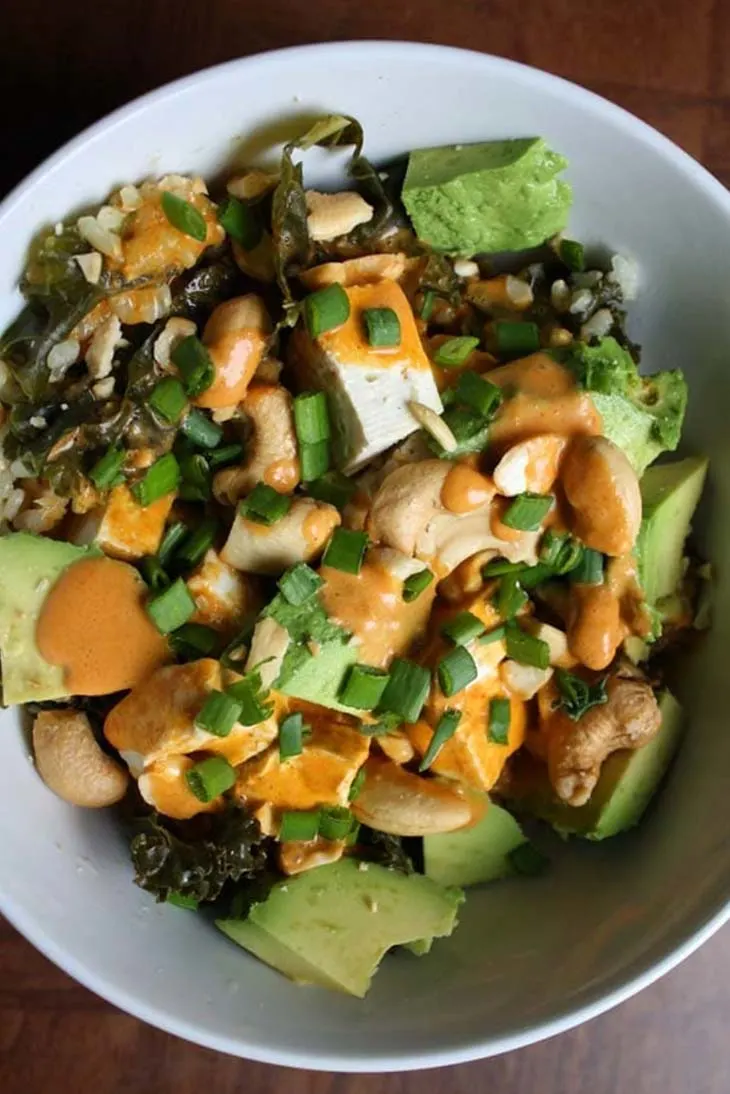 This yummy vegan cheese sauce is made with cashews and it's super easy to make! Just make a big batch of it and use it for anything you like – salads, pizza, put it on your favorite vegetables or pair it with a risotto – the results will be amazing every time!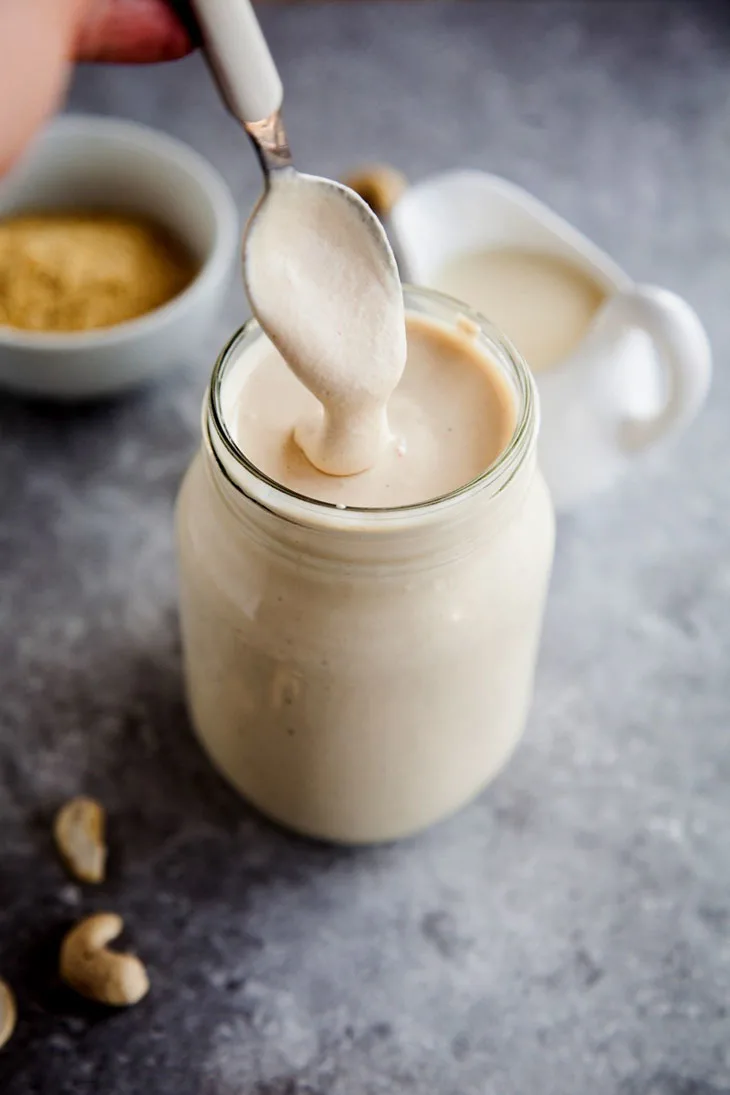 If you're a mayo fan, then you must learn how to make vegan mayonnaise! This mayo recipe will help you create the perfect vegan mayo every time – with the perfect texture, consistency and taste! You just need 6 ingredients, a good blender and your vegan mayo will be ready in no time!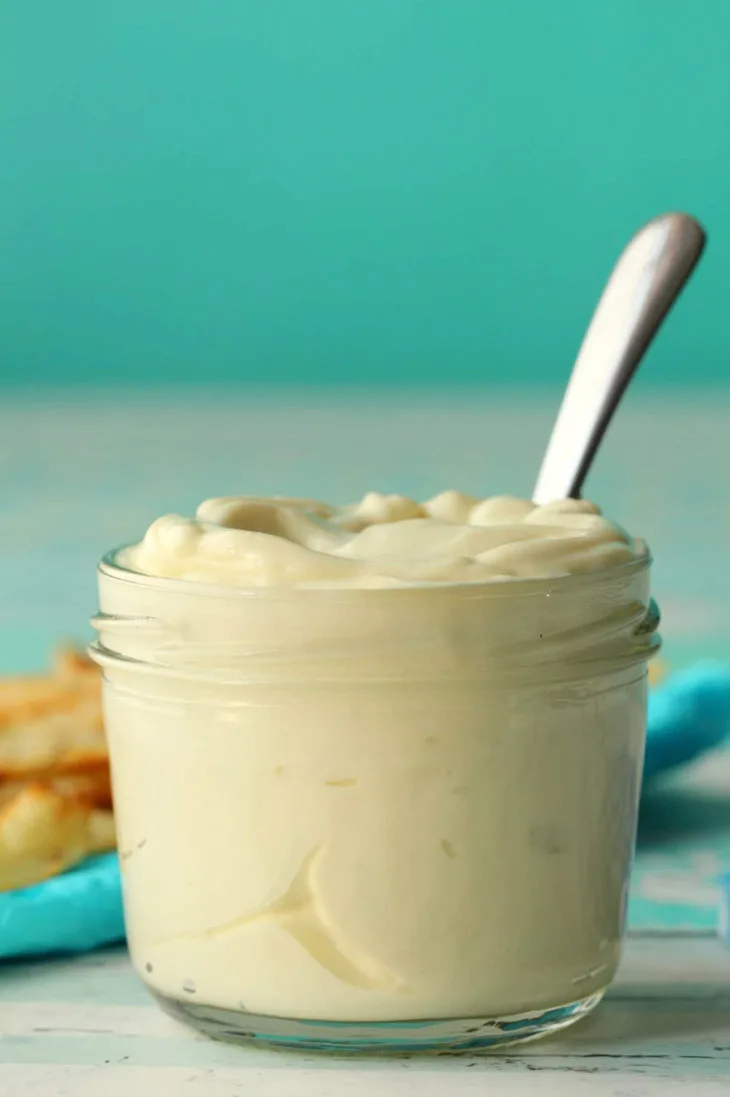 This vegan gravy is perfect for any kind of purpose and any meal you would like to make for special celebrations such as Christmas or Easter. This awesome vegan gravy has a thick consistency and an incredible taste and I'm pretty sure that even carnivores will fall in love with it.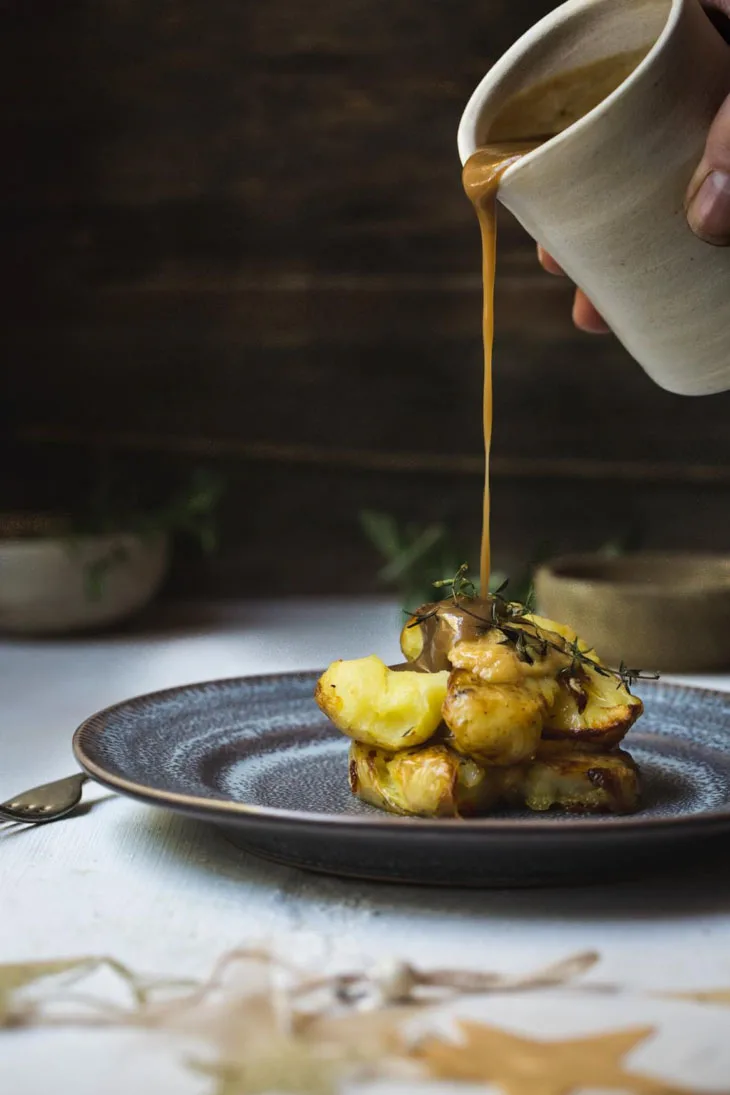 Just as the title says it, this sauce is simply awesome. This sauce uses almonds for an incredibly creamy consistency and it's perfect for literally anything – vegetables, spreads, crackers and more. Plus, it's grain-free, sugar-free and gluten-free. Just perfect!