Today is all about Yorkshire pudding – an iconic English recipe that anyone has to try at least once in their lifetime! Learn how to make the perfect vegan Yorkshire pudding and impress your friends and family – it's so easy!
Wanna hear of yet another English recipe? Today we present you the Yorkshire pudding, a dish loved so much by the Brits that it even has its own National Day, celebrated on the first Sunday in February. The Americans adopted it as well, and they celebrate it on 13th of October each year.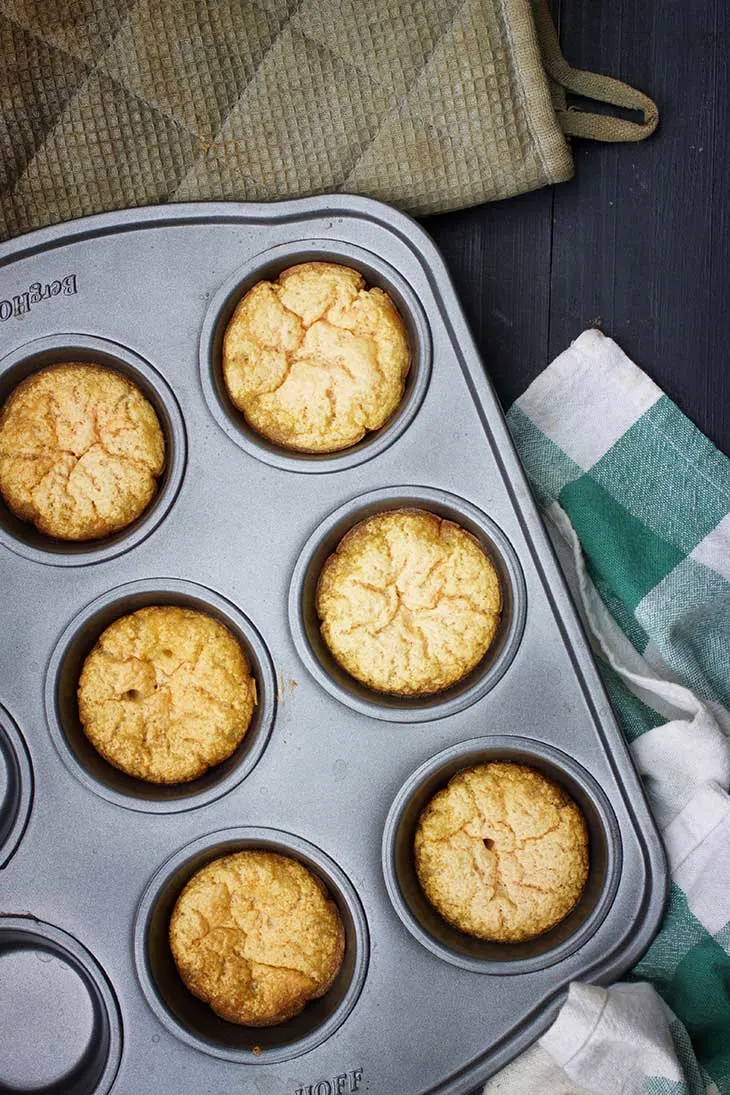 Yorkshire pudding is a popular English baked pudding; its batter is made of eggs, flour, and milk or water. It became popular when wheat four started to be more accessible and the people began to use it more and more for the preparation of cakes and puddings. One of the very first written recipes of this delicious dish appeared in Sir Alexander's William George Cassey's Book The Whole Duty of a Woman in 1737.
It's a pretty versatile recipe and it can be served in lots of ways depending on the ingredients you prefer, the pudding's size and the foods you serve it with. It goes with a lot of foods as well, as its flavor isn't extremely strong.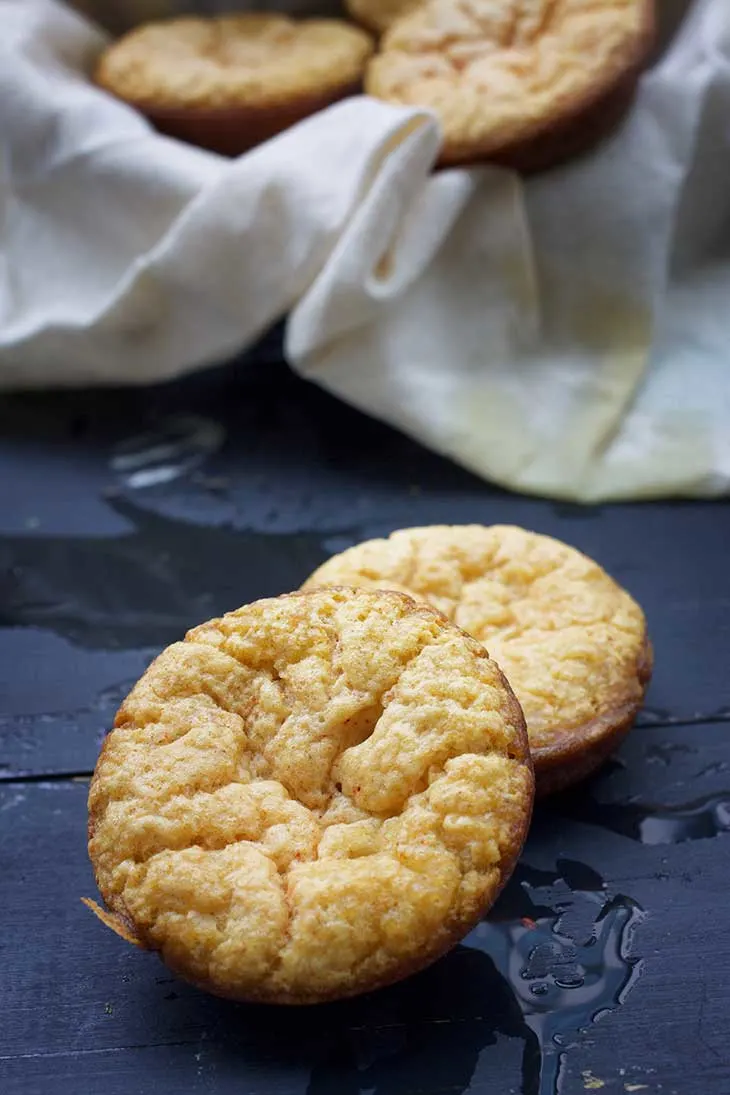 If you want to serve it as a main dish, you can make it part of the traditional Sunday roast, together with beef and gravy. As a first course or side dish, it can be accompanied by onion gravy. The traditional Yorkshire Pudding is fairly large and has a shallow shape, meant to be filled with mash, vegetables or sausages, becoming the main course this way.
It was originally served as a first course, in order to temper the appetite and delay meat time. Poorer families used to serve it as a main course even, as its ingredients were inexpensive. The Yorkshire pudding was a means to calm down hunger cheaply. It only involved flour, eggs, and milk, and was eaten with some kind of gravy or sauce in order to moisten it.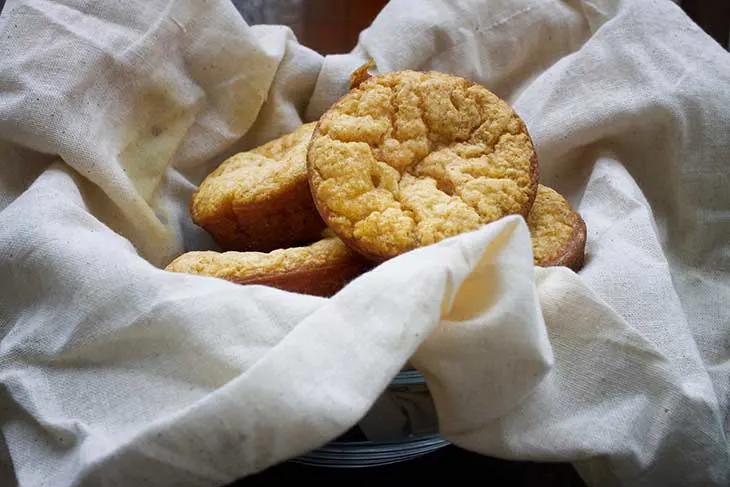 Nowadays, Yorkshire Pudding is still a beloved and comforting recipe. If you want to try this, we suggest you either go to an English restaurant or make it yourself. By all means, though, don't buy the ready-made ones from the supermarket – they don't even come close to the real thing! Yorkshire Pudding isn't hard to make, you just have to pay attention to a few things. The secret of a perfect one lies in how well it rises. It's said that a Yorkshire Pudding isn't made properly if it isn't at least four inches tall, so you'll want to make sure it comes out nice and fluffy.
You firstly need to make a batter consisting of milk (or water), flour and eggs. Water will make the pudding slightly crisper. Milk won't make it as crisp, but it will give the pudding a sweeter taste and a nice subtle flavor, so take this into consideration before choosing your ingredients – even if you are making the vegan version!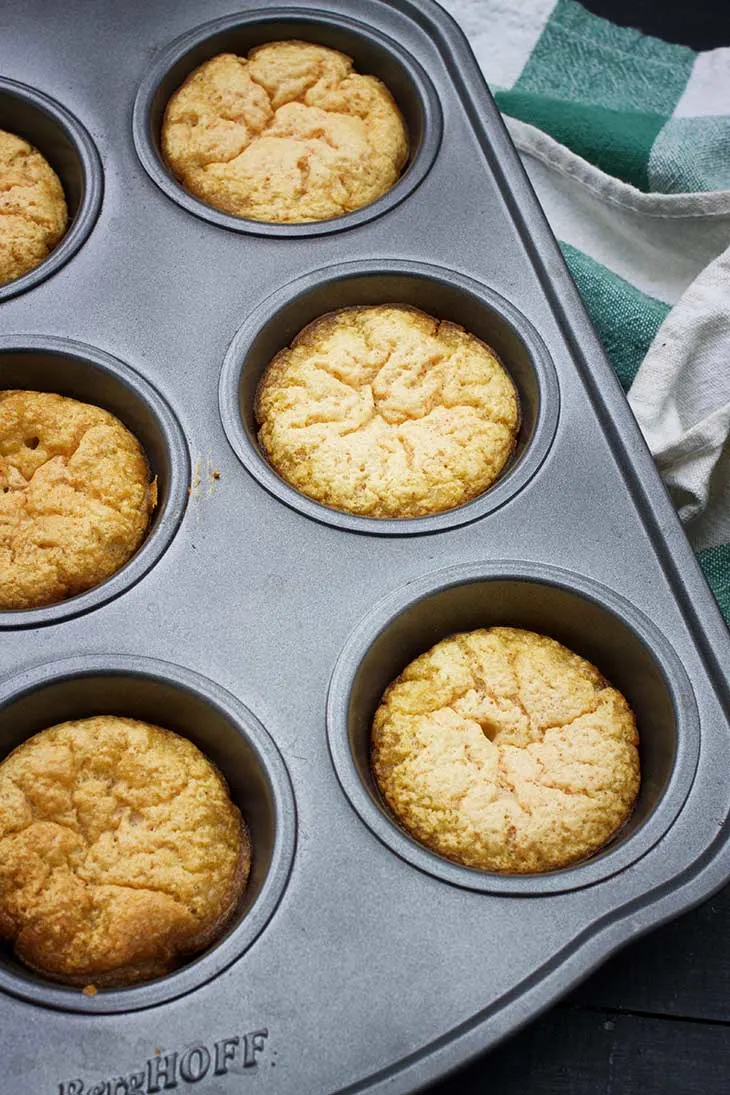 After preparing your batter, make sure to chill it, let it rest really well and pour it cold (this is a must!) into some sort of hot fat. The best types of fat are considered to be lard, dripping duck or goose ones. There's a vegetarian alternative available as well, which replaces the animal fat with vegetable oil. However, you'll have to be careful and use this in very small quantities; otherwise, it might ruin your Yorkshire Pudding by making it too greasy. After you turn the batter into this fat, you need to pop it into a hot oven and do it quickly. This is of crucial importance as well.
The size of a Yorkshire Pudding can range depending on the dish it was baked into. Traditionally, it was made in a large and shallow roasting tin; today, a tartlet or muffin tin seems to be the most popular options – and this one my choice, too, for this recipe for vegan Yorkshire pudding! You can serve those in either a savory or a sweet version, depending on your mood. Savory versions include meat and gravy on the side. The batter can be flavored with spices and herbs, chopped bacon or cheese. Sweet versions include fresh or dry fruit, nuts, booze, chocolate or caramel, or you can simply leave the batter bare and serve your pud with fresh butter and jam. This would make a delicious breakfast or afternoon snack!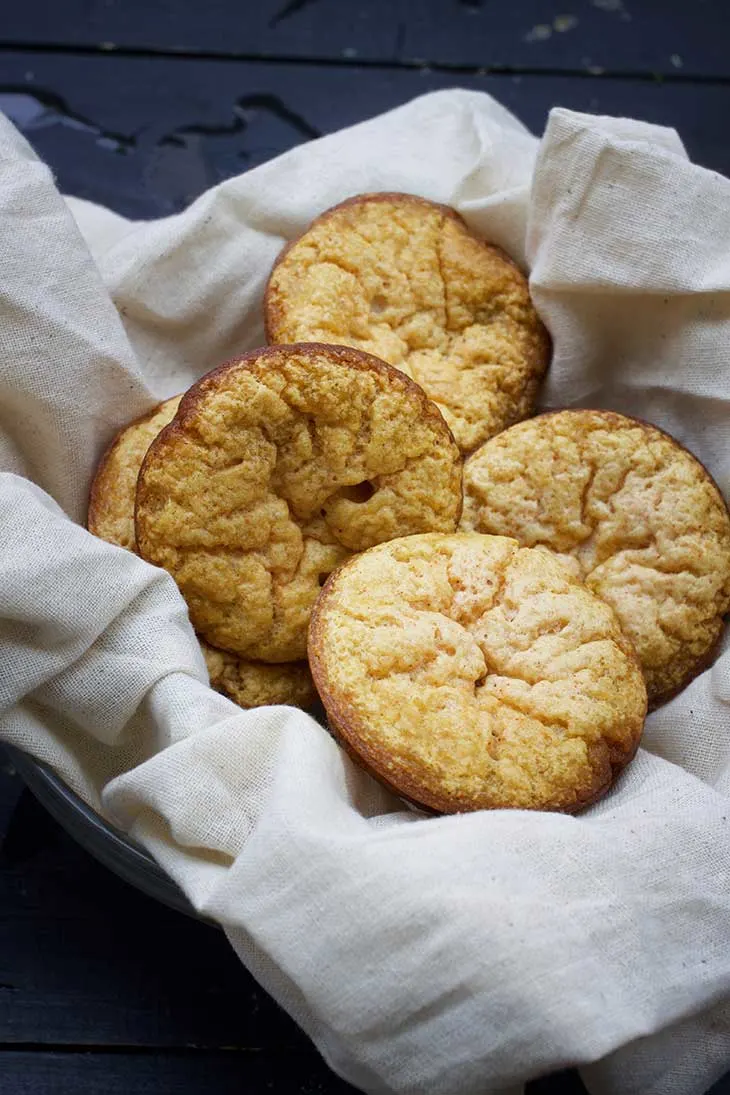 With so many options, you gotta try making Yorkshire Pudding at least once in your lifetime! Today I will teach you how to create the softest, healthiest and most delicious vegan Yorkshire Pudding you will ever taste! Give this recipe a try and find out what's your favorite type of Yorkshire pudding – savory or sweet?
Yield: 6 pieces
Vegan Yorkshire Pudding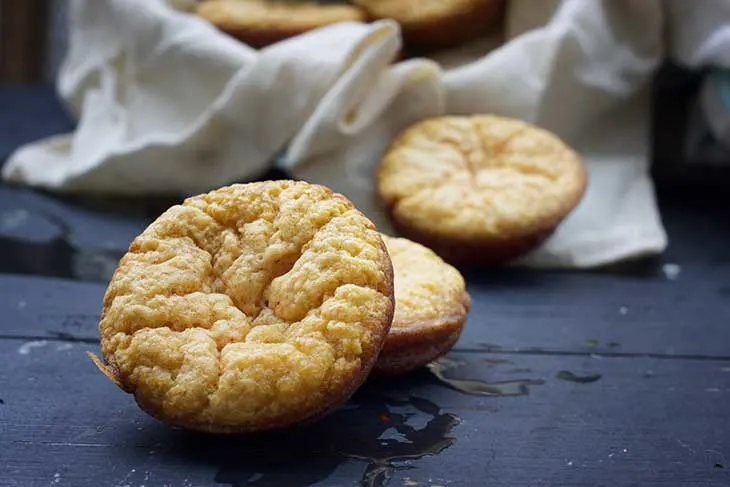 Today is all about Yorkshire pudding - an iconic English recipe that anyone has to try at least once in their lifetime! Learn how to make the perfect vegan Yorkshire pudding and impress your friends and family - it's so easy!
Ingredients
200g (1 1/2 cup) all-purpose flour
9 tsp olive oil
120ml (1/2 cup) soy milk
1 tsp baking powder
180ml (¾ cup) aquafaba, the liquid in the can of chickpeas whipped until becomes creamy
pinch of black salt for egg flavor
pinch of black pepper
Instructions
Preheat the oven to 200C.
Put 1 tsp olive oil in each compartment of the bun tray. 
Place it in the oven.
In a big bowl add the flour, baking powder, milk, salt and pepper.
Mix until incorporated.
Add the fluffy aquafaba to the flour mixture.
When the tray is hot, after 10 minutes of oven time, 
pour in the mixture in each of the compartments of the bun tray and fill it to the top.
Do this as fast as possible so that the tray remains hot.
Cook for 15-20 min.
Nutrition Information
Yield
9
Amount Per Serving
Calories

177
Total Fat

7.5g
Carbohydrates

22g
Protein

5.3g