Recipe books give you a unique collection of delicious recipes you can create from scratch or acquire through family. They come with unique twists in the cooking process, making it easy to prepare meals. These books are a great way to record kitchen experiments and ideas.
Whether you're a pro in the kitchen or just starting out, creating a recipe book challenges you. It can introduce you to fresh ideas and make people value the effort behind each meal. These books are like happy instruction manuals, sharing joy through food and connecting everyone around the table.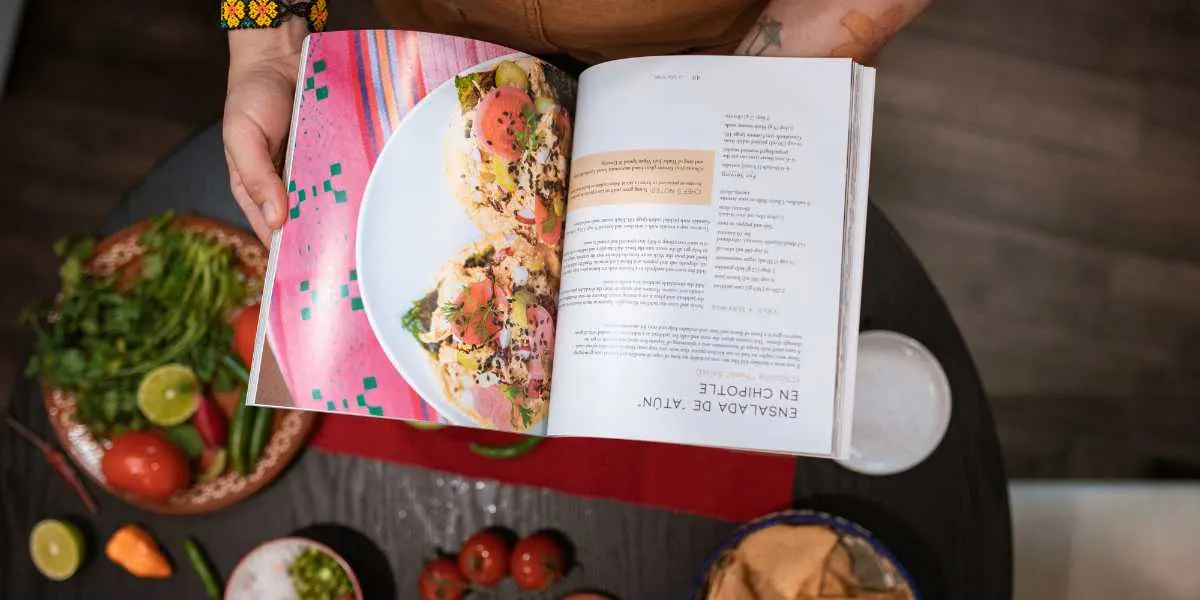 Tips For Creating A Cookbook
Do Some Digging
Cherished family recipes aren't just in the kitchen. You should do some digging to uncover your favorites, whether searching old heirloom boxes or chatting up relatives. Toss in your creations and internet finds to jazz up your collection. You can even use the Picsart AI photo editing tool to make those recipes look extra delicious.
Expect a jumble of recipe cards, scribbled notes, blog posts, and online bookmarks. You'll want to give them a consistent format to bring them all together in a single book.
Consider Adding Food Reviews
While recipes steal the spotlight, food reviews add more depth to a cookbook. They provide context, stories, and a connection to the larger culinary world beyond your kitchen. It's not just about critics – consider it a culinary journey. From local eateries to food markets and the stories behind iconic dishes, these reviews take readers on a tasty adventure.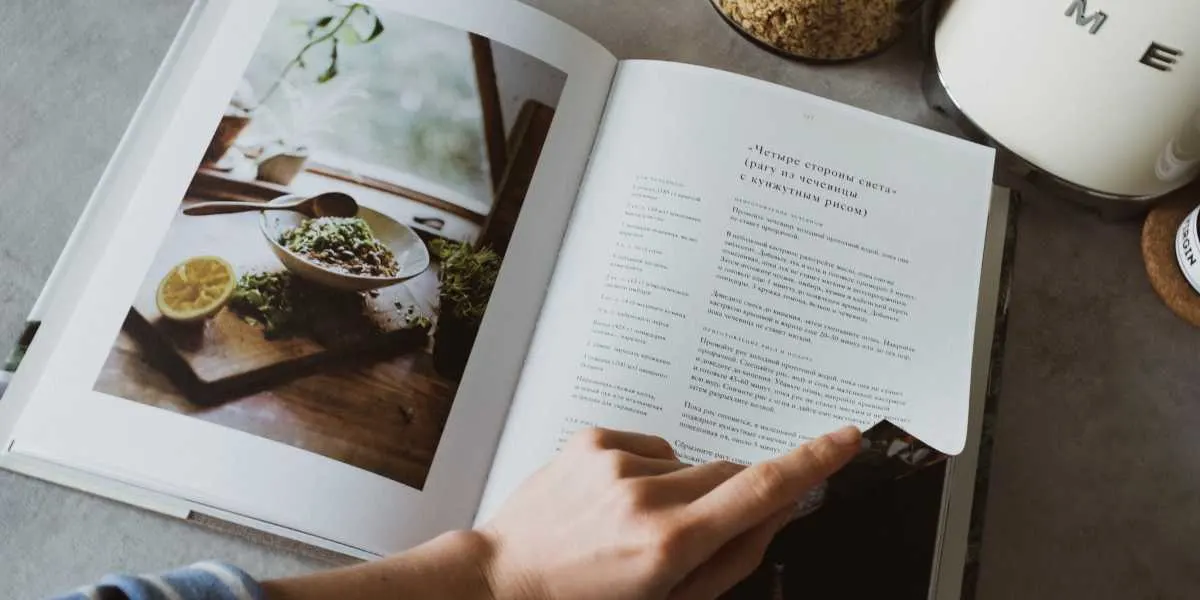 Create A Solid Structure
Once you've gathered plenty of information, it's time to structure it. For instance, if you're crafting a cookbook about your homeland, consider splitting it into chapters for various regions. Blend in recipes that mirror your family's history and culture.
You can even create a cookbook for vegetarians. Whip up a simple table of contents and aim for a smooth, natural organization of your plant-based recipes. Make your cookbook easy for folks to follow along and enjoy.
Food Photography
A stunning cookbook doesn't just tantalize your taste buds but also your eyes. Mouthwatering food photography speaks volumes about the dishes. Each picture should be a masterpiece, capturing the flavors, colors, and textures as they come together. These images inspire readers to recreate the magic in their own kitchens.
The way a cookbook looks adds to the fun. When recipes are well-arranged with little stories or anecdotes, it keeps readers engaged. Whether you're dishing out cozy comfort food or fancy gourmet dishes, ensure the fonts, colors, and layout match the vibe. It's like the icing on the cake for the whole experience.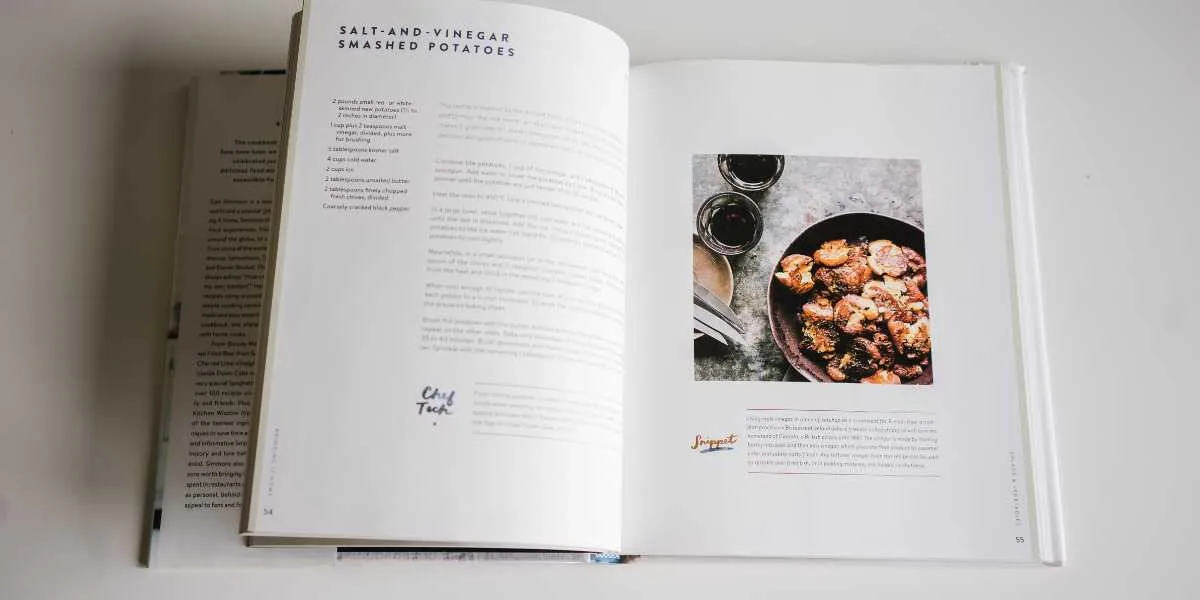 Think Of A Cool Layout
When crafting your cookbook, think about the size and look you want. Some folks prefer simple, clear layouts – one recipe per page. Others mix things up, even placing food pics next to different dishes.
As for recipe cards, it's up to you. You can add your touch with frames and tips from friends, sharing the memories of each meal. It's your canvas to paint those flavorful experiences.
Cookbook Is Vital For History
Cookbooks are like time capsules for culture and history. They track how flavors and techniques blend, showcasing the evolution of cuisines. As newbies discover these recipes, they're really savoring their heritage.
Cookbooks spark creativity. One recipe can sprout countless versions, nudging chefs to experiment with ingredients, looks, and cooking tricks. These books don't just collect dust – they keep evolving, igniting imagination long after they hit the shelves.
Creating your cookbook can be an exciting journey. You can make a recipe for delicious food that you can pass down for many generations. It doesn't just record recipes but also warm and fun memories you had while eating with your loved ones.