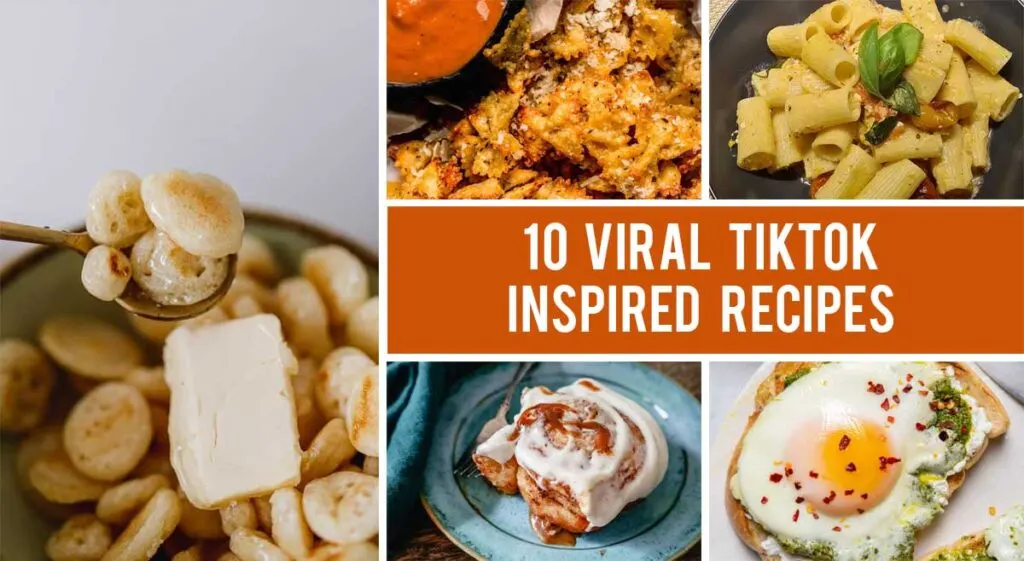 Wondering if those insanely famous TikTok recipes are actually worth trying? Well, some of them are! Here are 10 viral TikTok inspired recipes that are popular for a good reason!
TikTok, the popular social media app, has millions of users who post and watch videos all day. A lot of these videos are just regular TikTok posts, but sometimes you'll find a real gem: a TikTok recipe that will blow your mind and make your mouth water at the same time.
If you've spent any time on TikTok lately (or even if this is the first time), then you've probably seen some of these viral TikTok recipes for yourself. They're often simple dishes like grilled cheese sandwiches or fajitas, but they always look so delicious that it makes me want to go home right now and try making them myself!

If you need some help deciding which TikTok recipes are actually worth trying, you have come to the right place! At the end of this article, you will find my hand-picked list of 10 viral TikTok inspired recipes that are popular for good reason – and I definitely recommend checking it out!
These unique recipes have gained popularity not only because they're easy to make but also because they look so good! From the world-famous baked feta pasta to cinnamon rolls, I'll cover all the bases for your next dinner party or family get-together.
For most people, the toughest part about TikTok recipes is to decide or find out which ones are actually worth trying. Well, it's all about trial and error if you ask me, but I still have some guidelines for you!
If the recipe seems simple enough, give it a shot! Some have said that these recipes are easy to make and can be done in as little as 30 minutes or less. If it doesn't look like something that'll work for your family, or if they're too complicated and time-consuming (many of these TikTok recipes have multiple steps), then move on.
If you end up making a viral recipe that is a hit with your family, then make sure to save the link so that later when someone asks about how it turned out, you can send them right back here for details.
Okay, now that I've convinced you it may be worth trying some popular TikTok recipes (hey, I have tried many and actually discovered some pretty amazing gems that I keep making at home to this day!), it's time to give you the good news. I have searched the web and found only the BEST viral TikTok inspired recipes that are definitely worth trying.
All the 10 recipes you will find below were inspired by viral recipes, but after many rounds of experimenting done by some super-talented food bloggers, they've been transformed into flawless recipes that will surely turn out amazing. So you definitely won't regret trying these!
Happy cooking! 🙂
Viral TikTok Inspired Recipes
Links to full recipes are in each recipe title.
Extremely quick, super yummy, and healthy as well: here's how to make the BEST roasted tomatoes and feta cheese pasta! Inspired by the Tik-Tok trend, only better!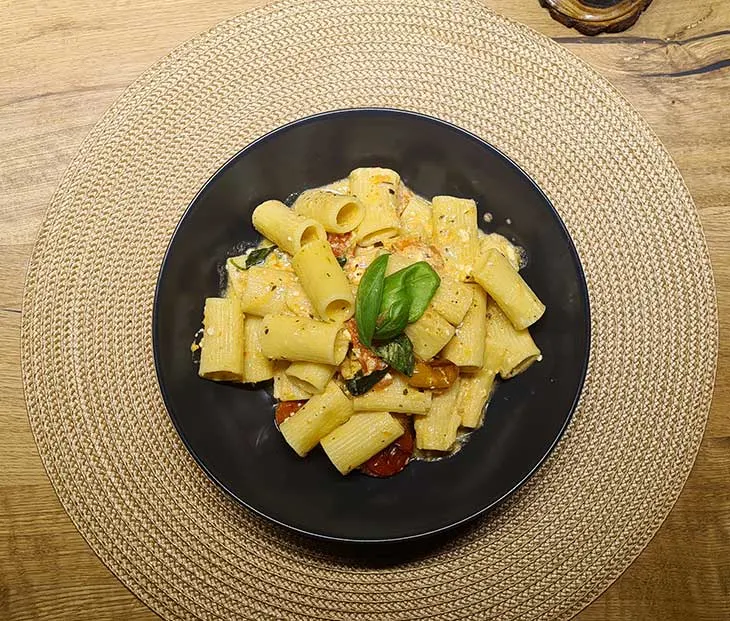 Get ready to go viral with this delicious breakfast trend that's taken TikTok by storm! This vegan pancake cereal recipe is the perfect way to start your day. Tiny, bite-sized pancakes are made with a simple batter, then topped with your favorite fruit, nuts and syrup for a fun, delicious and Instagram-worthy breakfast. Recipe created by Vega Recepten.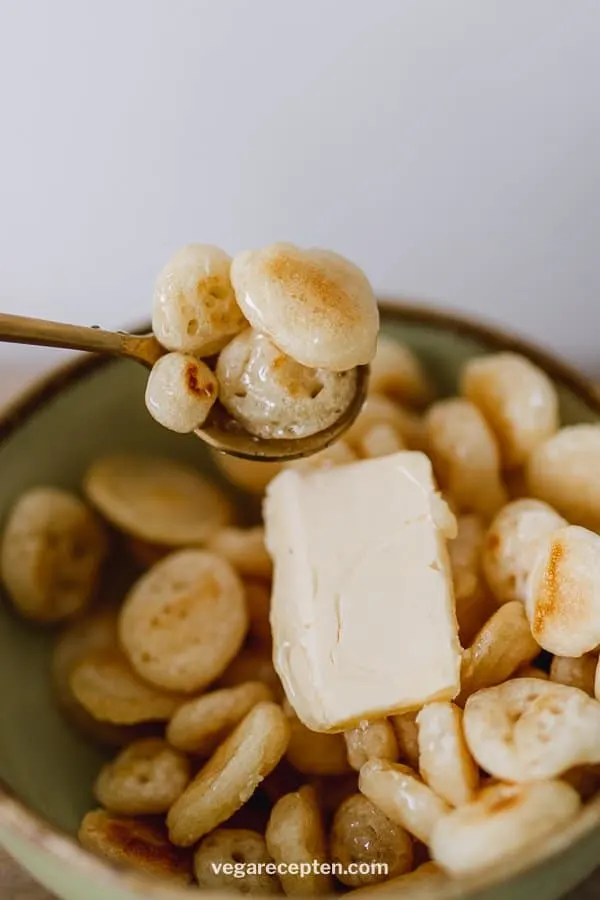 If you're looking for the ultimate side dish, look no further! These crispy parmesan potatoes are roasted to perfection, with a crunchy exterior and a soft, tender inside. They're lightly seasoned with herbs, garlic and grated parmesan cheese for an extra burst of flavor in every bite. Recipe created by Table For Two Blog.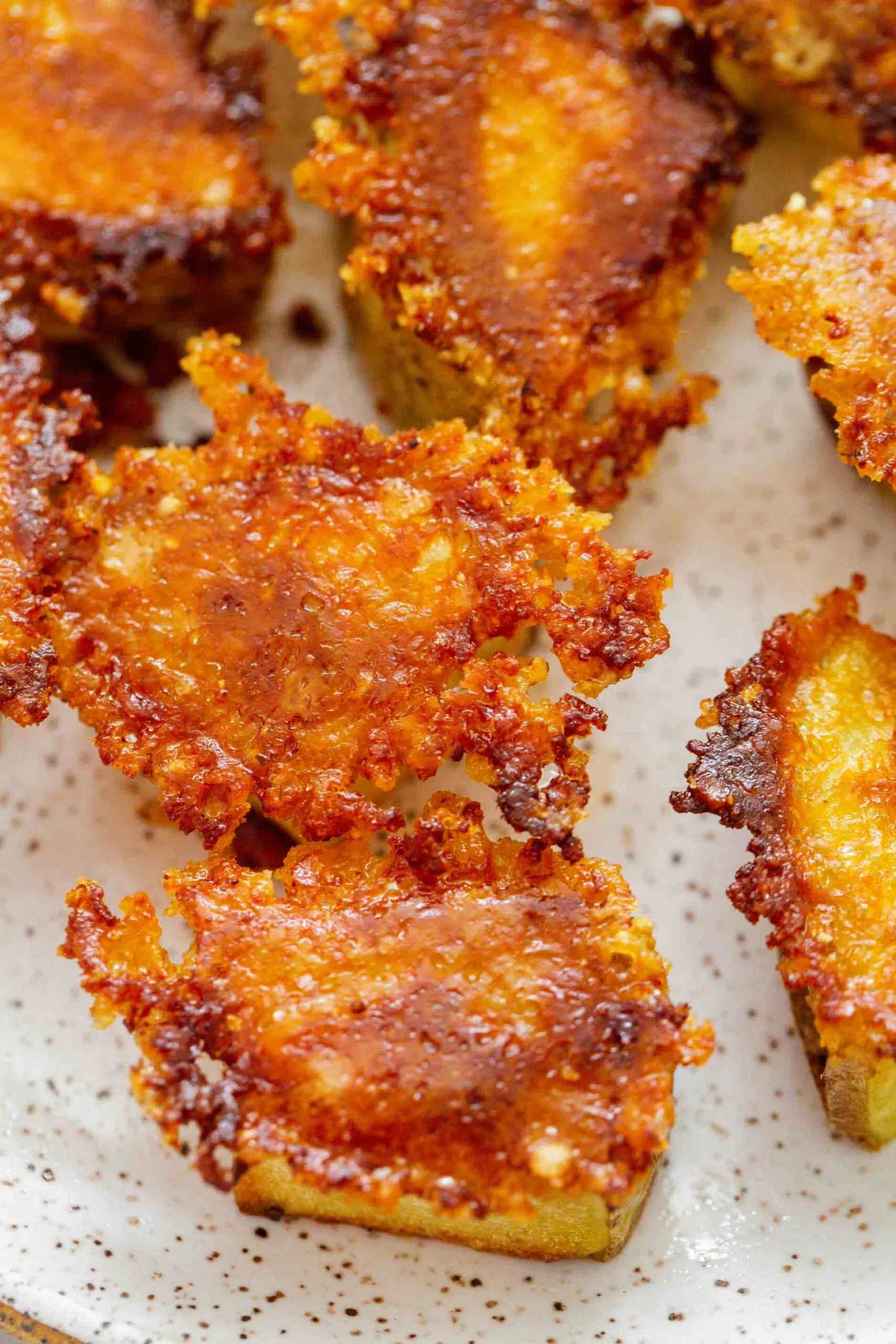 This easy and delicious recipe has been all over TikTok, and for good reason! Thinly sliced pasta is baked until crispy and golden, then served as a crunchy alternative to traditional potato chips. Perfect for dipping in your favorite sauce, or simply snacking on their own. Recipe created by Platings and Pairings.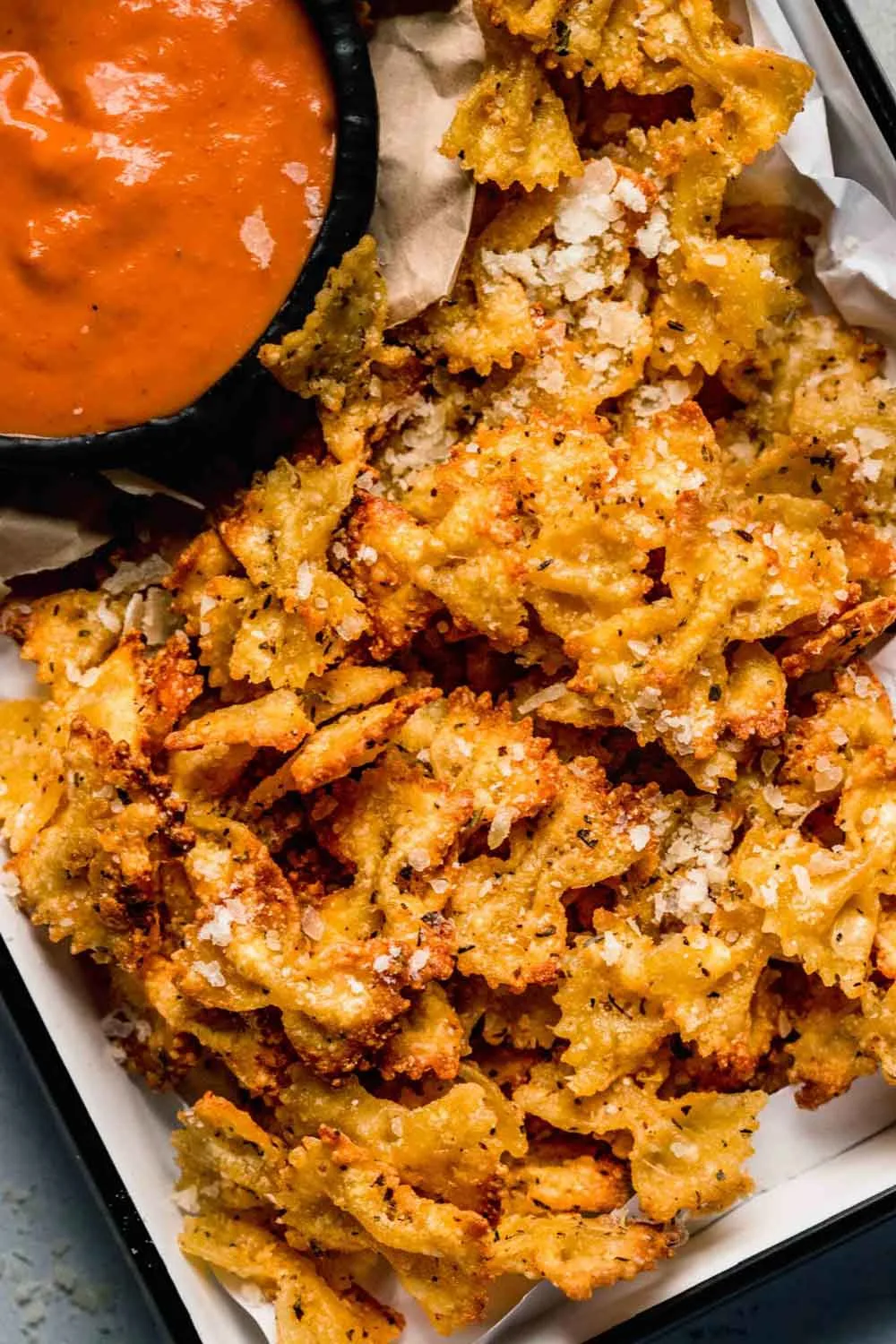 This viral TikTok recipe is sure to be a crowd-pleaser. Soft, fluffy cinnamon rolls are coated in a sweet, gooey cinnamon filling, then baked to perfection. Perfect for breakfast, dessert, or any time you're craving something sweet. Recipe created by Modern Honey.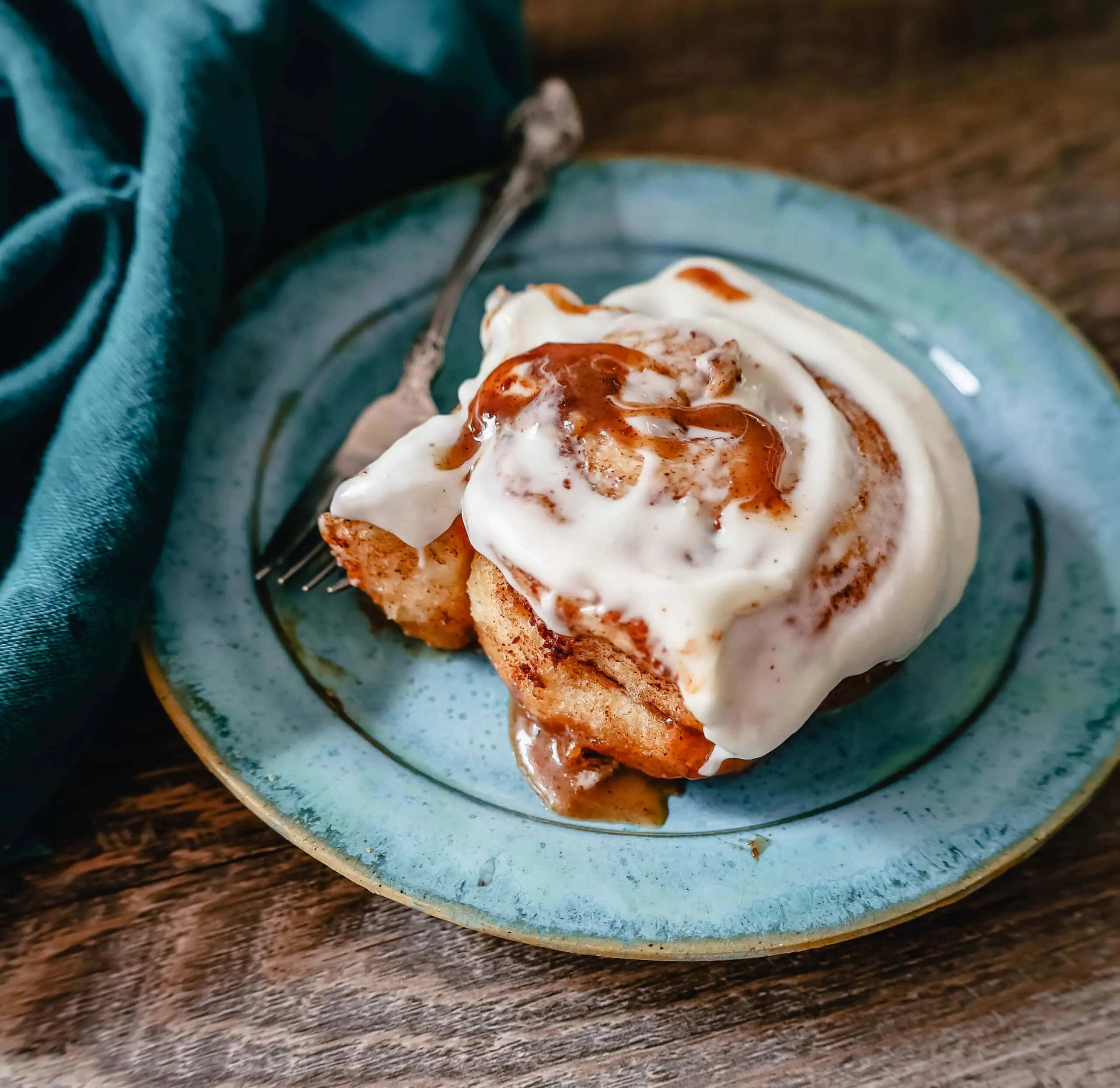 This simple, yet oh-so-delicious recipe is the perfect way to start your day. Thick slices of bread are toasted until golden, then topped with creamy custard yogurt and your favorite fruit and nuts. Recipe created by Jessica Gavin.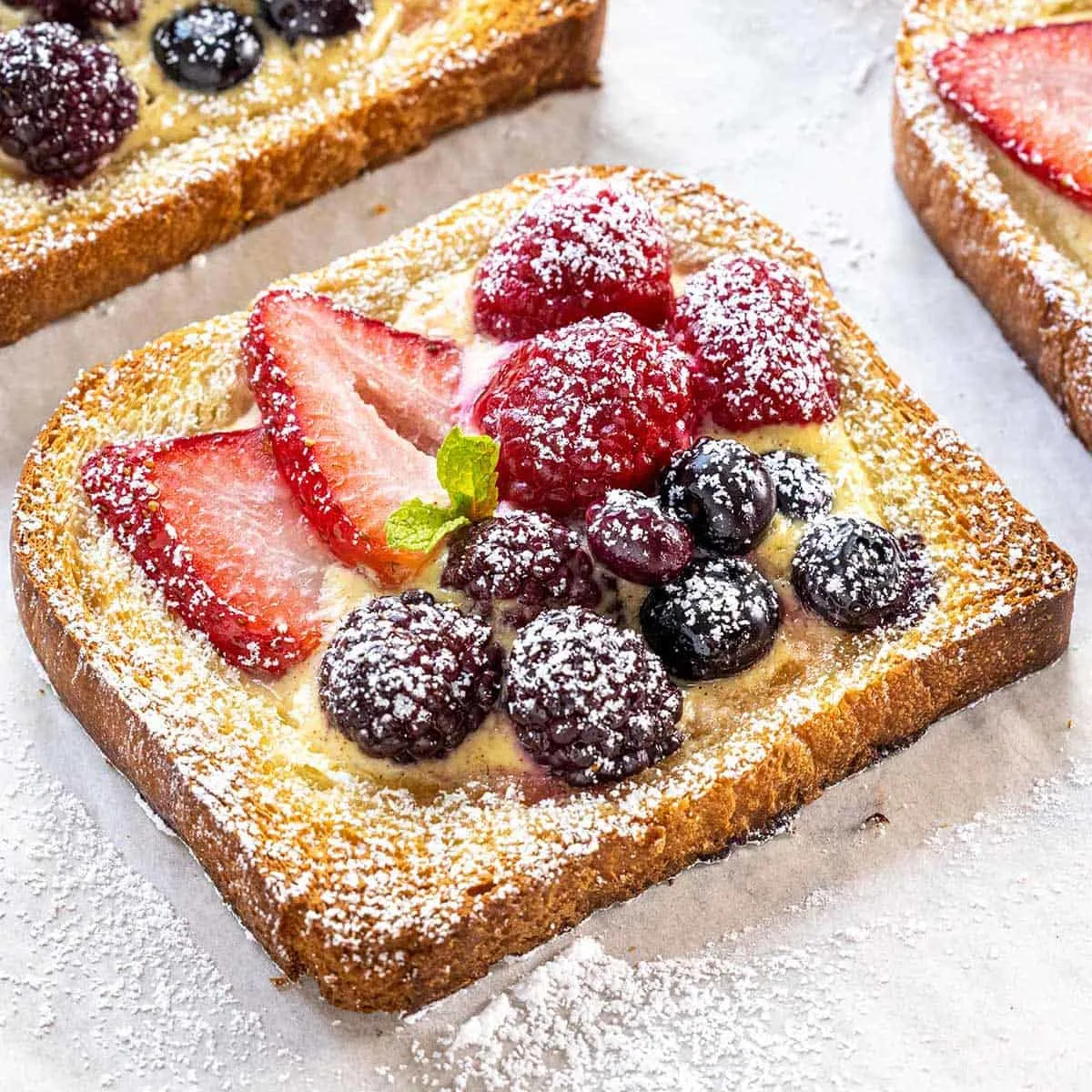 This healthy, delicious salad is the perfect way to get your greens in! Fresh greens are topped with an herby green goddess dressing for a nutritious, filling and satisfying meal. Recipe created by Feel Good Foodie.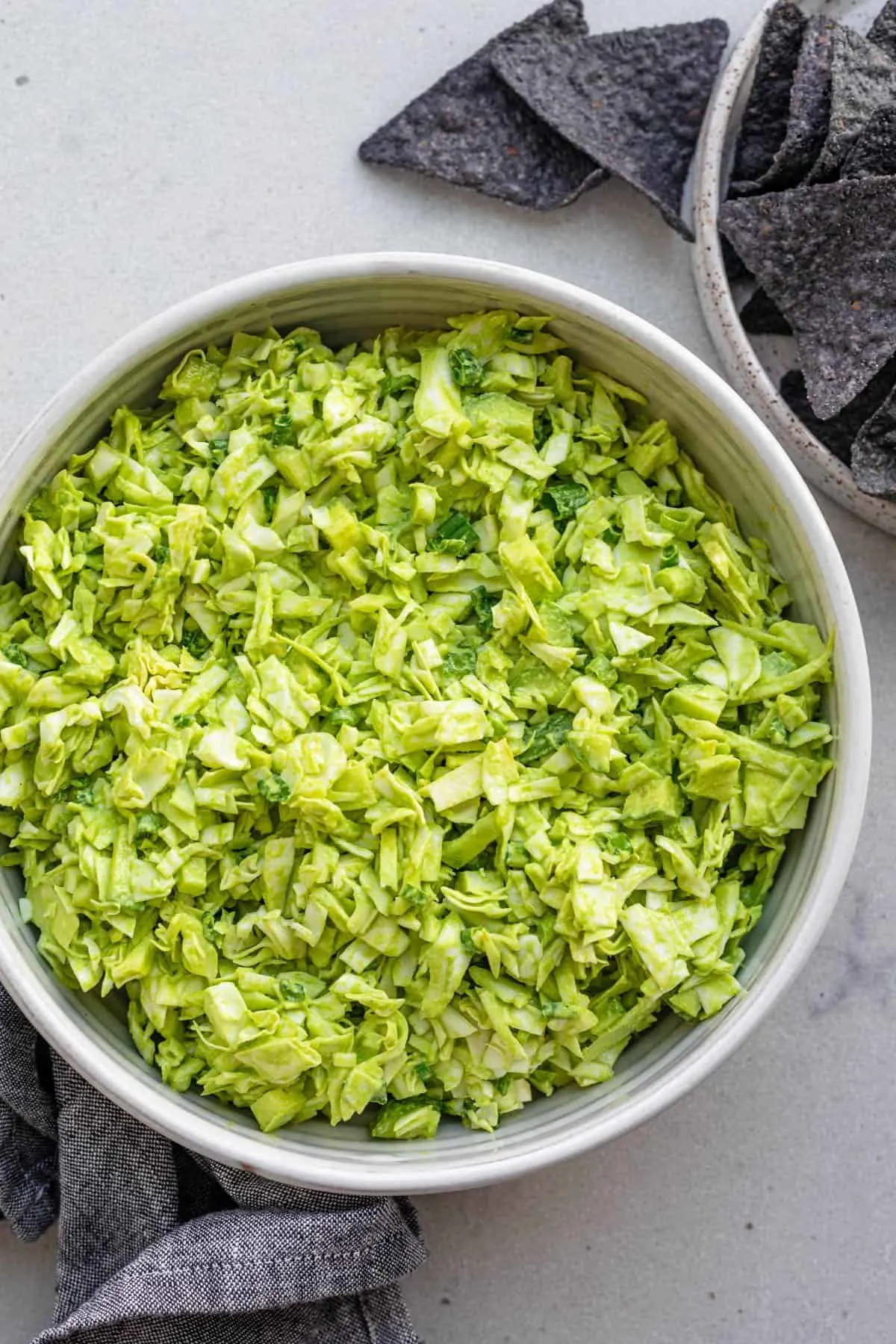 Whether you're a fan of vodka or not, this delicious pasta dish is sure to become a staple in your kitchen. Gigi Hadid's recipe is made with simple, yet flavorful ingredients, and is sure to become a crowd-pleaser. Recipe created by She's Not Cooking.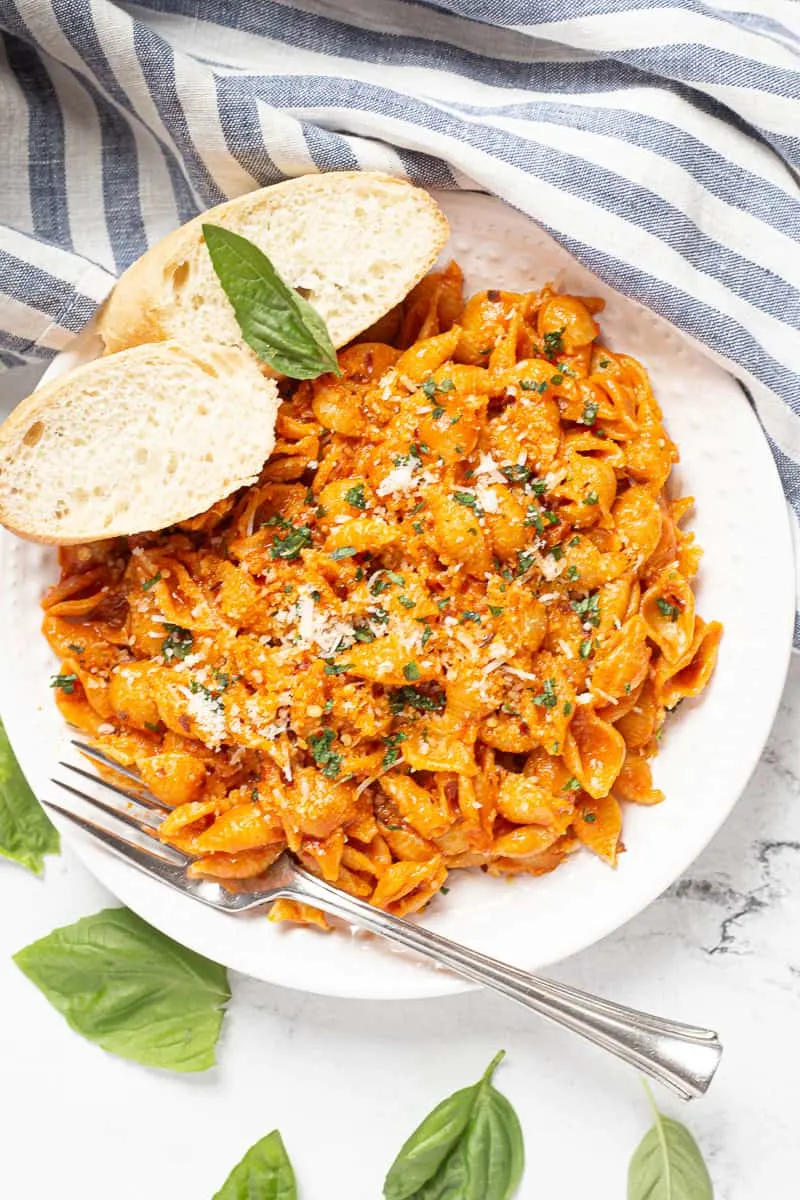 This easy and delicious dip has taken TikTok by storm! A combination of black beans, corn, tomatoes, and avocado are tossed together with a tangy, spicy dressing for the perfect snack or appetizer. Recipe created by Eating By Elaine.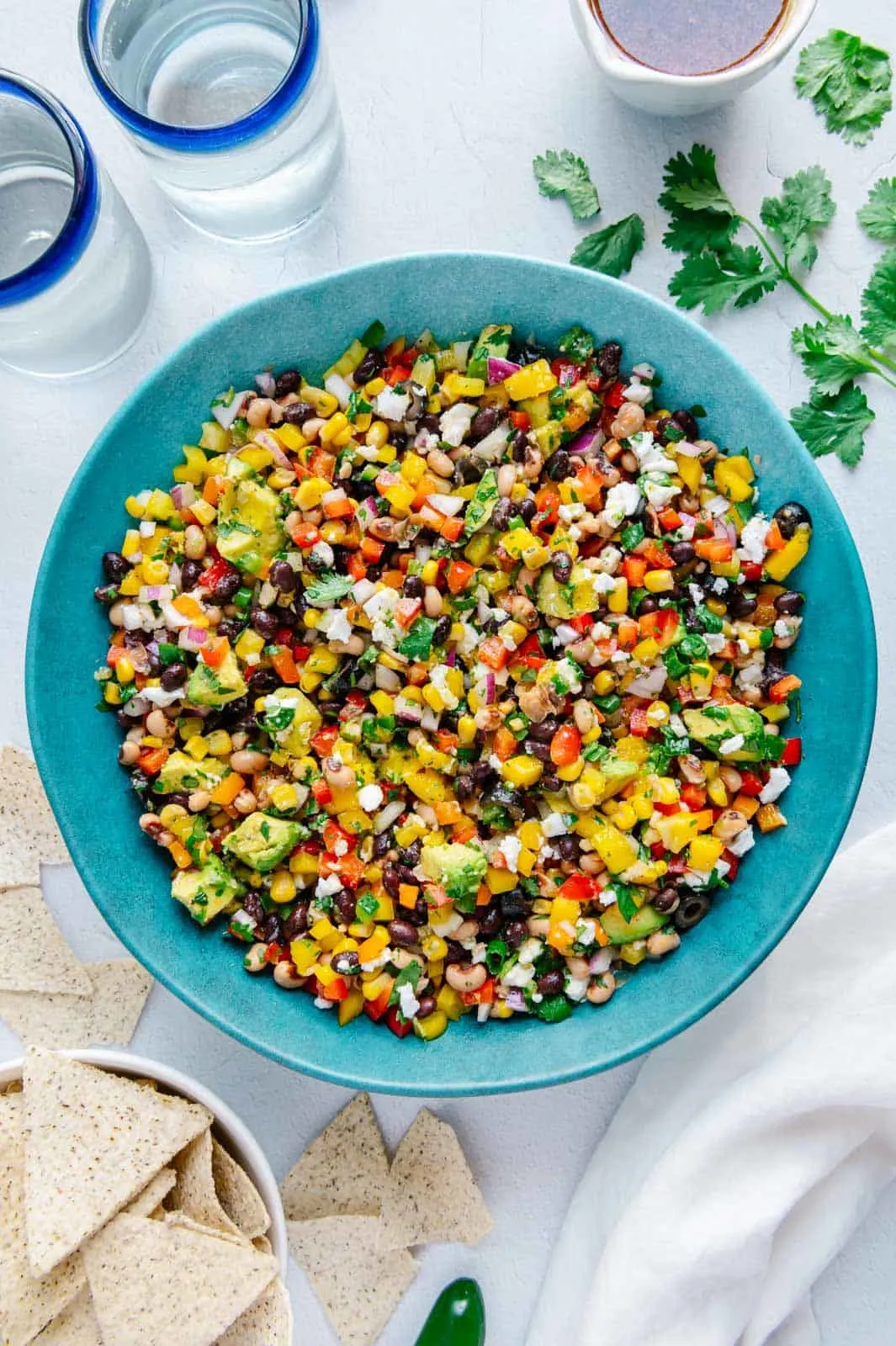 This simple, yet delicious recipe is the perfect way to start your day. Hard-boiled eggs are halved and topped with creamy, herby pesto for a quick, healthy and satisfying breakfast. Recipe created by Feel Good Foodie.