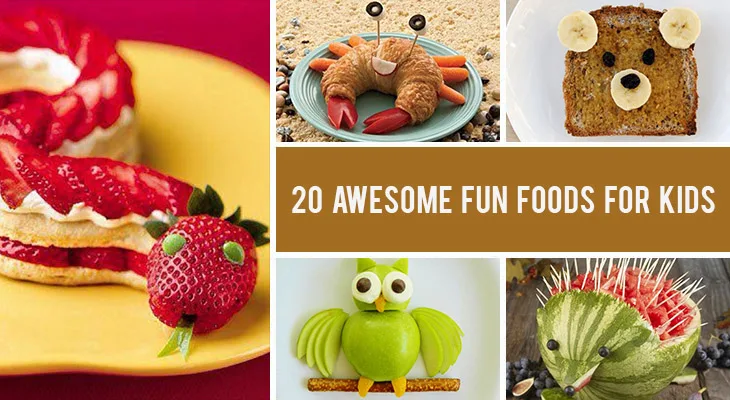 Kids can be very picky when it comes to food, and if you want your kid to eat REAL home cooked meals and not just fast food or sweets, you may need to do some convincing work. 🙂 Also, if you want to surprise your child and prepare an amazing birthday party, these lovely, creative snacks may be a great source of inspiration!
I searched online for awesome fun foods for kids and selected 20 of the best fun foods for kids I could find! These were created by some really inspired and creative moms! Most of these fun foods for kids are healthy and all of them are vegetarian! So, if you want to surprise your kid, then give it a try and create a kid-friendly fun meal!
Note: These are not my photos, nor my recipes. I tried to find the original links for all recipes, for some I didn't. Please comment with the link if you know where they are from, and I will edit the post. Thanks!
Halloween is just around the corner and what better way to celebrate it than a delicious vegan Halloween Pumpkin Pie? Easy, quick and delicious!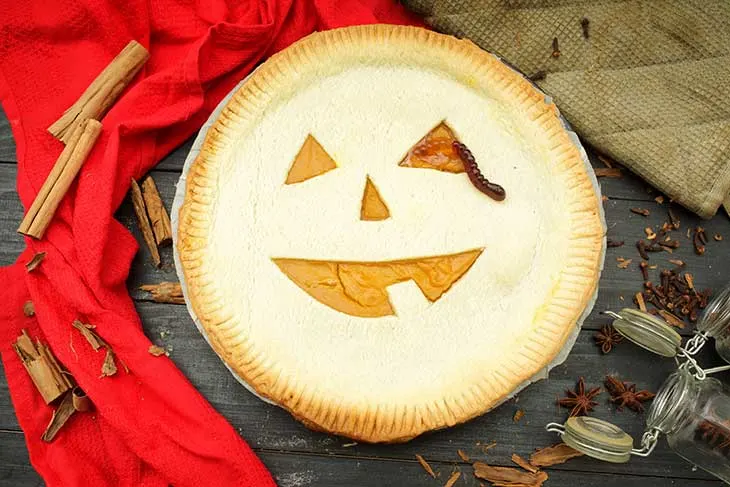 If you loved these, you should also try these 10 Delicious Kid-Friendly Halloween Desserts Recipes.