Breakfast is the most important meal of the day and egg is among the frequently used ingredients in creating a breakfast recipe. I love eggs and I am lucky to have a safe source of organic eggs from happy, healthy hens. [Learn more about eggs by reading All about eggs in our diet. Are they good or bad?]. If you love eggs as much as I do then you'll also love these 20 healthy egg breakfast recipes for vegetarians.
I searched the web for the best, most delicious, healthy egg recipes for breakfast [vegetarian] and compiled them into a list. Most of these egg breakfast recipes can be done really quick. Which one of these 20 healthy egg recipes is your favorite?
Spinach Artichoke Egg Casserole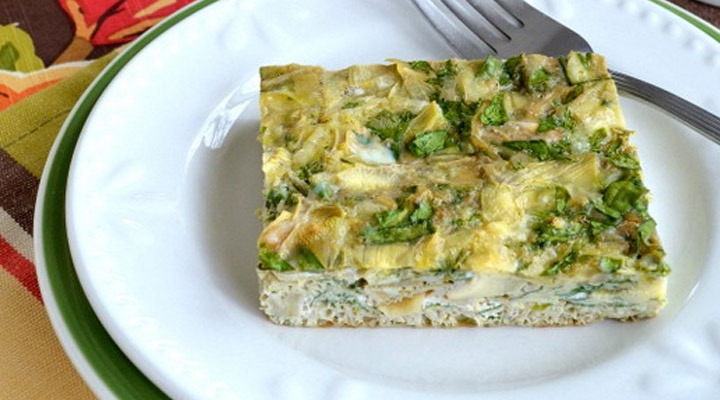 Scrambled Egg Breakfast Tostadas with Caramelized Onions and Herbed Goat Cheese
---
It's time to stop worrying about what you're going to eat! I created the meal planner app to help you! Get your personalized meal plan with delicious, healthy, and budget-friendly recipes! GET YOUR MEAL PLAN!
---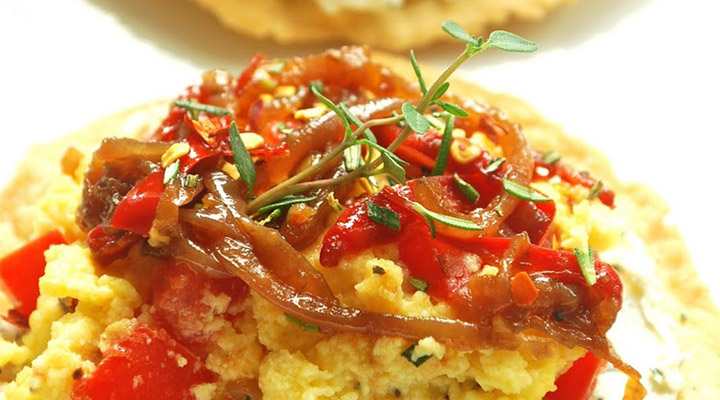 Aarugula-Cashew Pesto Polenta & Fried Egg Breakfast Bowls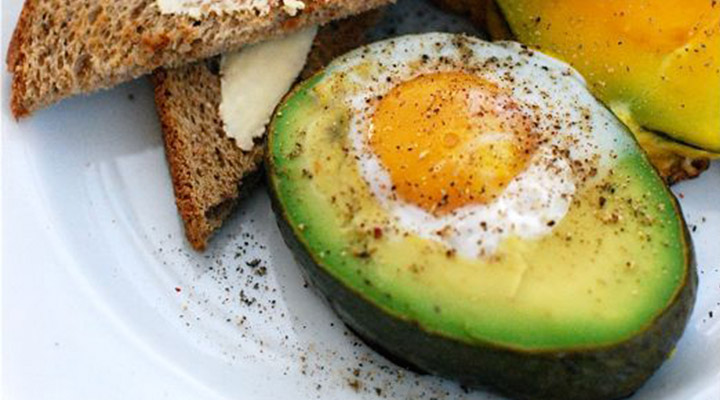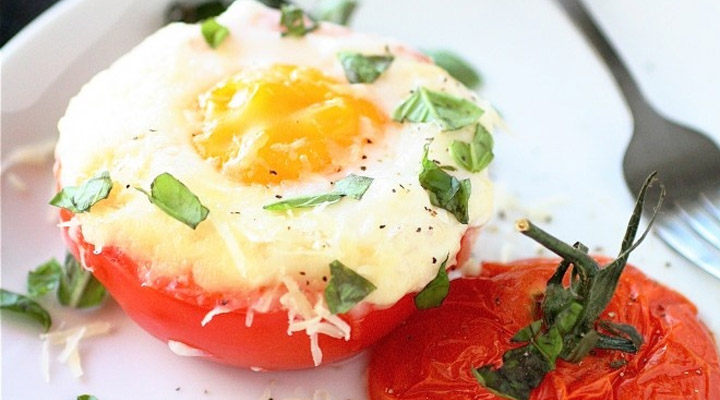 Avocado and Egg Breakfast Pizza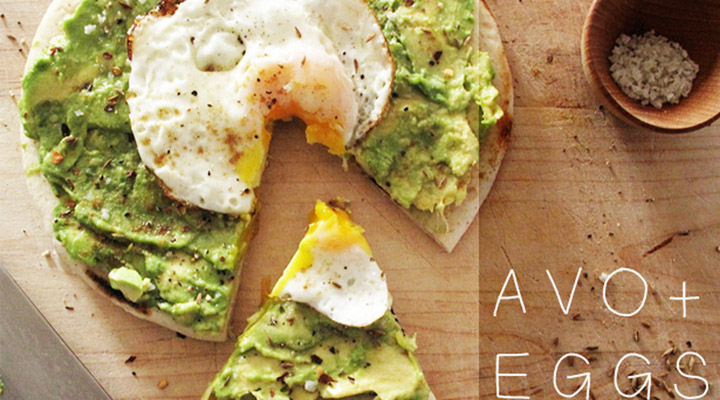 Egg and Veggie Breakfast Sandwich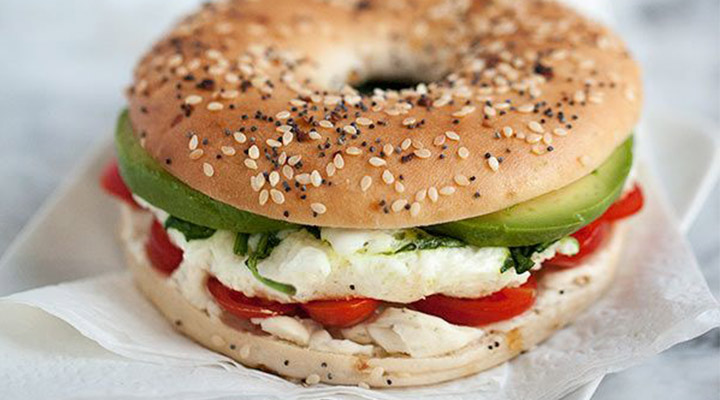 Thin Green Spinach and Herb Omelettes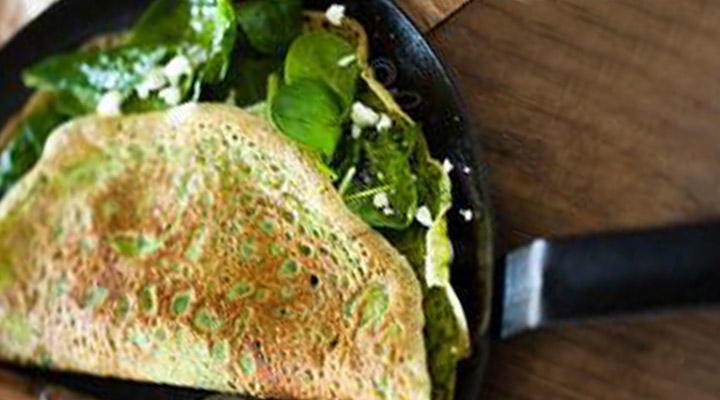 Sundried Tomato and Herb Baked Eggs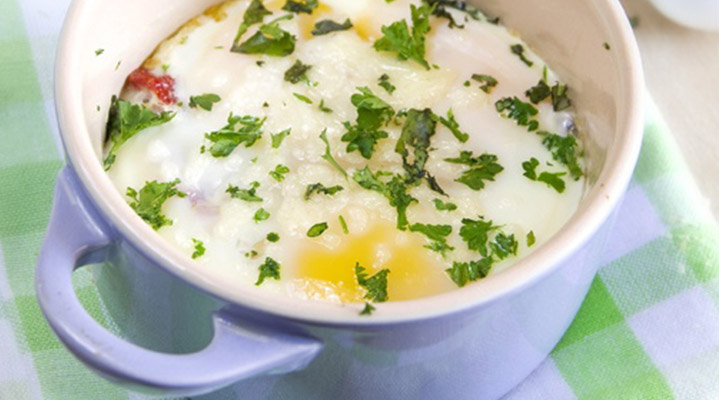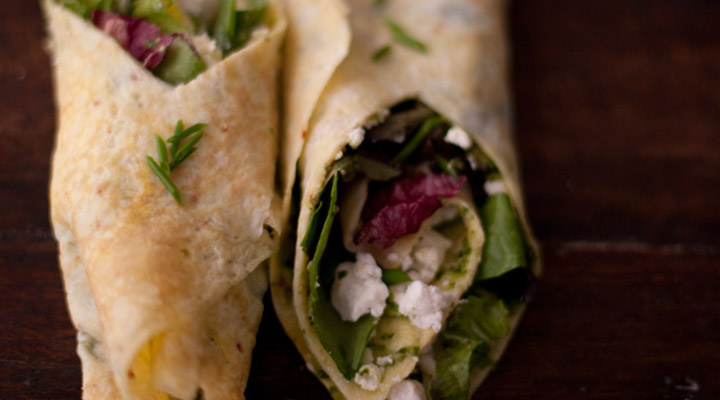 Family-Style Rolled Omelet with Spinach and Cheddar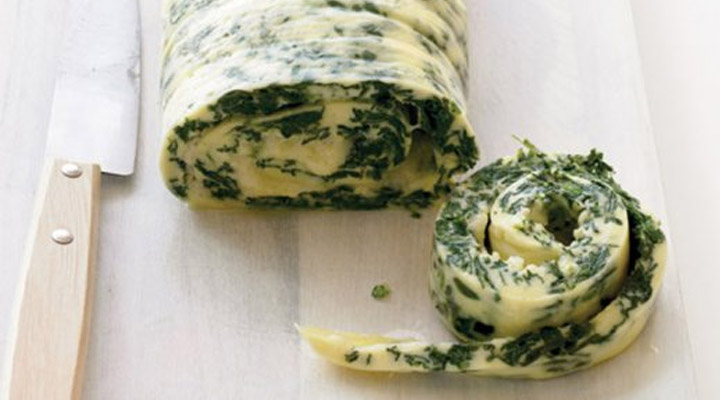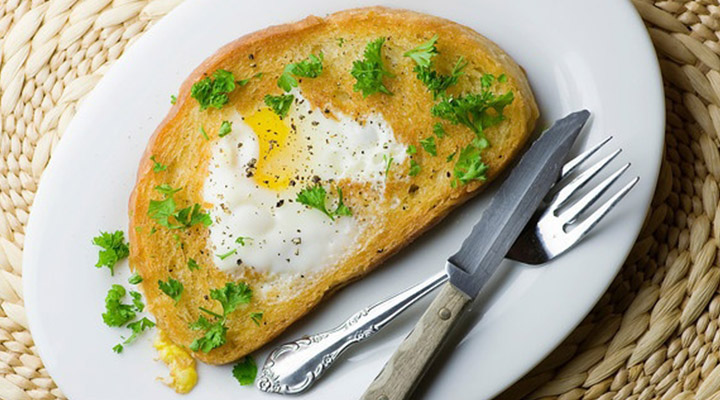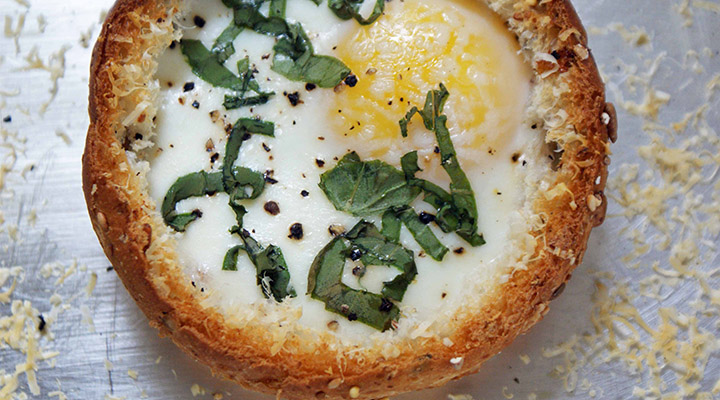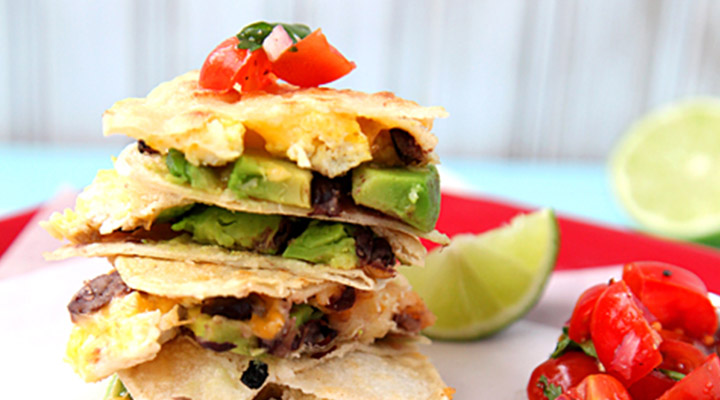 Greek Pepper and Onion Frittata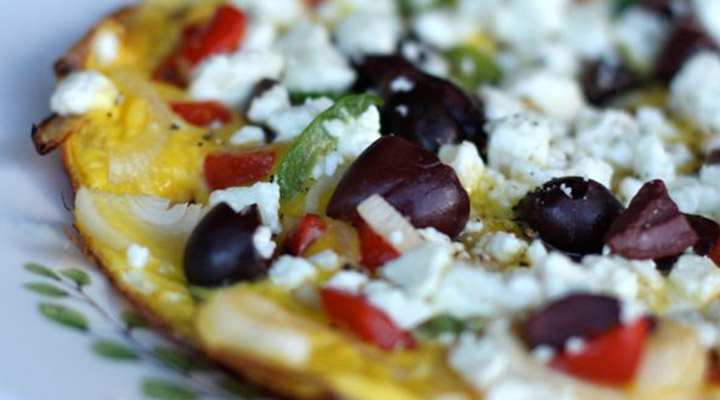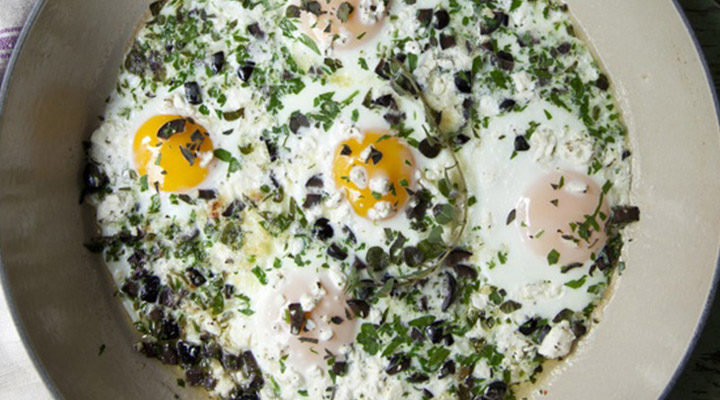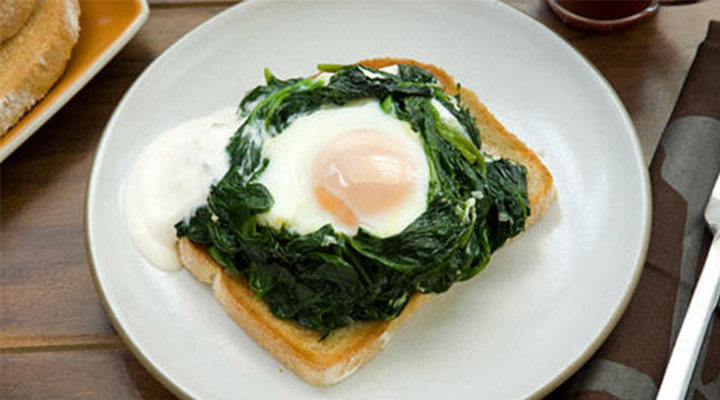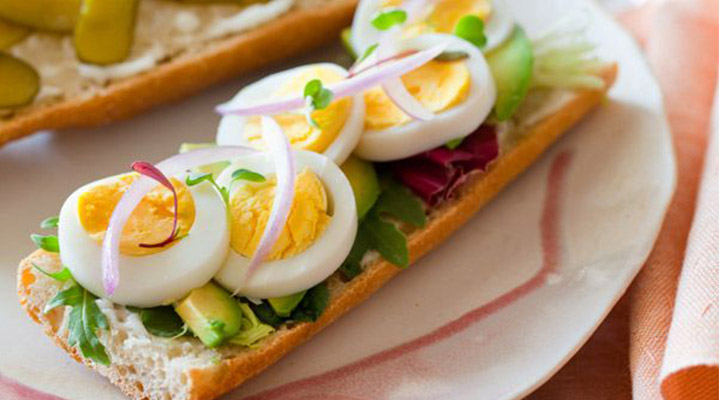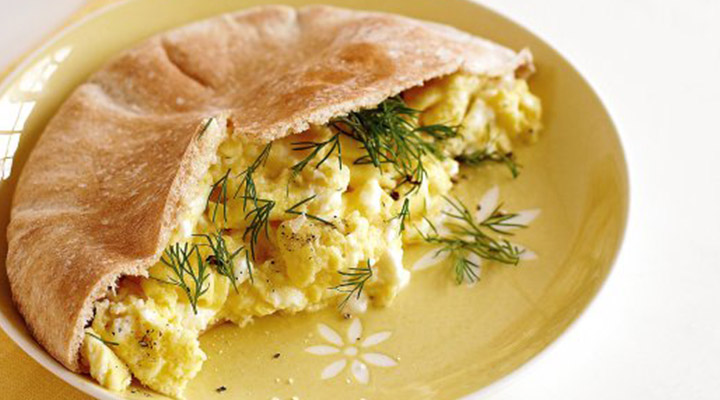 Broccoli Egg Breakfast Muffins
>> Egg-in-a-Hole | Quick Egg Breakfast