Most decadent chocolate desserts…sounds good, right?! Even though I love chocolate, I rarely eat it, but when I do, oh my, I try the best chocolate desserts to satisfy my cravings. As a Pinterest maniac, I saved the best chocolate recipes I could find and compiled them in this 10 most decadent chocolate desserts list.
If you've tried some of these decadent chocolate desserts recipes or if you have some new ones you think are fit for this article, don't hesitate to share them with us in the comment section below. The more, the merrier!
They look heavenly, right?! You can start drooling now 😀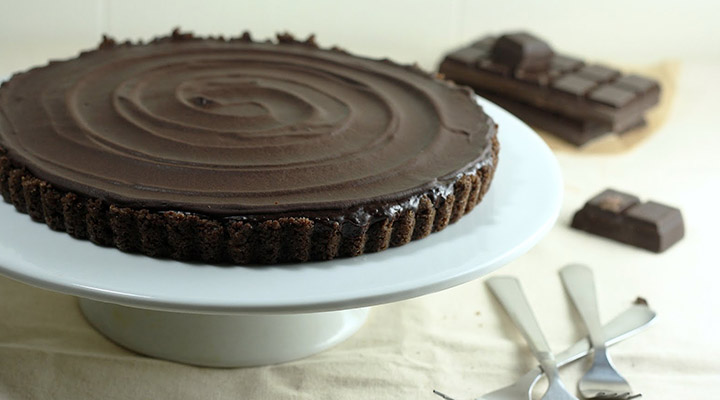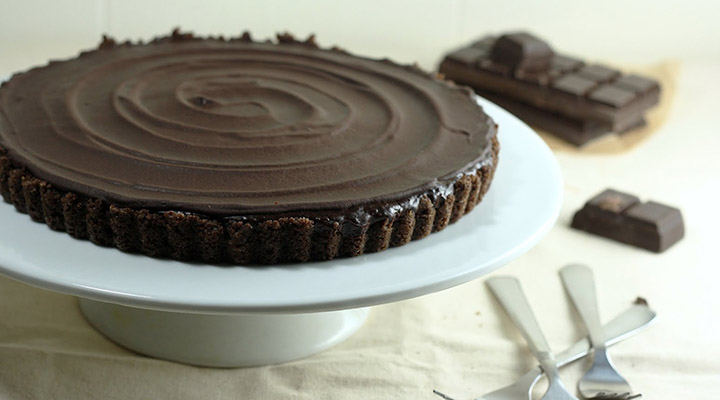 This tart is comprised of three-layers of chocolate: a crust made of chocolate graham crackers, a truffle-like interior consisting of nothing but cream, chocolate, and eggs, topped of with a shiny chocolate glaze. Amazing!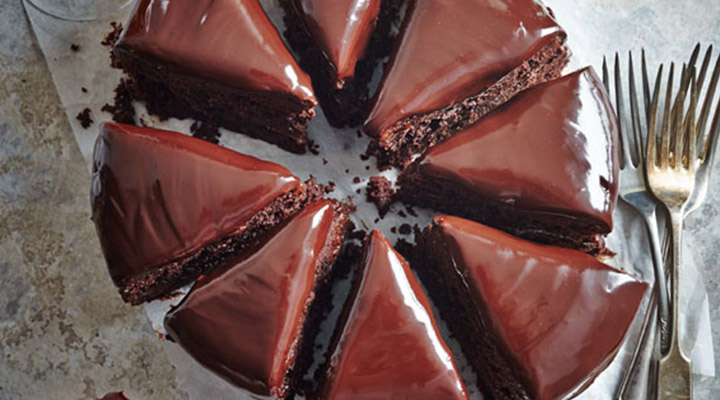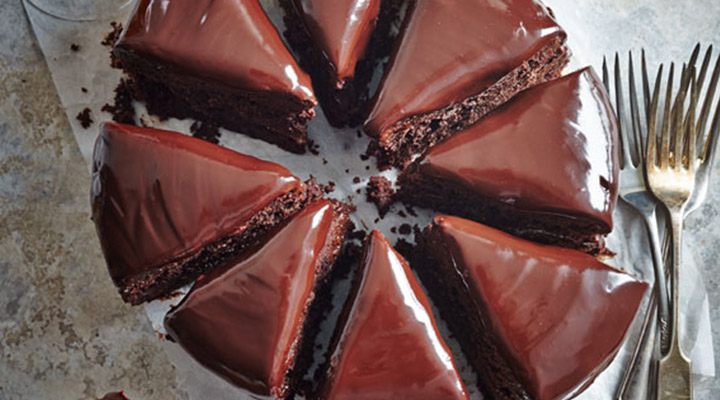 This is an amazing recipe, ideal for Valentine's Day! It's light and fluffy, spongy and gooey all at the same time. Delicious!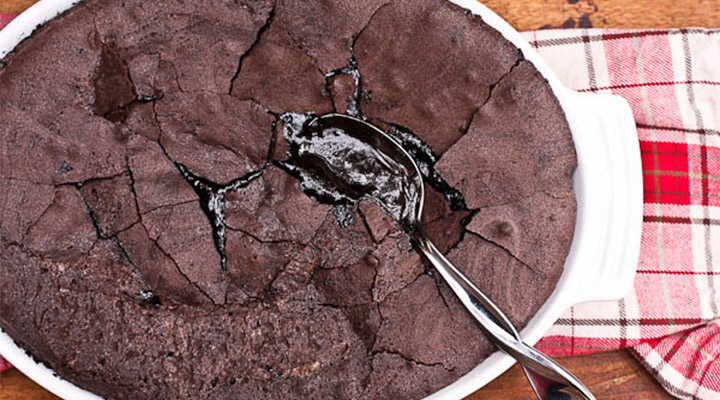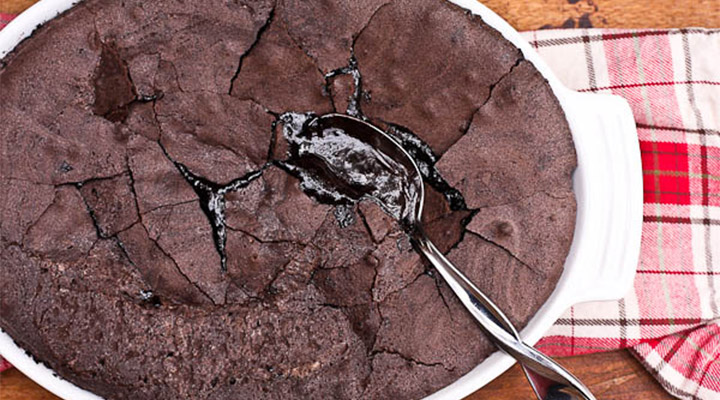 What I love most about this dessert is it's texture. The texture is like a cross between a brownie and a pudding.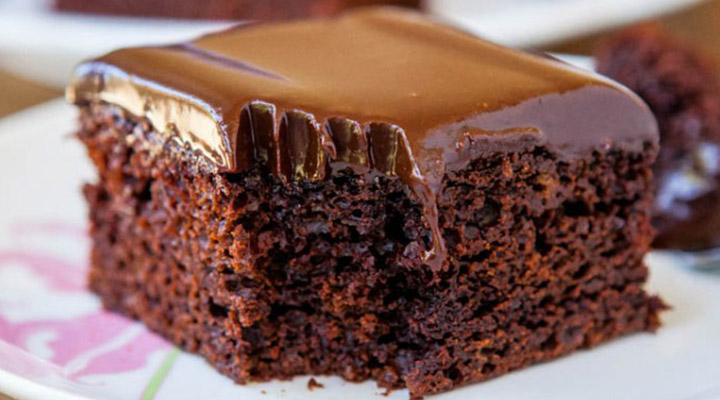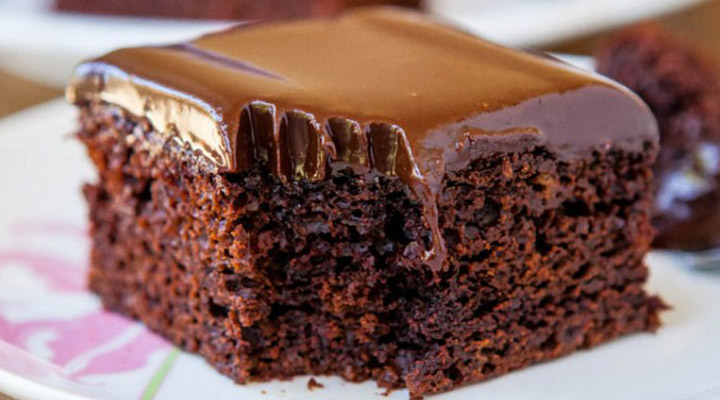 This is the easiest, five minute from-scratch chocolate cake you'll ever make!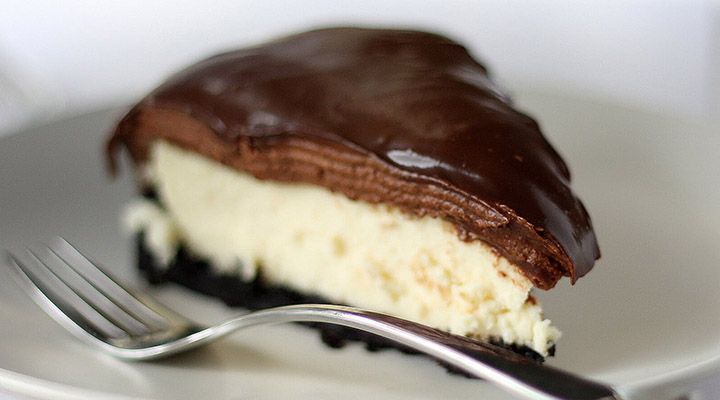 Cheesecake with chocolate? Yes, please! This dessert is beyond decadent!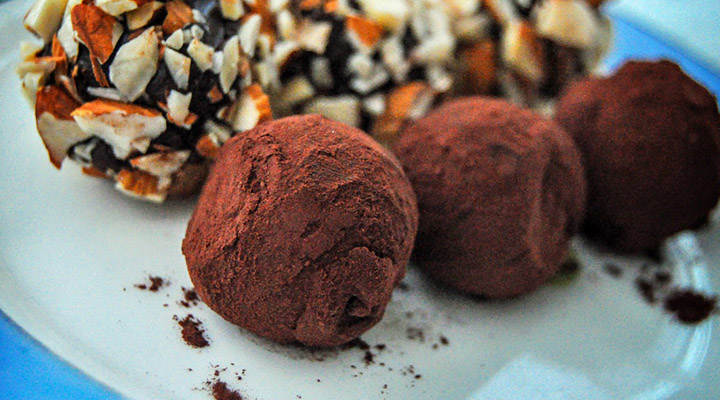 Truffles are the chocolate version of butter! Try these flavorful chocolate truffles and you'll be amazed!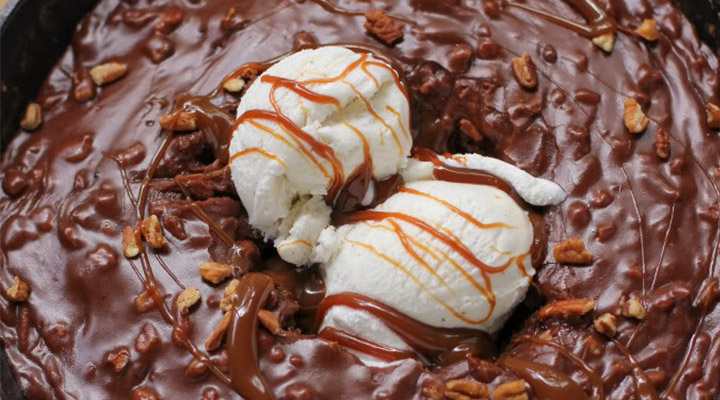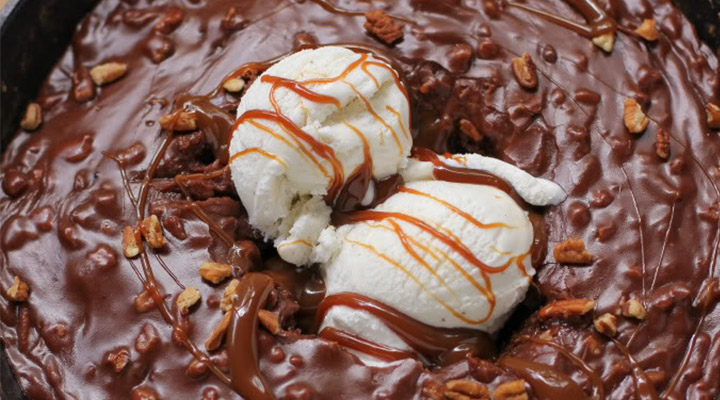 This Gooey Chocolate Skillet Cake Ice Cream Sundae is a great as a birthday cake! It's chocolatey and indulgent without being too rich. Yum!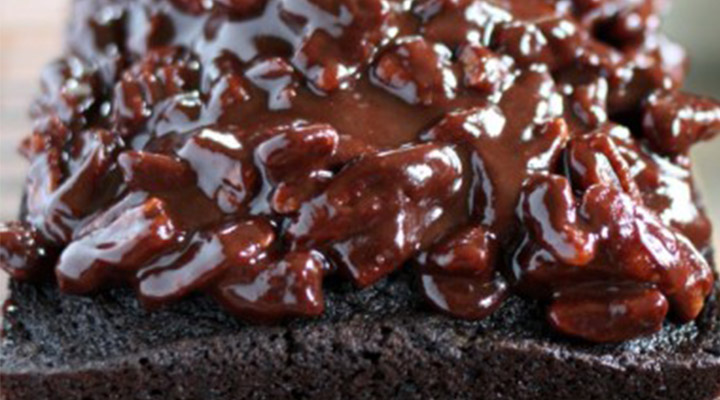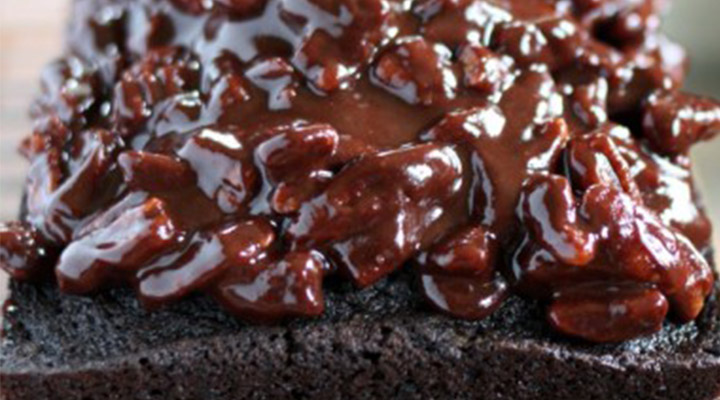 This chocolate cake looks so decadent and delicious! It's pretty easy to make too.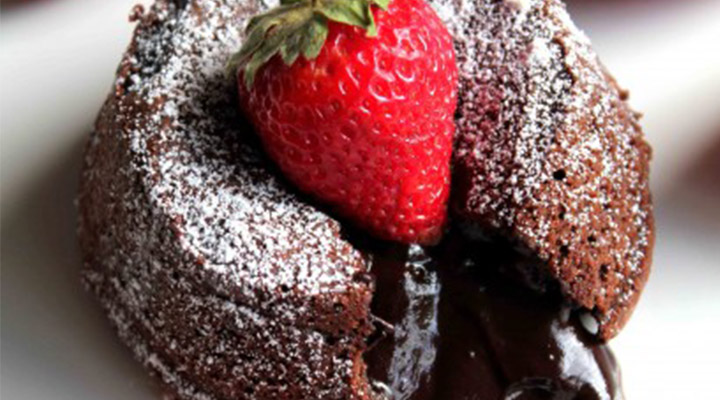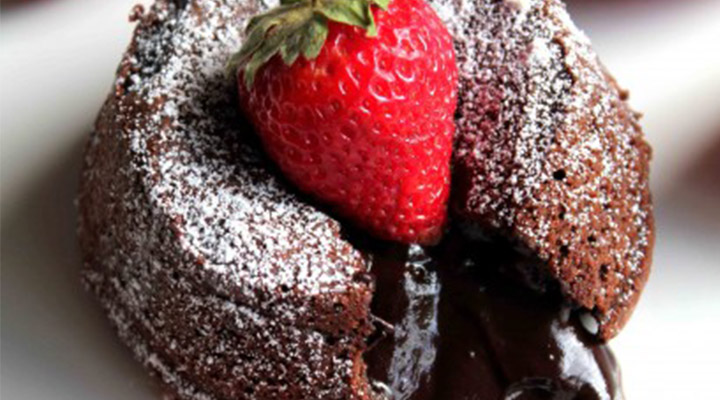 Look at that hot, bursting chocolate! Heavenly!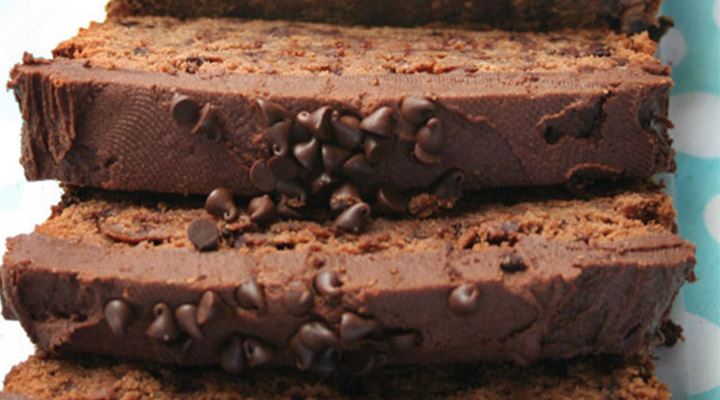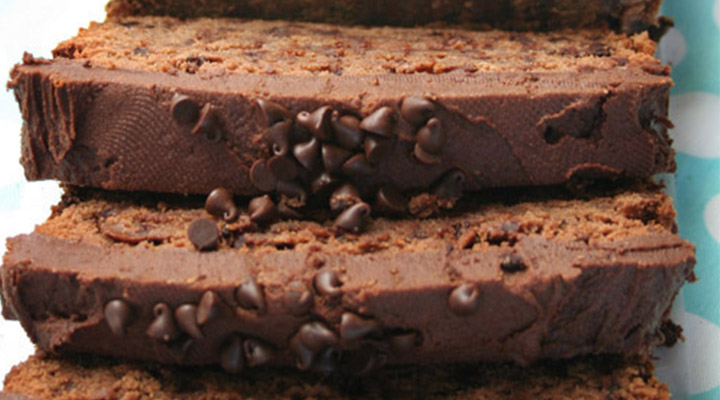 You can never go wrong with a triple chocolate cake! This one looks so good, I think I'll make it tomorrow!