Green smoothies are not only good for your health, but they can also be delicious! Today, I selected 10 best green smoothie recipes I found on Pinterest.
These green smoothies are all healthy and have some unique and creative ingredient blends. Also, they're really easy to make! Chai, kale, kiwi, limes, are just a few of the awesome ingredients you'll find in these green smoothie recipes!
---
It's time to stop worrying about what you're going to eat! I created the meal planner app to help you! Get your personalized meal plan with delicious, healthy, and budget-friendly recipes! GET YOUR MEAL PLAN!
---
Experiment! Here's The Ultimate Green Smoothie Formula you can use in order to create the best green smoothie recipes ever!
What's your favorite green smoothie recipe?
Need a juicer? Check out these best juicers you can buy.
Juicing books? Check out Juicing, Fasting, and Detoxing for Life: Unleash the Healing Power of Fresh Juices and Cleansing Diets.
10 Best Green Smoothie Recipes
Combined with bananas, kiwi, milk and honey, this Kale Smoothie is surprisingly delicious and SO good for you!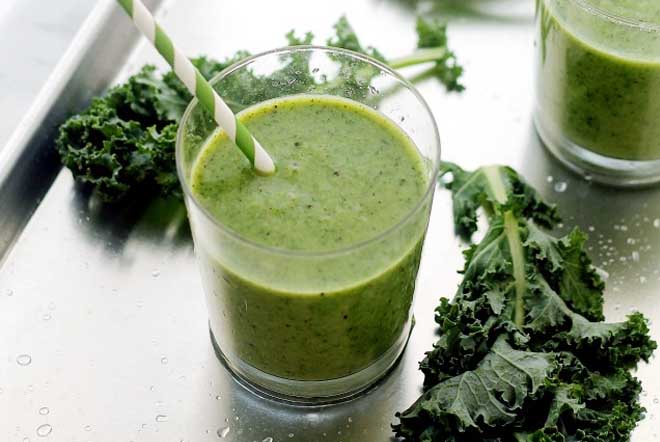 If you're on a detox diet, this body cleanse green juice is just perfect for you! It is not only packed with nutrients and super healthy, but it also tastes really good!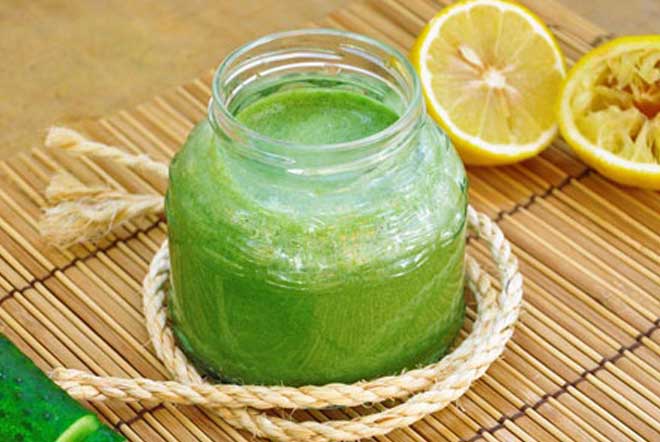 This is a delicious green smoothie recipe mixed with oats, almonds and flax seeds!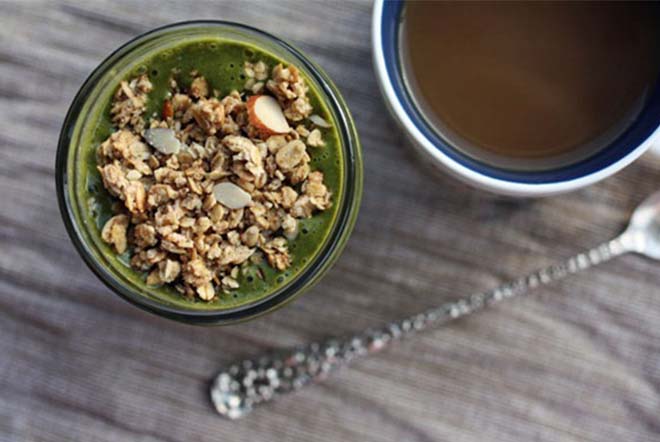 Don't let the appearances fool you because this immunity booster green smoothie  is pure awesomeness!!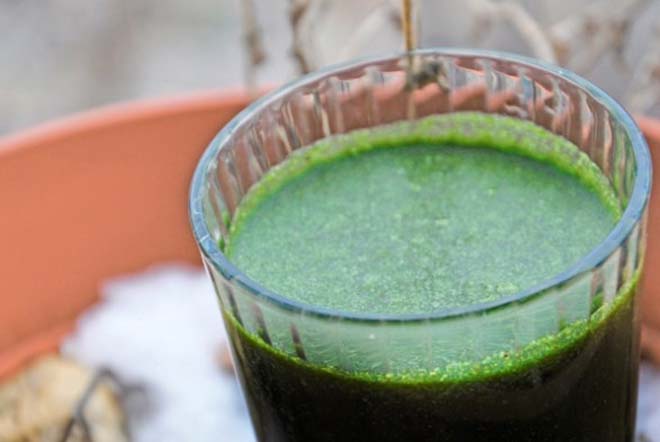 This is a a protein packed, healthy green smoothie… loaded with kale, pineapple, and avocado.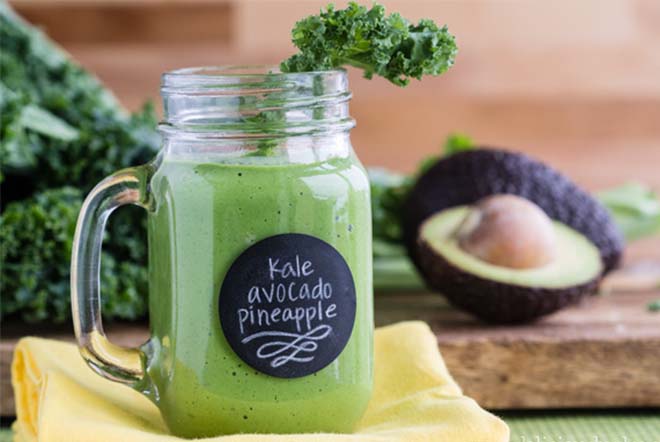 Who doesn't like pie, smoothies and graham crackers? This is a great green smoothie with a key lime pie flavor!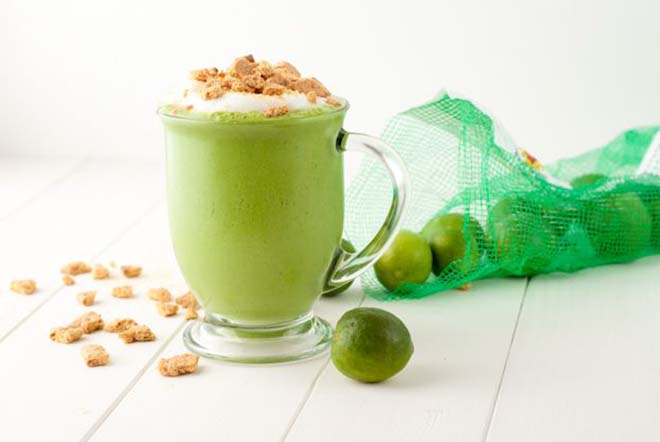 This green smoothie has a tart green apple with a subtle hint of fresh mint. The flavors compliment each other perfectly.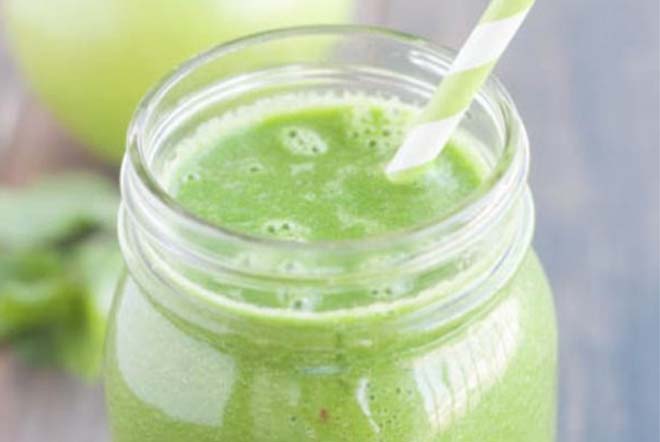 This super well-balanced smoothie is yummy enough for breakfast, an afternoon snack or even as a dessert!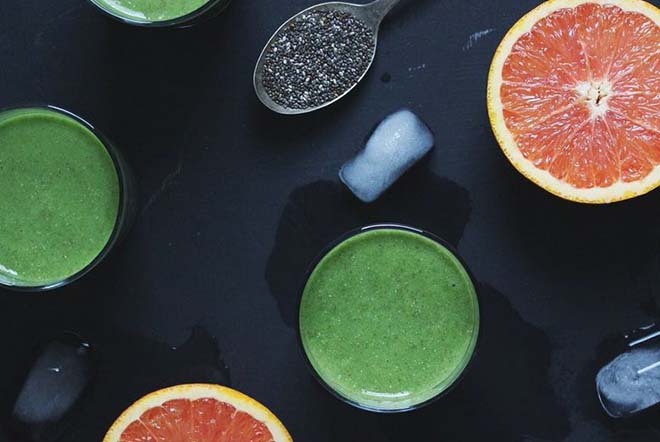 If you love the flavors of chai, you'll recognize them at first sip!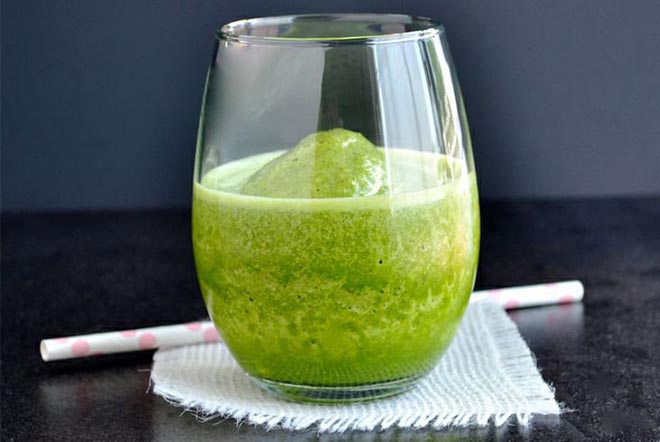 This vibrant green smoothie is full of fresh flavors and has plenty of protein to give you lasting energy all day long.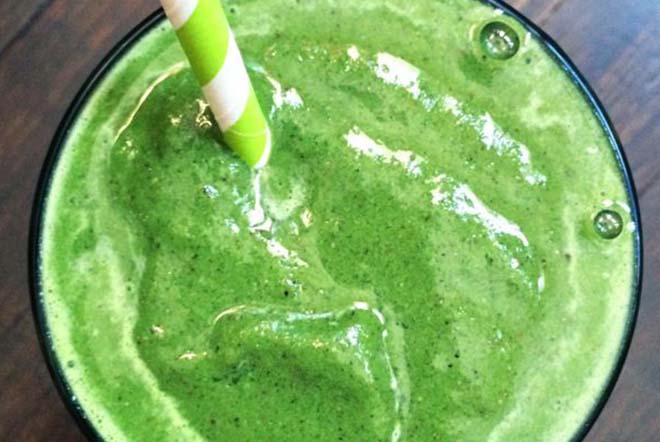 Liked this list? Get more on Facebook! 🙂