Here are some of the best detox recipes that can help you get started in your detox journey! If you haven't read my Spring Detox 101 | The Complete Guide for an Efficient Detox!, you should! You'll find there everything you need to know about detox diets, from types of diets to tips and tricks on how to make them even more efficient!
I compiled in this list 10 best detox recipes I found on Pinterest! Here you'll find salads, juices and smoothie recipes, all ideal for detoxing and cleansing your body!
Want more healthy detox recipes? Here's a free 7-Days Raw Vegan Meal Plan you can download with just a couple of clicks!
---
It's time to stop worrying about what you're going to eat! Get your personalized meal plan with delicious, healthy, and budget-friendly recipes! GET THE MEAL PLAN!
---
Need a juicer? Check out these best juicers you can buy. 
Best Detox Recipes
This raw spring detox salad is not only healthy but delicious too! I never thought eating detox salads would be so good! The hemp oil-horseradish dressing gives it a special taste.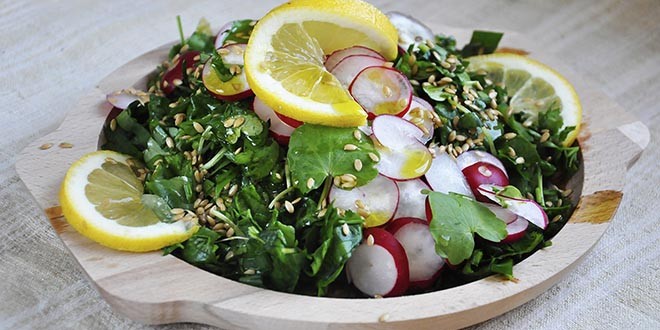 Smoothies are a great way to get your veggies in and keep you skin nice and glowing. This green smoothie will help you achieve a healthy skin glow!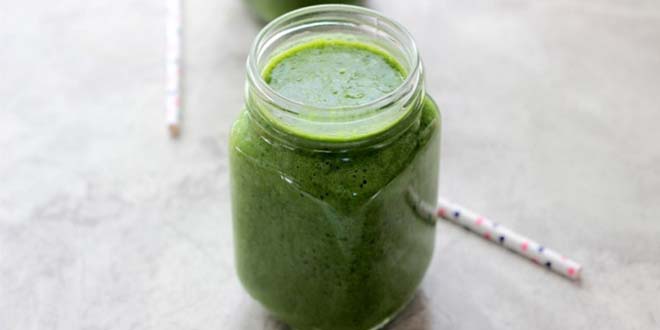 This is an easy spring watercress salad served with my favorite balsamic vinaigrette recipe and raw sesame seeds.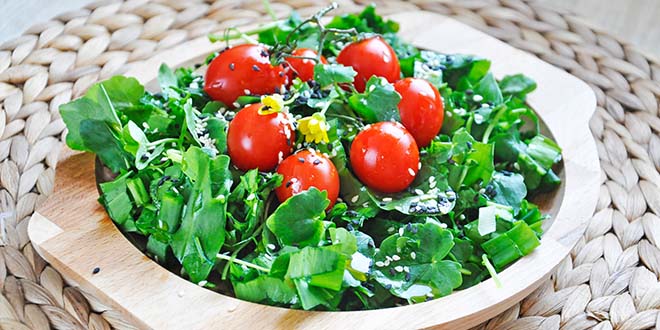 Sneak detoxifying ingredients into your everyday meals! This is a super-simple, delicious detox juice you can drink every day!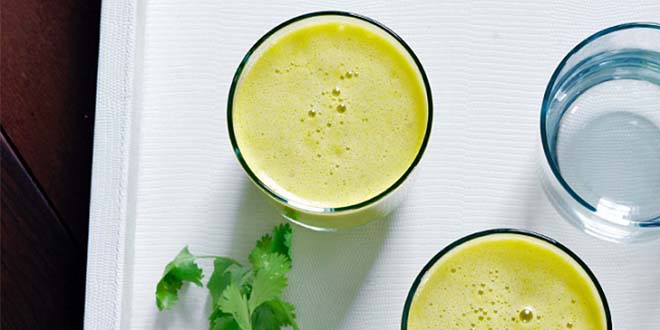 This spring spinach salad with tahini dressing is not only healthy but delicious too! I never thought spring spinach salads would be so good! The hemp oil-tahini dressing makes this spinach salad taste divine!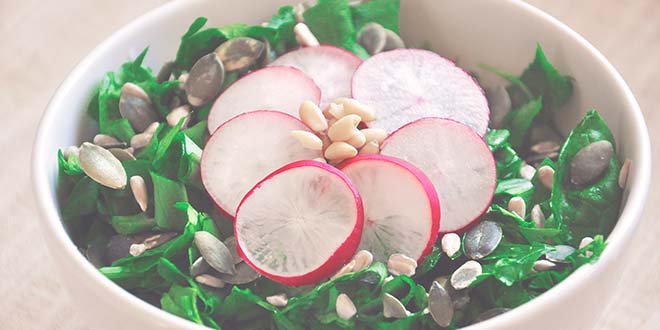 Want to feel light and healthy? Try this delicious detox slaw salad! Macrobiotic too!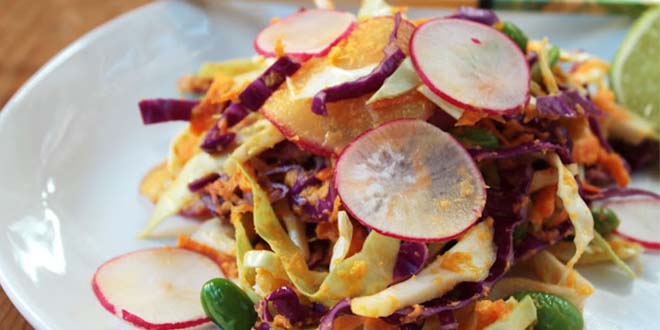 This is a great, gluten-free tabbouleh recipe, made with cauliflower! It does not only look amazing, but I bet the taste is wonderful too!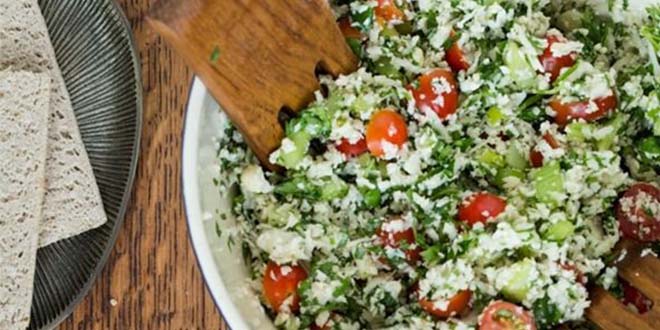 Love this salad's name! This healthy salad will make you happy by cleansing and detoxing your body! It's really easy to make too!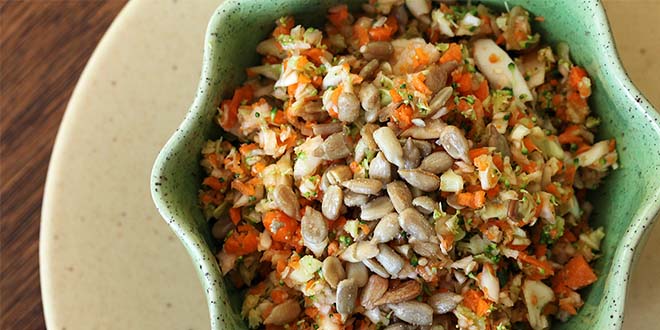 This is a delicious vegan and gluten-free detox kale salad with an incredible lemon dressing — you'll make this again and again!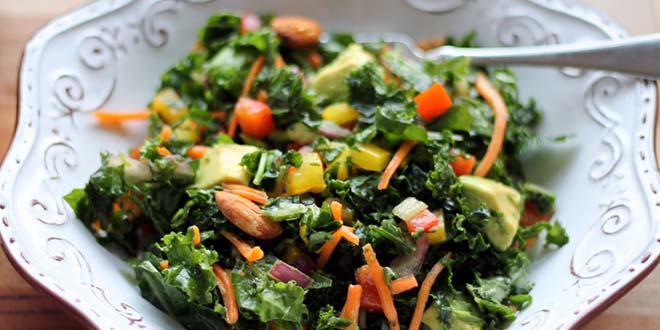 I absolutely love the ingredients in this delicious detox juice! Pears, ginger, spinach….this is pure awesomeness!