Learn what you can do for a thorough macrobiotic cleanse, follow the tips and tricks, get inspired by the macrobiotic recipes and easily detox your body.
If someone asks me about overeating during holidays, I would unashamedly answer in the affirmative. After all, it is the time to relax and forget about everything – and I sure did by devouring desserts and comfort foods. To be honest, the feeling was superb even though it always lasts for a short time. 🙂
I decided to write this article in order to help you and give you some of the tips I apply when keeping a macrobiotic cleanse. You can do this macrobiotic cleanse once every couple of months or even change your lifestyle and adopt the macrobiotic diet forever!
Unload the toxins
The after effects of eating sugary stuff and rich recipes last weekend were anything but pleasant with bloating, lethargy, and a feeling of general uneasiness. Of course, the Macrobiotic diet came to my rescue in the form of an extensive detox program.
I felt 100% better after consuming wholesome food packed with nutrients on a regular basis. Let me tell you – detox isn't easy as it requires effort and patience because avoiding coffee, dairy, eggs, sugar, processed foods and all the tempting stuff is bound to test your will power to the maximum.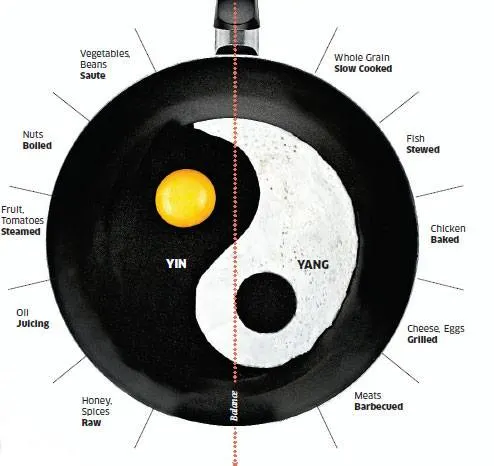 Understanding macrobiotic diet and its benefits – The Economic Times – Source
Tips for a macrobiotic cleanse
This is what you can do for a thorough macrobiotic cleanse:
Eat whole grains in the form of brown rice, barley, corn, buckwheat, rolled oats, noodles, etc. I would recommend eating only gluten-free grains. They comprise almost two-thirds of the macrobiotic cleanse diet.
Fruits like apples, apricots, pears, peaches, grapes and melons and vegetables including seasonal greens, root veggies, and sprouts are also important for detox, and roughly makeup one-fourth of the diet plan.
The macrobiotic diet is mostly vegan, but if you really can't resist cravings and you normally have an omnivore diet, fish or seafood can be eaten in small quantities, say 2 to 3 times a week. Ideally, you should consume them with ginger, mustard or wasabi to aid the detoxification process by speeding up metabolism.
Seeds and nuts are allowed but in moderate amounts only.
You can use sesame, corn, or mustard oil for adding flavor to the food. I recommend using gomasio. It's easy to make and delicious!
If you need some recipe inspiration, you should give these macrobiotic breakfast recipes a try.
Being an ardent Macrobiotic "dieter", I have modified my lifestyle to suit my eating habits. Although I can't force you to follow it entirely, I would definitely recommend this diet, since it makes you feel healthy, happy and content after the toxins are flushed out of your system. There have been many who tried it for a couple of weeks, and stuck to the routine – I hope you can join us too.
Please note: If this is your first time, you might feel a little cranky and irritable after 72 hours have passed. This is a result of the symptoms of withdrawal and detoxification. Just keep yourself hydrated and do some light exercising. Remember to chew the food slowly and carefully as it helps in digestion.
Macrobiotic cleanse recipes you can try: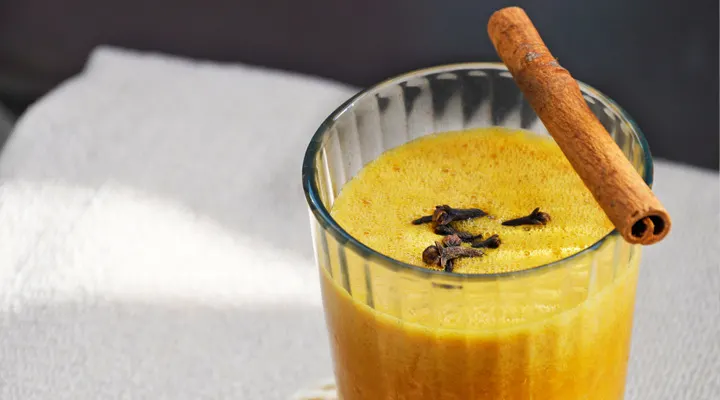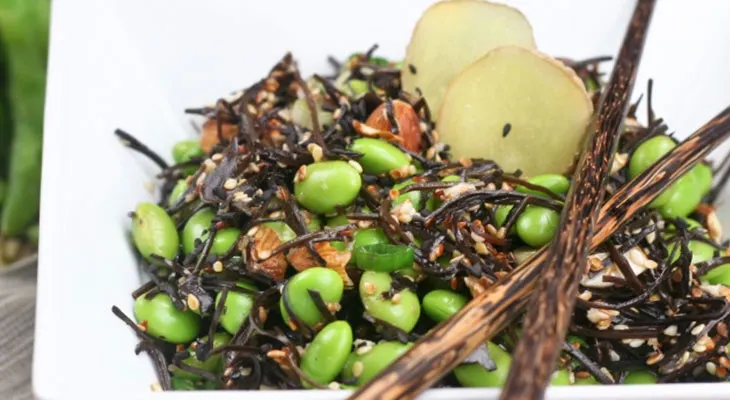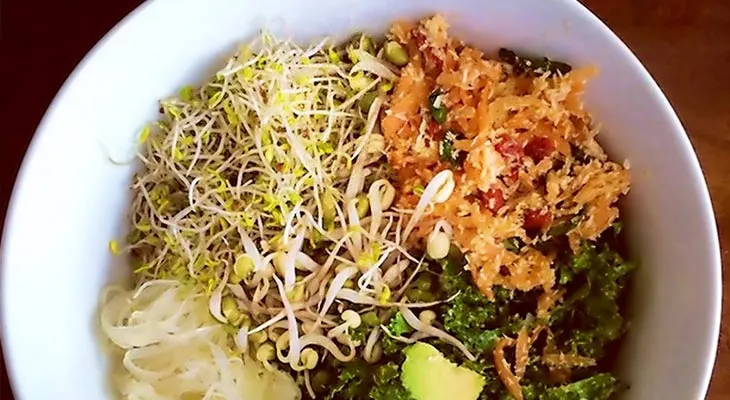 Books and Ebooks about the Macrobiotic Diet
I strongly recommend you to read these books. I absolutely loved them and I think they're very useful if you want to start a macrobiotic diet.
The first book you should read is Zen Macrobiotics by George Ohsawa. It is very easy to understand and you'll love the way it is written. It offers you the basic knowledge you need in order to change your diet.
The second book I recommend is The Macrobiotic Path to Total Health: A Complete Guide to Naturally Preventing and Relieving More Than 200 Chronic Conditions and Disorders by Michio Kushi and Alex Jack. This one is very useful if you want to treat existing illnesses.
And last but not least, Healing with Whole Foods: Asian Traditions and Modern Nutrition by Paul Pitchford, which is more like an encyclopedia rather than a simple book. I LOVE it! It offers absolutely everything you need to know about healthy eating, whole foods and more. It is golden! I haven't finished reading it all yet. It's that kind of book you'll get back to every time you want to know something.
Free ebook: