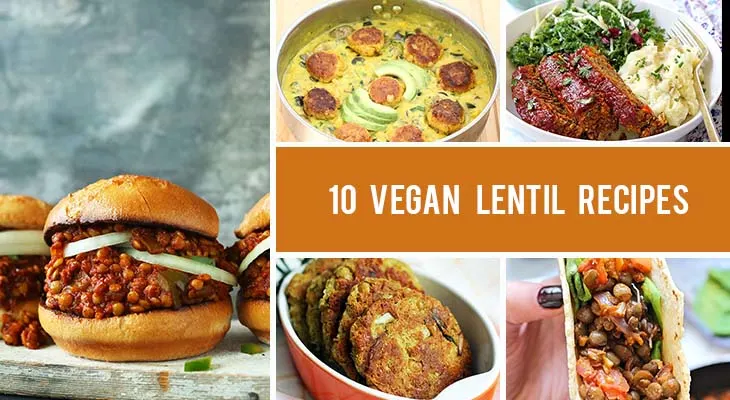 Here are 10 vegan lentil recipes that are not only healthy and delicious but also high in proteins! Check out these lentil tacos, patties, dhals and more!
When you decide to switch to a vegan diet, you have to find meat replacements that will give you all that plant-based protein you need in order for your body to continue functioning correctly. One of the ways you can do this is to include more lentils in your day to day diet. Lentils are an excellent source of protein, fibers, minerals, folate and manganese. They have an incredible texture that can help you achieve both crispy and creamy dishes and they're extremely versatile! There are many types of lentils out there: red, green, black, yellow, brown etc. and all of them are very easy to prepare!
I hope I convinced you that lentils are an essential ingredient in any healthy vegan's diet and, even if you don't love them to the moon and back, I'm sure you can find at least a couple of lentil-based recipes that you will really like! In order to help you find some inspiration for your next meals, I created this yummy list where you can find 10 of my favorite vegan lentil recipes that prove lentils are better than meat! You will find here different types of recipes, from lentil tacos and lentil loaf to lots of veggie patties made with lentils and even an incredible lentil soup!
Click on the linked titles in order to access these vegan lentil recipes. I recommend you check out all the talented food bloggers that I included in this list, as they're some of my favorite and a great source of recipe inspiration! Other than that, you can also find 7 of my own lentil recipes here that I really hope you will like. Happy cooking! 🙂
Vegan Lentil Recipes
Tacos are one of the most famous Mexican dishes in the world – and for good reason! They're easy to make, versatile and super delicious and this recipe for 6-ingredient easy lentil tacos is the perfect proof! These tacos are filled with delicious veggies and they burst with authentic Mexican flavors. Plus, they're filled with protein and nutrients!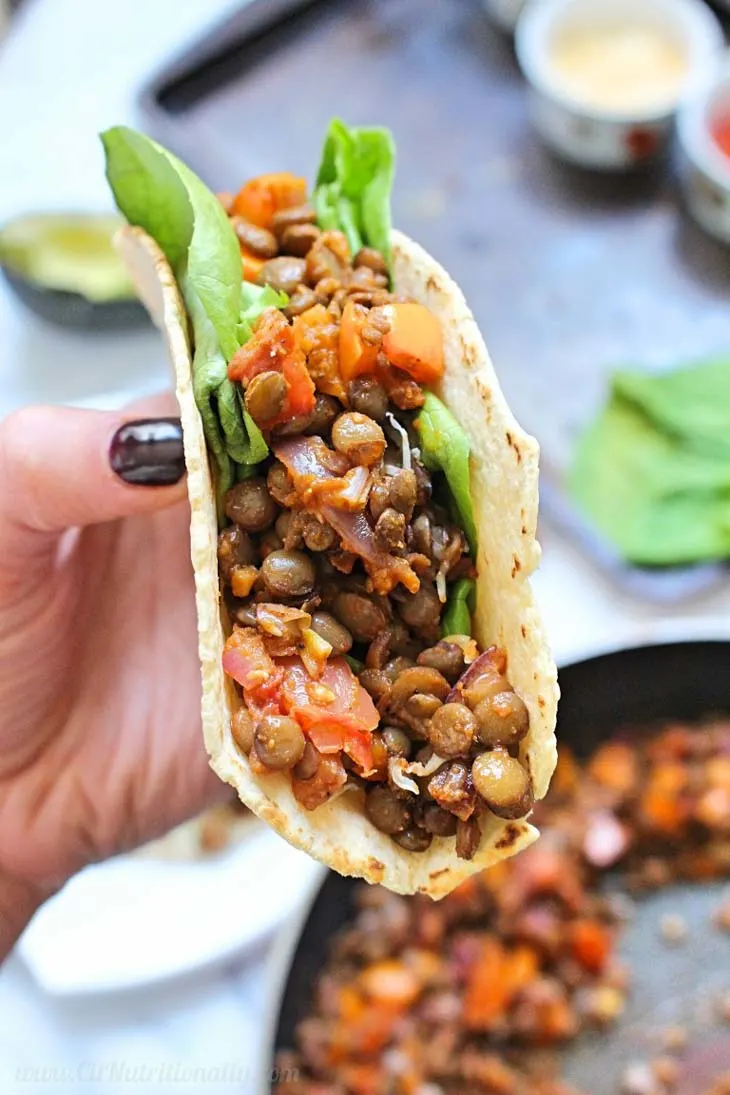 This vegan lentil loaf is the perfect example to prove to you that lentils are better than meat! Lentils can help you achieve meat-like dishes that are full of amazing flavors, plant-based proteins and they're guilt-free and much healthier than real meat! This lentil loaf is delicious, healthy and I'm sure anyone can do it, regardless of their cooking experience!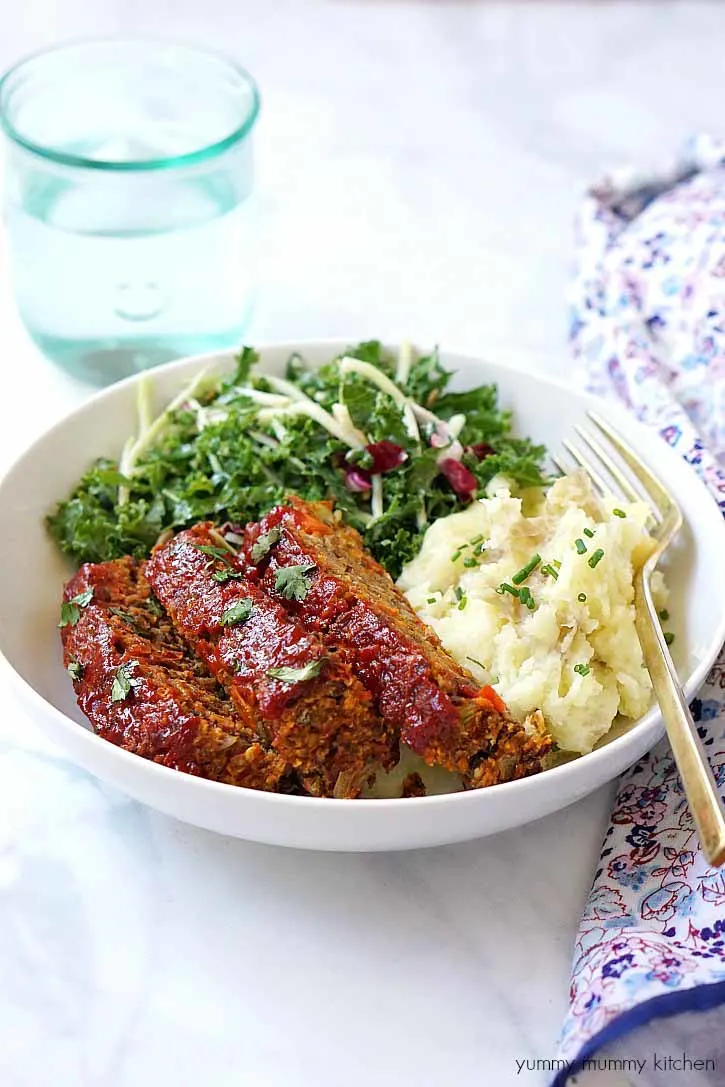 Vegan patties are some of my favorite things in the world and this recipe for spicy vegan lentil cakes is one of my personal favorites! Lentils are great in this recipe as they give these cakes the perfect consistency and flavor. I especially recommend this recipe to spicy food lovers – you will adore the amazing flavors and you can adjust the spiciness as you please!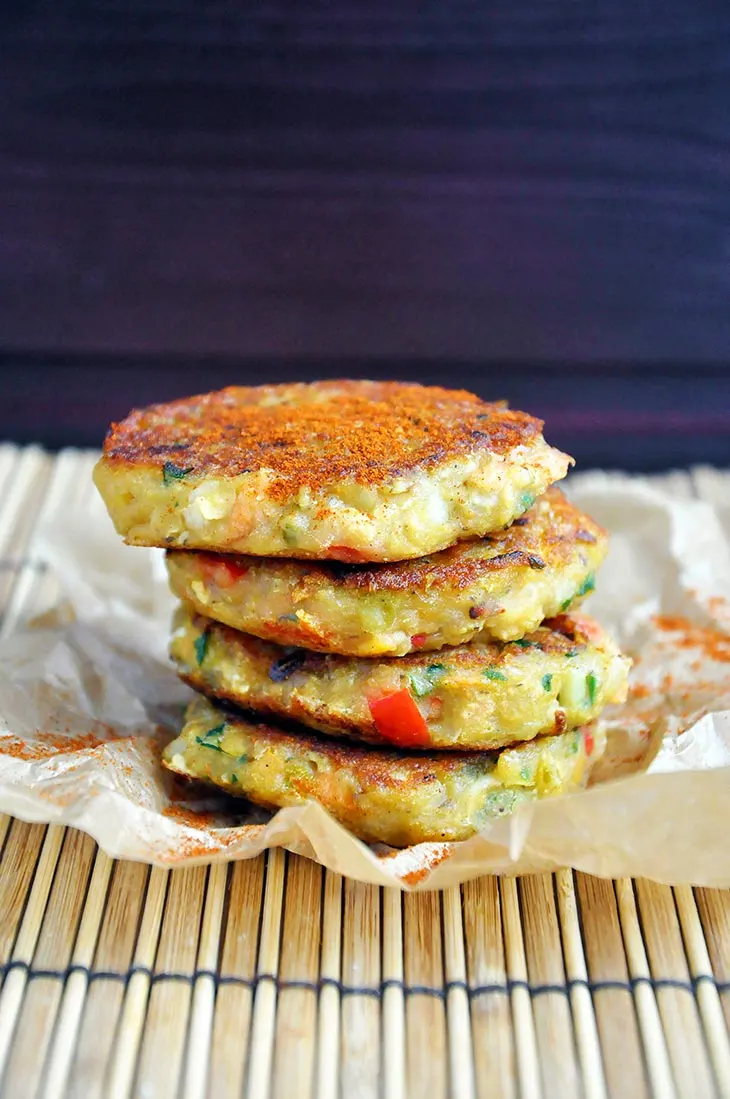 If you are in the mood for a creamy, amazing dish that's also super comforting and filling, this Dal Kofta is your answer! These lentil balls in curry sauce are the perfect combination of crispy and creamy and the sauce is absolutely perfect with the flavor of these balls. Don't trust my word, try them for yourself and you'll see what I mean!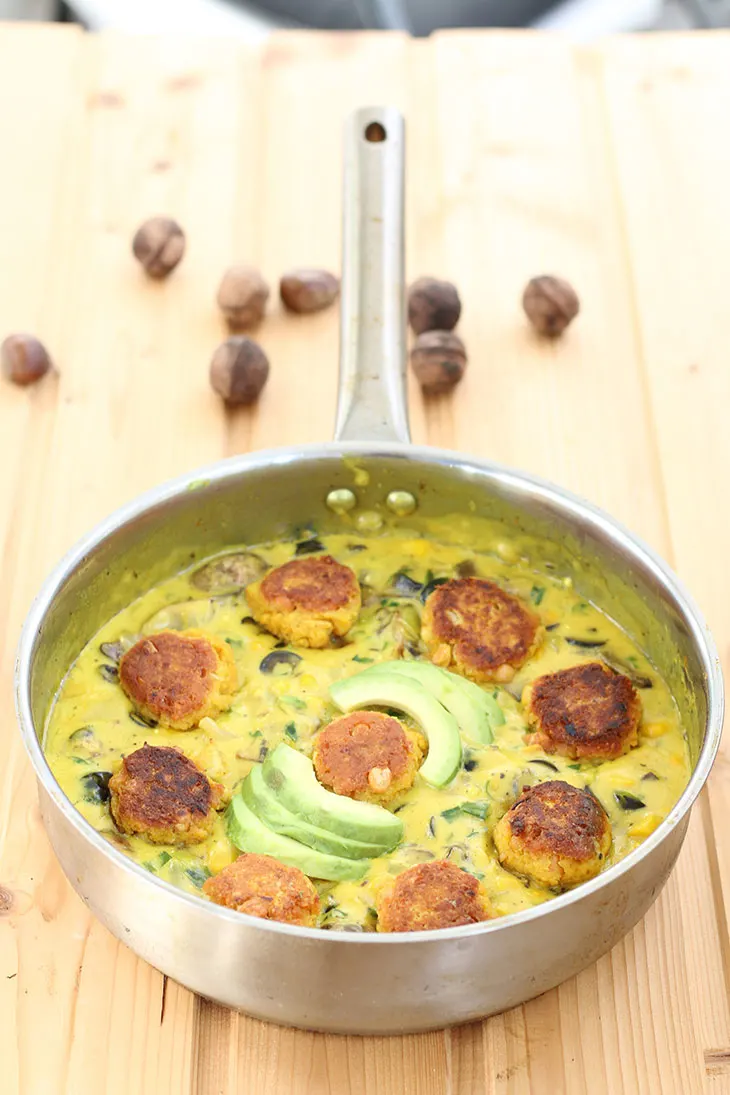 If you wish to create a healthier version of the super famous American dish Sloppy Joes, this recipe will help you achieve this using lentils! Yes, lentils are amazing as a meat replacement and I'm sure that once you try these Sloppy Joe burgers, you will fall in love with lentils completely! Give it a try!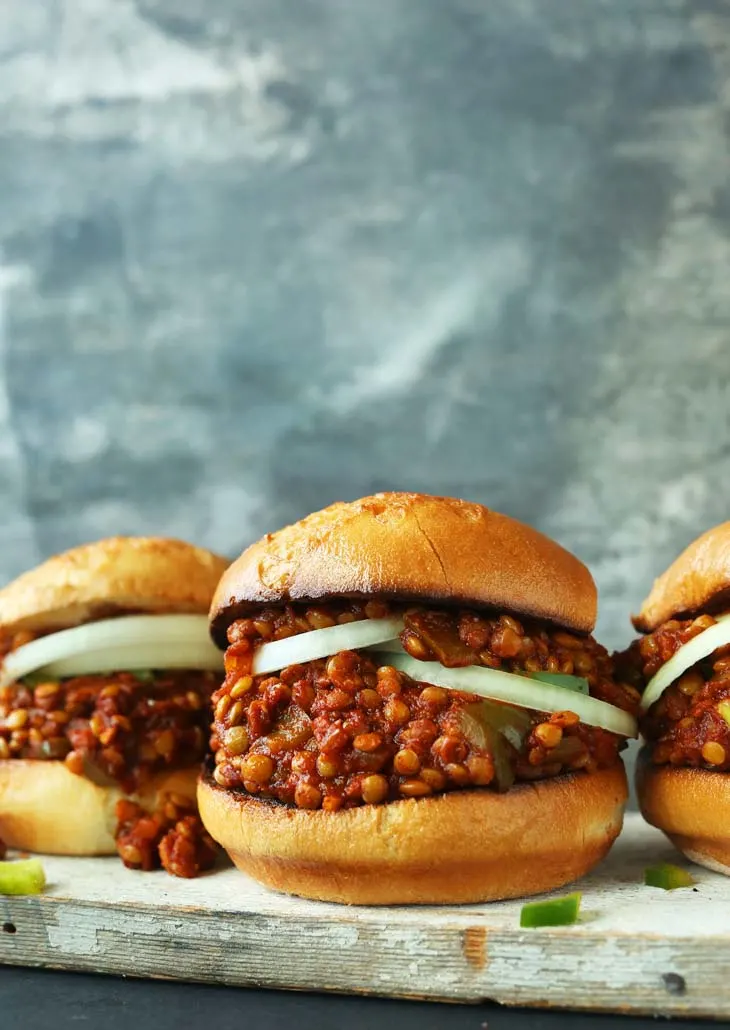 This is another filling and comforting recipe full of exotic flavors! Moudardara is a combination of lentils with rice and caramelized onions and one of my favorite Lebanese foods ever! The flavors of this dish are simply amazing and I recommend it to anyone that loves to meal prep: just prepare a big batch of Moudardara and serve it over the following days. Yum!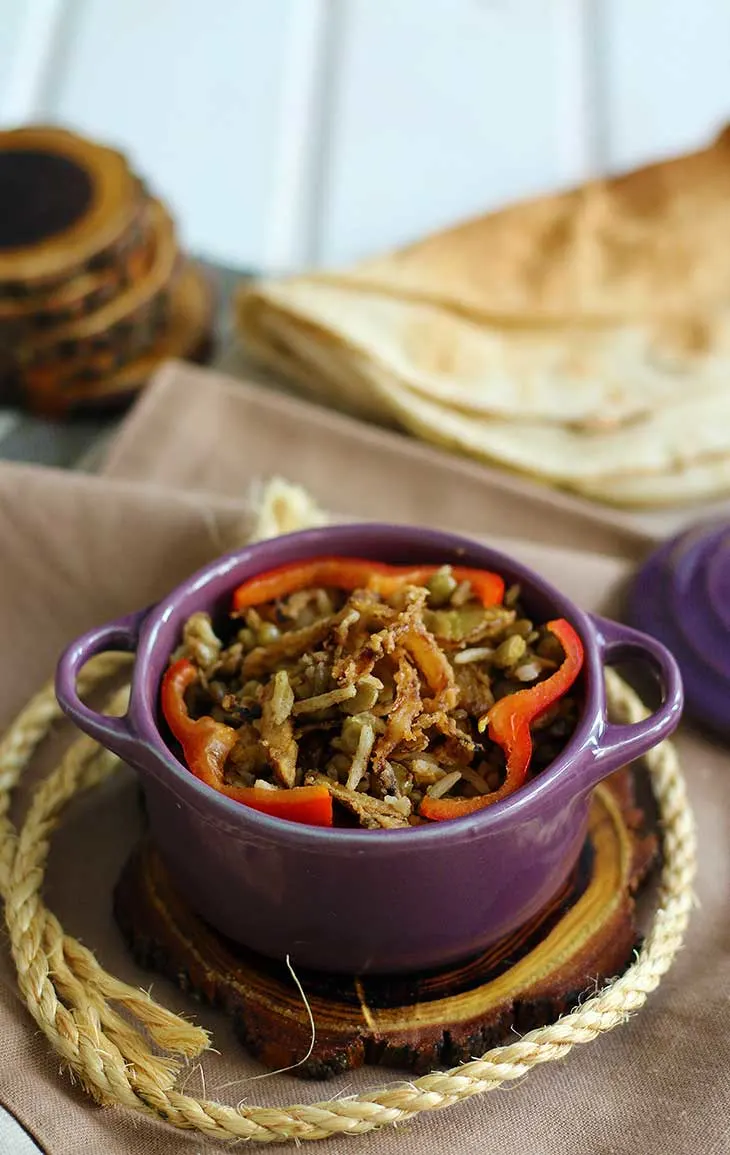 I just can't have enough vegan patties in my life! This is another one of my favorite patties that uses lentils as a base for a delicious dish. These lentils and amaranth patties are crispy, rich in proteins and super easy to make! Serve them as they are, in a tortilla wrap or paired with your favorite side dish and you're in for a treat!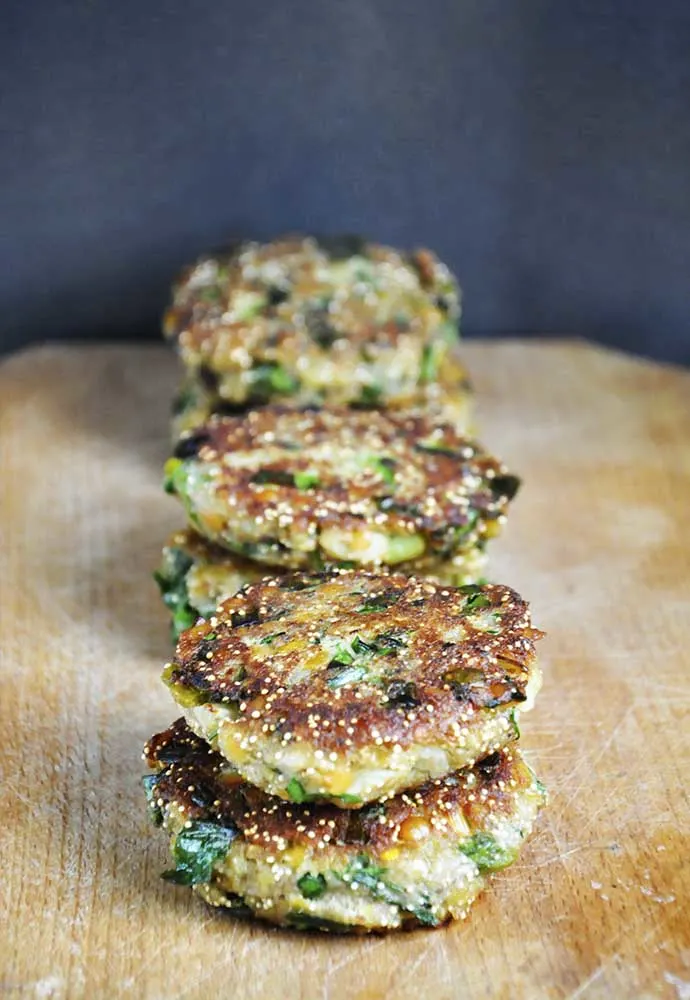 This is a high protein, low fat and low-calorie vegan/vegetarian red lentil pâté recipe. Give it a try! It also has a "secret" ingredient which gives it such a lovely color.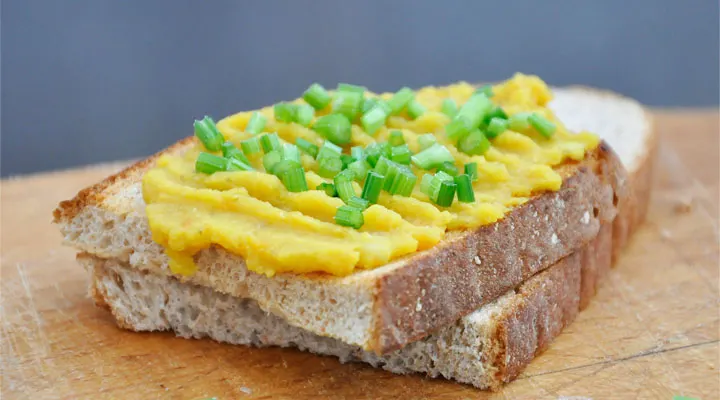 As you may see, I just love experimenting with different types of vegan patties and lentils are one of my favorite ingredients to use when I want to make sure my patties have the right texture. These lentil patties with olives and herbs are super flavorful because of the parsley. I'm absolutely sure that you will impress even your non-vegan friends with this recipe!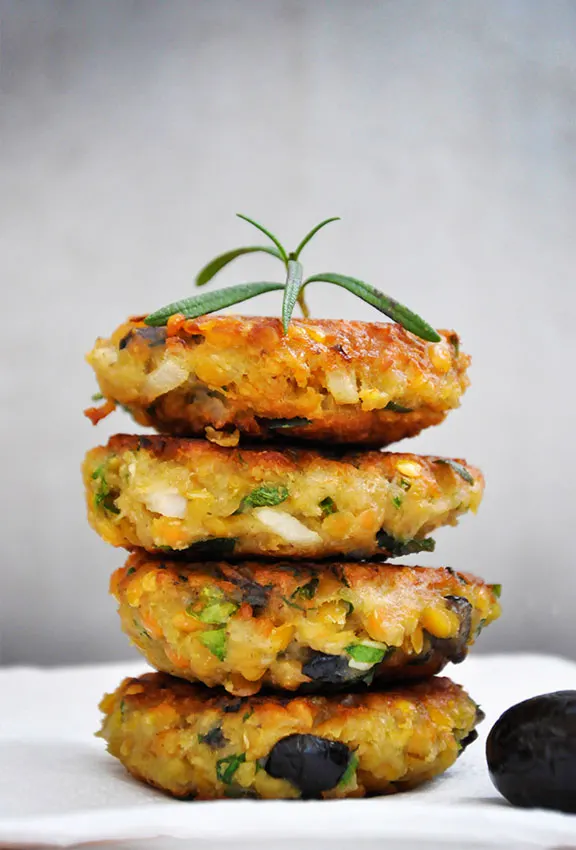 I just had to include at least one soup in this amazing yummy list article! I chose not to include the classic creamy lentil soup, but this beetball soup instead! This vegan "meatball" soup is very filling and one of my favorite vegan soups, as it reminds me of my childhood when grandma used to make a delicious meatball soup for me! I'm glad I could transform her original recipe into its healthier, vegan version that I can enjoy every day!