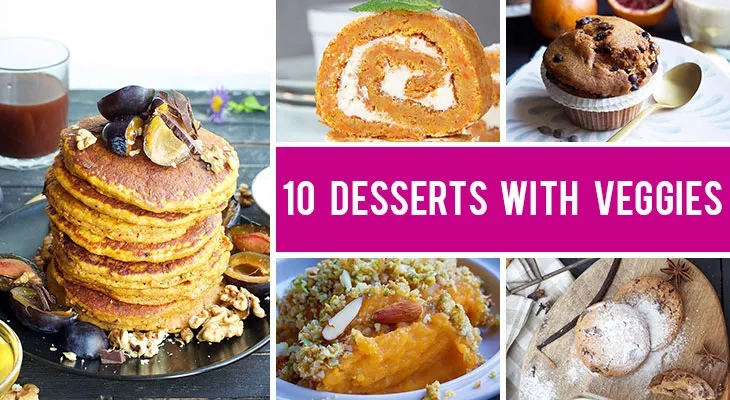 Are you looking for some recipe inspiration? In this list, you will find 10 ways you can use veggies in desserts and make them taste delicious. Yummy, super easy, and quick recipes! Give them a try!
Veggies? In desserts? Who would've thought about that?!
Well, you might be surprised by the answer, but veggies in desserts are a pretty popular thing. Maybe you even tasted some veggie desserts and didn't realize it! Just think about pumpkin or carrots. I'm sure you had a piece of carrot cake at least once in your life or some pumpkin pie. Am I wrong? Heh, that's what I thought!
There are many sweet veggies that work wonders when used in dessert recipes. Some examples are black beans (surprising, I know), pumpkin, sweet potatoes, carrots, and chickpeas. Of course, the list can go on and on.
For all those of you that never thought of including veggies into your desserts before, I have created this awesome yummy list. It includes many awesome recipes with one of my favorite veggies. Plus, including veggies into your desserts is a sure way of boosting the vitamins and the overall nutritional value of your sweet treat! From carrot muffins to black bean brownies and chickpea cookies, you'll find everything you want here and more!
I hope you'll find enough inspiration here for your next dessert, as I tried to add recipes for each and every taste! 🙂
Click on the linked titles in order to access these vegan dessert recipes with veggies. You will find here many unique and delicious recipes that I totally recommend you try.
Here we go:
Ways You Can Use Veggies in Desserts
Let's start this awesome list with one of the easiest recipes ever: vegan carrot muffins with chocolate chips! The carrots offer a sweet, subtle taste and the chocolate chips complete this recipe perfectly. They go well with a big cup of morning coffee!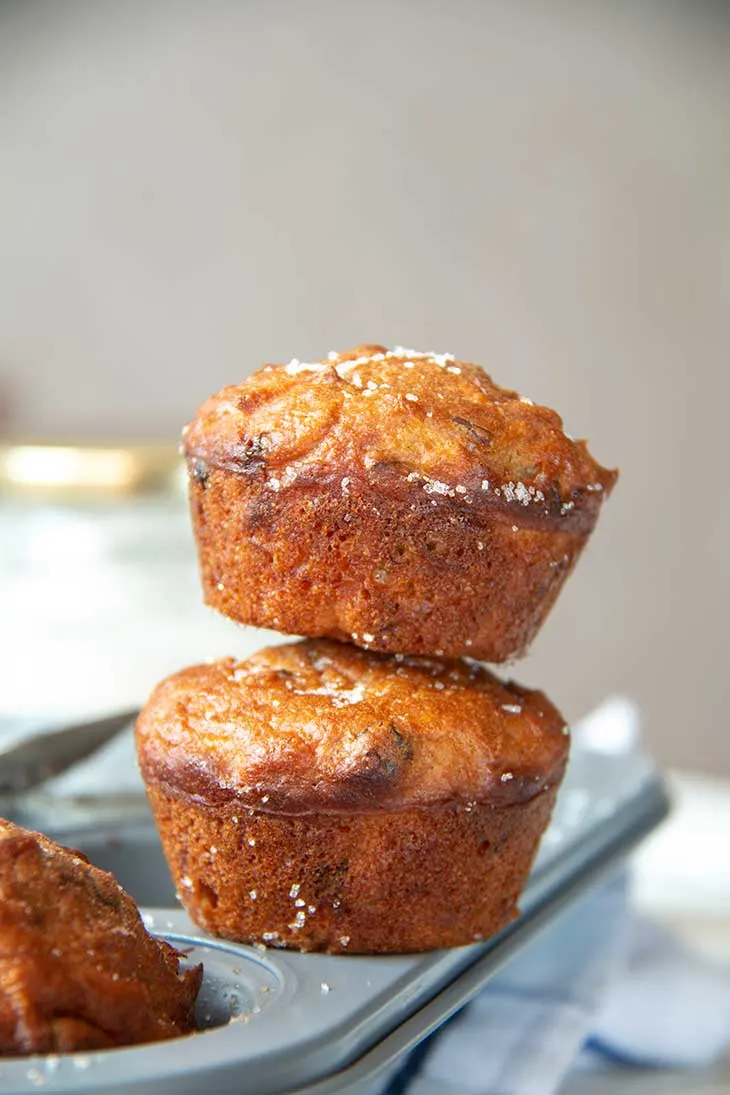 You may already know that I'm a huge fan of savory casseroles, but have you ever tried making a sweet one? I did and I discovered that sweet potatoes make an amazing base for it. They taste similar to pumpkin, they're super creamy and filling. And the rest of the ingredients complete this super easy dessert perfectly!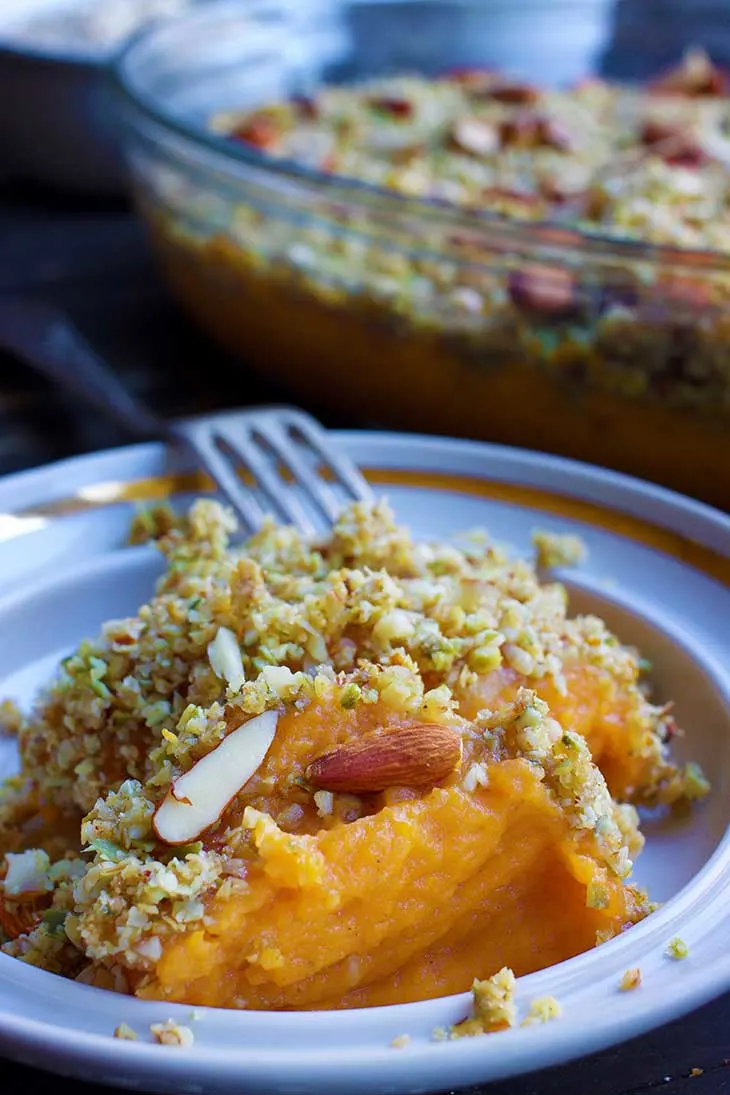 Swiss rolls are definitely one of the easiest desserts ever invented. You just need a layer of puffy base and your choice of creamy filling, then roll everything together, cut it in slices and the perfect dessert is ready! And if you love carrot cakes, then you should absolutely try this carrot cake swiss roll! Super impressive!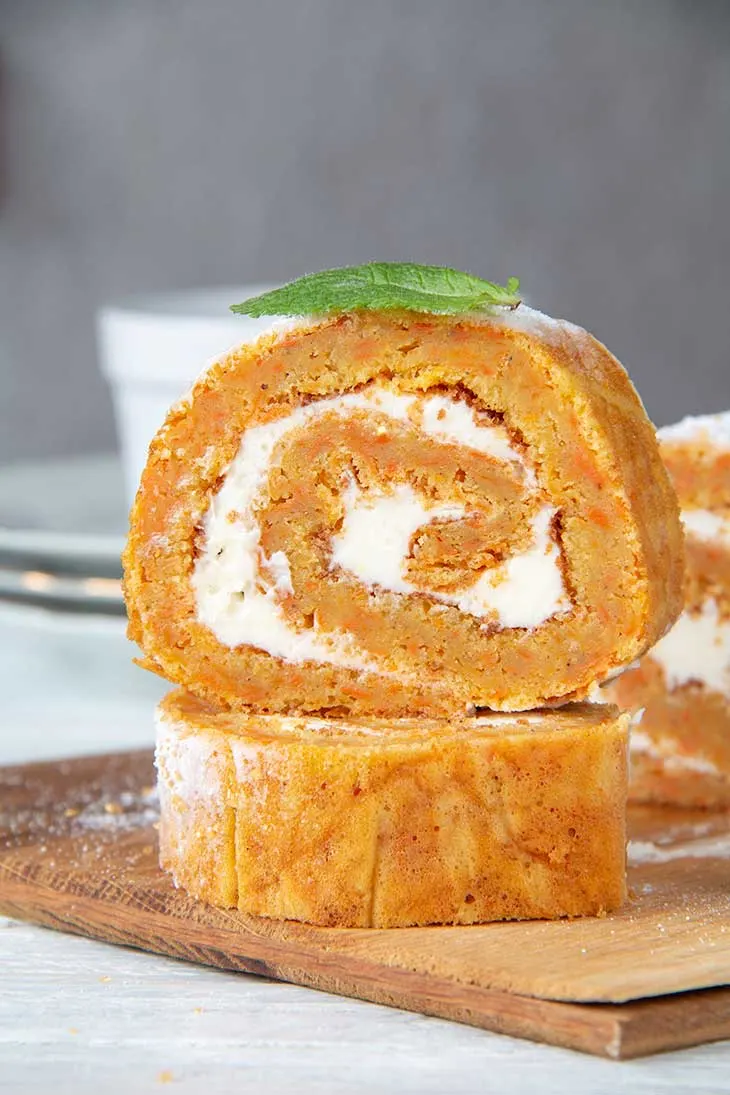 Black beans might sound strange when you think of them as an ingredient in a dessert. I know. But trust me, these black bean brownies will be one of the best brownies you'll ever try! Besides the fact that they're super yummy, they're full of proteins as well. It's a win-win situation!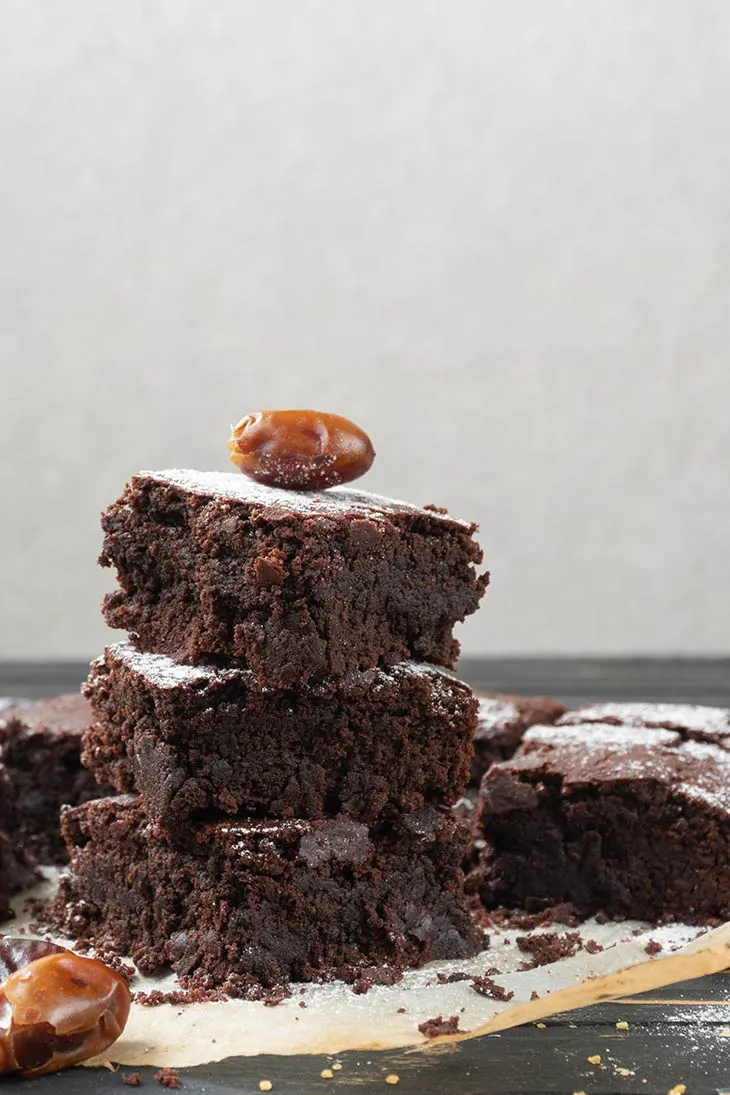 I simply love cookies! They're super easy to make, super convenient to eat and they come in tons of different flavors and combinations. For example, these vegan pumpkin cookies with chocolate chips are ideal at any time of the year as a sweet treat!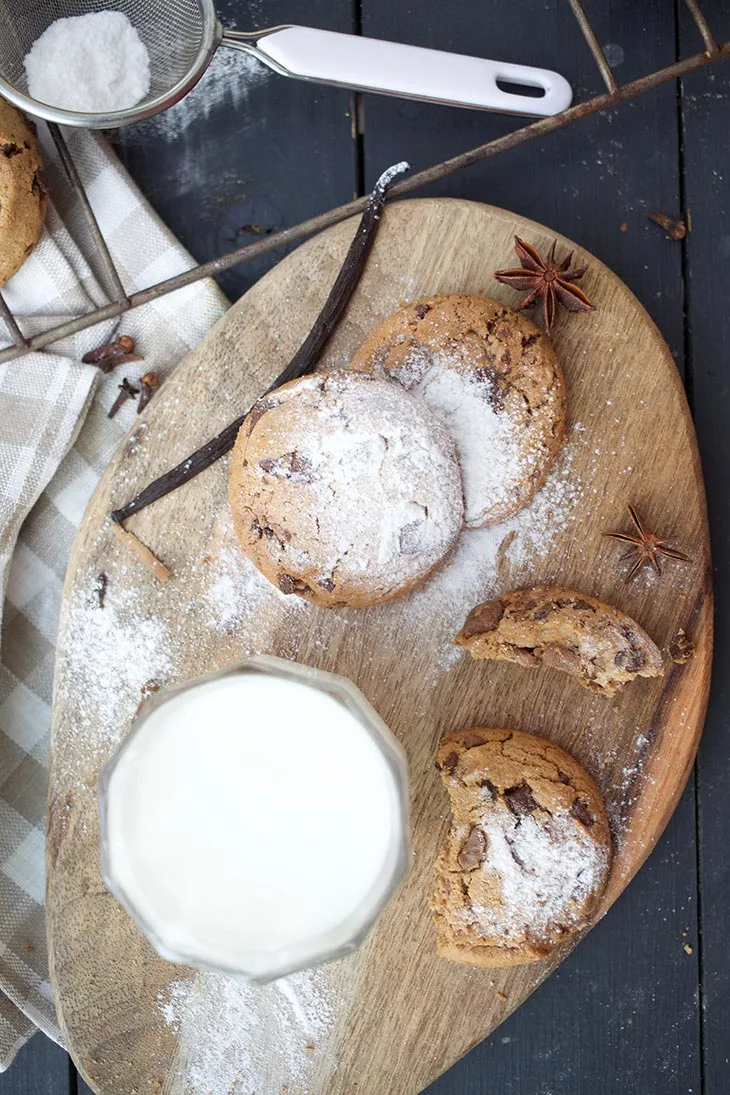 If you're a fan of pancakes, then you should definitely try these sweet potato pancakes for your next sweet breakfast! They're extremely easy to make and the sweet potato offers an unmistakable taste. Subtle and super delicious!

Here's another surprising cookie recipe: chickpea cookies with pistachios! The flavor is simply amazing and the chickpeas will offer a well-welcomed protein intake. Who said desserts need to be unhealthy? This recipe is my proof that you can enjoy something sweet and still have some good nutritional intake at the same time!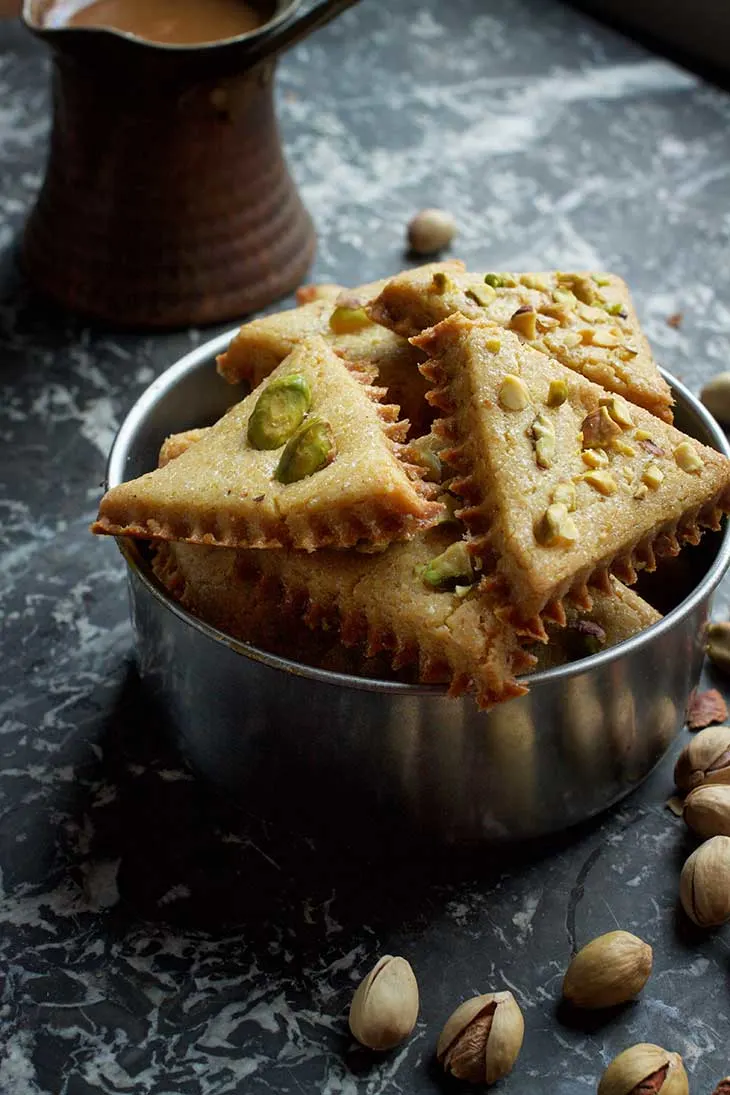 In case my recipe for carrot muffins wasn't enough for you, here's another yummy option: sweet potato muffins! You can already guess that I'm a huge fan of sweet potatoes, especially in desserts. I think they're easier to work with than pumpkin and they have a similar taste, so why not use them whenever I can?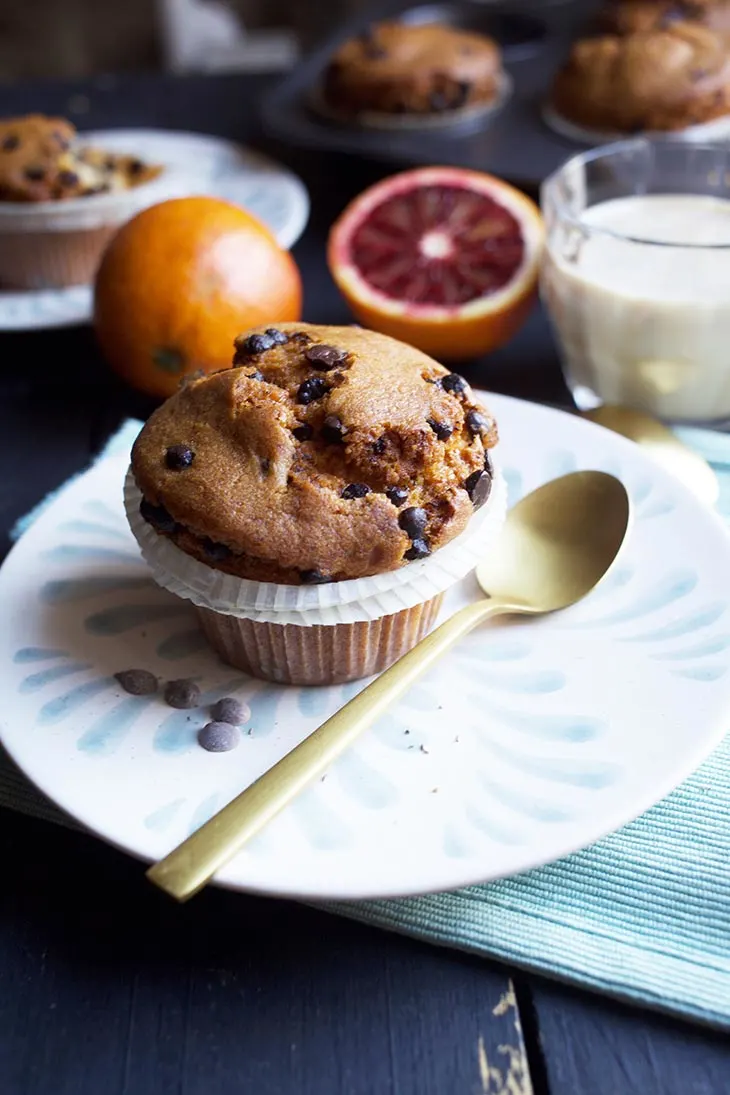 Yes, muffins again! These vegan pumpkin muffins can be made by literally anyone, regardless if they have used an oven before or not. The recipe is simply failproof and the results are guaranteed to impress all your guests. If you want to be extra, you can make a sweet frosting for them and transform this simple dessert into a real treat!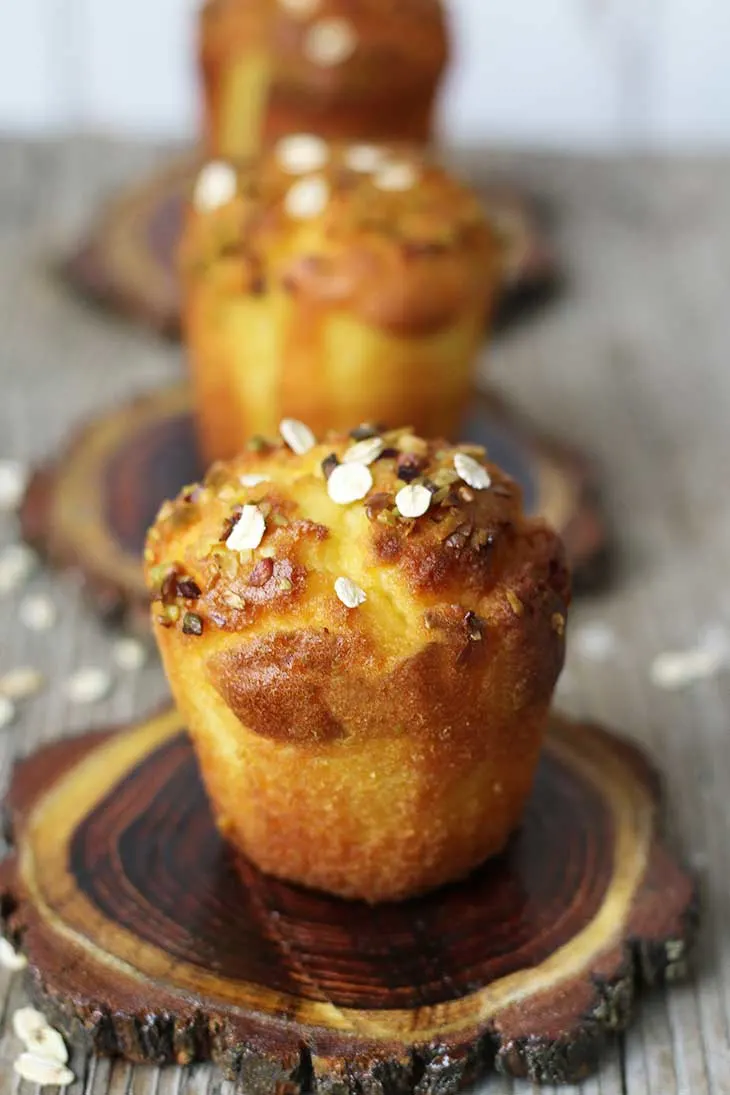 I love crustless pies! I think they're super easy to make. If you never tried making a crustless pie before, then I urge you to try this crustless pumpkin pie with coconut: flavorful, delicious, and healthy as well!