One-tenth of all wedding food is not consumed by guests, found a recent survey, with wedding cakes and favours topping the list of wasted items. The statistics are food for thought for couples wishing to feed guests food that satisfies the body and mind. Fruit cake, for instance, may hark back to the 17th century and, beyond that, to Queen Victoria, but if guests will steer clear of this classic item, you might deem it a better idea to serve a cake they will love. When it comes to modern weddings (held by millennial and Gen-Z couples), one of the hottest trends is that of personalization. Couples are keen to imbue their ceremonies and receptions with the things that give their life meaning—and this includes the foods they love. If you are planning a wedding and you'd like to hit a sweet spot with guests (so they remember your wedding as much for the food and beverages as for its romanticism), you can't go wrong with one or more of the following ideas.
Serving a Sustainable Meal
Sustainability is one of the hottest trends in the wedding industry, with couples going out of their way to reduce the carbon footprint of their big day. In the UK, as many as 14.5 tonnes of gas are created during an average celebration, which is startling considering the fact that the average CO2 emission per capita is 9.1 tonnes annually. When planning an environmentally friendly wedding celebration, couples are hiring eco-friendly venues, wearing vintage clothing and accessories, and ditching cut flowers in favour of sewn and paper creations. Food, meanwhile, is strictly zero-kilometre (i.e. locally sourced). Dishes are prepared with slow food principles. Couples are opting to serve seasonal dishes and replacing buffets with plated dinners so as to reduce waste.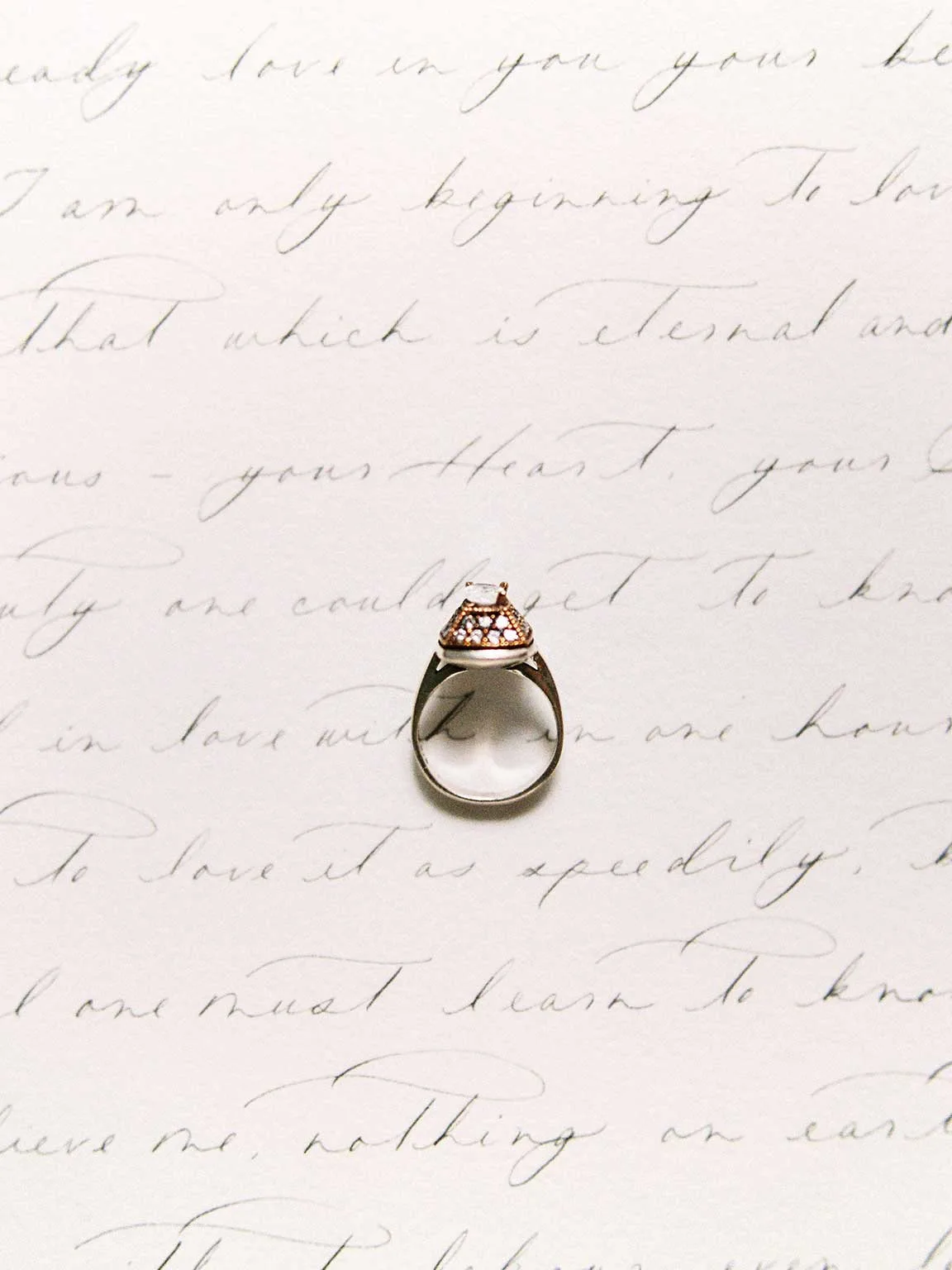 Plant-Based Options
In close relation with sustainable meals are plant-based feasts that aim to counterbalance the enormous carbon footprint caused by the meat industry. For an idea of how elaborate, visually appealing, and delicious a vegan wedding can be, check out a meal planned by vegan chef, Matthew Kenney. For starters, he suggests treats such as artisanal cheese platters, kale salad with coconut lime dressing, hearts of palm ceviche with summer fruits, vegetables, and edible flowers. For entrées, he recommends a hearty squash lasagna with sun-dried tomato marinara, macadamia ricotta cheese, and pistachio pesto (and an array of additional dishes). For dessert, how does a coconut cream pie or strawberry hibiscus cheesecake sound? The myth that vegan foods were boring, simple, and plain-looking, has long been busted. With everything from vegan bacon to raw apple pie, homemade raw chocolate, and coconut cream pie on a wedding menu, it is easy to demonstrate to guests that becoming vegan may actually be a wise decision from a flavour perspective.
The Details that Make a Big Difference
The main wedding meal isn't the only priority for modern couples. So, too, are cocktails, with many couples opting to have a cocktail bar and list with artistic, Instagrammable cocktails that guests can enjoy and photograph. Couples are also allowing guests to serve themselves treats at different food stations such as soup and slider bars, craft beer stands, doughnut stands, and the like. Since celebrations can keep going for hours after the main meal, it makes sense that an array of foods should be made available to guests who are famished after strutting their stuff on the dancefloor.
Today's idea of a perfect wedding meal differs vastly from just a decade or two ago. While tradition is still a big part of the industry, meals are becoming more personalized, with couples opting for vegan and sustainable dishes as a way to celebrate a more meaningful reception.