Swedish cuisine is all about meatballs, cinnamon buns, gingerbread, and many other fabulous dishes! Learn everything you need to know about the most popular Swedish recipes from this guide.
Here is a country which is the homeland of valiant races like Goths, Vikings, and Suevirs about whom you have read in the history books. It is the country with endless forests, tall mountains, and thousands of lakes.
It is also the country where you can watch reindeer roaming freely. The country is known for its crazy traditions like crayfish and midsummer parties. You must be amazed to learn that sauna earned its popularity from this country. It has earned fame for being one of the most liveable countries in the world due to a high standard of living.
This Scandinavian country is known for its cinnamon buns, gingerbread, princess cake, and meatballs too. Yes, we are talking about the charming country Sweden and its authentic cuisine.
Contents:
Swedish cuisine – a historical perspective of Scandinavian food
Being a very huge country with vast north-south expanse, Swedish food has many variations. The geography plays a huge part in its cuisine with the northern people consuming more meats and other semi-game dishes. Many of the dishes popular in this part of the country have their roots in the Sami culture. In the south, you would find fresh vegetables taking the center stage.
The Swedes are known for their love for sweets giving rise to many traditional sweet dishes that have become an integral part of their culture.
The history of Sweden involved kings, warfare, and a lot of foreign influence. Swedes were good seamen and traveled far and wide. They were strong and had control over other Scandinavian countries. Sweden came in contact with England, France, and Russia which contributed to its cuisine. Thus, a lot of foreign influence is found in its food. We can trace back tea to England, sauces and soups to France, and honey cakes to Germany.
Swedish cuisine is simple and delicious. Preservation of food played a crucial role in the culinary skills of the early Swedes as they had to preserve food for both long winters and voyages. They preserved food by salting, curing, and dehydrating it.
Like other ancient cuisines, the Swedish fare also has a few signature dishes that have become synonymous with its culture, tradition, and history. The cuisine of Sweden centers around dairy products, different types of bread, seafood, berries, and lamb, chicken, and beef.
The people of Sweden love their bread and make them from a variety of ingredients, namely, wheat, oat, rye, whole grain, and sourdough. Flatbreads and crispbreads are an integral part of their meals. Needless to mention, they love sandwiches also.
There are a few iconic dishes that we must mention here but we would be covering them in detail later on. Lingonberry jam, meatballs, rose hip soup, and cinnamon buns are a few dishes you must try when visiting this Scandinavian country.
The Swedes use butter and margarine as a cooking medium. Nowadays, olive oil is gaining popularity.
Aah, we can't forget to mention Swedish pastries as the Swedes have a sweet tooth for various types of buns, biscuits, cakes, and pastries.
Some of the Swedish traditional dishes are a few centuries old. They are still cooked in the same way. This makes this cuisine so authentic.
Traditional Swedish food – some salient features
Swedish cuisine is in general simple, varied, and distinctive. There are a few aspects that make it different from Nordic and other European cuisines. For example, Swedes are experts in preserving food and it has become a salient feature of the Swedish diet.
Spicing up the foods for enhancing the taste or hiding the original taste of the ingredients is another feature that makes food from Sweden so distinct. There are some ingredients that are only used in Swedish fares like lingonberry, reindeer, arctic char and cloudberry.
Parties occupy a prominent place in Swedish culture and there are a few popular traditional Swedish dishes that are integral to the celebrations.
Some chefs term Swedish cuisine as bold and brave. The use of some ingredients which others may find unpalatable makes Swedish food culture so different. Salty licorice, fermented herring, and lutfisk are some of the dishes that you may not find tasty at all.
Have you heard of Smorgasbord? It is a Scandinavian meal that resembles a buffet. It is a Scandinavian term derived from smorgas or sandwiches and board or table. So, it is a table of open-faced sandwiches served before the main meal.
We are sure that you would love to experience Smorgasbord and savor all the small portions of delectable food served in it.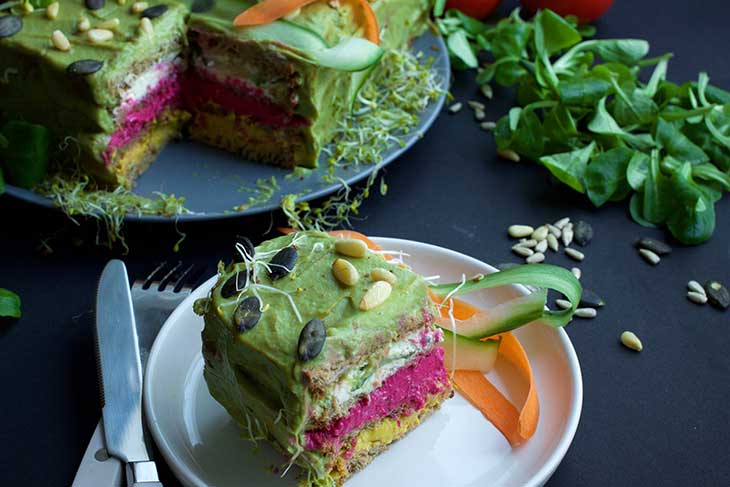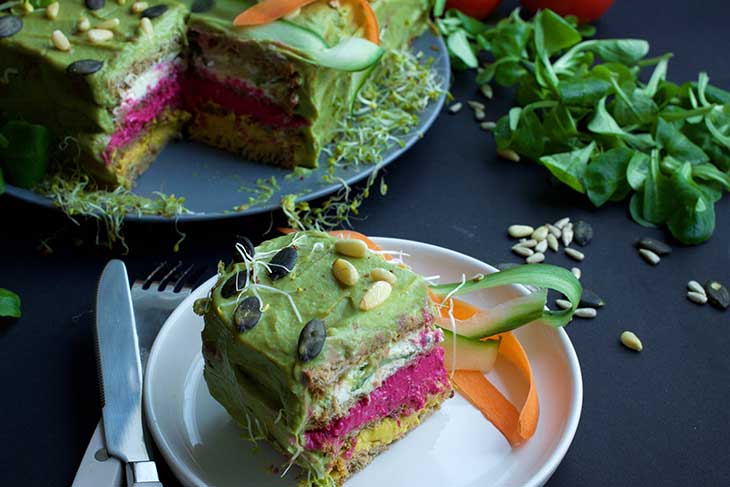 Swedish culinary skills – the tradition still rules
Geography plays a huge role in the culinary traditions of Sweden. Long winters, as well as closeness to the sea, had made the Swedes devise their own ways to eat healthily. Swedes are efficient in preserving food and they do it in different ways.
Both vegetables and fish and meat are pickled to last long. Curing is another innovative way to preserve food. It involves coating the food items with a mixture of salt, sugar, and different seasonings. Later on, the mixture is removed and the cured food is either eaten or used to cook other dishes.
Smoking generally involves fish and meat. It helps in preserving the food for years. Smoked cod is a delicious dish with a smoky flavor.
Salting and fermenting are other two methods that Swedes perfected to sustain themselves in adverse conditions.
Swedish food habits – simple, practical, and refreshing
Swedes are known for their innovativeness. Simple and practical, they lead a meaningful life and this is reflected in their food also.
The Swedish breakfast is nutritious and filling with an assortment of bread, French rolls, and toast. Hard cheese, sandwiches, and sausages are common items. Some people like porridge or breakfast cereals with yogurt or sour milk. Tea, coffee, or hot chocolate are popular beverages.
The people of Sweden are particular about time and lunch is usually a short affair. The afternoon coffee break allows people to relax and bond over coffee, cookies, pastries, and cinnamon buns.
Dinner is an early meal. Vickning is served late at night at parties to satiate the taste buds with grilled sandwiches, Jansson's frestelse, and beer and schnapps.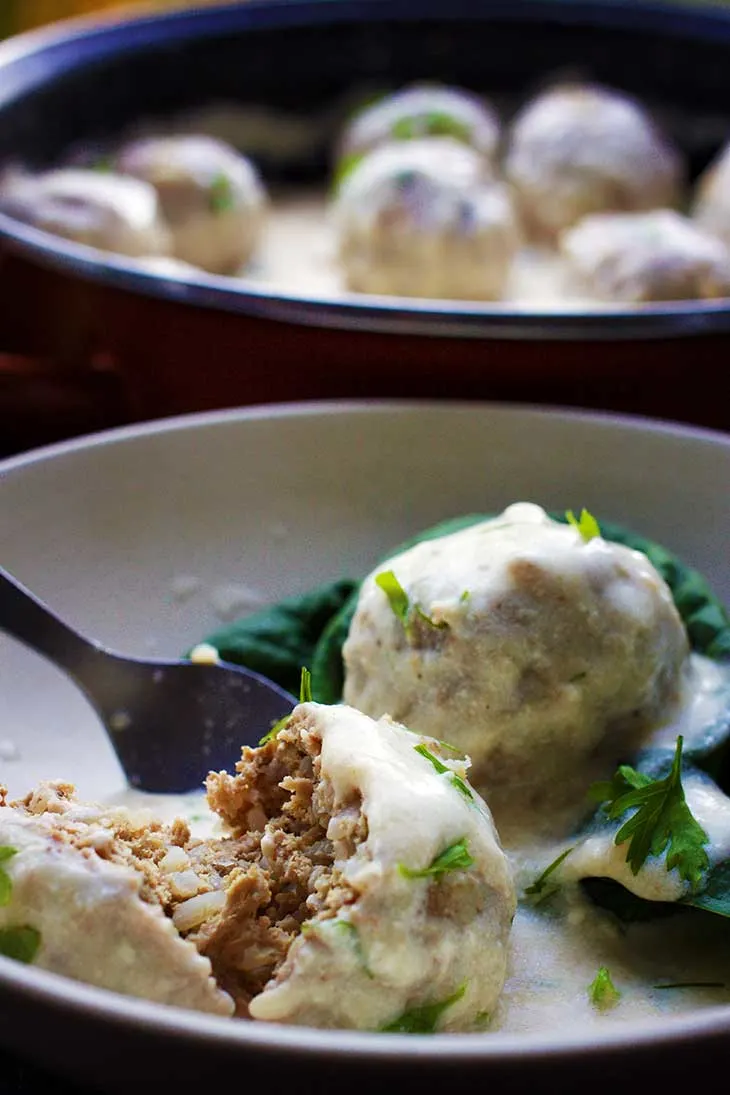 Popular Swedish dishes – food you cannot miss
Pure and healthy, Swedes believe in eating what they get from nature. Thus, freshly produced vegetables, fish from the rivers and sea and hunt from the forest find a prominent place in their fare. Organic food is very popular here as people want to eat healthily.
Swedish food is saltier than most European cuisine. The people still enjoy cold water fish served cold like in the old days.
Soups
Soups are quite popular in Sweden with a variety of veg and non-veg soups for the foodies. Wild mushroom soup and nettle soup are quite popular. There is a tradition to eat yellow pea soup on Thursdays which most Swedish families still follow.
Pickled herring, toast Skagen or prawn on toast and potato cakes with roe are other dishes that are enjoyed at the beginning of a meal.
Potatoes
Swedes love potatoes. No meal is complete without this humble vegetable and they know how to give it a twist. Try Hasselback potatoes and you would fall in love with them. Raggmunk is a potato pancake that is fried in butter. It tastes better when made from old potatoes and thus the people enjoy it in the winter months. Thin and crispy, more like French crepes, raggmunk is a celebrated dish of Sweden.
Every country has its own comfort food and Sweden is no exception. It has its array of comfort foods that people reach out to when they need to feel special. Lingonberry jam and veal burger are two such items that citizens of Sweden cannot have enough. The jam is made from the lingonberry which grows profusely in this Scandinavian country.
Lingonberry is paired with many dishes in traditional Swedish cuisine. From veal burger with heaps of mashed potatoes and peas to meatballs, from Swedish pancake recipes to macaroni, lingonberry finds its place in almost all dishes in Sweden.
Bread
Bread forms a major part of Scandinavian cuisine and Swedes have used their creativity in making different types of this simple staple food. Crispbread or knackerbrod in Swedish is being consumed for the last 500 years. It is served today with a main course dish. Once it was known as a poor man's food but now has become an iconic dish of Sweden. Crispbread is topped with a variety of things like cheese, ham, and caviar. You would find it served as a side dish in breakfast and even in lunch and dinner.
Fish and seafood
I mentioned Jansson's frestelse or Jansson's temptation before but now is the time to write about it in detail. It is a classic preparation that Swedes enjoy during Christmas. Again, it consists of potatoes. Creamy potato and anchovy casserole make it one of the most delicious preparations of Sweden.
Seafood, chicken and beef occupy a special position in the Swedish diet. If you love salmon, you cannot have enough of Gravlax or dill-cured salmon. Gravlax is commonly included in Smorgasbord.
Another non-veg starter that you must try is toast Skagen. This dish has its roots in the Denmark diet as the name is derived from a port there.
Another item that occupies a prominent place in the Smorgasbord is the pickled herring.
Gubbrora is a versatile dish of egg-anchovy salad that is enjoyed as a spread on thin slices of bread and also as a starter or as a midnight snack.
Come August and Swedes go crazy for crayfish. A tradition that goes back to centuries, crayfish parties in late summer is something that every Swede looks forward to. In the seafood festival, people enjoy crayfish as the main course along with other seafood.
Meatballs
You must be craving to hear about meatballs. I know this is the most popular dish in Sweden. Meatballs along with the cream sauce, lingonberries, macaroni, and mashed potatoes make a hearty meal that Swedes crave for.
Sweets / Swedish Desserts
Sweets and Swedes are almost synonymous. People of Sweden simply love sweet. They are so addicted to it that they have dedicated an entire day to enjoy their favorite desserts.
Princess cakes happen to be a foodie's delight. It not only satiates the tongue but also is a treat to the eyes. A green princess cake comes topped with a pink sugar rose. The cake was eaten to celebrate the birthday of Princess Martha in the third week of September. However, nowadays it has become a part of every celebration.
Other popular dessert items are saffron buns and cinnamon buns. The latter is often termed as the most favorite of the Swedes and is served with coffee.
Apple pie is one dessert that is baked in every Swedish house in the autumn. It is fun to pick apples and enjoy apple pie made at home.
There are a few delicacies that you may want to try in Sweden and poached pears are one of these. A mixture of vanilla, cinnamon, and cardamom is used to poach the pears.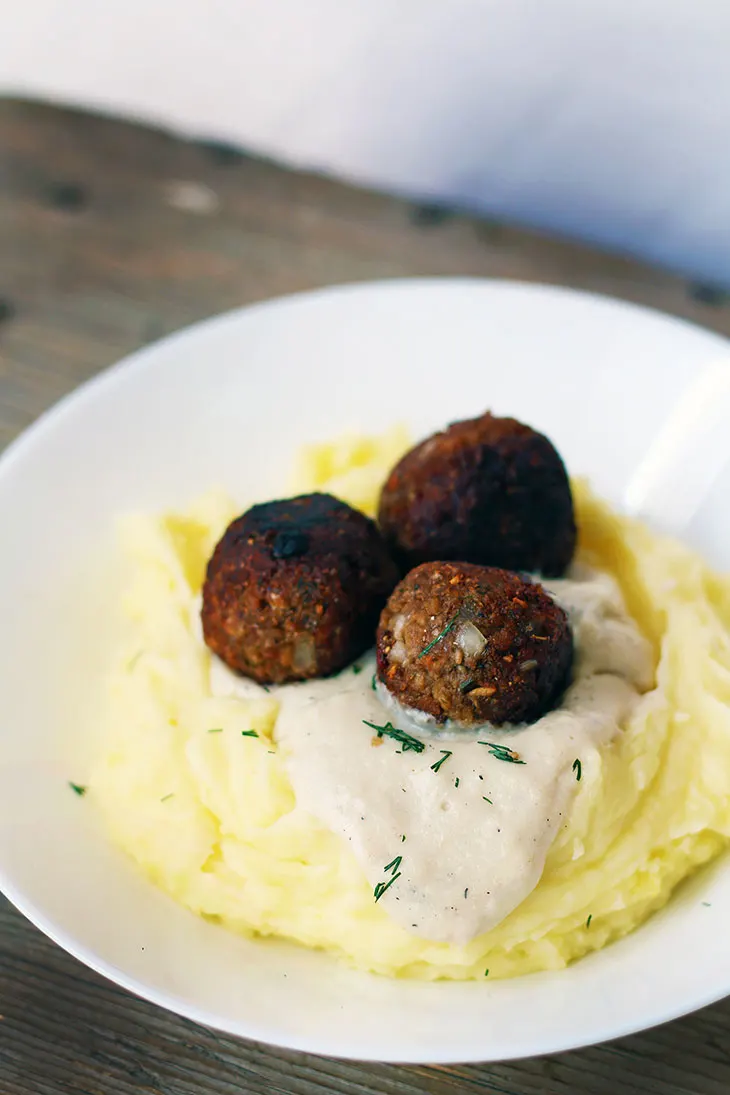 Swedish chefs – the best of this world
As people are opening to Nordic cuisine, Swedish food is getting focus. Of course, we must thank the Swedish chefs who are helping the cuisine to get a lot of limelight.
Niklas Ekstedt is one of the most prominent Swedish chefs of our time. He is a chef and a restaurant manager who is bringing back the authentic cooking style of Sweden. His celebrated restaurant is in Stockholm.
Mathias Dahlgren is another popular chef from Sweden. Awarded the Swedish Chef of the year for 4 times, he upholds the traditional Swedish culinary skills by using fresh produce and regional specialties. However, he gives the dishes a global twist that makes them more delectable.
Christian Hellberg is a champion of his art. He is popular in the media as a food presenter. His prowess lies in giving simple ingredients an exotic taste.
---
By now you must have realized that Swedish cuisine is more than meatballs and cinnamon buns. The country has its own culinary tradition and culture that needs to be experienced. Give your taste buds a unique opportunity to savor the wholesomeness of Swedish delicacies.