Dietary constraints and taste preferences are something that need to be kept in mind if you are planning a short trip or long vacation. Fortunately, Poconos has restaurants and cafes where you will find ample options, especially gluten-free and vegan ones. Hence, we are listing the top 5 best restaurants in the Poconos which serve pure vegan and gluten-free dishes.
Terra Cottage Cafe & Gifts
What will you do if you are American at heart and vegan by taste? You will visit the Terra Cottage Cafe and order authentic American gluten-free food. All gluten-free, vegan and vegetarian items on the menu are marked separately for the customers' convenience. On the other hand, the staff is quite knowledgeable and they are always present to answer any query and concerns regarding the food. Not only is their menu amazing but also their ambience and locality. According to the visitors, this is one of the cutest cafes they have ever seen in their life. This eatery was once a small cottage, which was later converted into a cafe, hence the name Terra Cottage Cafe & Gifts.
Facilities– Breakfast, Brunch & Lunch, Kid-friendly, outside seating area
Vegan items- Blueberry pancakes, bread, buns, burger, Coffee
Address- 291 Lake Harmony Rd, Lake Harmony, PA 18624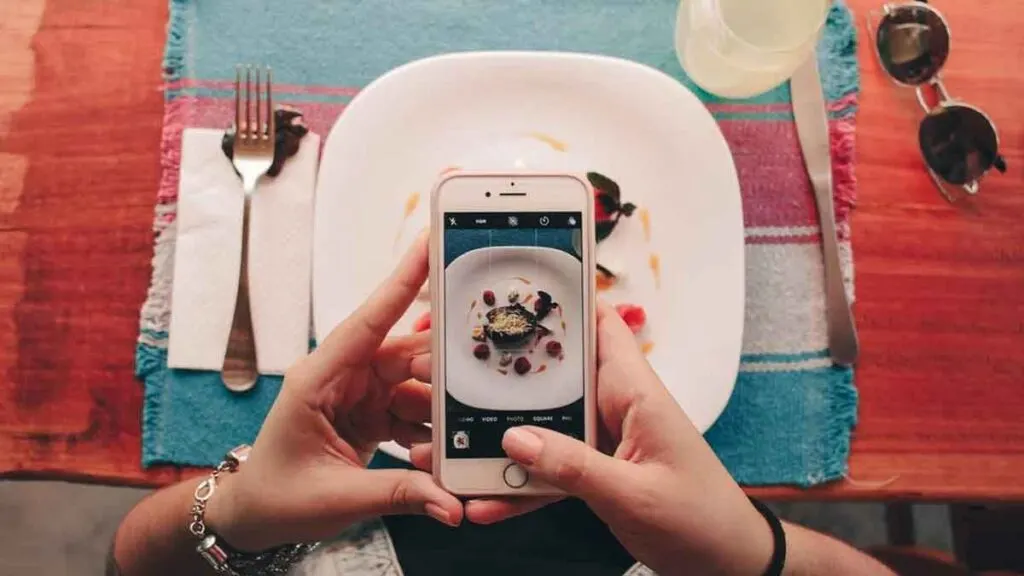 Waterwheel cafe, bakery & bar
Being a hybrid of American and Vietnamese settings, this restaurant is a popular point of attraction among tourists and locals. Additionally, the restaurant features a lip-smacking variety of omelettes, bacon and vegan power bowls for ketogenic and vegans. The restaurant is also popular for hosting bridal showers, wedding rehearsal dinners, baby shows and birthdays.
Facilities- Breakfast, Lunch & Dinner
Gluten-free menu- Low-fat yoghurts with gluten-free organic granola & fresh fruits, Bacon & cheddar omelette, Vegetable omelette, Brie, sundried tomato & spinach omelette, Western Omelette, Smoked Salmon, Grilled chicken caesar salad, Garden salad with roast turkey
Vegan options– Vegan veggie wrap, Vegan power bowl, Vegan veggie burger, Vegan style curry,
Address- 150 Water St, Milford, PA 18337
Timings- Monday(closed), Tuesday to Sunday(9am to 3pm)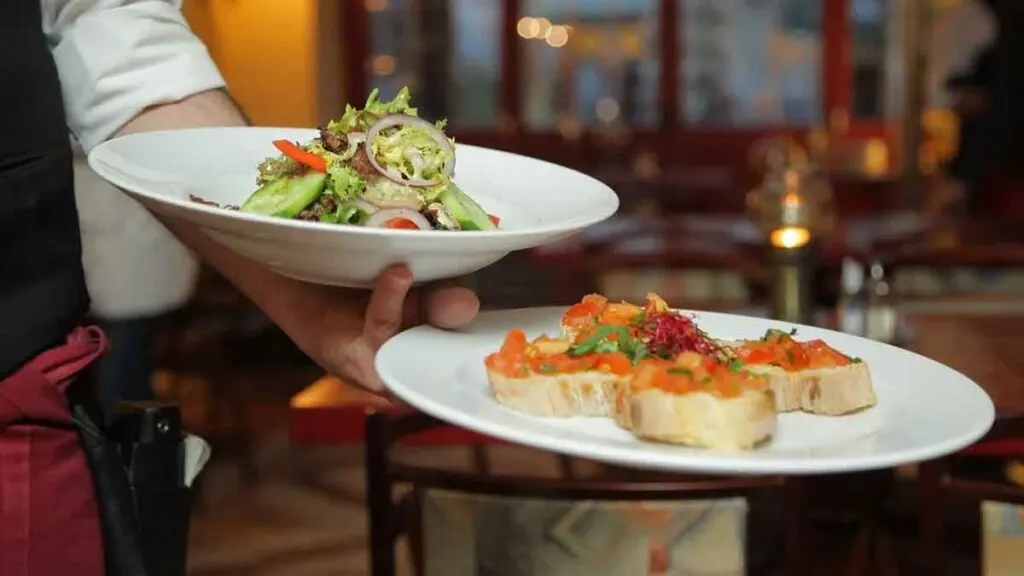 Sweet creams cafe
Sweet creams cafe is famous for its creative sandwiches and homemade ice creams. Trust me when I say they never fail to portray their cooking skills in gluten-free and vegan dishes as well. Their unique keto and vegan salads are simply heart-winning. On the other hand, people with a sweet tooth and no dietary constraints can equally enjoy the Sweet cream cafes.
Gluten-free dishes- Sausalito, Augustus caesar salad, French pressed organic coffee, Jamaican latte, Mocha latte, Avocado melt baguette, Breast of chicken salad
Other famous dishes- Egg salad and bacon croissant, Baby blue flatbread, Normandy croissant, Tuna flatbread, Tuna supreme sandwiches
Desserts- Banana split, Peanut butter cup sundae, Turtle sundae, Sweet creams sampler, Homemade brownie sundae
Address- 429 Main St, Stroudsburg, PA 18360,
Timings- Monday, Tuesday & Wednesday(closed), Thursday, Friday ,Saturday & Sunday( 11:30 to 4pm)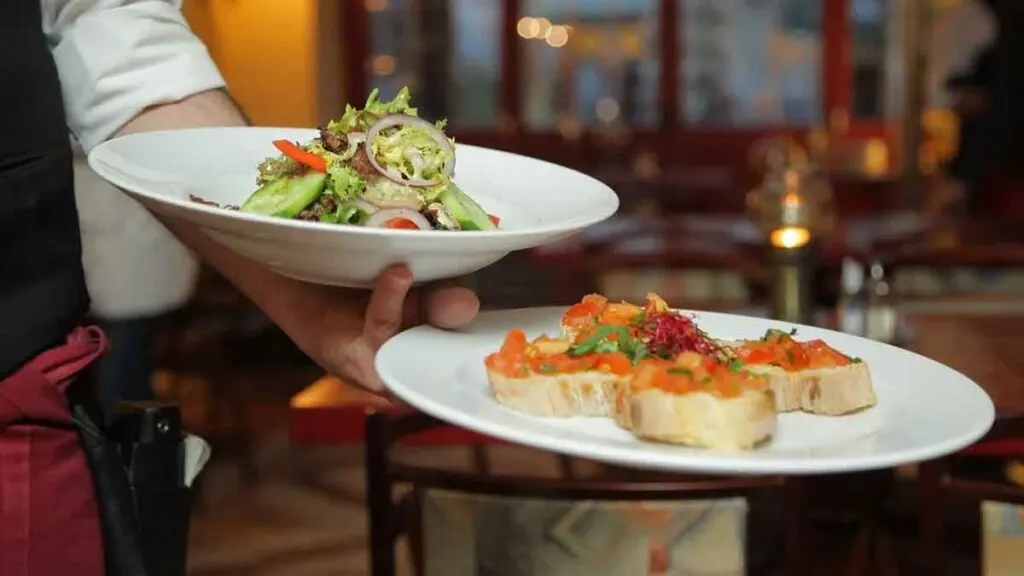 The cure cafe
The cure cafe will cure your morning blues with its exquisite and delightful morning breakfast. Every dish you taste in the Cure Cafe is a total yum yum. However, their vegan bowls and Athens Omelette are the most preferred ones among vegans and Gluten-free dieters. Additionally, their chicken dishes are just out of this world. Every piece of chicken you taste in the Cure Cafe is cooked to perfection. Taste their signature Chicken Carbonara Frittata and know what softness, taste and juicy flavours feel like.
Gluten-free dishes- Athens Omelette, Mixed Omelette, Novacali Omelette, Bacon, Ham, Tino's Spanish frittata, Yoghurt, Eggs Florentine
Other favourites- Pancake wrap, Bagel, Mediterranean Avocado toast, Bacon, Smoked turkey breast, Lox and cream cheese bagel, Bacon, Smoked turkey breast
Address- 517 Main St, Stroudsburg, PA 18360
Timings- Tuesday (closed), Monday, Wednesday, Thursday, Friday, Saturday and Sunday(8 am to 2 pm)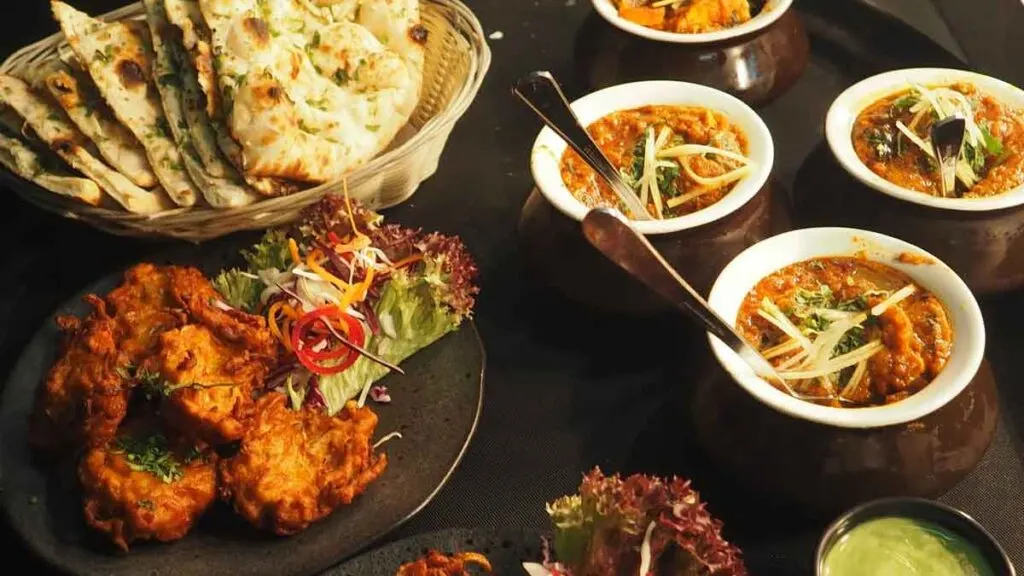 Jubilee Restaurant
You can call Jubilee restaurant a complete gluten-free eating spot in the Poconos. Most of their dishes are made of eggs and devoid of carbohydrates. Whether it is breakfasted meat or gluten-free corn waffles, everything they serve is of high quality and taste. It will not be an exaggeration to call it a sweet utopia for keto diet followers.
Specialities- Gluten-free corn waffle, Gouda omelettes, Kielbasa scrambler, Corned beef hash, Steak & eggs, Big Poconos kid breakfast.
Facilities- Breakfast, Lunch, Dinner, Kids menu
Address- 2067 PA-940, Pocono Pines, PA 18350
Timing- Monday(closed), Sunday, Tuesday & Wednesday(8 am to 9 pm), Thursday, Friday & Saturday(8 am to 10 pm)
Some benefits of a Gluten-free and vegan diet
They both can alleviate health-related symptoms, however there is a major difference between the two. A gluten-free diet includes every dish with little to no amount of carbohydrates. On the other hand, vegan diets exclude every animal product and meat. Talking about its benefits, Gluten-free and vegan help in losing weight. According to the research, intake of low carbs helped women in improving their PCOS symptoms. Whereas low cholesterol levels have been witnessed in people who followed a vegan diet for at least a month.
Undoubtedly, these restaurants serve amazing food. However, the joy of eating home-cooked food is incomparable. If you are on a road trip/vacation to the Poconos, you should definitely consider visiting the restaurants mentioned above. If you prefer to cook your own food, HolidayKeepers invite you to their vacation homes where you will find large dining halls and well-equipped kitchens. Whether it is an oven for making keto cookies or vegan pudding, our vacation home provides every kitchen amenity used for making hearty gluten-free and vegan dishes.