Here are my top 3 favorite vegan salad dressing recipes with different flavors, colors and textures – asian dressing, avocado dressing and mustard dressing. 
Here are my top 3 favorite salad dressing recipes and some salad recipe suggestions that go very well with them. These simple salad dressings can be made manually, although it could take longer, or with the help of a blender in less than a minute!
The Asian dressing is perfect for root vegetable salads, such as celeriac salad, beetroot salad, carrot salad etc. and zucchini salads. The avocado dressing is my favorite! I frequently use it with pasta salads, but it can work with any other kind of salad. The mustard dressing can be made semi-sweet by adding a little bit of honey or agave syrup to it. You can use this dressing for any kind of greens salad.
Check out the video below to see how easy this recipe is! 🙂 
---
It's time to stop worrying about what you're going to eat! I created the meal planner app to help you! Get your personalized meal plan with delicious, healthy, and budget-friendly recipes! GET YOUR MEAL PLAN!
---
I hope you'll like these dressing recipes for salads! If you want to be the first who sees my videos, don't forget to subscribe to my YouTube channel! 🙂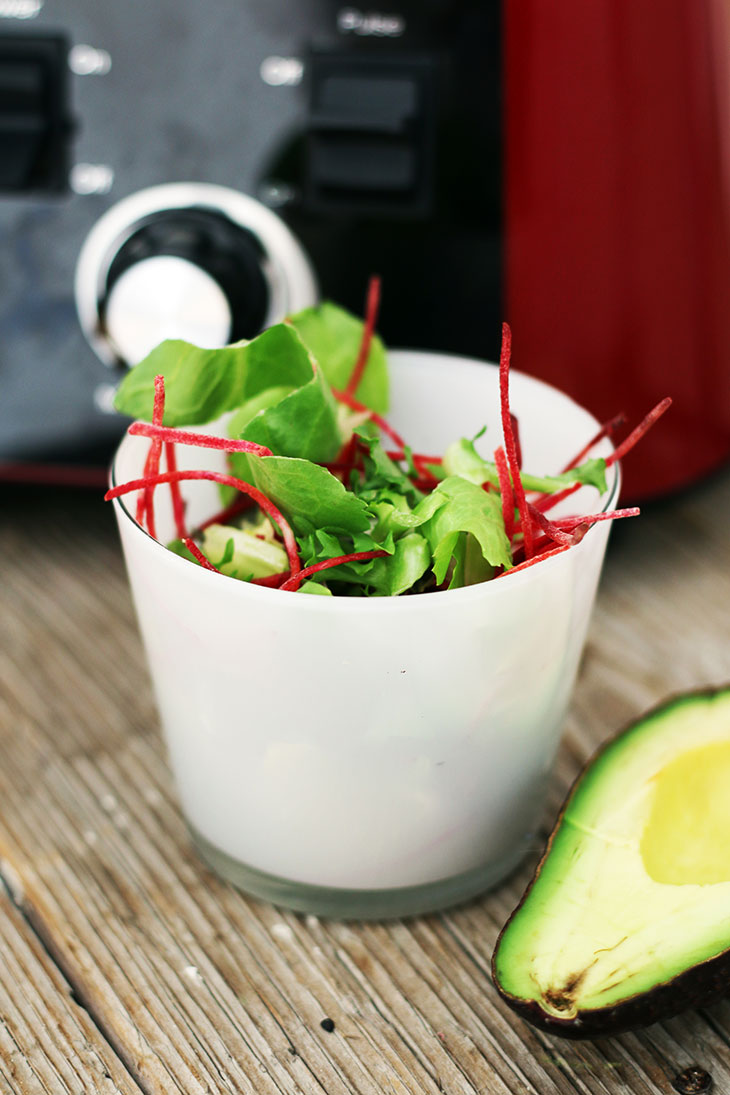 P.S. Have you heard about meal prepping? It goes hand in hand with meal planning and I absolutely LOVE it! It helps me eat better, healthier, avoid junk food and spend less time in the kitchen! I cook just two times a week for a maximum of 4 hours in total and prepare the lunches and dinners in advance. It's amazing! I'm thinking about launching membership section on my blog, with a series of videos, added weekly, in which we can meal prep together and I can teach you all about it! What do you think? Is it something you'd be interested in? Let me know in the comments below. Your feedback is appreciated! 🙂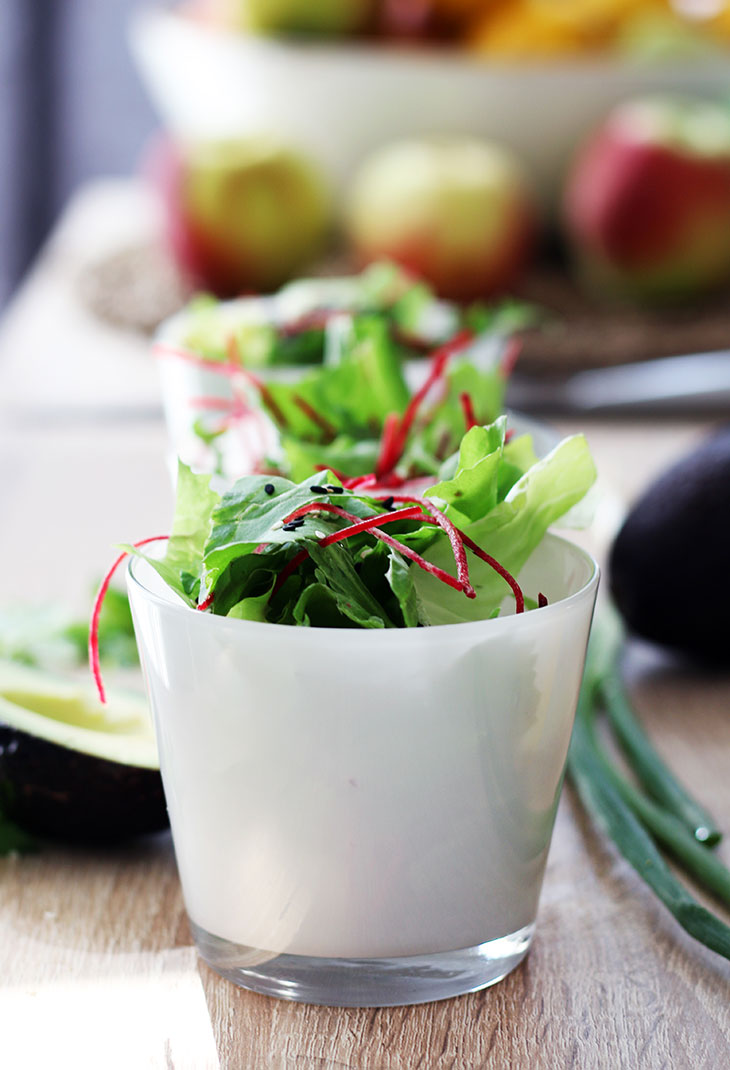 Top 3 Salad Dressing Recipes I Love! | Asian / Avocado / Mustard
Here are my top 3 favorite vegan salad dressings with different flavors, colors and textures - asian dressing, avocado dressing and mustard dressing.
Ingredients
Asian Dressing:
2 Tbsps soy sauce or tamari
1 Tbsp sesame oil
half a lemon's juice
a thumb-size piece of ginger
sesame seeds (added into the salad)
Garlic-Mustard Dressing:
2 Tbsps mustard
3 garlic cloves
2 Tbsps olive oil
Avocado Dressing:
½ avocado
half a lemon's juice
1 Tbsp olive oil
1 spring onion
some water
Instructions
Just add each dressing's ingredients into a blender and process everything until smooth.