There are some amazing vegan cheese recipes on the web that will totally satiate your taste buds and you won't even believe that they are vegan once you've tasted them! If you were cringing all these days about being unable to have the savory taste of cheese, then here are 10 amazing vegan cheese recipes for you. These recipes are so good that you can easily fool your guests at your next party!
So, here are these delicious, cruelty-free, dairy-free, vegan cheese recipes! These are not only healthier than store bought brands, but also tastier, as you can rest assured that all the ingredients are 100% natural, and nothing is artificial or processed. Click on the titles for full recipes. Many thanks to all the wonderful food bloggers who created these! 🙂
Vegan Cheese Recipes
The stretchy vegan mozzarella cheese looks and tastes completely like real cheese. It is also very healthy and budget-friendly. It only takes 20 minutes to make this amazing vegan cheese.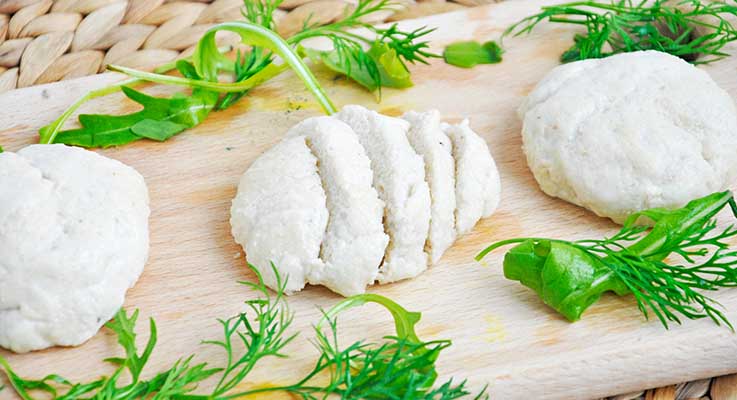 This is a wonderful vegan cheese recipe that requires only 4 ingredients. You just need almonds, virgin olive oil, garlic and lemon juice to prepare the basic almond cheese.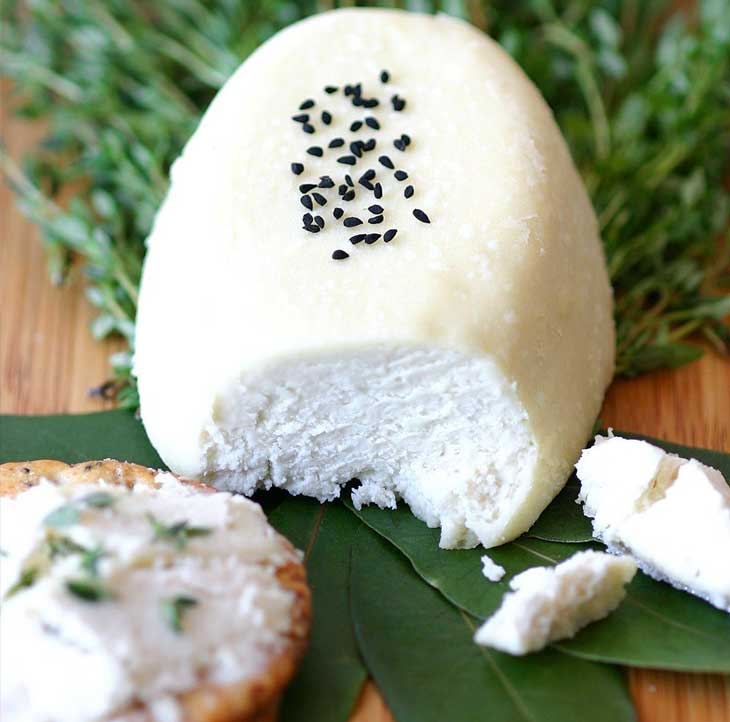 The vegan nacho cheese sauce is delicious and has a wonderful, vibrant color similar to cheddar sauce. It is stretchy and looks completely like real cheese sauce.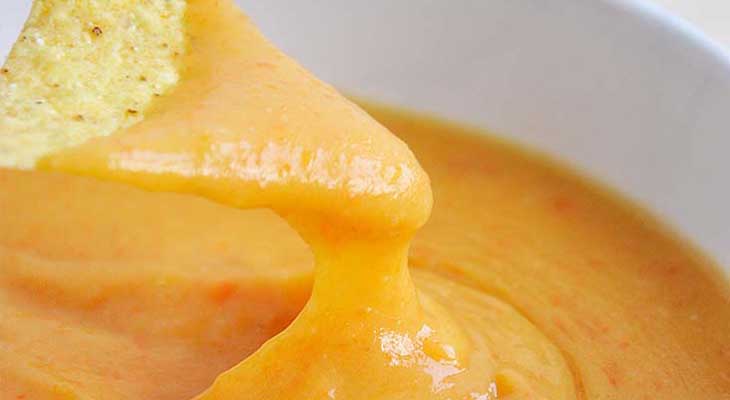 The smoked coconut gouda is another amazing vegan cheese recipe that tastes delicious. You can use this vegan cheese in calzones or pizza. It melts, stretches and pairs great with any pizza or calzones.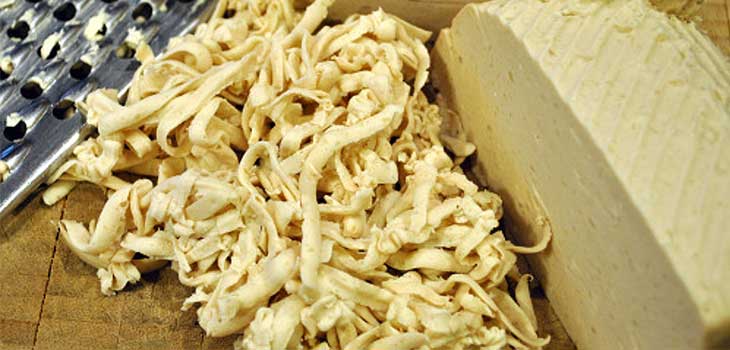 It is quite easy to prepare this dairy-free cultured cream cheese. You need to culture the coconut cream with lemon juice and sea salt or alternatively with probiotic powder. This vegan cheese tastes completely like regular cream cheese.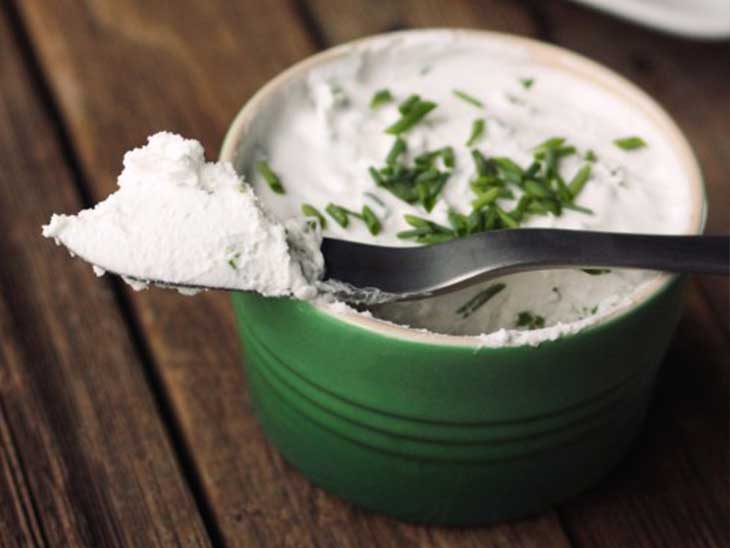 You would just need raw cashew nuts, probiotic capsules that are allergen-free, cheesecloth and water to prepare this vegan cheese which tastes completely like real cheese.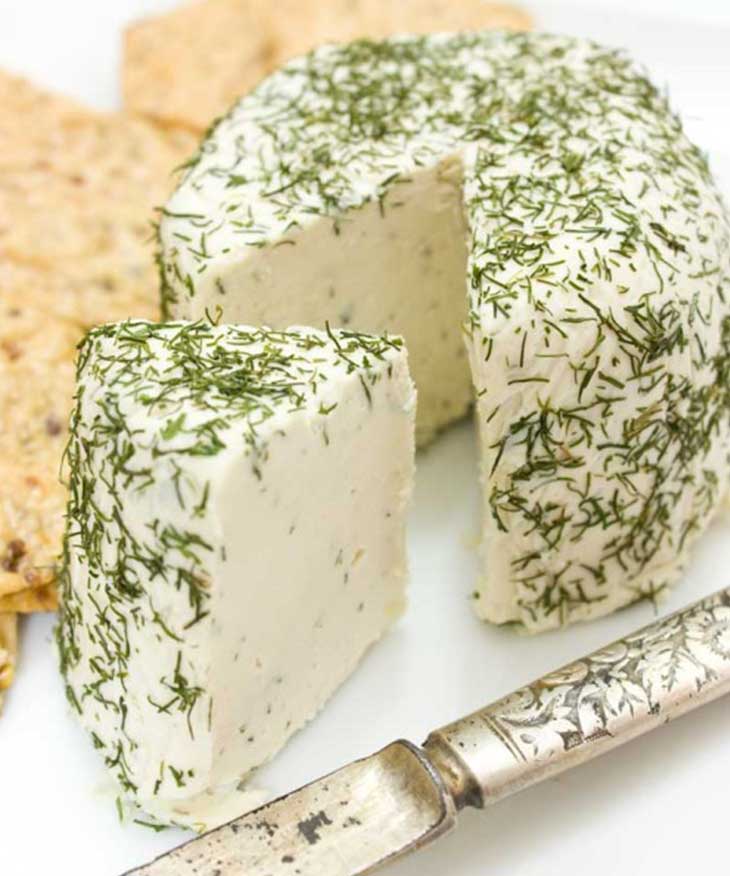 Sunflower cheddar made of sunflower seeds and nutritional yeast is another wonderful vegan cheese that you won't even believe it's vegan. It is very healthy.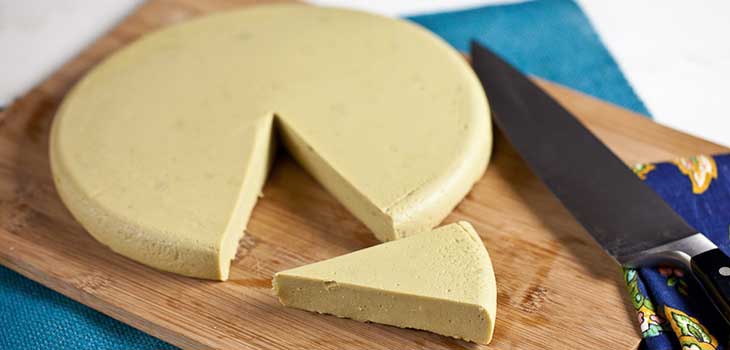 This vegan cheese is made of raw cashews, nut milk, agar powder, and tahini. It tastes great and is healthy, too.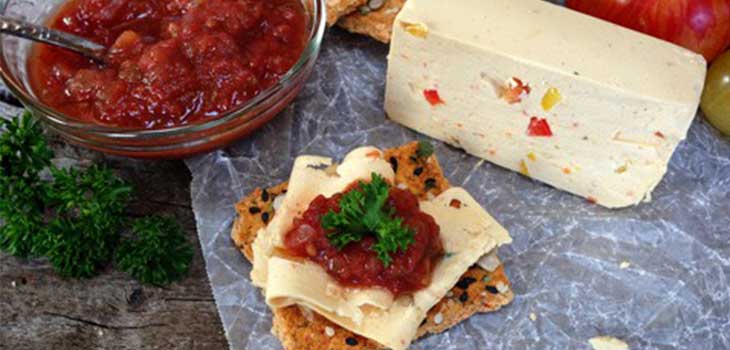 This vegan mozzarella is melty, stretchy and extremely delicious. Once you try it you will absolutely fall in love with it.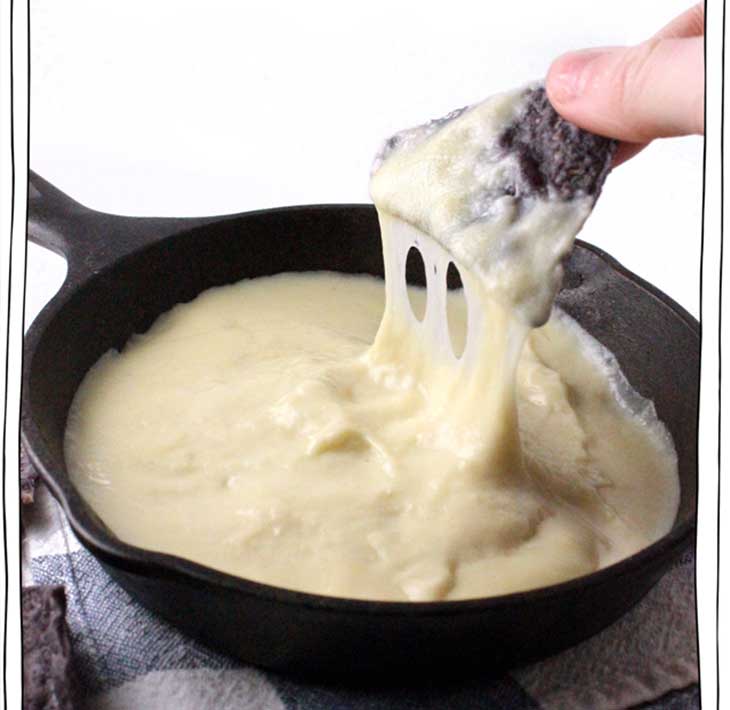 This recipe would surely become your favorite. It is rich in flavor, delicious, healthy and totally like feta. It is also very easy to make.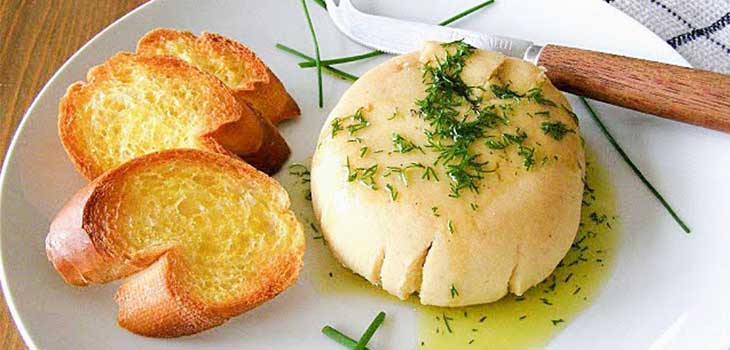 So, these are the 10 amazing vegan cheese recipes you'll want to try! If you are missing the taste of cheese, then try some of these recipes soon! They are all natural, healthy, and 100% guilt-free! Enjoy!