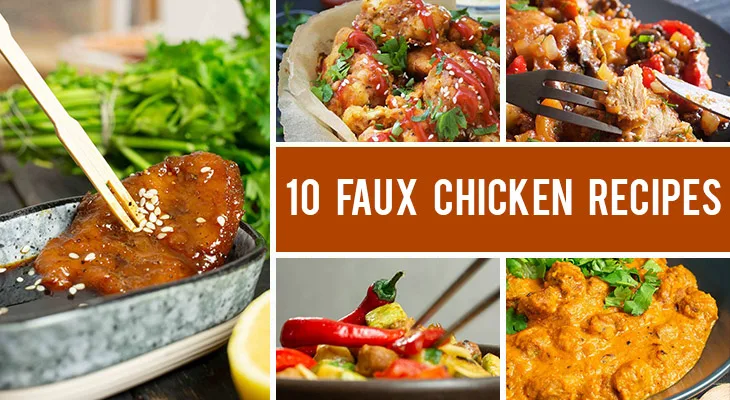 Are you looking for some recipe inspiration? In this list, you will find 10 impressive vegan faux chicken recipes – yummy, super easy, and quick to make! Give them a try!
Have you transitioned to a vegan diet? Do you want to start eating less meat in your daily meals? That's great, I encourage you on your journey!
But there's one thing I want to tell you right from the start – just because you're eating vegan or vegetarian, this doesn't mean you'll have to ditch ALL your favorite meat-based recipes. No, sir!
There's a simple solution to all this – vegan alternatives to meat. And today I want to tell you everything about replacing chicken with some yummy, healthier alternatives.
Meat alternatives are everywhere now and this makes me very happy. And when it comes to chicken, you can easily replace it with textured soy protein, for example. This dry ingredient comes in various shapes, from small granules to bigger chunks. It's an incredible ingredient because of many reasons. First, it's very easy to cook with it. You just need to boil it in water or with other veggies (in a stew or curry, for example).
Second, it's super versatile and it has a neutral taste. This means it will quickly "absorb" all the aromas from the spices, sauces, and herbs, so you can transform it into a meal replacement in no time! After all, we all know that a good meat-based dish is as good as the spices used to flavor the meats, right?
But TSP (textured soy protein) is not your only option to replace meat. You can also use chickpeas, tofu, or even cauliflower.
Interested? Yes? Good, because I have prepared an amazing list of vegan faux recipes that you can try today!
In case you're eager to try some new and exciting vegan recipes with chicken today, then you'll surely love my list below. There you'll find 10 of my favorite vegan faux chicken recipes, all healthy, easy, and quick to make.
Click on the linked titles in order to access these vegan chicken recipes. You will find here 10 unique and delicious recipes that I totally recommend you try. Yum!
Here we go:
Vegan Faux Chicken Recipes
Let's start with an all-time favorite: Teriyaki wings! I know it sounds incredible, but cooking vegan Teriyaki wings is totally doable if you use big chunks of textured soy protein and my recommended sauce. Give it a try, you'll be amazed!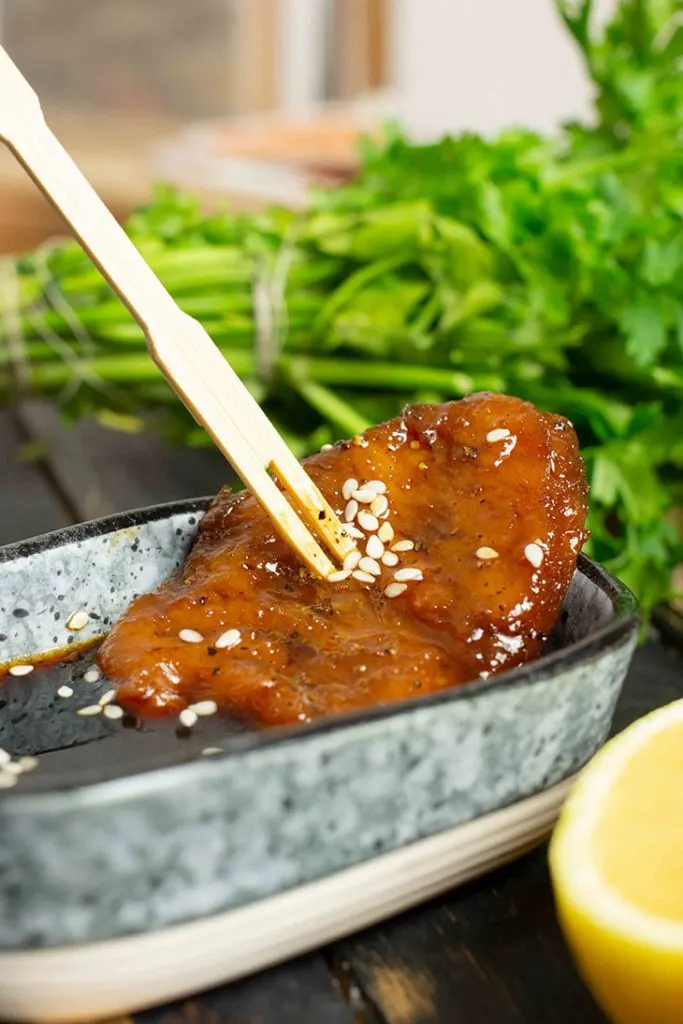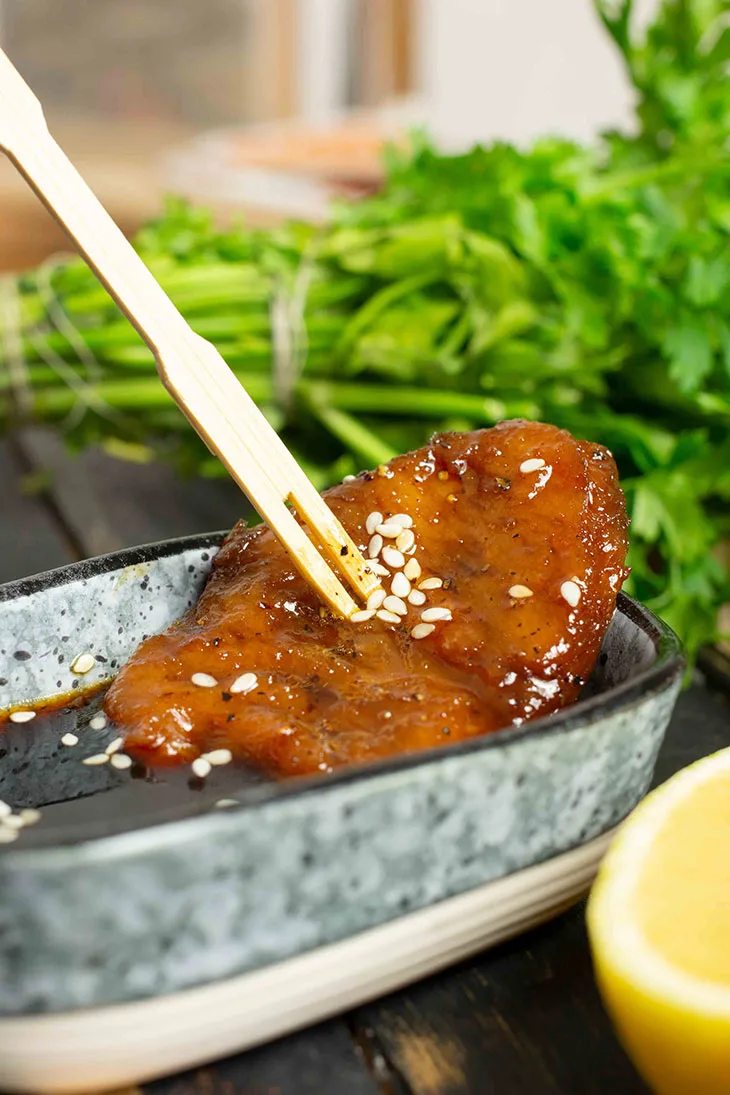 Creamy, flavorful, and extremely easy to make! This vegan version of the world-famous Indian butter chicken recipe is one of my favorite on this list and I'm sure you'll love it too!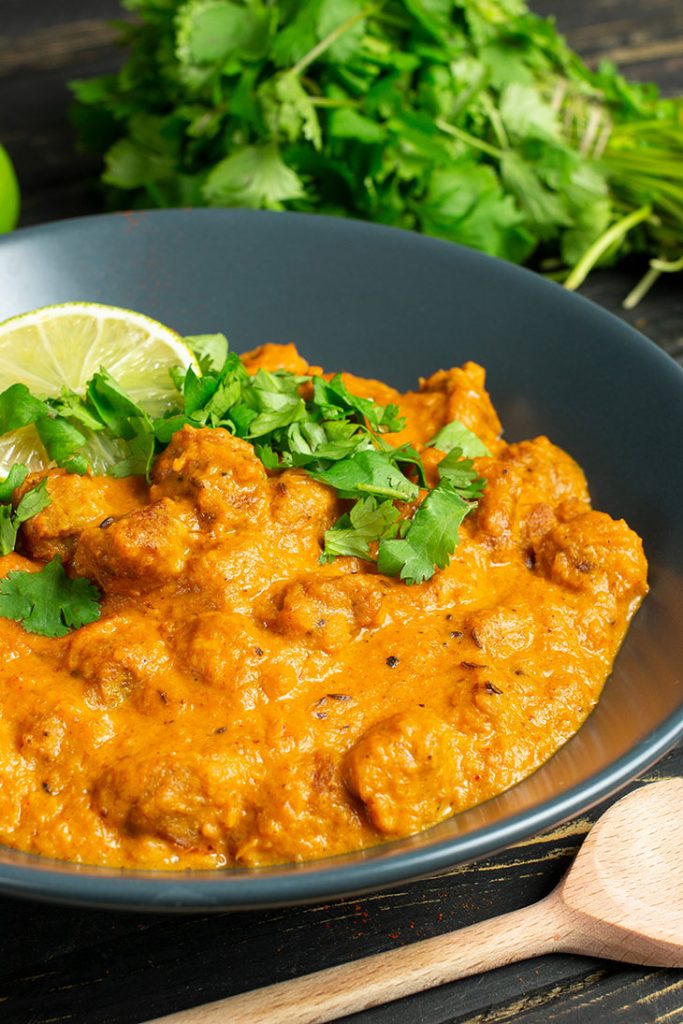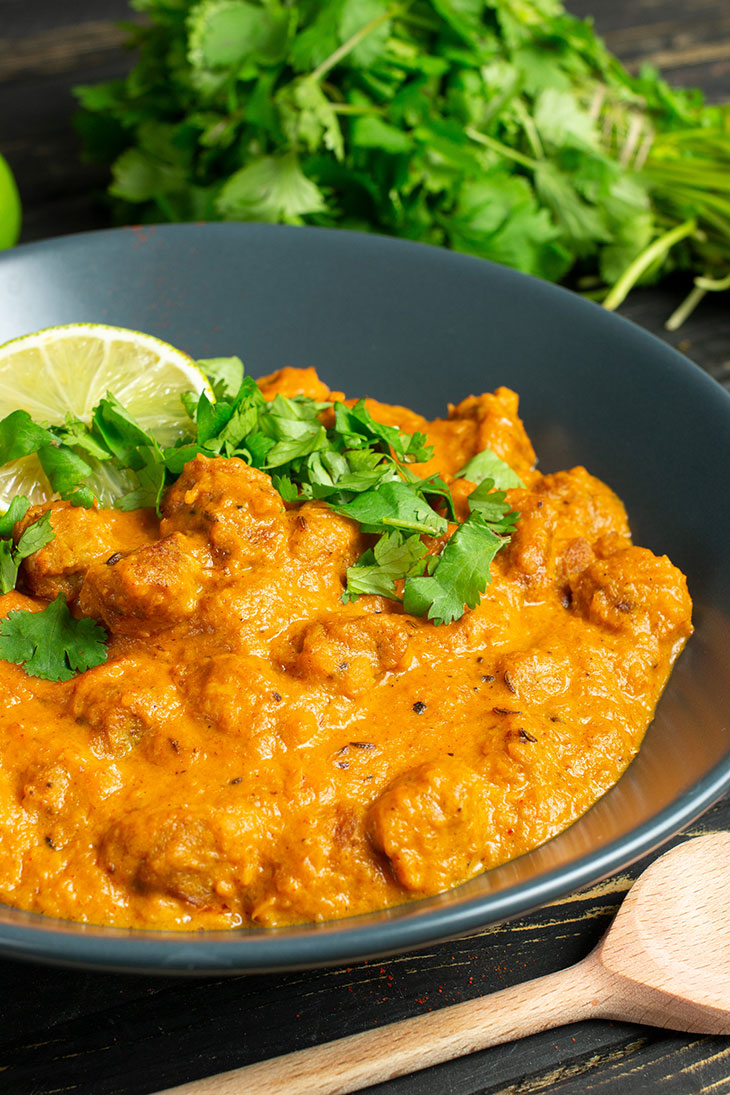 If you love spicy food, then this recipe is definitely for you! Kung Pao chicken is one of the most famous Chinese recipes out there and this vegan version is bursting with amazing flavors. And the texture? Just like the real deal. Try it and see for yourself!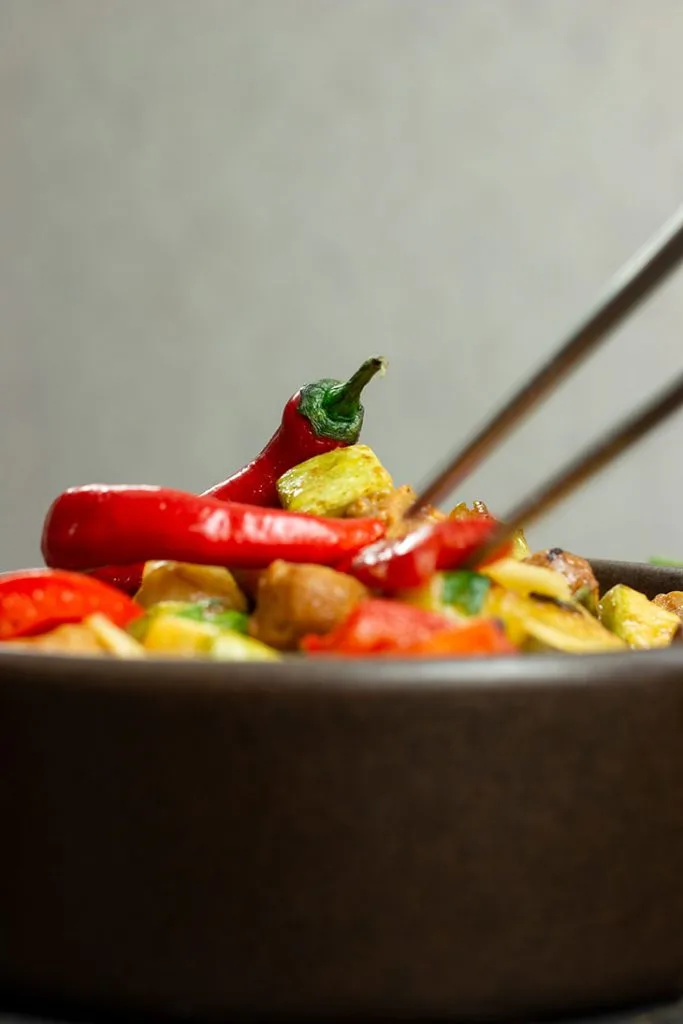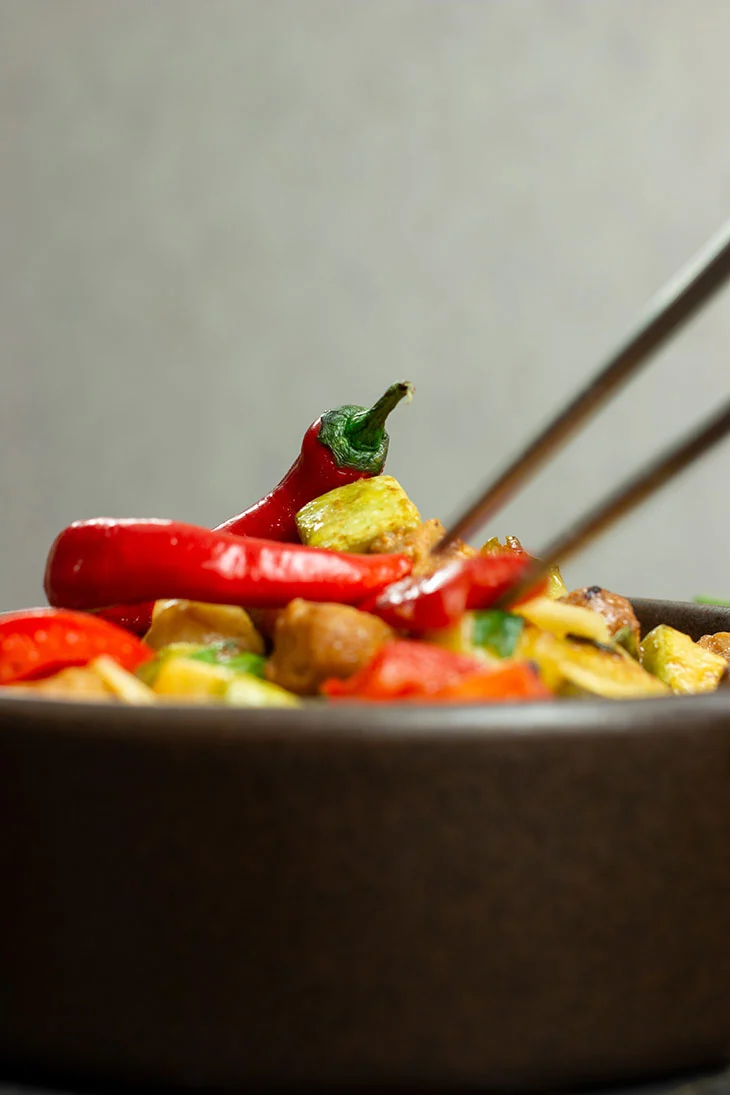 I simply love cooking with coconut milk and this vegan coconut curry chicken soup is surely on top of the list. If you're craving a soup that's not boring at all, then you must try this one, it surely won't disappoint!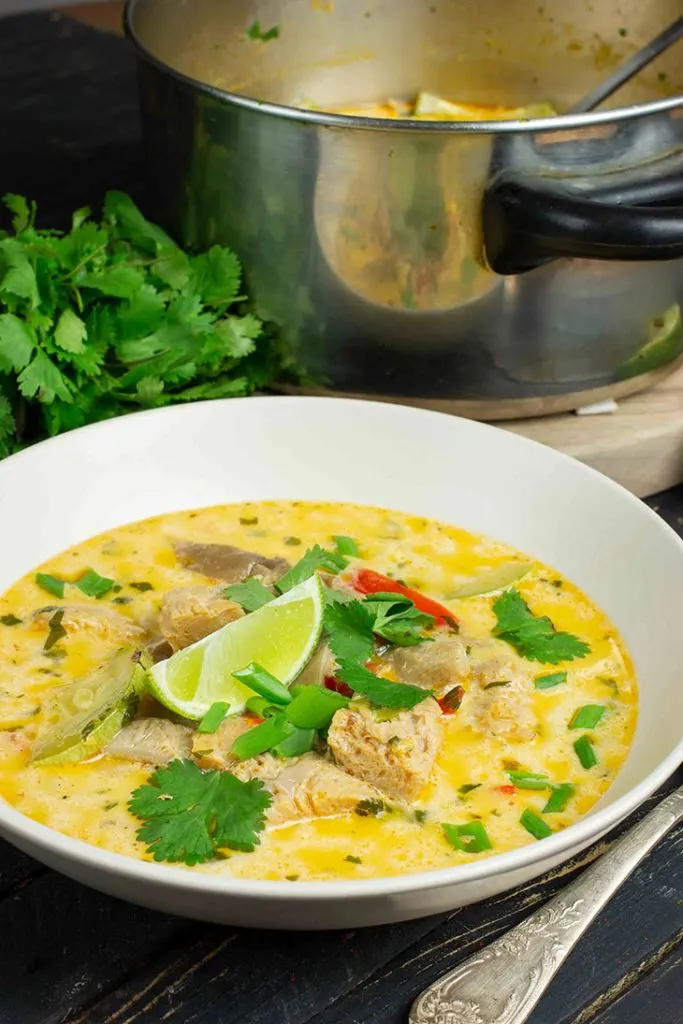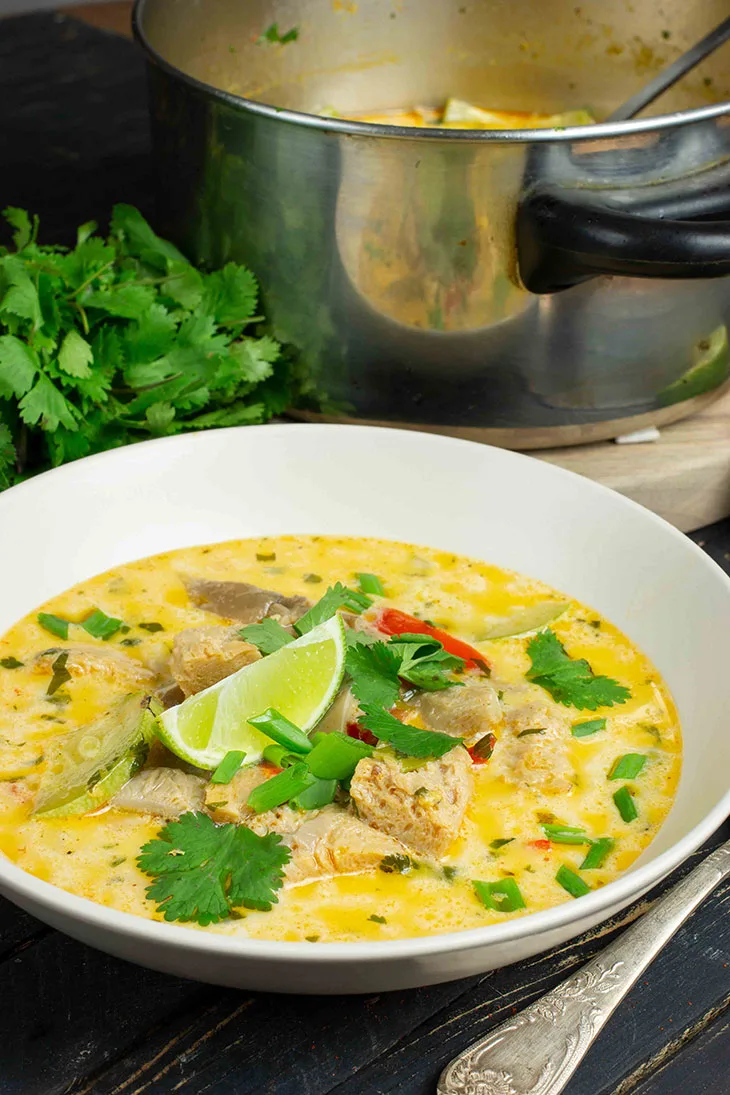 Chicken nuggets – miss them? Then you'll be happy to make this vegan version with tofu. It's so good, you won't even believe it! Plus, it's very easy to make, which is a great bonus.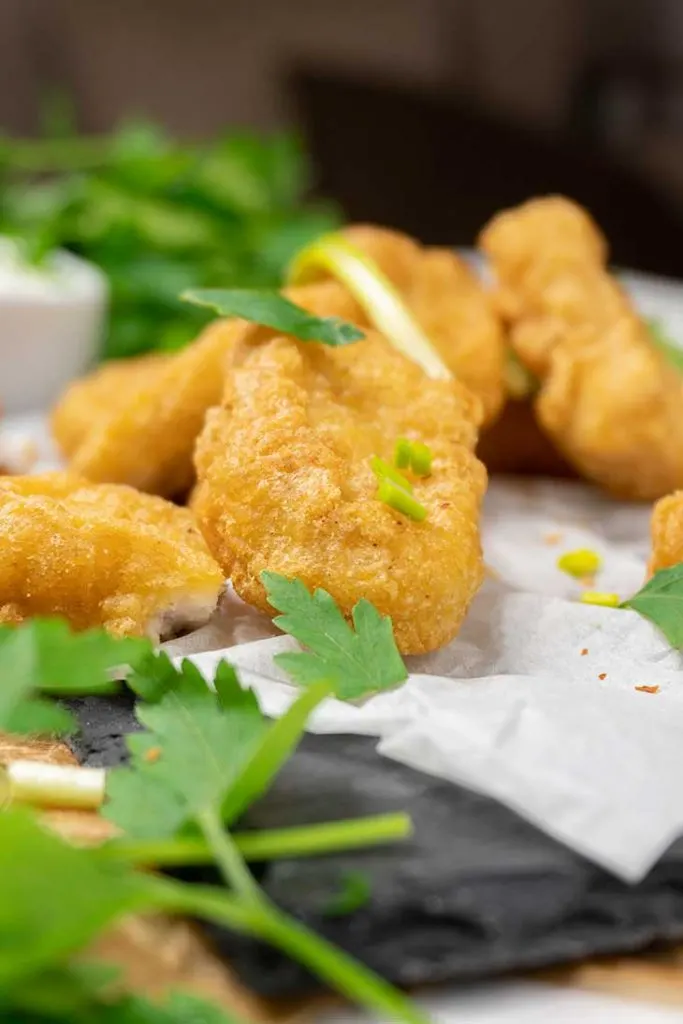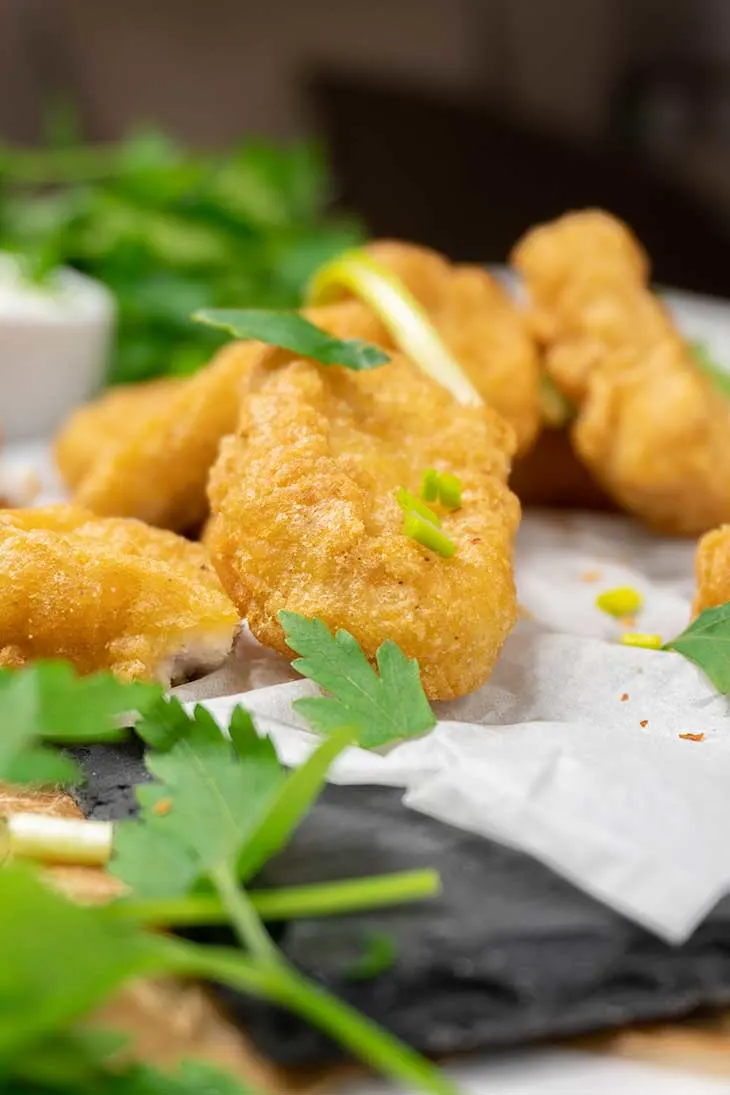 In case you're eager to try some vegan faux chicken recipes with cauliflower, this one's for you. Tender, flavorful and super easy to make. Give it a try!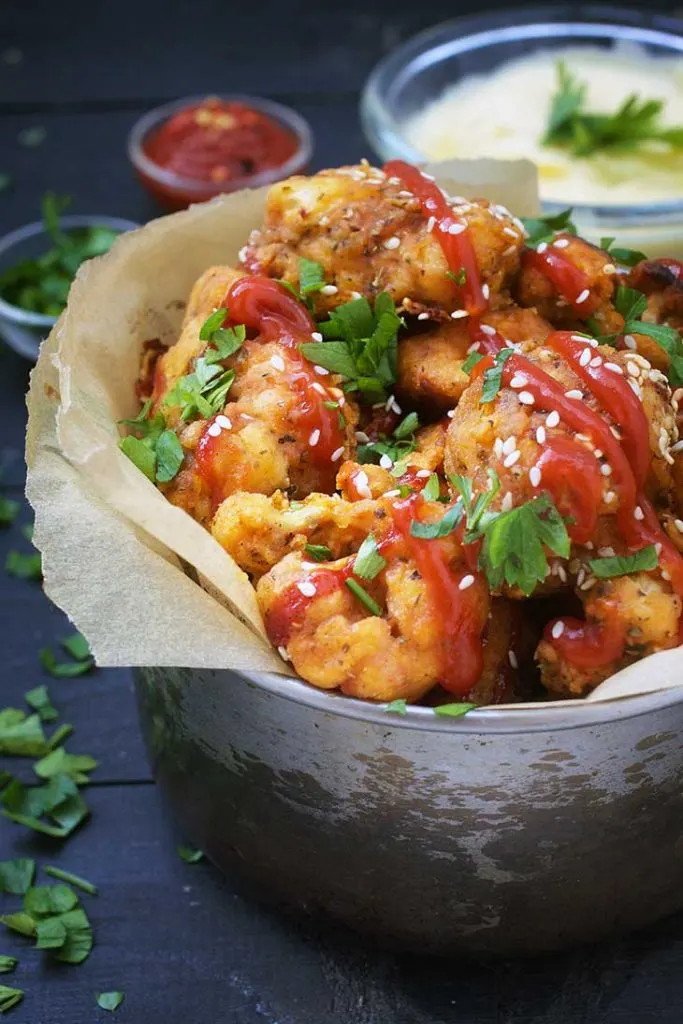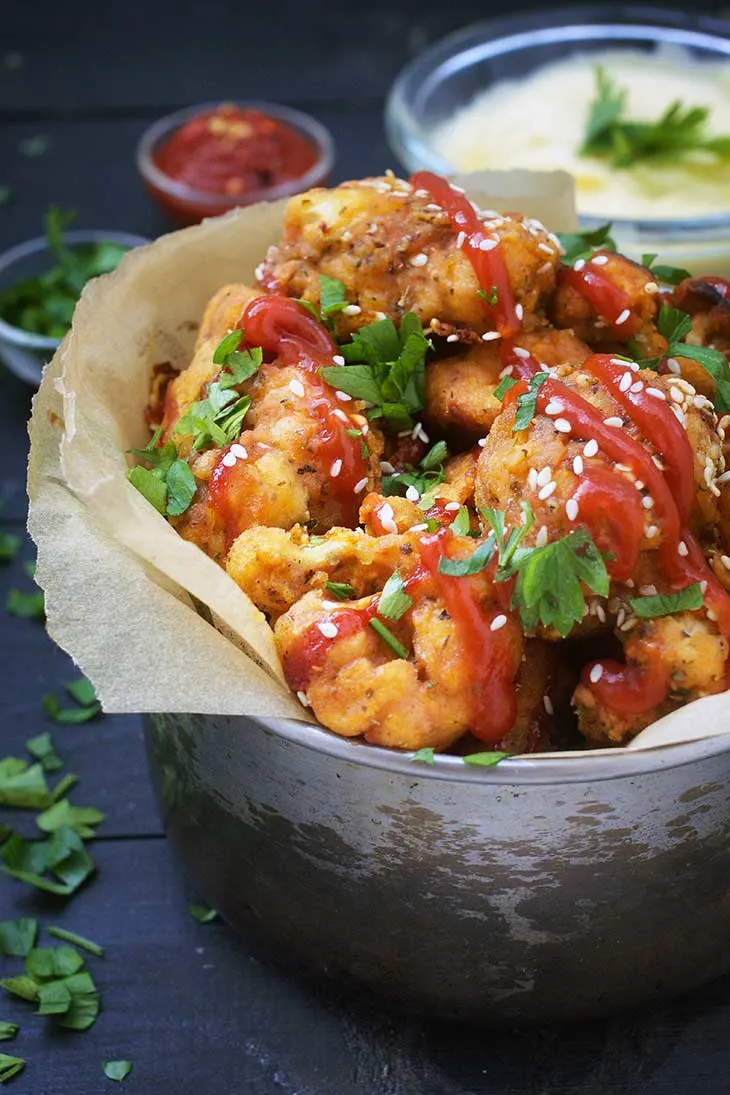 Cacciatore is one of my favorite Italian dishes of all time and this vegetarian version with TSP is simply amazing. But don't just take my word for it, give it a try and you'll convince yourself. Careful not to fall in love!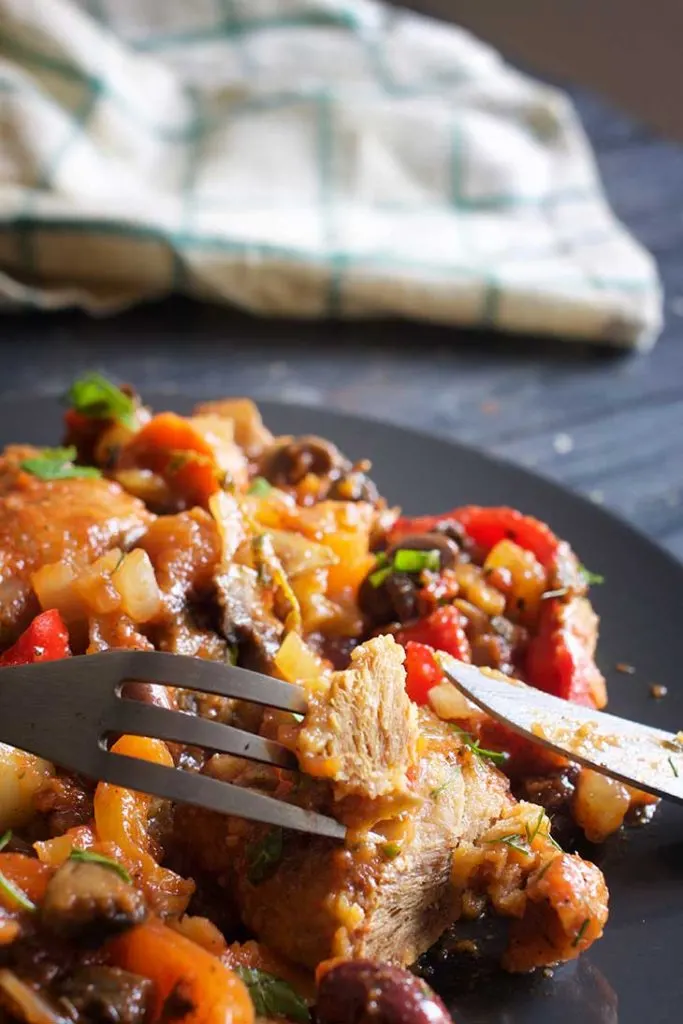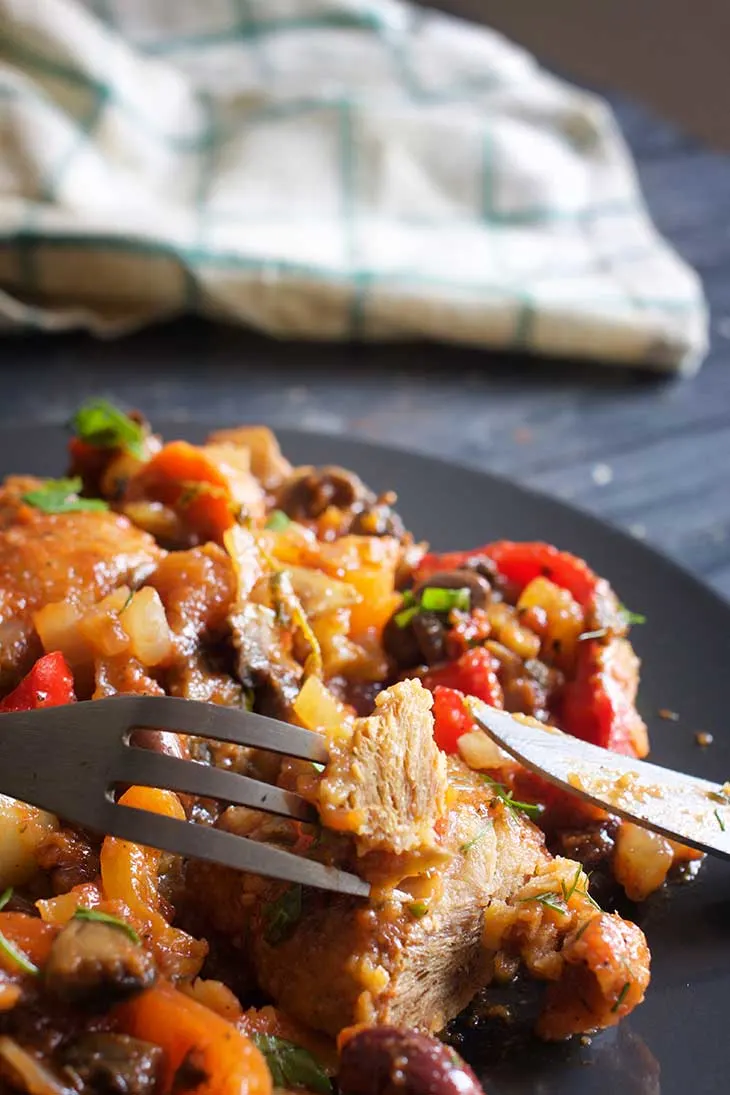 Here's another amazing Indian recipe for you – vegan tikka masala, quick and easy! I love serving this one with a side of Basmati rice. It's the perfect combo for lunch or dinner for the entire family!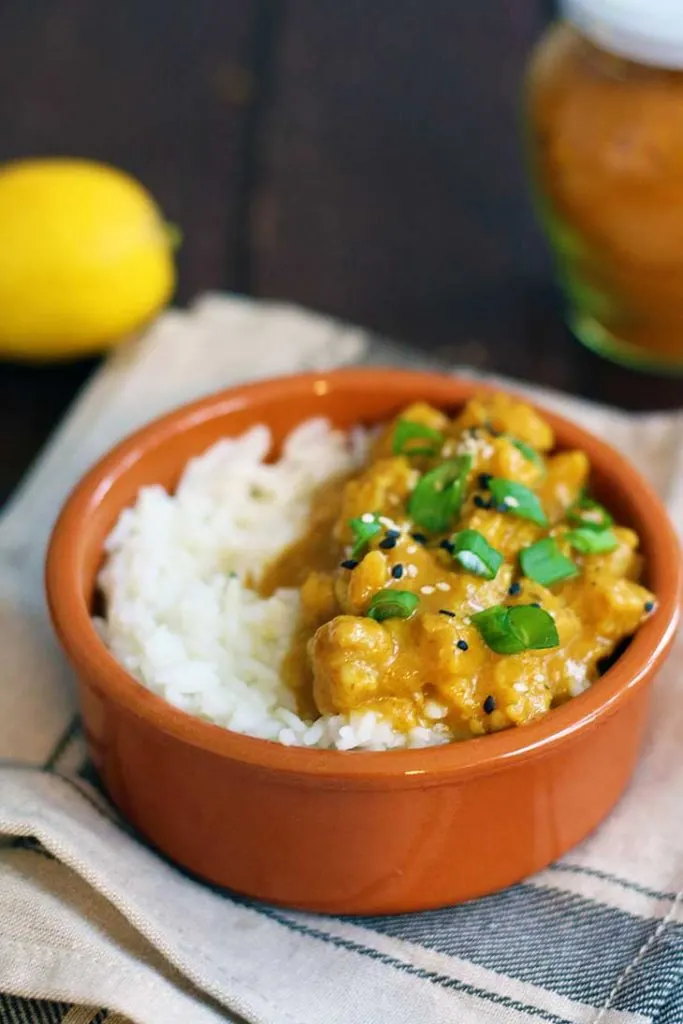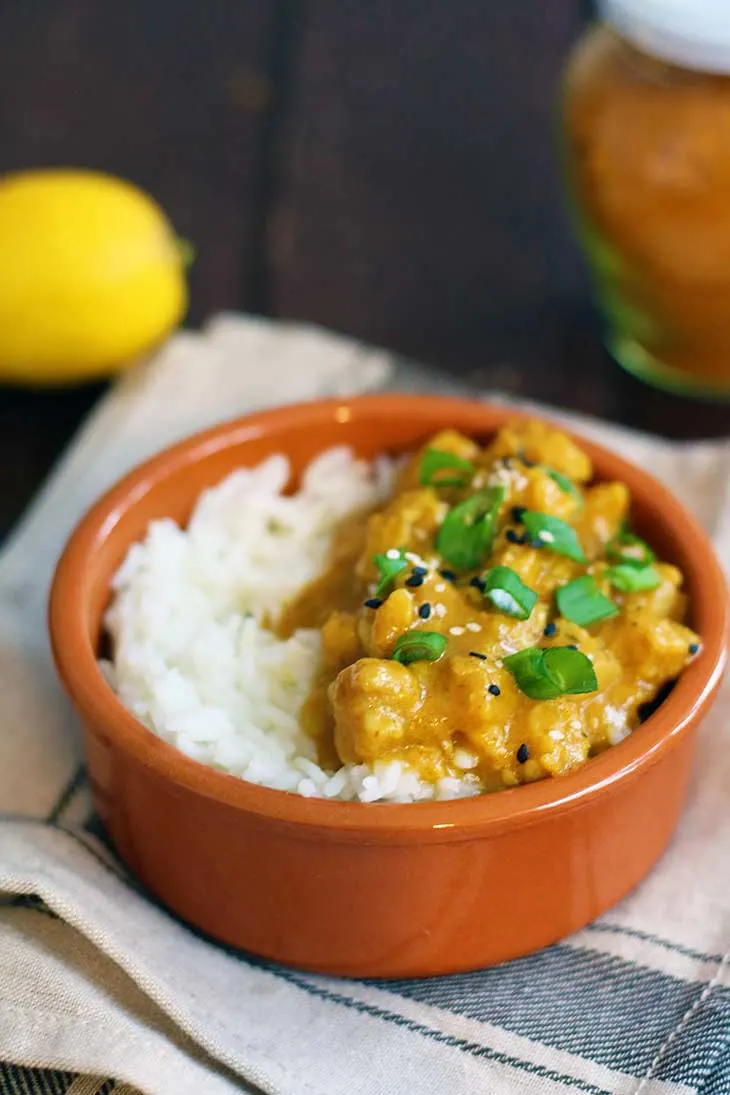 Noodle-based dishes are one of my latest obsessions and this vegan stir-fry with faux chicken and veggies is simply incredible. It's so easy to make that it has become my go-to lunch recipe. Quick and filling – straight to the point!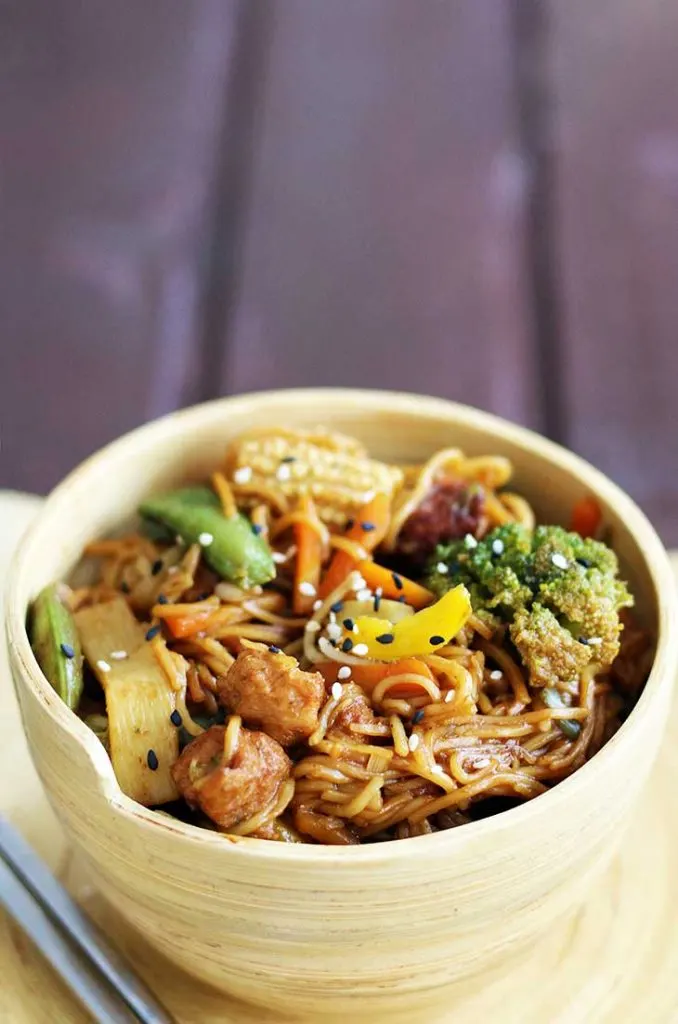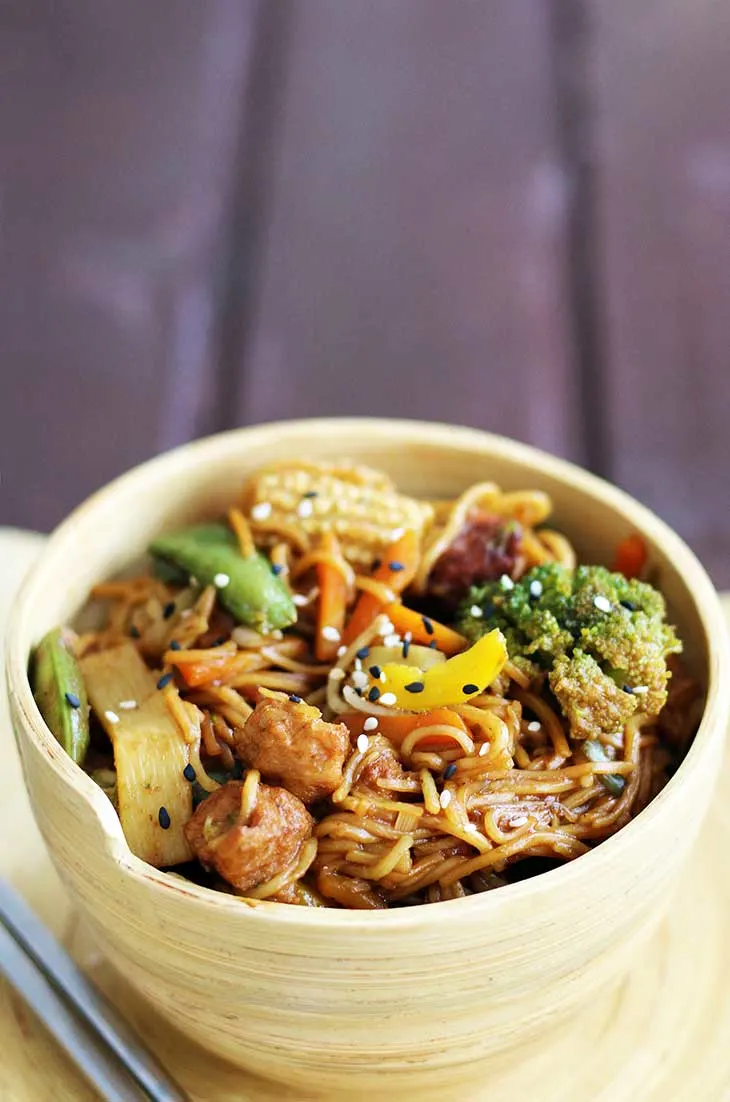 Let's end this list in style with a hearty burger. This grilled "chicken" burger is perfect for a summer day when you organize an outdoor BBQ session with your friends. This burger is anything but boring, trust me!