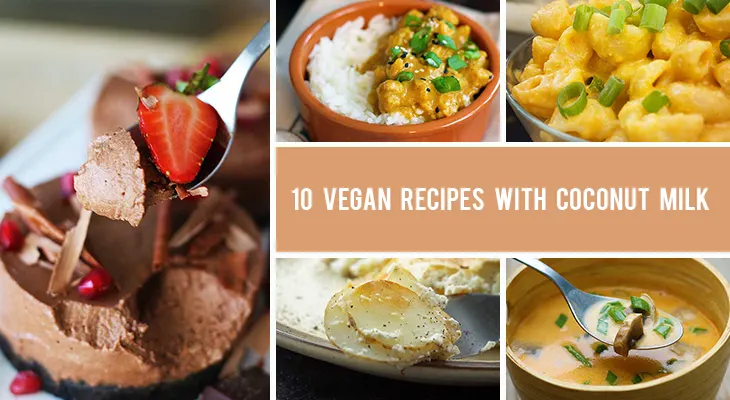 Here are 10 vegan recipes with coconut milk that are bursting with flavor! Coconut milk is so versatile, that it can be used for savory dishes, as well as desserts. Give them a try!
Coconut milk is an amazing ingredient which I can't have enough of! It's amazing as a dairy substitute, as well as for making creams and rich sauces, not to mention that it's pretty healthy as well! Here are some coconut milk nutrition facts that are pretty impressive and you should know about: only one cup contains 57 grams of healthy fats, 5 grams of protein and many other amazing things such as vitamin C, folate, iron, magnesium, and potassium. Some great coconut milk health benefits include bone support, cardiovascular health, even weight loss.
In this list, you will find 10 vegan recipes with coconut milk that are bursting with flavor! Coconut milk is so versatile, that it can be used for savory dishes, as well as desserts. These are some example to prove how amazing coconut milk really is and how easy it is to include it in your recipe for extra flavor and consistency!
Click on the linked titles in order to access these coconut milk recipes… and make sure to tell me which one was your favorite if you'll try them out!
Vegan Recipes with Coconut Milk
Avgolemono is an amazingly delicious Greek lemon rice soup. It involves rice, lemon, and traditionally, chicken and egg. Rest assured though, I've got a vegan alternative. I simply leave out the meat and eggs and replace those with a mixture of coconut milk, silken tofu, and nutritional yeast. This is the ultimate comfort food and the essence of Greek cuisine, so make sure to try it out!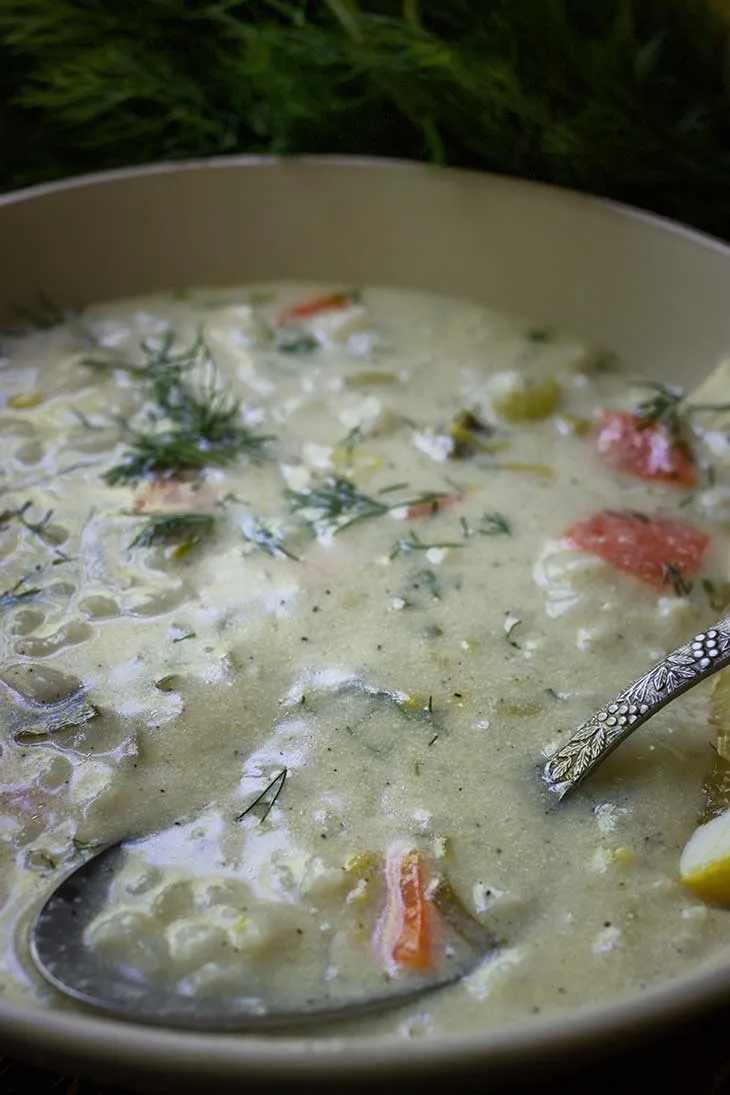 This is not only an incredibly-tasting and refreshing dessert, but it's also one of the prettiest things you will ever witness. The textures go amazing together – the rice is creamy and smooth thanks to the coconut milk, while its flavor is enhanced by the sweet, sour and spicy fruit topping.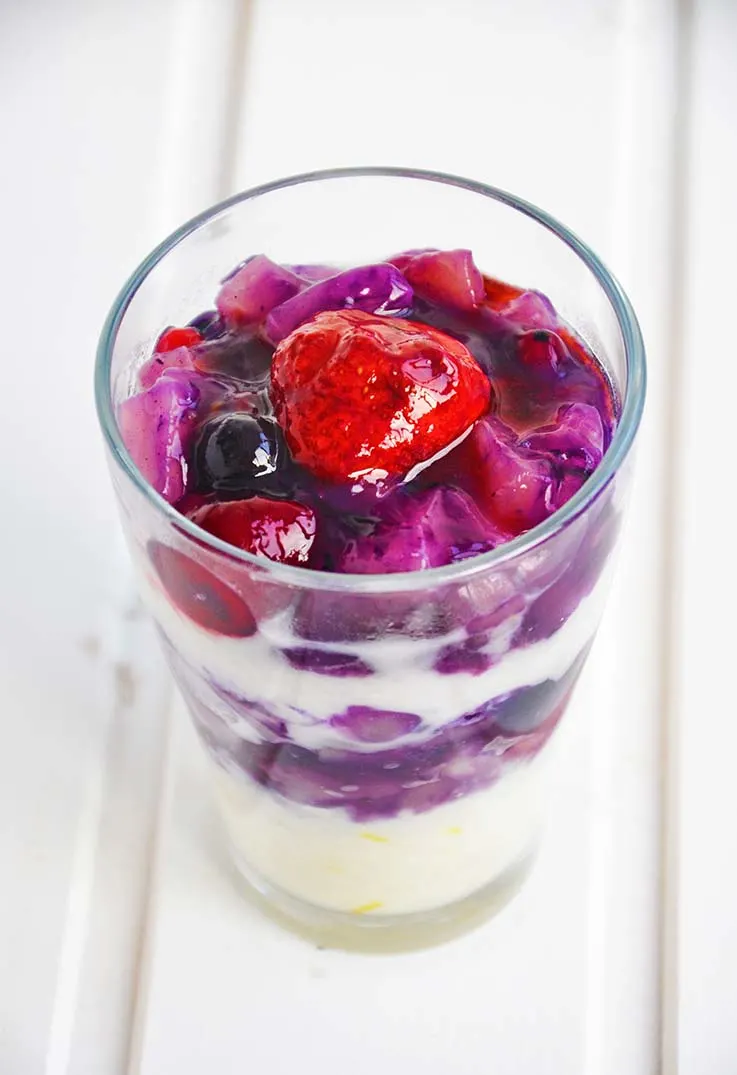 French scalloped potatoes became a famous dish thanks to the use of cheese and the gratin technique, which makes a golden-brown crust that is to die for. That does not mean, however, that the recipe cannot be 'veganized'! Many brands of vegan cheese are available on the market. I totally recommend using coconut milk in a can for this recipe, as it is available in almost any store nowadays and makes for a delicious dairy substitute as well! Once you try this, it will become one of your go-to comfort foods for sure – it's just perfect.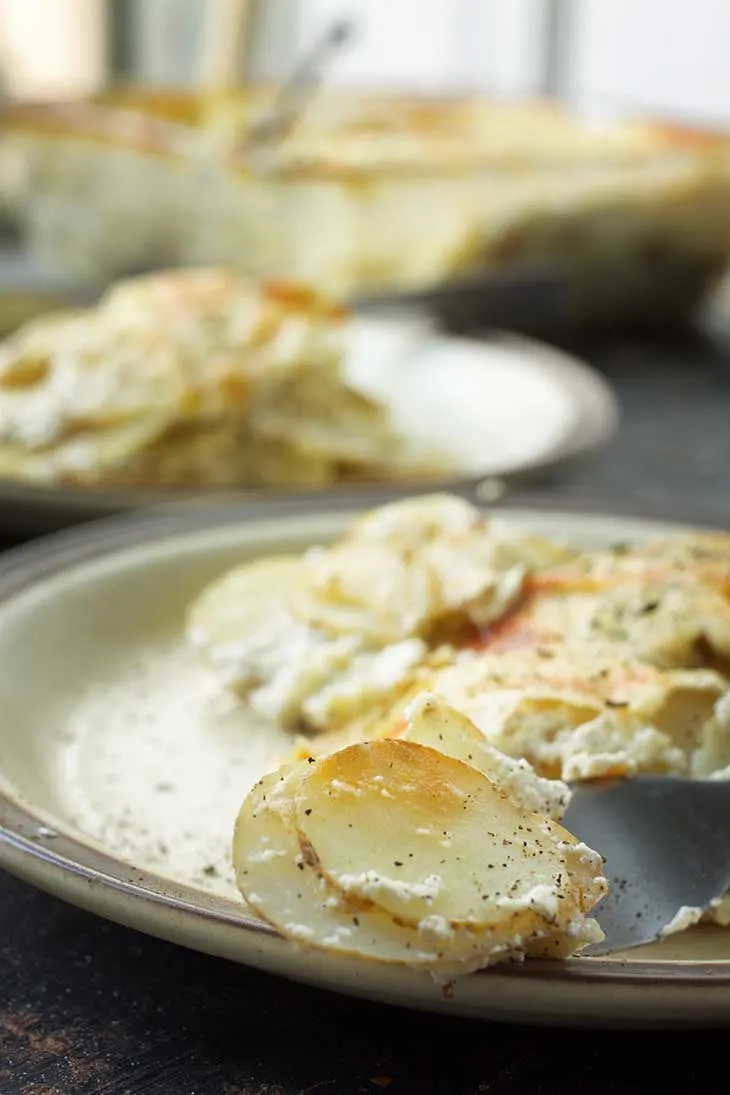 This one comes from the Thai cuisine. I used tofu and mushrooms to replace the meat, as well as coconut milk for a good measure of creaminess, and the taste is heavenly. It's the perfect hot and sour soup! After you taste this, you'll wonder how you could live with all those flavors missing from your life.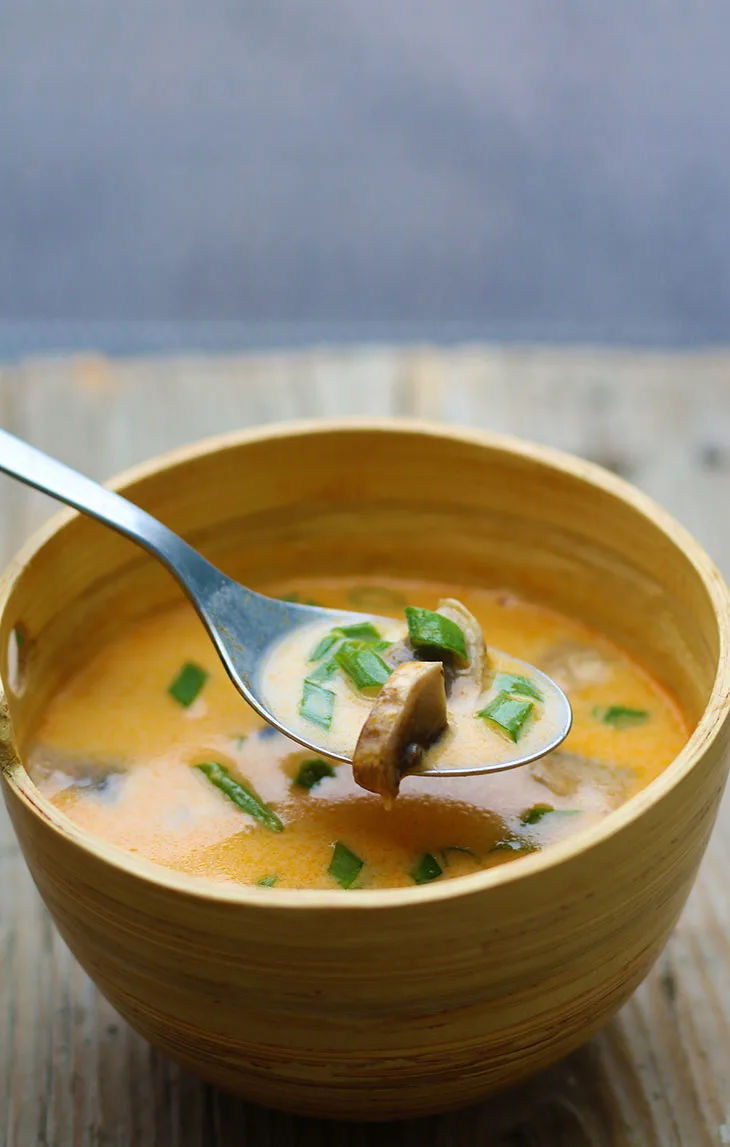 This recipe needs no introduction. It's the perfect comfort food of any American (or, hey, non-American). The advantages you'll get from this recipe? It's completely guilt-free without giving up on the taste at all. It looks and tastes just like the real thing. The cheesy flavor has everything to do with nutritional yeast, while for the heavenly creamy consistency I used soaked cashews and full-fat coconut milk.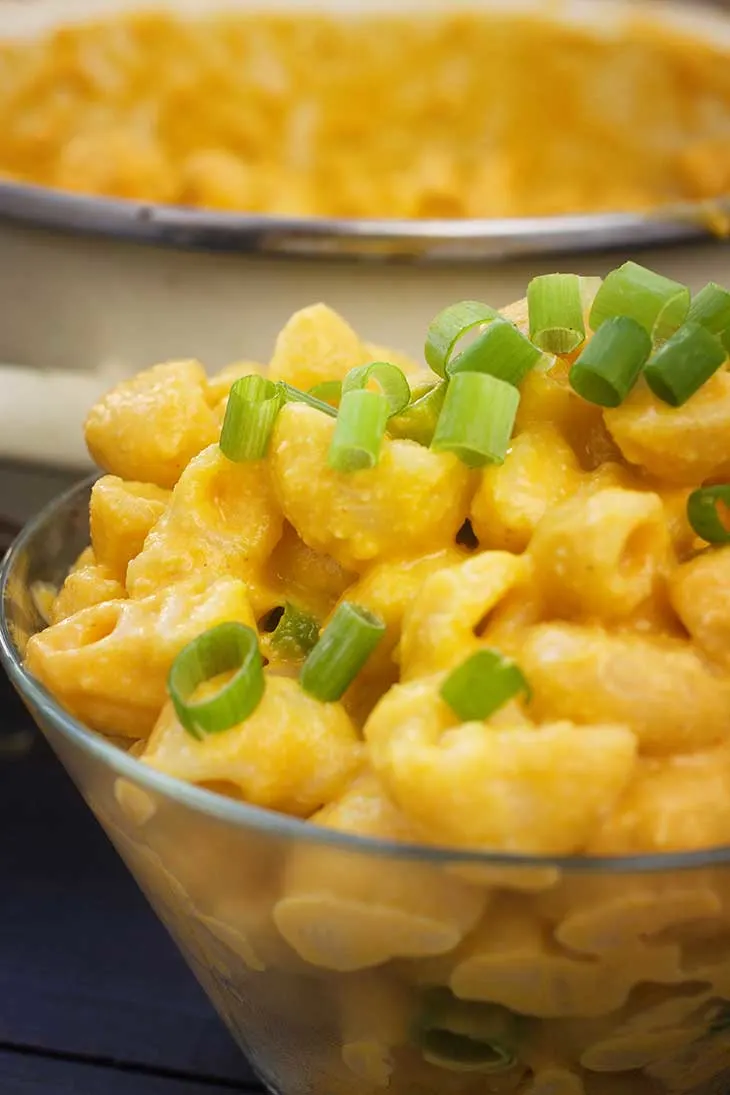 I'm pretty confident when I say that this is one of the best Asian recipes you will ever taste. It has all the flavors and textures of a perfect comfort food while still remaining on the healthy side – all its fat content is healthy, coming from coconut milk. The textures blend amazingly together and make for an indescribable combination. You gotta try this out!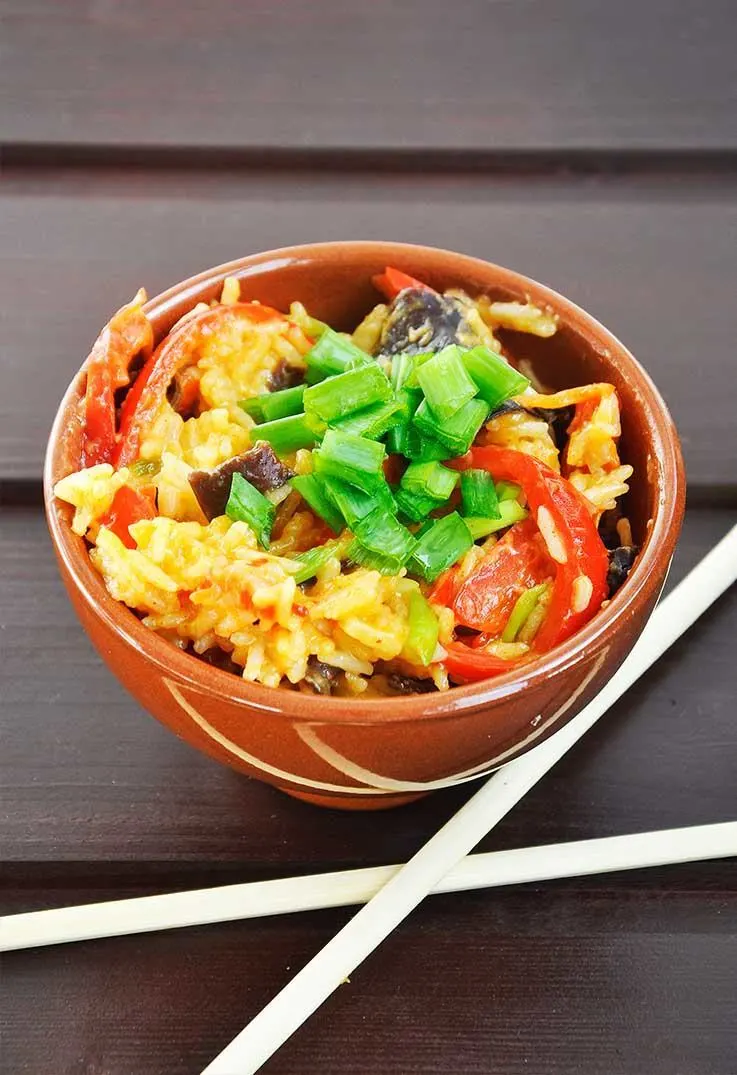 This is one of those recipes that proves the amazing effect coconut milk has on rice. It creates a perfect sauce and the most amazing creamy texture. Given the coconut milk nutritional information stated at the beginning of the article – which, let's be honest, is pretty amazing – we can all agree that your whole body will thank you for trying this delicious and healthy recipe next time you feel like cooking!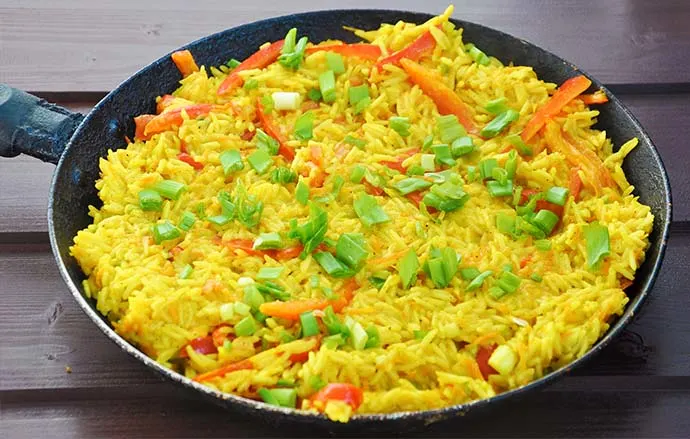 This adapted and veganized Indian recipe is sure to make your taste buds sing with joy, and it has to be one of my favorite coconut milk dinner recipes. It truly resembles the original, meat-based dish, not to mention that you can put it up in 20 minutes tops, so it makes for an amazing dinner on those busy evenings! The combination of full-fat coconut milk and spices will release tons of flavor and make this Tikka Masala super tasty for even the most avid meat lovers.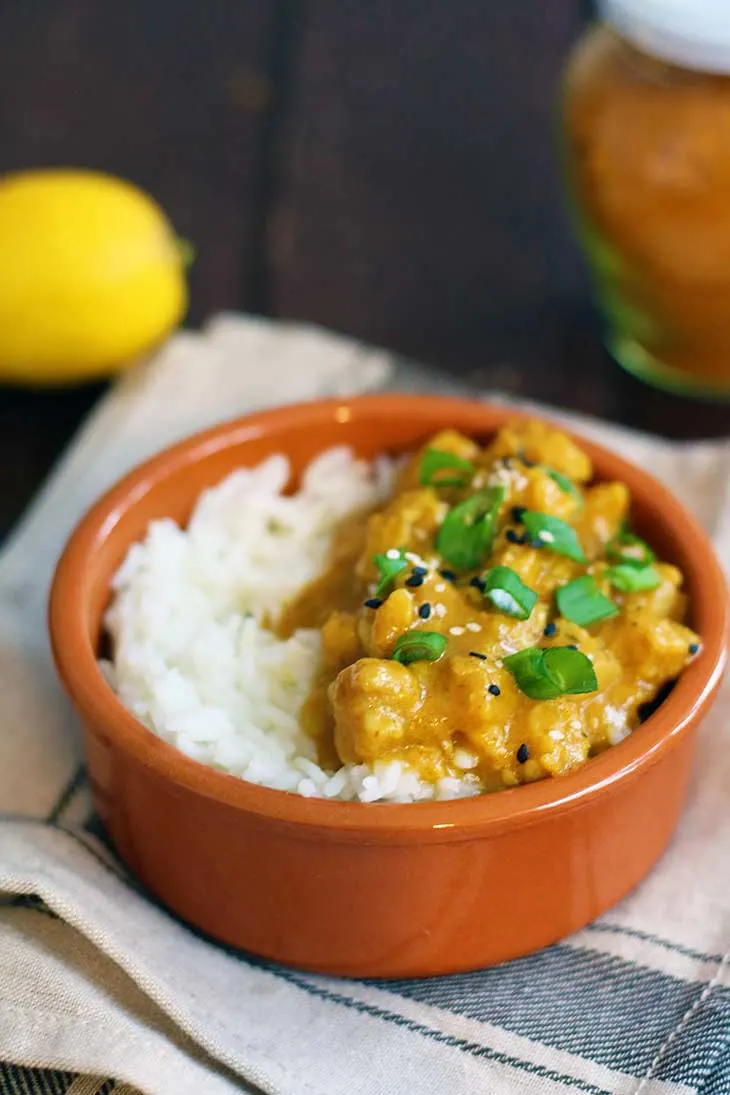 Any cheesecake lover has to try this decadent coconut milk dessert recipe, period. It involves only 4 ingredients, it's rich, creamy, chocolatey, it has all the best assets of a perfect cheesecake, and it involves no baking at all. Oh, did I mention that the preparation takes less than 15 minutes? That's right, see you in the kitchen.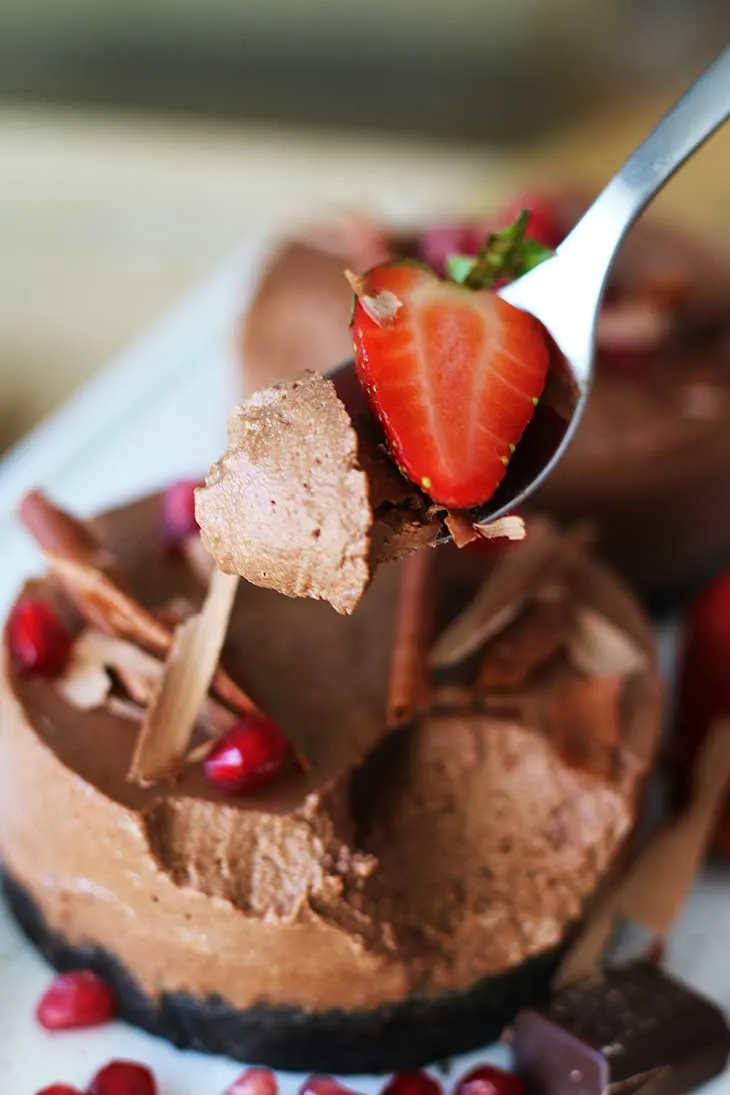 This 'veganized' tiramisu is simply divine, and really easy to prepare. Cashews and full-fat coconut milk make for a smooth, subtle cream which is just as good as the real deal. For best results, it's best if you're using coconut milk without additives. You'll find that this is an amazing and refreshing dessert you'll want to make (and eat) again and again. No wonder its name literally means "cheer me up" – it surely does the job!