Easter is next week and I haven't thought of how the vegetarian Easter menu will look like this year. To make things easier for me and to inspire you too, I decided to compile this list of awesome vegan and vegetarian Easter menu recipes!
Here you'll find appetizers, main dish, sides, salads and desserts recipes, all perfect for a great, vegetarian Easter menu! Some of these recipes are also translated in Romanian (those from my blog), for the rest of them you'll just have to use the Google Translate tool if you're Romanian ;).
Even though I gave up dairy and gluten recently, this menu contains some recipes with cheese and gluten. I made it to be less restrictive. Of course, if you're vegan, you can veganize most of the recipes in this list; except for the deviled eggs, of course :).
Hope you'll like these great vegetarian Easter recipes! I love them all! I will surely try some of them this year! Happy Easter!
P.S. Check out my new Pinterest Board: Vegetarian #Easter Recipes!
15 Awesome Recipes for a Delicious Vegetarian Easter Menu
Vegetarian Easter Menu | Appetizers
This is a creative idea for decorating deviled eggs! This fun appetizer will surely be an attention-grabber for your guests!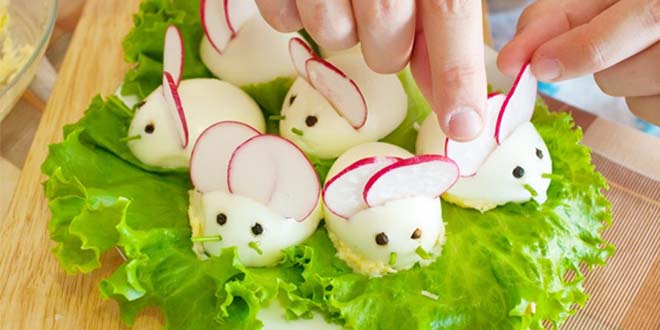 This wild garlic hummus recipe is inspired by the basic Lebanese hummus recipe. This is a spring hummus recipe, with a fresh, wild garlic flavor and ready in 5 minutes!
Love this idea! These deviled eggs were naturally "dyed" in pink! They look wonderful!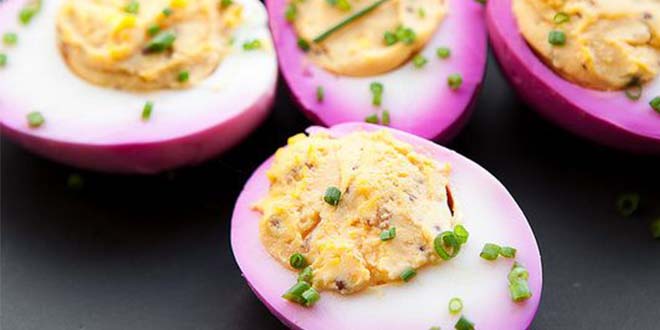 Vegetarian Easter Menu | Main Dish
This is a great recipe for Easter! You won't miss meat at all with this delicious seitan mushroom roast recipe!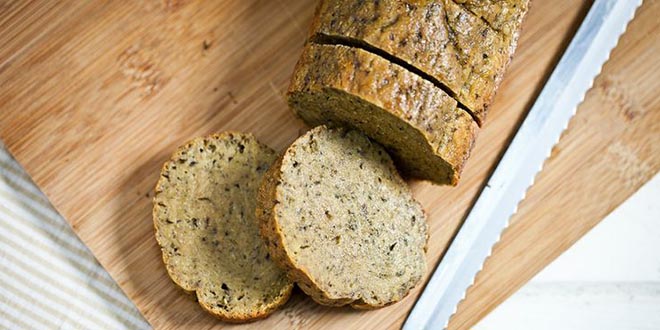 This mushroom bake is an Easter traditional Romanian recipe, made vegetarian! It can also be made in a casserole dish.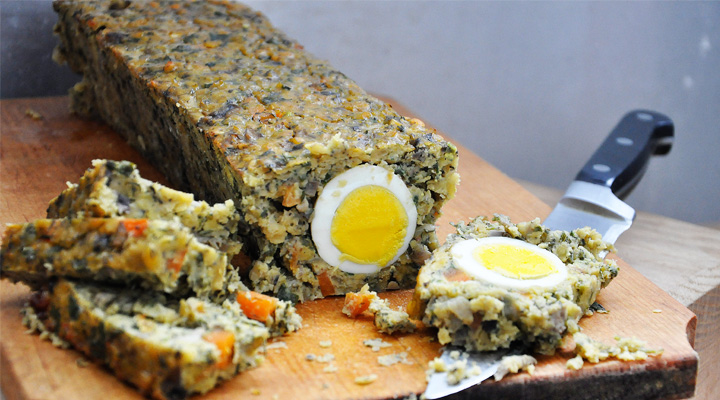 This is a vegetarian root vegetables rustic tart with mushrooms, inspired by Jamie Oliver's meatless recipes!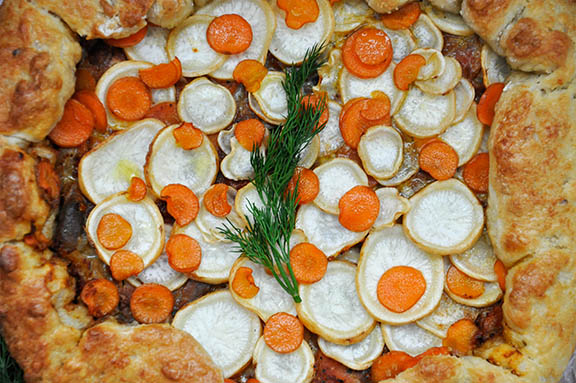 Vegetarian Easter Menu | Sides
This vegan mashed potatoes recipe goes great with the seitan mushroom roast or lentil and mushroom bake recipes above!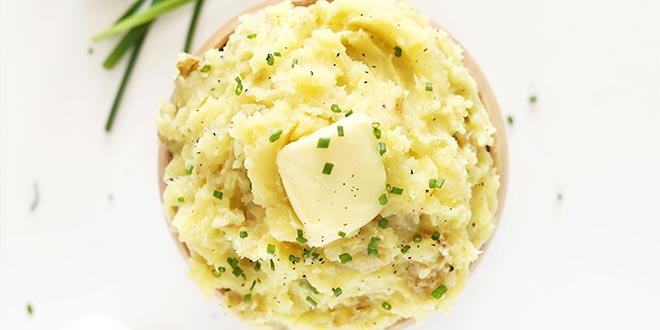 This baked scallions with za'atar and olives recipe is a very simple, vegetarian/vegan side dish, inspired by one of Jamie Oliver's recipes. You'll be amazed by how delicious this is!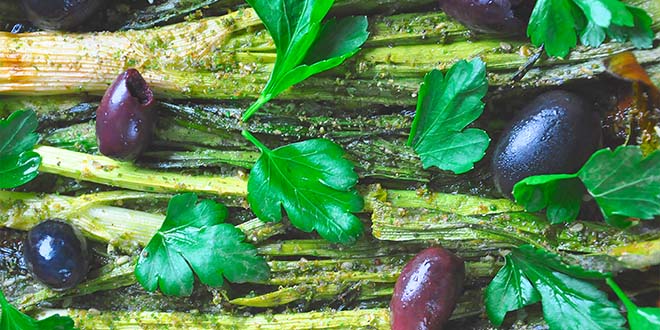 These roasted baby potatoes will look soo good on your Easter table. You can make this with any other pesto-like sauces, like parsley, ramps or even basil!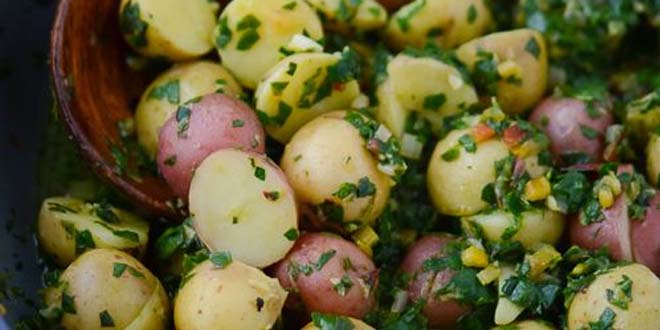 Vegetarian Easter Menu | Salads
This salad is particularly good with the roast or mushroom bake recipes above! Looks vibrant too!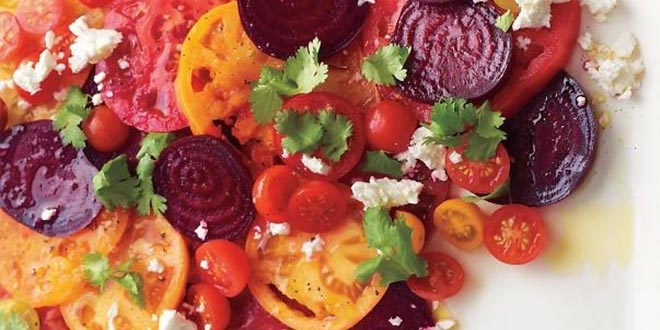 This raw spring detox salad is not only healthy, but delicious too! I never thought eating detox salads would be so good! The hemp oil-horseradish dressing gives it a special taste.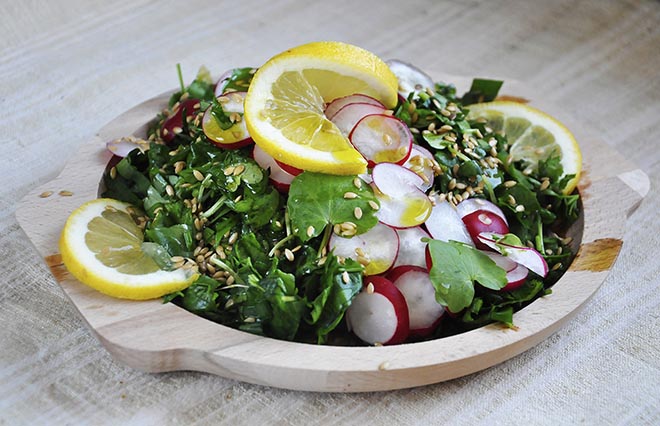 This potato salad recipe can also be used as a side dish, as it is very filling! The horseradish aioli dressing makes it special!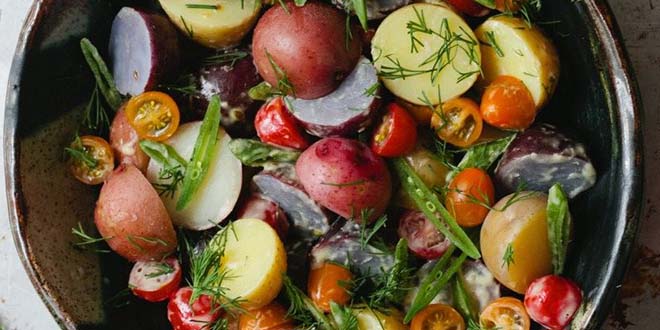 Vegetarian Easter Menu | Dessert
Look at this beautiful and simple lemon bars recipe! It's not that difficult to make either!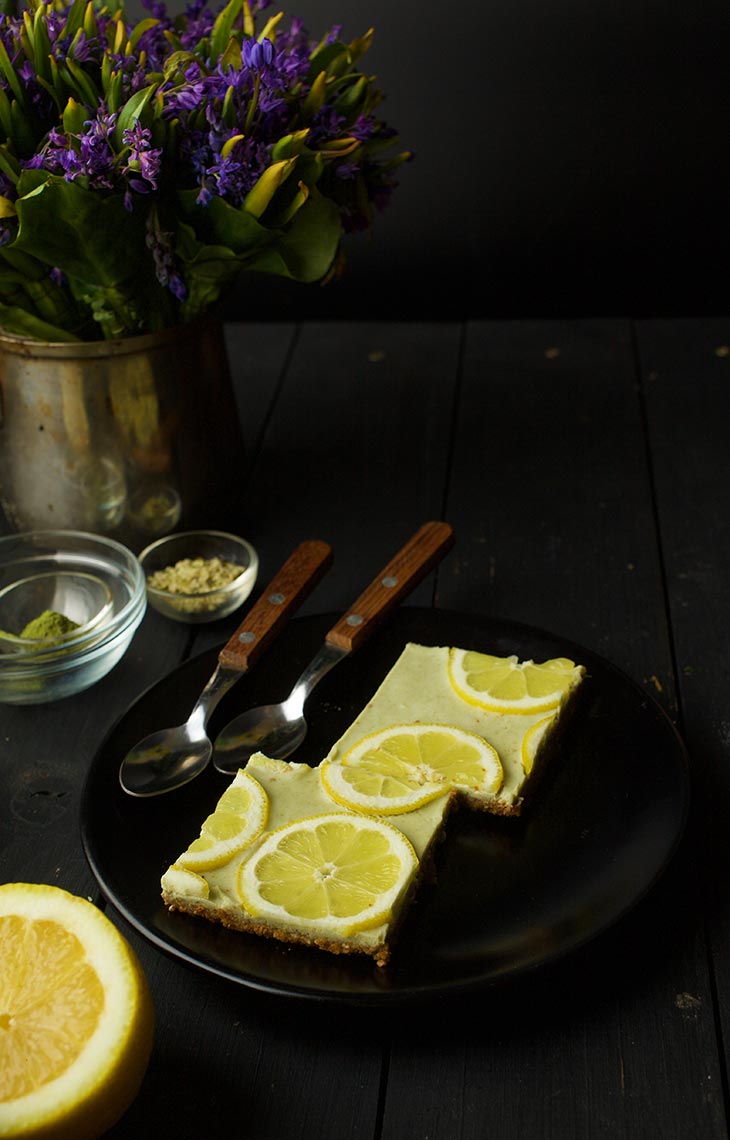 This minimalist vanilla cheesecake recipe looks stunning! I bet it tastes amazing too!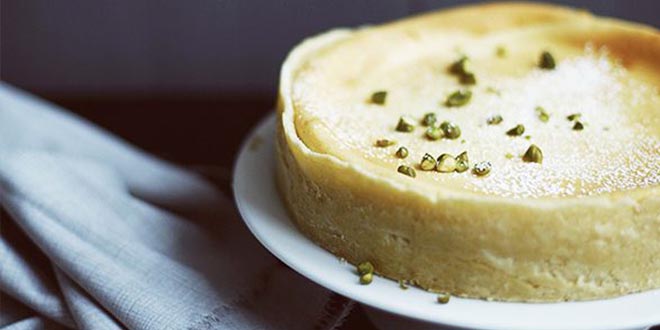 These cookies are just plain beautiful! Use edible flowers and make your cookies look precious and elegant!