Indulge in the delightful flavors of Limoncello with this mouthwatering Limoncello Sponge Cake recipe. This light and fluffy cake infused with zesty lemon liqueur will transport your taste buds to Italy. Perfect for any occasion or as a sweet treat to savor. Get ready for a burst of citrusy goodness in every bite!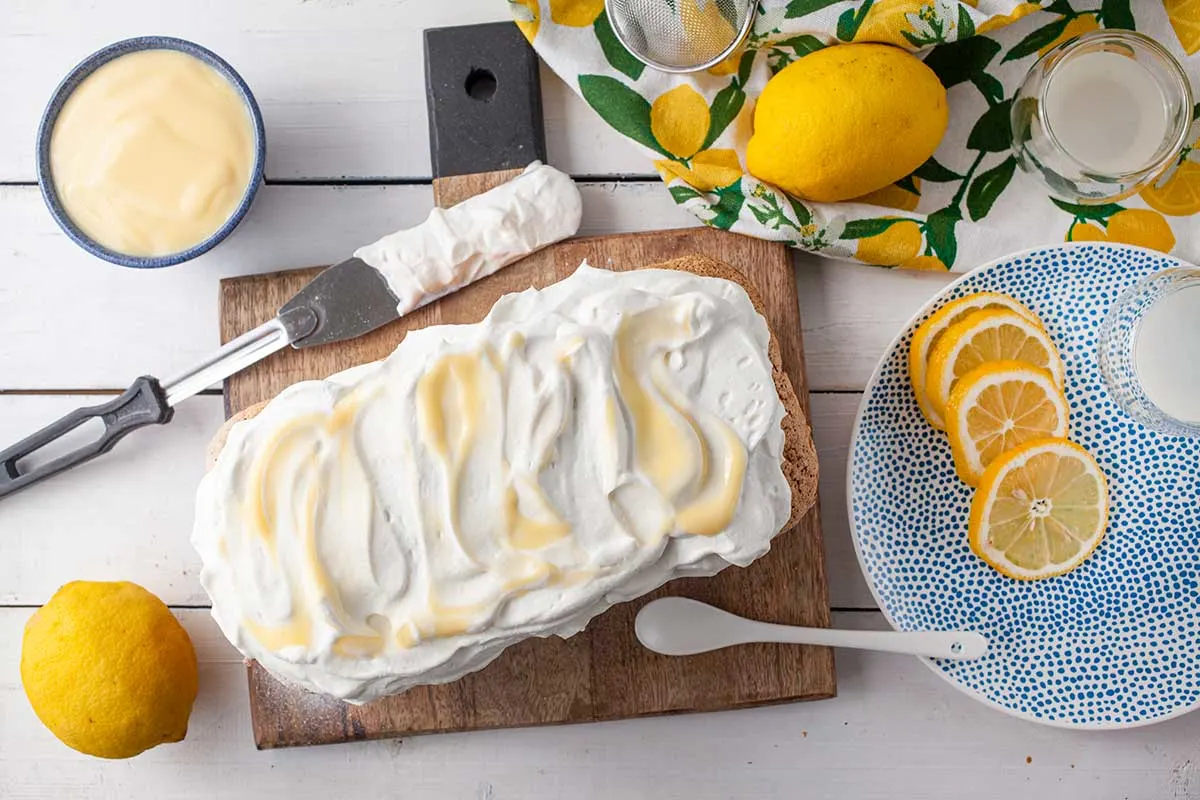 The origin and history of Limoncello
Let's get lost a little in the fascinating history of Limoncello, this wonderful Italian liqueur obtained from aromatic lemon peels. I will take you on a journey through time to the region of Campania, Italy, its birthplace, where its aroma and flavor have conquered the hearts of people for centuries.
It is said that the story of Limoncello has its roots in the wonderful island of Sorrento, located on the Amalfi coast. Here, lemons grow in abundance, with thick peels and full of aromatic essential oils. The inhabitants of this region discovered that lemon peels can be transformed into a delicious and refreshing liqueur. Thus, the Limoncello adventure began.
Initially, the recipe was kept as a family secret, passed down from generation to generation. The local people prepared this liqueur with love, using fresh lemon peels, pure alcohol and sugar syrup. Over time, Limoncello became a popular drink in Italian homes, proudly served to guests and enjoyed after hearty meals.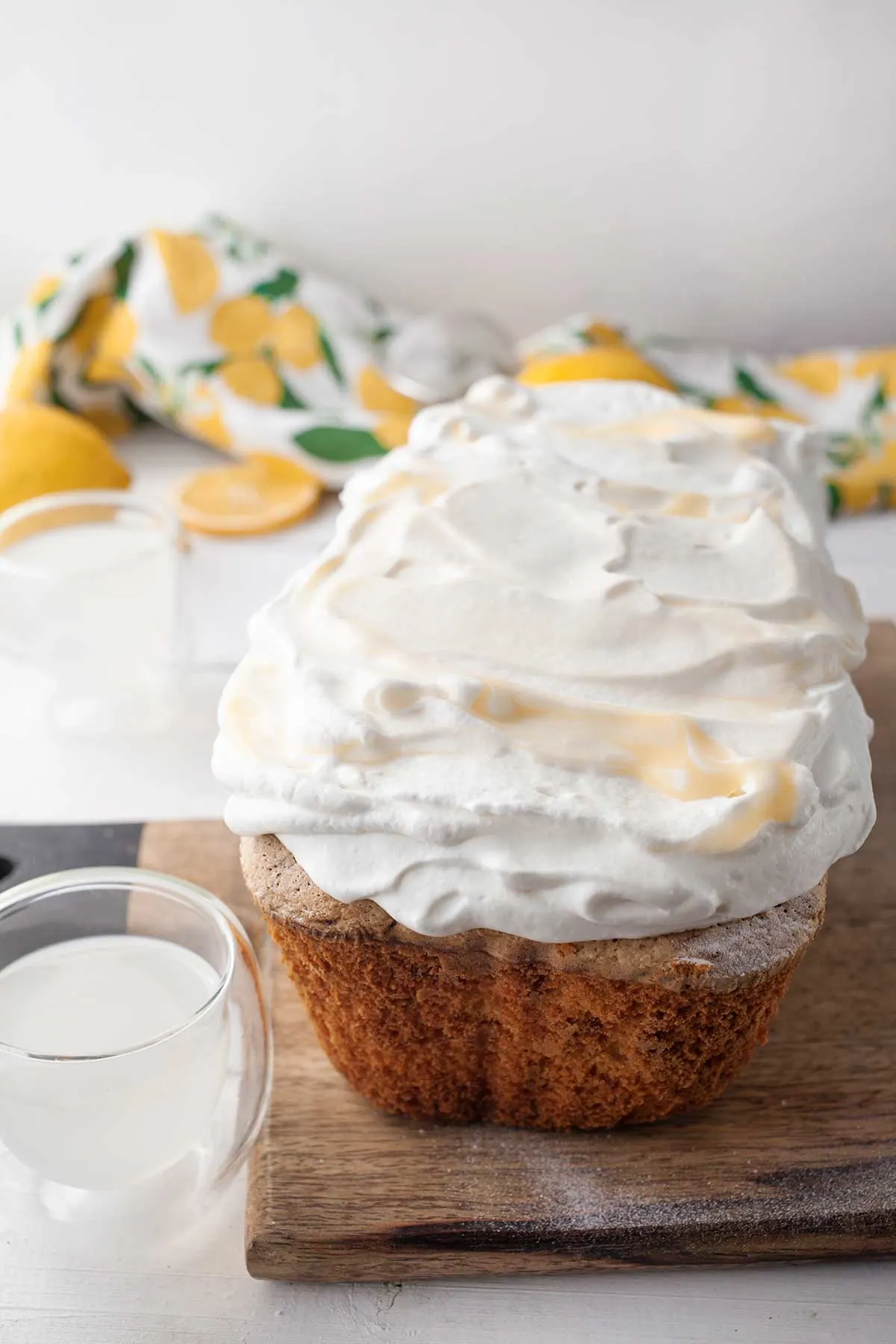 But with time, its refreshing aroma and its enticing taste crossed the borders of Italy. With the growth of tourism in the Amalfi region and the increasingly frequent visits of foreign tourists, Limoncello quickly conquered the hearts of the whole world. Lemon liqueur has become a symbol of Italian hospitality and an important part of the authentic Italian culinary experience.
Today, Limoncello can be found in many cocktail and dessert recipes, bringing a refined note of freshness and citrus fragrance. It is considered a summer elixir, a vibrant and refreshing drink that takes our imagination to a Mediterranean paradise.
Therefore, following the centuries-old tradition and recipe, I encourage you to enjoy with joy and discover the beauty of Limoncello. Every time you taste this golden liqueur, you bring with you the essence and history of a magical region in Italy.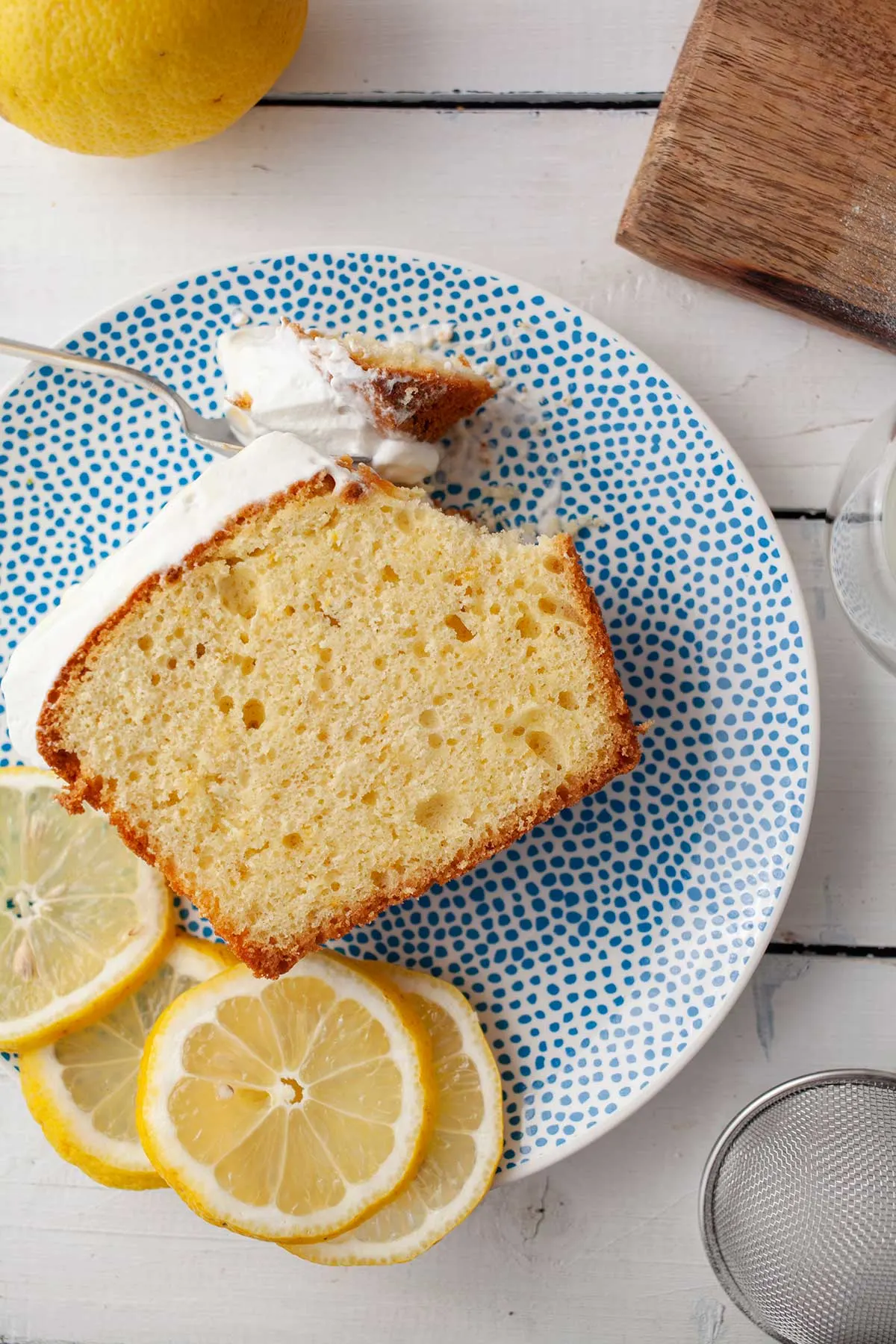 Tips for choosing Limoncello
When it comes to choosing a quality Limoncello, here are some tips that will help you make an inspired choice and enjoy an authentic and delicious liqueur:
Check the origin: Limoncello is specific to the Campania region of Italy, so make sure you choose an authentic product from this area. Read the label to make sure it was produced in Sorrento, Amalfi or other nearby towns.
Alcohol content: Limoncello is usually a liqueur with a high alcohol content, usually between 30% and 40% alcohol. Check the label to make sure the product you choose has an appropriate alcohol content.
Well-known brands of Limoncello: There are several well-known brands of Limoncello that you can consider. Among them are "Limoncello di Capri", "Luxardo Limoncello", "Pallini Limoncello" and "Gagliano Limoncello". These brands have won the trust of consumers and are appreciated for their flavors and quality.
Keep in mind that each brand of Limoncello can have unique characteristics and a subtle variation in taste and aroma. You may want to try several different brands to find the version you like best.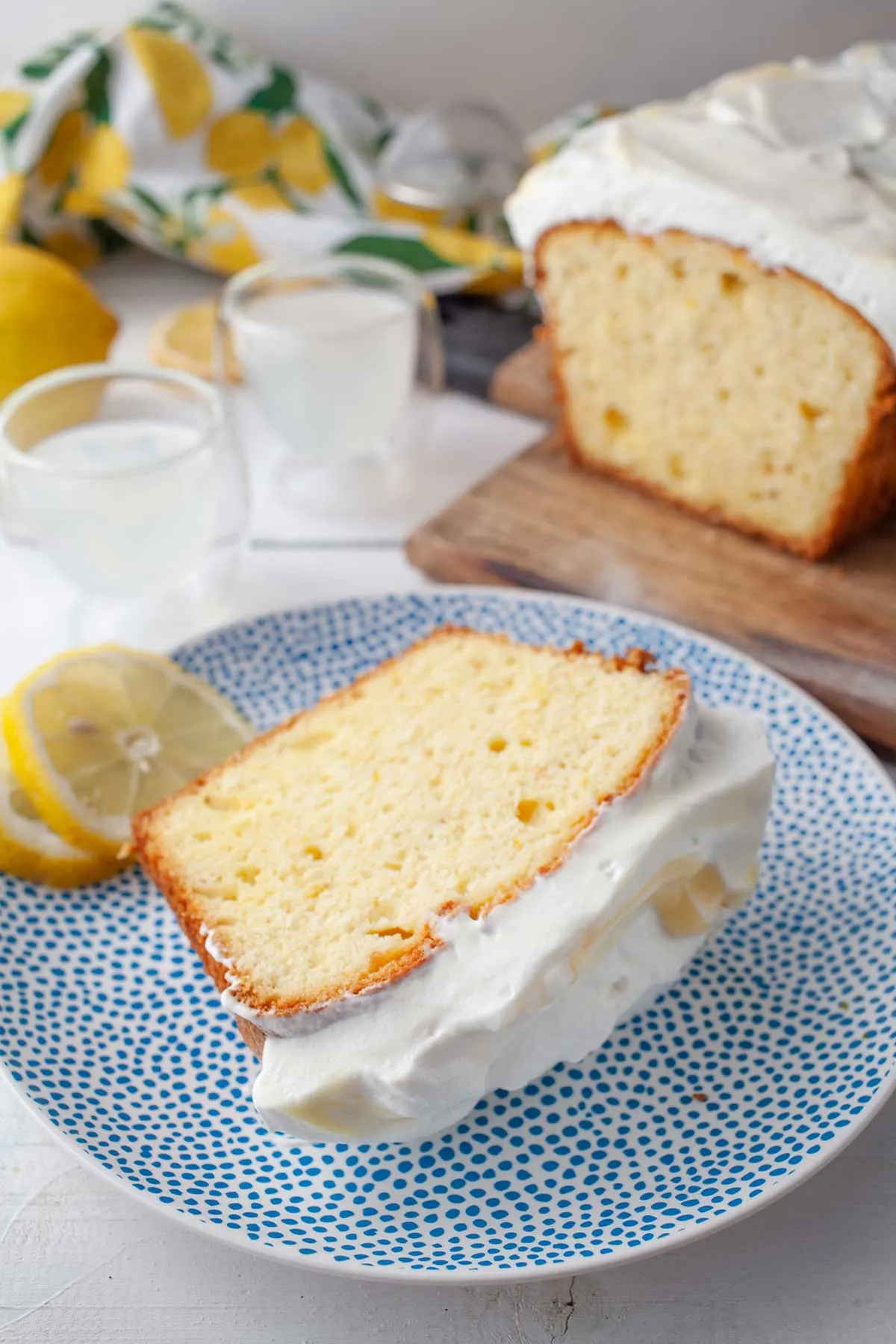 How to customize the Limoncello Sponge Cake
When it comes to customizing the Limoncello cake recipe, there are plenty of creative options you can explore to adapt the recipe to individual tastes and preferences. Here are some suggestions to inspire you:
Grated lemon peel: If you want to enhance the taste of lemon in the cake, you can add grated lemon peel to the dough. This will provide an additional level of fresh and vibrant aromas.
Thin slices of lemon: For a beautiful presentation and to intensify the lemon flavor even more, you can decorate the top layer of the cake with thin slices of lemon. They will also add a nice decorative note.
Additional flavors: If you want to experiment and add other interesting flavors, you can incorporate vanilla into the dough to create a subtle balance between the sweetness of the vanilla and the acidity of the lemon. You can also add a little almond extract to bring a delicate note of almonds to the cookie.
Decoration and presentation: Don't forget to play with the decoration of the check. You can add roasted almond flakes on top for a crunchy appearance or you can sprinkle powdered sugar before serving for an elegant effect.
These are just a few ideas and you can customize the Limoncello sponge recipe according to your own preferences. Each addition and modification will bring uniqueness and reflect your personality in the final dessert.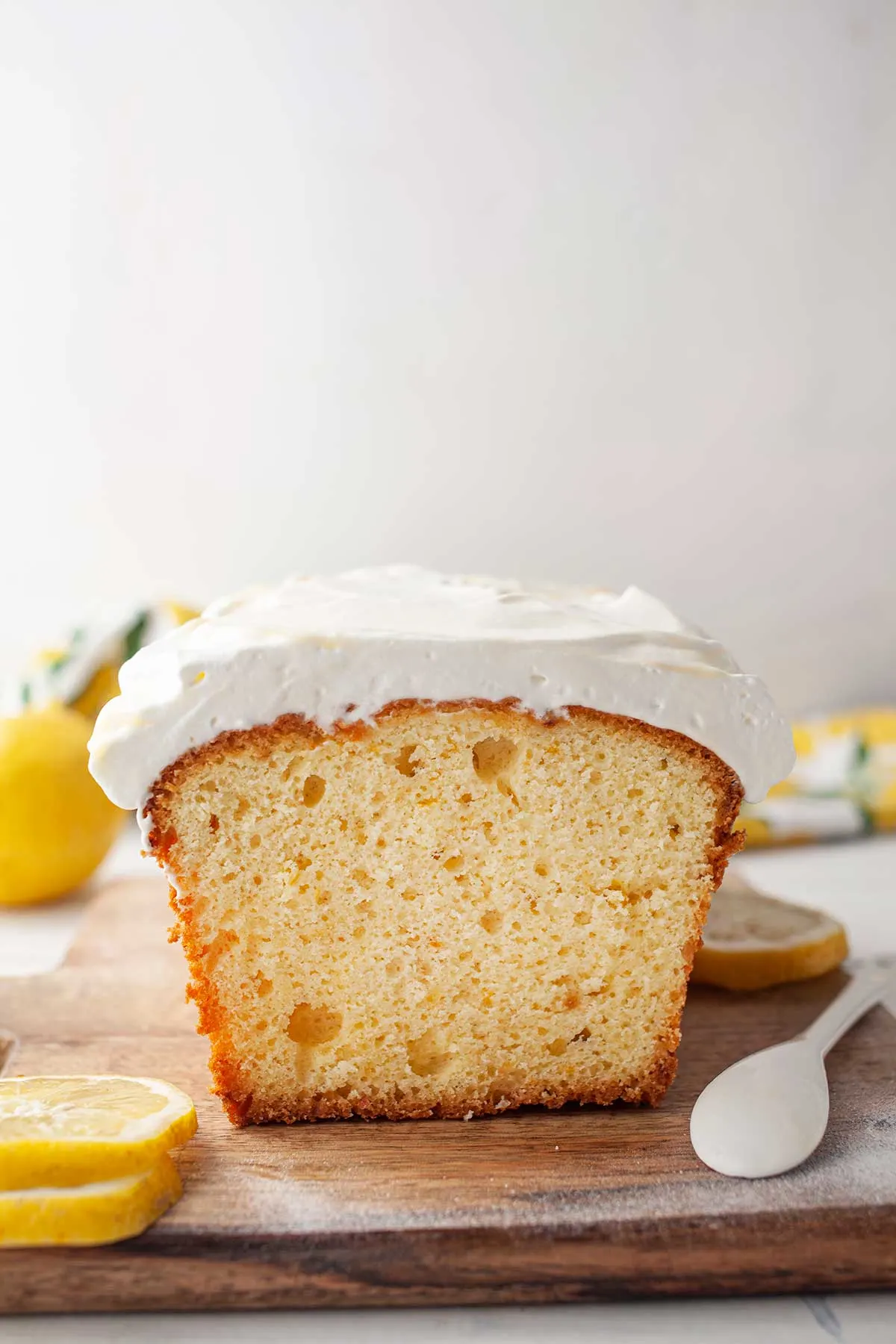 Tips for storing the Limoncello sponge cake
To keep the Limoncello sponge cake fresh and delicious for longer, follow these simple storage tips:
Wrap it in plastic wrap: After the cake has cooled completely, wrap it in plastic wrap or food wrap to prevent it from drying out. Make sure it is well sealed to maintain freshness and moisture.
Store it in an airtight container: If you prefer a safer and more durable option, you can store the check in an airtight container, such as a storage box with a lid. This will help protect the air check and keep it fresher for a longer period of time.
Store it in the refrigerator: Avoid exposing the check to excessive heat or humidity. Choose a cool and dry place for storage, ideally in the refrigerator.
Enjoy it with Limoncello: To complete the taste experience, you can serve the Limoncello cake with a cold glass of authentic Limoncello.
How to make a Limoncello cake recipe
Yield: 8+
Limoncello Sponge Cake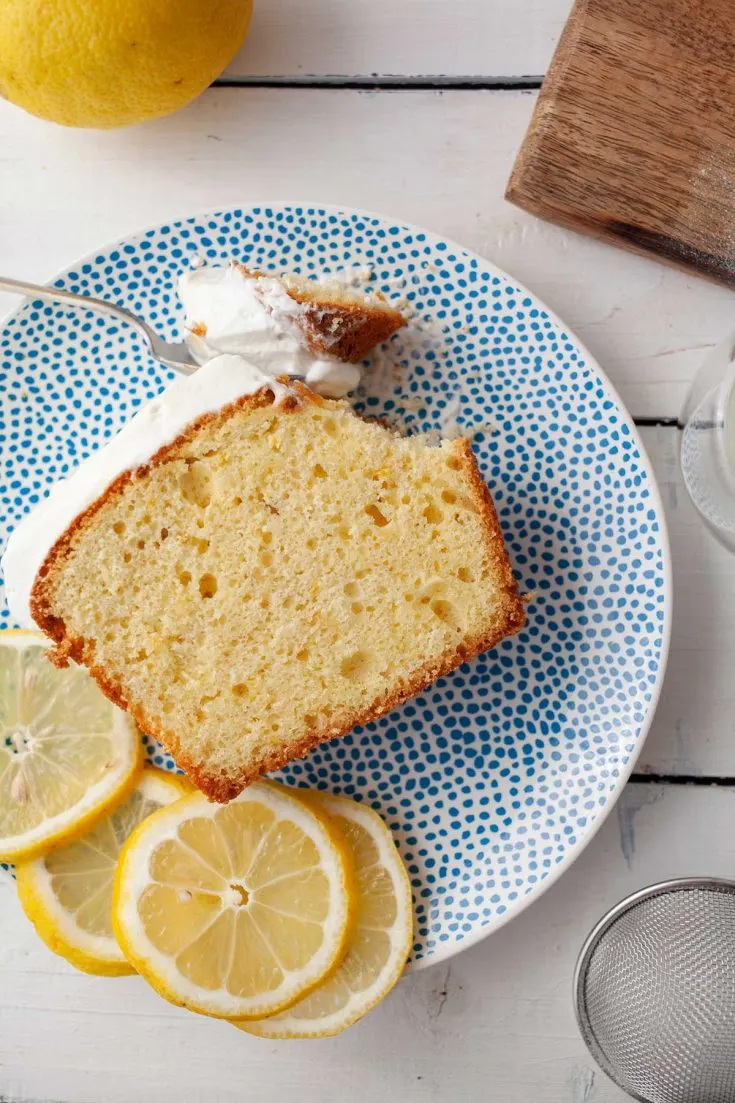 Indulge in the delightful flavors of Limoncello with this mouthwatering Limoncello Sponge Cake recipe. This light and fluffy cake infused with zesty lemon liqueur will transport your taste buds to Italy. Perfect for any occasion or as a sweet treat to savor. Get ready for a burst of citrusy goodness in every bite!
Ingredients
120g (1 stick) butter, room temperature
150g (¾ cup) sugar
3 eggs
180g (1½ cups) white flour
½ teaspoon of baking powder
1 tablespoon grated lemon peel
80ml (⅓ cup) Greek yogurt
40ml (1¼ fl oz) authentic Italian Limoncello
For the cream:
1 cup liquid sweet cream
2 tablespoons authentic Italian Limoncello
1 spoon of powdered sugar
4-5 drops pure, food-grade lemon essential oil (optional but recommended for a stronger lemon flavor)
Instructions
Heat the oven to 180 C.
In a bowl, whisk the butter and sugar with a hand blender until foamy. Add eggs, one by one. Then add the flour, grated lemon peel and yogurt. Mix well until you get a homogeneous consistency.
Transfer the obtained batter to a greased baking dish and put it in the oven for 35-40 minutes, or until it turns golden-brown and passes the toothpick test.
While hot, drizzle with limoncello. Leave it to cool.
In a bowl, add sweet cream, powdered sugar, lemon essential oil and limoncello; whisk the cream until you get fluffy, creamy and firm whipped cream.
Decorate the cake with lemony whipped cream and serve.
Nutrition Information
Yield
8
Serving Size
1
Amount Per Serving
Calories

284
Total Fat

12g
Saturated Fat

7g
Trans Fat

0g
Unsaturated Fat

4g
Cholesterol

101mg
Sodium

138mg
Carbohydrates

35g
Fiber

1g
Sugar

21g
Protein

6g
I strive to keep the information as accurate as possible but make no warranties regarding its accuracy. I encourage you to make your own calculations using your preferred nutrition calculator.