Reteta vegetariana, sanatoasa pentru pate de mazare, cremos si gustos, perfect ca aperitiv! | Vegetarian recipe for green peas pate with garlic and onion. This green peas pate has a semi-sweet flavor which goes great with garlic and crunchy onion on top.
  Recipe in English
  Reteta in Romana
I love green peas! It is so easy to cook especially if you have a steamer. All you have to do is steam it for 20 minutes and then enjoy its wonderful sweet taste. I've made green peas pâté before but ate it before I could post the recipe here
It is so easy to make and ready in only 30 minutes. The actual preparation time is about 5 minutes because the steamer will do the rest.
There are two reasons I strongly recommend you to use a steamer instead of just boiling it. First, the taste is much better when steamed. All nutrients are retained and the peas is sweeter. Second, it is ready in just 20 minutes! If you boil it, the time may even double!
This green peas pâté has a semi-sweet flavor which I love! It goes great with garlic and crunchy onion on top. You can spread it on a crispy toast and enjoy it for breakfast or even serve it as a dip at parties. It's very versatile!
Looking for more healthy recipes using green peas? You should definitely check out these Creamy Peas Soup and Polenta Muffins with Green Peas and Teleme Cheese.
Green Peas Pâté with Garlic and Onion
Ingredients:
500g green peas, frozen or fresh (I used frozen)
4-5 garlic cloves, mashed
1 onion, julienned
sea salt and ground pepper, to taste
2 tbsps olive oil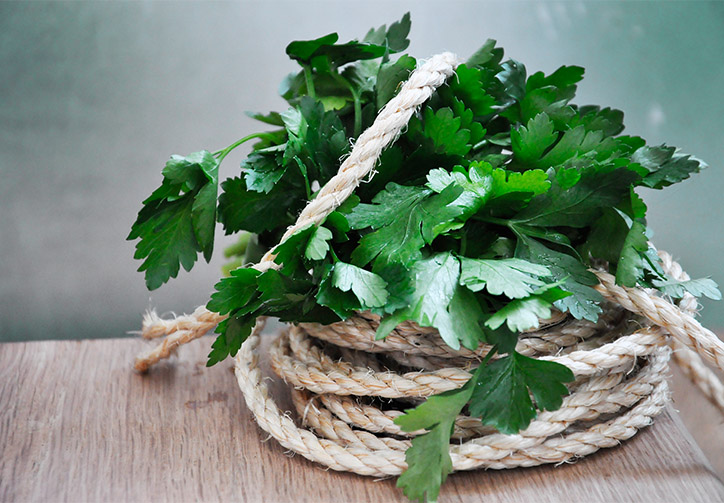 Directions:
Place the peas in the steamer and let it cook for 20-25 minutes.
When the peas is ready, place it in a large bowl. Add mashed garlic, sea salt, pepper and one tablespoon of olive oil.
Using a vertical blender, start blending until smooth. If you don't have a vertical blender you can use a potato masher.
Heat 1 tbsp of olive oil in a small pan. Add julienned onion and saute until golden.
Serve on top.
Iubesc mazarea verde! Este atat de usor de preparat, mai ales daca ai un cuptor cu aburi. Tot ce trebuie sa faci e sa o pui in cuptor si peste 20 de minute de poti bucura de gustul ei dulceag. Am mai facut pate de mazare insa nu am publicat reteta pe blog. De data asta l-am aranjat mai frumos, i-am facut o poza, si am decis ca trebuie sa impartasesc reteta asta si cu voi.
Acest pate de mazare se face foarte usor. Prepararea propriu-zisa este de 5 minute! Recomand cu tarie sa folositi un cuptor cu aburi sau o sita speciala pentru a gati la aburi pe aragaz. Mazarea facuta la aburi are un gust mult mai bun decat cea fiarta, plus ca se pastreaza cea mai mare parte din nutrienti.
Pateul de mazare are un gust dulceag si merge de minune cu ceapa calita. Eu prefer sa il intind pe paine prajita. YUM!
Cauti mai multe retete cu mazare verde? Uita-te la Supa crema de mazare si Polenta Muffins with Green Peas and Teleme Cheese.
Pate de mazare, cremos si gustos
Ingrediente:
500g mazare verde, proaspata sau congelata
4-5 catei de usturoi, pisati
o ceapa, taiata julienne
sare de mare si piper, dupa gust
2 linguri de ulei de masline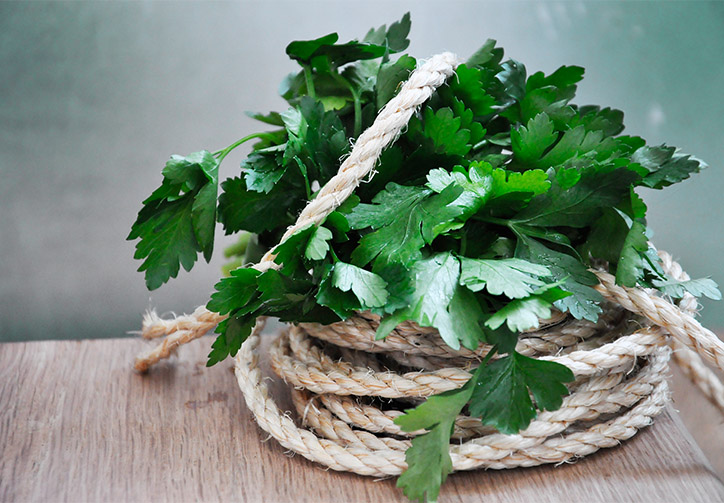 Instructiuni:
Se pune mazarea in cuptorul cu aburi si se lasa 20-25 de minute. Alternativ se poate fierbe.
Cand mazarea e gata se pune deoparte intr-un bol inalt. Se adauga usturoiul pisat, sare, piper si o lingura de ulei de masline.
Folosindu-se un blender vertical, se blenduieste bine pana se formeaza o pasta fina.
Se incinge 1 lingura de ulei de masline intr-o tigaie si se adauga ceapa taiata julienne.
Se soteaza pana devine aurie, dupa care se pune peste pateul de mazare.
Este delicios!! O sa va placa la nebuie gustul dulceag
Cooksnaps