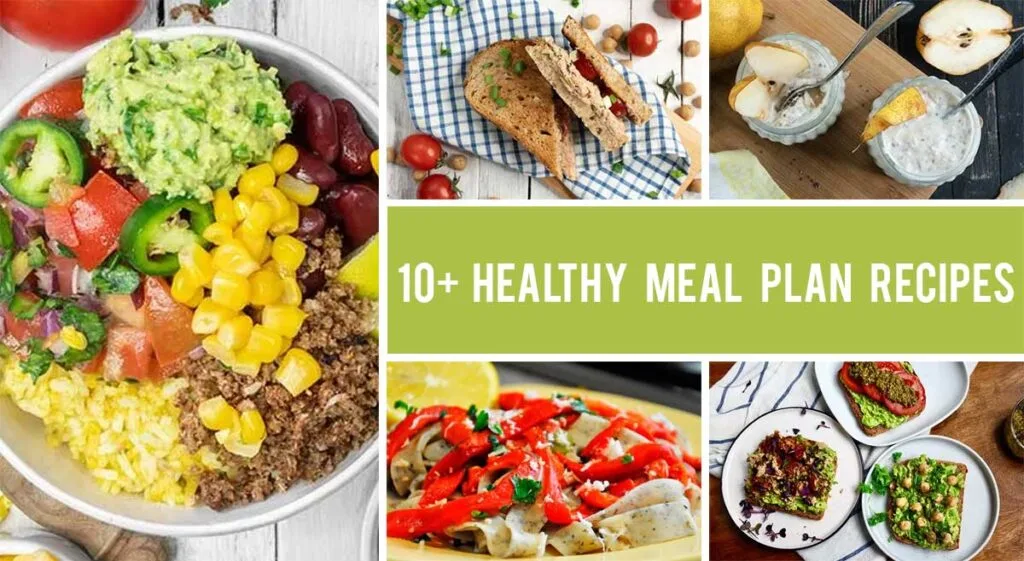 Meal planning is crucial when trying to eat healthily. Having a list of nutritious meals that are easy to prepare can save you time and cash, especially if the recipes use long-lasting ingredients or pantry staples. If you create a meal plan yourself, you should visit nicelocal.fr to acquire the services of a nutritionist.
Here is a list of 12 exciting and healthy meal plans to try out this year:
Breakfast
1. Overnight Oats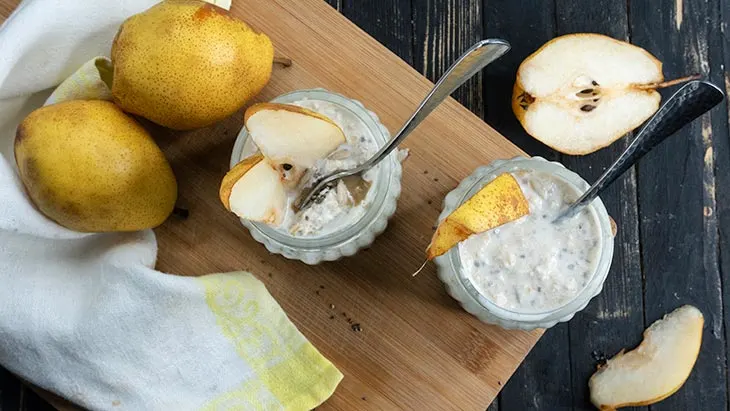 Overnight oats make a simple breakfast alternative, demanding no prep time in the morning. In addition, they are prepared with basic ingredients, which do not require you to dig deep into your pocket.
Oats are a great source of beta-glucan fiber that helps decrease your cholesterol levels and lower the risk of heart disease.
Here's a good recipe to try: Overnight Oats
2. Loaded Avocado Toast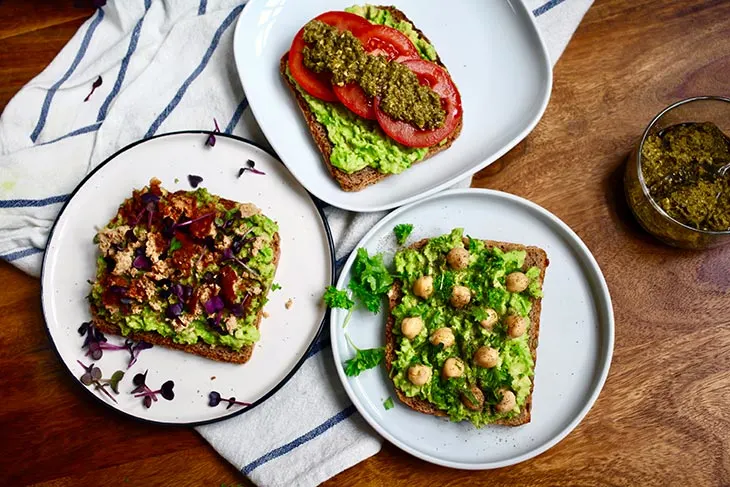 Avocado toast is a breakfast option, which is very nutritious, as avocados are a great source of healthy fats.
Start with a toasted slice of rye bread. In a small container, mash together half an avocado with some lime and spread it on the toast. For a protein boost, add several hard-boiled eggs into the avocado. Top with crumbled cheese or seeds.
Here's a good recipe to try: Best Smashed Avocado Toast – 3 ways!
3. Broccoli and Cheese Egg Bake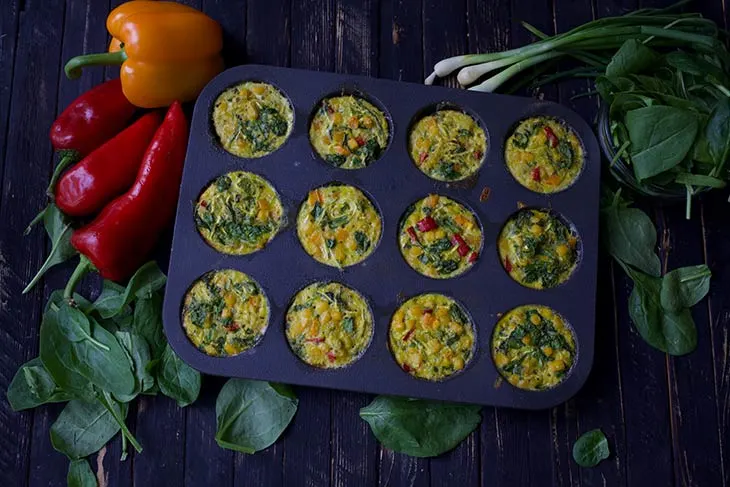 Eggs are a great source of protein and minerals, crucial for our overall health. Make this 12-serving egg bake early on, and enjoy healthy leftovers all week long.
Here's a good vegan alternative to try: Vegan Eggless 'Egg' Bites
4. Yogurt and Fruit Parfaits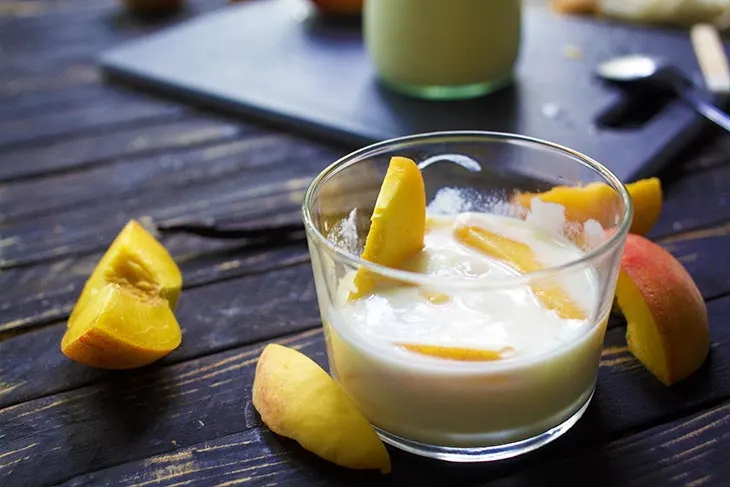 Yogurt is rich in calcium, a vital mineral for strong bones, making it a good addition to your breakfast.
Yogurt parfaits are delicious and you don't need any special skills or recipes to prepare them.
Easy to make fresh every morning, make sure you have some fruit, nuts, seeds, granola, and Greek yogurt to prepare parfaits.
Here's a good recipe to try if you want a vegan version: Vegan Yogurt with fruits – cultured / with probiotics
Lunch
5. Italian Pasta Salad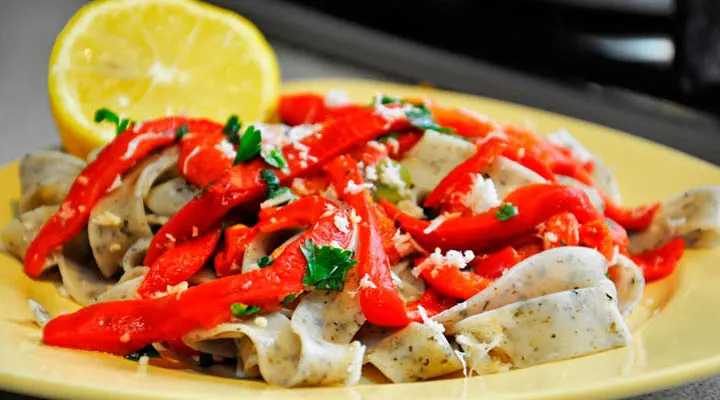 The Italian pasta salad is a balanced, healthy meal. It is typically prepared with vegetables, cooked pasta, and cheese.
In addition, pasta salad is served cold and stays fresh if stored in a fridge or lunch boxes. Also, the olive oil used in the dressing is full of heart-healthy fats.
Here's a good recipe to try: Basil Tagliatelle Roasted Red Bell Pepper Salad
6. Lentil Soup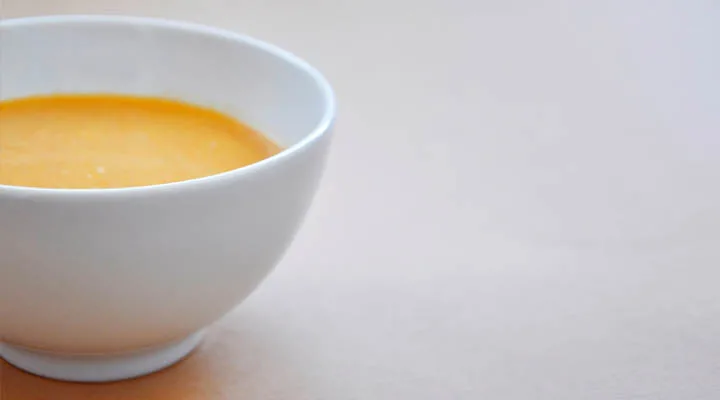 Lentil soup is an easy lunch alternative. Prepare it on the weekend and serve it for lunch throughout the week. It actually gets more flavorful with each reheating.
This soup is full of veggies and abundant with antioxidant-rich spices. Furthermore, lentils are rich in proteins and fiber that will keep you feeling full for hours.
Here's a good recipe to try: Red Lentil Soup
7. Banana and Peanut Butter Roll-ups
The banana and peanut butter are a match made in heaven. Bananas are very rich in potassium, which plays a significant role in maintaining healthy blood pressure.
Spread peanut butter on a flour tortilla, place a banana at the bottom of the tortilla and roll it up. Then cut it into bite-sized pieces.
Here's a good recipe to try: Peanut Butter Banana Roll-ups
8. Veggie Burrito/Taco Bowl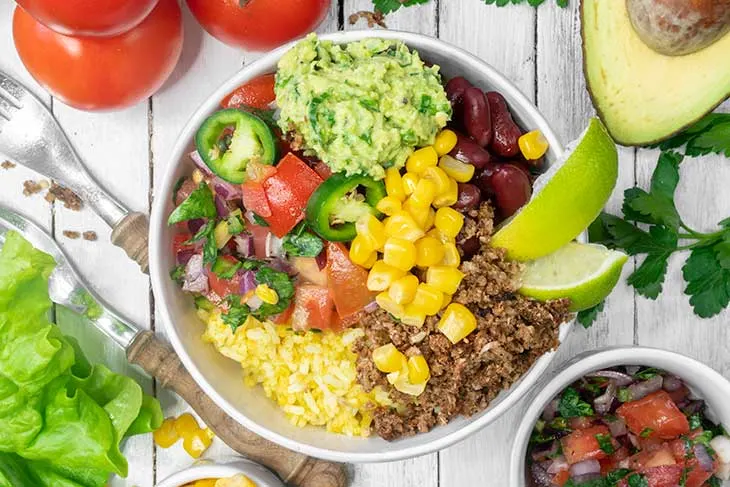 Burrito or taco bowls are perfect for easy, nutritious lunches. You can have the ingredients chopped and ready, stored separately in the fridge, and then assemble everything together when you want to eat. The whole lunch can be ready in just 5 minutes. If you need help preparing a good meal plan for your dietary needs, visit nicelocal.it to acquire the services of a nutritionist.
Here's a good recipe to try: Veggie Taco Bowl
Dinner
9. Tuna Salad or Sandwiches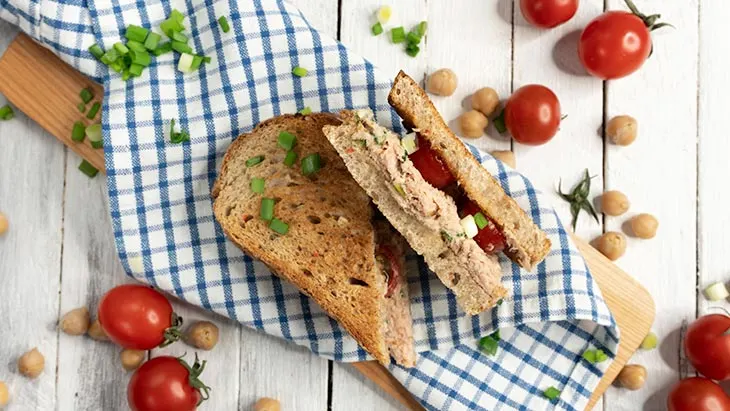 Canned tuna is a cheap ingredient in your kitchen you can use for fast meals. It is also a great source of protein and healthy fats, which keep you full for at least a couple of hours.
Here's a good vegan recipe to try: Faux Tuna Salad / Vegan 'Tuna' Sandwiches
10. Baked Potato With Healthy Toppings
Baked potatoes are cheap and so easy to cook. Make them taste better by adding some healthy toppings, like vegetables, grated cheese, and more.
Here's a good recipe to try: Loaded Baked Potato & Toppings
11. Caprese 'Chicken' – made healthier!
For a sumptuous meal, which is served within half an hour, try a vegan Caprese 'Chicken' with roasted tomatoes and a delicious balsamic reduction.
The vegan chicken is made of seitan, which is rich in proteins. In addition, roasted tomatoes are a great source of lycopene, a compound that boosts the heart's wellbeing.
Here's a good recipe to try: Vegan Balsamic Caprese "Chicken"
12. Sheet Pan Sweet Potatoes
Sheet pan dishes are the symbol of stress-free cooking. In addition, they make tidying up a simple affair.
A healthy sheet pan meal includes spices, sweet potatoes, Brussel sprouts, bell pepper, and carrots for a great meal. The remnants make a good meal the following day.
Here's a good recipe to try: Sweet Potato Sheet Pan
Conclusion
Blending a nutritious diet with an active lifestyle is an essential part of having a healthy lifestyle. Meal planning also plays an important role in achieving your health goals, especially nowadays, when due to our very busy schedules, we lack the time to cook everyday complex meals. Hopefully, these 12 healthy meal plan recipes suggestions will help you.