These vegan Spanish croquetas are the perfect appetizer for a tapas party! Make these delicious potato croquettes and serve them with some beer – perfect snack!
I love croquettes, but who doesn't love them?! They have the perfect texture that makes you want to eat them again and again. Croquettes are not exactly healthy; they're breadcrumbed fried rolls made with potatoes, cheese and even different types of meats. Plus, they're usually served with sauces. Anyway, some vegan fast food is allowed every once in a while! 🙂
Because this month is the Spanish recipes month, I decided to make the Spanish versions of potato croquettes, called croquetas. Traditional Spanish croquetas are filled with jamón, chicken or cod, but you can easily veganize them and use your stuffings of choice.
There are so many versions of croquettes, for example, India has a potato-filled croquette called aloo tikki, in Japan you have korokke, Italy has crocchette with crushed potatoes or vegetables, and so on and so forth. Basically, almost every country in the world has its versions of croquettes. 🙂
---
It's time to stop worrying about what you're going to eat! I created the meal planner app to help you! Get your personalized meal plan with delicious, healthy, and budget-friendly recipes! GET YOUR MEAL PLAN!
---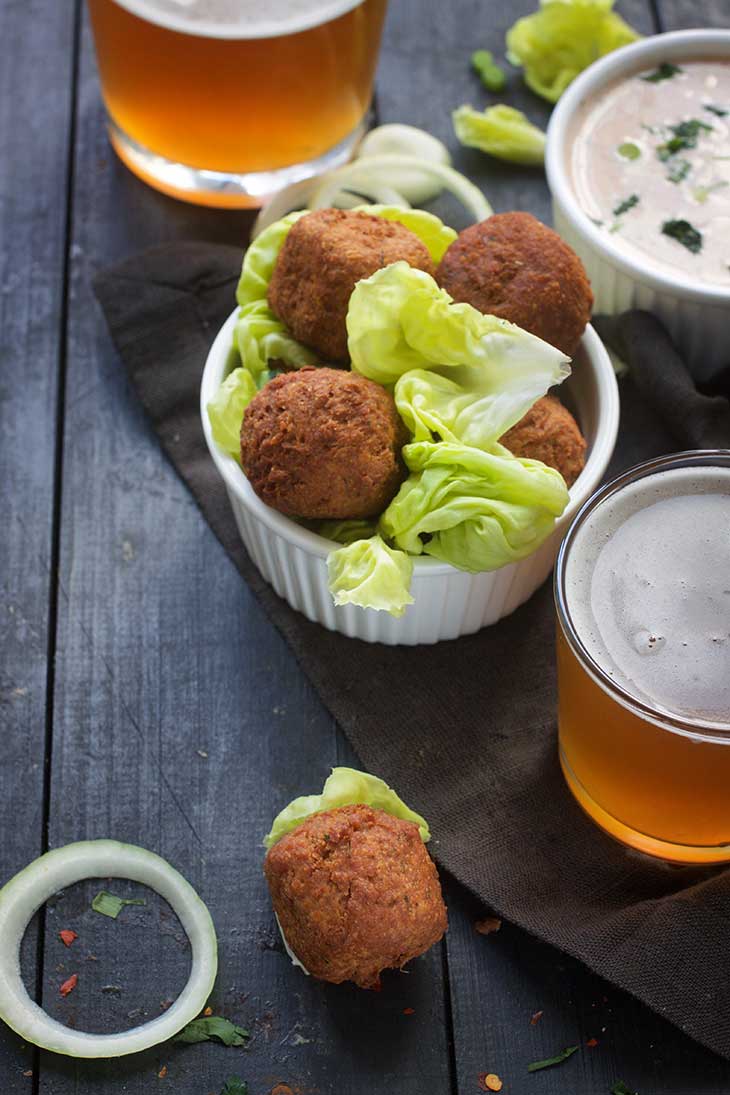 Croquettes can be different shapes and sizes: balls, cylinders, disks, so make these any way you want. I found it easier to make them oval-shaped. You can also try different types of fillings is spinach and cheese are not your favs. I personally like how the greens balance this meal.
Serve these vegan Spanish croquetas with any sauce you like. I made a vegan aioli for them. Hope you'll like these delicious potato croquettes. Give them a try!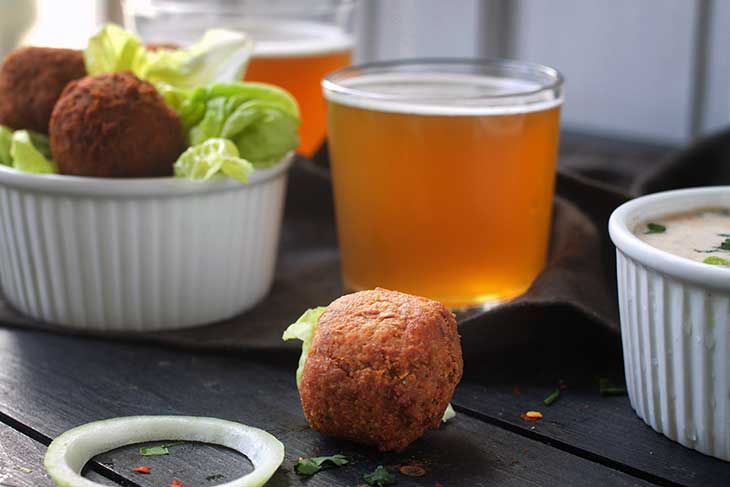 Vegan Spanish Croquetas - Potato Croquettes
These vegan Spanish croquetas are the perfect appetizer for a tapas party! Make these delicious potato croquettes and serve them with some beer - perfect snack!
Ingredients
4 potatoes, peeled and cut into large chunks
1 cup vegan cheese, grated
2 Tbsp finely chopped parsley
2 Tbsp extra-virgin olive oil
1 cup fresh baby spinach
1 cup Panko breadcrumbs
1 Tbsp mustard
2 Tbsp psyllium husks or ground flax seeds
1 clove garlic, pressed
oil, for frying
a pinch of sea salt and some ground pepper
Instructions
Add the potatoes in a saucepan and cover them with water. Bring to a boil, add a generous pinch of salt and simmer over moderate heat until tender, 20 minutes. Drain and let them cool.
Mash the potatoes in a large bowl.
Stir in the grated vegan cheese, spinach, parsley and season with salt and pepper. Shape the mixture into round-shaped croquettes and transfer to a plate. Cover and refrigerate until firm, 30 minutes.
Spread the breadcrumbs on a plate.
In another bowl, add the psyllium husks (or ground flax seeds), 2 Tbsps of water, mustard, garlic and a pinch of salt and pepper.
Roll the croquettes into the breadcrumbs, tapping off the excess. Dip the croquettes in the second bowl wet mixture to coat, then roll again in the breadcrumbs, pressing gently to help the crumbs stick.
In a large saucepan, heat vegetable oil to 180°C. Deep fry the croquettes, turning them until golden and crispy, for about 3 minutes per batch. Transfer to paper towels to drain. Serve with dipping sauce and some beer.