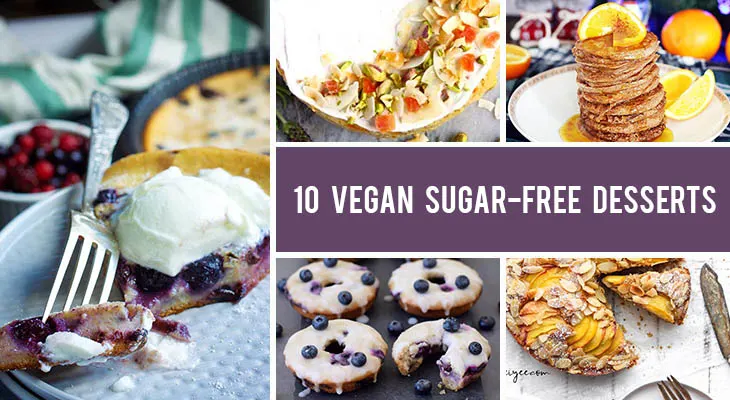 Sweet tooth? Here are 10 vegan sugar-free desserts that will satisfy your sweet cravings without any guilt whatsoever! Give them a try!
Following a vegan diet doesn't automatically means you're eating super healthy! You have to be careful about all the processed foods you eat in order to compensate for the lack of animal products and this also applies when we are talking about sweets. Desserts are amazing because they're sweet, comforting and they make us feel better. But did you know that sugar is bad for our health? Sugar comes with many calories and implies a high risk of heart diseases, especially for people who have diabetes.
It is actually so easy to ditch sugar – and these 10 vegan sugar-free desserts are the perfect recipes to try! Feel free to scroll through this list of 10 vegan sugar-free dessert recipes and bookmark your favorites.
All these vegan sugar-free desserts are very easy to make, even by people who are just starting their cooking or baking experience! And, of course, they're quick, healthy and they taste just as good as the classic desserts, but without the guilt!
Click on the linked titles in order to access these vegan sugar-free desserts. Even though you will find here 4 of my own dessert recipes that I am always happy to make, the rest of them were created by some great food bloggers that I whole-heartedly recommend. Check out these recipes and don't forget to tell me which one is your favorite! I guarantee you won't miss refined sugar a bit!
Vegan Sugar-Free Desserts
This is the perfect option if you're looking for an all-natural, fruity and refreshing tart recipe for any special occasion, not only for Easter! You don't even need a celebration or a reason to make, it's so light and tasty that it works for any day! This vegan tart is loaded with fresh fruit and it is also healthy, gluten-free and great for any beginner at cooking!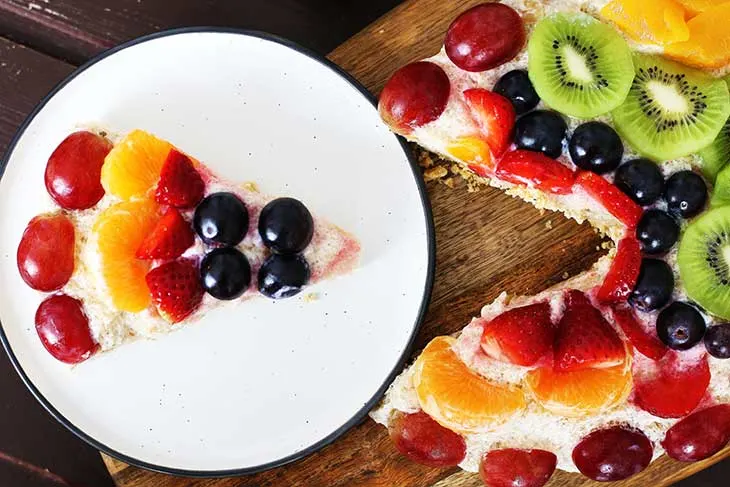 My vegan clafoutis is a version of the original French recipe for which I used silken tofu, coconut oil, and almond milk in order to create a fluffy, flan-like dessert incredibly close to the texture, aspect, and taste of the authentic one! Dust it with coconut sugar and I am sure you will love the fact that it's light, satisfying and not too sweet!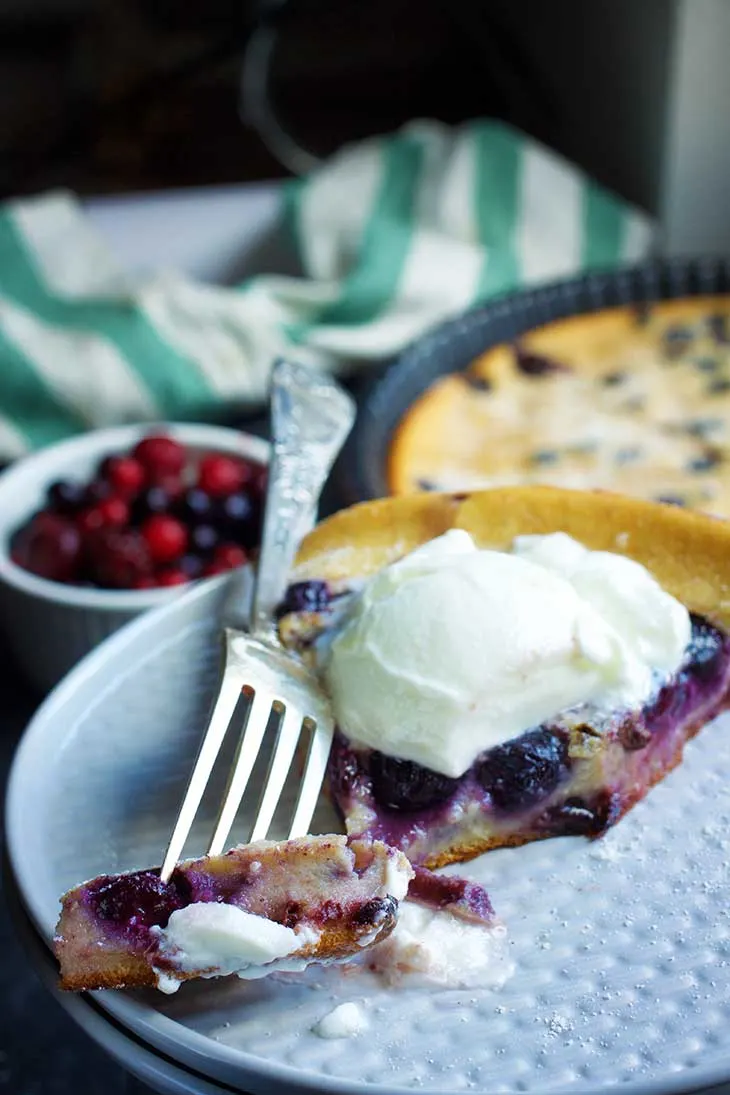 I'm simply in love with this recipe – not only it features one of my favorite combinations – chocolate and bananas – but it's also completely guilt-free as it's vegan, gluten and refined sugar-free! The resulting cake is deliciously fluffy, tender and with a strong banana flavor. Try it for yourself and you will see what I mean!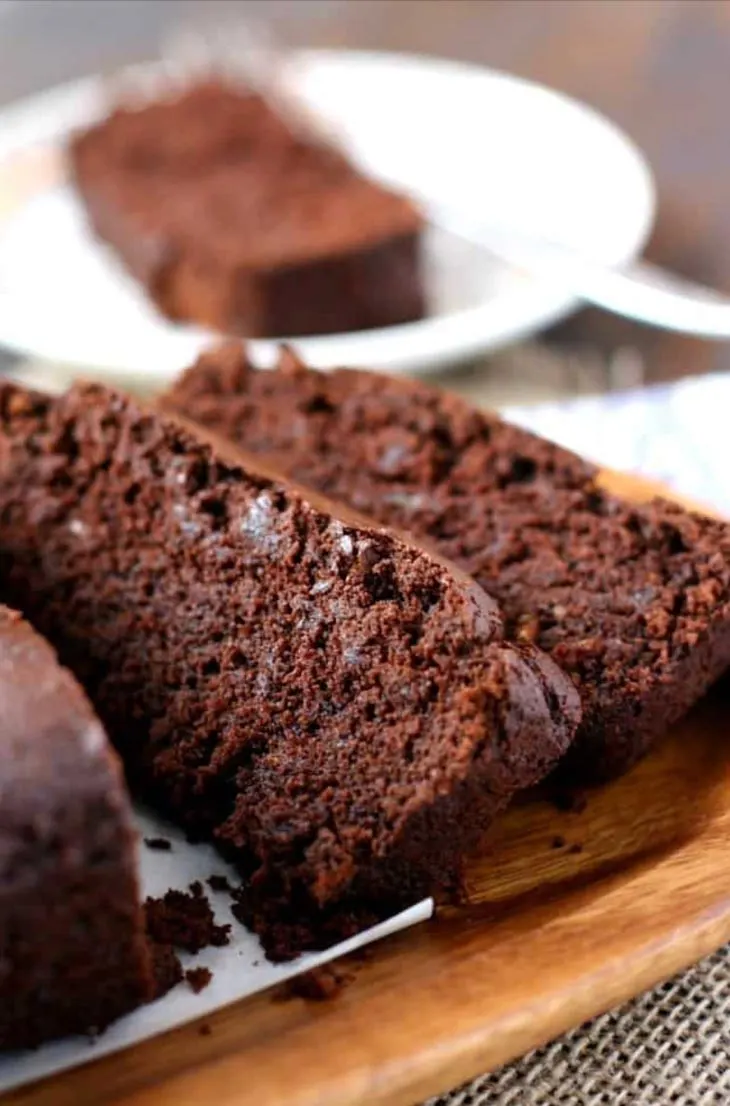 My vegan key lime pies are tiny pieces of heaven, perfect for unexpected guests or when you're craving a quick, summery dessert, as they only take 15 minutes to be ready! The combination of crunchy biscuit crust and velvety, fresh cashew cream is incredible! Give it a try!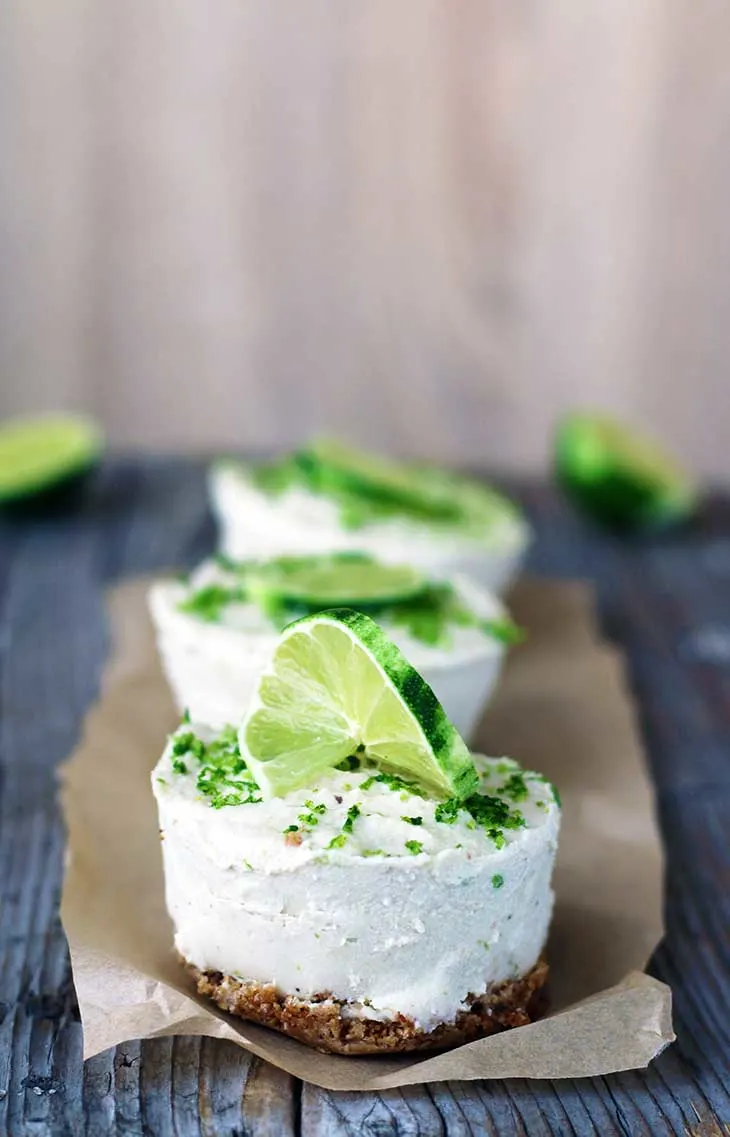 I'm obsessed with this amazing recipe – it's gluten-free, incredibly easy to make, and the combination of almonds and peaches? Feels like summer in my mouth! This cake is nutty thanks to the almond flour, has a delicate flavor given by the peaches and the resulting cake is soft and fluffy. It's simply delicious with a cup of tea!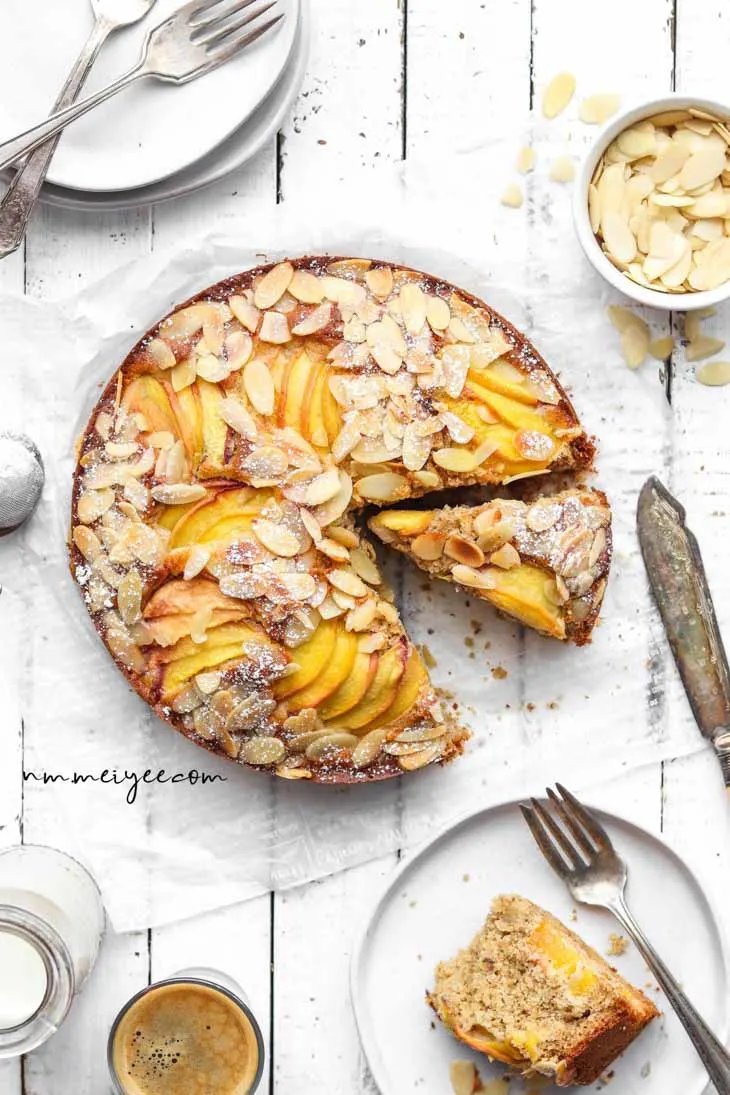 This carrot cake is the perfect place to start for any beginner cook looking to impress a crowd. This vegan tropical carrot cake is very easy to prepare and the result is a deliciously moist, rich cake, with an exotic flavor thanks to the dried fruit, coconut, and pistachio. I bet none of your omni friends could even tell it's vegan! 🙂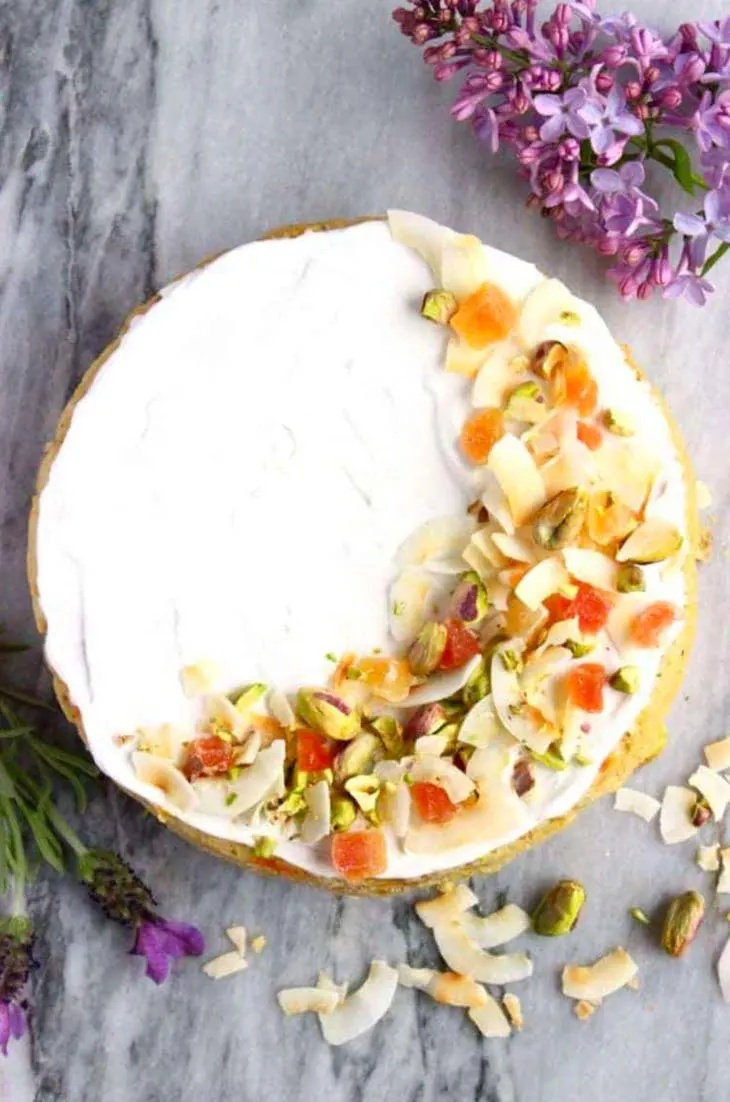 This cake almost feels like I'm cheating, because it's so delicious! This flourless sweet potato chocolate cake is somewhere in between cakey and fudgy; it uses coconut flour and protein powder so it's gluten and sugar-free, vegan and low-carb. Full of protein and easy to prepare, it almost feels like you should have another piece!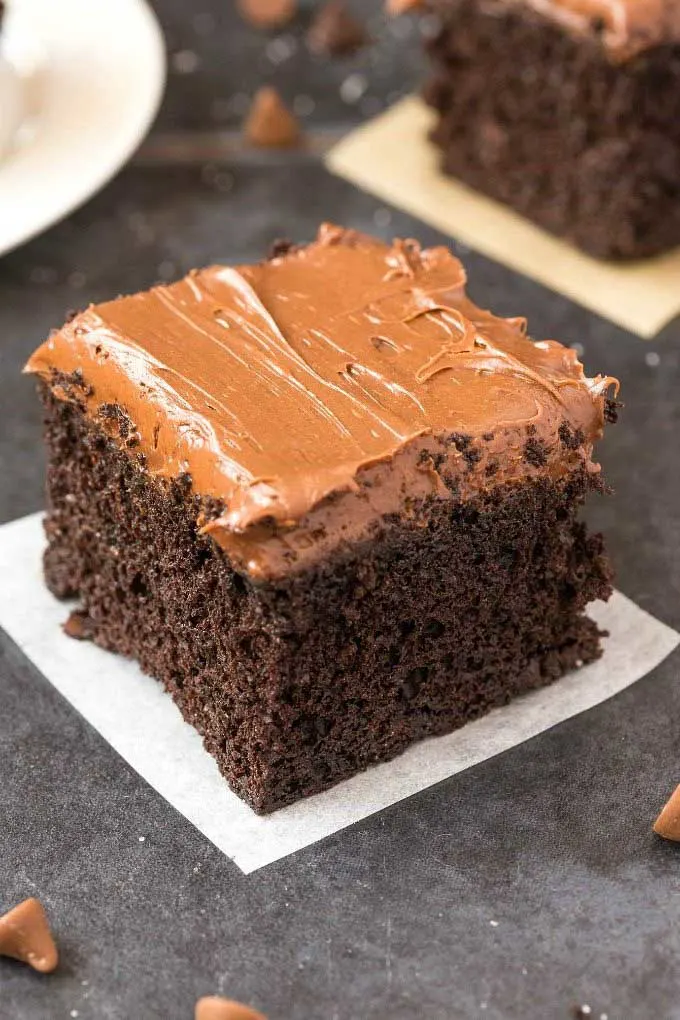 This is a brilliant recipe if you're in search of inspiration for quick, guilt-free snack ideas. These homemade banana cream coconut butter cups only take a few minutes to make and are low in calories too, so you've got no excuse to reach out for a processed-sugar cereal bar in the supermarket now! Give these a go and you will surely not go back!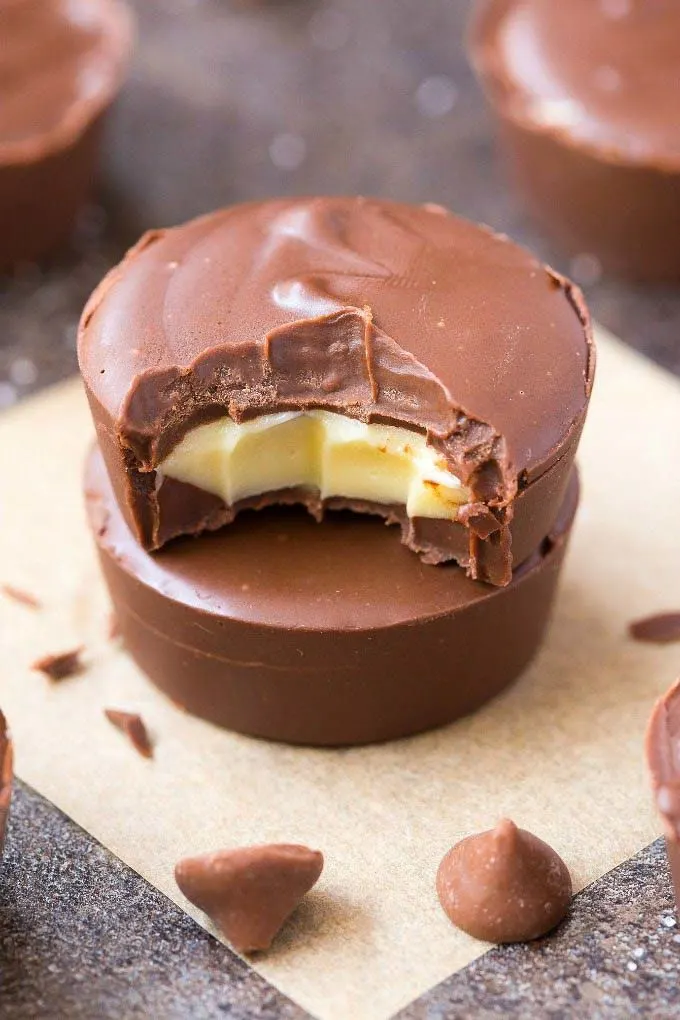 I can't get enough of these beautiful, delicious baked blueberry donuts! Not only are they much healthier since they're not deep-fried, they're also gluten-free and vegan and they taste even more incredible when they're drizzled with copious amounts of creamy coconut milk and lemon frosting. Plus, they only take 30 minutes to make!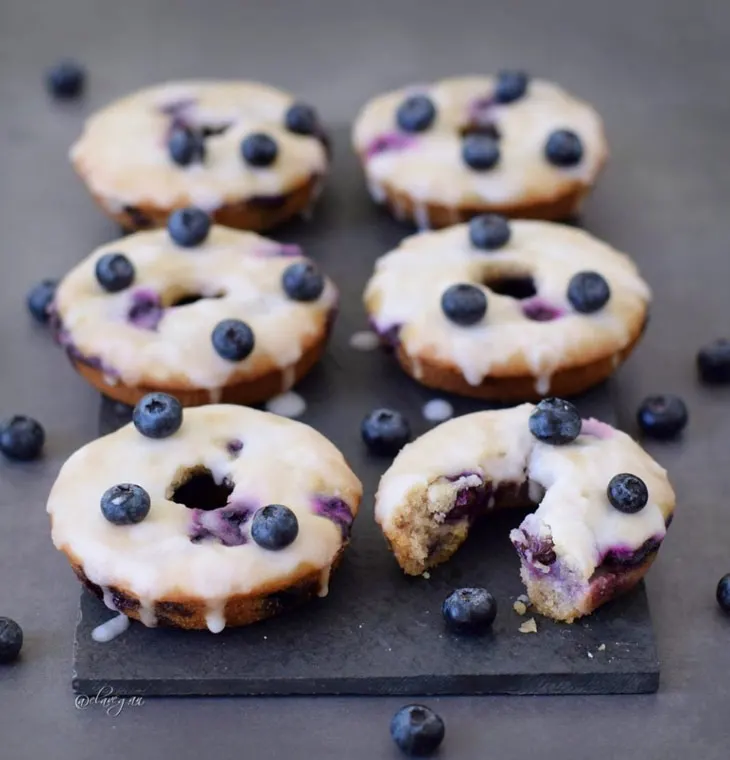 There's nothing like some good ginger banana pancakes – soft, flavorful, fluffy and just sweet enough by themselves. I turned them into an absolutely dazzling breakfast or dessert, fit for a holiday or when you're in the mood for a treat with a lot of gingerbread spices, served with honey, cinnamon, and orange slices. I'm sure you'll love them too!