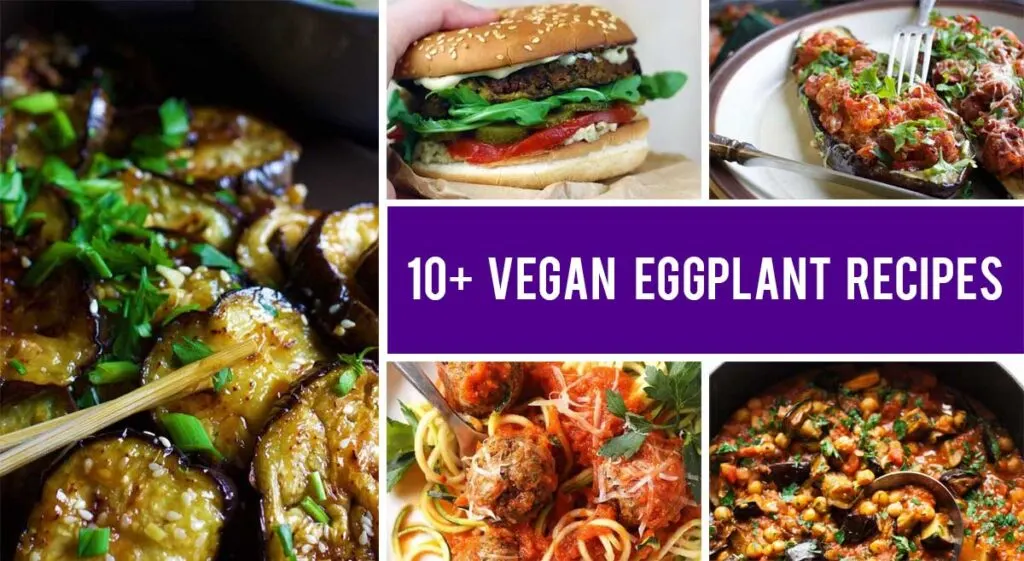 Looking for some easy eggplant recipes? Here are 10+ vegan eggplant recipes you'll want to save for later.
What's not to love about eggplants? They're a great source of fiber and antioxidants, they're low in calories, and they taste delicious. But there's more: eggplants are also an excellent choice when you want to make a vegan dish.
They're versatile and easy-to-cook vegetables that can be used in many different types of recipes. In this list, you'll find 10+ vegan eggplant recipes that will inspire you to try out this healthy vegetable on your next dinner date or weeknight meal!
And in case you're not a fan of eggplants yet, here are some reasons that might change your mind:
Eggplants are low in calories. Moreover, they contain fewer calories than most other vegetables, making them a good choice for weight loss.
Eggplants are high in fiber and can help you feel full longer, which can prevent overeating. This makes them an excellent addition to any weight-loss program!
Eggplant is a good source of vitamins A, C, and potassium in addition to other essential nutrients.
In addition, eggplants contain precious antioxidants which may help reduce inflammation in the body.
Now that you know a bit about the many health benefits of eggplants, let's talk about how to use them in cooking! 🙂
As a vegetable that requires little more than a little salt, pepper, and olive oil to cook with, eggplant is one of the most versatile vegetables around. You can bake it in the oven, grill it on an outdoor grill or fry it up for some crispy bites of goodness.
Smart ideas for cooking with eggplant
Eggplant is an excellent replacement for meat in many vegan dishes. You can use eggplants to make omelets, tacos, sandwiches, and other dishes that usually feature chicken or beef.
Here are some ideas:
Make a vegan grilled cheese sandwich with grilled eggplant slices instead of cheese between the bread slices.
Use grated peeled eggplant as "meat" in spaghetti sauce or lasagna (or any other pasta dish).
Steam large pieces of peeled eggplant until soft then slice them into strips before adding them to stir fry.
You can also use eggplant as a burger patty in place of ground beef. Just slice the eggplant into thin rounds and pan-fry them with some olive oil until browned on both sides. Add some vegan cheese, lettuce, and tomato slices (or any other ingredients you like on your burgers) before serving!
Tips for cooking eggplant perfectly every time
Don't overcook your eggplant. When you're cooking eggplant, it's best to cook them on low heat and not rush the process. Overcooking can cause bitterness that will negatively affect the flavor of your dish.
Don't add salt before cooking. Adding salt before adding your eggplant can cause the water to escape too quickly, which will result in a soggy texture when cooked.
Don't use high heat. If you're cooking your eggplant on high heat, it will be difficult for any of the nutrients in the fruit to be released into its flesh. Instead, cook them on low heat so that they can absorb all of their delicious properties.
I hope this post has given you some inspiration to try cooking with eggplant. There are so many different ways to use eggplant in recipes and it's such a versatile vegetable that can be used in almost any dish. It is also a great healthy option for you!
To get started with your eggplant cooking adventure, check out my list of 10+ vegan eggplant recipes below!
Vegan Eggplant Recipes
Links to full recipes are in each recipe title.
You'll love this eggplant burger recipe! This vegan burger recipe is extremely easy to make, has a subtle garlic taste and strong za'atar flavor.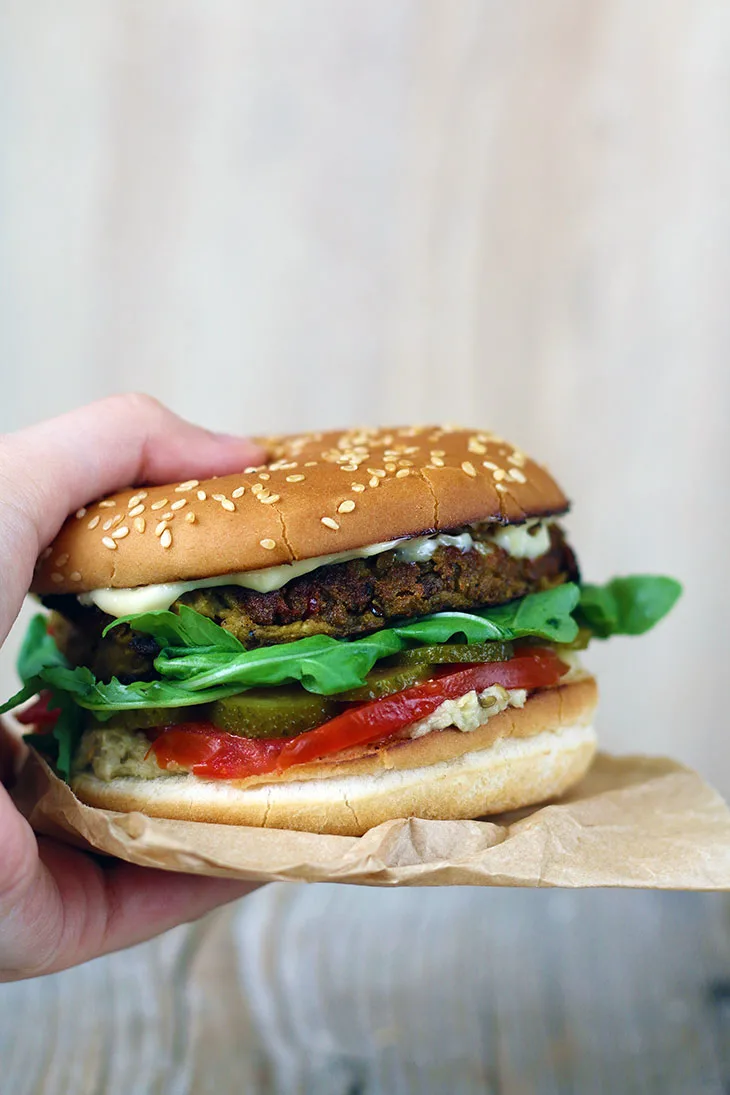 This recipe for Chinese eggplant with garlic sauce is one of my favorite ways of cooking eggplant! Give it a try and enjoy it with a side of rice or rice noodles.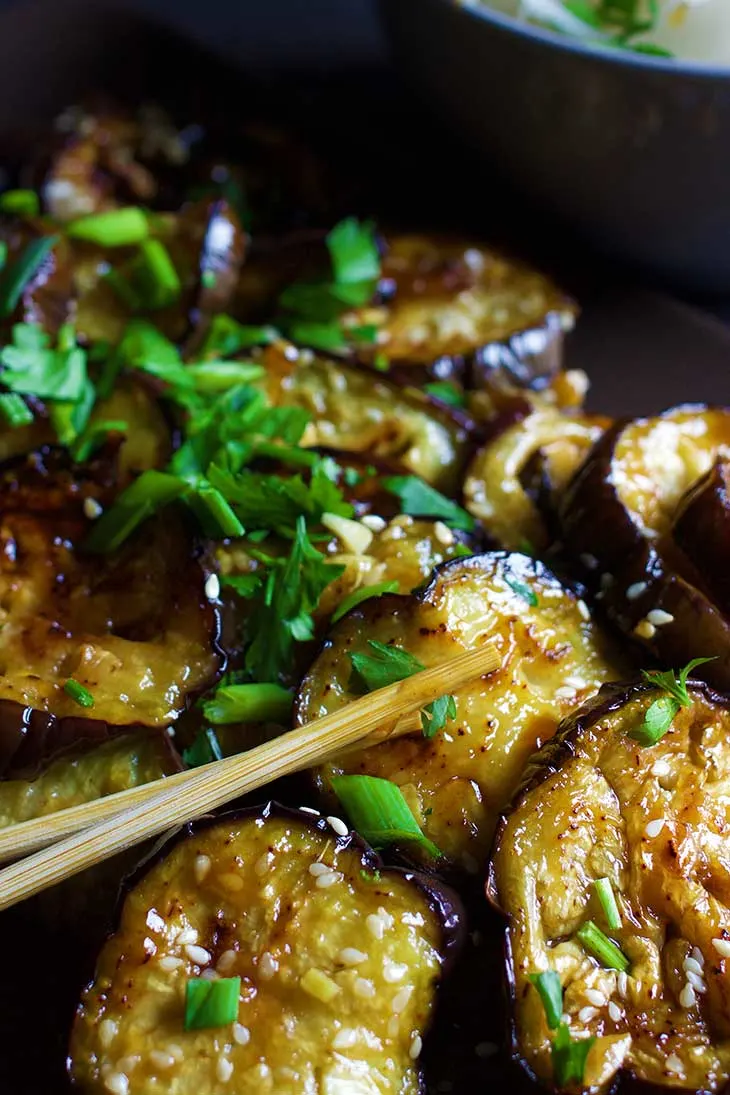 Craving a delicious comfort meal with eggplants? Try Imam Bayildi – baked stuffed eggplants with a delicious meaty stuffing.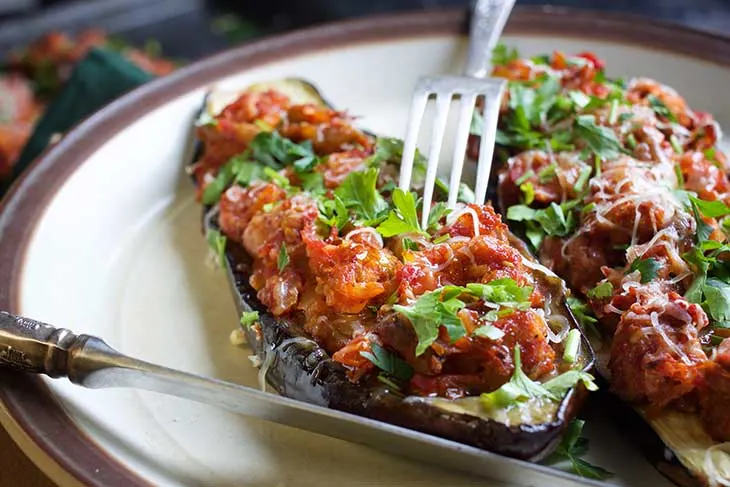 This mouthwatering vegan eggplant parmesan recipe is probably the best way of eating eggplants! It's incredibly flavorful and the extra-cheesy texture makes it the perfect, comfort meal. Give it a try!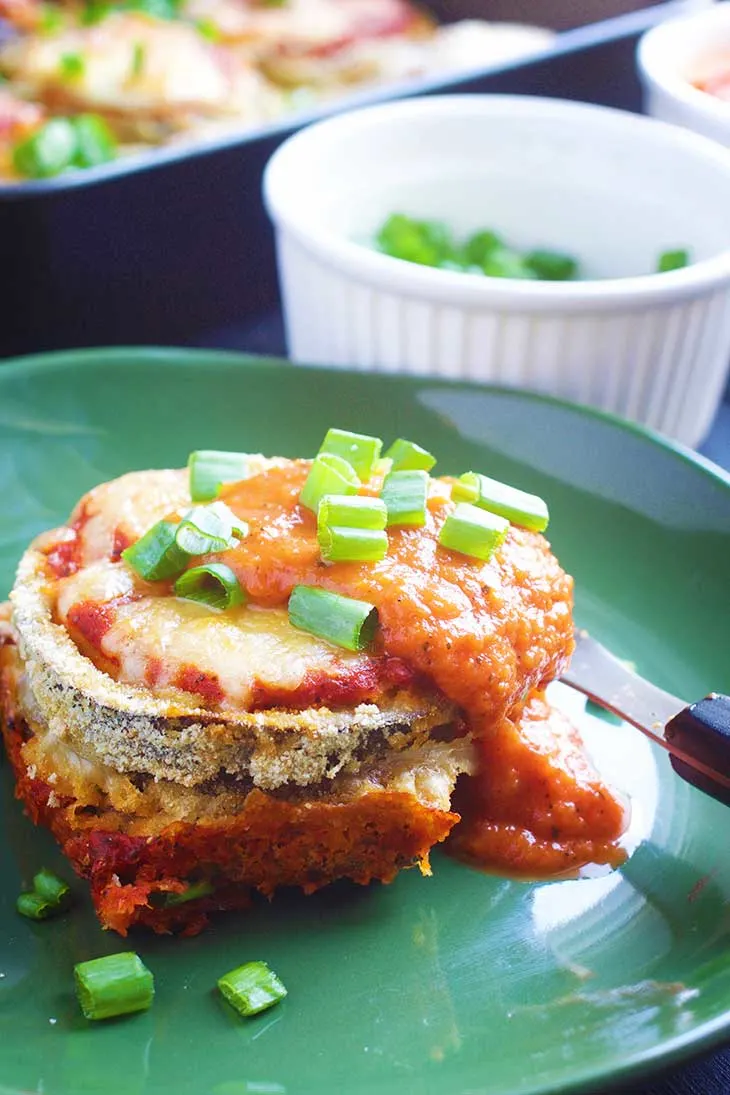 What do bacon and eggplant have in common? Oh, you'll be surprised! Just try this recipe for vegan eggplant bacon and you'll be amazed to discover a unique way of making vegan bacon!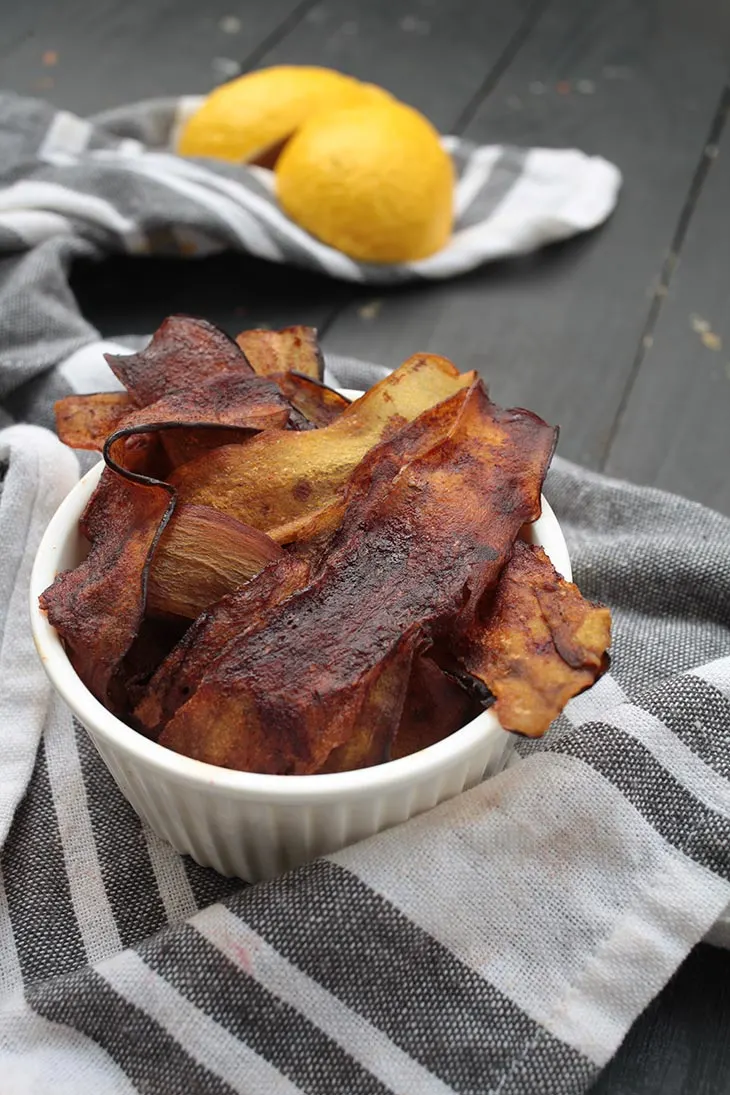 Here's how to make the popular Greek moussaka recipe – vegan! This delicious vegan eggplant casserole will surely become one of your favorite meals!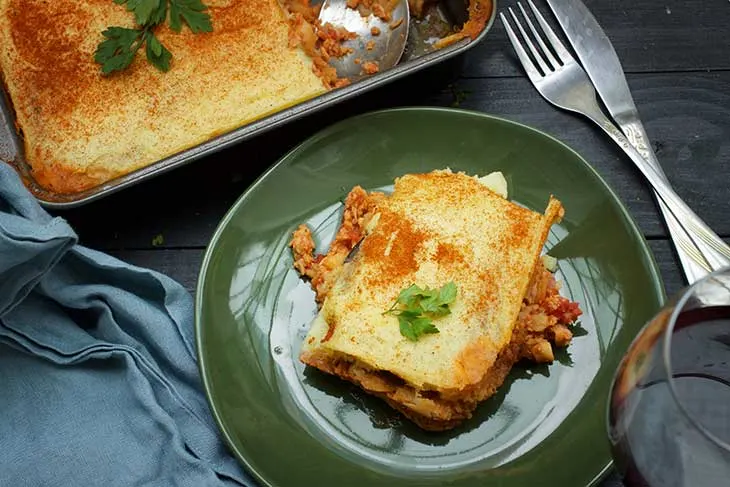 If you love Middle Eastern cuisine, then you'll definitely adore this recipe for roasted eggplant. it has miso, turmeric, and tahini – all the good things in life! Recipe created by Dishing Out Health.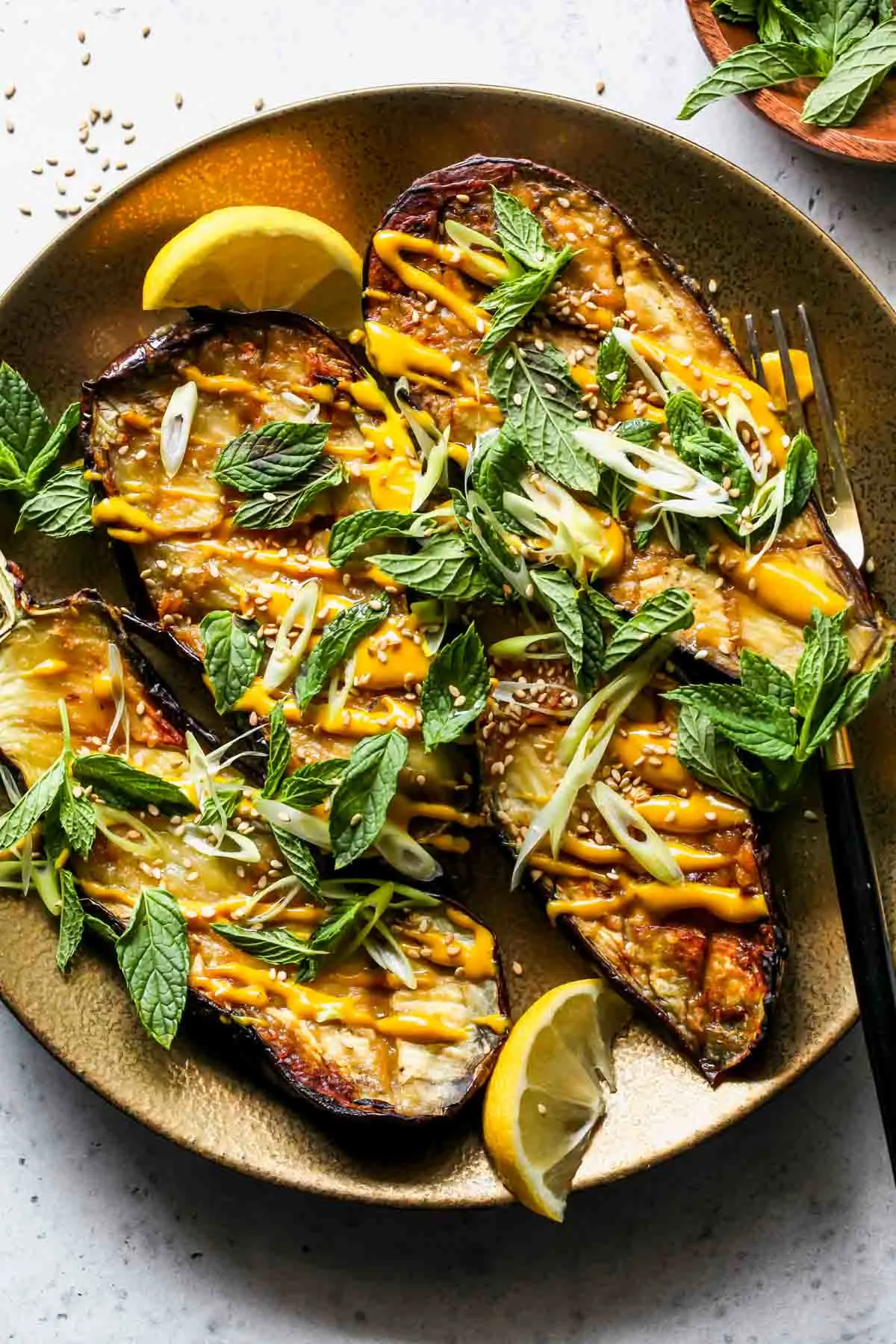 Did you know you can make vegan eggplant meatballs? Yes, it's possible and they're absolutely delicious paired with any type of pasta or zoodles! Recipe created by My Darling Vegan.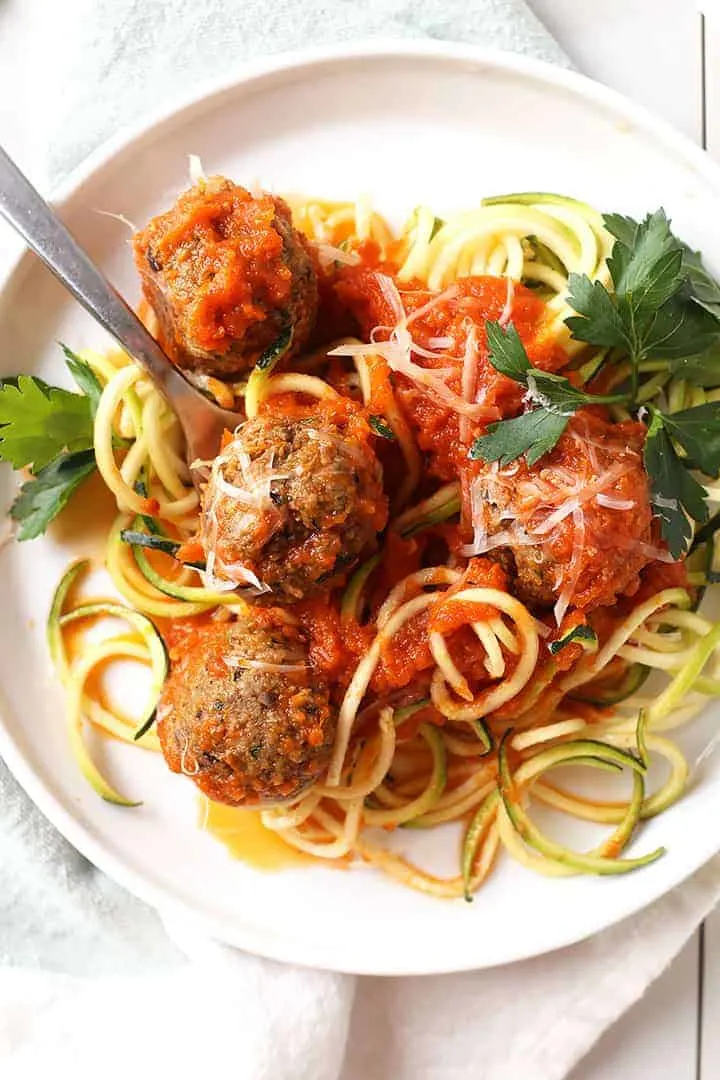 If you're in the mood for something comforting and delicious, here's how to make the best braised eggplant stew with harissa and chickpeas! Recipe created by The First Mess.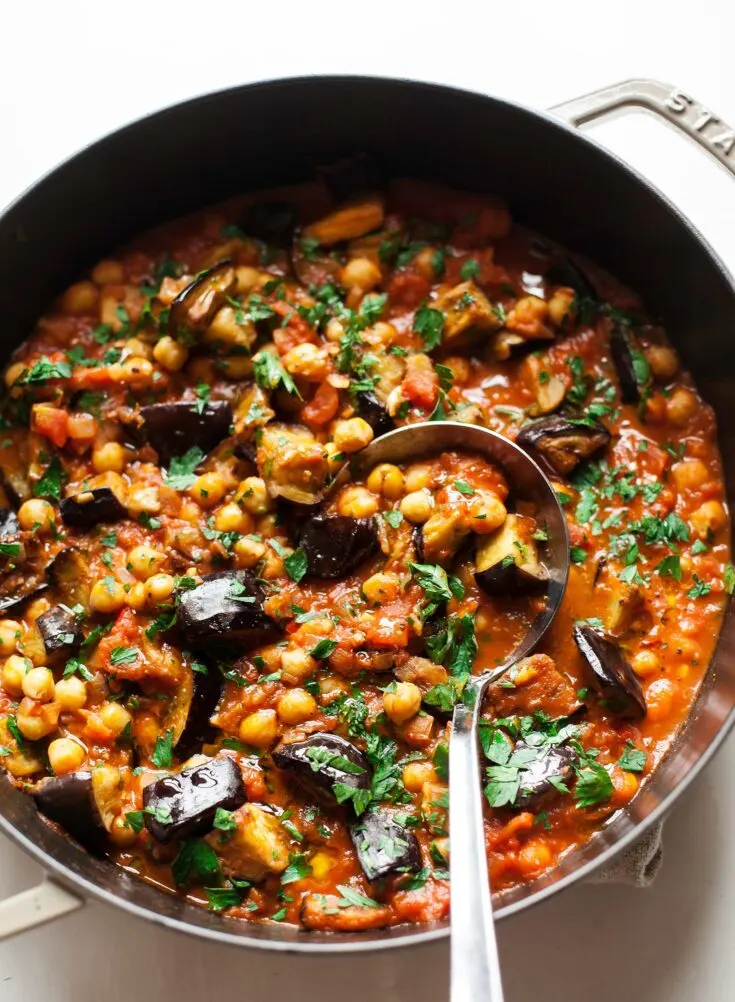 I just love a good curry, especially if it has eggplant in it! If you're the same, then you absolutely have to try this creamy eggplant curry! Recipe created by Ela Vegan.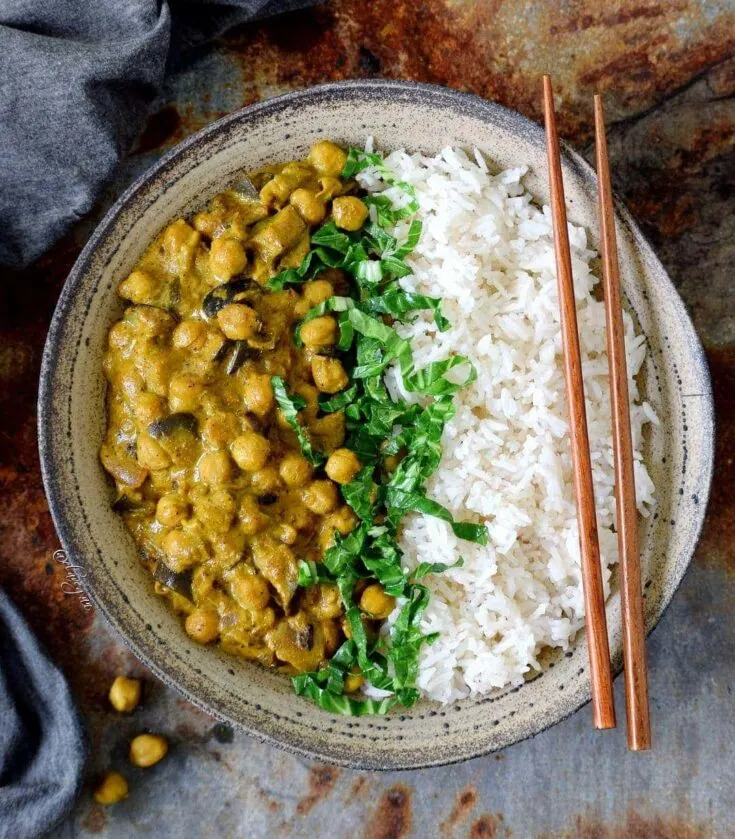 Who doesn't love lasagna? This vegan version with eggplant is one of the best ones I ever tried! Recipe created by Contentedness Cooking.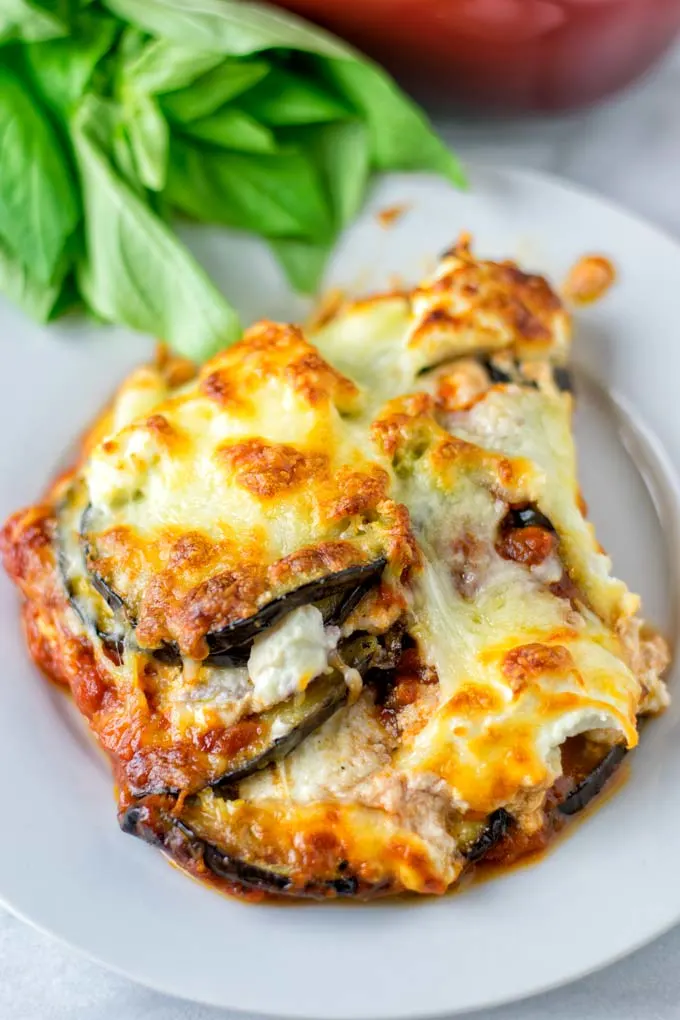 When you're craving some junk food but still want to keep things healthy, I recommend making these vegan eggplant fries. Baked, not fried. Super healthy and delicious! Recipe created by Veggies Don't Bite.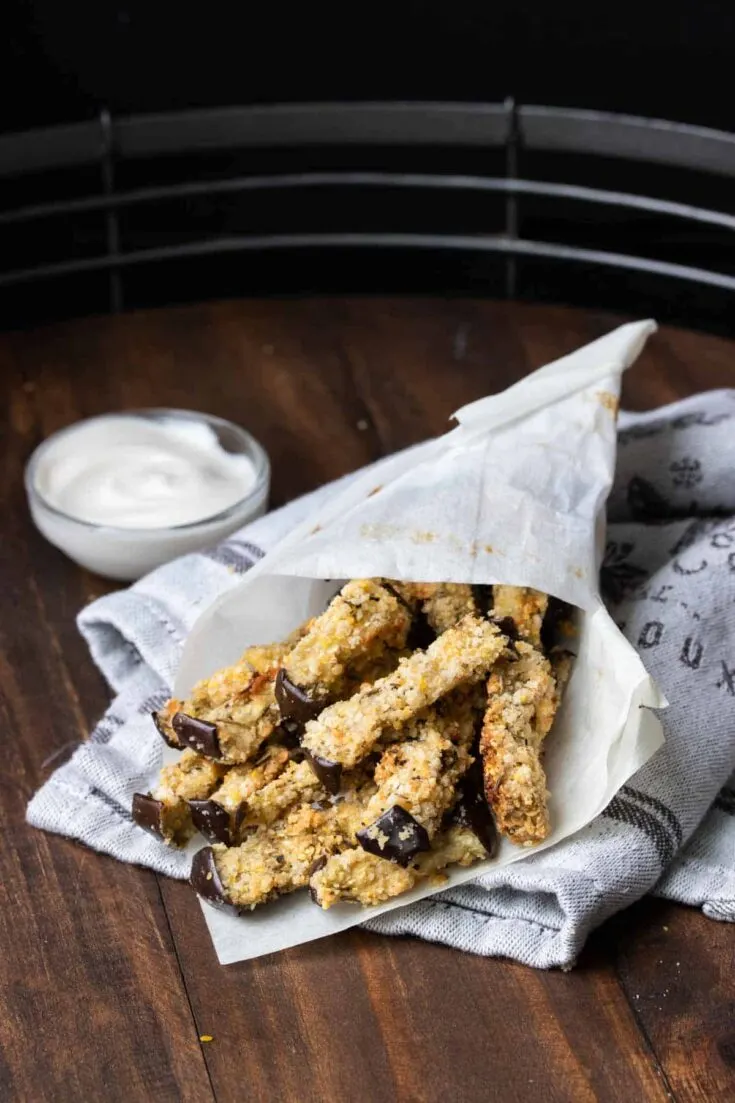 Vegan Eggplant Recipes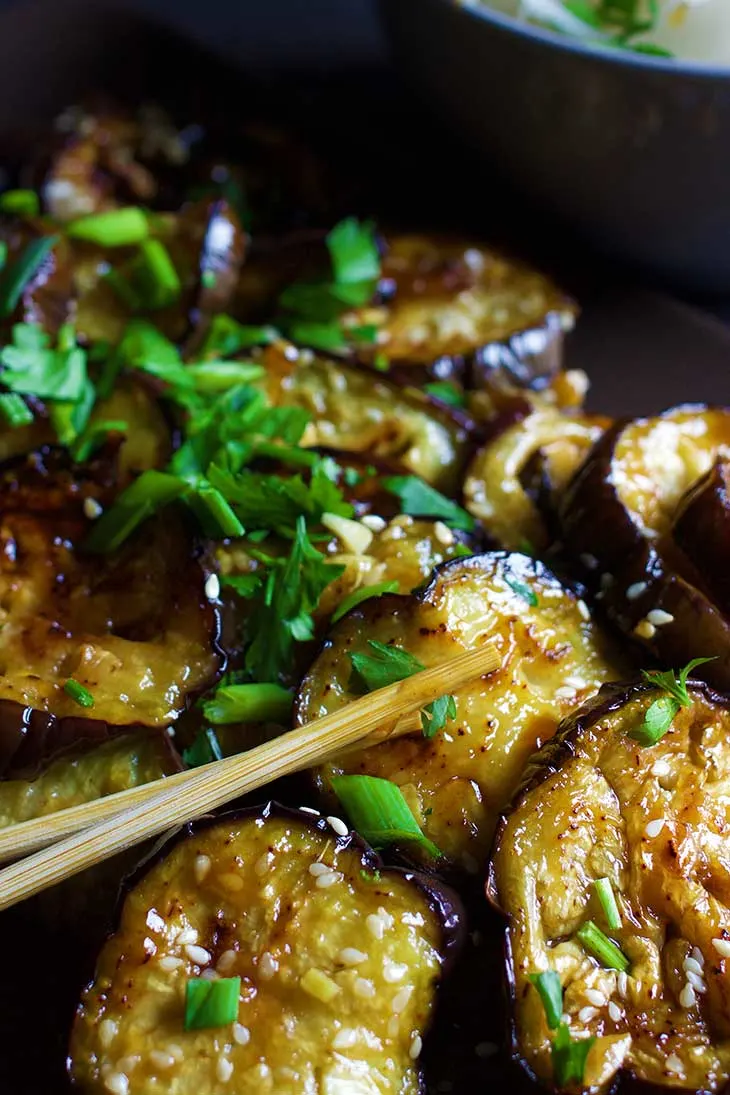 Looking for some easy eggplant recipes? Here are 10+ vegan eggplant recipes you'll want to save for later.
Instructions
Choose your favorite vegan eggplant recipe.
Organize all the ingredients.
Prep a simple recipe with eggplants!