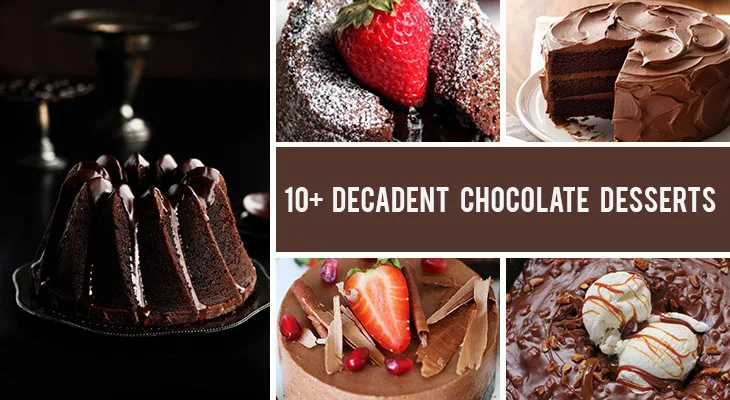 Most decadent chocolate desserts…sounds good, right?! Even though I love chocolate, I rarely eat it, but when I do, I try some of these best chocolate desserts to satisfy my cravings.
Chocolate is one of the most popular desserts and flavors in the world – and for a good reason! Nothing compares to a decadent, creamy and flavorful chocolate cake or cupcake. Even if you're more of a vanilla-person, I'm absolutely sure you'll love the recipes in this list. Nobody can resist to a moist, sweet and delicious chocolate cake. Just look at the pictures below and you'll understand what I'm talking about.
As a Pinterest maniac, I saved the best chocolate recipes I could find and compiled them in this 10+ most decadent chocolate desserts list that you can use in order to get some inspiration for your next desserts. I'm sure that after scrolling through this list you'll want to try at least one of these recipes, if not all of them!
If you've tried some of these decadent chocolate desserts recipes or if you have some new ones you think are fit for this article, don't hesitate to share them with us in the comment section below. The more, the merrier!
They look heavenly, right? You can start drooling now 😀
Update: I updated this yummy list with even more decadent chocolate desserts for you to indulge in. Check them all out below!
Let's see the list of 10+ Most Decadent Chocolate Desserts
This tart is comprised of three-layers of chocolate: a crust made of chocolate graham crackers, a truffle-like interior consisting of nothing but cream, chocolate, and eggs, topped of with a shiny chocolate glaze. Amazing!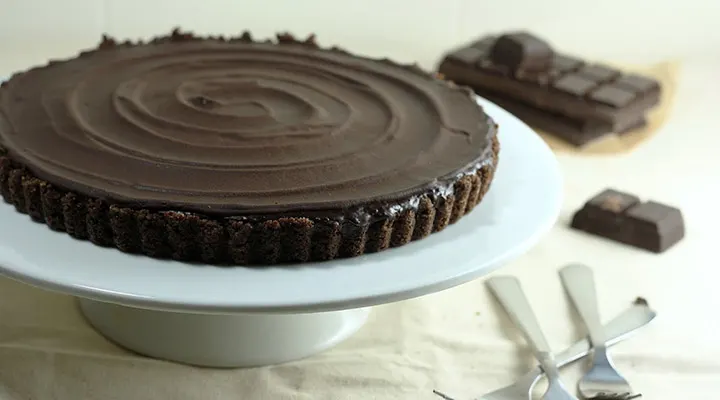 Learn how to make a delicious vegan Bundt cake inspired by the authentic German dessert recipe. It's extremely rich in chocolate and has an incredible texture you'll love.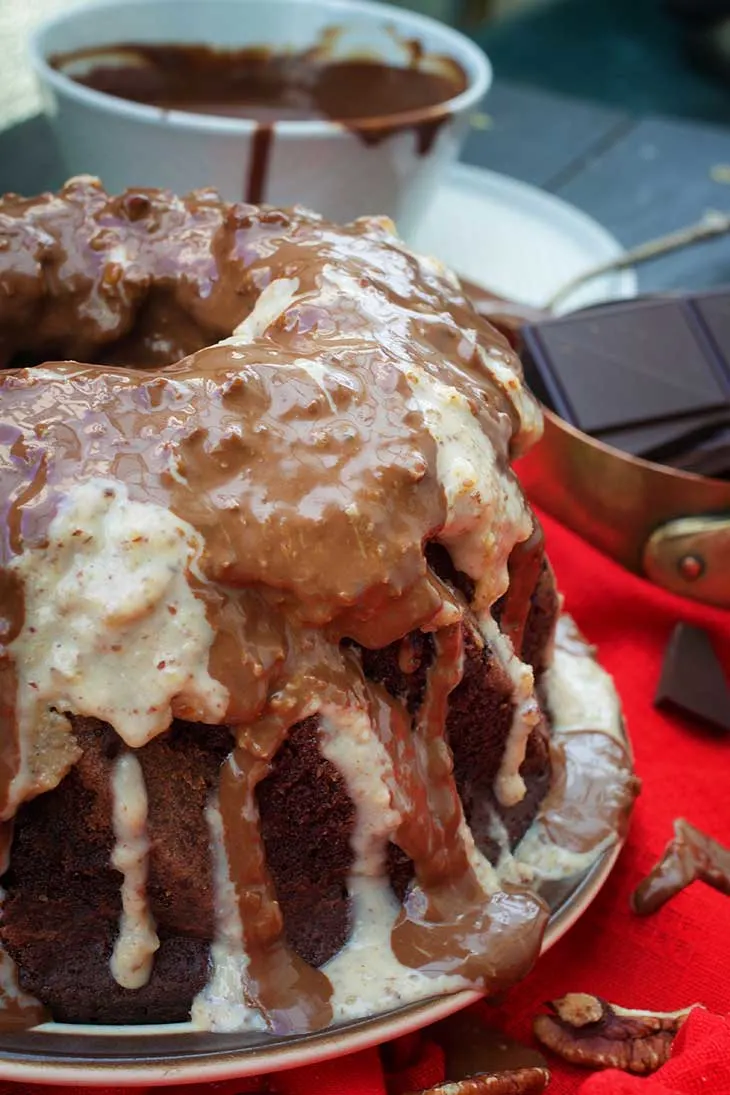 This is an amazing recipe, ideal for Valentine's Day! It's light and creamy and extremely flavorful! Delicious! If you try it, you have to let me know!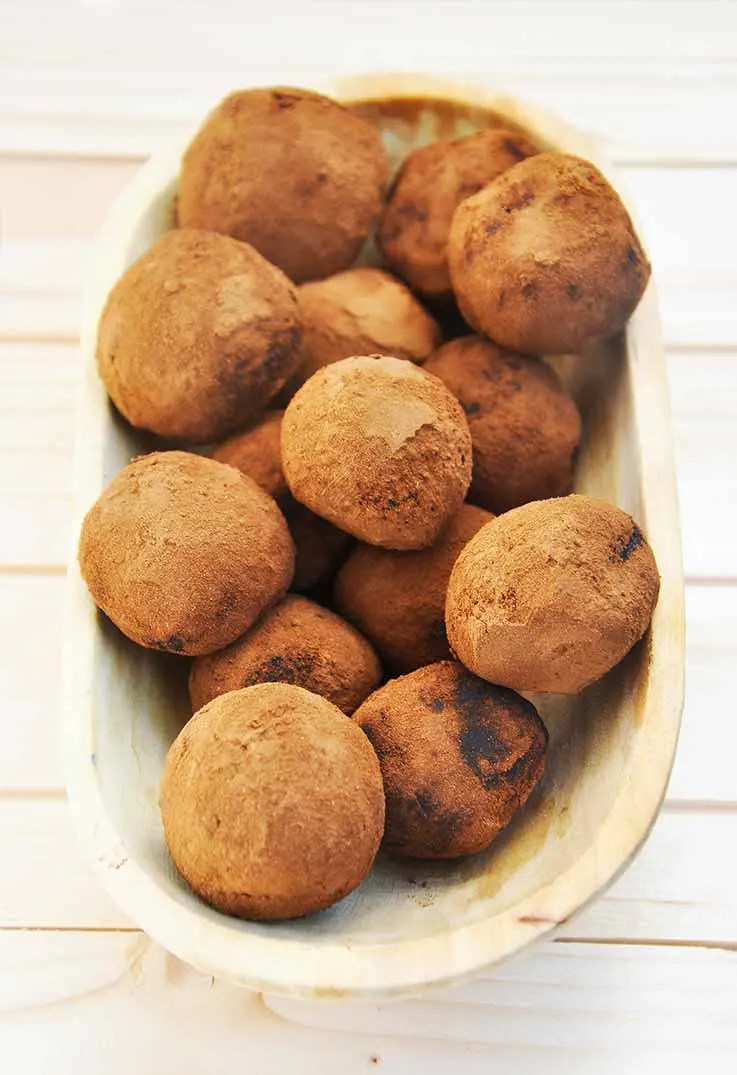 What I love most about this dessert is it's texture. The texture is like a cross between a brownie and a pudding, which makes it absolutely perfect for any chocolate lover out there.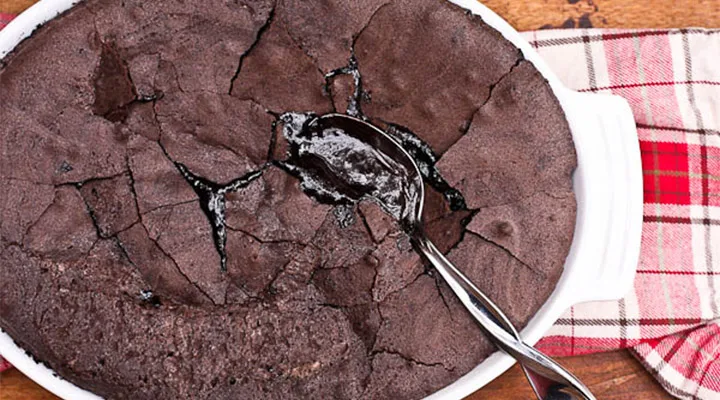 This is the easiest, five-minute from-scratch chocolate cake you'll ever make! Perfect for those days when you're craving a quick sweet treat!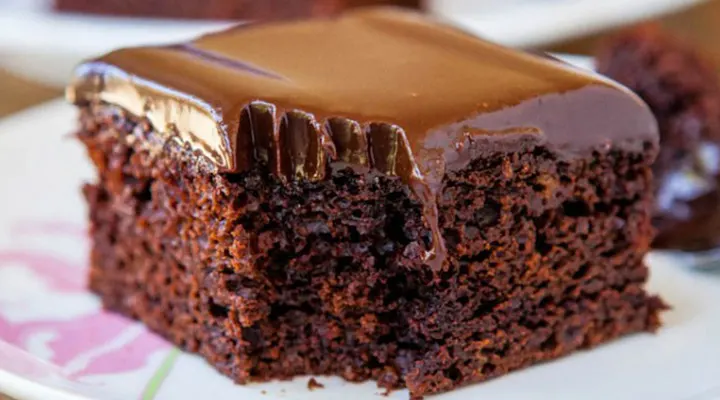 Cheesecake with chocolate? Yes, please! This dessert is beyond decadent! I'm sure that just by looking at the picture you'll want to make this incredible recipe.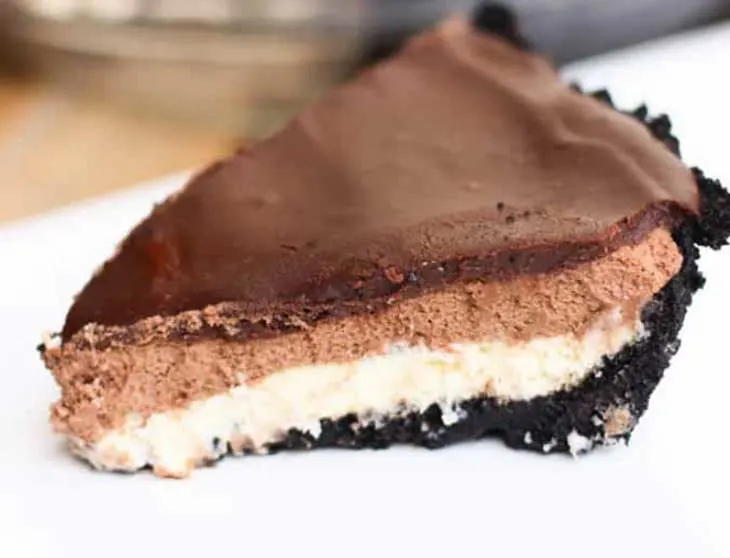 This Gooey Chocolate Skillet Cake Ice Cream Sundae is a great as a birthday cake! It's chocolatey and indulgent without being too rich. Yum! You'll never need any other chocolate ice cream ever again!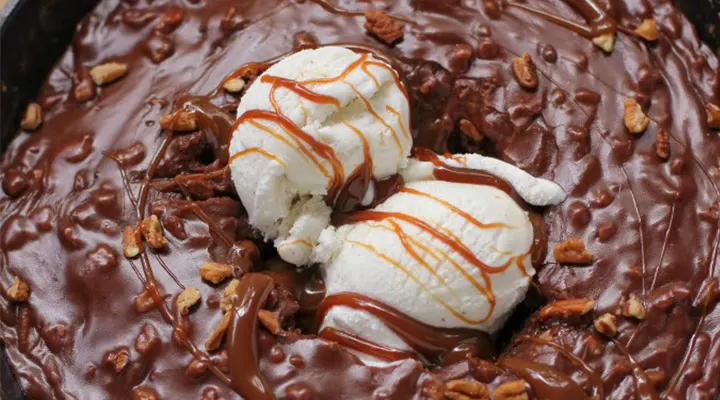 This chocolate cake looks so decadent and delicious! It's pretty easy to make too and I'm sure you'll want to make it over and over again.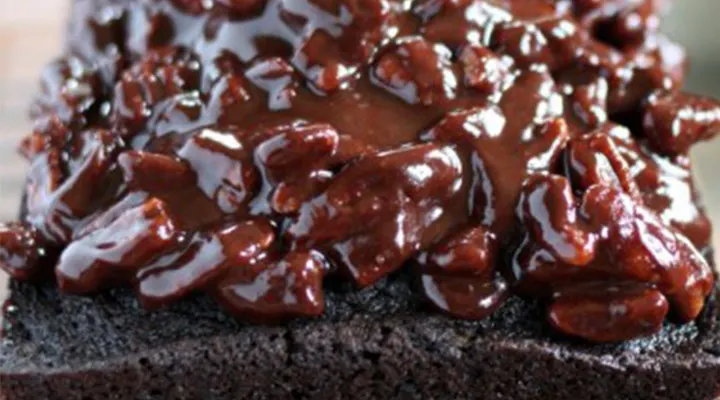 Look at that hot, bursting chocolate! Heavenly! Achieving such a result is not hard at all, and this recipe will teach you all about lava cakes!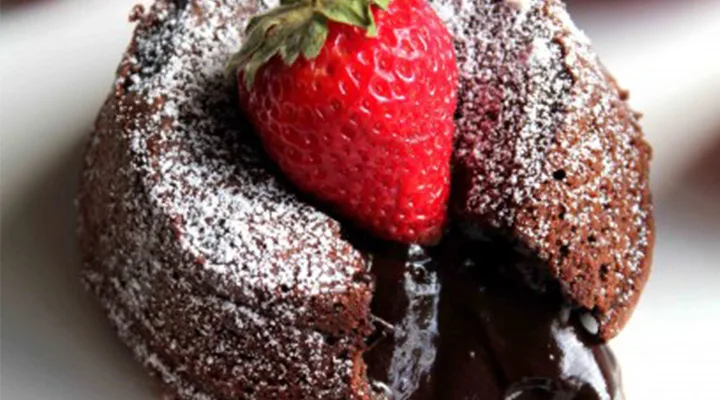 You can never go wrong with a triple chocolate cake! This one looks so good, I think I'll make it tomorrow! If you want to make it too, let me know how it went in the comments section below.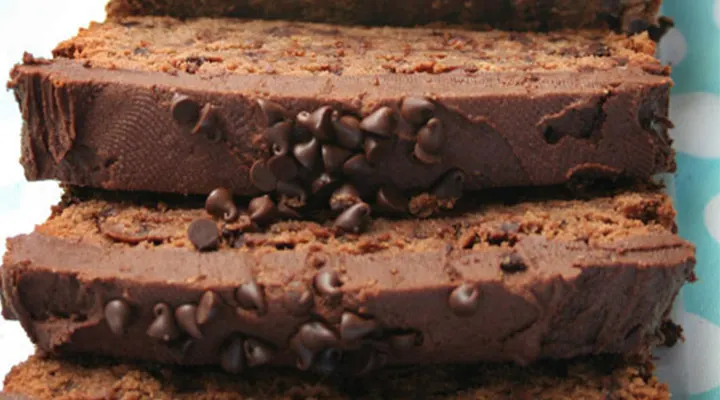 If you're craving a very decadent and soft cake that's also extremely easy to make, this is the recipe for you! Click on the recipe to find out what makes it so "magic"! 🙂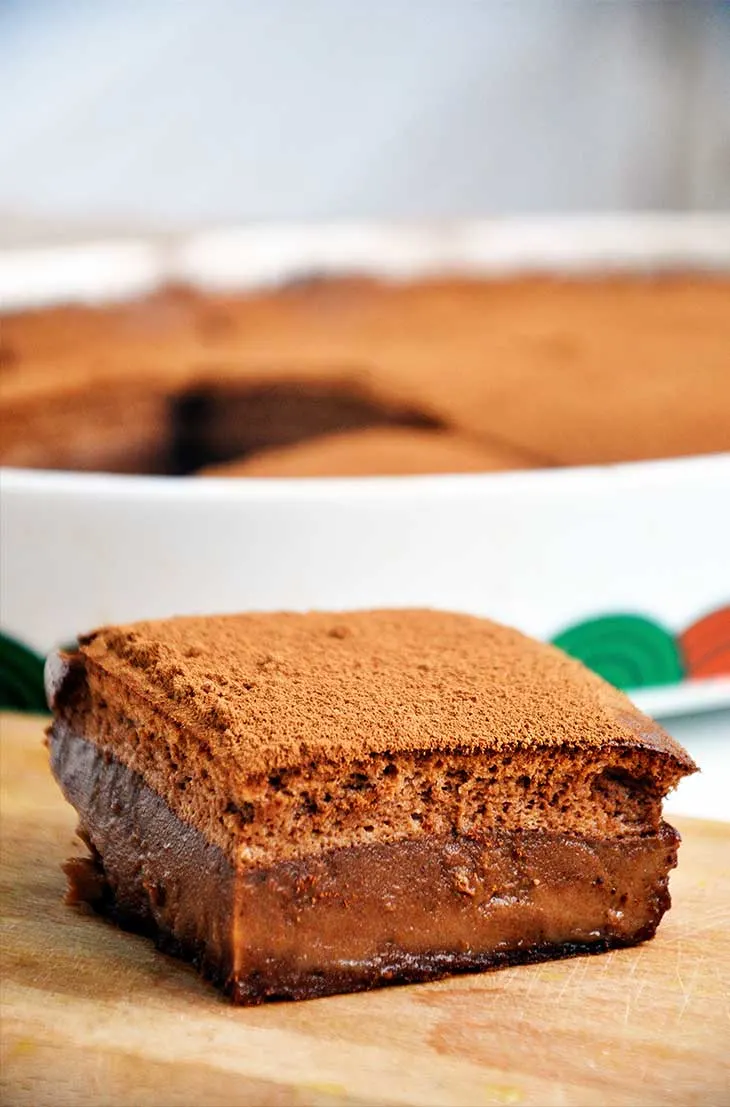 Everybody loves Oreo cookies, but did you know you can transform them into something even more delicious and chocolate-y? This recipe will show you how to make some amazing Oreo chocolate chip cookies that you'll absolutely adore!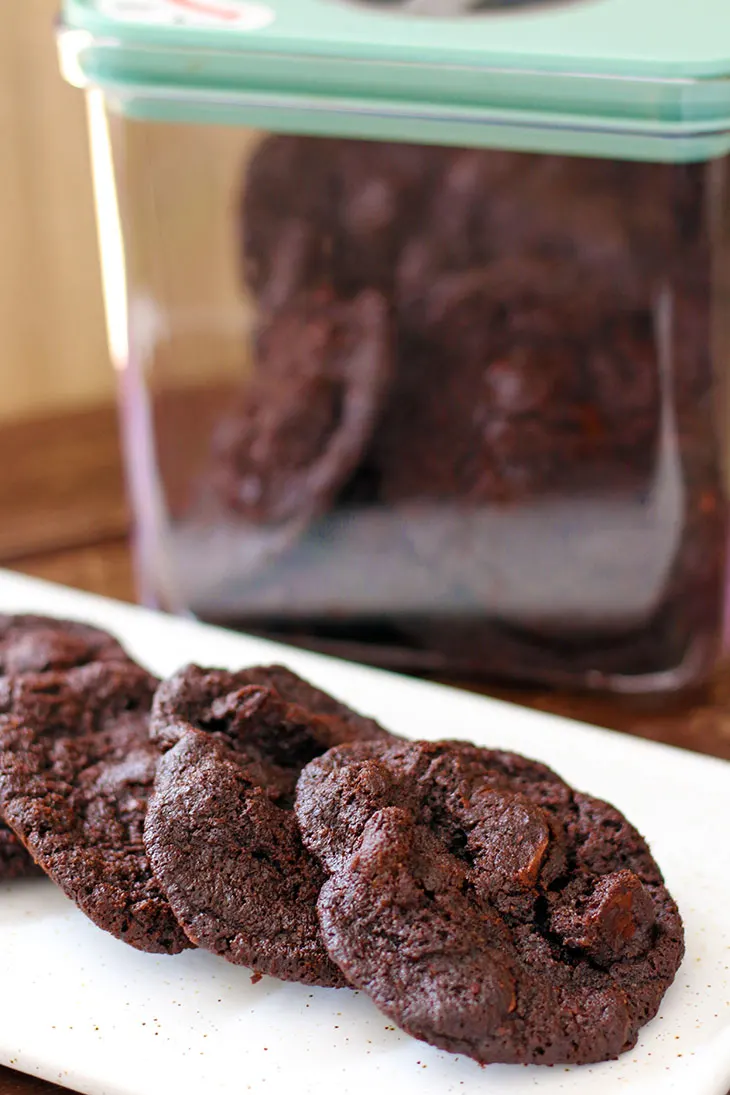 It may sound odd, but you must believe me when I say that the combination between red wine and chocolate is absolutely fantastic! A dessert with booze – what more can you wish for?! Plus, the recipe is very easy and pretty much fail-proof!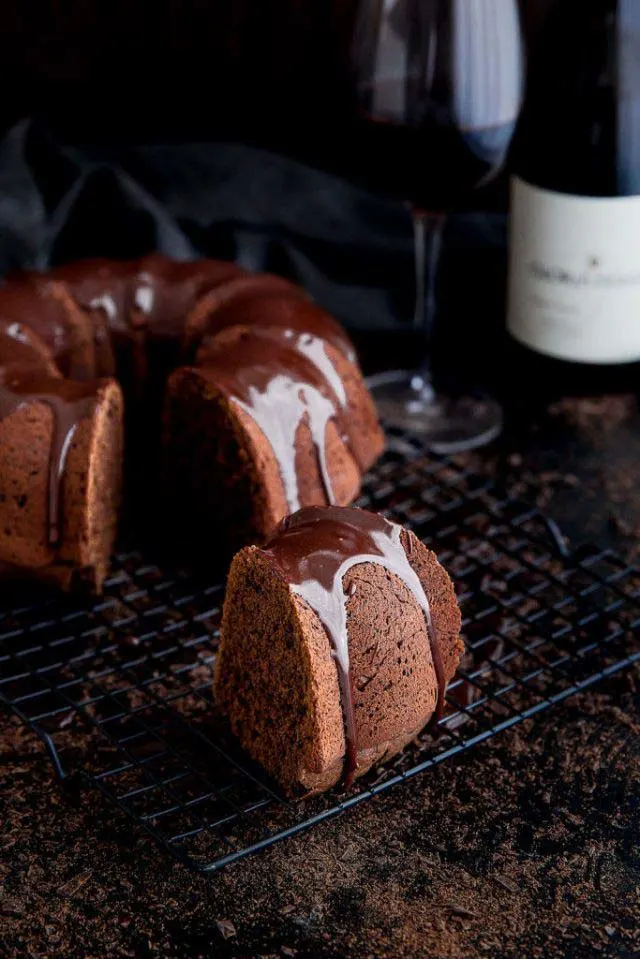 This may be the easiest vegan cheesecake in the world! It's ready in less than 15 minutes and the flavor and texture is absolutely amazing! Make this vegan chocolate cheesecake whenever you're craving a super fast dessert and I'm sure you'll enjoy it.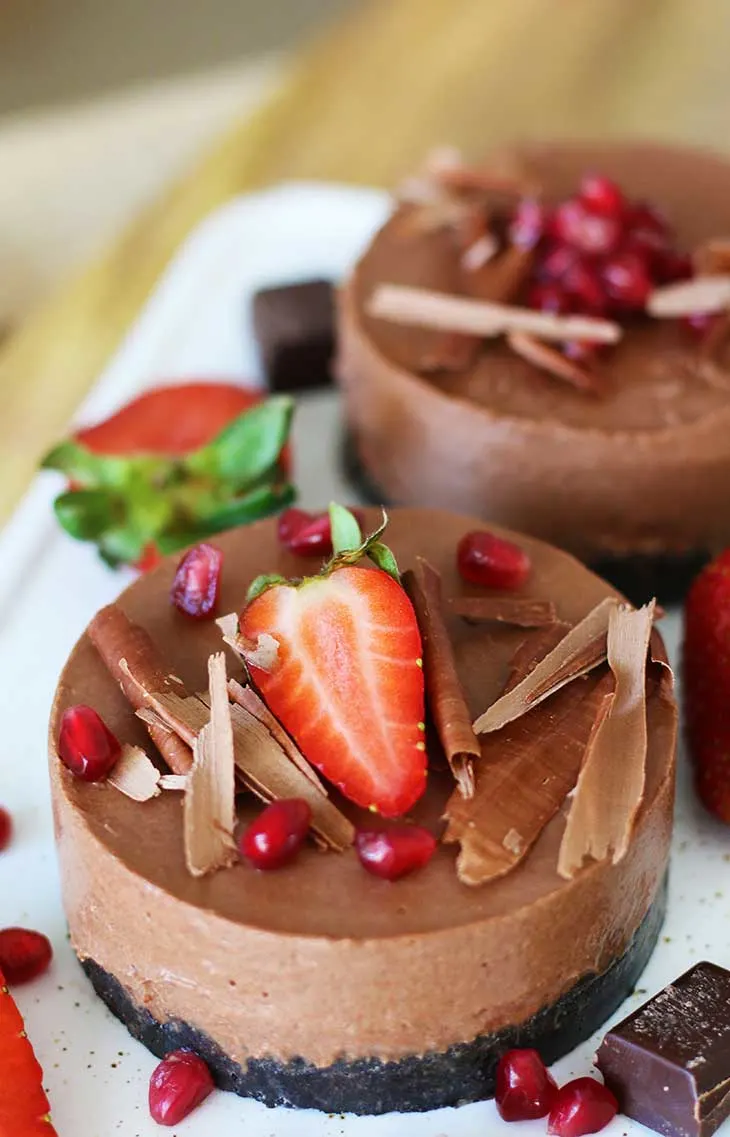 If you love both chocolate AND coffee, then you must try this beautiful and delicious bundt cake with an incredible dark chocolate cinnamon glaze! I think it's perfect for an anniversary or celebration, as it will impress everyone!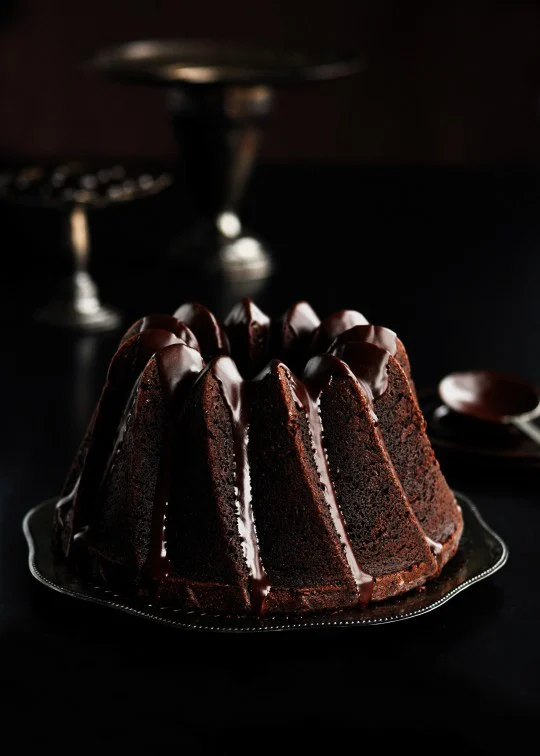 These mini-chocolate mousse cakes are vegan, delicious and easy to make! I'm sure you'll appreciate the creaminess and the rich flavor of these cakes. If you serve them with some fresh fruit on top, then you're in for a real treat!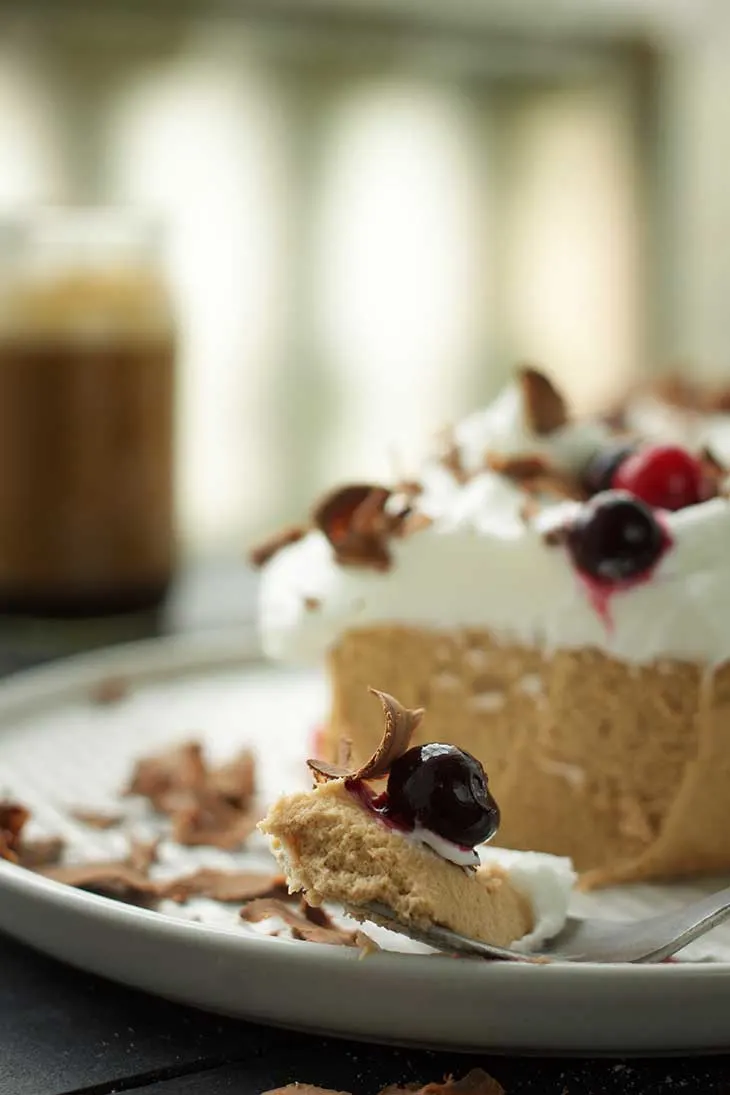 Besides being picture perfect, this amazing chocolate cake is rich in flavor, easy to make, and will make for the perfect dessert for a birthday or any other type of celebration. Check it out!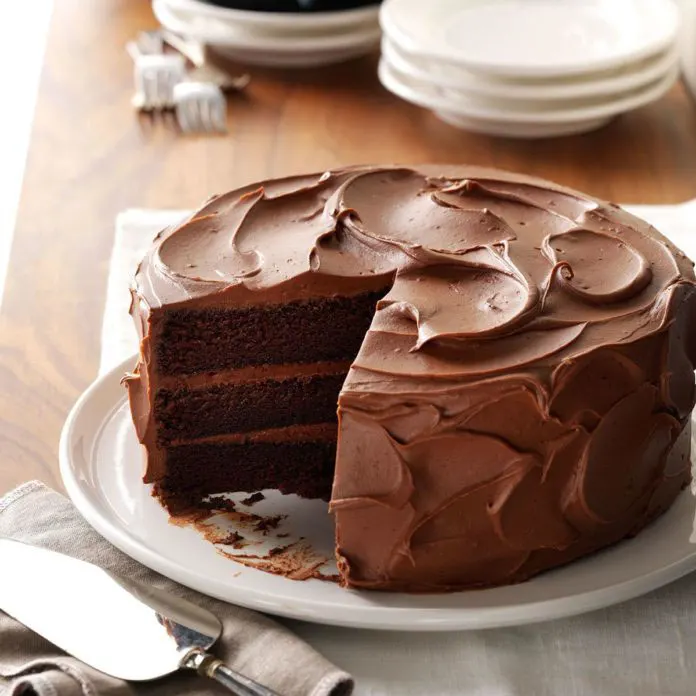 If you've ever wanted to make one of those impressing, tall crepe cakes, this is the right time to do it! This recipe will teach you how to achieve this amazing result that has a great chocolate taste! Plus, it's SO easy to make!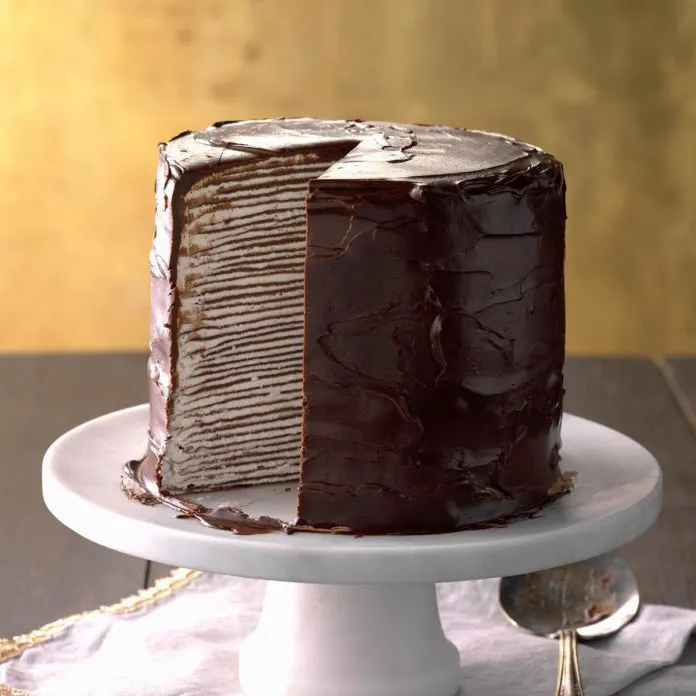 This pretty "turtle" tart with caramel sauce is ready in just half an hour and it combines two of my favorite things in the world: chocolate and caramel. You have to make it at least once!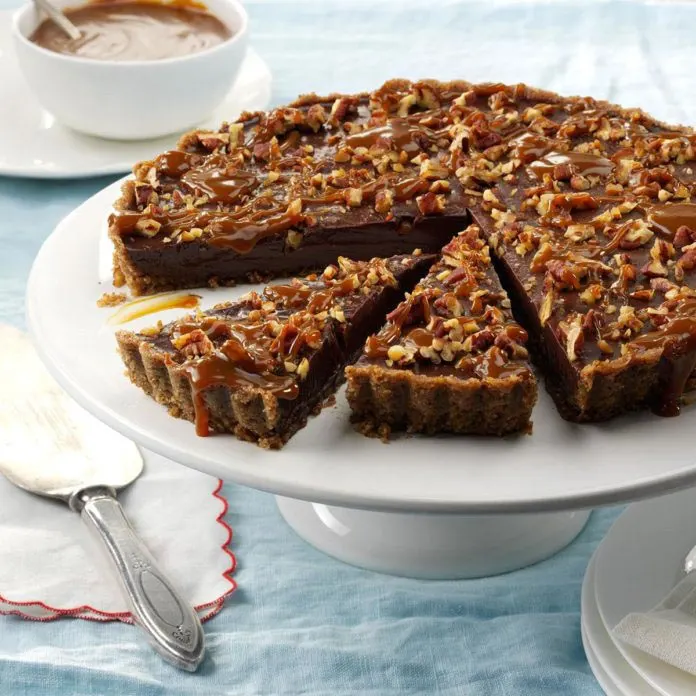 Of course, this list wouldn't be complete without at least a cupcake recipe. These chocolate cupcakes really are super moist and super rich in chocolate flavors. Make them once and you'll want to make them over and over again!