Make this delicious pickled oyster mushroom salad and learn how to pickle oyster mushroom fast and easy!
Oyster mushrooms (Pleurotus) have an incredible texture! I almost always use them to mimic the taste and texture of meat. I successfully used them in my vegan steak recipe, vegan pulled pork burgers and even vegan tripe soup! If cooked right and seasoned with the best spices, you can really turn a bland mushroom into a savory treat!
Whenever I find oyster mushrooms on sale, I tend to buy them in larger quantities and then pickle them. They can last for a long time this way and you can use them for vegan tripe soup or oyster mushroom salad, such as this one. I always have a jar of pickled oyster mushrooms in my pantry. 🙂
Want to grow oyster mushrooms at home? Check out this mushroom farm kit!
For this oyster mushroom salad recipe, I used the quick pickling version. They don't need to be extra sour, so boiling them in water with vinegar and spices, is more than enough.
---
It's time to stop worrying about what you're going to eat! I created the meal planner app to help you! Get your personalized meal plan with delicious, healthy, and budget-friendly recipes! GET YOUR MEAL PLAN!
---
Hope you'll like this fresh and fragrant oyster mushroom salad. Even Pisulina loved it! She just wouldn't stop sniffing it! 🙂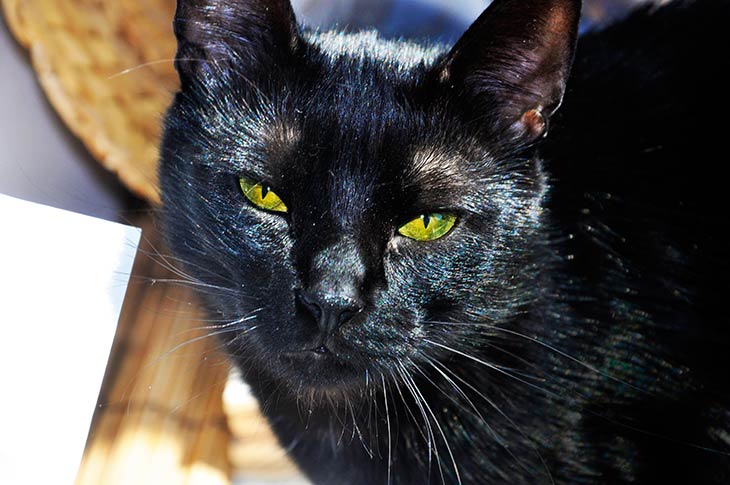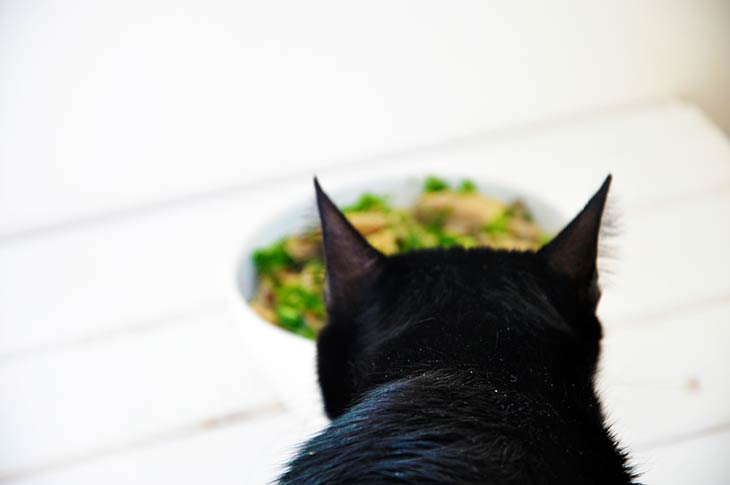 Pickled Oyster Mushroom Salad
Make this delicious pickled oyster mushroom salad and learn how to pickle oyster mushroom fast and easy!
Ingredients
500g oyster mushrooms
1-2 cups wild garlic, or green garlic, chopped
some lettuce leaves, chopped
½ cup dill, chopped
½ cup parsley, chopped
3 large garlic cloves, mashed
1 cup apple cider vinegar
3 cups water
1 Tbsp mustard
1 Tbsp olive oil
1 tsp mustard seeds
1 bay leaf
½ tsp coriander seeds
½ tsp pepper, ground
sea salt, to taste
Instructions
Rinse oyster mushrooms. Slice them into thin, long strips.
Put oyster mushrooms in a medium pot and cover them with water. Add mustard seeds, coriander seeds, bay leaf, vinegar, and some salt. Boil for 20 minutes.
Remove from heat. Drain mushrooms, but save a couple of tablespoons of water.
Place mushrooms in a bowl and add the rest of the ingredients. Add saved water. Mix well and serve.