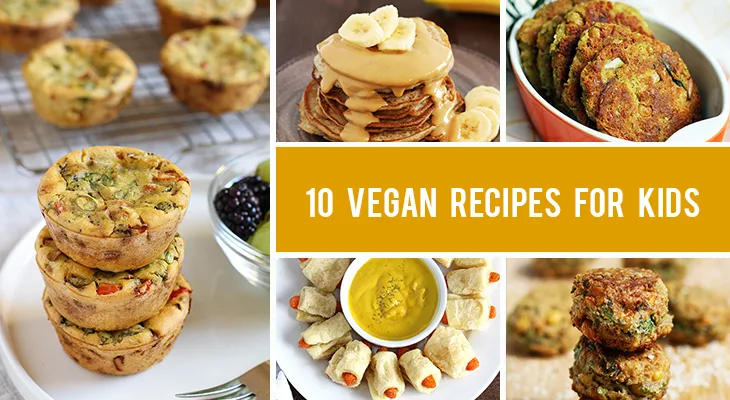 Vegan recipes are more and more popular these days. Why not teach your kids how to eat healthy and cruelty-free with these amazing simple recipes? Here are 10 vegan recipes for kids!
So you want to introduce your kids to a vegan lifestyle. That's great, it'll be an awesome opportunity to teach them about health, nutrition, and compassion.
Kids are usually very open-minded, so it's a good idea to show them new concepts early on. Of course, you should never force your kids to change something about their lifestyle that they don't agree with, but if they do, I am going to give you some suggestions of what kind of vegan food you can cook for them.
Whether you're looking for ideas for what to cook for your kids or want to teach them to cook something for themselves, below you'll find 10 wonderful vegan and vegetarian recipes for your kids' lunch box! Some of these recipes are my own, others are from some amazing food bloggers that I recommend you check out when you have time. Try these recipes and tell me what your kids thought about them!
Vegan Recipes For Kids
Here's an idea for a great mid-day snack for your kids! These frittatas are made with chickpea mix which has an egg-like in texture and is very high in protein. It's great for growing kids who want to eat something before soccer practice, for example. Put two frittatas in your kid's lunchbox and they will have great energy for the rest of the day!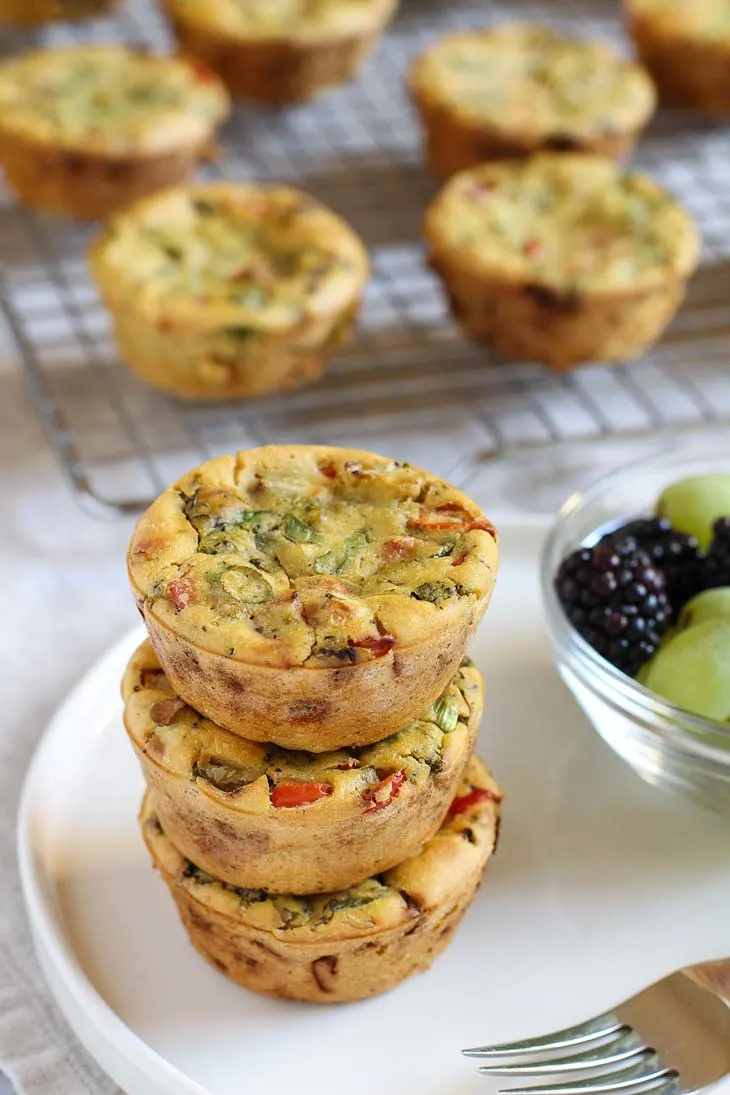 A similar idea to the one before, these chickpea patties can be used in a number of ways. You can give them to your kid along with a side dish, or you can even put them in a burger, for a special treat! These patties have a subtle rosemary hint that will boost the flavor of any meal! I really think this is one of those great recipes for kids lunch box!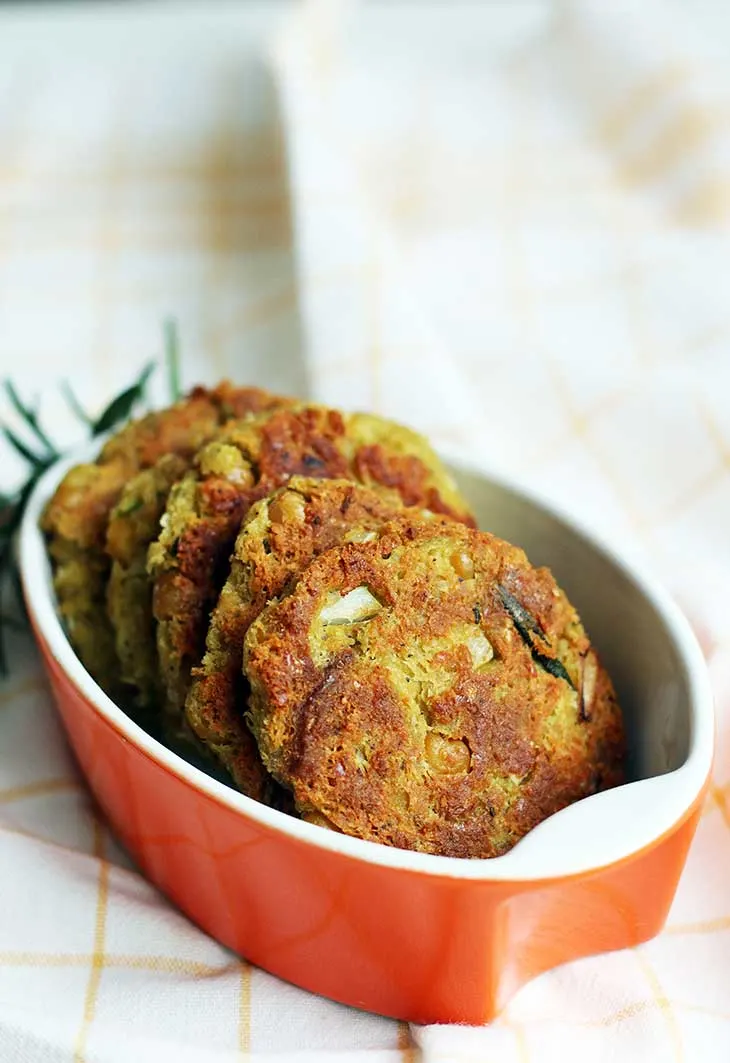 Here's an idea for a delicious breakfast you can give to your kids! This is also one of the best recipes for kids to cook by themselves, as it is very simple to make in the first place. Just help them with the batter, as the consistency is somewhat harder to figure out in the beginning. Peanut butter is also a kids favorite, so why not show them how to make a very healthy version of it?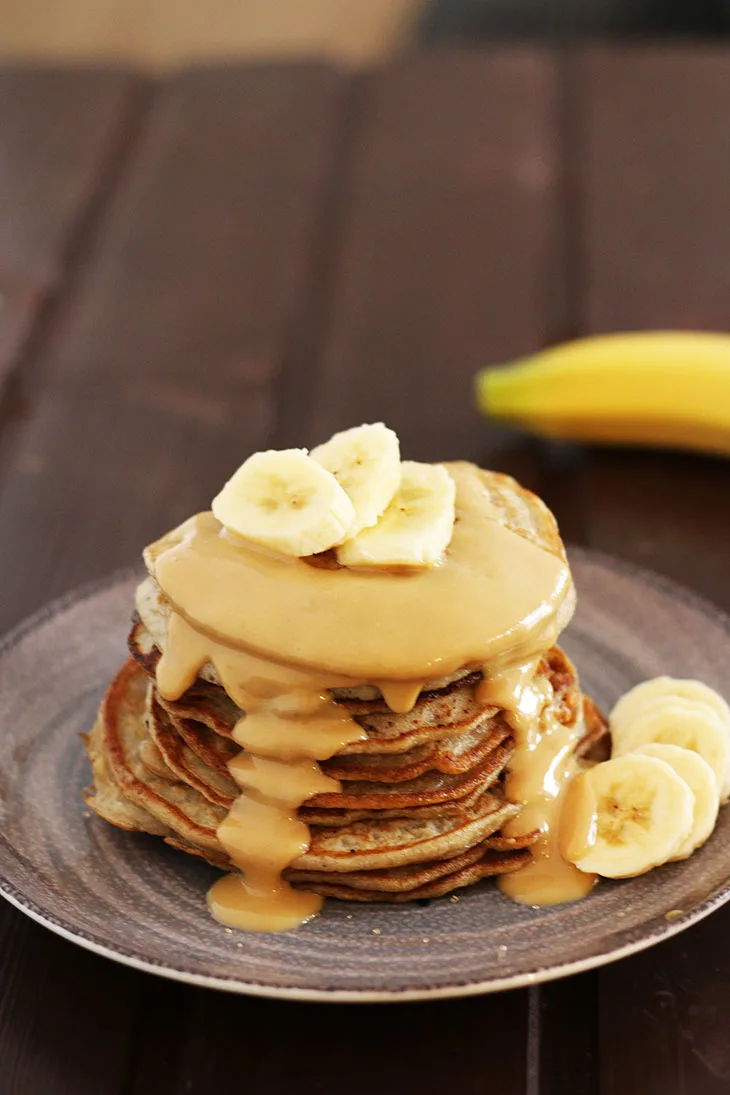 It's no secret that kids love meatballs, and this vegan recipe is a great way to introduce your kid to TSP (textured soy protein). This is one of the easiest recipes for kids dinner, except for the fact that it takes about an hour to cook. But the wait will definitely be worth it! Your kids are going to love the white sauce made of cashews!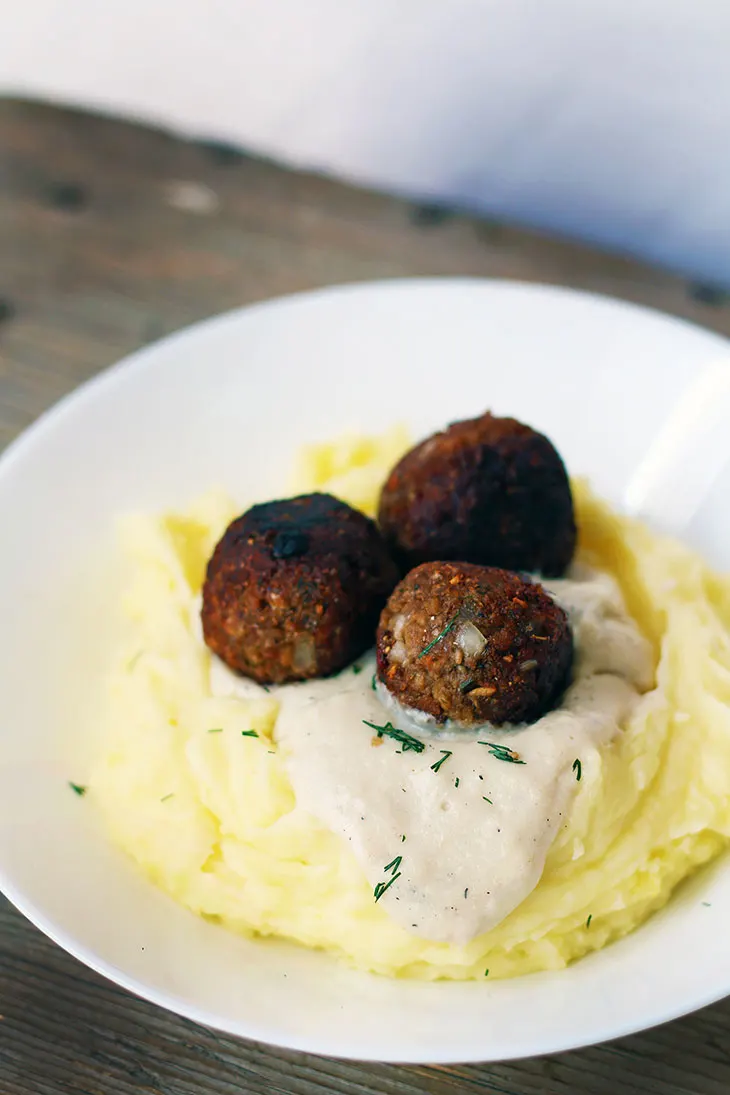 Looking for some cute, vegan recipes for kids' lunch box? I've got you covered! Similar to the vegan meatballs, falafel is a great lunch snack with a multitude of uses. You can use these to make a delicious falafel salad for your kids' lunchbox or give them to your children as a snack. You can also serve them for dinner with mashed potatoes. Either way, your kids will love them!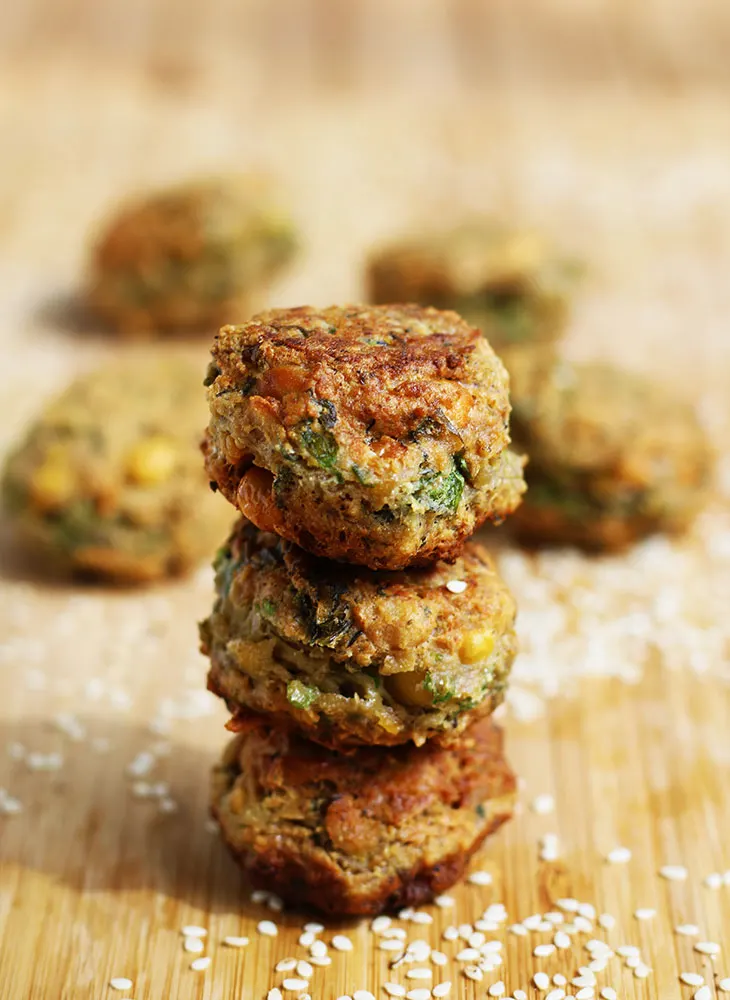 In case you are looking for some great recipes for kids to make together with you, this is the perfect example! These veggie nuggets will be simply the most savory treat for your kids' lunch! The mix isn't hard to make, and all you have to do is deep fry it! You might be asked about this recipe by other parents, so be prepared for your kid to be the star of lunch break!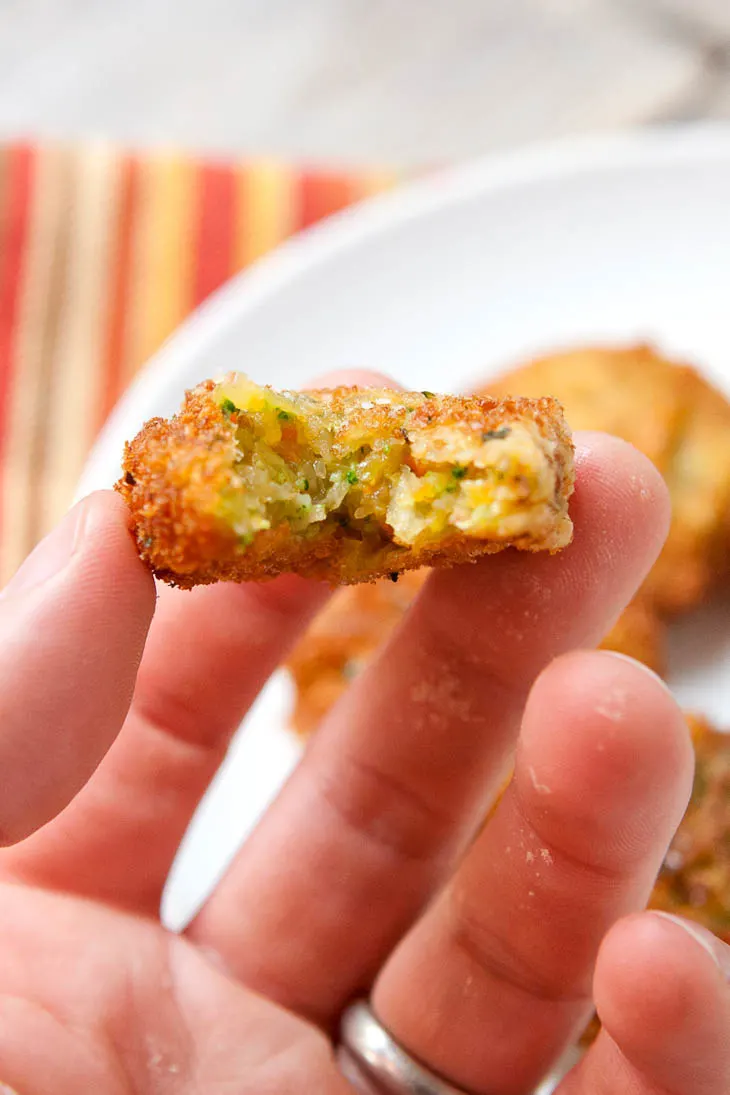 Is your kid a fan of pizza rolls? Then why not offer them a healthy alternative for a snack break with these amazing veggie pizza rolls? Combining the same cheesy taste with the nutritional value of lean veggies, your kid is going to love these crunchy snacks. You can even substitute the cheese with a vegan equivalent for a completely vegan pizza roll variant! It's up to you, and up to your kid to enjoy!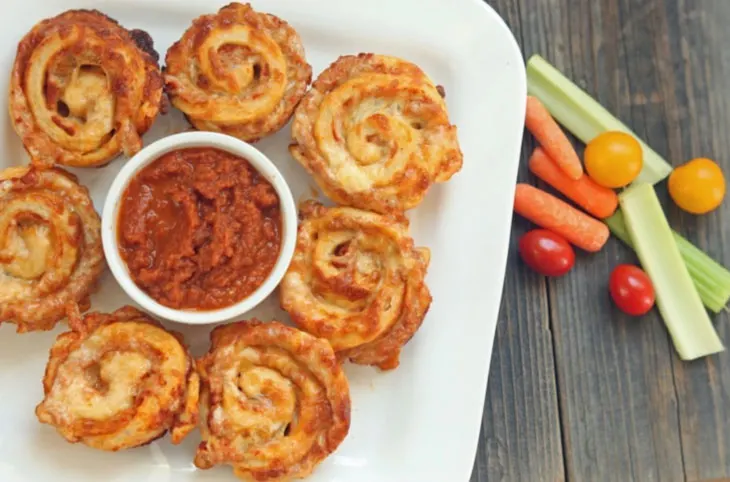 Even if your child has food allergies, there's no reason why they can't taste something good for lunch! This recipe will come to your aid and make your kid enjoy a meal without a worry! It's a tasty, vegan, gluten-free and allergy-free delicious spaghetti-o recipe that any child will enjoy! You might even want to taste some yourself! This is great comfort food, and what better comfort is there than knowing that you're eating healthy?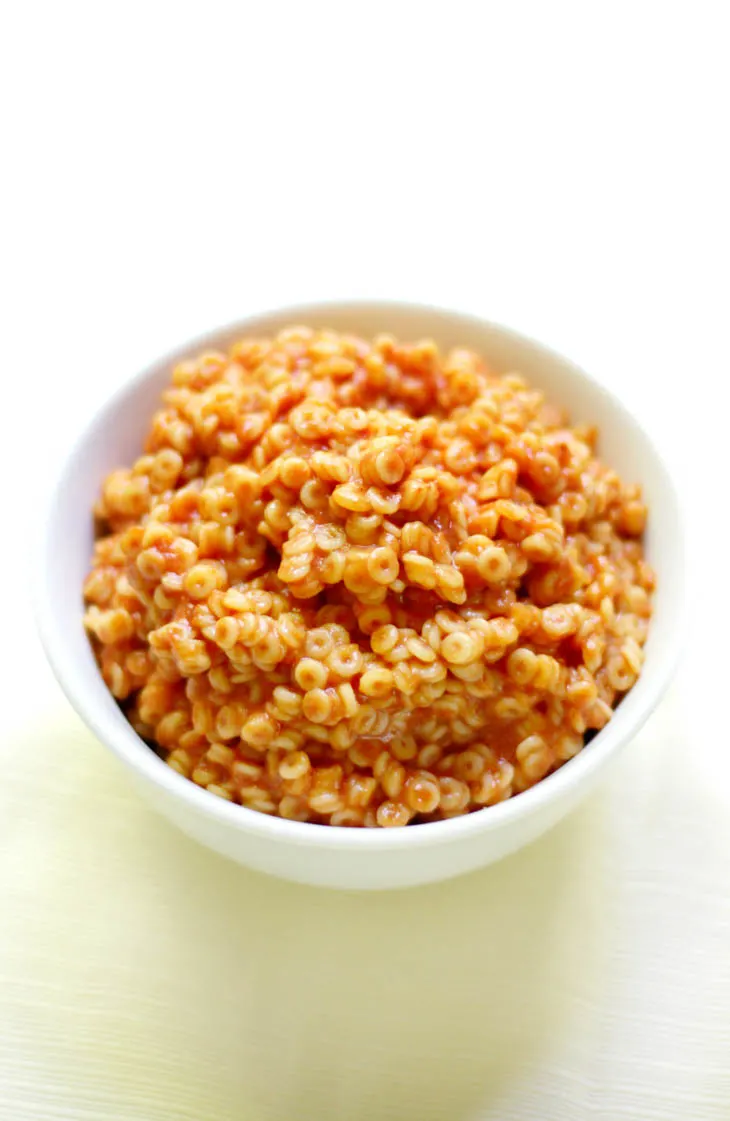 Here is a great recipe for comfort food which can be eaten right out of the bowl! Your kid is going to love the combination of tempeh, pasta, and vegan cheesy sauce! It's all healthy, so no concerns there!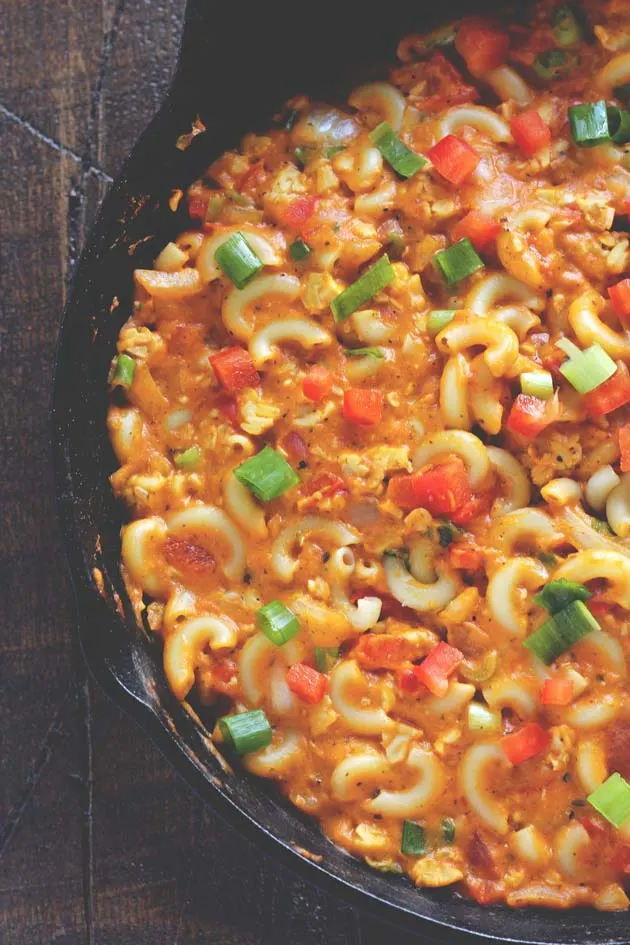 You've heard of pigs in a blanket, now get ready for a new recipe that will blow your expectations away! This carrot-based snack is a great way to give your kid a healthy energy boost for the rest of the day! Serve with yellow mustard and enjoy thoroughly!