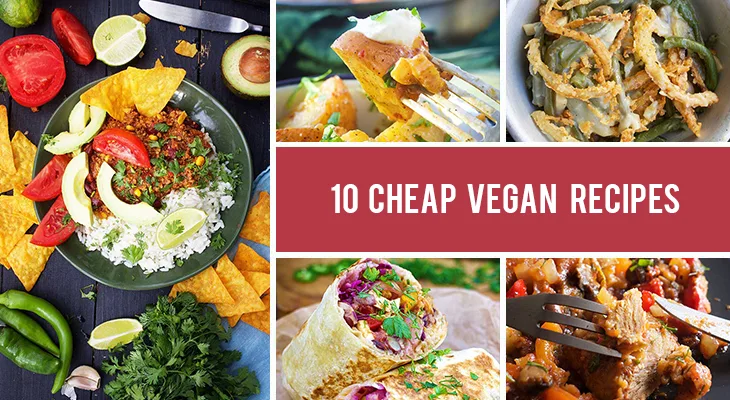 Find some ideas and motivation to maintain that healthy vegan lifestyle without emptying your wallet. In this article, you can find 10 cheap vegan recipes for families under a budget and college students! >>>
It could be said that going vegan is not the easiest thing in the world to do. And no one can really do it overnight. A drastic change in diet has to be made over a period of time, otherwise, your body might reject it! When it comes to being vegan, people also have to face increased prices, fewer options and some sort of stigmatization.
The way things are right now, it's no wonder most people think twice before adopting a vegan diet – besides the difficulties that come with giving up meat and animal products, most people aren't prepared to up their monthly food budget on a whim.

The cost of certain ingredients that are supposed to replace animal products is definitely an aspect that discourages most people who want to try going vegan. But I'm here to tell you: it doesn't have to be like this! There are plenty of ways to make a vegan dish that is all three – healthy, tasty and wallet-friendly. If you don't believe me, this article is here you to provide you with some inspiration and 10 delicious cheap vegan recipes that will help you provide cheap vegan meals for a week, to say the least!
I am going to share with you 10 of my personal cheap vegan recipes for college students and families on a budget. Make sure to try them all and tell me which one you liked the most!
Click on the linked titles in order to access these amazing vegan recipes.
Cheap Vegan Recipes
What better way to start with than the vegan version of one of the most famous British dishes of all time? This is a very comforting dish that will fill your stomach and leave you changed. Actually, this is one of the best cheap vegan recipes for dinner, if you ask me. Treat yourself with a warm pie with potatoes and lentil filling!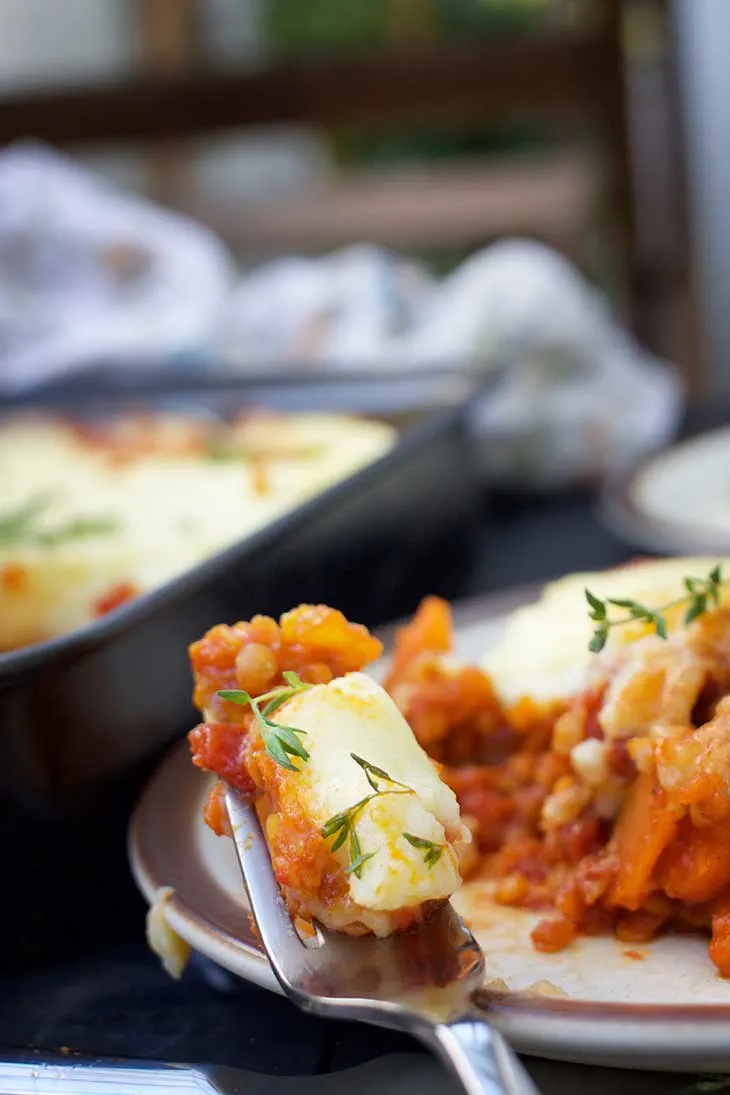 Green Bean Casserole, one of America's finest original comfort food recipes, gets a vegan treatment. This dish will make for a cheap, easy vegan dinner for anyone who is a student or who has little time to cook, anyway. Since this recipe was originally based on store-bought mushroom cream soup, it is supposed to be easy and convenient – easy on the wallet, too! Also, this is one my favorite cheap, easy vegan meal plan recipes!

If you are looking for cheap vegan meals to make when you don't have a lot of time on your hands, here is the perfect example! You can use this recipe as a delicious appetizer at a gathering of friends. It's a super filling and comforting meal, and just right for a tight budget – after all, the main thing in it is potatoes. This dish comes from Germany, representing the best of the local cuisine. Strap yourself in for some cheap and easy vegan meal prep by making the vegan bacon first!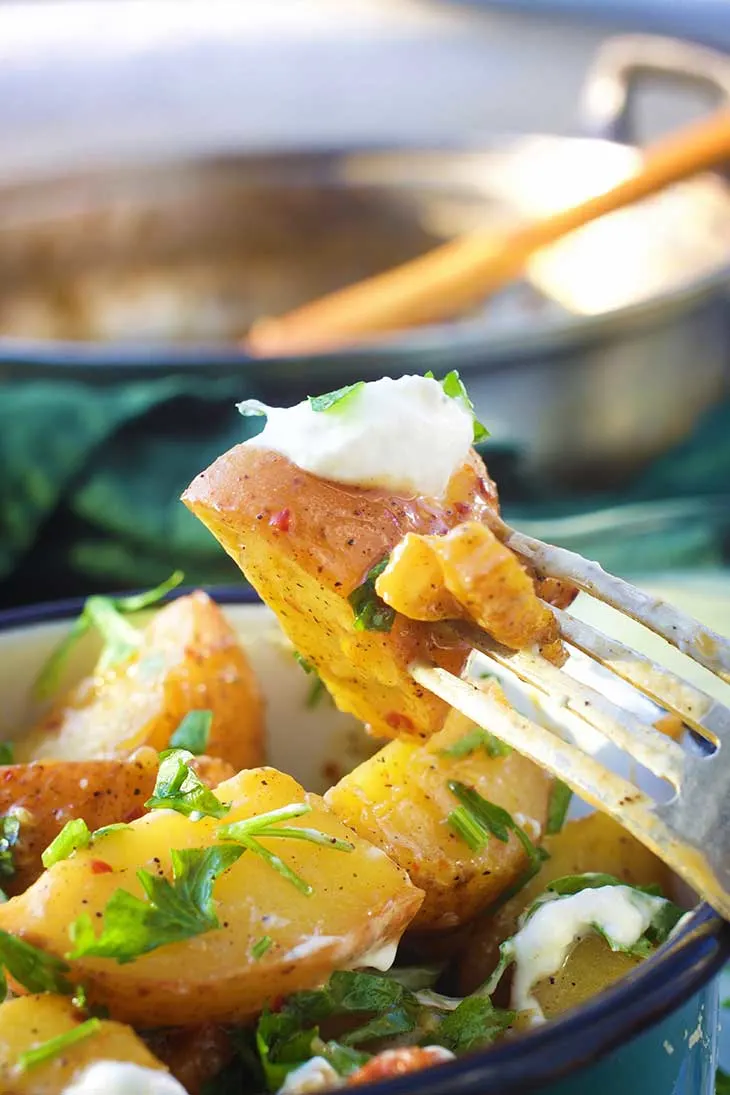 Here's a no-brainer. Rice has always been a favorite ingredient of people with tight budgets, as you can use it in many recipes, both vegan and non-vegan. This time, we're making a traditional Mexican dish that has deep historical roots. This dish is extremely flavorful, due to the mix of sauteed veggies. Don't be afraid to use your favorite spices as well! Serve it on its own, or as a side dish, and enjoy!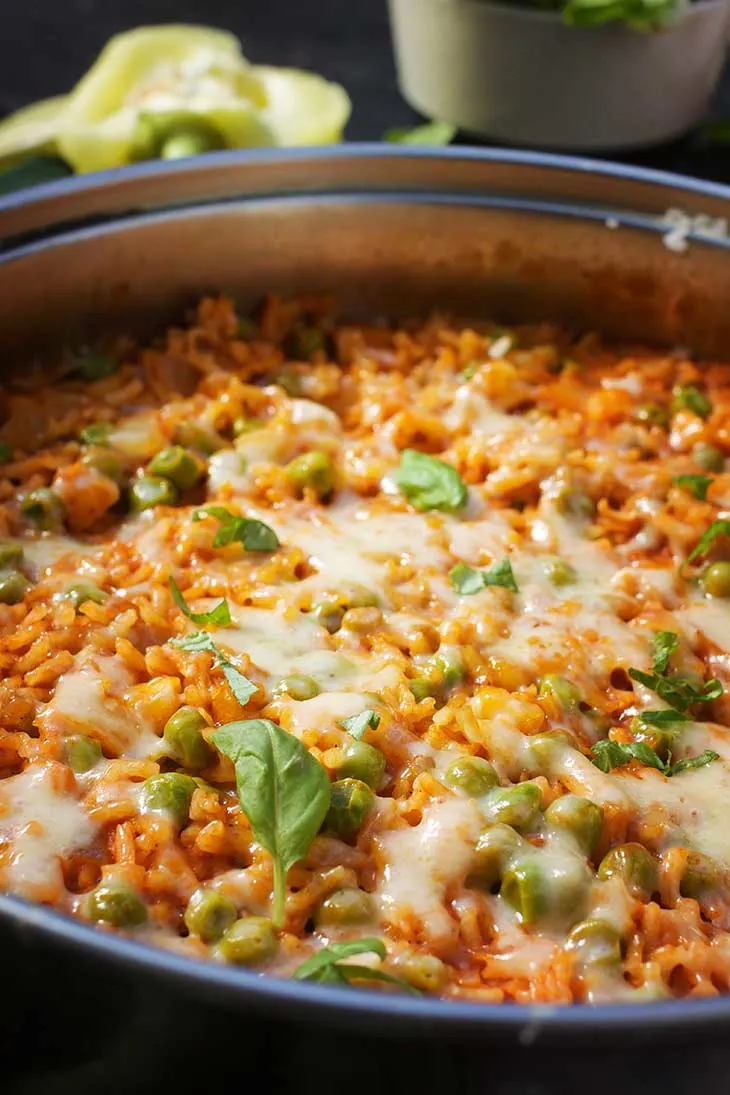 Cheap vegan soup recipes anyone? Here's another one from the Germans, the people who like their kraut to be Sauer. Sauerkraut is essentially pickled cabbage cut into small pieces. You can already imagine that this soup will be mouth-watering sour! It's one of the best cheap, vegan lunch recipes you can make at home with minimal fuss and still be filled and happy. You might still ask for seconds, as well!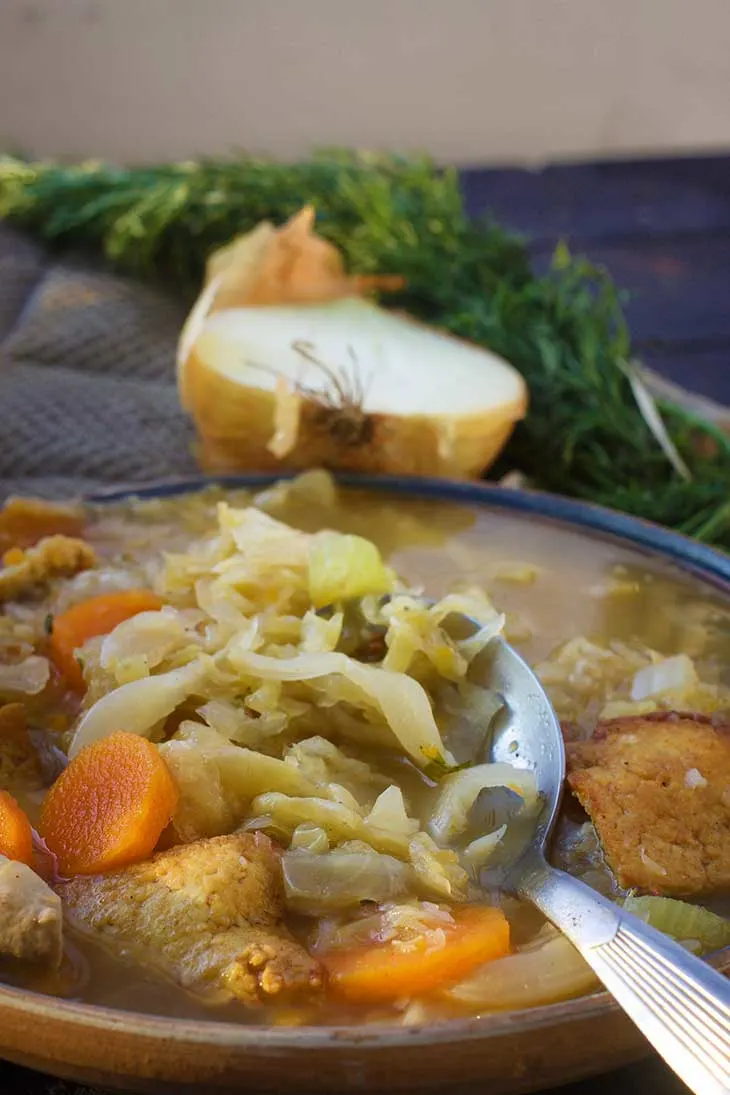 Here's another no-brainer recipe for when you're out of time and money and you simply want to take some tasty ingredients and wrap them around in something edible and portable. Hence, the burrito! There are many ways to make a vegan burrito and you can use most of your favorite ingredients. This recipe is a suggestion on how to make a tasty burrito that will have a bit of everything in every bite, so why not try it out? In the realm of cheap vegan meals for one, you really can't go wrong with this one.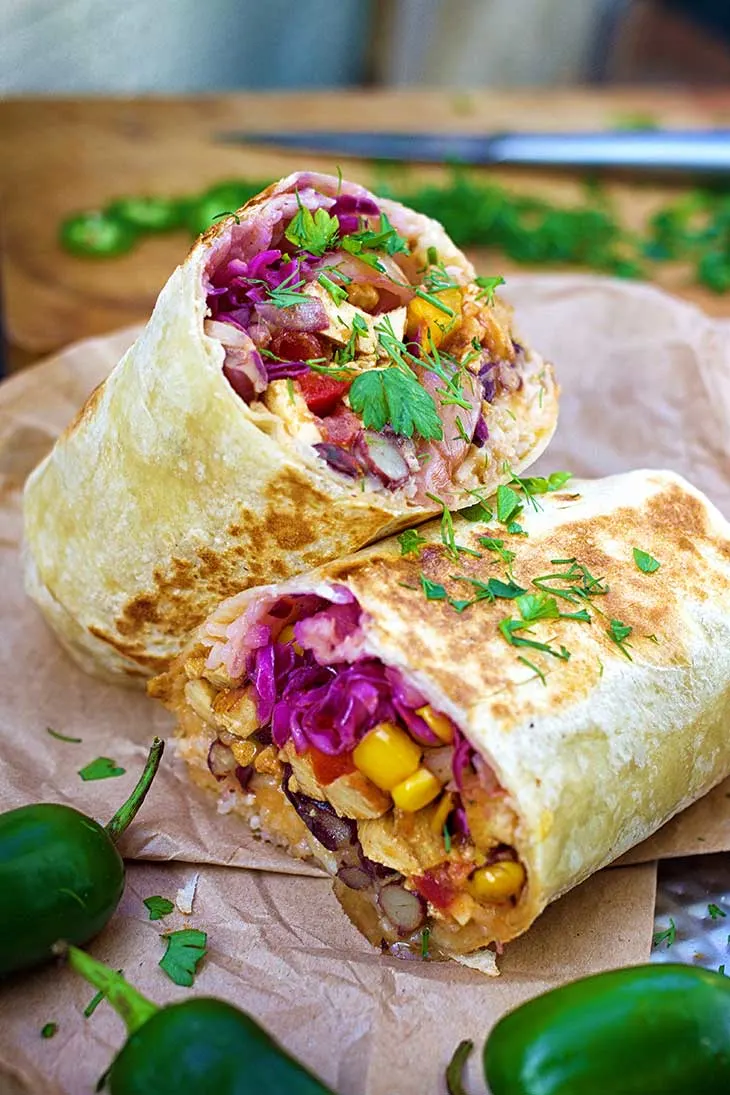 Another one from Mexico, this dish is the perfect dish to serve in a bowl, along with white rice. You are going to have a mouthful of spicy chili goodness while using no meat at all! Tofu, soy or even potatoes cooked together with the quintessential beans will happily supplement your nutritional needs while delivering a very tasty meal!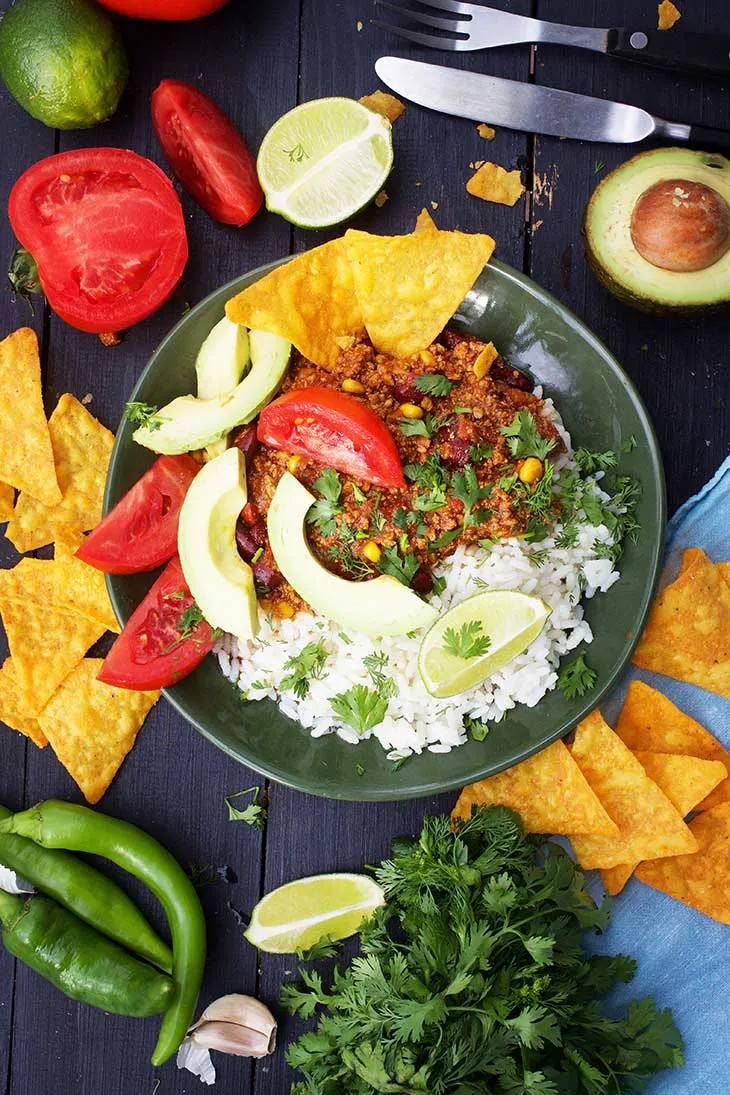 Here's a traditional Greek recipe that is vegan by nature! This is a very simple recipe requiring a minimal amount of ingredients – rice, spinach, and herbs! You can serve it with your favorite type of vegan cheese. I recommend staying true to the Greek way and using a vegan version of feta cheese, but you are the one to decide!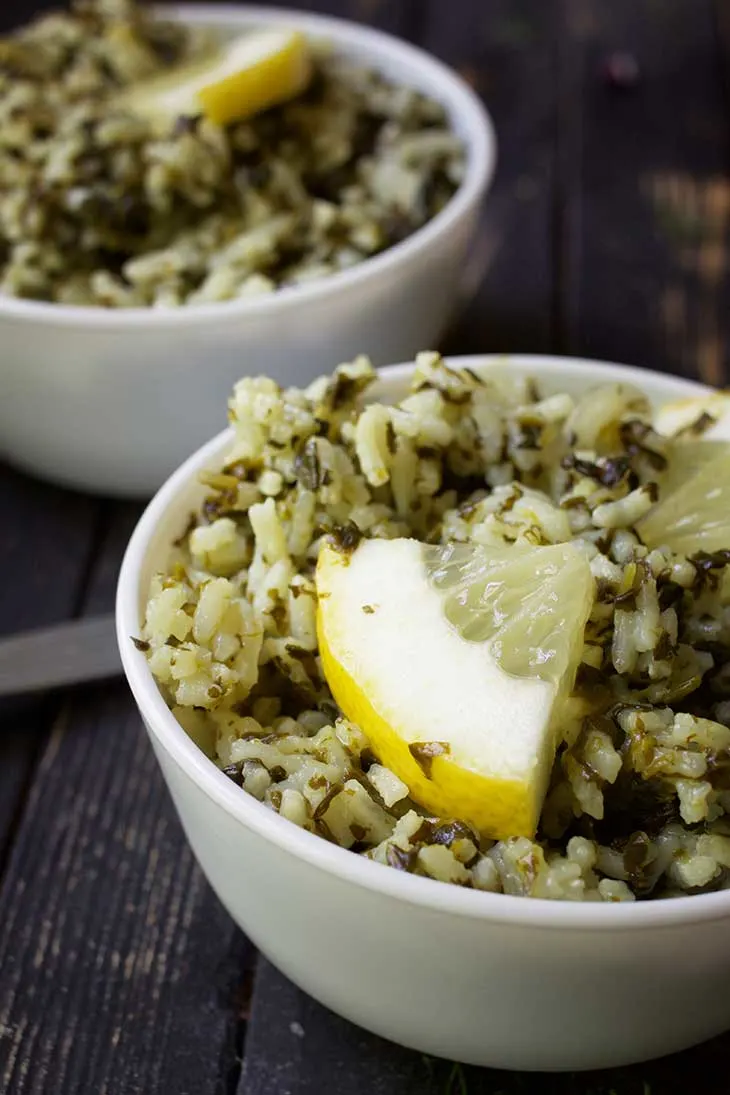 Moussaka is the Greek version of casserole food, combining tasty minced meat with potatoes and tomato sauce. This time we're making it vegan and budget-friendly by using eggplants, which are a great source of fibers and nutrients. Enjoy your special moussaka, share it with the family, or store it in the fridge for additional meals!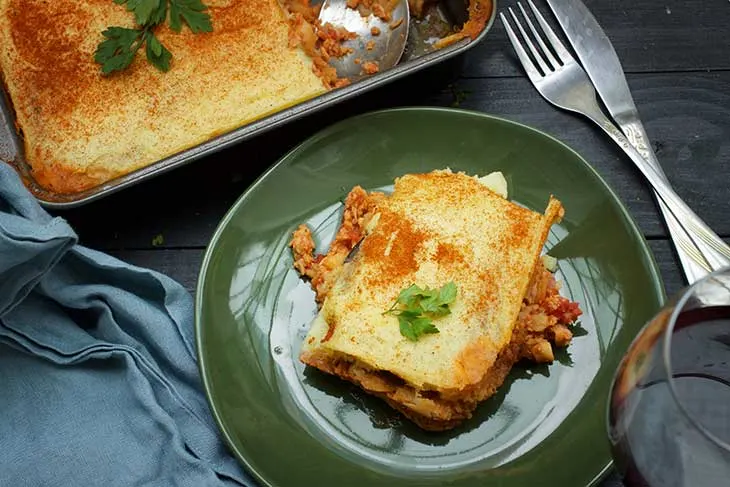 I am ending this list with another favorite on my list of quick cheap vegan recipes. Cacciatore means hunter in Italian, and this dish is traditionally considered a hunter's stew. Full of flavor, this dish will prove quite filling and will make for dinner on its own. It will definitely make you feel like a hunter, except it doesn't contain any meat!