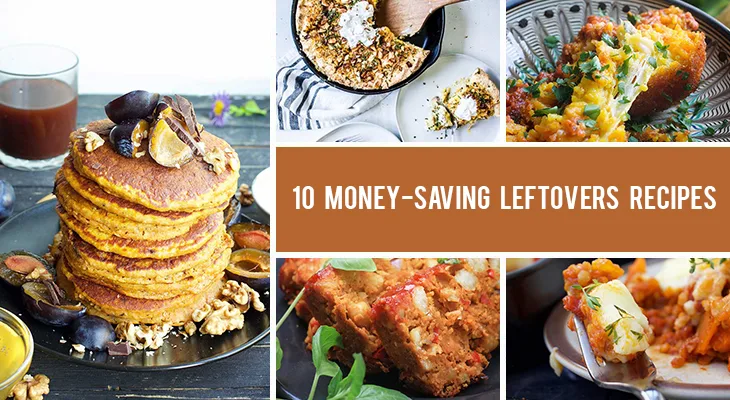 Save time and money and be efficient in the kitchen at the end of the month. Explore these amazingly convenient money-saving leftovers recipes that don't skimp on flavor! >>>
Hello darlings, today we will be talking about convenience. Cooking is a process that involves time, love and commitment, three qualities that, no matter how much you might share, aren't always ready to implement. Sometimes it's nice to be able to throw together some ingredients in a bowl without thinking about it, and the result to be half-decent. A lot of so-called comfort foods fall into this category.
You might be looking into your fridge sometimes and go "there's no way I can make something out of this. Might as well order something" – but that's where you're mistaken! You would be surprised how many recipes are based on exactly the most basic ingredients you have lying around the house at the end of the month – just the usual stuff, or the ones you didn't get to use.
In the following recipes, you'll see some creative examples of ways you can implement the leftovers in your fridge into delicious meals and snacks for the whole family. Some of these recipes are mine, while others belong to a group of amazing food bloggers that I wholeheartedly recommend! And as always, make sure to write a comment about which one was your favorite!
Leftovers Recipes
This classic British recipe gets its name from the cottages of the British farmers who made it famous. Originally, minced meat was used for cottage pie, on the pretext that anyone could use whatever leftover meat was lying around the house. A veggie filling will supplement the traditional meat, and there you can use whatever you want – mushrooms, lentils, or soy.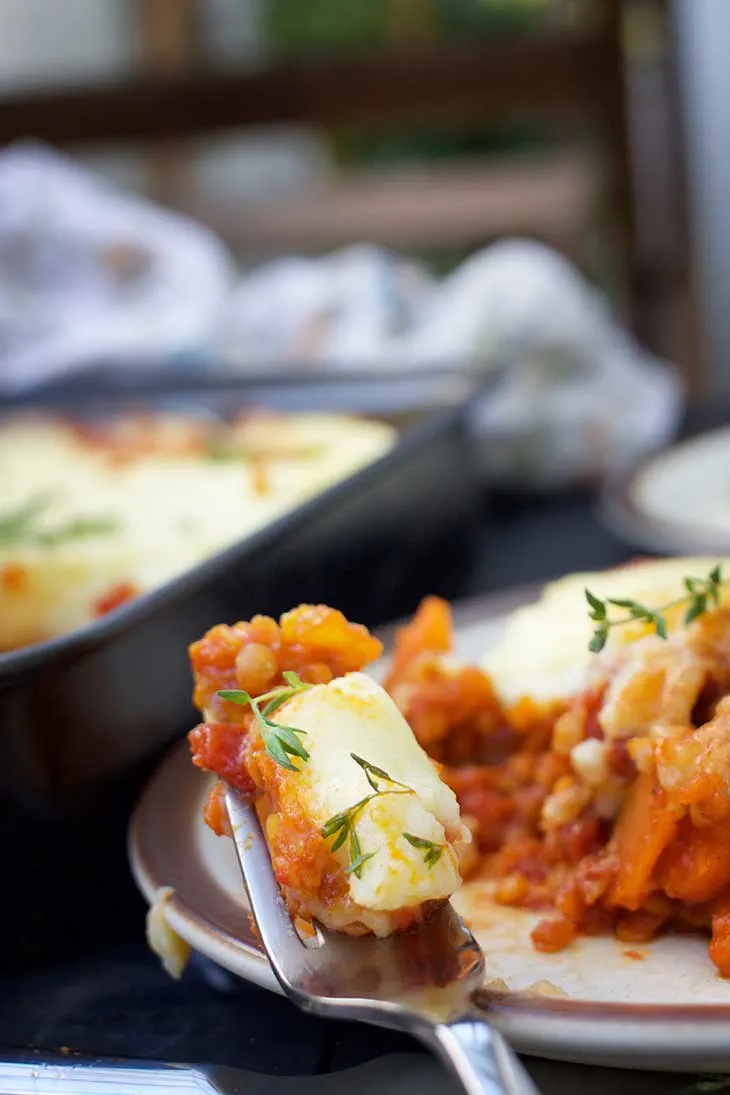 The Swedish Meatballs are a staple dish of the country they come from, having traveled all over the world. Every family in Sweden have their own version of the dish because it's easy to play around with spices on this one. And it wouldn't be right if a dish from a country as progressive and forward-thinking as Sweden wouldn't have a vegan version – and one that is simply delicious, as well!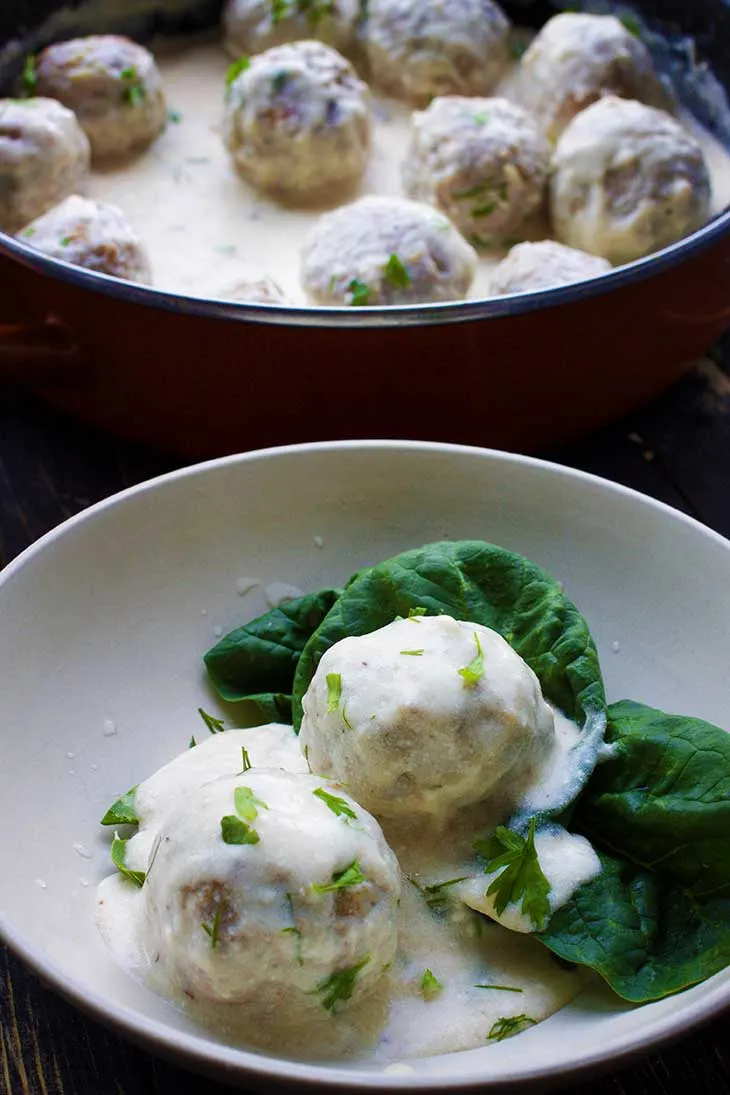 Meatloaf is probably one of the world's favorite comfort foods. Tasty and filling, this recipe can work out great and interacts well with whatever you have in the fridge, making for a high variety of leftover meatloaf recipes out there. Meatloaf is a purely American dish, so when you take that first bite you already know what delicious consistency to expect! And do you know what you could do with those meatloaf leftovers? That's right, you can use them in some leftover burger recipes!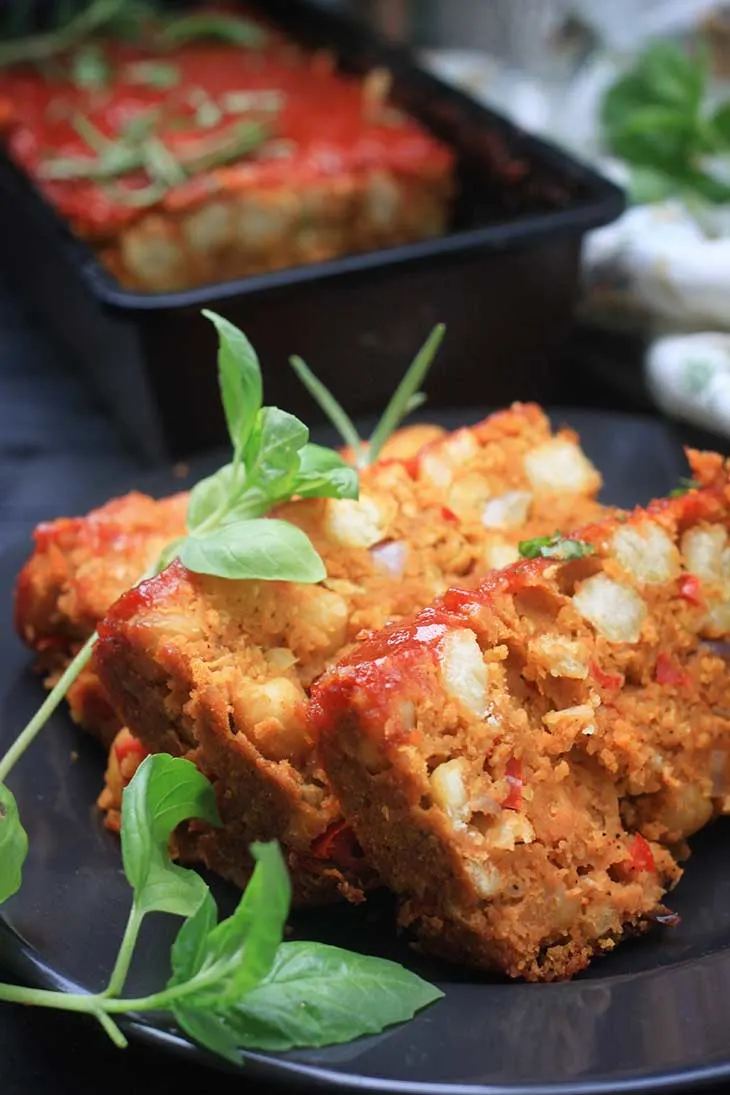 Arancini is a classic Italian appetizer, coming from Sicily. They're fun to make rice rolls that you can fill with anything, from meat, to peas and mozzarella. Due to all the frying involved, this is probably not one of the healthiest leftover rice recipes you will find, but it sure is comforting. Turn them vegan by replacing egg whites with psyllium gelatin, and, of course, avoiding meat!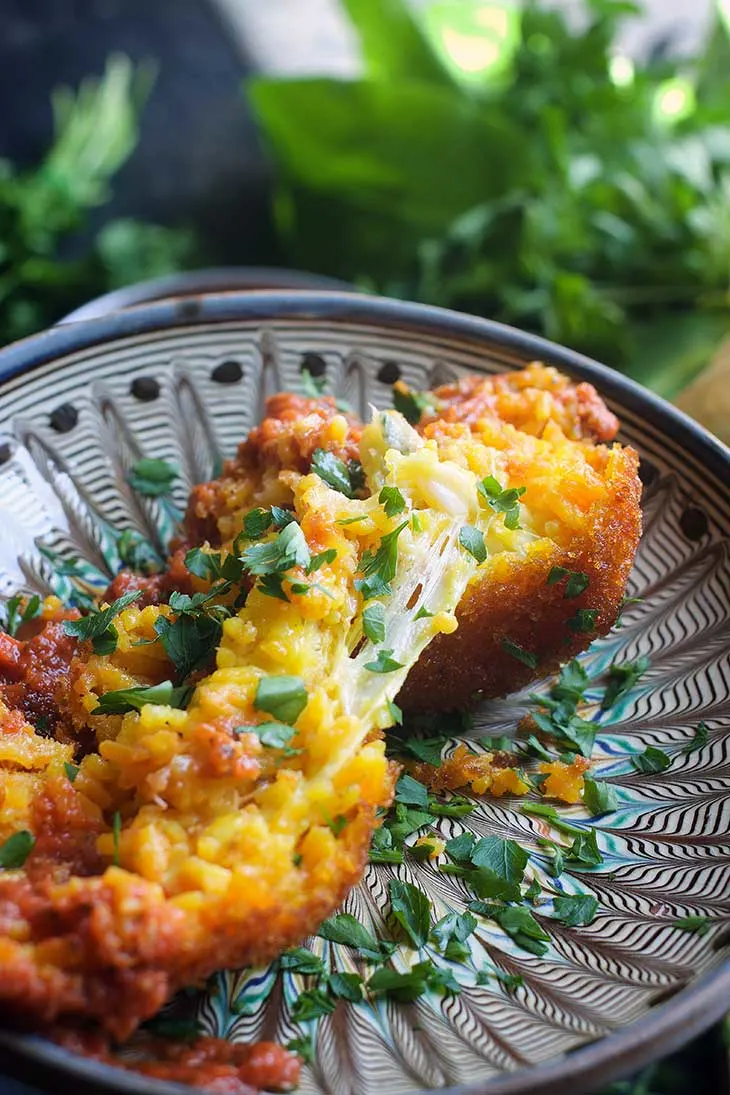 What could be more delicious for a quick dinner than a spicy Lebanese dish? How about a tasty meal of roasted onion layers stuffed with rice and spice? You can serve this dish on its own, or with a side of mashed potatoes and veg yogurt sauce.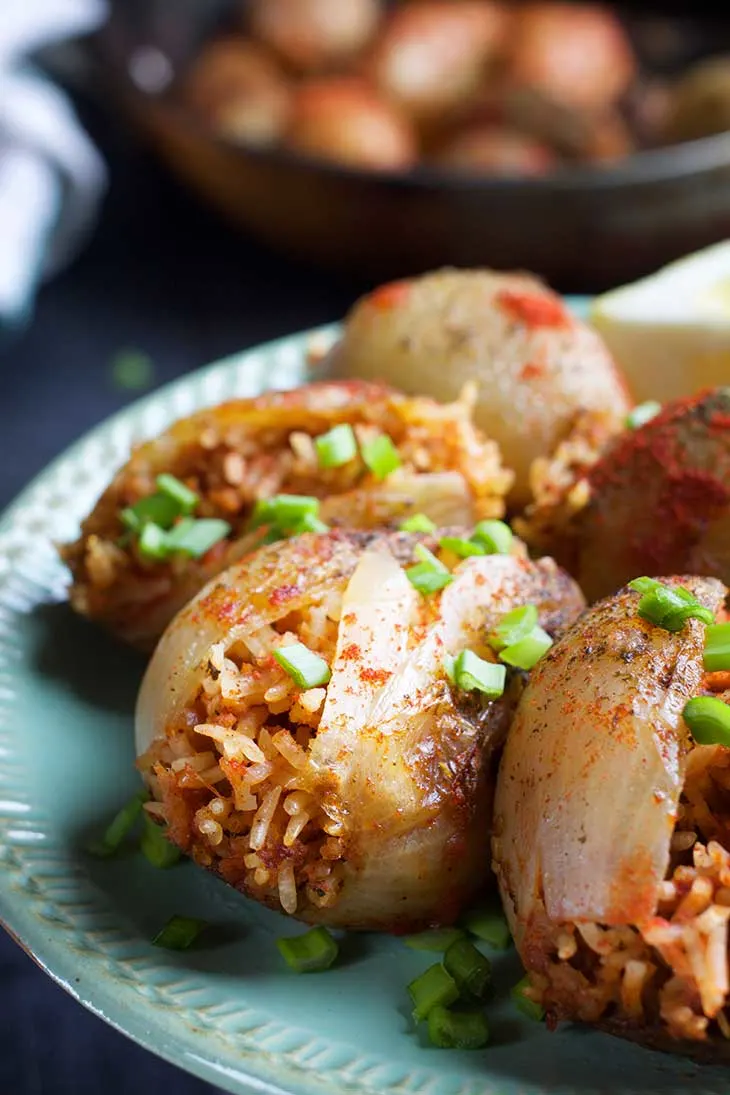 Thanksgiving food is so deeply ingrained in food culture, that there is even a culture around what to do with the leftovers. You can find many leftover recipes for Thanksgiving, one of the most popular appliances for leftover Thanksgiving food is being put into sandwiches. And seeing how everyone loves waffles in the cold season, this Thanksgiving, you can go the extra mile and prepare these absolutely delicious waffle sandwiches made with whatever is left in the fridge after your extended family has gone home.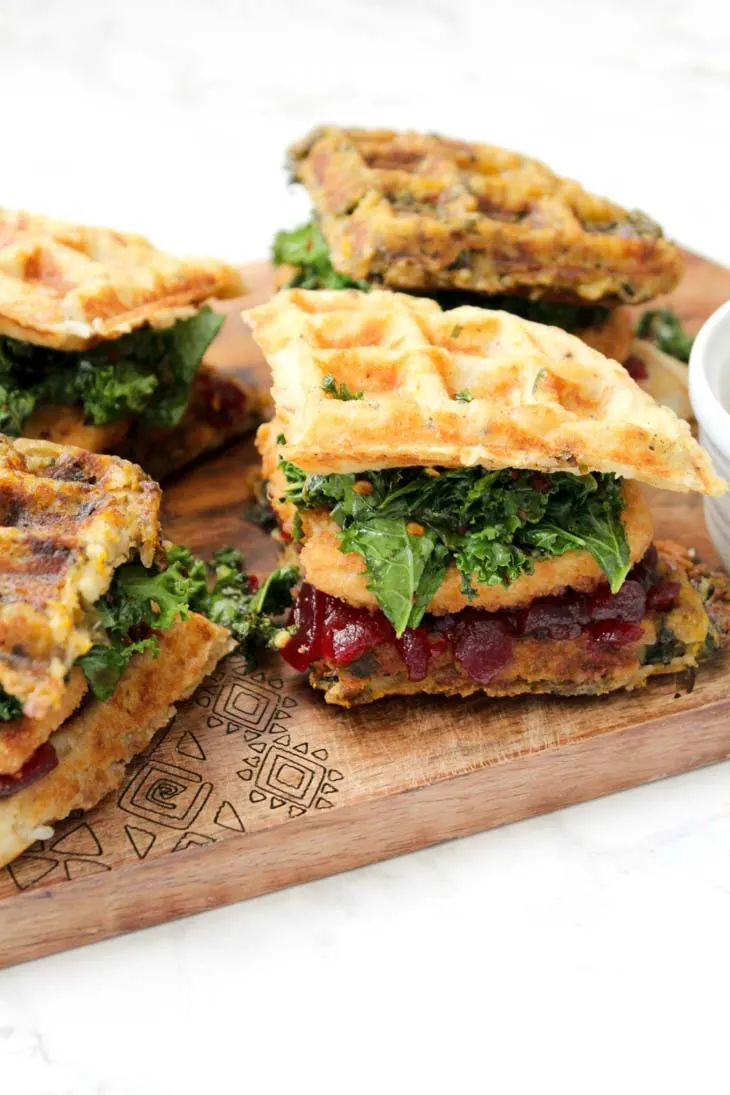 Sweet potatoes are an excellent vegetable when it comes to the nutrition it provides. And how cool is that you can make a dessert out of it? You heard right – try this recipe for vegan pancakes, that are as delicious as regular pancakes, and retain most of the sweet potato's nutritional values. Ideal for breakfast!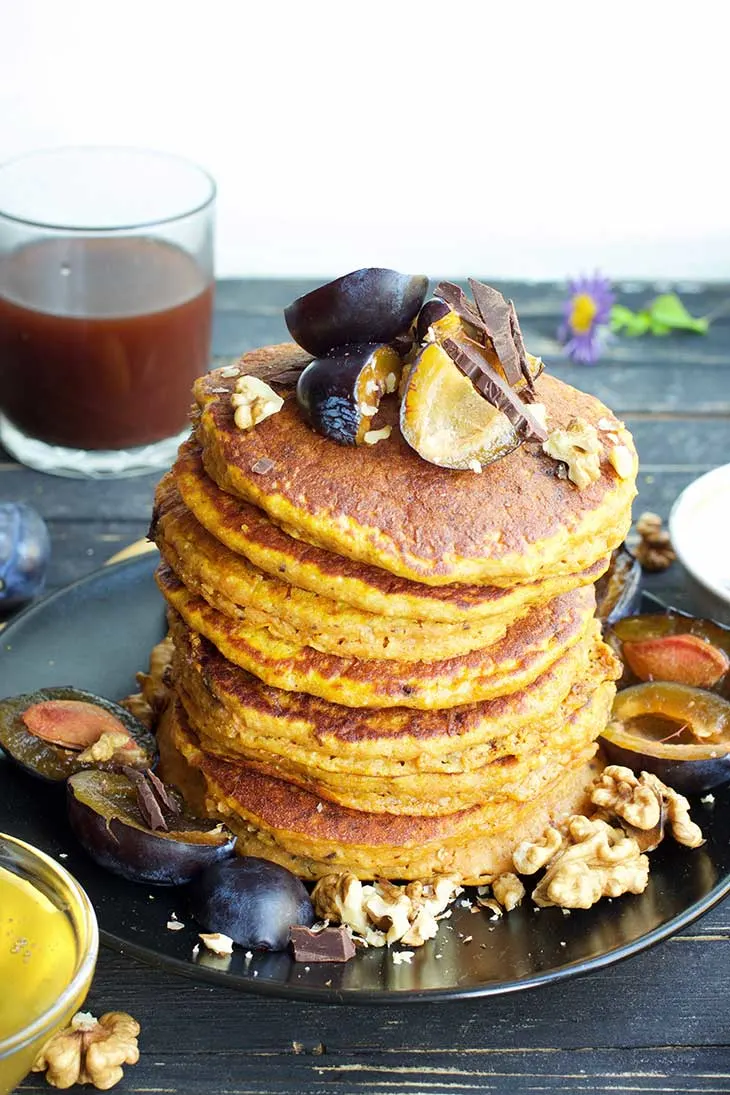 If you're the kind of cook that always overestimates the number of mashed potatoes he makes to eat as a side, we recommend that you check out some leftover recipes for mashed potatoes like this one – mashed potatoes have many appliances other than serving as a side to your main course. You can try using them in this delicious vegan pizza recipe, perfect for a rainy day in bed!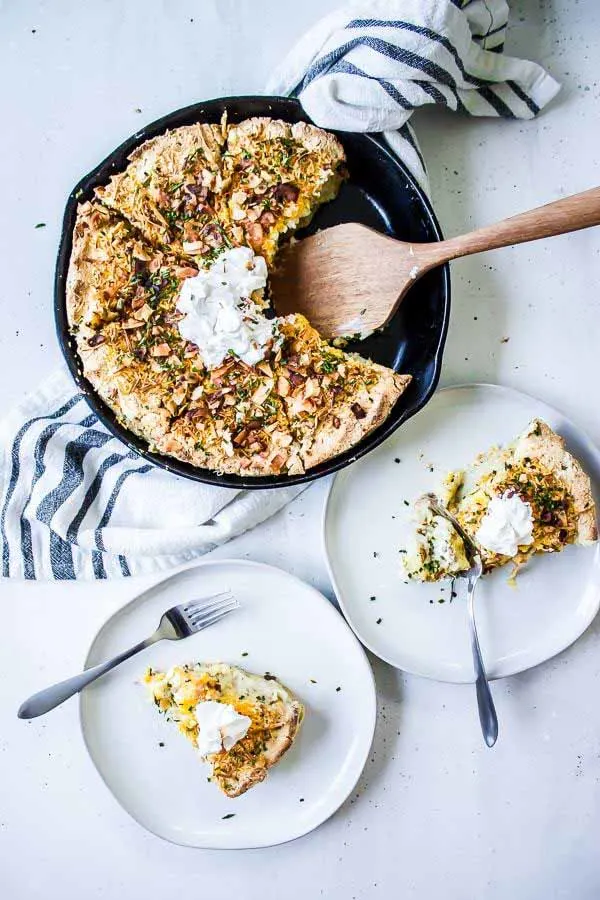 Looking for more leftover potato recipes for ideas for what to do with your leftover spuds? Look no further than this quick and easy recipe for tasty potato balls with vegan cheese and crumb mix! They are a perfect snack for a hangout with friends, or a side dish!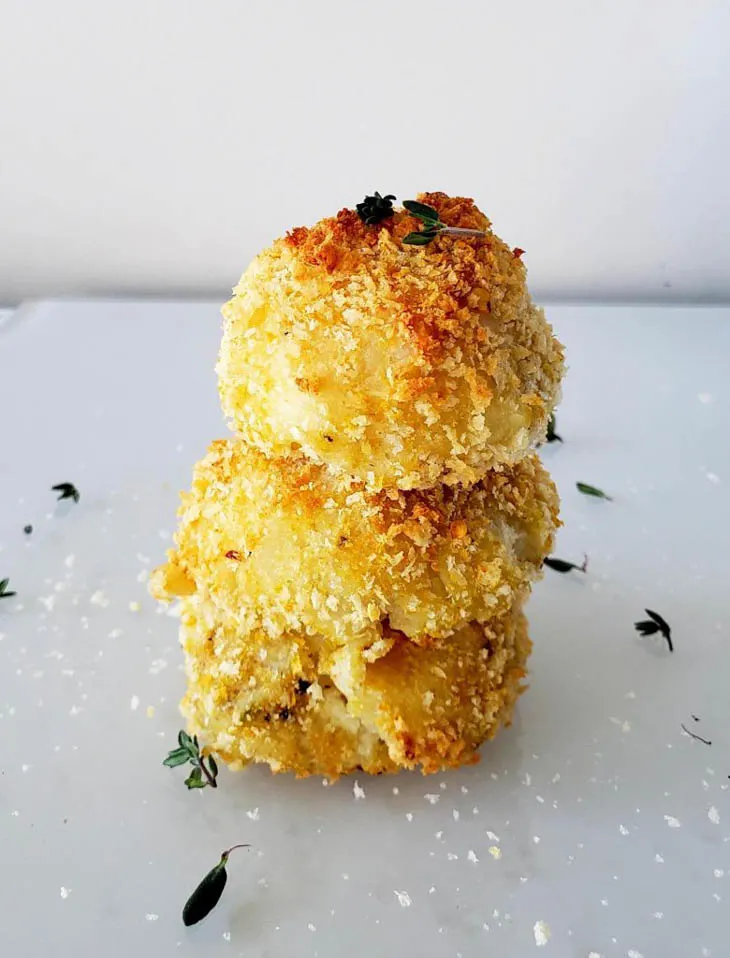 This is a classic heartwarming meal coming from every East-European household. This dish takes a while to cook, but the prep is quite simple. Enjoy some quality stuffed peppers, with minced meat or vegan, at home with your family.