Homemade vegan sour cream – are you ready for it? Besides being super tasty and healthy, this recipe is also easier to make than you'd expect! Give it a try, you will be impressed!
Have you got a minute to talk about sour cream? I think it's one of those things that don't get the attention they deserve. Sour cream is a popular topping all over the world, from the USA and Mexico to Europe. I have the feeling that Eastern Europeans have some kind of cult for sour cream, using it on basically anything.
One of my friends recently visited Russia and she told me that, in the four days she spent there, she didn't encounter any meal that was missing sour cream! And I can actually understand the hype, as it enhances many culinary experiences.
Sour cream is traditionally made out of fermenting regular cream with certain kinds of bacteria. So it contains milk. But what about vegans and vegetarians, what are our chances of enjoying a creamy burrito or a tasty sour cream dip?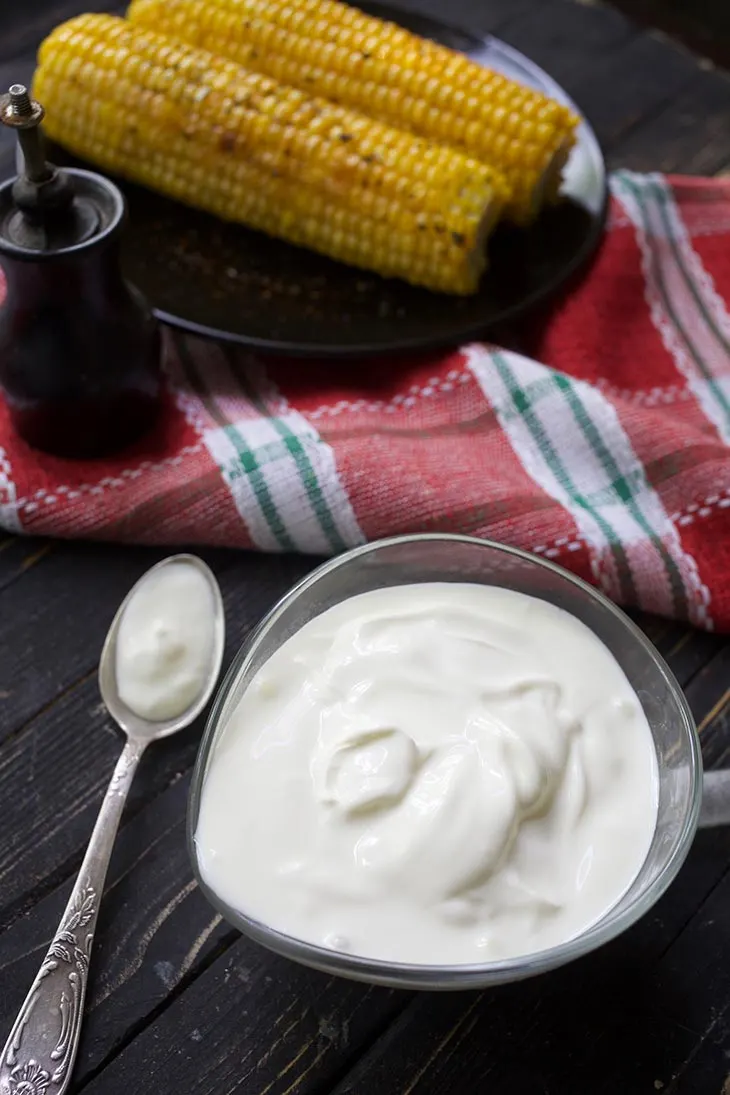 Fortunately, quite high! Vegan sour cream is widely available, and so easy to make that you will want to go probiotics shopping right away. This recipe features a probiotics cultured cream so that the consistency and taste of the sauce will be just right! 🙂
Let me tell you a little bit about the pros of vegan sour cream. First, it is really easy to make, as you will see. The main ingredient of the vegan sour cream is a cashew paste which is, of course, extremely healthy!
Cashew sour cream has plenty of healthy fats and no cholesterol (unlike the regular sour cream which contains some amounts of cholesterol). And most important, it is SO tasty! 🙂 Many even consider it to be better tasting than regular sour cream, but you'll decide that for yourself once you try it!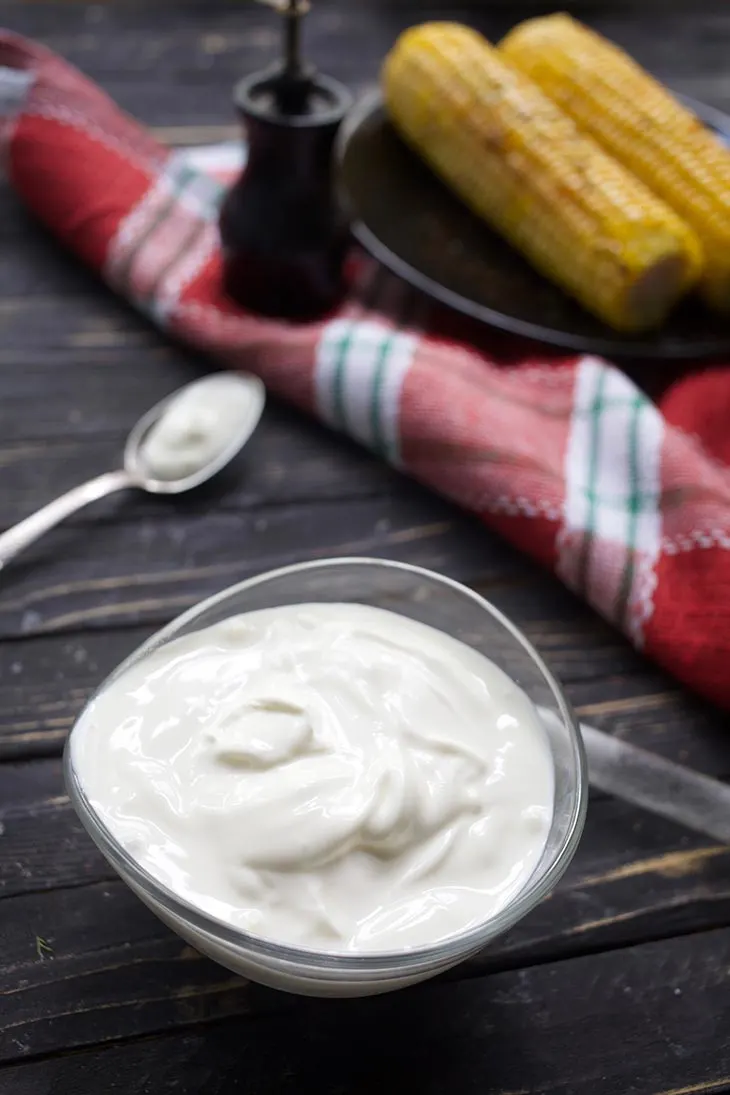 Now let's look a little at the procedure of preparing the vegan sour cream. You will need some cashew and probiotics capsules, as our recipe is made with cultured bacteria. As this procedure might take up to 48 hours, it is important to think in advance. So make sure to prepare your ingredients in time! While the sour cream is growing into the wanted consistency and taste, you can start thinking into what dish you want to incorporate your super tasty sour cream.
If you need some suggestions for using the sour cream, here are my favorites:
You can add it as a sauce to a sandwich or use the sour cream as a salad dressing
You can use it as a sauce for Mexican burrito, and you won't even feel the difference between my vegan sour cream and the regular sour cream!
You can add it to a Loaded baked potato – sour cream actually goes amazing with any kind of potato!
You can use it as a dip for chips or nachos. You can spice it up a little bit or use it as it is, the combination is absolutely terrific anyway!
You can add it to soups, and this would give them a thicker consistency and an enhanced taste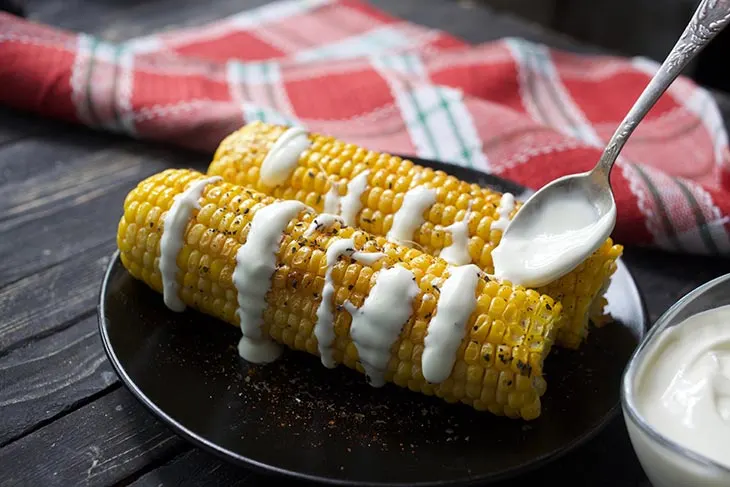 The conclusion is that sour cream simply goes amazing with so many things! I have chosen a few of my personal favorite combinations, yet the possibilities are endless.
Just believe me, once you try this recipe you won't regret it and it will make you always wish for more – this sour cream shouldn't miss from your fridge at any time! Just keep in mind that once you prepare it the sour cream will stay fresh only for up to 5 days. But that's actually a good sign that it is all-natural, so enjoy it while it lasts! 🙂
In any part of the world, the sour cream is more than just a topping. Made right, it can even be the star of the meal (especially if you choose this recipe)! It is so easy to make that it doesn't even require any wasted time – as long as you have gathered all the ingredients, the actual time spent in the kitchen would in the range of minutes. My recipe for sour cream basically cooks itself, you'll see!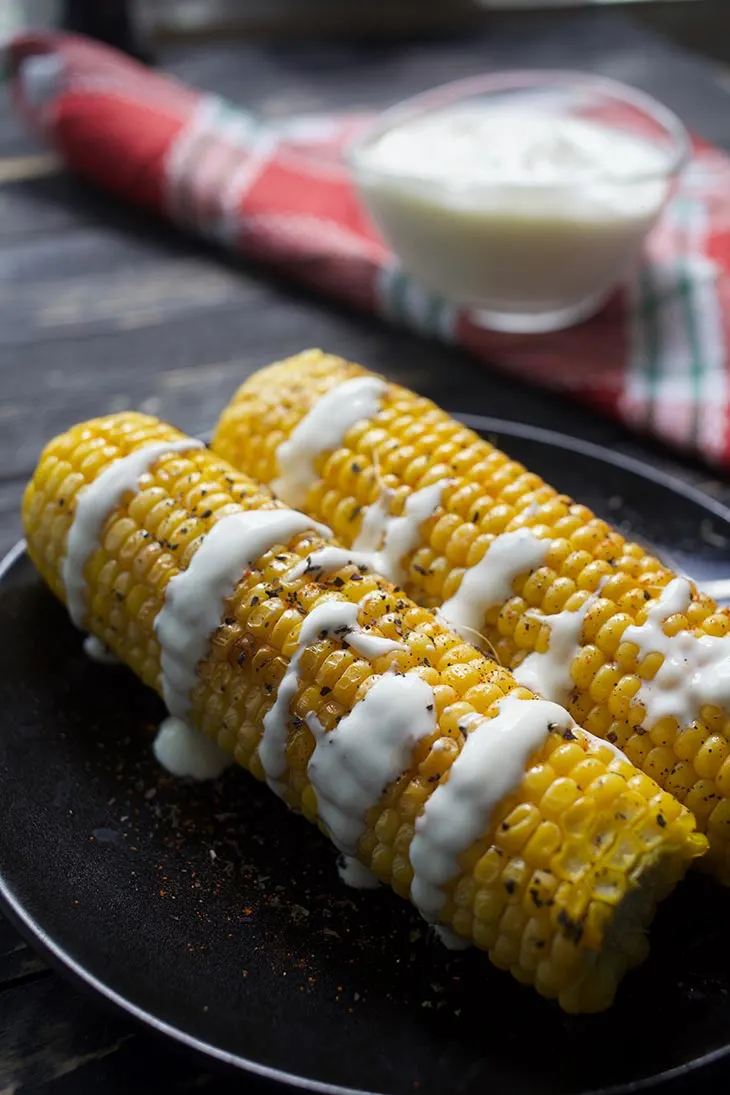 It's time to put on your favorite apron and start putting together the best sour cream ever! Are you ready?
Yield: 2
Vegan Sour Cream - cultured / with probiotics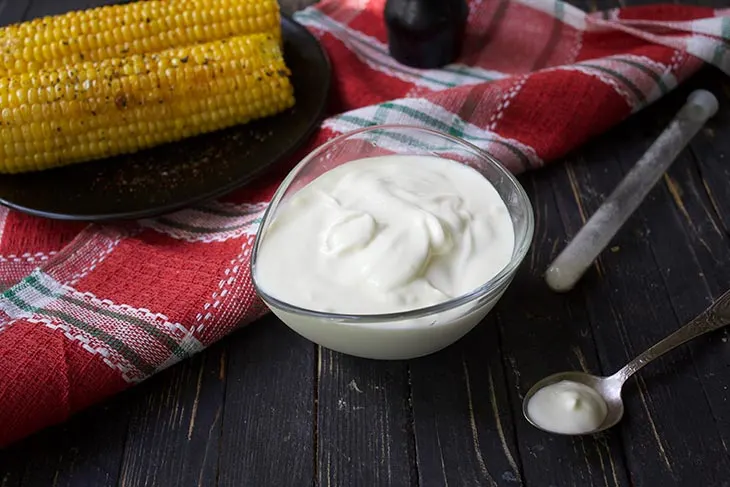 Homemade vegan sour cream - are you ready for it? Besides being super tasty and healthy, this recipe is also easier to make than you'd expect! Give it a try, you will be impressed!
Total Time
2 days
10 minutes
Ingredients
200g (1 ¼ cup) raw cashews
½ tsp probiotic powder - from probiotic capsules
230ml (1 cup) filtered water
¼ tsp sea salt
1 Tbsp lemon juice
Instructions
Soak the cashews in water overnight.
Discard the water.
Add the cashews to a food processor and blend until creamy and smooth.
Transfer the mixture into a jar and add the probiotic powder.
Stir in the powder to incorporate, cover the jar with a kitchen towel and let sit at room temperature for about 48 hours.
When the cream is ready and thick, stir in the salt and lemon juice.
Store in the refrigerator and enjoy however you want!
Nutrition Information
Yield
2
Amount Per Serving
Calories

50
Total Fat

4g
Carbohydrates

3g
Sugar

1g