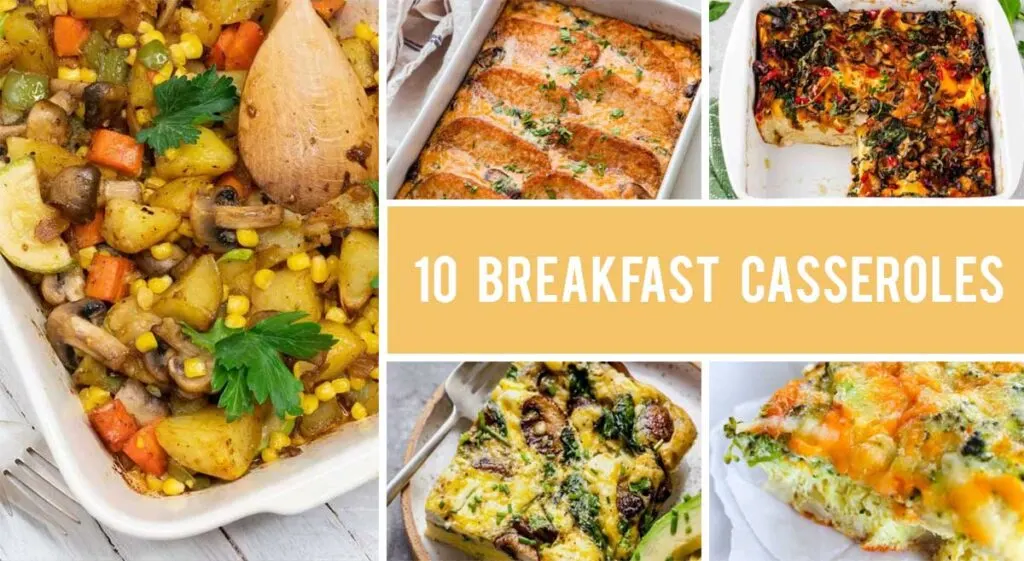 Meal prep lover? Here are 10 breakfast casserole recipes you'll love! All of them are yummy, convenient, and super easy to make!
It's time to get your breakfast on! Casseroles are the perfect way to make sure your family gets a hearty, delicious breakfast without all the fuss of cooking. Plus, casseroles make it easy to prepare in advance and enjoy for days afterward. Breakfast casserole recipes can be made with leftovers from previous meals, so you'll never have a shortage of ingredients either!
Casseroles are a type of dish that is baked or cooked in an oven. They're usually layered and baked in an oven, and they can be made with many different ingredients.
You can make a casserole in just about any type of dish, though it's most commonly baked in an oven-safe dish. They're usually made with a combination of veggies, beans, legumes, or even bread, often covered with a sauce or gravy.
Elevate your mornings with our delightful array of breakfast casserole recipes, tailored to suit every palate and dietary preference. Experience the convenience of a crockpot breakfast casserole that greets you with warm aromas as you wake up. Indulge in the comfort of a breakfast bake that unites classic flavors in a single dish, or opt for the ease of an overnight breakfast casserole, perfect for busy mornings.
For those following a keto lifestyle, the keto breakfast casserole offers a savory indulgence without the carbs. Embrace the joy of a make-ahead breakfast casserole, allowing you to savor every bite without the rush.
Discover the ultimate breakfast pleasure with these best breakfast casseroles, a harmonious blend of taste and texture. Prioritize your well-being with our healthy breakfast casserole, a wholesome creation that nourishes your body and spirit. No matter your choice, our breakfast casserole recipes redefine the first meal of the day with a fusion of flavors and ease that you'll relish.
Breakfast Casserole Recipes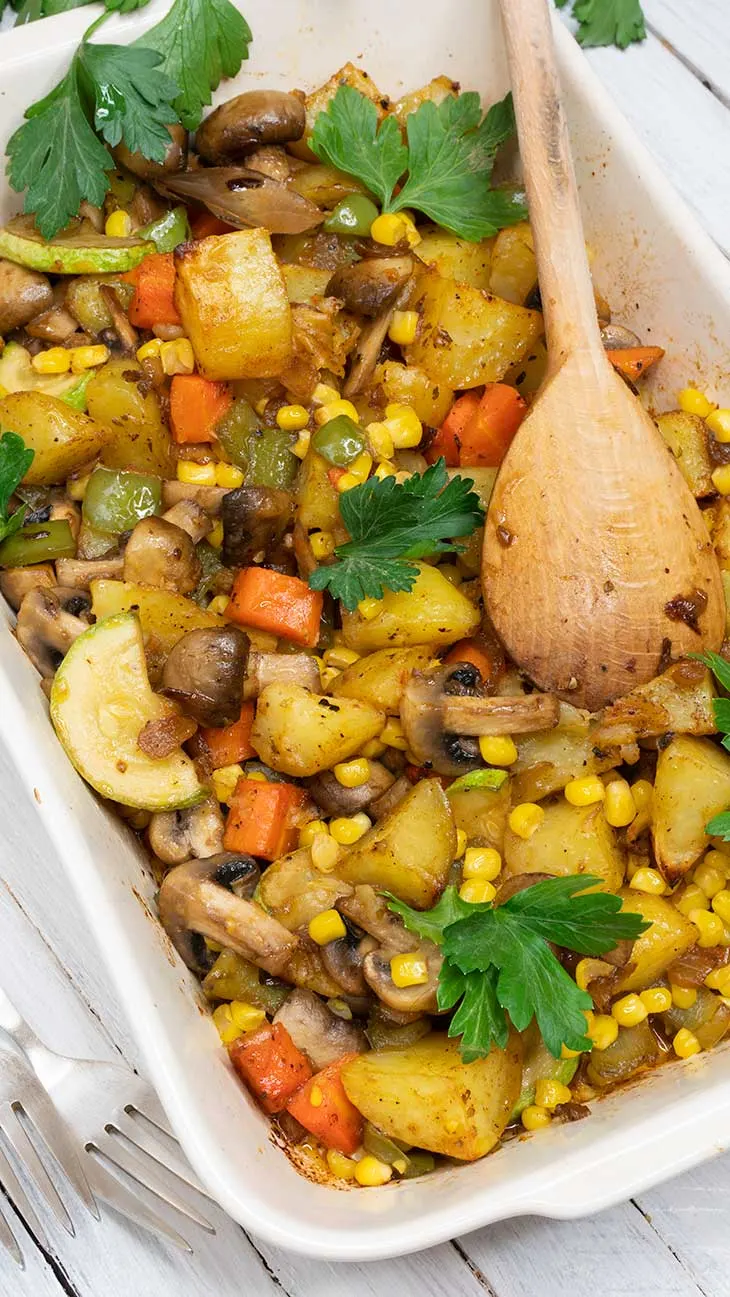 In love with savory breakfasts? Then you'll surely love this amazing recipe for vegan breakfast hash, loaded with healthy vegetables! Give it a try!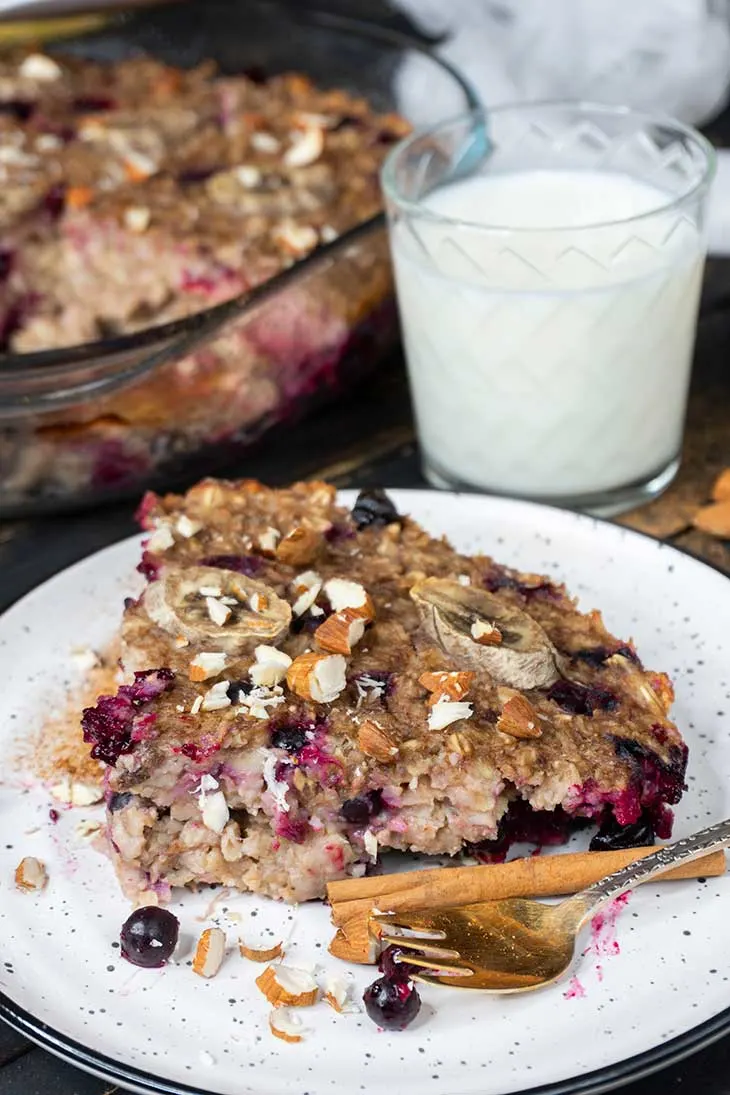 Healthy breakfast? Proteins? Meal prep? I got you covered! This awesome recipe for protein-rich baked oatmeal ticks all three boxes and it's super delicious as well!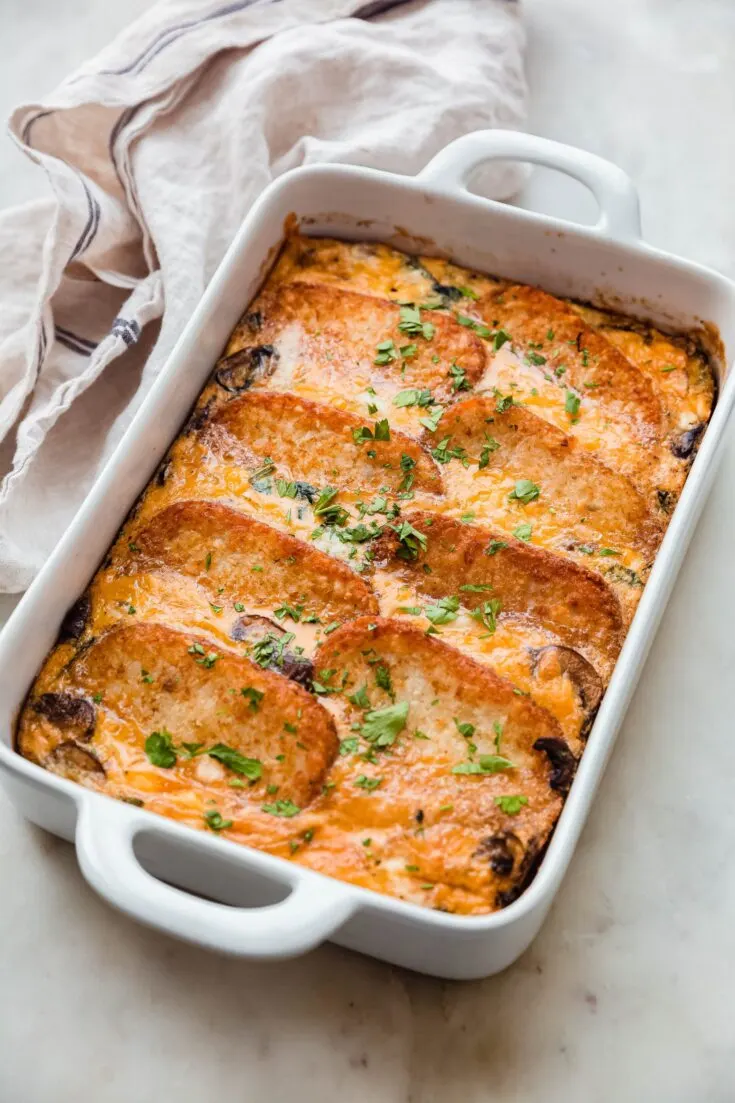 If you like hash browns, then you'll definitely love this casserole! It has veggies, cheddar and hash browns and it's absolutely delicious! Recipe created by Little Spice Jar.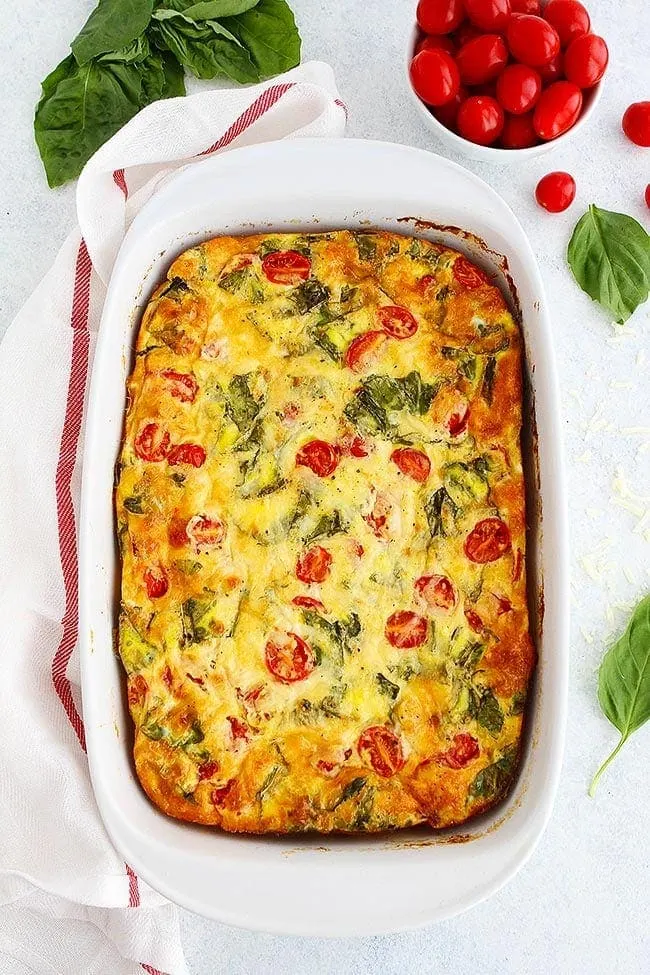 Italian cuisine fan? Here's how to make the best caprese breakfast casserole! Baked to perfection! Recipe created by Two Peas and Their Pod.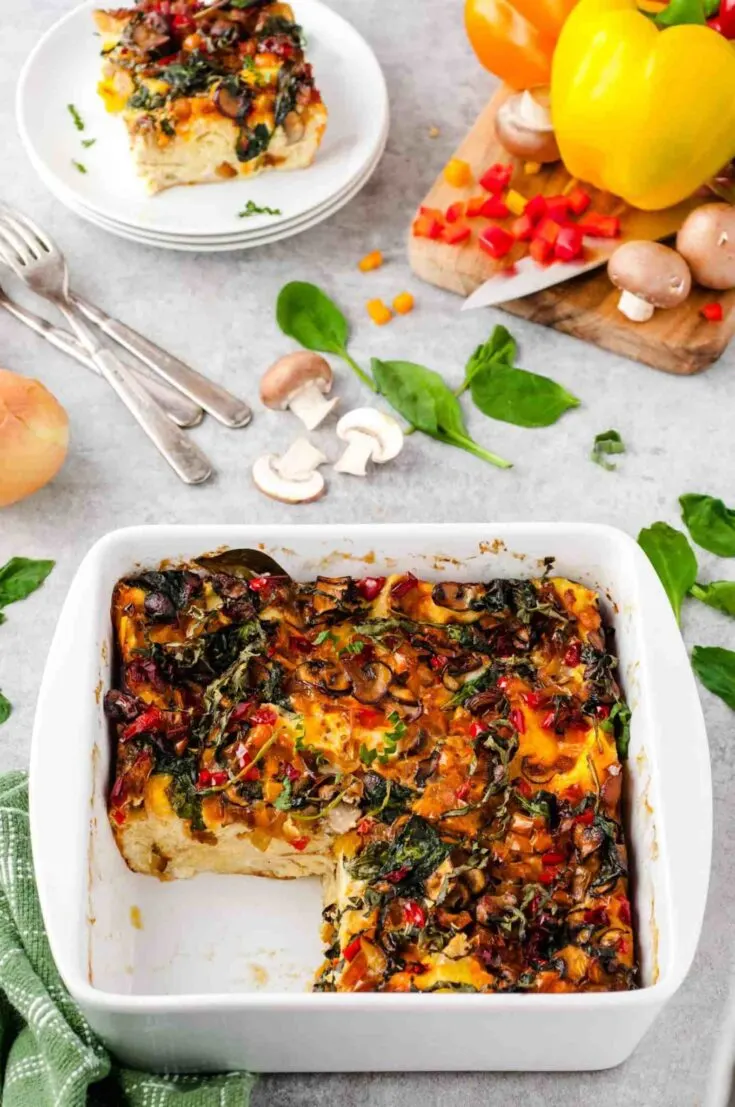 If you're looking for a breakfast casserole that's full of veggies, then this recipe is for you. Give it a try! Recipe created by Marathons and Motivation.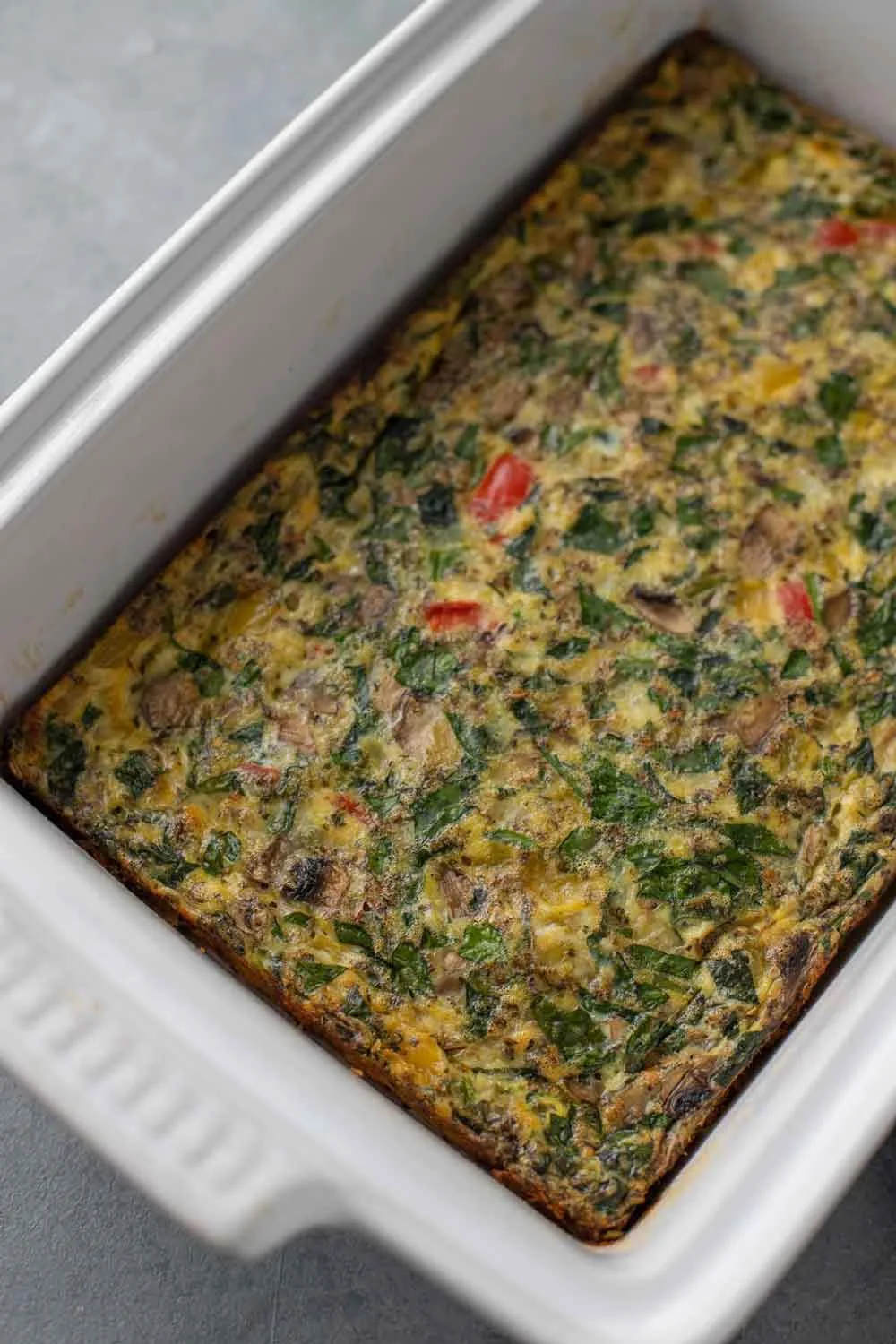 This breakfast casserole is healthy, yummy and super easy to make. Ideal for meal prep! Recipe created by The Clean Eating Couple.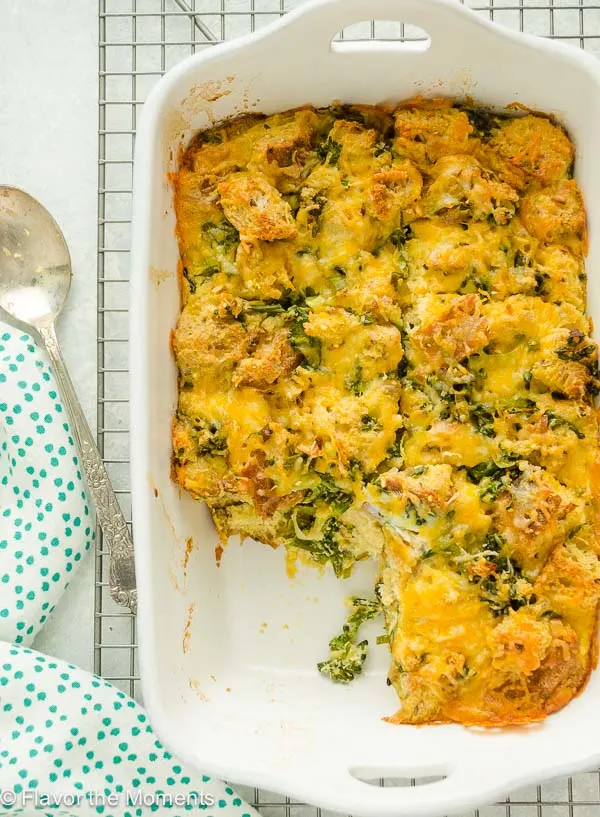 Cheesy broccoli? Yes, sir, I'm in! This breakfast casserole will provide lots of flavor and cheesiness! Recipe created by Flavor the Moments.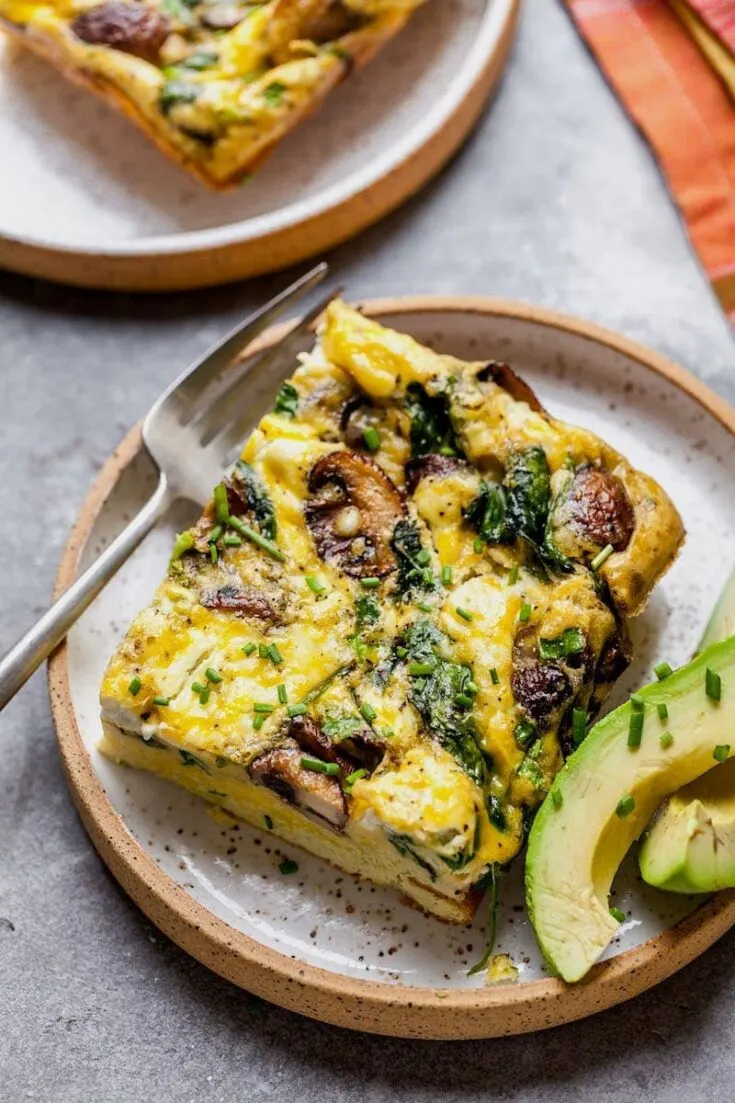 I just love the combo between spinach and mushrooms. If you're like me, then you'll surely fall in love with this breakfast casserole!
Recipe created by Two Peas and Their Pod.Get the RecipeCreate Pinterest Pin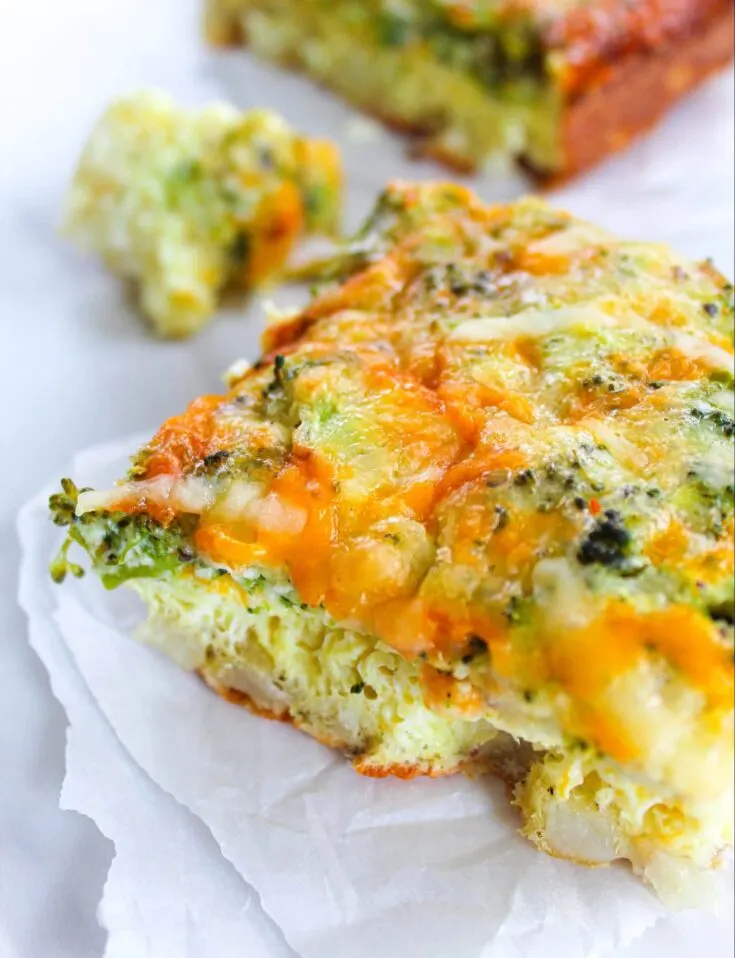 The best breakfast casseroles have eggs in them. And if you also add broccoli, cheddar and hash browns, you're in for a treat! Recipe created by XO and SO.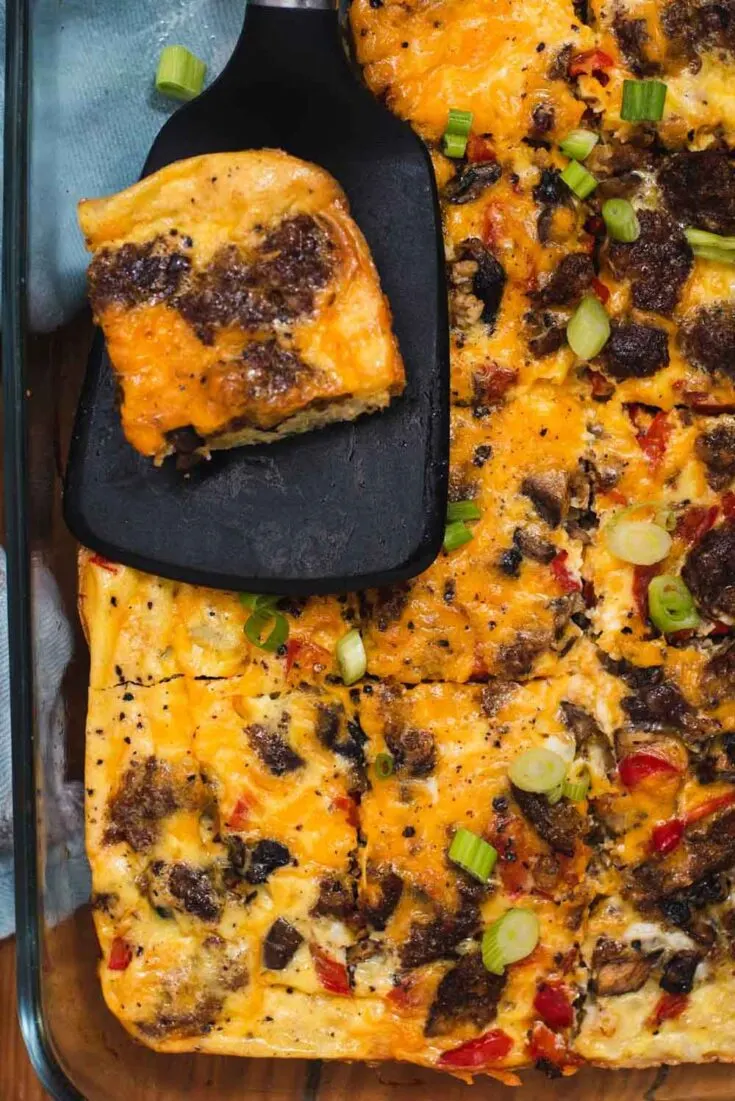 If you're looking for an easy and quick recipe, then look no further than this vegetarian breakfast casserole. It will become a staple in your kitchen! Recipe created by Cozy Peach Kitchen.
Breakfast casseroles for meal prep
o if you're looking for an easy way to make your breakfast ahead of time, a casserole is the perfect option. Moreover, casseroles are a great way to use up leftovers and they can be made in advance and frozen so they're ready when you want them!
A breakfast casserole is a great meal-prep option because:
It's easy to make – Casseroles usually only require a few ingredients, and you can use your own combination of those ingredients.
They can be made in advance and frozen – So you'll have them ready to go whenever you need them!
They're an easy way to save time on busy mornings – No more prepping and cooking, you just need to reheat the already-made dish and serve it!
You can make them in bulk – This means they're great for sharing with friends or saving for another time.
They're a great way to use up leftover food – Which means less food waste!
Last but not least, they're filling and satisfying, so you won't feel hungry after eating them!
Breakfast casserole recipes are also pretty much foolproof — it's hard to mess up an egg dish! Most will last 4-5 days when stored in the freezer and most of them will reheat well, too.
Breakfast casserole recipes are also a great way to sneak healthy ingredients like spinach or kale into your diet. They're a delicious way to start the day and make sure that you get enough vitamins and minerals into your body before you even leave the house!
Now that you're convinced, it's time for some recipe inspiration! Scroll down to find my curated list of 10 breakfast casserole recipes you'll love. The recipes below each have their own unique flavors and ingredients that will appeal to different tastes and preferences. And all of them are perfect for meal prep!
A good breakfast casserole can be a lifesaver for anyone who struggles to eat well in the morning but doesn't have time or energy to make something from scratch before heading off to work or school. These delicious recipes are perfect for anyone looking for a quick and easy way to start their day off right!
Happy cooking! 🙂
Breakfast Casserole Recipes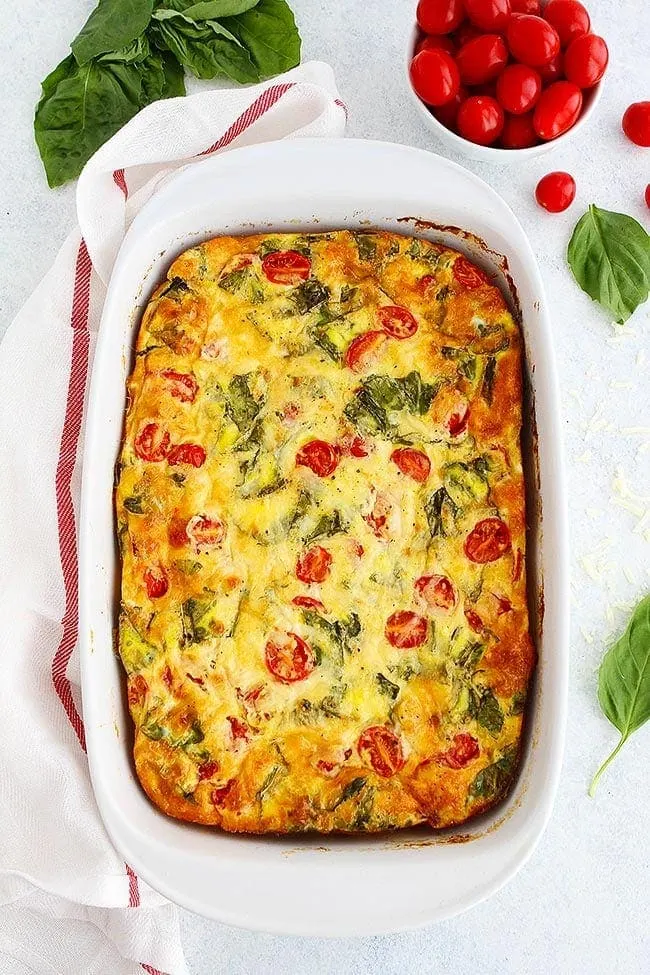 Meal prep lover? Here are 10 breakfast casserole recipes you'll love! All of them are yummy, convenient, and super easy to make!
Instructions
Choose your favorite breakfast casserole recipe.
Organize all the ingredients.
Prep a casserole for breakfast recipe in 30 minutes or less!