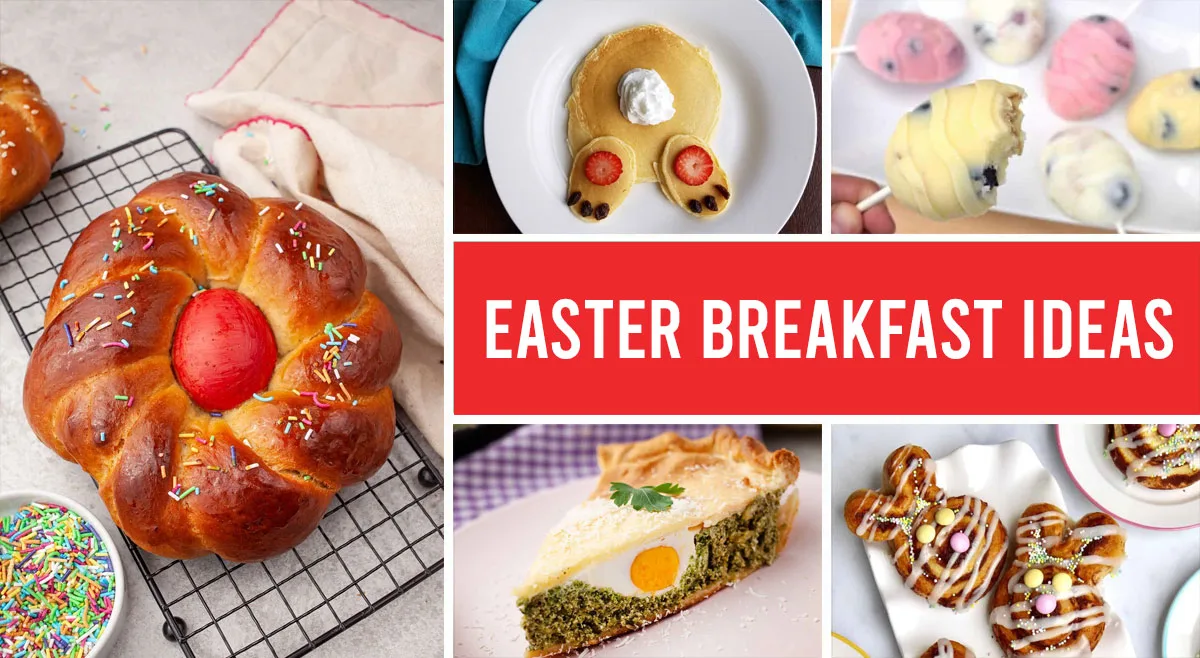 Looking for some tasty Easter breakfast ideas? Look no further! My collection of 10 delicious recipes will help you start your day with a hop, skip, and a jump. From classic cinnamon buns to fluffy pancakes, there's something for everyone. Get inspired and make your Easter morning egg-stra special with these mouth-watering dishes.
Ah, Easter breakfast – the perfect opportunity to celebrate the start of an important day with something delicious. If you want to surprise the family with a special Easter breakfast, there are many delicious and festive options. You can try making pancakes, muffins, omelets or even toast with funny shapes.
If you want to put a little more emphasis on the Easter tradition, you can try making an omelette with cheese and fresh greens, or prepare a colorful platter with red eggs, cheese slices and vegetable salad. And don't forget to not miss the cozonac or pasca – a traditional Easter dessert that can be enjoyed for breakfast.
If you want to prepare something more elaborate, you can try making an Easter brunch. A perfect menu might include quiche with fresh vegetables, a fresh fruit platter and homemade cakes. Or you can try making a Greek mezze platter with hummus, tzatziki and falafel for an international touch.
Regardless of the option you choose, try to involve the rest of the family in preparing breakfast to make the experience even more special and to share the joy of preparing food together. So, enjoy a delicious Easter breakfast and have a wonderful day with your loved ones and get inspired by the Easter-themed breakfast recipes below.
Also check out these: 10+ Easter Lunch Recipes To Try This Year, 10+ Easter Appetizers That Are Beyond Creative!, 10+ Easter Dinner Recipes for the Whole Family and 10+ Easter Desserts That Will Impress Your Family.
Best Easter Breakfast Ideas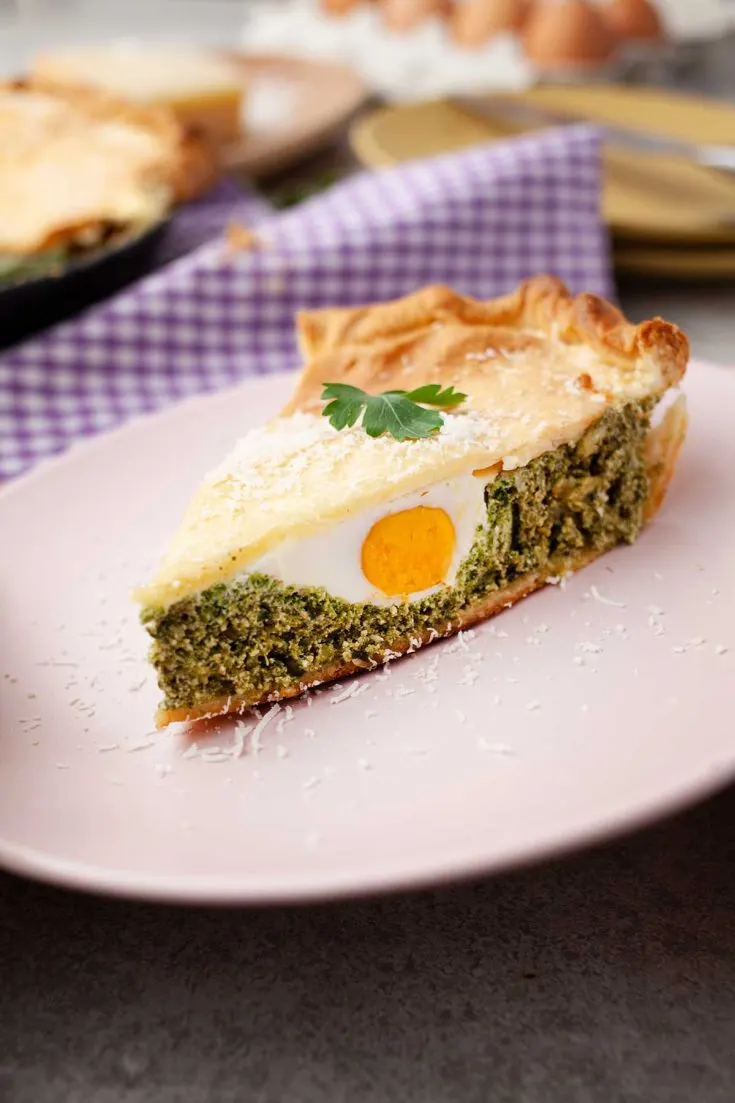 Are you looking for a traditional Easter recipe to impress your family? Try the Italian Easter pie or Pasqualina. Find out how to make it.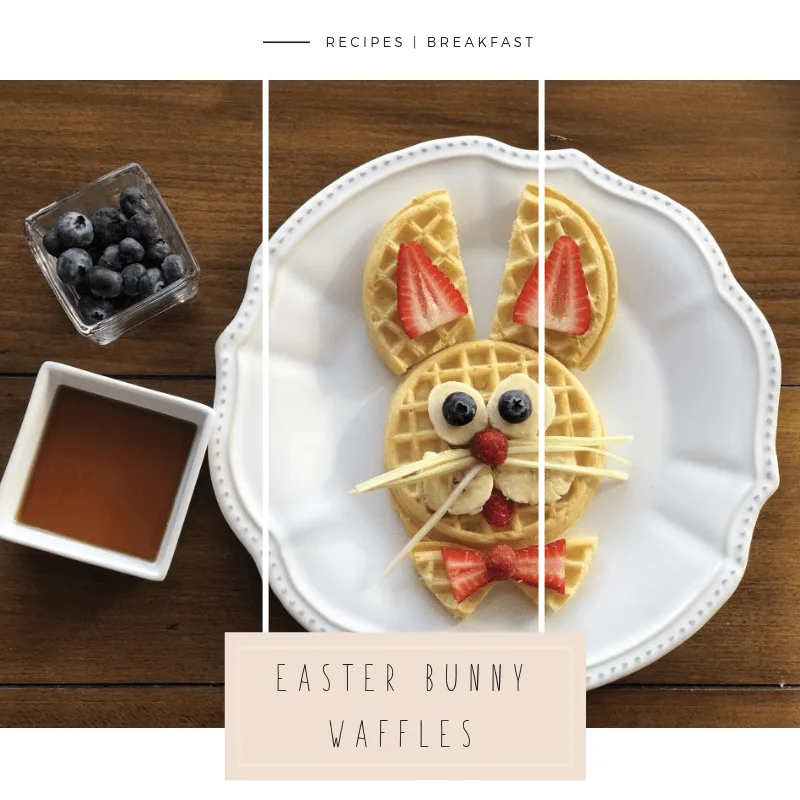 These adorable waffles are sure to put a smile on everyone's face at the breakfast table. Made with a basic waffle batter, they're shaped like bunnies and decorated with fresh fruit They're a fun and festive way to celebrate Easter with your family. PHOTO CREDIT: strollinforlattes.com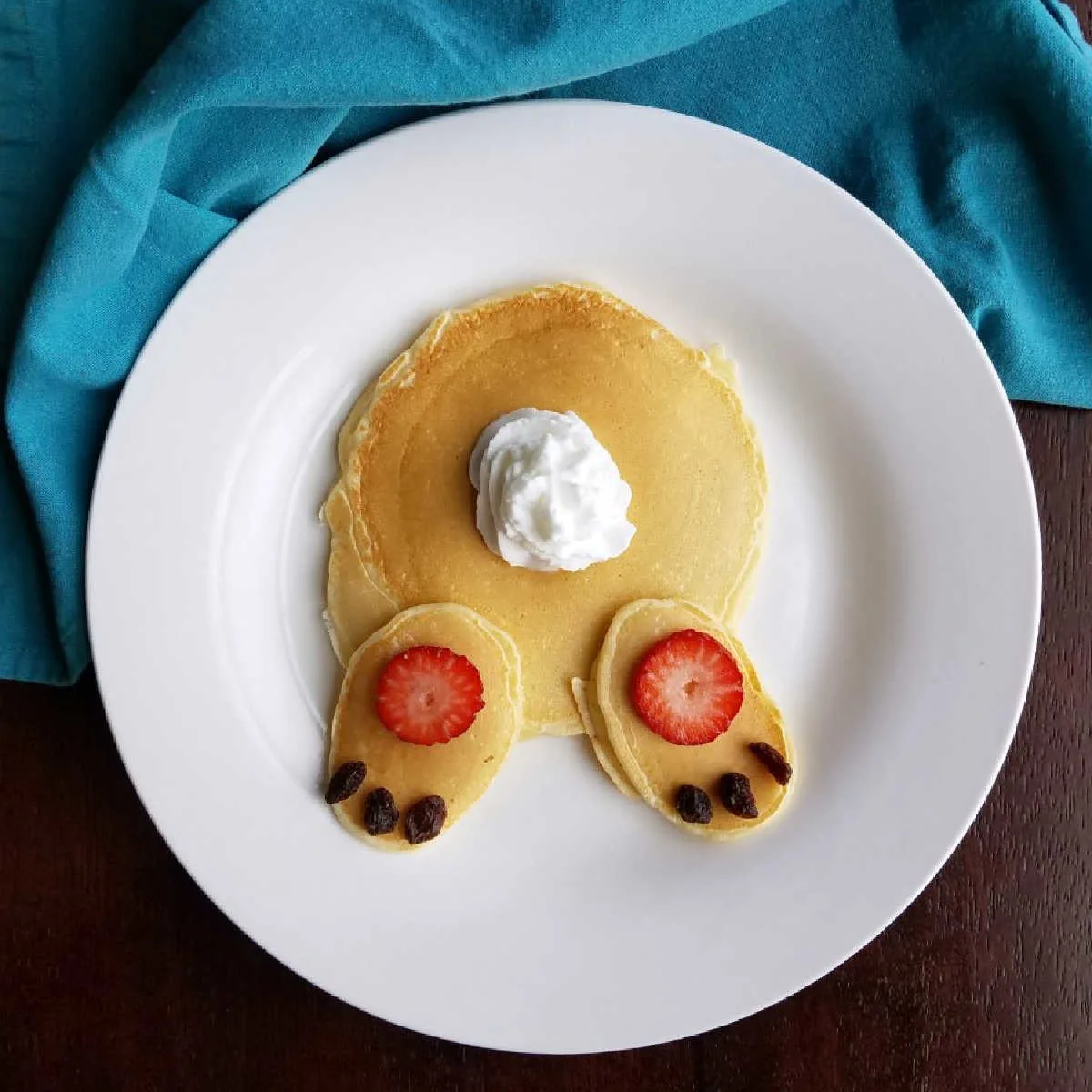 These cute and creative pancakes are perfect for Easter brunch. Made with pancake batter, they're shaped like bunny butts and decorated with whipped cream, sliced strawberries, and chocolate chips. They're easy to make and sure to impress your guests. PHOTO CREDIT: cookingwithcarlee.com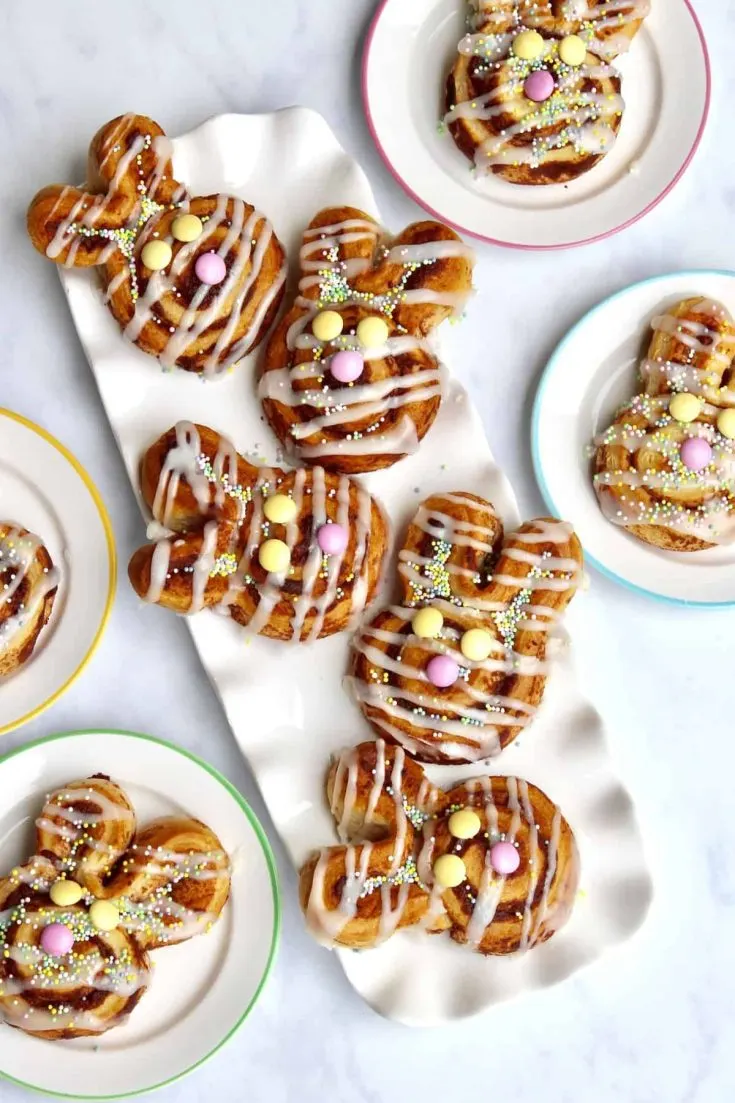 These delicious cinnamon rolls are a fun and festive way to start your Easter morning. Made with store-bought crescent dough, they're shaped like bunnies and filled with a sweet cinnamon and sugar mixture. They're topped with a simple cream cheese frosting and decorated with candy eyes and a cute bunny nose. PHOTO CREDIT: thebakermama.com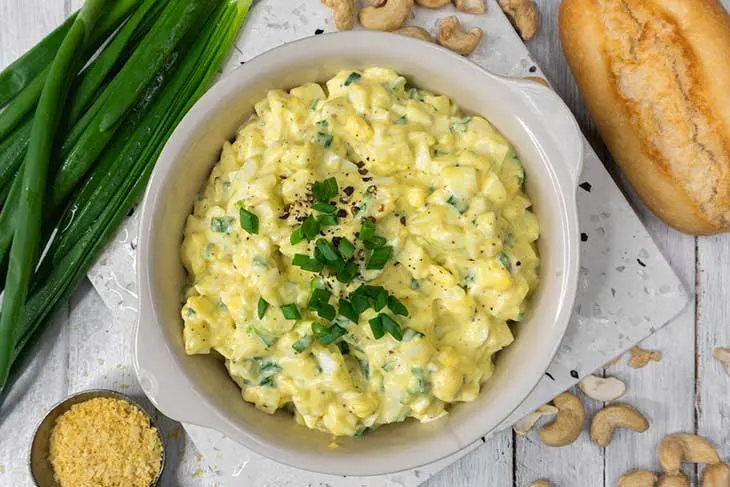 Are you craving something super delicious and easy to make? No worries, I got you! Here's how to make vegan egg salad – quick, healthy and with that familiar taste we all know!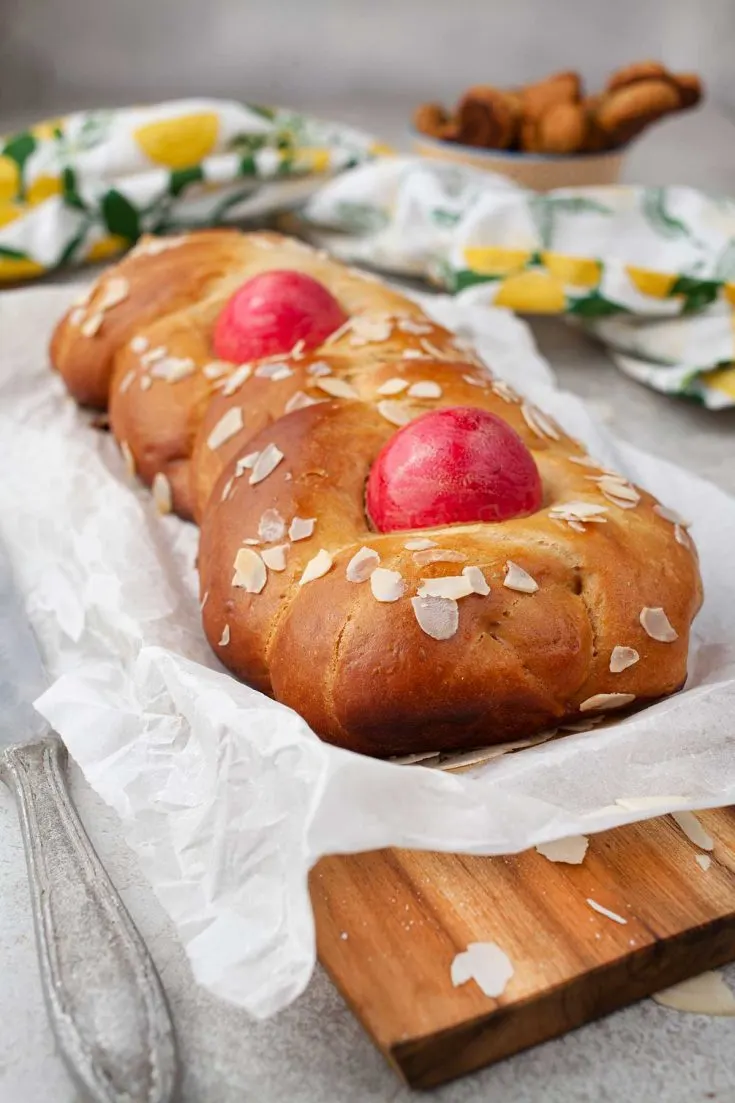 This tsoureki recipe is a traditional Greek version of Easter bread, with a soft and fluffy texture perfect for sharing with family and friends during the holiday.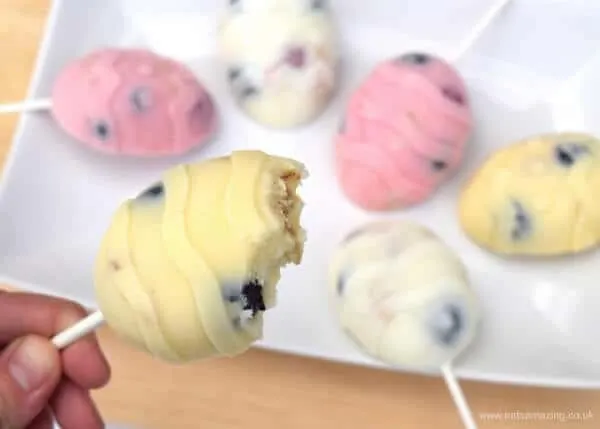 These colorful and healthy breakfast popsicles are perfect for Easter morning. Made with Greek yogurt, fresh fruit, and honey, they're a refreshing and nutritious way to start your day. Plus, they're easy to make ahead of time and can be customized with your favorite fruit and yogurt flavors. PHOTO CREDIT: www.eatsamazing.co.uk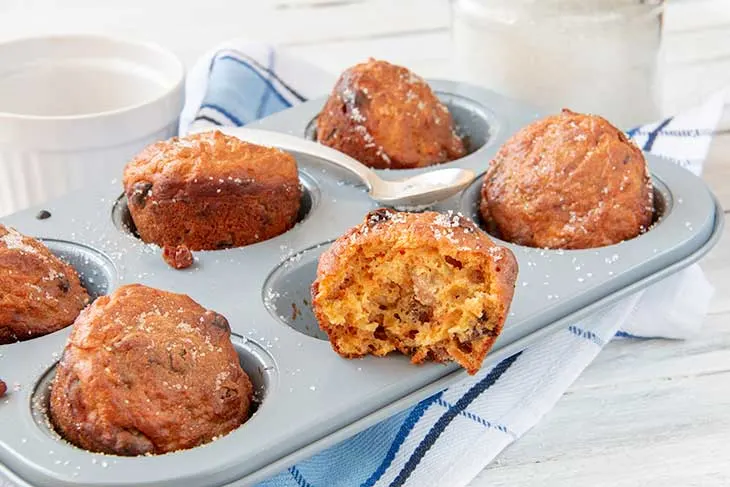 Carrots and chocolate? It might sound weird but trust me, this combo is simply amazing. Here's how to make the ultimate vegan carrot muffins with chocolate chips!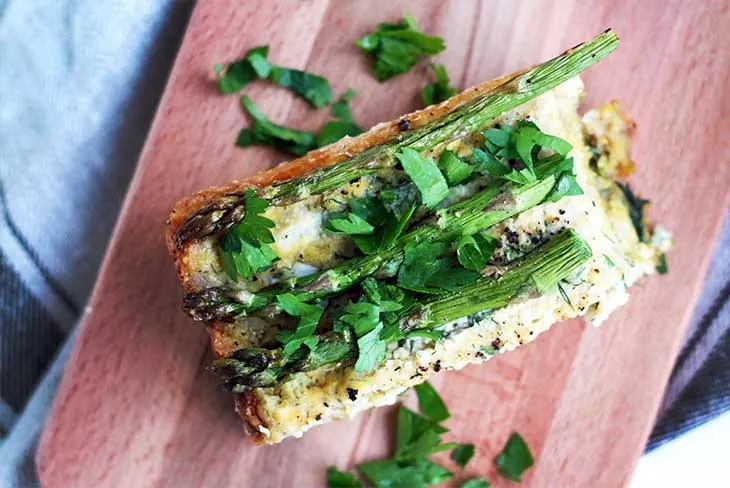 This vegan crustless asparagus quiche is the perfect recipe for you if you want to make a quick & fuss-free quiche recipe! Video included!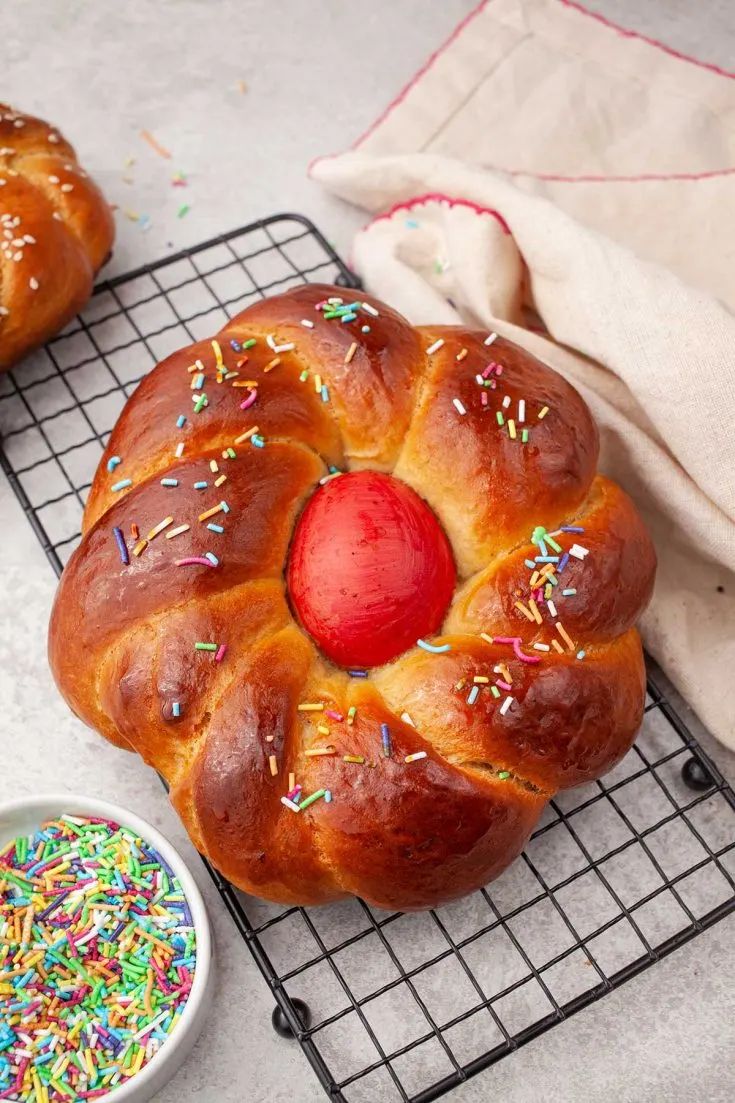 Learn how to make the popular Easter bread, known as "pane di Pasqua", for the Easter gathering this year and impress your guests and family.
Easter Breakfast Ideas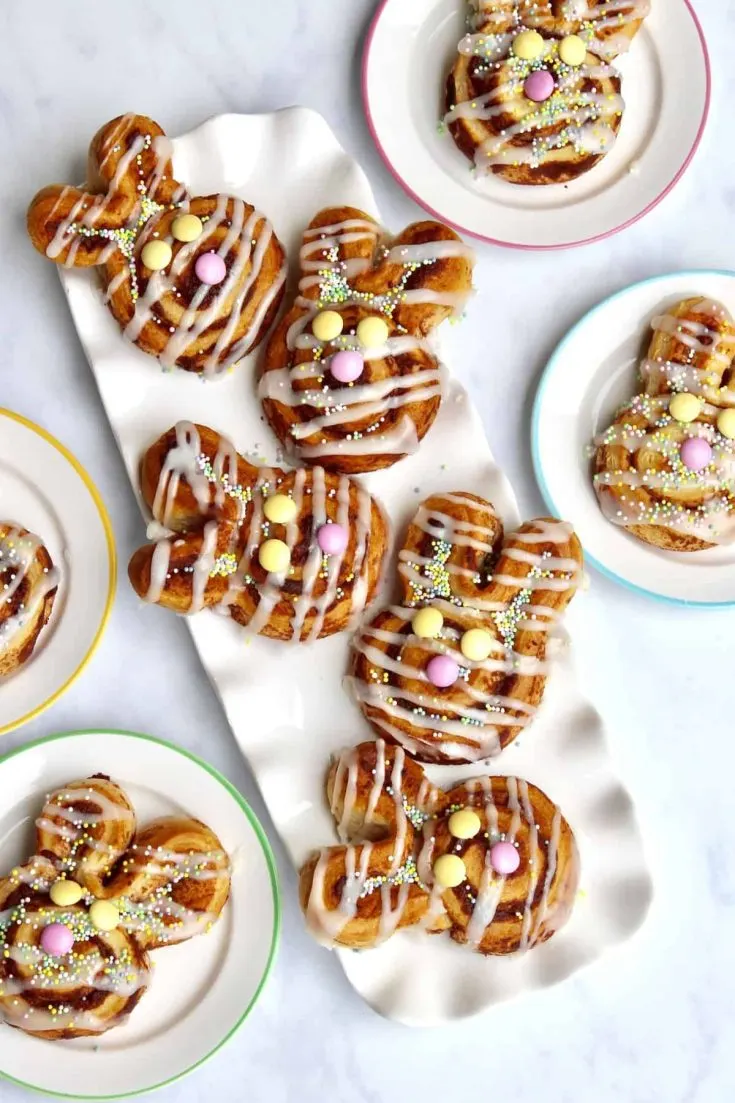 Looking for some tasty Easter breakfast ideas? Look no further! My collection of 10 delicious recipes will help you start your day with a hop, skip, and a jump.
Ingredients
Instructions
Choose your favorite Easter breakfast recipe.
Organize all the ingredients.
Prep a simple breakfast recipe in less than 30 minutes!